Top 5 Things You May Not Know About Morningside
An Upper East Side community and one that boasts wide, tree-lined boulevards, stunning Mediterranean Revival-style architecture, and tranquility, Morningside is your quiet refuge amidst the bustle of the Metro.
The single-family home neighborhood spans 0.440 square miles and is east of Biscayne Boulevard and north of Bay Point Estates and Downtown Miami.
The history-filled community is also considered a MiMo (Miami Modern) neighborhood, where the post-war architecture is evident in many of the area's buildings, boutiques, restaurants, and hotels.
On top of this, Morningside is also hailed as one of Miami's best-planned subdivisions. But this exclusive residential neighborhood is more than its perfect location, world-class amenities, and lush green spaces.
It's time to get to know Morningside a little more!
Here are five things you may not know about Morningside.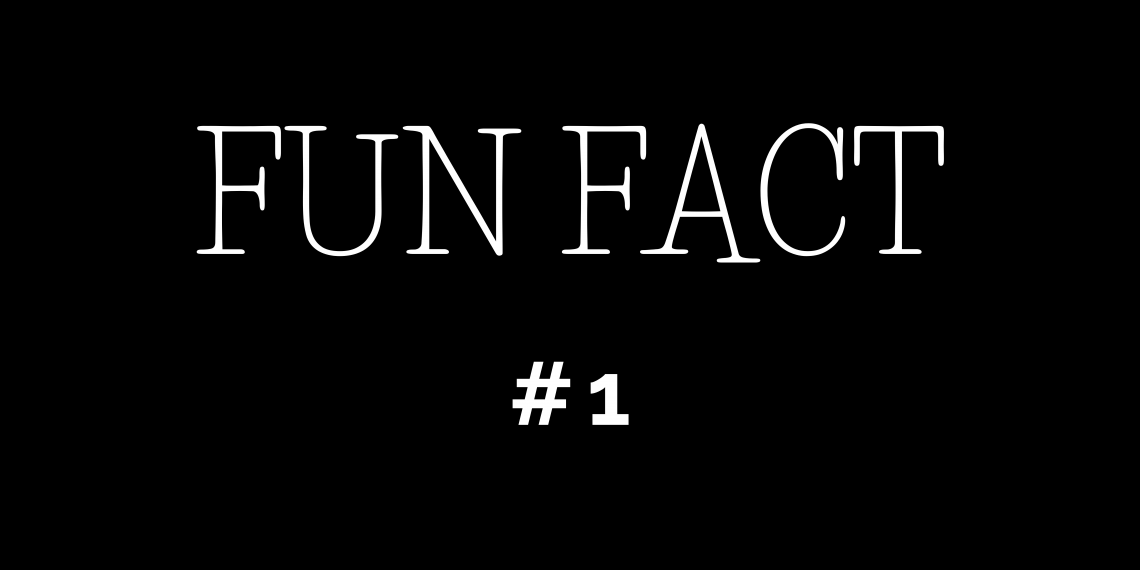 Discovered by a Candy Baron
Originally a jungle land abutting the warm waters of Biscayne Bay, James Nunnally, a wealthy Atlanta candy manufacturer, purchased the large swath in the early 1920s that would become Morningside.
Nunnally's purchase was inspired, in part, by the rapid growth of Miami and the surrounding area.
And as the founder of the Bay Shore Investment Company, he envisioned his development as an exclusive residential community with every modern convenience – natural gas lines, sanitary sewers, fresh water from the company's own water plant, elegant street lighting fueled by underground conduits, wide medians, curbed parkways, and streets bearing the names of trees and bushes.
Following these developments, Morningside attracted many of Miami's most prominent citizens.
Residents include Frank Wharton, an early mayor, Sidney Meyer, a co-founder of Wometco, and Laura Cushman, the founder, and guiding force for six decades of the cutting-edge Cushman School, which stands across today's Biscayne Boulevard from Morningside.
Not surprisingly, James Nunnally, whose showpiece home, designed by Kiehnel and Elliott, overlooked Biscayne Bay, also chose to live within the neighborhood.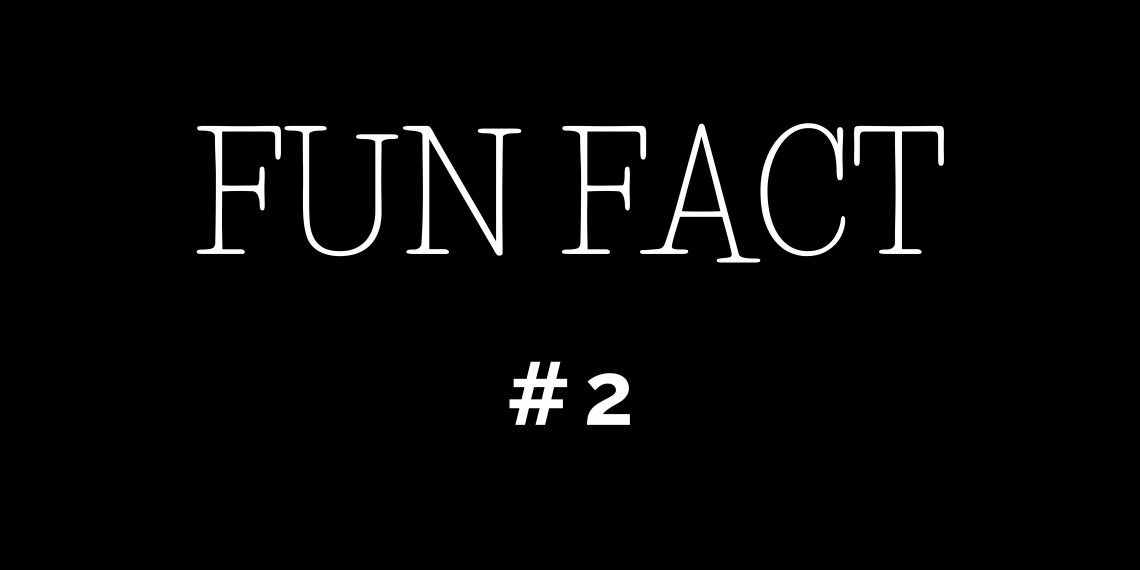 From Bay Shore to Morningside
Did you know that Morningside was originally known as Bay Shore, named after Nunally's investment company?
The Morningside moniker came into existence after WWII when Biscayne Boulevard was widened and cut off a western section of Bay Shore.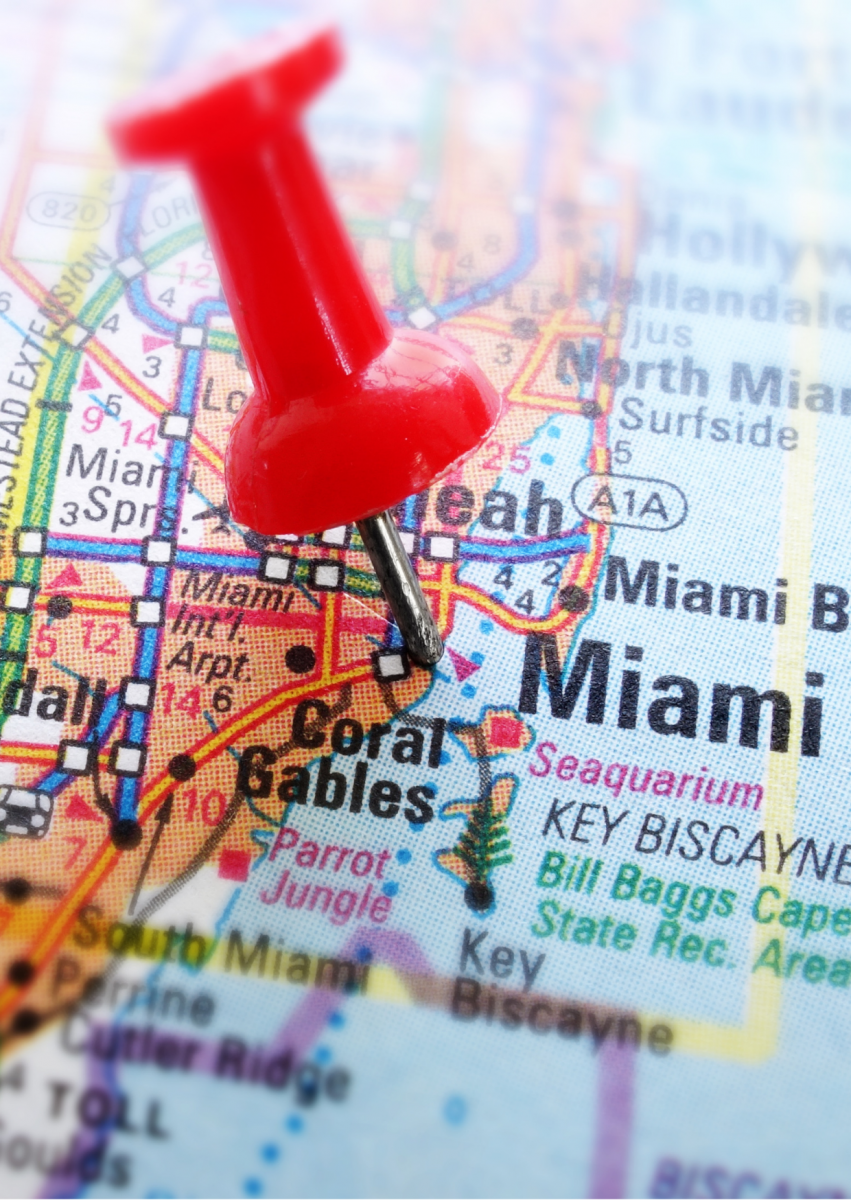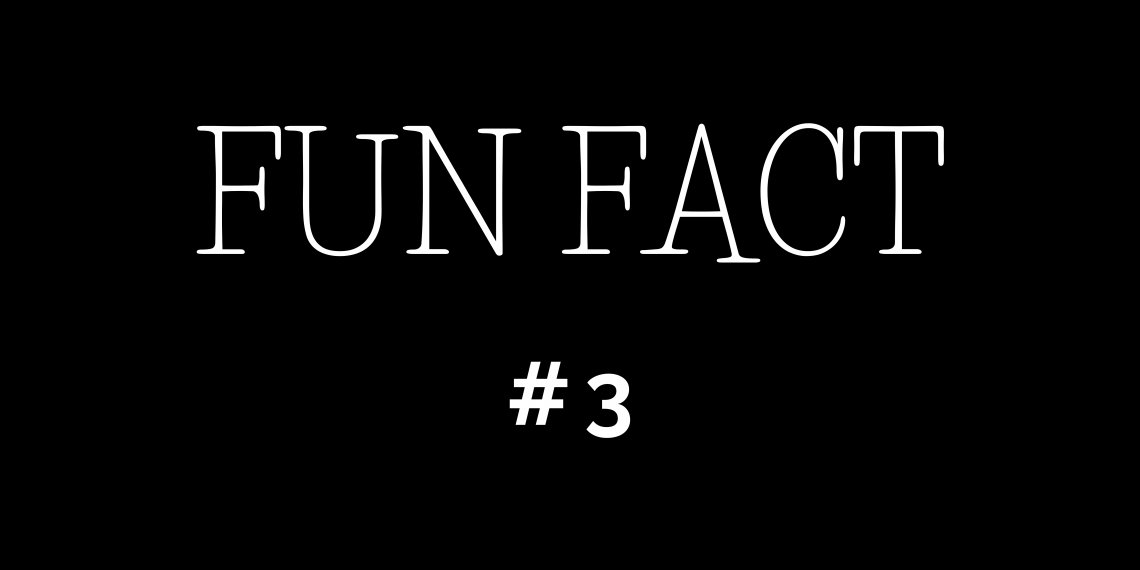 Resilience at its Finest
Standing between Biscayne Bay and points west of Biscayne Boulevard from Northeast Fifty-Fifth Street to Sixtieth Street, the northern portion of the Morningside neighborhood is a textbook example of a resilient community.
And why, you ask?
During the 1960s and 70s, while residents in the surrounding neighborhoods were fleeing to new and alluring suburbs built during the post-World War II period, homeowners in Morningside remained and invested in a community that would ultimately become the first historic district in the city of Miami.
Today, North and South Morningside comprise one of the most desirable neighborhoods in Miami and the first historic area in central Miami to experience gentrification with an influx of affluent residents.
It looks like these residents made the best decision!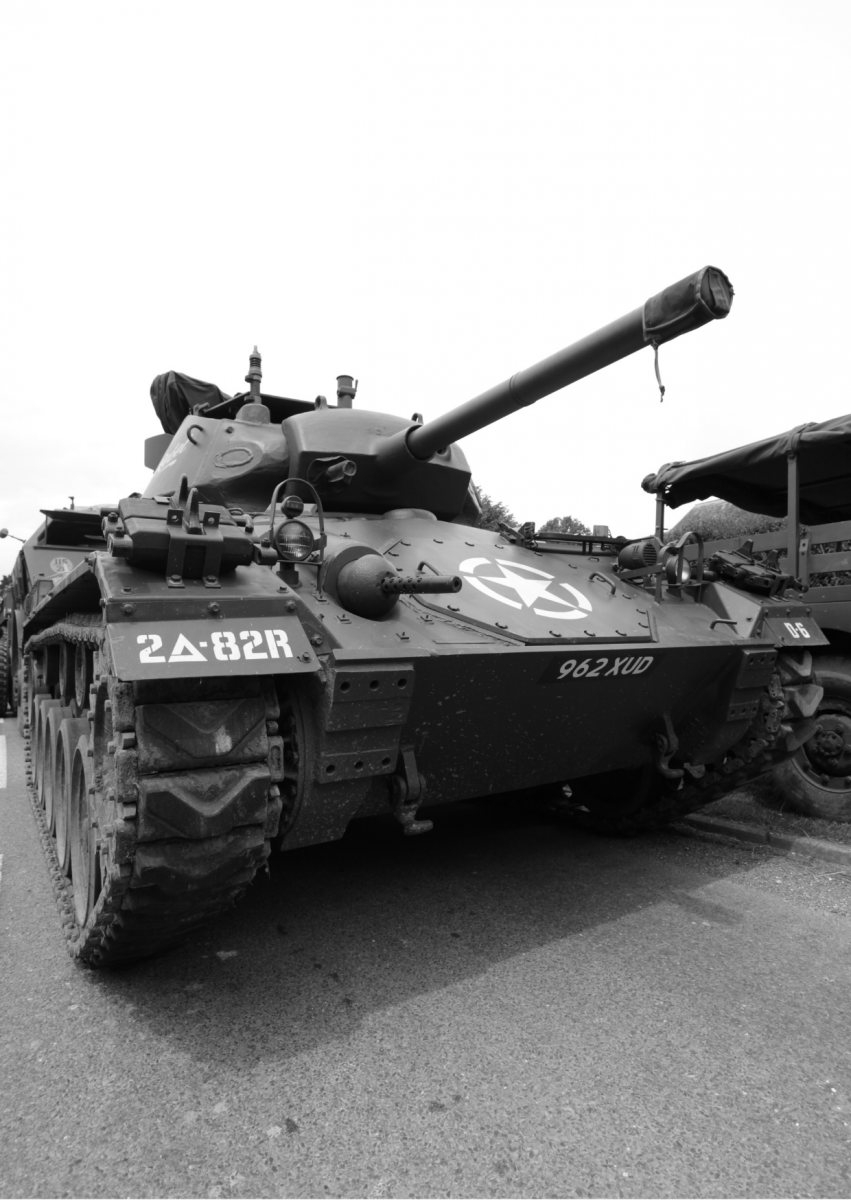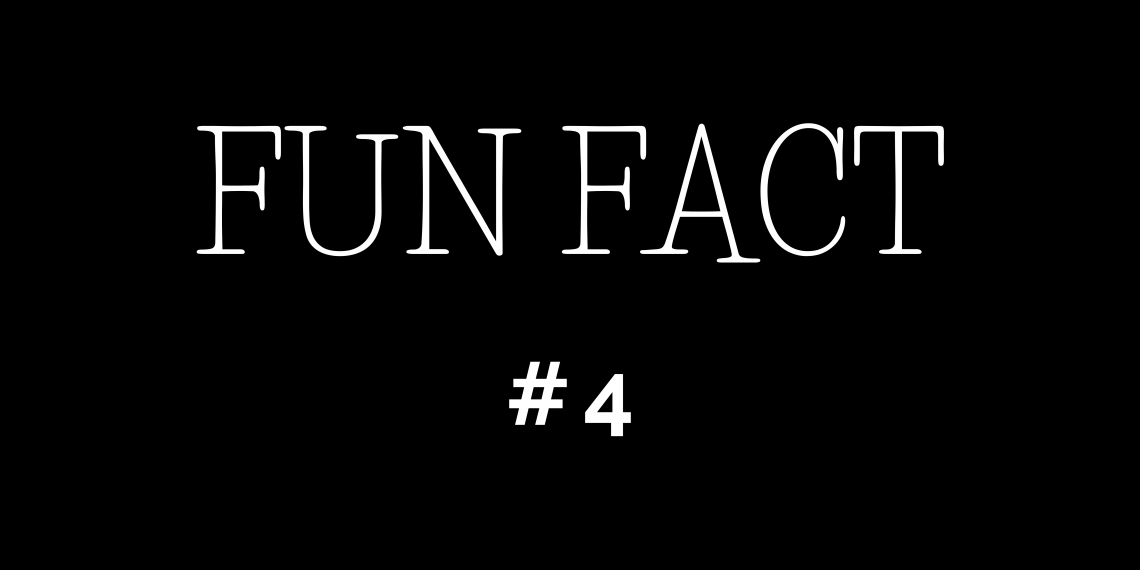 The Home of Architectural Design Giants
The Morningside neighborhood is the home of beautiful and unforgettable history and structures.
The Mediterranean, old Spanish, Art Deco, Tudor revival – all these giants of architectural design can be found in the historic neighborhood of Morningside.
All created by the most famous architects of their time, starting from the 1920s up to today, Morningside proves to be a part of the big leagues, as its desirability has gone beyond being just a quaint bayfront community.
Come to the area and let its lush tree-lined streets tell a story of Miami's past, present, and future.
There's no doubt the trip will be worthwhile!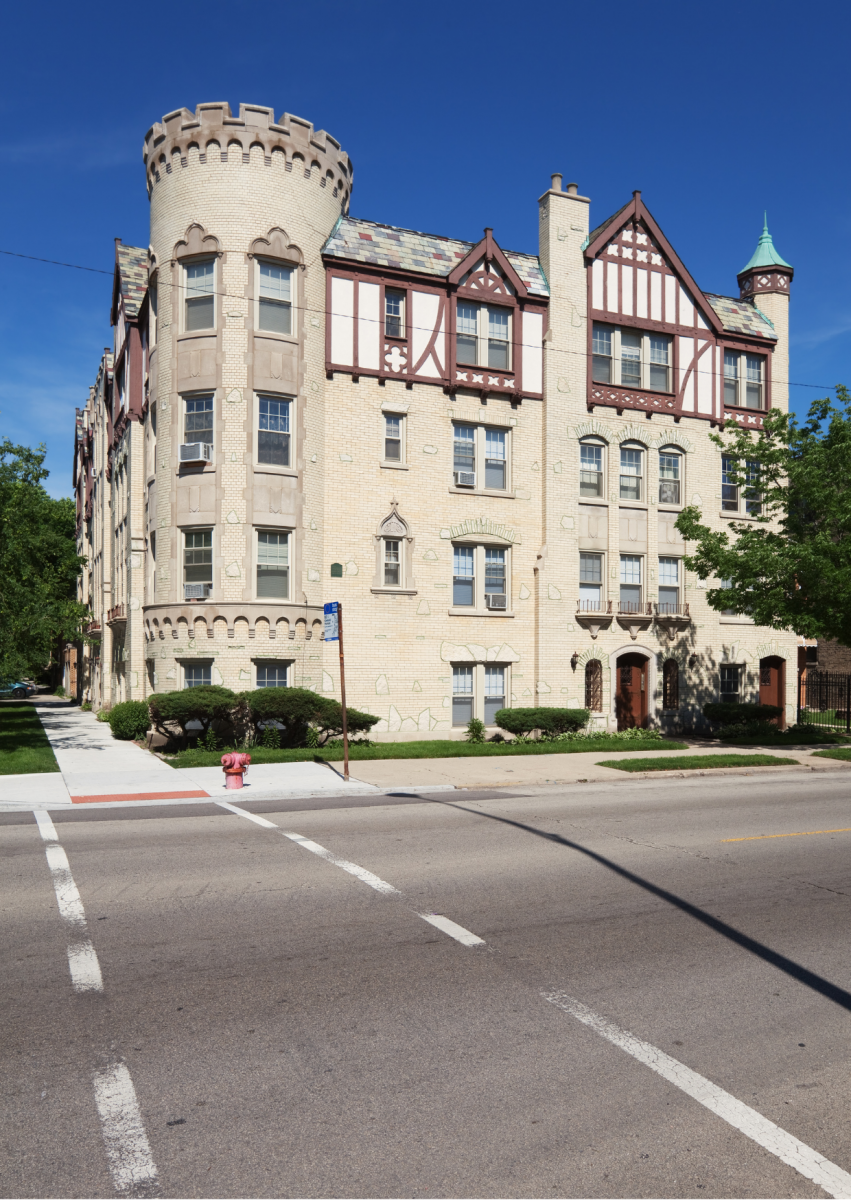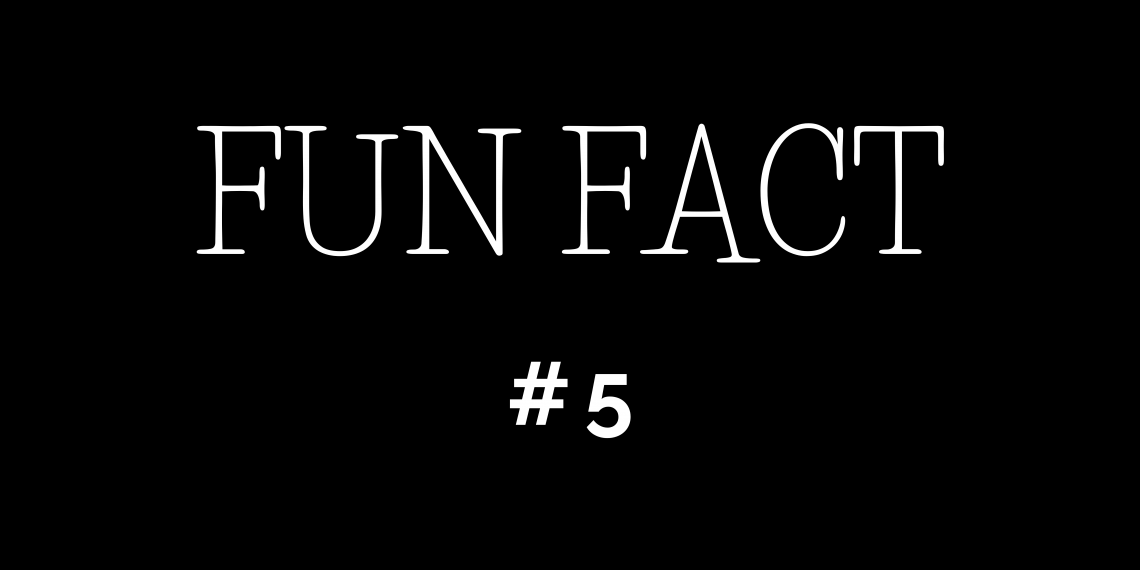 Morningside Park-- The Perfect Weekend Getaway
To say that Morningside is FAR from the usual Miami cities is an understatement, especially in tourism.
Here, the main highlights aren't posh nightclubs, art galleries, beach trippings, or Hollywood A-lister sightings (although you'll still get your fair share of these around the neighborhood, one way or another).
Morningside takes you to a different side of Miami, one that's in tune with history, nature, and beautiful architecture.
For one, an ideal weekend getaway in Morningside will be at the neighborhood park, Morningside Park.
The cozy park near Biscayne Bay is brimming with activities for all ages, including facilities like basketball and tennis courts, a swimming pool, a football field, boat rental, and designated picnic areas.
Morningside Park also offers kayak rentals, sailing water sports on weekends, and children's camps during summer, winter, and spring.
For a relatively small fee, sailboat rentals are available, on which you can make entertaining cruises around Biscayne.
Definitely not one to miss when in Morningside, if I say so myself.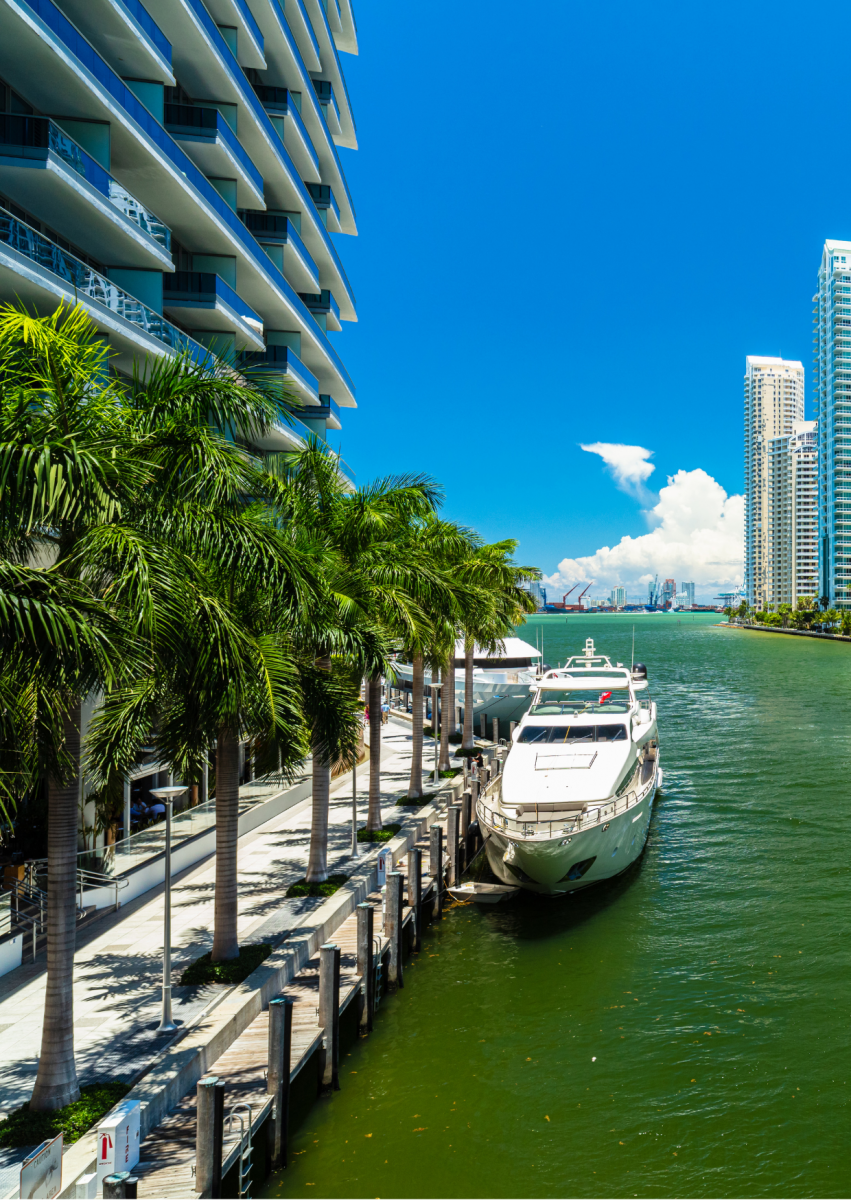 Who are we?
We are the ALL IN Miami Group out of Miami.
We are Honduran, Filipino, Puerto Rican, Cuban, German, Hispanic, Indian, Syrian, and American.
We are Christian, Hindu, and Jewish.
We are many, but we are one.
We sell luxury homes in Miami, Florida.
Although some of our clients are celebrities, athletes, and people you read about online, we also help young adults find their first place to rent when they are ready to live on their own.
First-time buyers?
All the time!
No matter what your situation or price range is, we feel truly blessed and honored to play such a big part in your life.