Top 5 Things You May Not Know About Miramar
Prefer listening to audio instead of reading, click the PLAY button below
🎧
A "bedroom community" for nearby Miami and Fort Lauderdale, Miramar is a Broward County that boasts accessibility, diversity, and a progressive and forward-thinking approach to its residents' quality of life.
The city nestles between Fort Lauderdale and Miami, offering locals and visitors a total area of 31.3 square miles, of which 29.5 square miles is land; and 1.8 square miles is water.
It has Pembroke Pines to its north, the city of Hollywood to its northeast, West Park to the east, and Miami-Dade County to its south.
Miramar is also among the principal cities of the Miami metropolitan area.
With no shortage of natural beauty, lush greens, swaying palm trees, and its attractive tropical lifestyle, Miramar has it all.
Yet its beauty doesn't end in the city's physical aspects, though it's quite a significant factor.
Yes, you've read it right!
There's more to Miramar beyond its beauty, and that's what we're about to find out!
Here are five things you may not know about Miramar.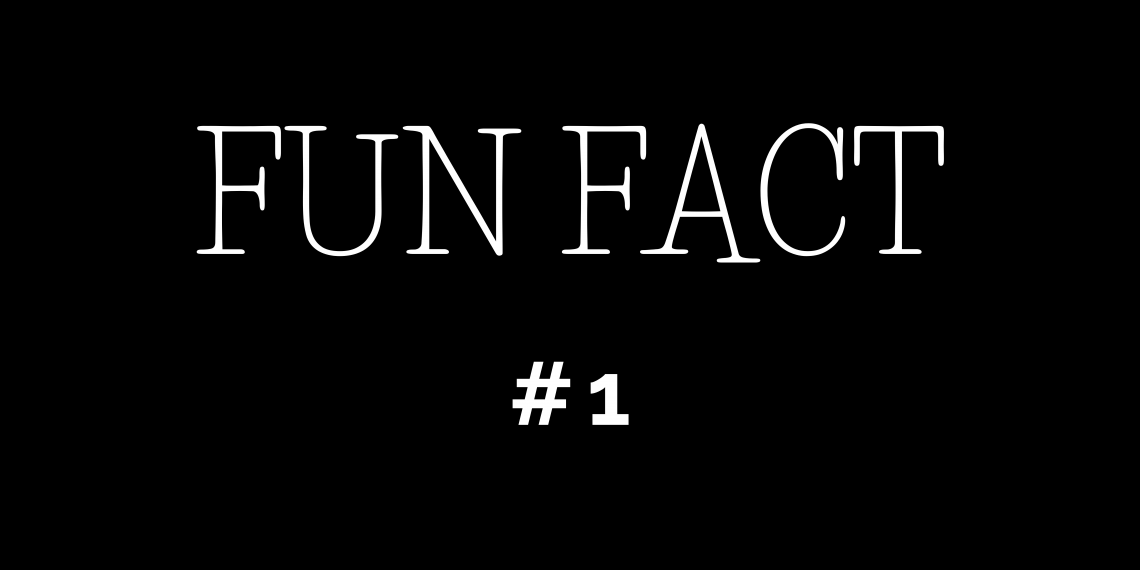 Broward County's Bedroom Community
Did you know that A.L. Mailman found Miramar to serve as a "bedroom community" for nearby Miami and Fort Lauderdale?
Mr. Mailman bought the original property he was to develop from H.D. Perry, Sr. in 1953 and built 56 homes on the property that were inexpensive homes of concrete and flat roofs.
The homes sold quickly due to the low cost of the houses and the land, and Miramar came into being.
The city was incorporated on May 26, 1955.
At this time, the city had a population of fewer than two hundred people.
Today, it remains a top area for people working in Fort Lauderdale and Miami but is now home to 135,077 residents as of the latest U.S. Census.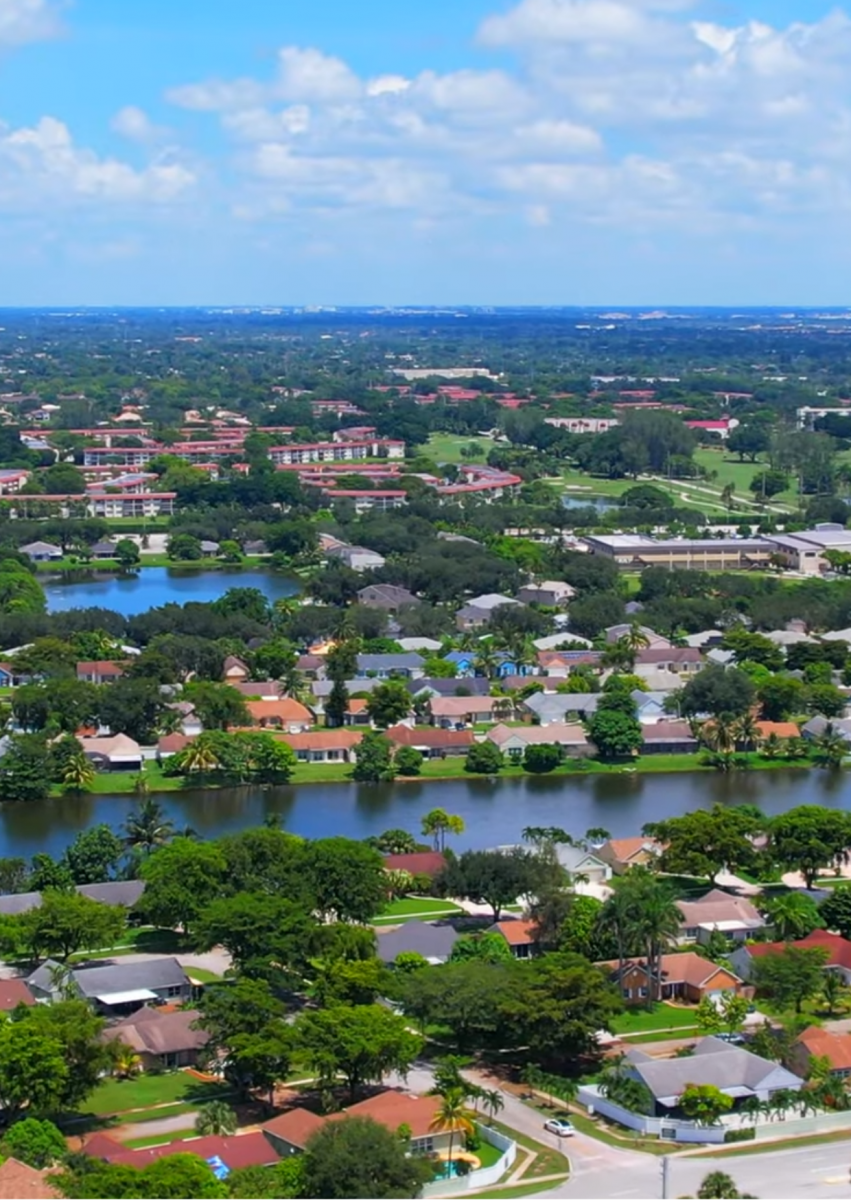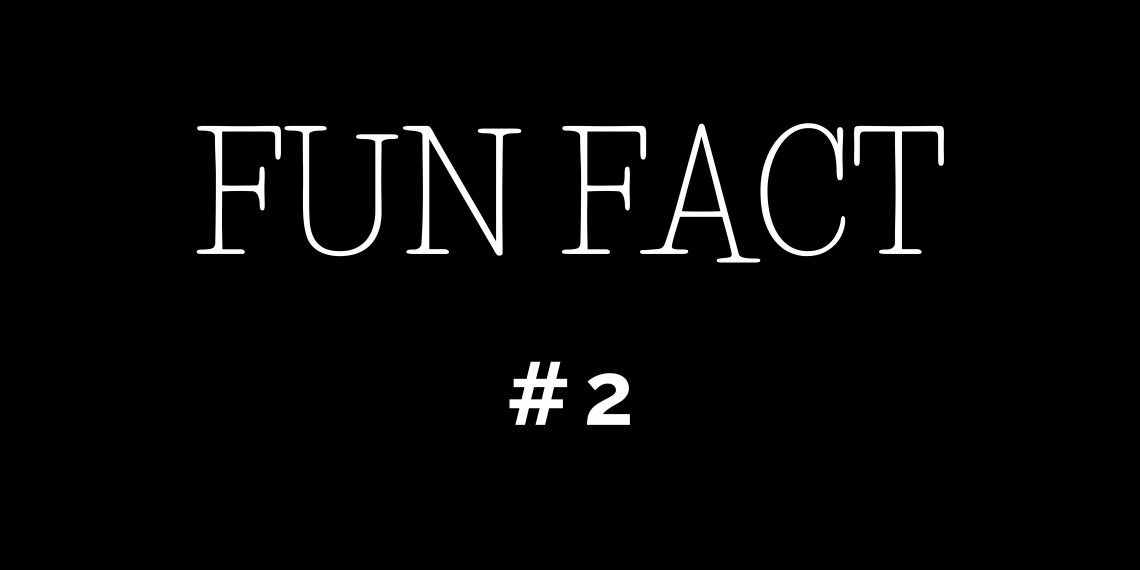 Miramar's Foreign Siblings
Did you know that Robert Gordon, the city's first mayor, named the community "Miramar," Spanish for "View of the Sea?"
The city shares its name with a Cuban suburb of Havana.
But Miramar's Cuban counterpart isn't the only one that exists.
Belize City, a port city in Central America, is also Miramar's sister city.
The two share culture and ideas and encourage tourism back and forth.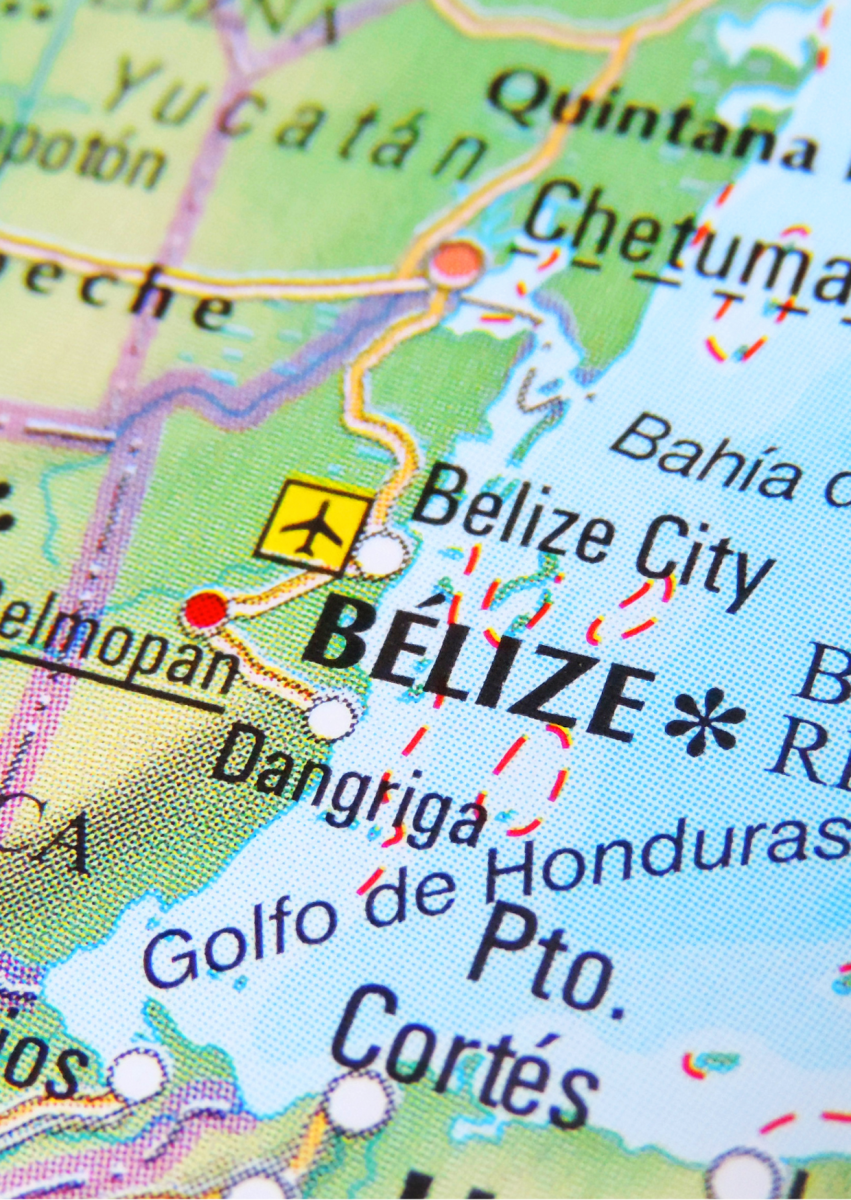 Miramar Is GREEN
If you didn't already know, apart from being a progressive community, Miramar also has a "GREEN" reputation, and I don't mean anything naughty!
The city's sustainability efforts earned Miramar the Emerald Award for Environmental Excellence in 2010 for encouraging its residents to walk more, take advantage of public transportation, and look for other alternative energy sources!
So, bring your most comfortable walking shoes when you visit Miramar-- the city's GREEN practices aren't just for its residents!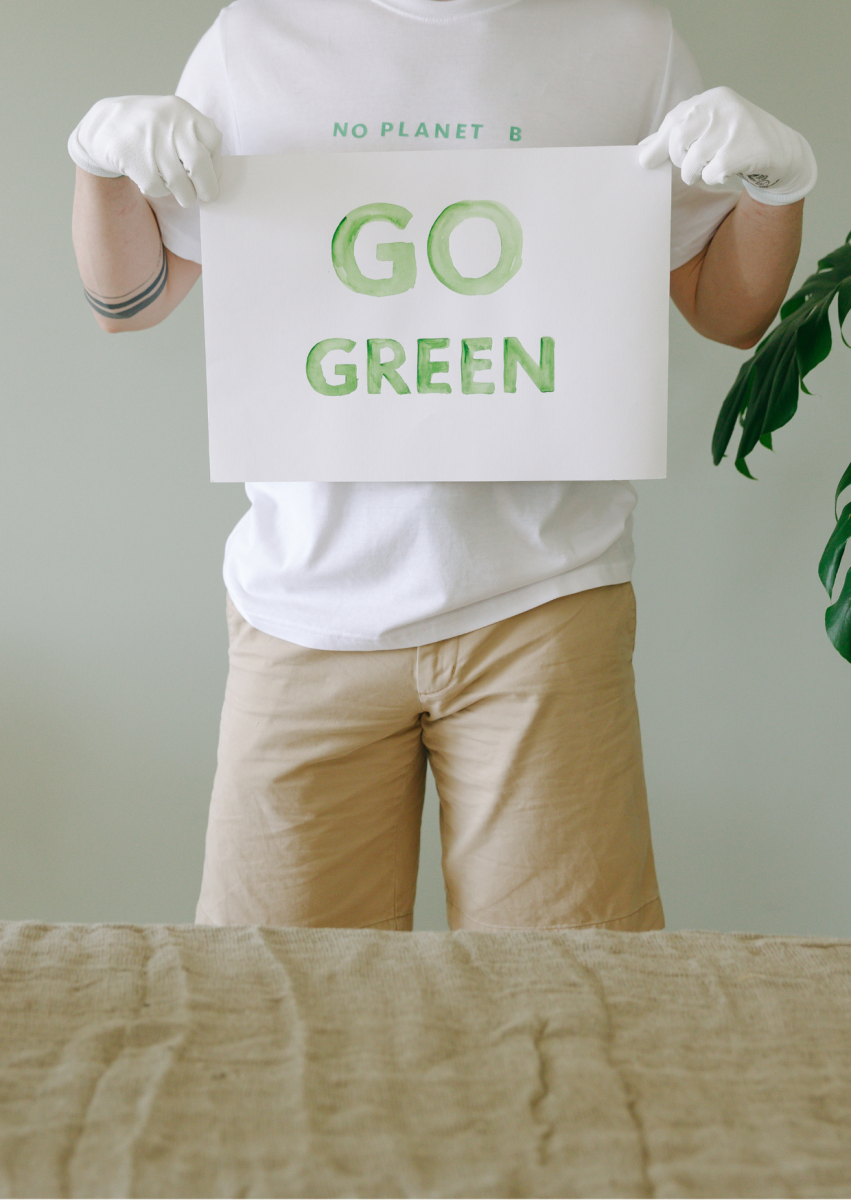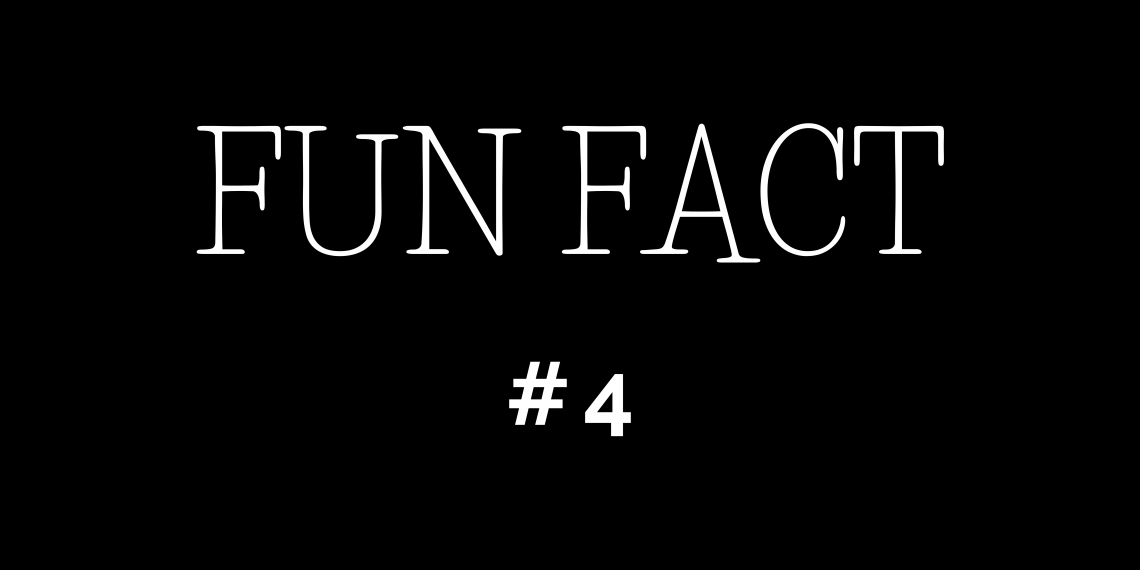 A Park For Every Day Of The Week
With over 35 parks and youth centers to enjoy with the community, including sports fields, summer camps, pools, and more, there won't be any excuse to bot get out and enjoy all that gorgeous Florida weather in Miramar!
Miramar Regional Park, Snake Warrior Island Natural Area, and Miramar Pineland Park-- these gorgeous parks are just the tip of the iceberg!
With that many green spaces, you'll have a park to visit and explore every day for the rest of your stay.
And even more for when you come back!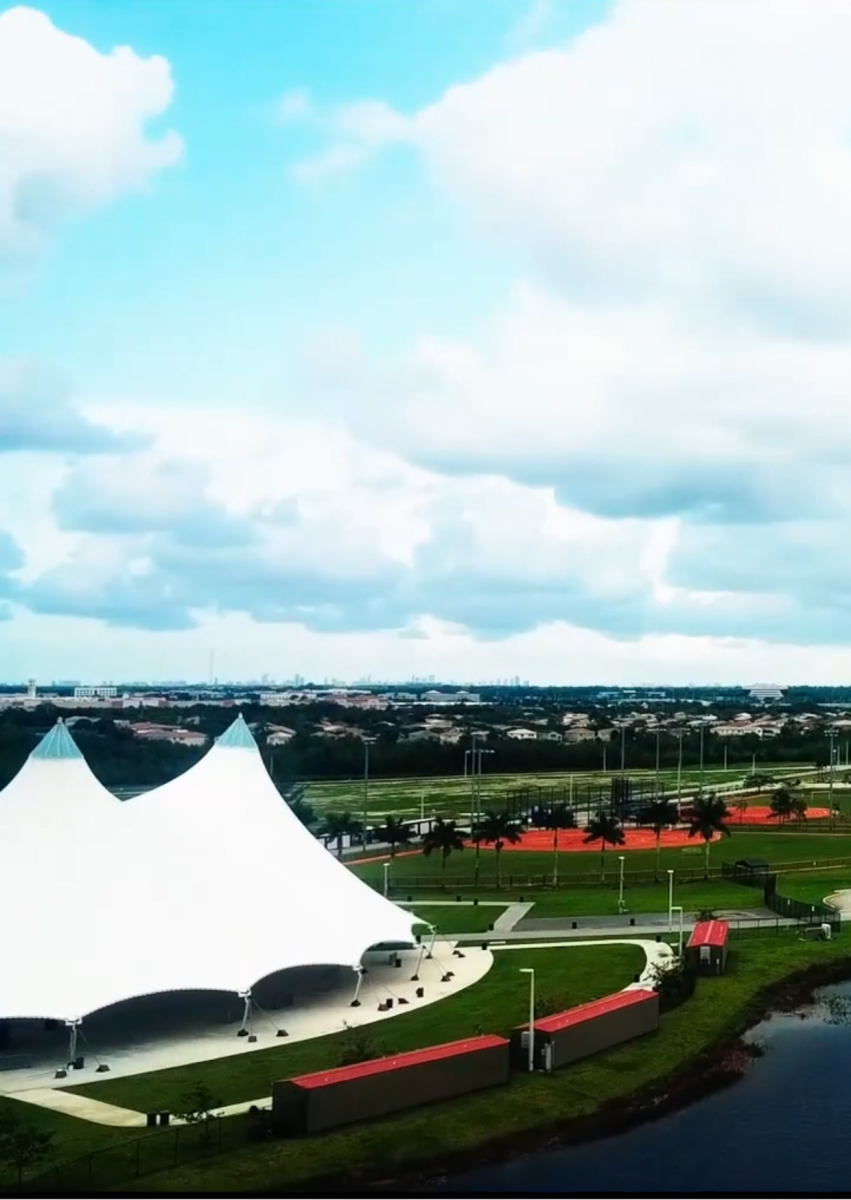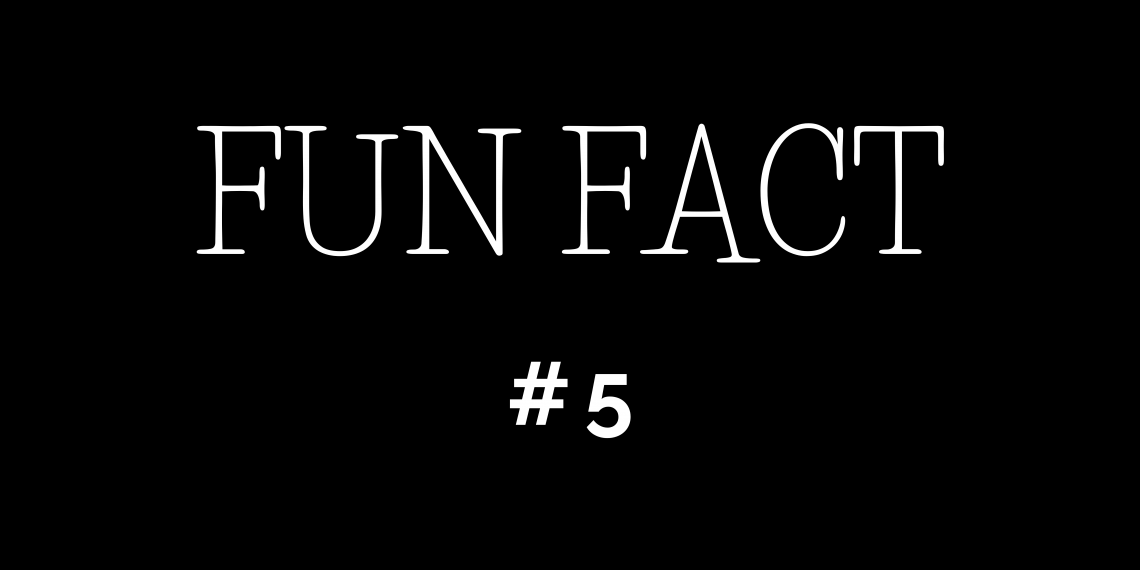 There's Something Spooky About...
... Miramar's Snake Warrior's Island Natural Area.
In fact, the local legend says it's HAUNTED!
Stories overheard, stories passed on by daddies, granddaddies, and the old men of the swamp: trappers and gator skinners, fishermen, loggers, and farmers.
There are eerie, haunting tales of inexplicable sounds and sights.
Ghostly beams of light suddenly appeared, rising from the heart of Snake Warrior's Island - or Little Honey Hill - far into the sky, high as the eye can see.
Apparently, even Native Americans steered clear of it back in the 1800s.
So, when you visit, watch out for the creepy light beams shooting into the sky or even a ghost.
It may JUST be a legend, but it's always best to be cautious every time. *wink*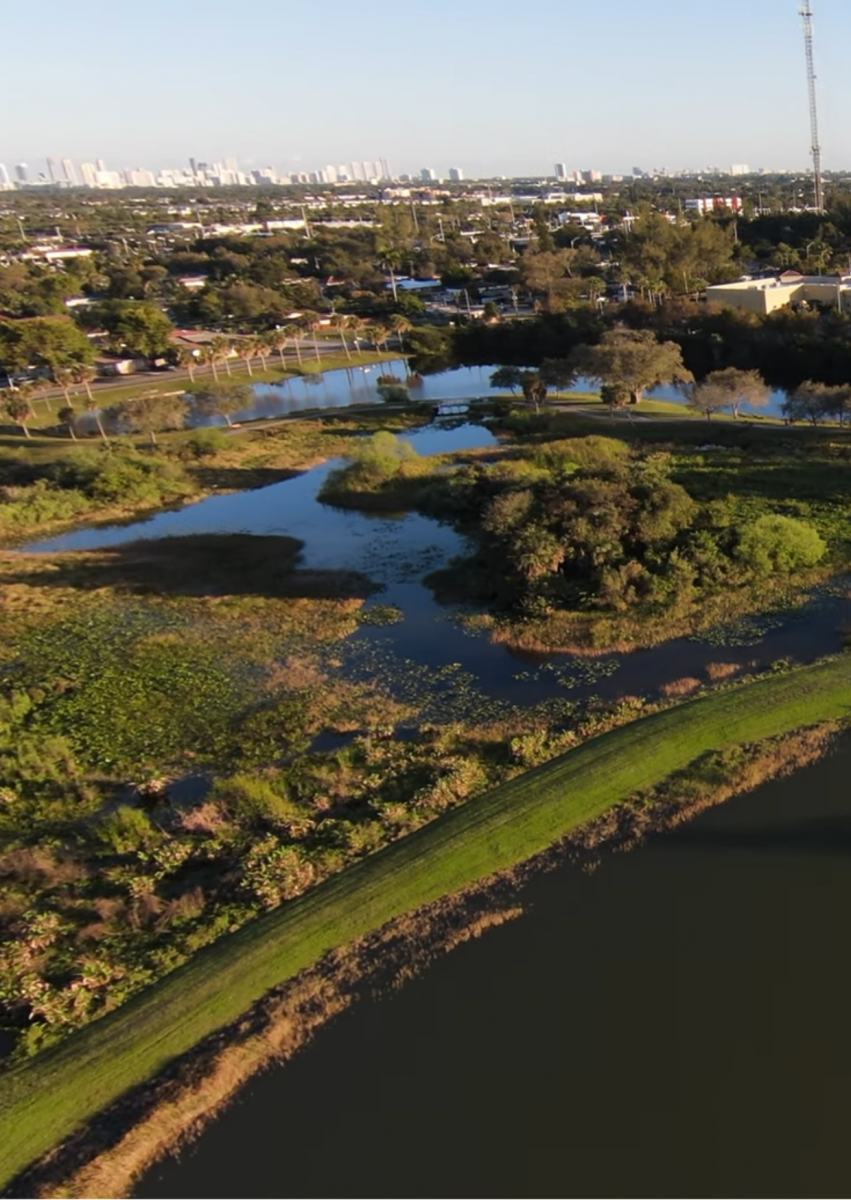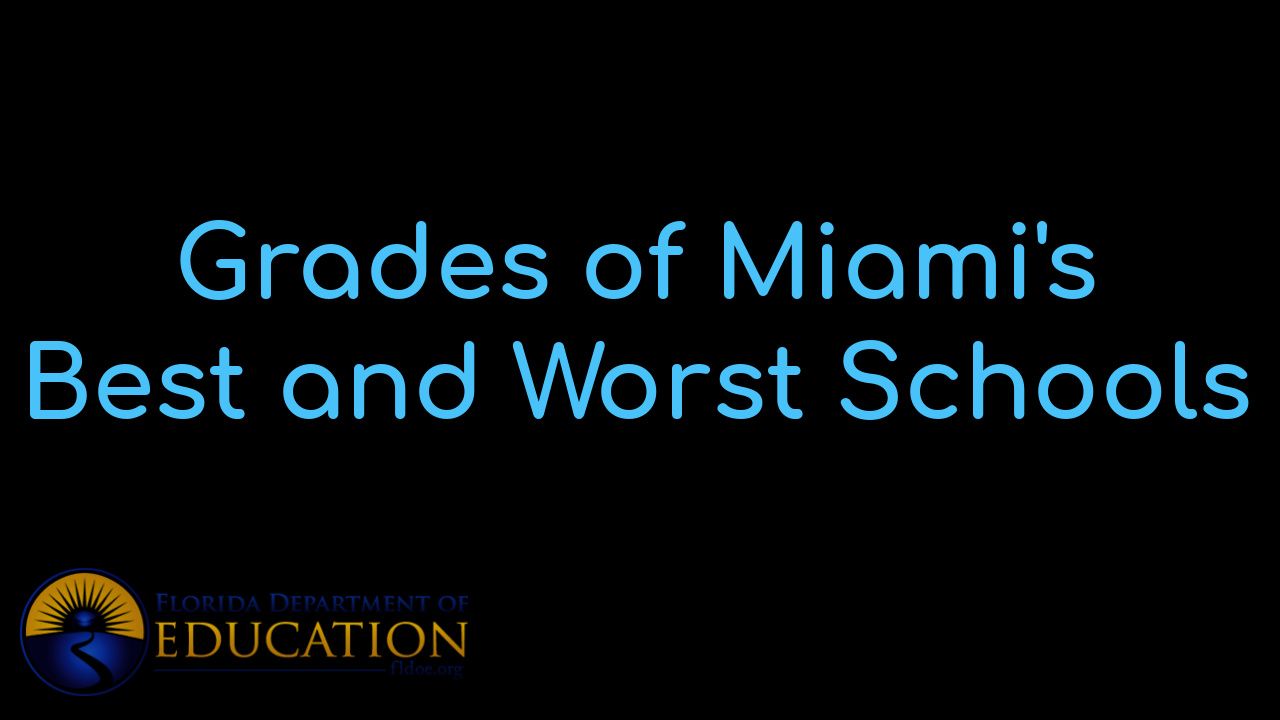 View Miami's BEST schools and the individual grades that each school received. Besides vie...
Who are we?
We are the ALL IN Miami Group out of Miami.
We are Colombian, Filipino, Cuban, German, Japanese, French, Indian, Syrian, and American.
We are Christian, Hindu, and Jewish.
We are many, but we are one.
We sell luxury homes in Miami, Florida.
Although some of our clients are celebrities, athletes, and people you read about online, we also help young adults find their first place to rent when they are ready to live on their own.
First-time buyers?
All the time!
No matter what your situation or price range is, we feel truly blessed and honored to play such a big part in your life.