Top 5 Things You May Not Know About Miami Beach
Boasting an immaculate beauty, blessed with fine beaches of white sand lapped by pristine turquoise waters, Miami Beach, "America's Riviera," as some like to call it, is nothing short of paradise on Earth.
The coastal resort city lies on natural and man-made barrier islands between the Atlantic Ocean and Biscayne Bay, the latter separating the Beach from the mainland city of Miami.
Due to its abundance of beaches and central location, Miami Beach is easily one of the top vacation spots in the country and maybe even worldwide!
That said, you can "Google" up all sorts of information about this Miami destination, no sweat.
However, most people don't realize there's more to this unique city than sunshine and bikinis.
And I'm here to tell you some cool facts about Miami Beach that may surprise you!
Here are five things you may not know about Miami Beach.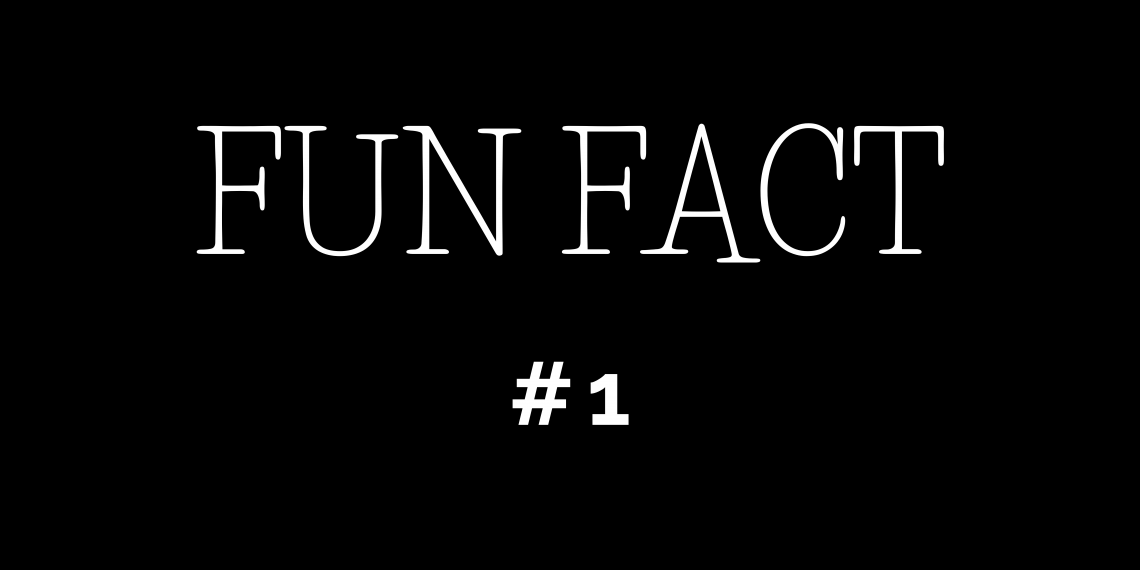 A Man-Made Paradise Unfolds
From a desolate coconut grove plantation to one of the world's most famous tourist spots?
Who would've thought that Miami Beach would come this far?
Yes, folks, you read it right!
Aside from being one of the few man-made islands in the United States, Miami Beach used to be a mangrove swamp back in 1912, which the growers tried to make into a coconut plantation but had better luck producing an avocado grove.
The city was first integrated as Ocean Beach in 1915 but was later renamed Miami Beach in 1916.
In fact, the strip was often referred to as "Alton Beach" even after its incorporation.
From a muggy swamp to one of the highly visited places in Florida and worldwide!
Pretty good stuff!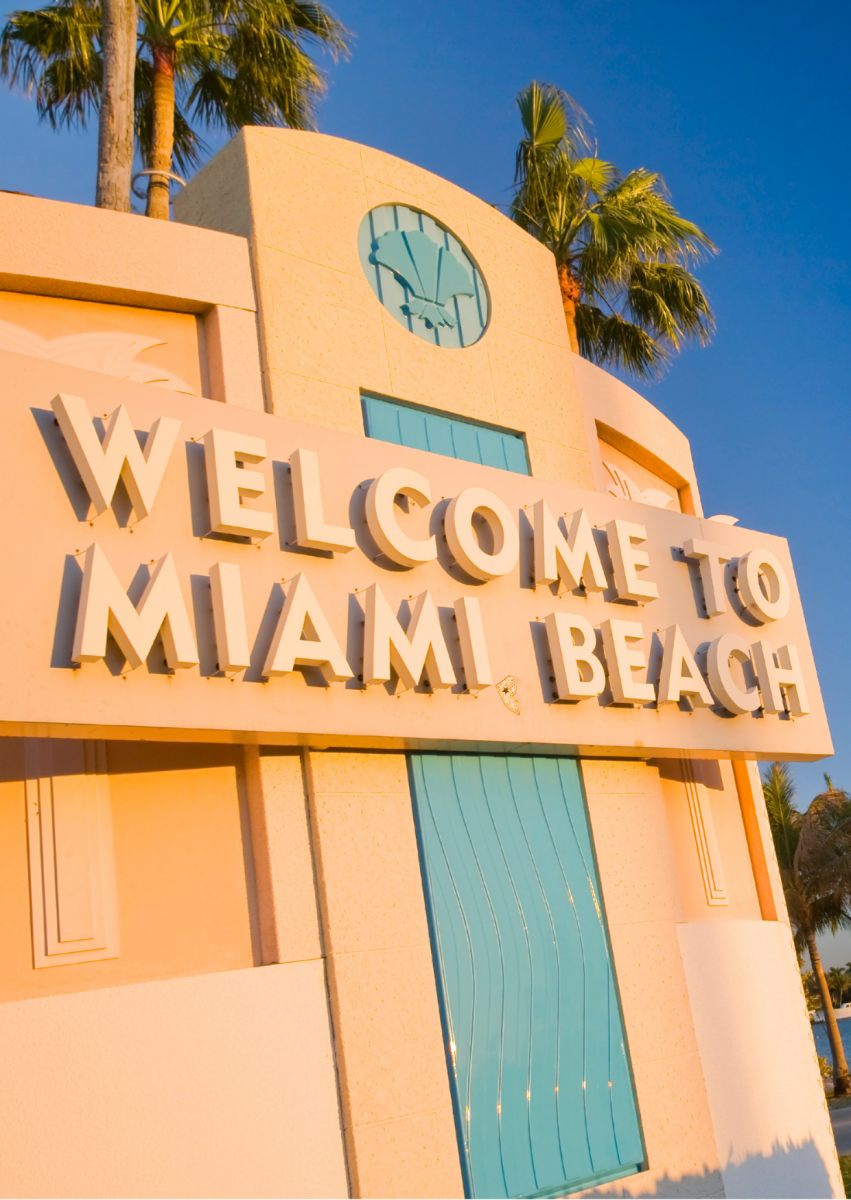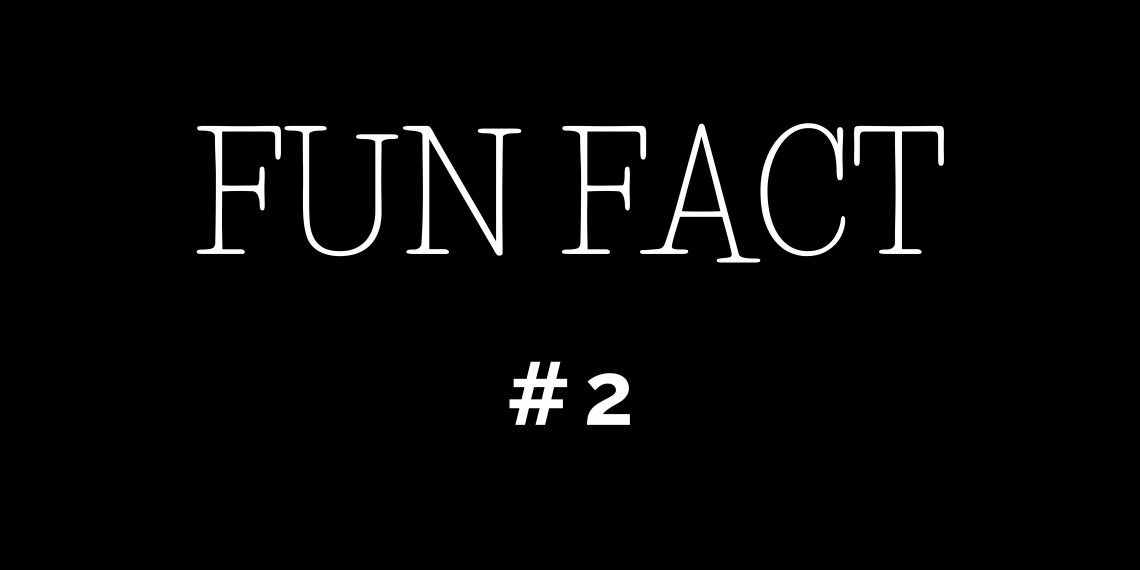 An Art Deco Lover's Haven
If you've been to South Beach, you know that one of the must-see attractions in the area is the Miami Beach Architectural District, which holds the most collection of Art Deco buildings in the world!
In fact, there are more than 800 buildings that feature Art Deco Architecture in Miami Beach.
The designs are described as evoking technological modernity, resilience, and optimism.
Some historic districts that make up the National Register Art Deco District include Flamingo Park, the Washington/Collins Avenues, and the Espanola Way.
Ocean Drive street is the center of the Miami Art Deco District.
It has art, architecture, movie theatres, parks, and public places.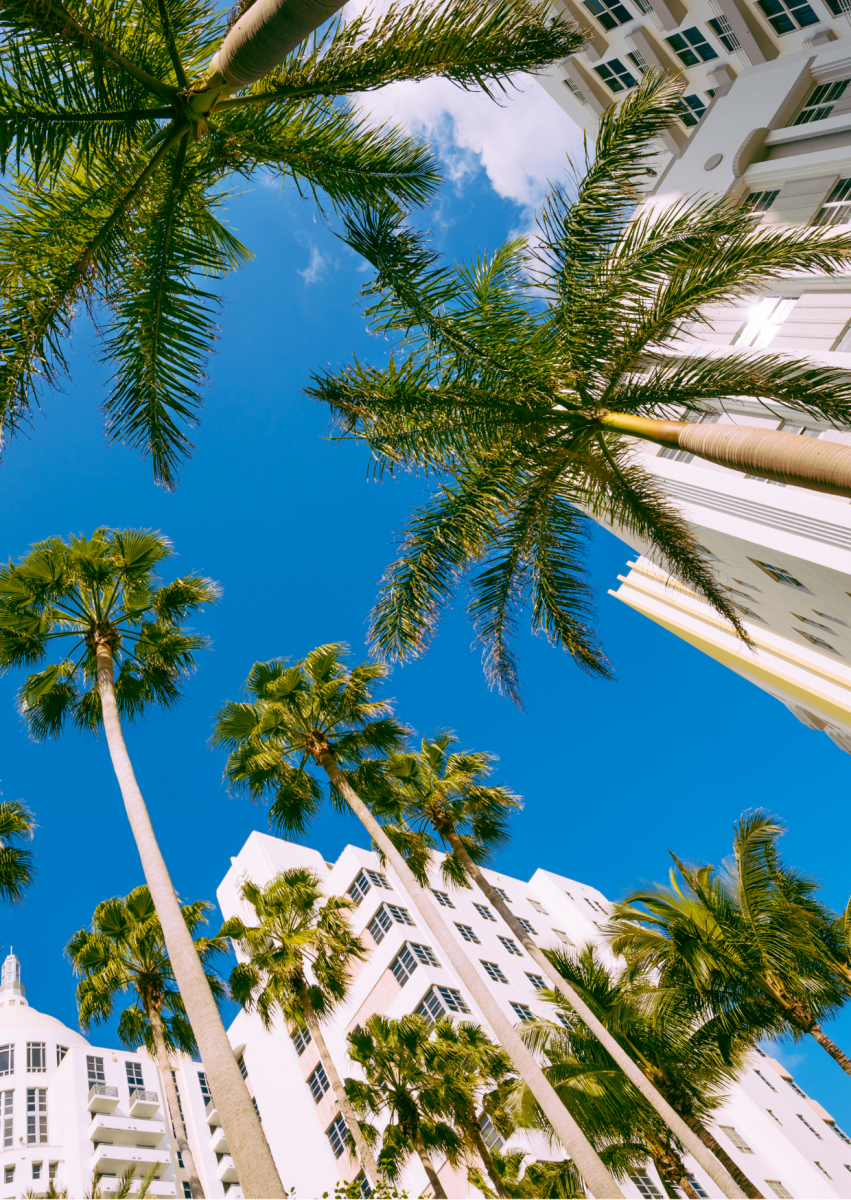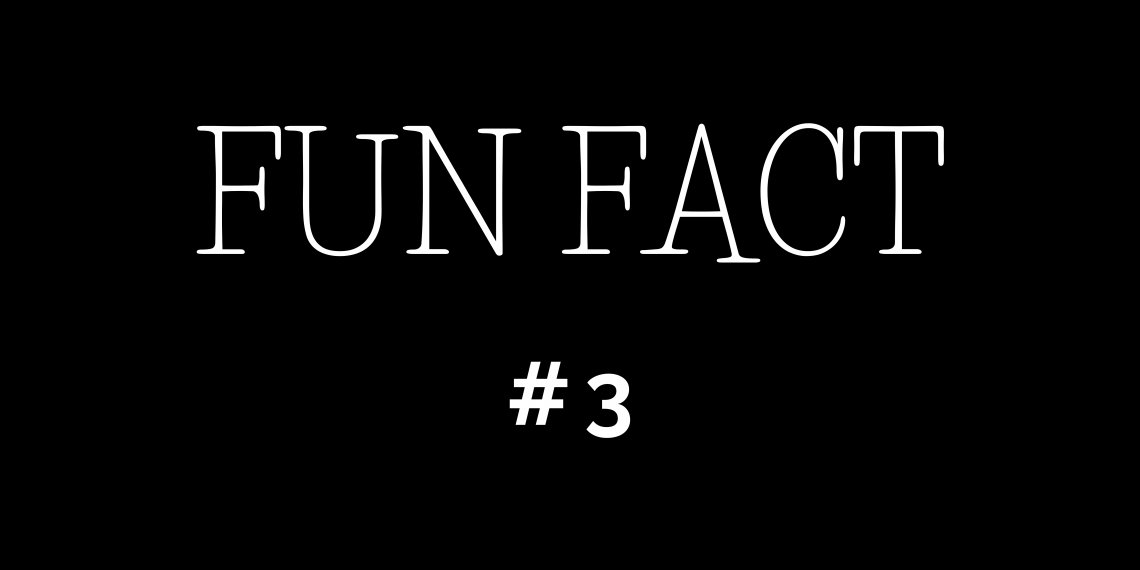 One Step Closer to Nature
It's easy to get wrapped up in Miami Beach's golden sands and crystal clear waves, but it gets more interesting from here on out (if that's even possible!).
The island city is surrounded by both the Biscayne National Park and the Everglades National Park, and it's the only one in the country that has TWO different national parks as part of its borders!
Biscayne National Park gives you one of the best Marine experiences you will ever have, like the "Oceanic Garden of Eden" that's filled with crystal clear water, mesmerizing islands, and beautiful coral reefs!
Meanwhile, Everglades gives you a good view of the wildlife, including alligators, birds, and turtles.
Being one step closer to nature at Miami Beach is an understatement!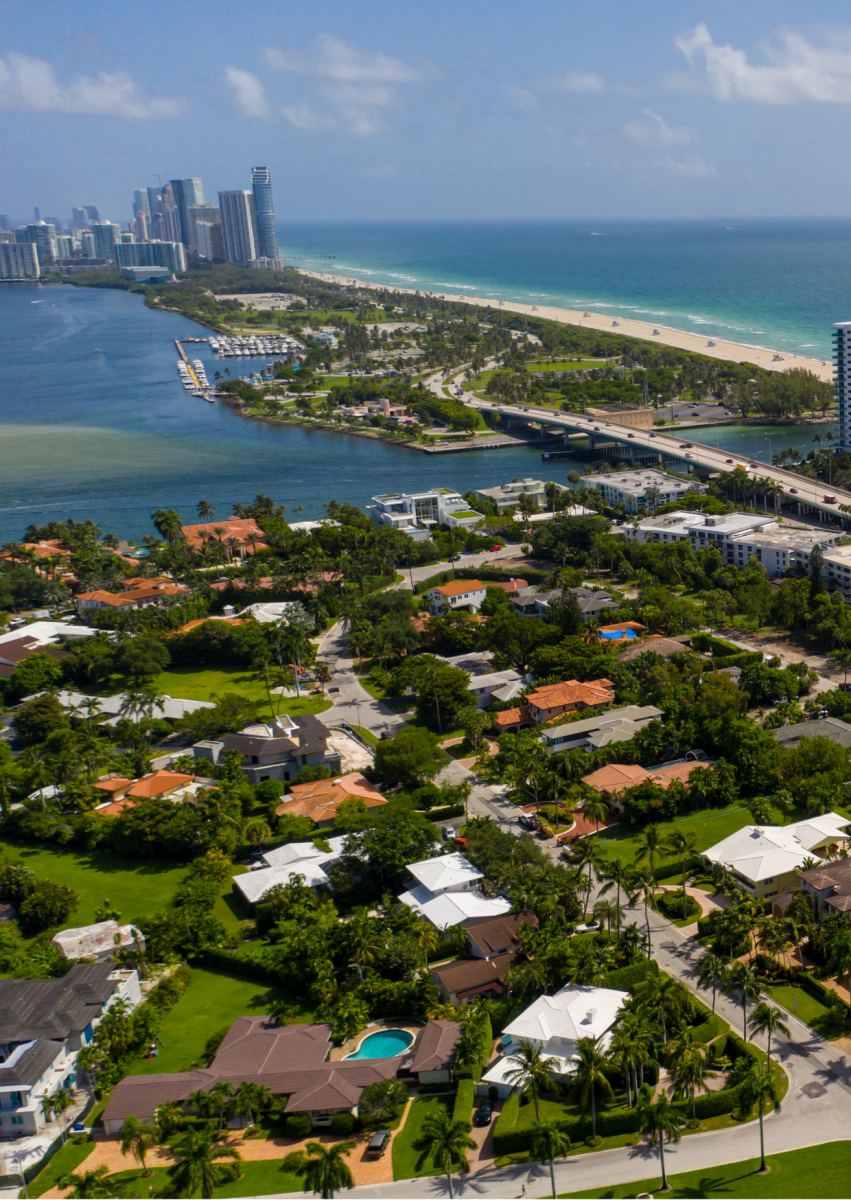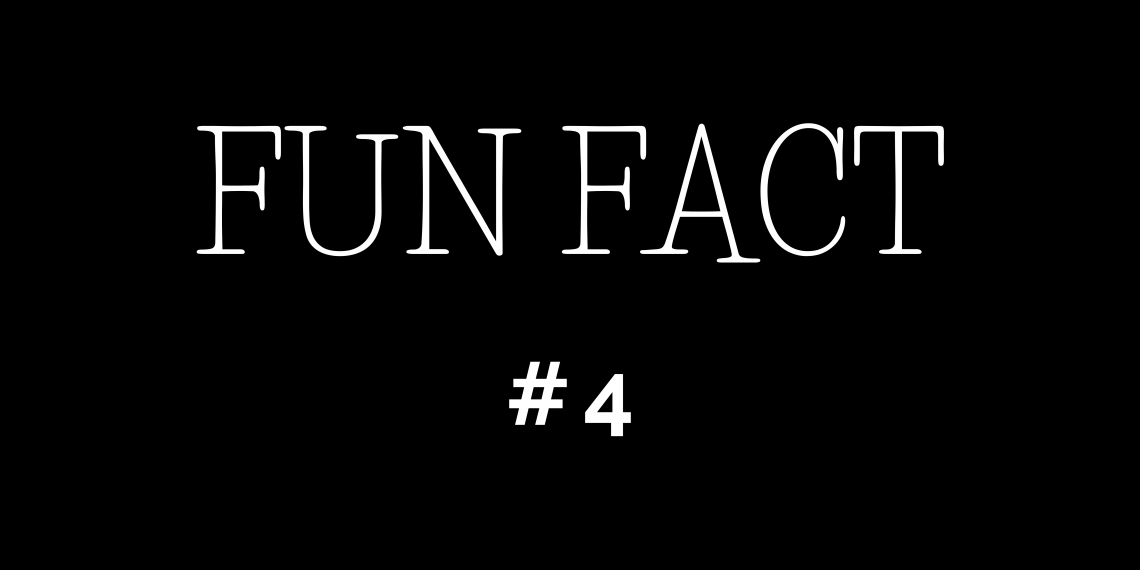 "Stargazing" At Its Finest
No, I'm not talking about ACTUAL stargazing (although it's nice to look up and watch twinkling stars every once in a while!).
With its golden beaches and perfect central location, Miami Beach is a frequent chill-out spot for many A-list celebrities.
So travelers looking for a "star" gazing sesh (a.k.a celebrity sightings) will have a better chance in this city!
Miami Beach is also two hours away from the luxurious city of Palm Beach, and it's a contributing factor to why celebs frequent the area.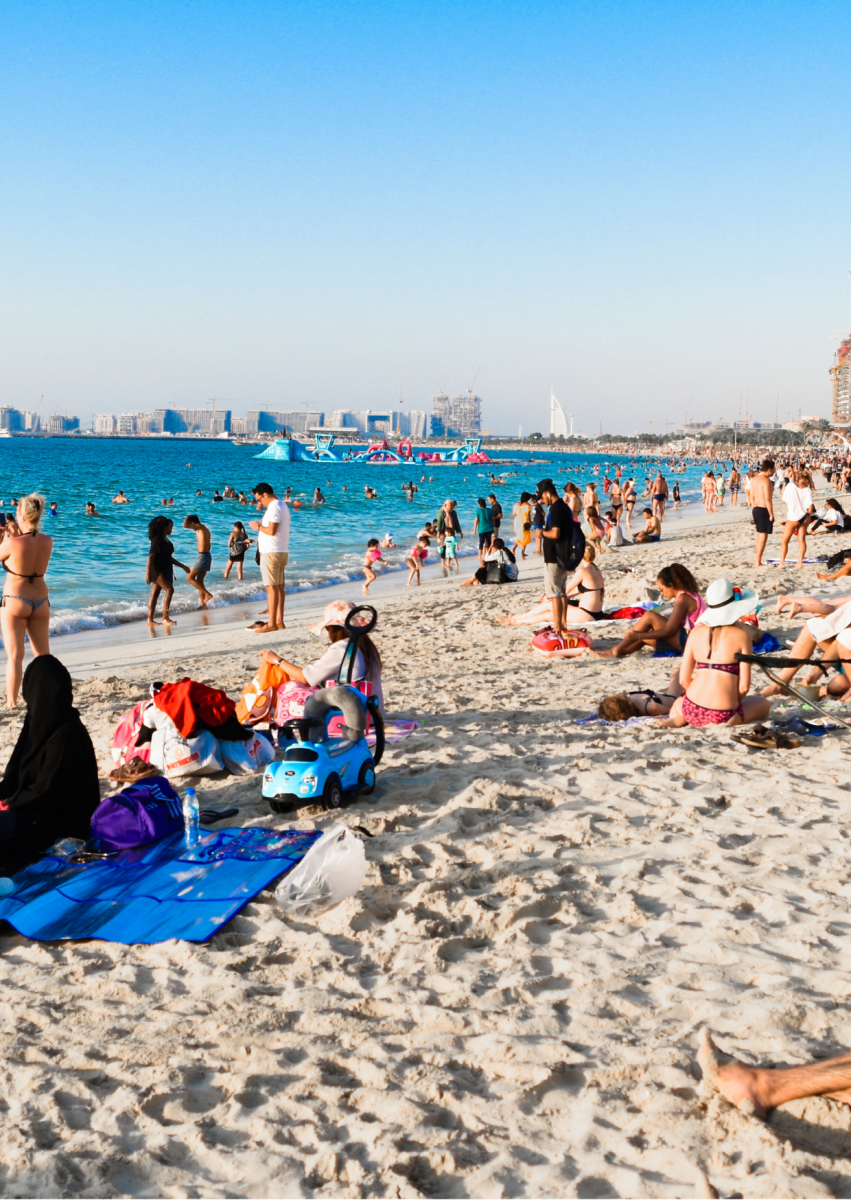 The Home of Suntan Lotion?
Did you know that the inventor of suntan lotion was a Miami Beach native?
Benjamin Green was a pharmacist and the one responsible for coming up with the life-changing concoction in 1944!
Thanks to Benjamin, Miami Beach travelers (and everyone in general!) can safely protect themselves from the sun!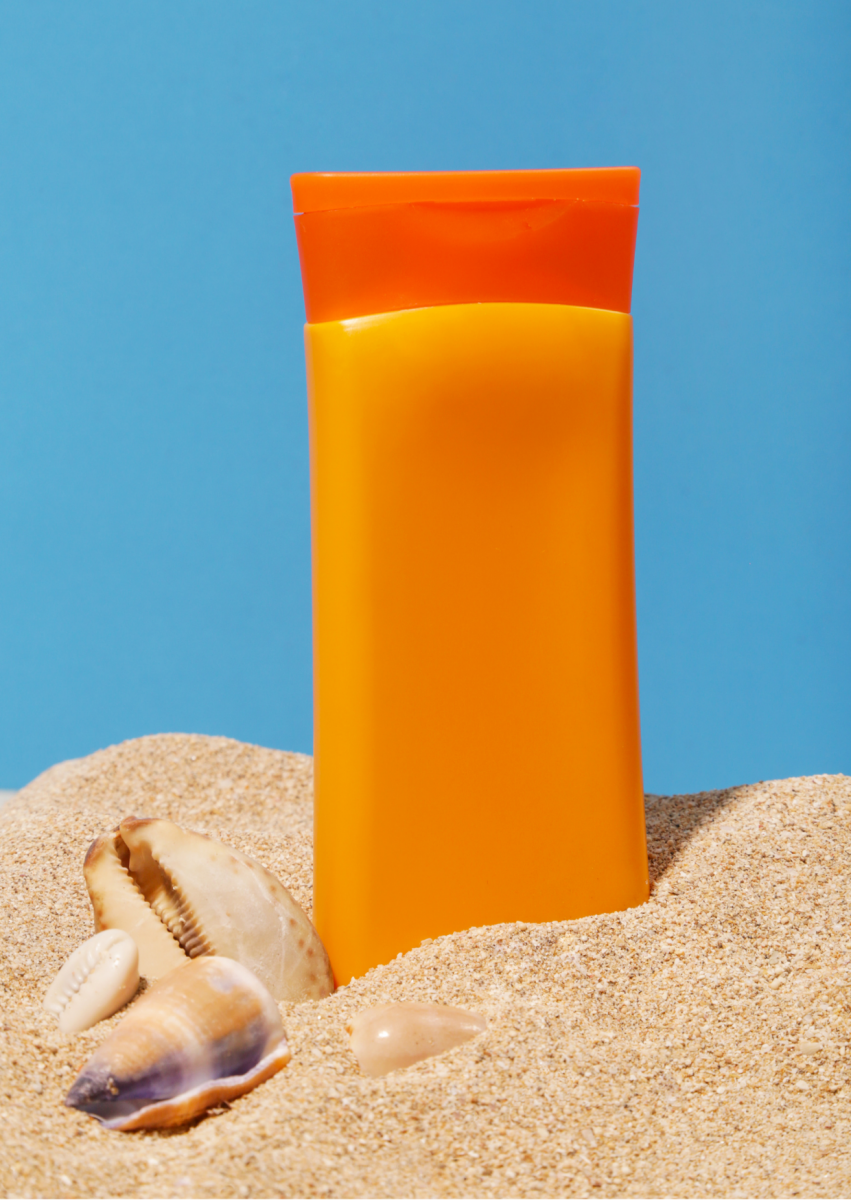 Who are we?
We are the ALL IN Miami Group out of Miami.
We are Honduran, Filipino, Puerto Rican, Cuban, German, Hispanic, Indian, Syrian, and American.
We are Christian, Hindu, and Jewish.
We are many, but we are one.
We sell luxury homes in Miami, Florida.
Although some of our clients are celebrities, athletes, and people you read about online, we also help young adults find their first place to rent when they are ready to live on their own.
First-time buyers?
All the time!
No matter what your situation or price range is, we feel truly blessed and honored to play such a big part in your life.