Top 5 Things You May Not Know About Margate
Prefer listening to audio instead of reading, click the PLAY button below
🎧
Boasting nine square miles of tree-lined streets and 30 miles of canals, Margate is Broward County's 14th largest city and a ringer for exceptional hometown quality of life and delivery of excellent municipal services!
The community lies in northern Broward County, only 7.5 miles from the Atlantic Ocean and approximately 20 minutes from the Fort Lauderdale-Hollywood International Airport and Port Everglades.
Margate is also part of the Miami metropolitan area.
Located inland of Pompano Beach to the west and between West Palm Beach and Miami to the north and south, respectively, the city is unlike any other neighborhood directly on the ocean-- literally and figuratively.
But we're not just talking about Margate's physical aspects, which are undeniably immaculate.
It's something deeper and more intimate-- and it's a good thing I'm here to let you in on all the interesting facts about Margate, Florida!
Here are five things you may not know about Margate.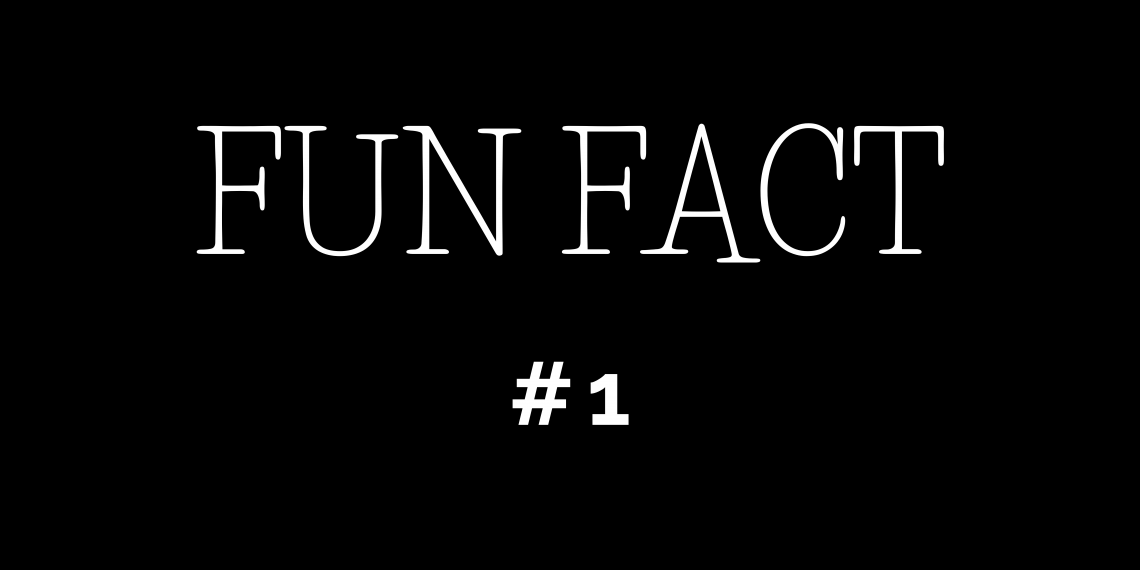 The Founder Of Margate
Named after its founder, Jack Marquese, Margate became a town in 1955 and was incorporated as a city in 1961.
Even before this time, the city has been turning heads for its continuous and rapid growth and development.
In fact, over the past 50 years, Margate has grown from a 5,700-person town surrounded by farmland to a bustling city full of opportunities, whether in work, play, or livability!
Today, Margate's size is more than 50% larger than its original population allowance of 35,000, and it's still GROWING!
Think Margate will stop there?
You haven't seen ANYTHING yet!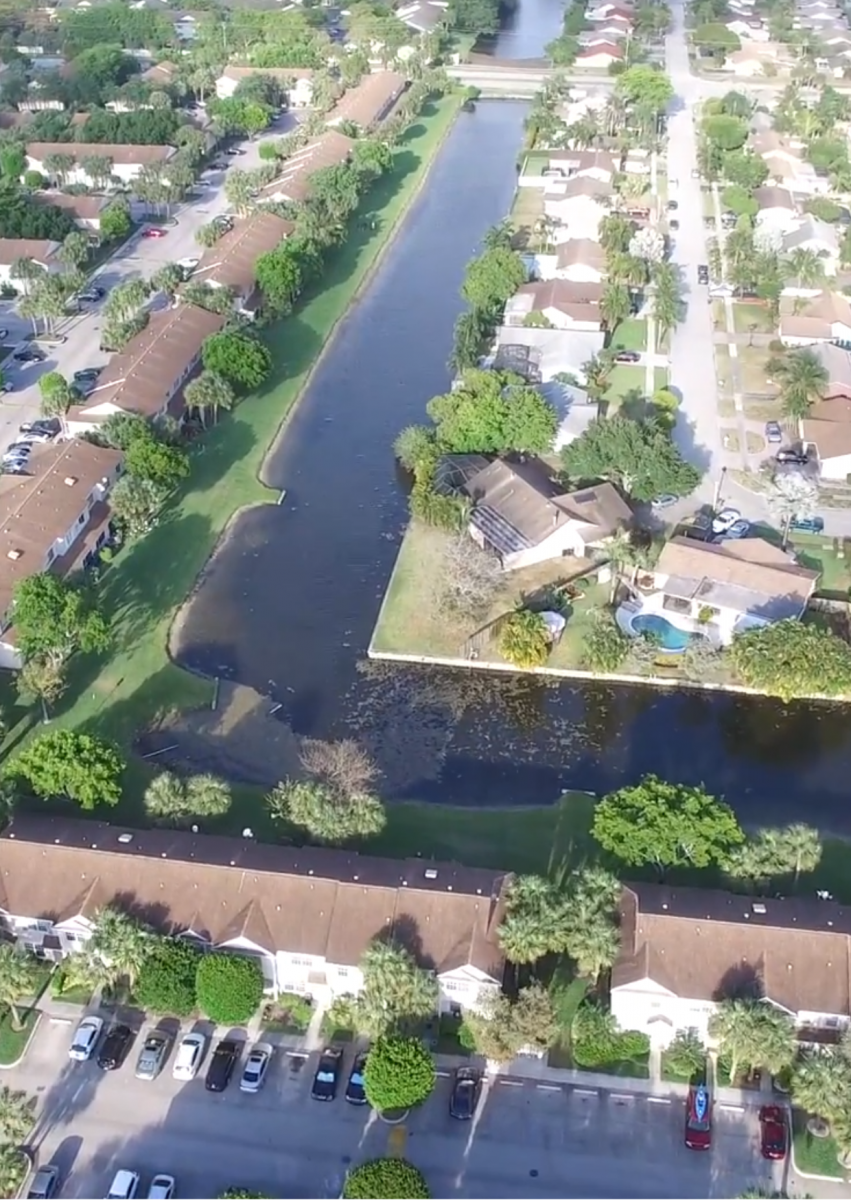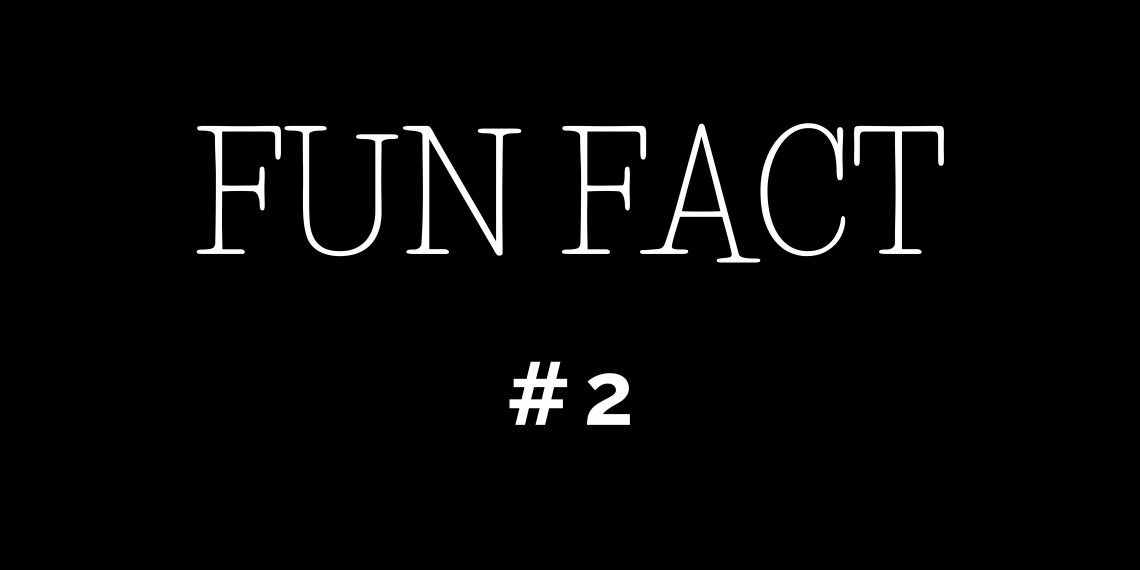 A Unique Combination Of Names
If you're ever curious as to how Margate came to be, the reason behind it is as simple as its seven-letter name--
Margate, as many of you may have guessed, is a portmanteau of the first three letters of the founder's last name, Jack Marqusee, and the first four letters of the word "gateway" since it was, in fact, considered a gateway to western Broward County due to its location.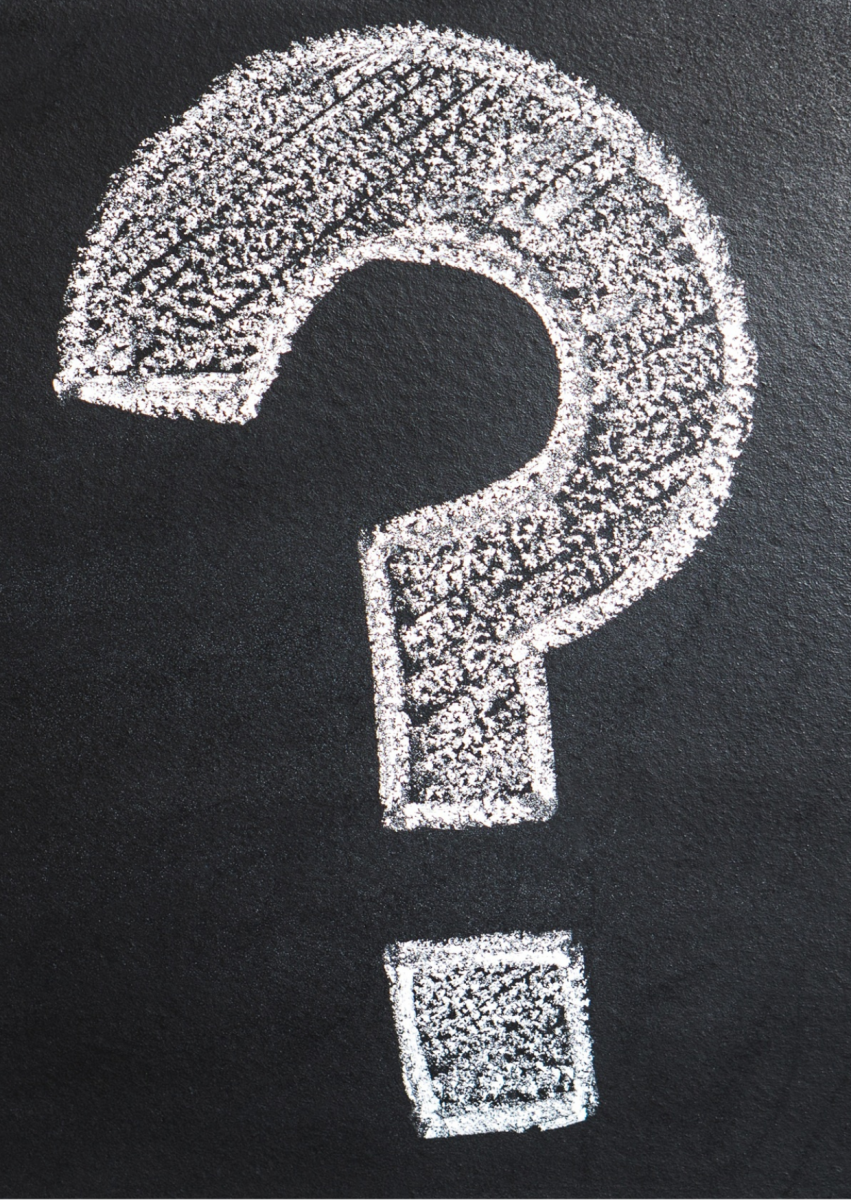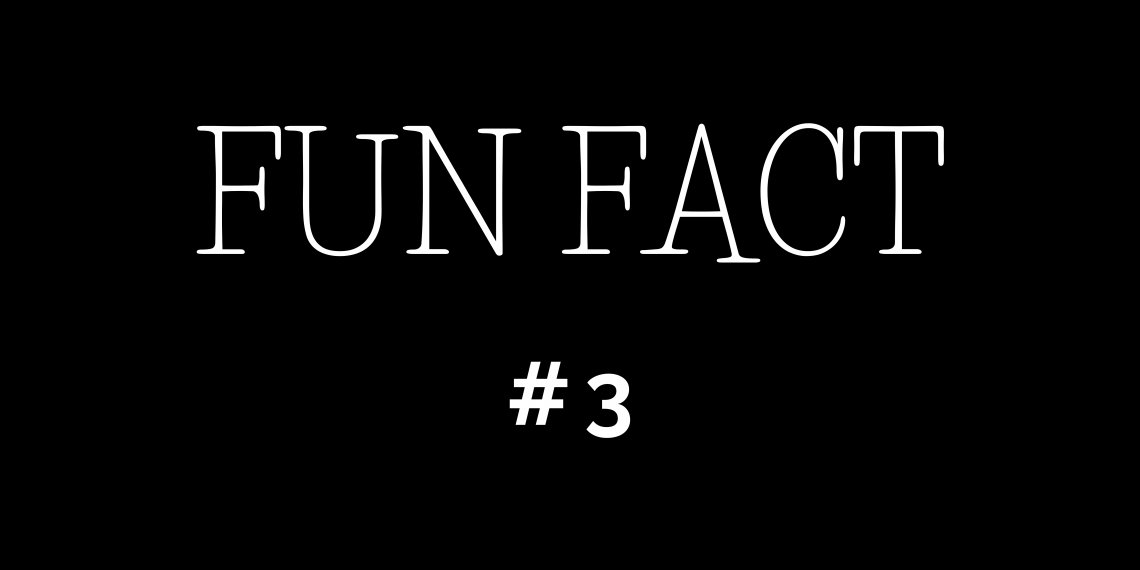 Not Your Ordinary City
Did you know that Margate is one of the few Broward County cities that provide its residents with its own Fire, Police, Building, Parks, and Recreation, Senior Center, and Storm Water utility departments?
But this city isn't just offering these amenities, ladies and gents!
Margate is doing everything on a whole other level!
In fact, the city is multi-awarded and recognized. Its accolades include an award-winning police department and an ISO Class I Fire Department.
Other recognitions and awards include Playful City, USA; Tree City, USA; the National Association of Town Watch's "National Night Out" Award; the Government Finance Officers Association (GFOA) Certificate of Achievement for Excellence in Financial Reporting; the GFOA's Distinguished Budget Presentation Award for FY 2020; and the 2019 Granicus Digital Efficiency Award.
In addition, the city has earned the Better Buildings Goal Achiever Award from the Department of Energy for reducing the city's overall energy use intensity by 21.3%.
And in 2019, the City of Margate earned the 37th Best City to Start a Small Business by Go.Verizon.com, and the National Council for Home Safety and Security ranked the city as one of the top 50 Safest Cities in Florida.
An over-achieving city this one is!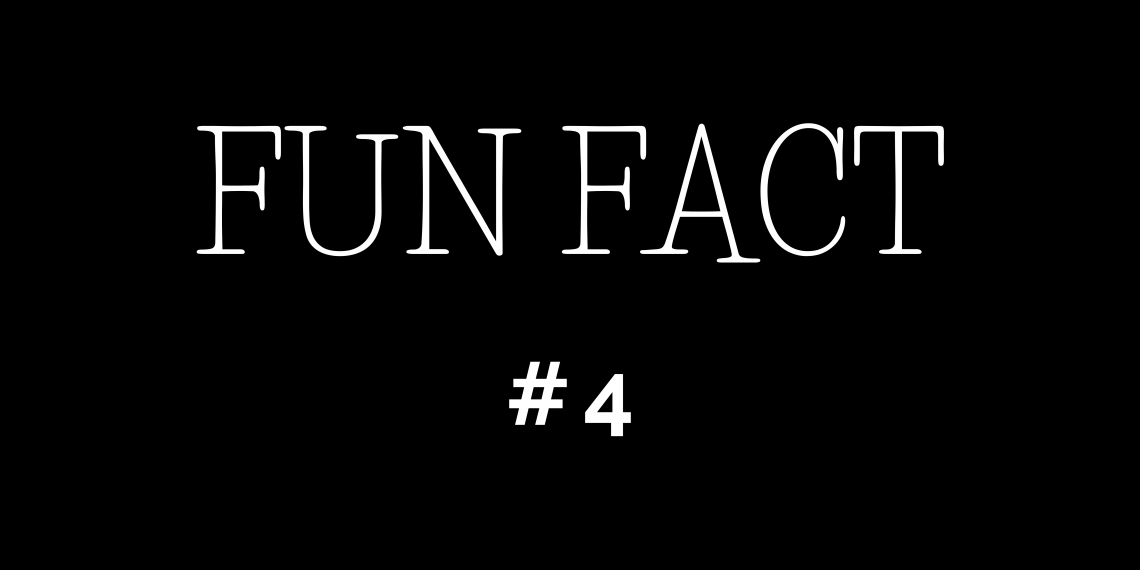 The Highly-Anticipated Events Of Margate, Florida
Aside from providing its residents with a wide range of services, you'll be happy to know that Margate hosts an array of year-round events and celebrations for its residents and visitors.
Among these are the "Sounds at Sundown" Free Concert Series (four Sundays from January through April); the Fourth of July Parade, Festivities and Fireworks; the Margate Golf Classic in November; and December's Winter Solstice Celebration.
Margate is also pretty close to some of Florida's major cities, so if you want a full calendar of events during your stay, you can easily travel across cities via Margate's OWN transport system!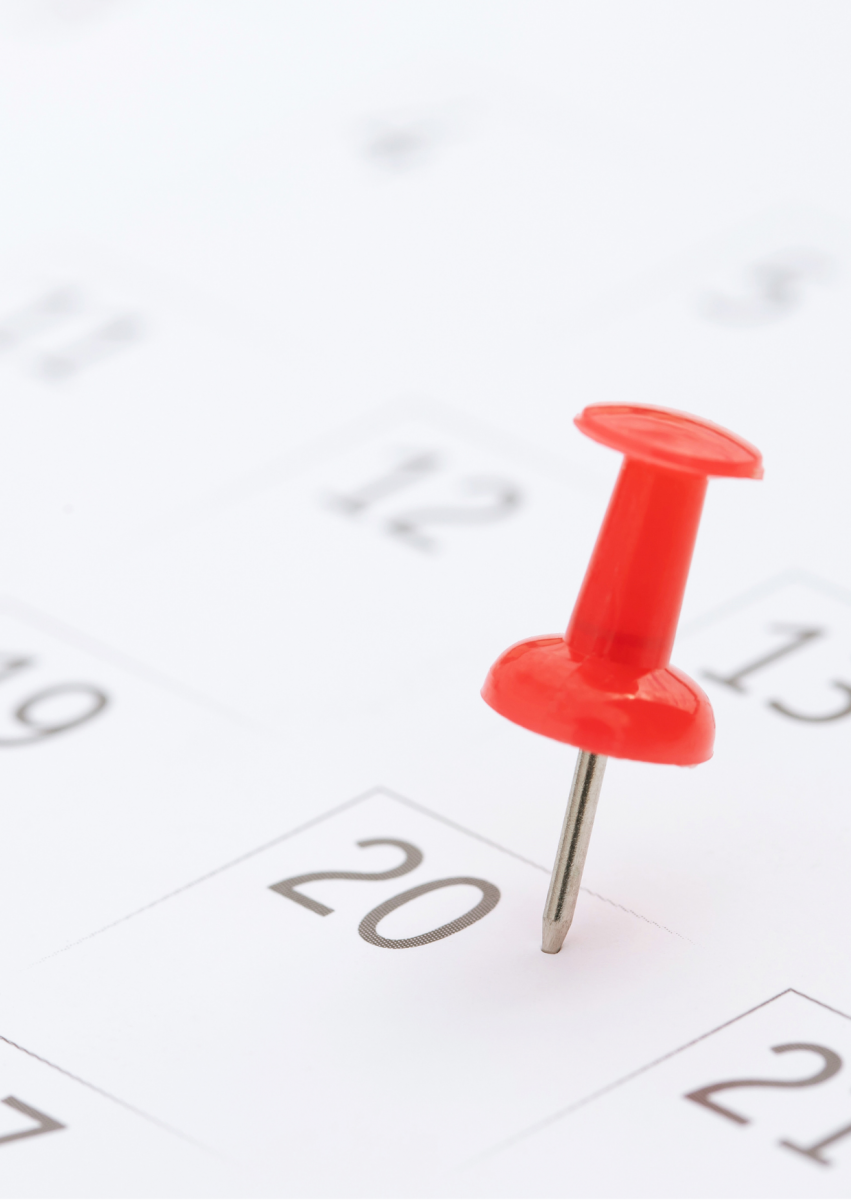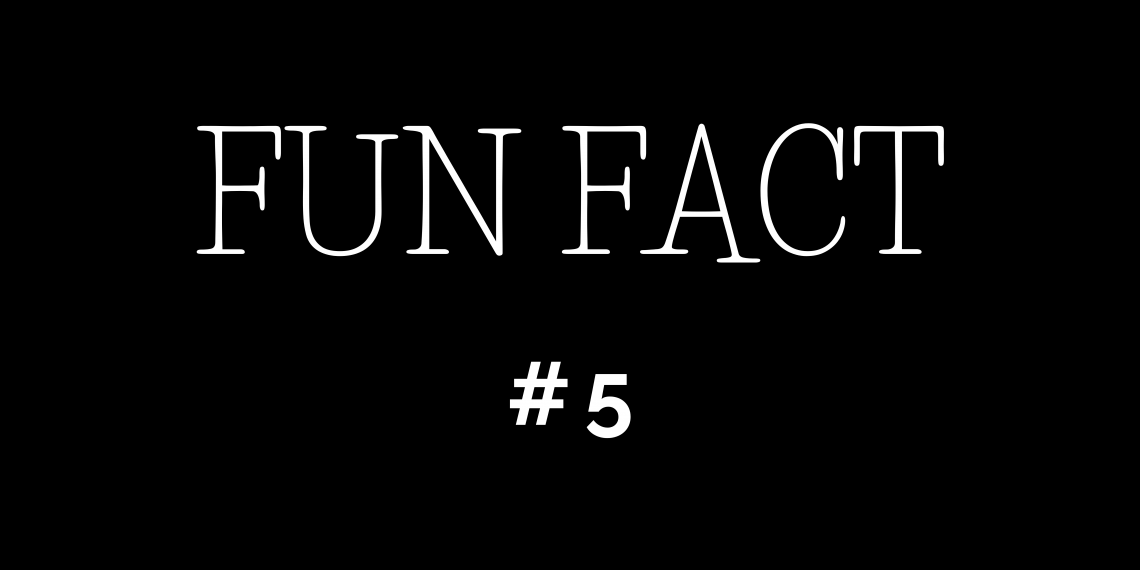 Some Notable Residents of Margate
I know we've already established how awesome Margate is, but if you need more convincing, here's a list of some of the city's notable residents, current and former:
Shayne Gostisbehere-- a professional hockey player for Philadelphia Flyers


Arin Hanson-- Internet personality, animator, voice actor, and musician known by his pseudonym Egoraptor and for being one-half of the Let's Play duo Game Grumps and one-third of the musical-comedy group Starbomb.



Although he did not live there long, Hanson was born in Margate Hospital.




Brandon Knight-- who played basketball as a child in Margate's recreation league at Firefighter's Park and is now a point guard with the NBA Phoenix Suns.



For the past three years, he has returned to Margate, where he gives free backpacks stuffed with school supplies to children before the start of the school year.




Michael Palardy-- a punter for NFL's Carolina Panthers.


Josh Smith-- a Margate native and Abundant Life Christian Academy student who made his Major League Baseball debut on June 23, 2015, for the Cincinnati Reds, pitching a series opener against the Pittsburgh Pirates.



He returned to the MLB on May 3, 2017, as a relief pitcher for the Oakland Athletics.





He began playing with the Boston Red Sox organization in 2019.




Kaye Stevens-- a singer and actress who lived in Margate for more than 45 years (from the 1950s to 2004). Many residents referred to Stevens as the "First Lady of Margate", because every time she appeared on game shows, she would place a sign next to her nameplate that read "Hello Margate."



She promoted Margate as "a great place to live and raise a family."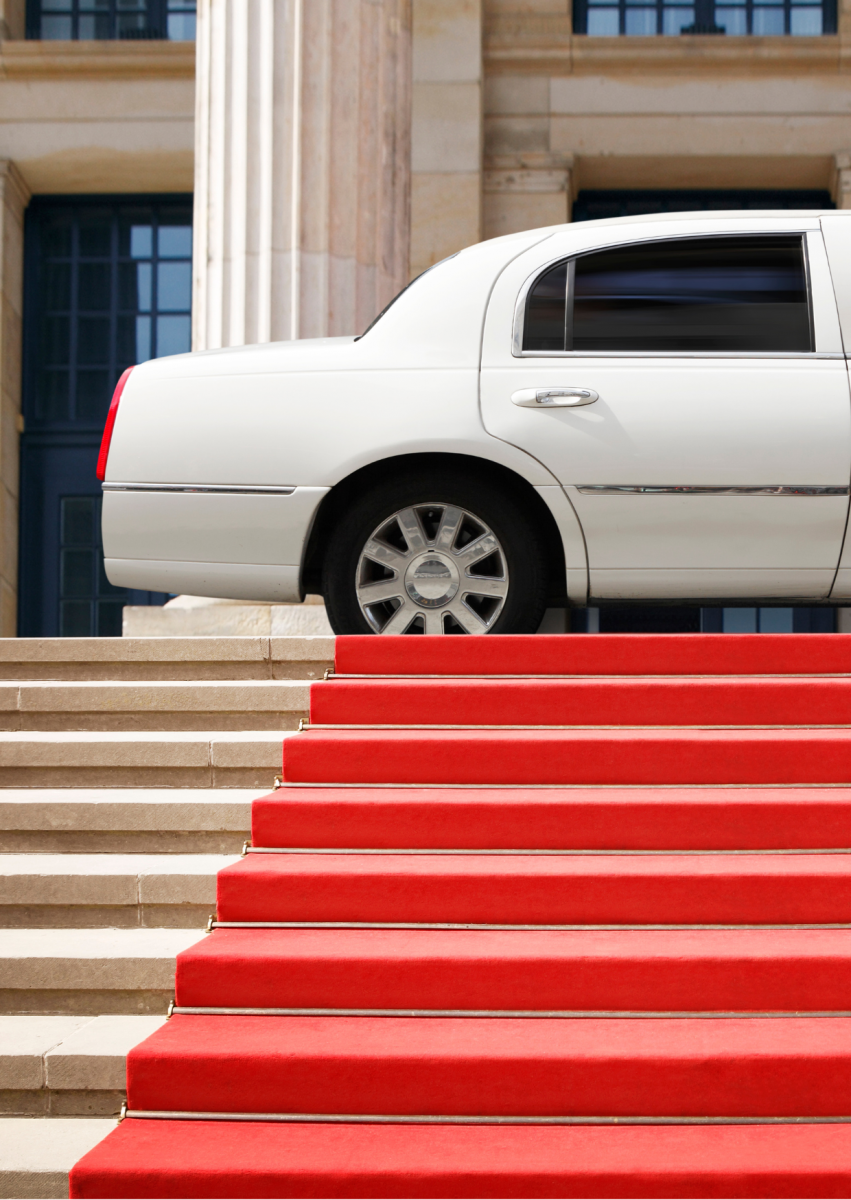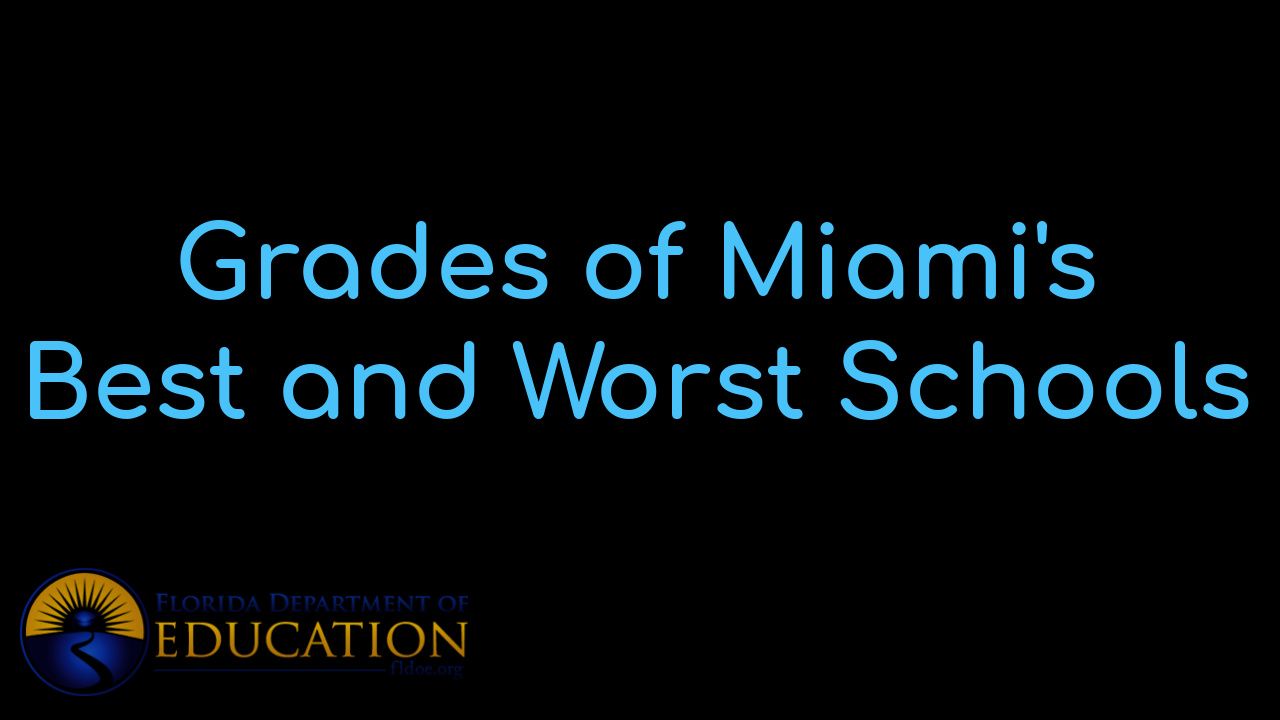 View Miami's BEST schools and the individual grades that each school received. Besides vie...
Who are we?
We are the ALL IN Miami Group out of Miami.
We are Colombian, Filipino, Cuban, German, Hispanic, Indian, Syrian, and American.
We are Christian, Hindu, and Jewish.
We are many, but we are one.
We sell luxury homes in Miami, Florida.
Although some of our clients are celebrities, athletes, and people you read about online, we also help young adults find their first place to rent when they are ready to live on their own.
First-time buyers?
All the time!
No matter what your situation or price range is, we feel truly blessed and honored to play such a big part in your life.