Top 5 Things You May Not Know About Little Havana
It doesn't take a travel connoisseur nor a cross-culture expert to notice how the Hispanic culture permeates everything you see in Little Havana.
The colorful murals, hero monuments from the past and the present, elderly playing dominoes, and cigar vendors working dutifully amid the ever-present aroma of Cuban coffee.
There's no mistaking it.
Little Havana is the heart of Miami's Cuban diaspora-- and a vital part of what makes Magic City a dynamic cultural destination.
The social and cultural enclave runs west Downtown and Brickell to Douglas Avenue.
Its borders are Miami River to the north and Coral Way to the south.
And while it encompasses several blocks of (mostly) residential streets, you'll only need to walk a few steps to reach its famous Art-Deco architecture and the community's distinctive sight, the giant statues of roosters, a symbol of strength and power in Cuban culture.
With the neighborhood's inclusive, distinct, and fun disposition, it's not hard to fall in love with the area and its community.
But did you know there's so much more to discover about this culture-rich Latin city that will take everything up a notch?
Here are five things you may not know about Little Havana.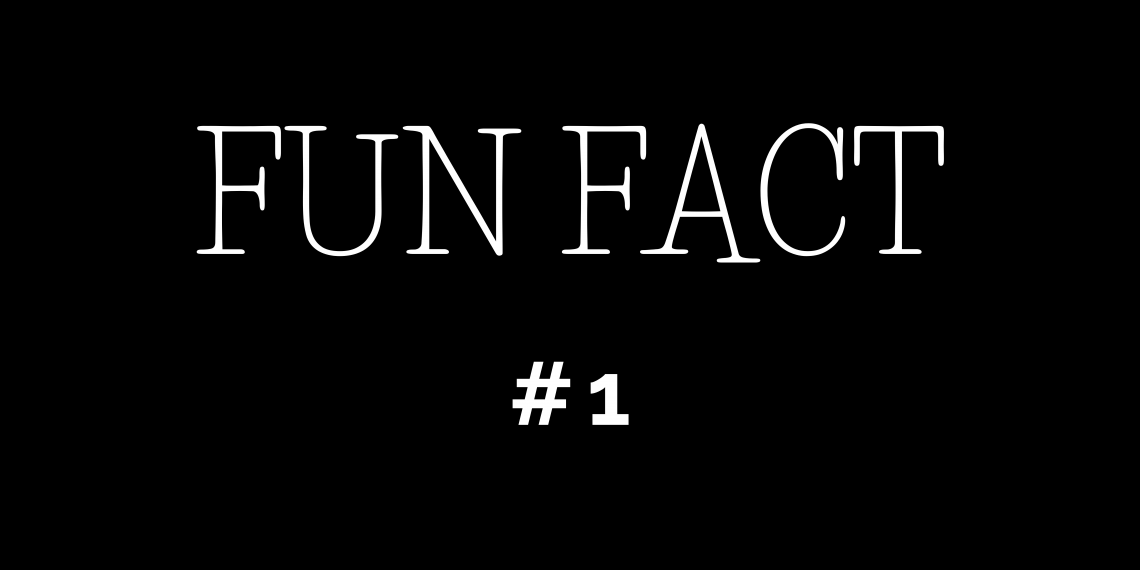 A Thriving Jewish Community Turned Into A Cuban Safe Haven
Little Havana has been a Miami legend for the books for its extensive rich history, vibrant local art, delicious authentic Cuban dishes, and lively, welcoming residents.
But did you ever wonder how Little Havana became one of Miami's most emblematic districts and a staple in Cuban-American culture?
Before being known as such, the neighborhood was home to a predominantly Jewish population.
These residents moved farther northwest into Miami-Dade county, giving way for Cuban immigrants to come into the area in groups, which created a cascading effect for additional Cubans to move in.
Cubans branched deeper into the neighborhood, which soon began to be called La pequeña Habana, or Little Havana in Spanish.
During this period, the city sector also offered affordable real estate that facilitated the Cuban immigrants' settlements.
Many took residence along Flagler street, opening businesses and establishing new homes.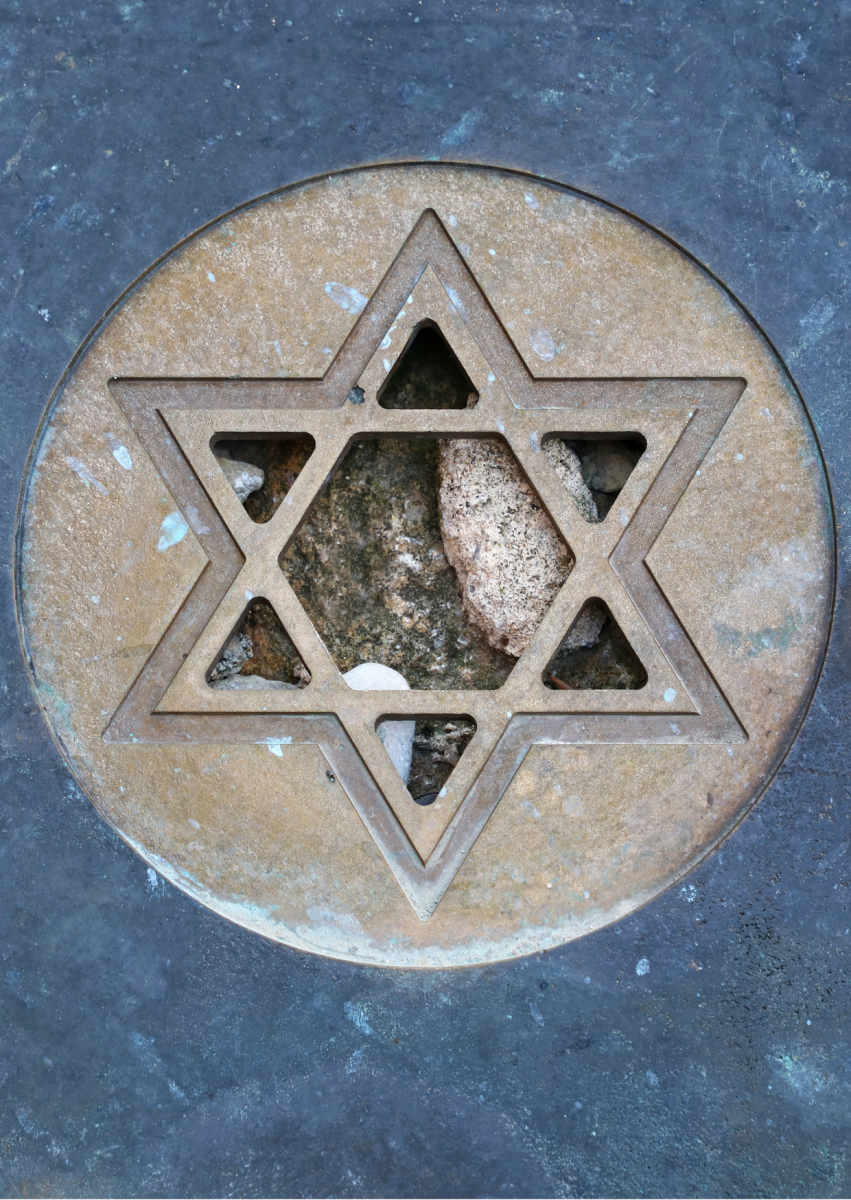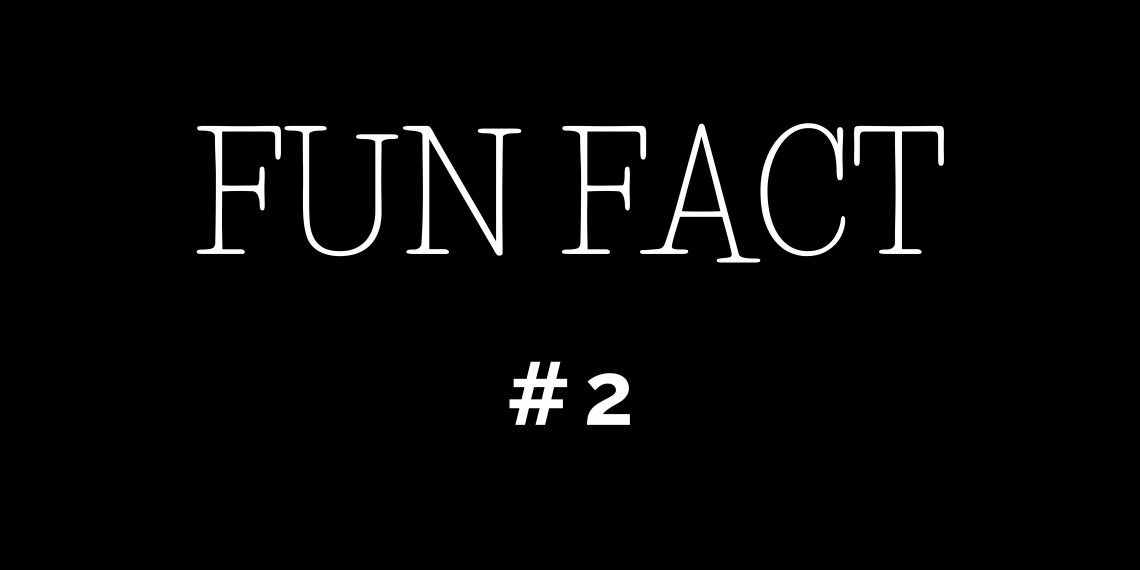 Florida's National Treasure
The name "Little Havana" conjures up so much, specifically for Miami's history, doesn't it?
It's a neighborhood where politicians of every stripe have gone for decades to condemn the Cuban government and secure the Cuban-American vote.
A community where people danced in the street after former Cuban leader Fidel Castro died on November 25.
It's also one that sheltered waves of Cubans who fled their homeland after the 1959 revolution and in the decades that followed.
In 2017, the emotional center of Miami's Cuban community, and home to a growing number of immigrants from all over the world, has been officially declared a National Treasure!
With the declaration, the National Trust has launched a long-term planning process that aims to work with residents and partners to protect the community of Little Havana while planning for its future.
Indeed, the national recognition affirms the neighborhood's cultural significance in the immigrant experience in Miami.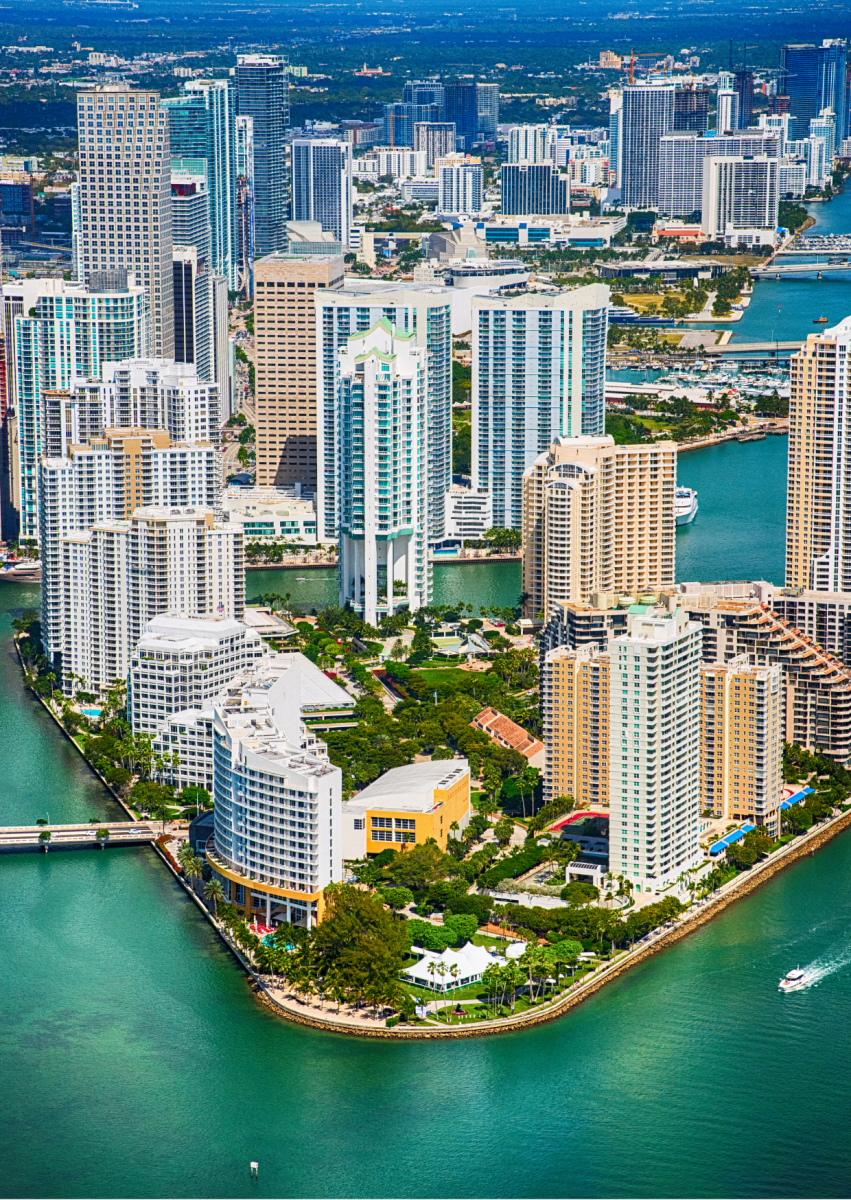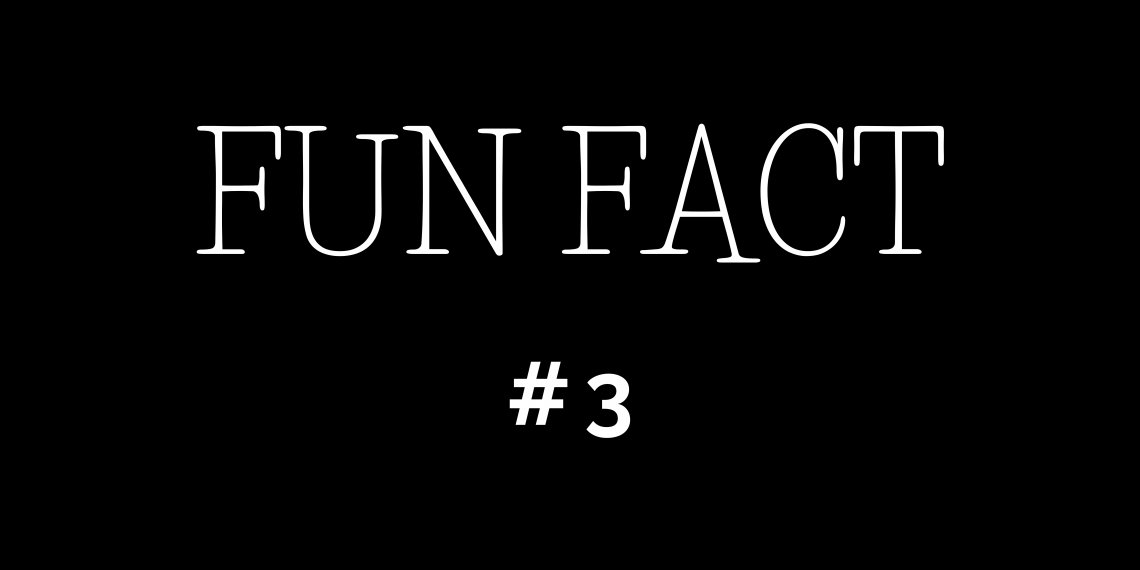 A Place of Culture and History
It goes without saying that Little Havana, in all its glory, is a neighborhood brimming with culture and history.
In fact, it's known to house an array of historic and cultural sites that beautifully encapsulate the essence of Hispanic culture, art, and history!
We're talking about more than ten must-see spots!
Among them are places like Miami-Dade College's Tower Theater, The Bay of Pigs monument on Cuban Memorial Boulevard, Calle Ocho (more about this epic spot later!), and Little Havana's Walk of Fame!
If you haven't already visited Little Havana, it's time to make your way there.
From the music, historic sites, and unique cars to its loving people, Little Havana embodies the trials and tribulations and the resilient spirit of Miami Cubans.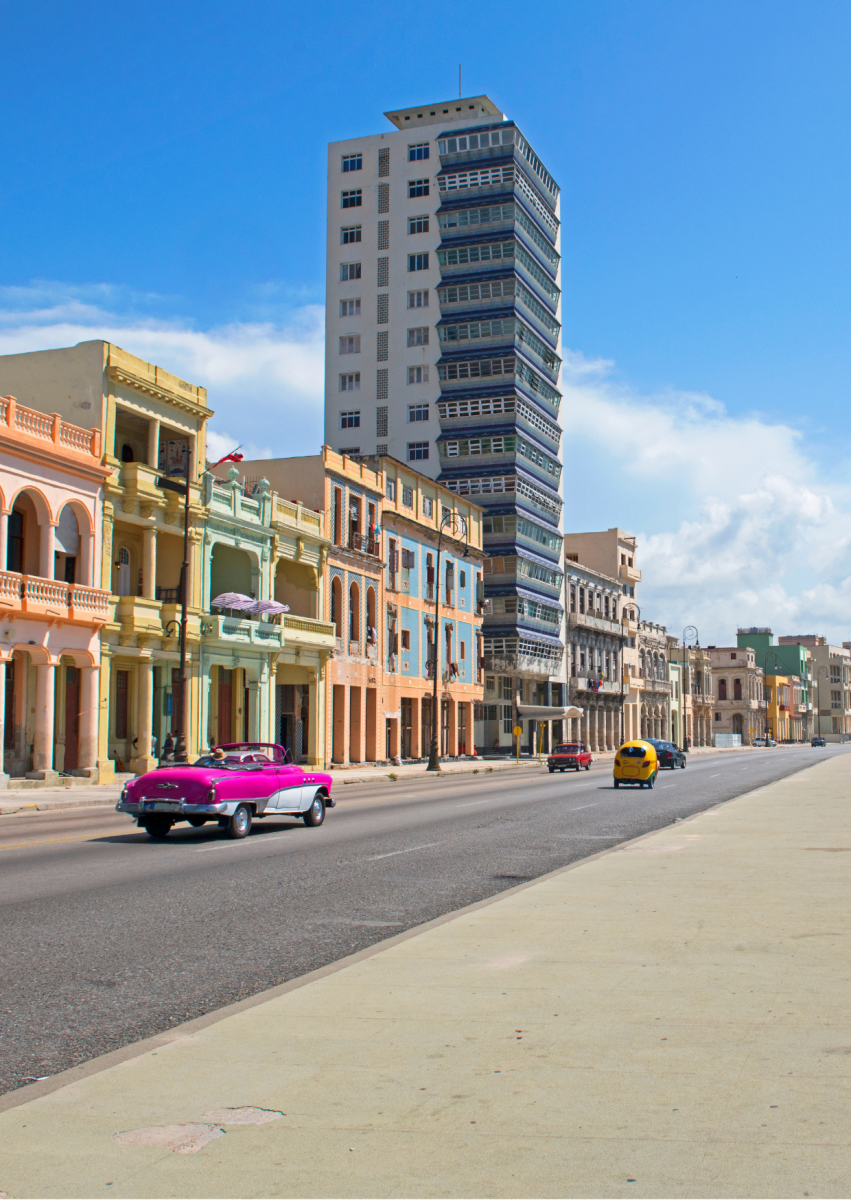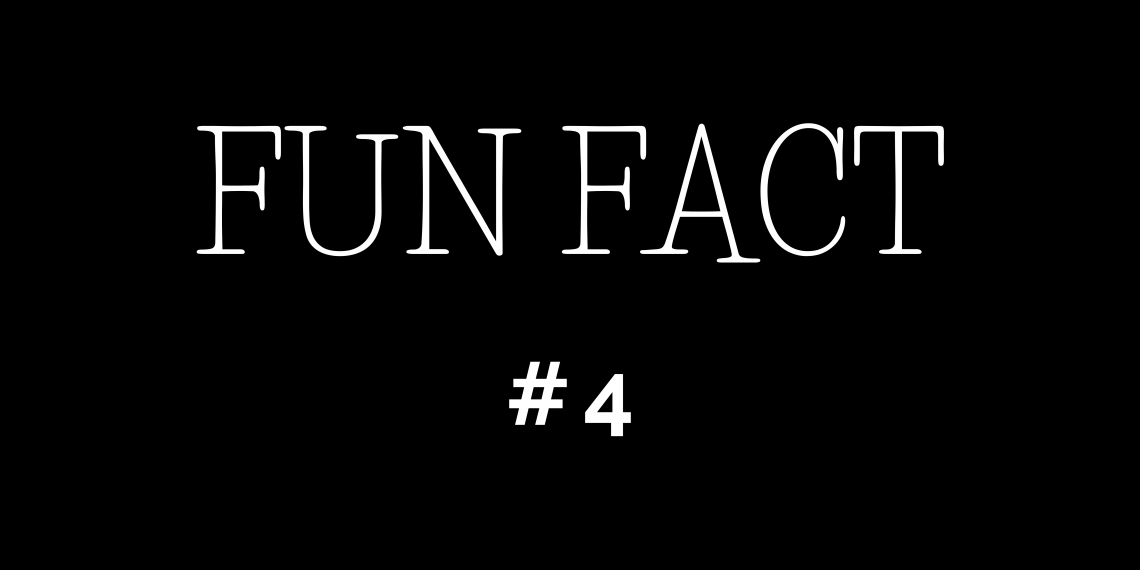 Lively Art, Cultural, and Entertainment Events Galore
Have you ever been to a Miami destination that hosts an array of annual events and celebrations?
Well, none of those stand a chance with Little Havana!
From annual events like Carnaval Miami and Calle Ocho Music Festival to neighborhood mini-street parties and celebrations like Viernes Culturales (Cultural Fridays), Little Havana lives up to its vibrant and quirky vibe with its thriving social scene!
It also proves why it's one of the top Miami destinations that doesn't involve beaches and the usual Miami draws.
Come to Little Havana and see why it's a well-loved eclectic place that brings family, friends, and like-minded peeps together, whether you're Hispanic or otherwise!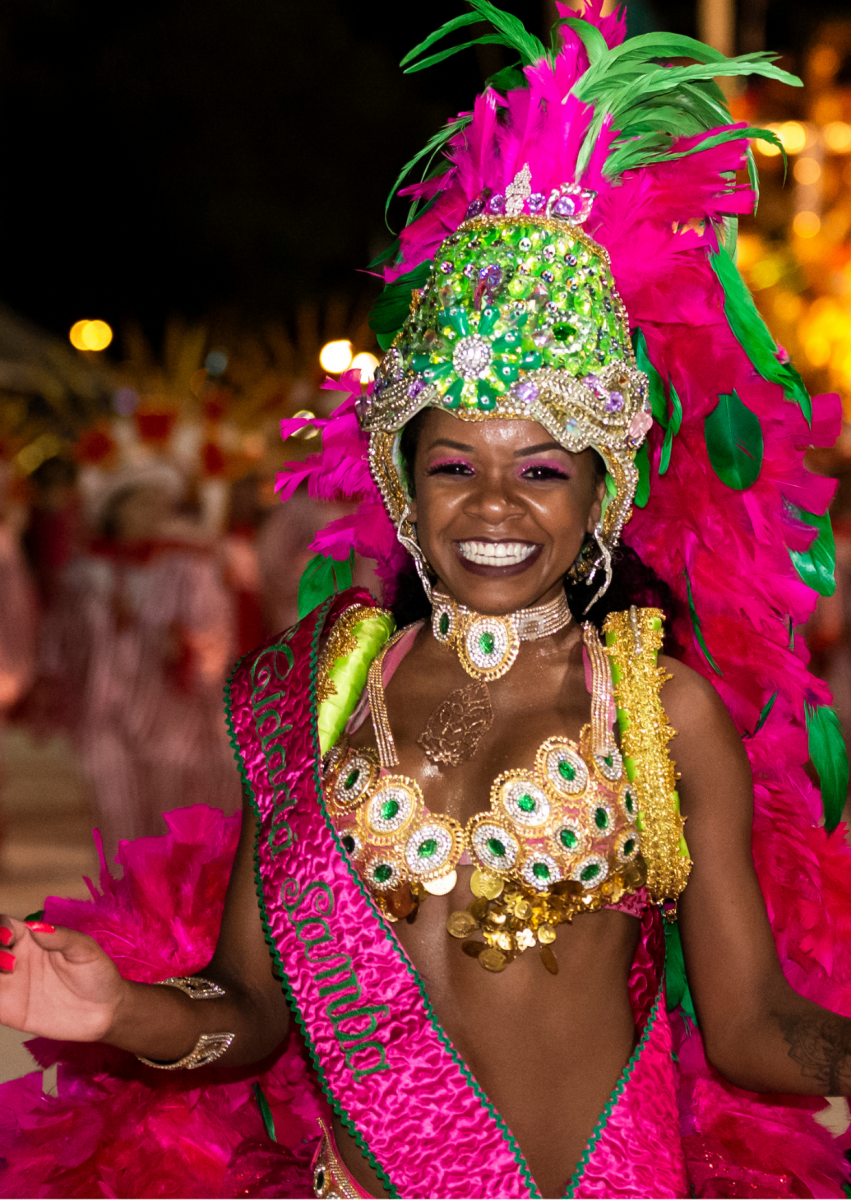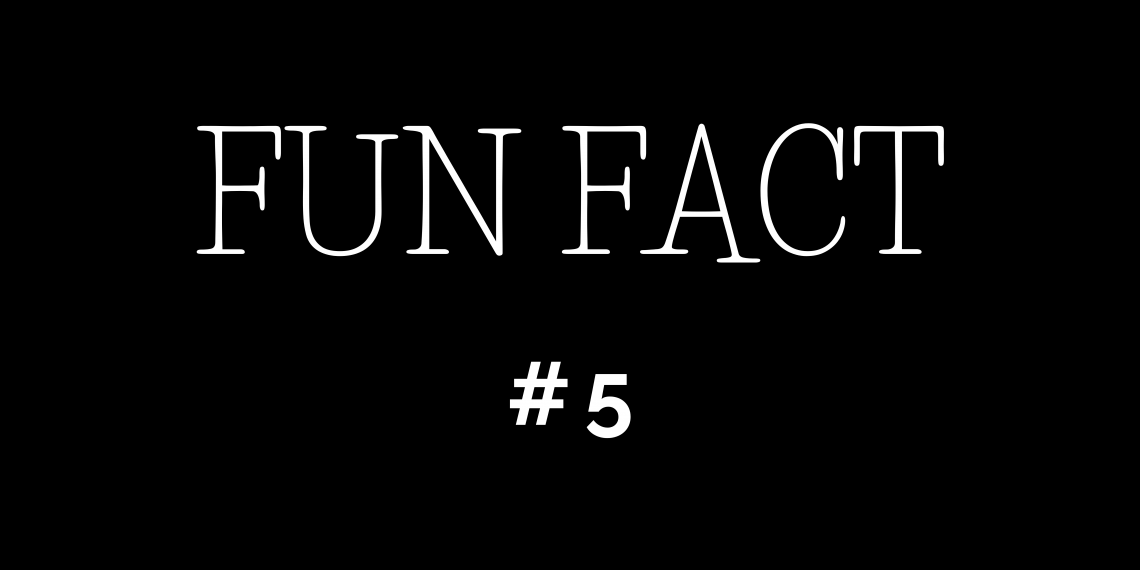 Little Havana's Calle Ocho
No trip to Havana is complete without stopping at Calle Ocho-- it's A MUST!
The Little Havana spot dates back to 1959 when the first few hundred thousand Cuban immigrants and refugees fled Castro's Cuba to settle in Miami.
Calle Ocho became a safe space for Cubans and, in a couple of years, a thriving entertainment and business center where you can experience the authentic Cuban culture!
Visit Calle Ocho and stop by their cigar shops, the Calle Ocho Walk of Fame, CubaOcho Museum & Performing Art Center, and the street's delicious Cuban eats!
It's a perfect way to celebrate the Cuban culture and experience Little Havana and its glory!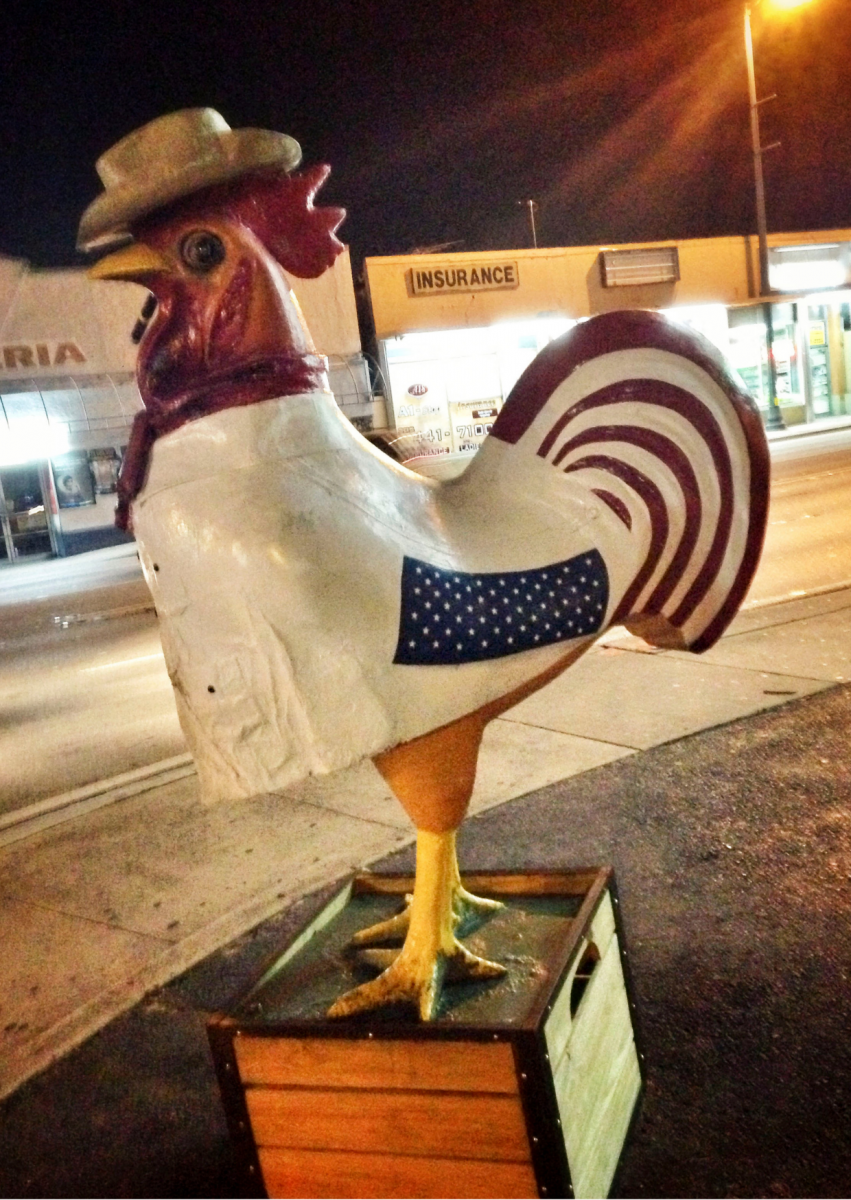 Who are we?
We are the ALL IN Miami Group out of Miami.
We are Honduran, Filipino, Puerto Rican, Cuban, German, Hispanic, Indian, Syrian, and American.
We are Christian, Hindu, and Jewish.
We are many, but we are one.
We sell luxury homes in Miami, Florida.
Although some of our clients are celebrities, athletes, and people you read about online, we also help young adults find their first place to rent when they are ready to live on their own.
First-time buyers?
All the time!
No matter what your situation or price range is, we feel truly blessed and honored to play such a big part in your life.