Top 5 Things You May Not Know About Lighthouse Point
Prefer listening to audio instead of reading, click the PLAY button below
🎧
A quaint and quiet waterfront neighborhood that offers easy access to an incredible variety of natural, historical, recreational, and entertainment attractions, plus a laid-back ambiance in a tree-shaded town that will inspire you, Lighthouse Point is a sight for sore eyes.
The small city, with a total area of less than 2.5 square miles, of which 2.29 square miles is land and .11 square miles is water, boasts low-slung Miami midcentury ranch homes lining canals that open to the Intracoastal Waterway.
Lighthouse Point is also convenient to the Broward County cities of Pompano Beach, Deerfield Beach, and Boca Raton and adjacent to Hillsboro Beach to its east (across the Intracoastal Waterway).
And what else do you need to know about Lighthouse Point?
While the community is pretty unpretentious, its beauty draws you in and makes you want to uncover more, and luckily, I've got you covered in that department!
Here are five things you may not know about Lighthouse Point.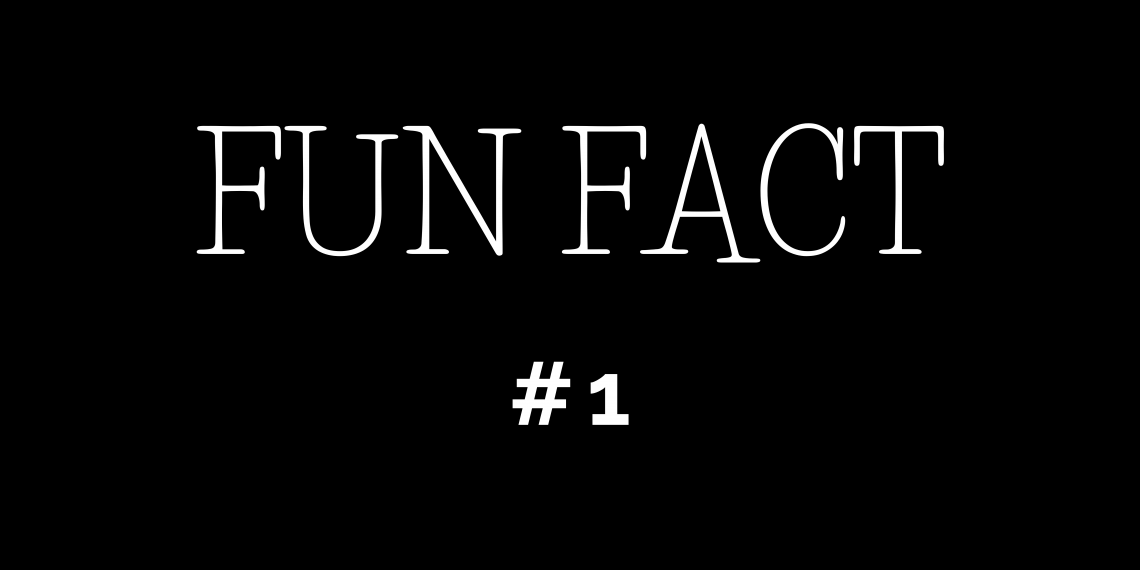 A Brief History Of Lighthouse Point
Long before Lighthouse Point became what it is today, it was an area of mangrove swamps and rich farmland.
When Miss Juliette Becker constructed the first home in the area in 1947, on the Southeast corner of Sample Road and NE 21st Avenue, the vision of creating a residential enclave around the area came to life.
Just four years later, the first acre of land was purchased for development by R.E. Batemen, and months after that, the first home was completed in a new subdivision called Hillsboro Isles.
Then, in early 1954, residents gathered to discuss the idea of becoming annexed by the City of Pompano Beach or incorporating it as their own identity.
These first settlers made the bold decision to push through with the incorporation.
Between 1957 and 1969, Venetian Isles and Lighthouse Manor were added as city subdivisions.
Then, in 1970, Pompano Waterway Estates and Coral Key were officially declared as parts of Lighthouse Point.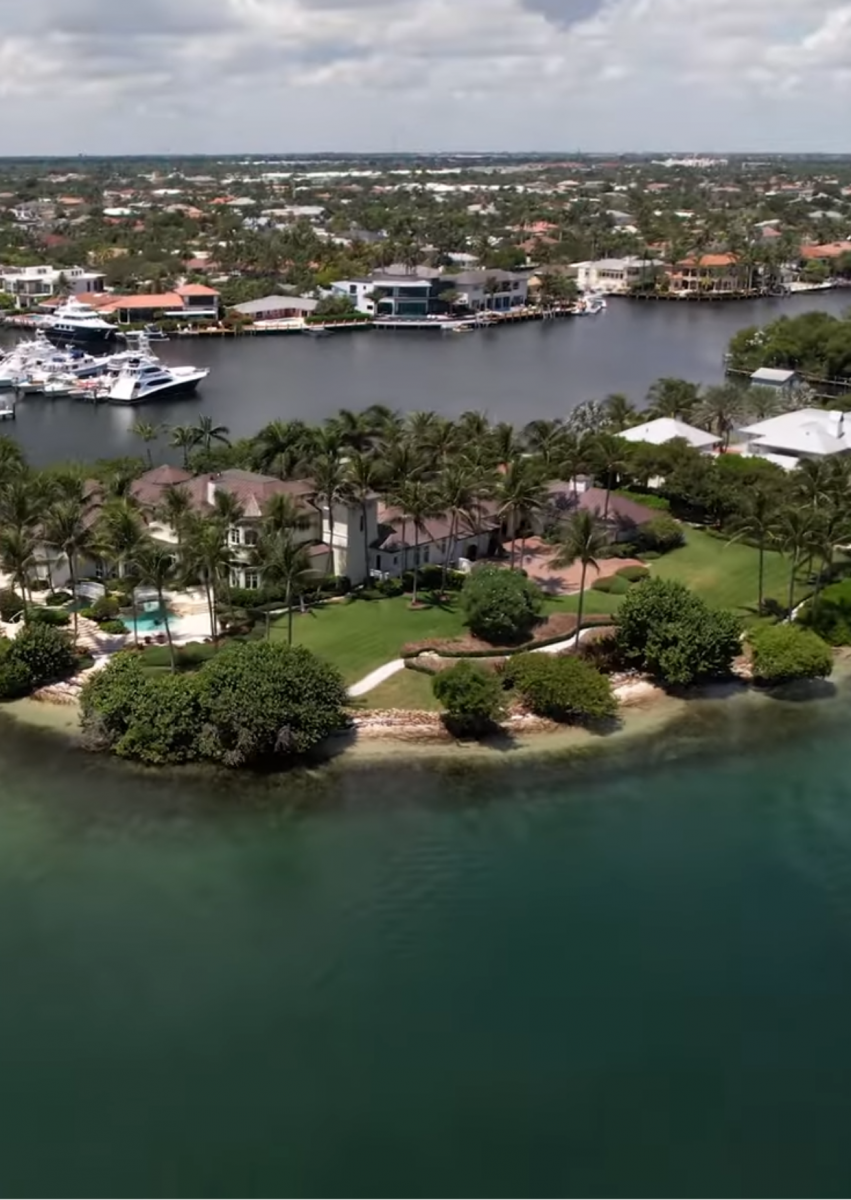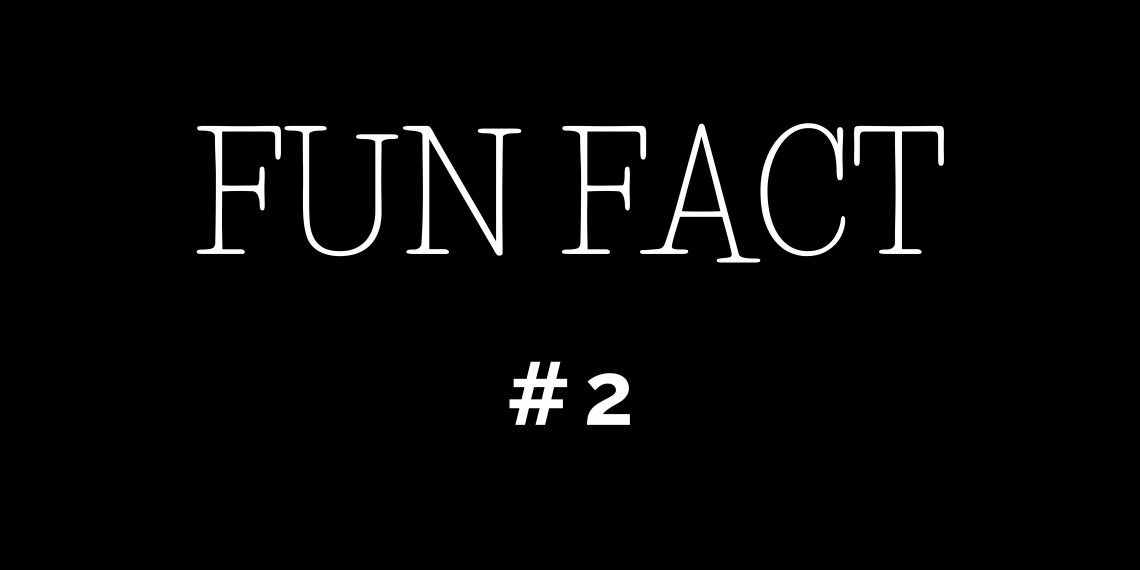 Lighthouse Point's Close-Knit Community
It's not surprising that Lighthouse Point bears a close-knit community, mainly due to its small-town atmosphere and size in general.
But what's intriguing is how the residents and the whole city define Lighthouse Point and their vision for the community's future with the words "community" and "charming."
With this, it's evident that this tiny, undisturbed town wishes to remain as is, and the city bears like-minded residents who are not and do not need to be concerned about future expansion.
In any case, since Lighthouse Point is tucked among many other communities, it cannot expand.
So, any worry about the threat of amalgamation into a larger entity is diminished by preserving city certification, an issue the city had before Lighthouse Point's incorporation.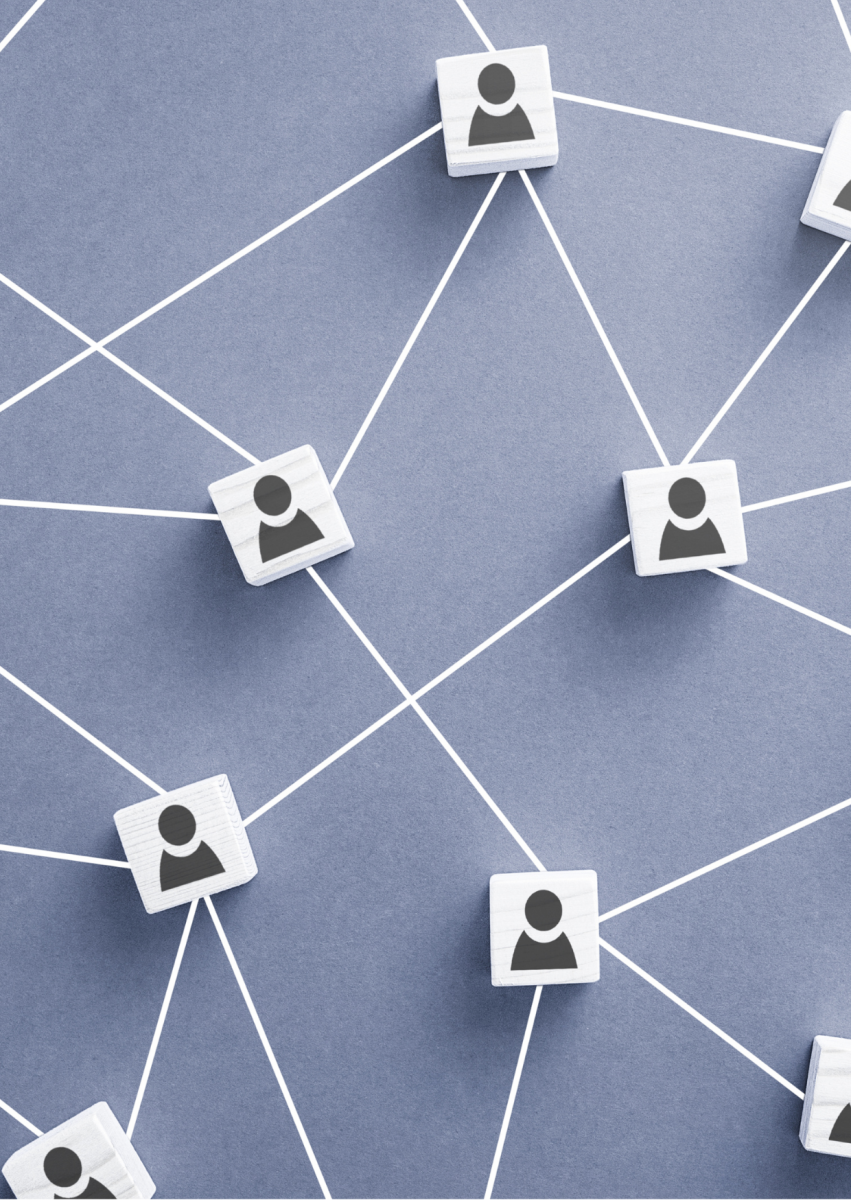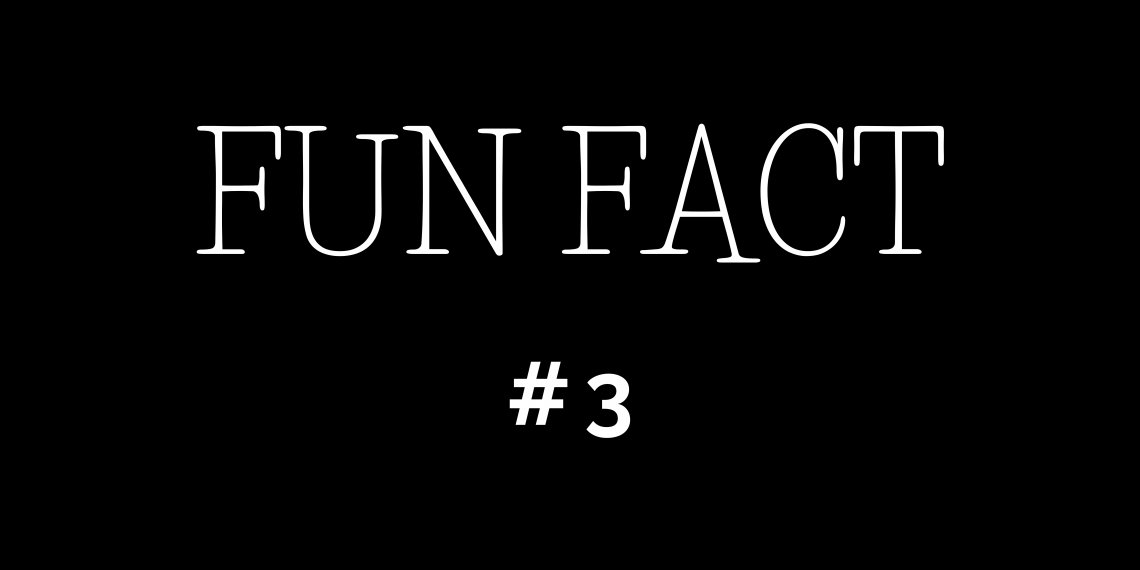 NO Lighthouse At This Point
Yes, you read it right! Despite being named after the famous Hillsboro Inlet Lighthouse, its borders technically DON'T include the lighthouse or the beach it stands on.
So, no, Lighthouse Point isn't the lighthouse's hometown.
Nevertheless, the said landmark and beach are a traffic-free commute away (except for all the other beachgoers on A1A), so you can easily reach it from Lighthouse Point in a few minutes.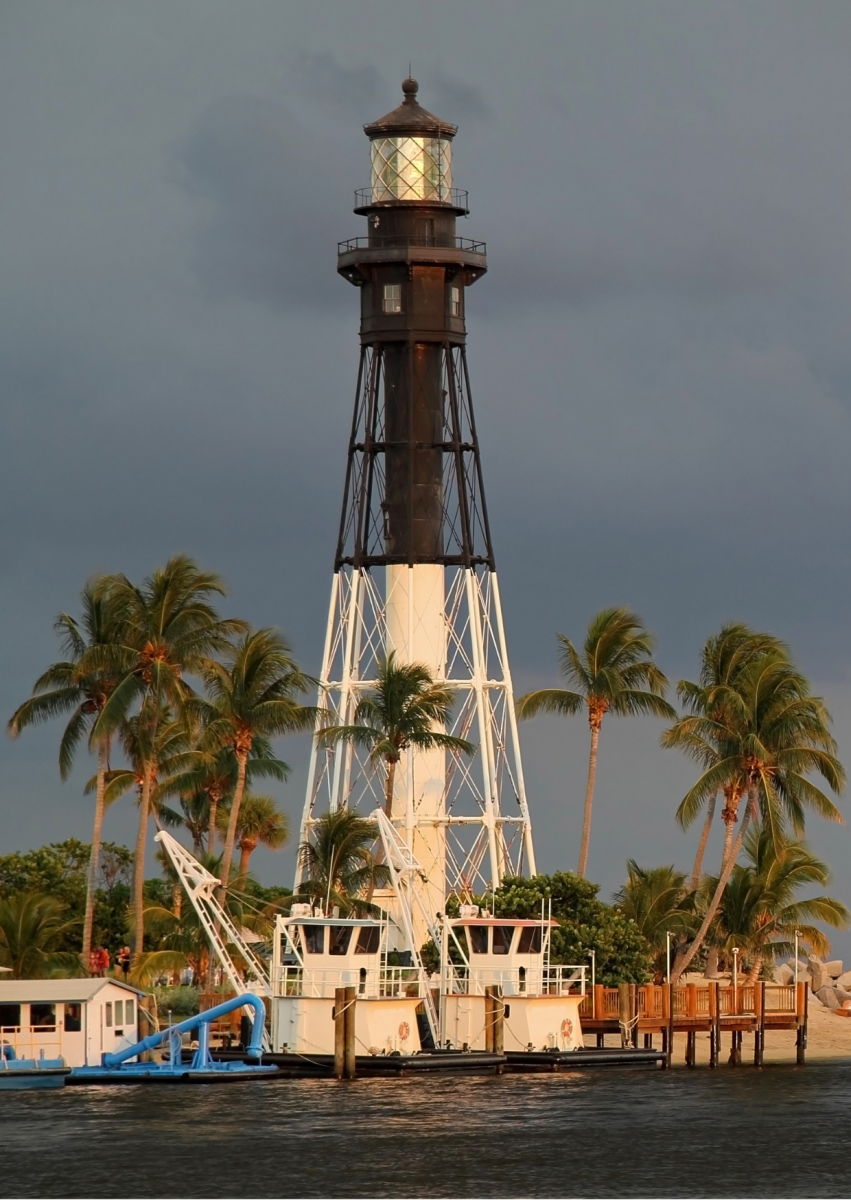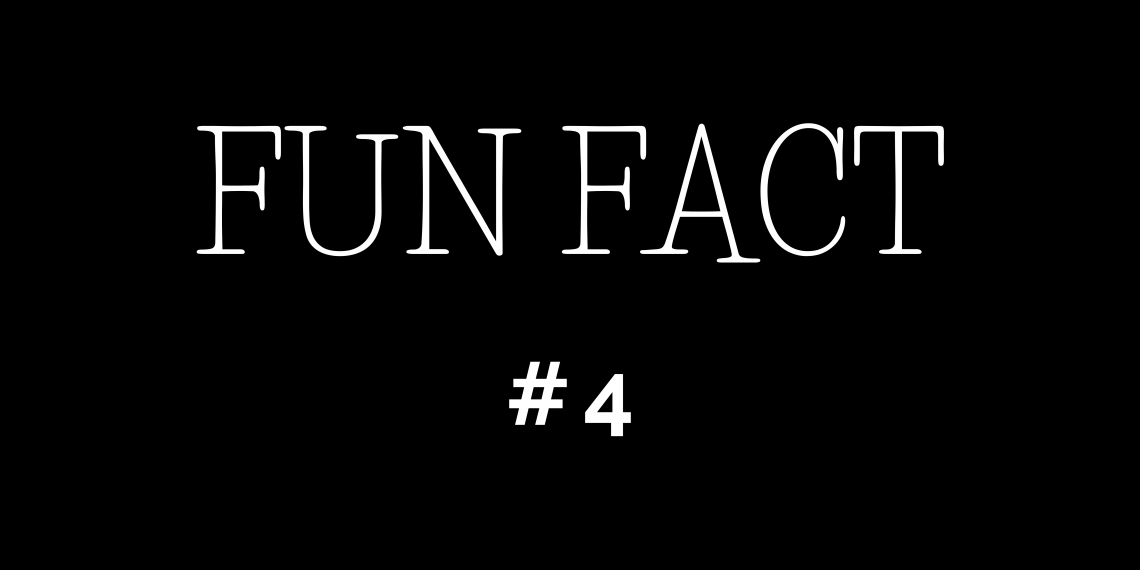 Seafood Is Life
As with most, if not all, waterfront and seaside communities, you'll see a lot of seafood restaurants on Lighthouse Point, so if you're fond of your pescatarian options, you'll have a field day here!
Watch the boats and enjoy the breeze during breakfast, lunch, or dinner at waterside Nauti Dawg (four-legged sailors are welcome on the outdoor patio – and even have their own doggy menu).
Papa's Raw Bar is another big favorite for locals: enjoy the day's fresh catch, conch dishes, sushi, and island-inspired sandwiches. Wash it down with one of their 120+ beers or extensive wine choices.
With a name like Seafood World, it has a lot to live up to. And given its popularity since 1976, they do!
Enjoy huge varieties of fresh fish, grilled, blackened, or cooked to your liking.
Is anyone up for seafood galore?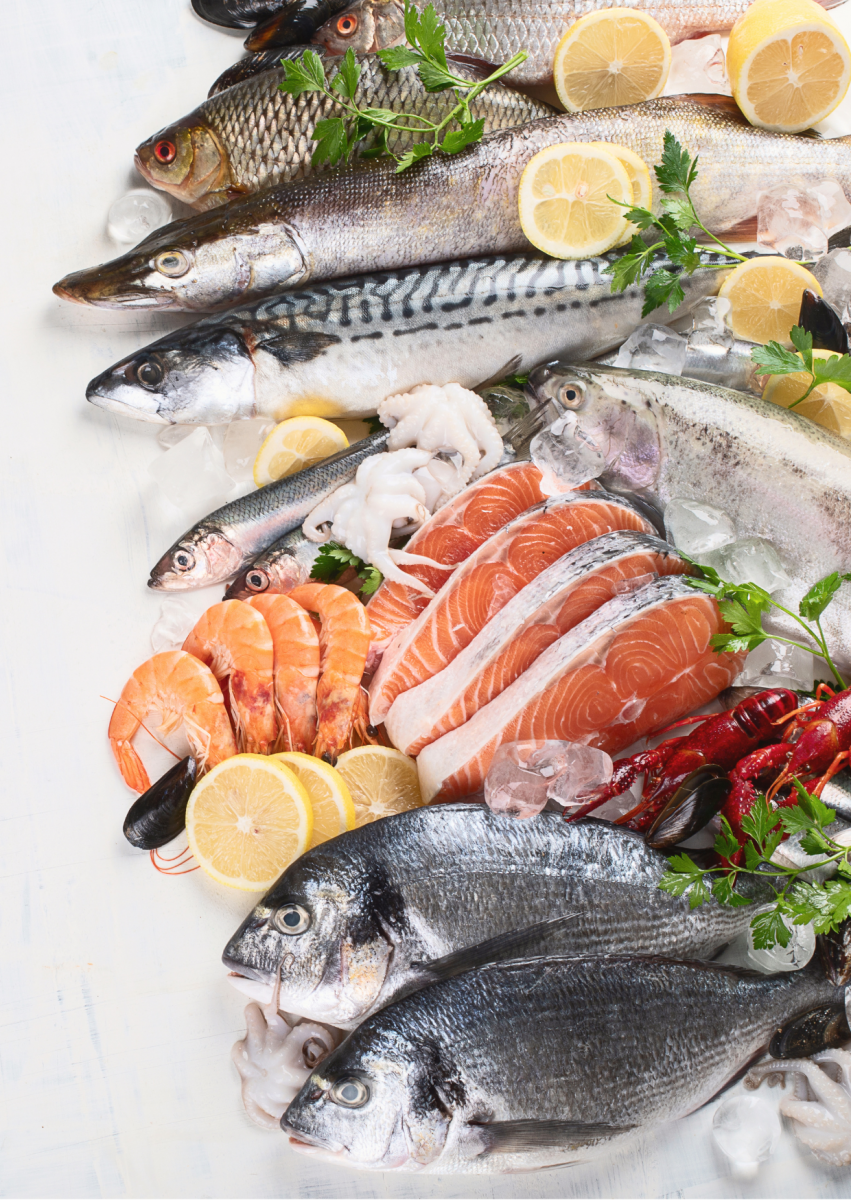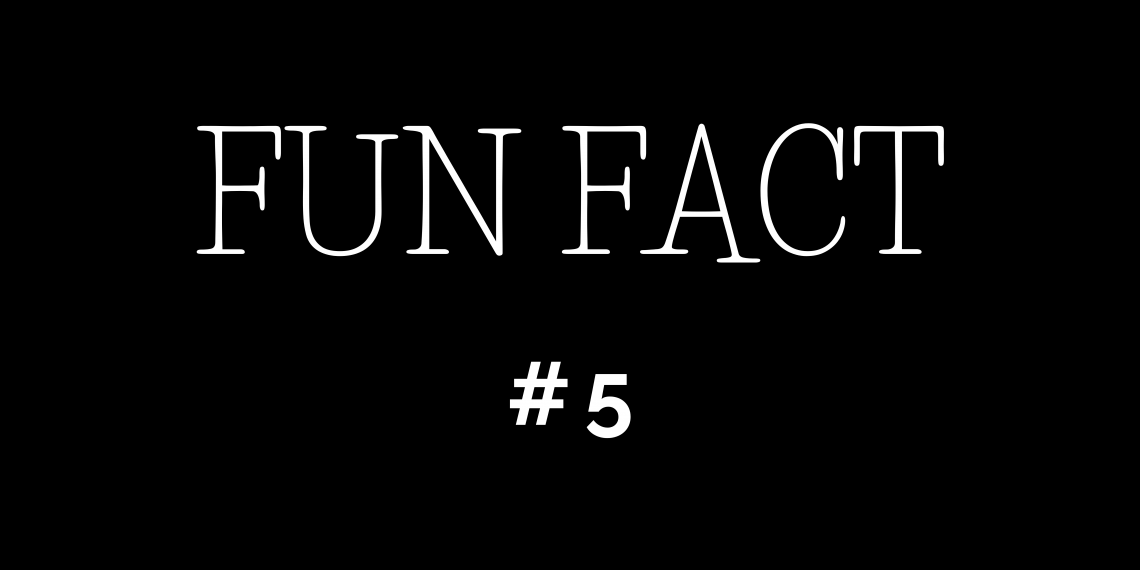 Boating, Fishing, And Boogieboarding?
Did you know that aside from boating and fishing, which are all usual activities in waterfront neighborhoods, much more in a seaside community like Lighthouse Point, boogie boarding is another favorite city pastime?
Yes, this is not a drill!
Boogie boarding is not just an actual word but a sport that Lighthouse Point locals love doing!
Kids love to boogieboard in the ocean-- it's how most young locals spend their day!
If you're new to "boogie boarding," it's actually a water activity suitable for people of all ages and ability levels.
It's sometimes referred to as bodyboarding and is a form of wave riding that does not require much skill to master.
All you need to do is lay stomach-down on a short, hydrodynamic foam board in the water and ride either the curl, crest, or face of a wave toward the shore.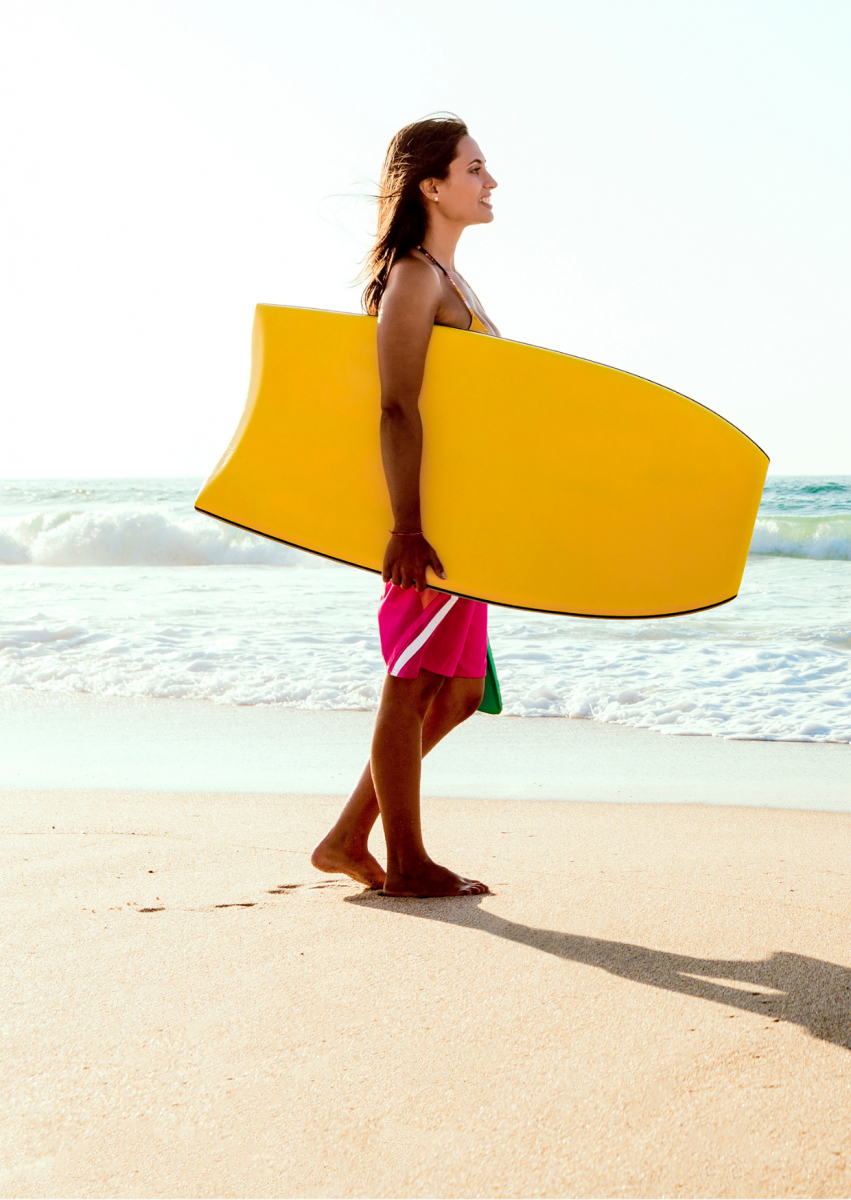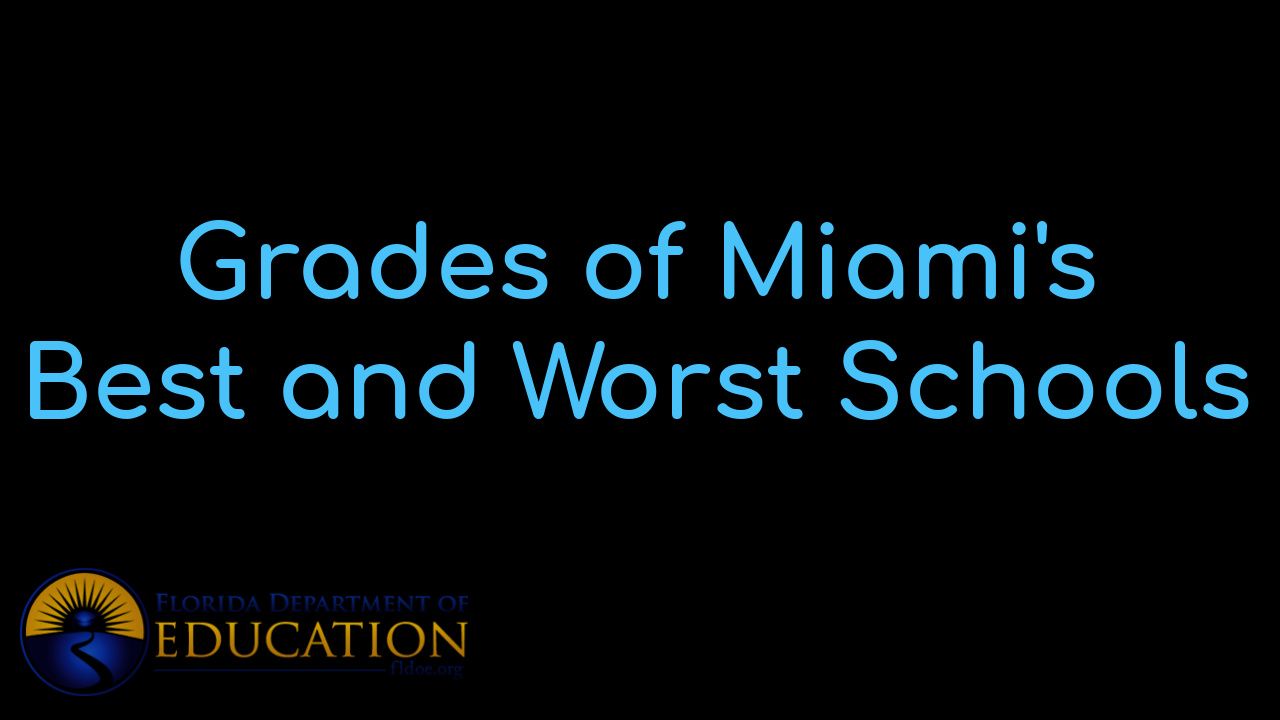 View Miami's BEST schools and the individual grades that each school received. Besides vie...
Who are we?
We are the ALL IN Miami Group out of Miami.
We are Colombian, Filipino, Cuban, German, Hispanic, Indian, Syrian, and American.
We are Christian, Hindu, and Jewish.
We are many, but we are one.
We sell luxury homes in Miami, Florida.
Although some of our clients are celebrities, athletes, and people you read about online, we also help young adults find their first place to rent when they are ready to live on their own.
First-time buyers?
All the time!
No matter what your situation or price range is, we feel truly blessed and honored to play such a big part in your life.