Top 5 Things You May Not Know About Lauderhill
Prefer listening to audio instead of reading, click the PLAY button below
🎧
An "All-America City" that offers diversity both with its populace and recreational activities, Lauderhill may lack the tourists' clout, yet it's a growing community that provides easy access to everything great about South Florida and offers its own abundant attractions.
The mid-sized neighborhood, officially the City of Lauderhill, is in north-central Broward, straddling the Florida Turnpike to the northwest of Fort Lauderdale, and carves a diagonal path across the metropolitan region.
Lauderhill has a total area of 8.6 square miles, of which 8.5 square miles is land and 0.04 square miles is water. It is among the principal cities of the Miami metropolitan area.
That said, it bears an ideal location with Tamarac on its north, Lauderdale Lakes to its northeast, Plantation to its south, and Sunrise to its southwest and west.
And though it may not offer extra sparkles, pizzazz, and glamour, despite being only a short drive to more famous communities that do, there's a lot more about Lauderhill that may pull you in deeper-- so "don't judge the book by its cover!"
Here are five things you may not know about Lauderhill.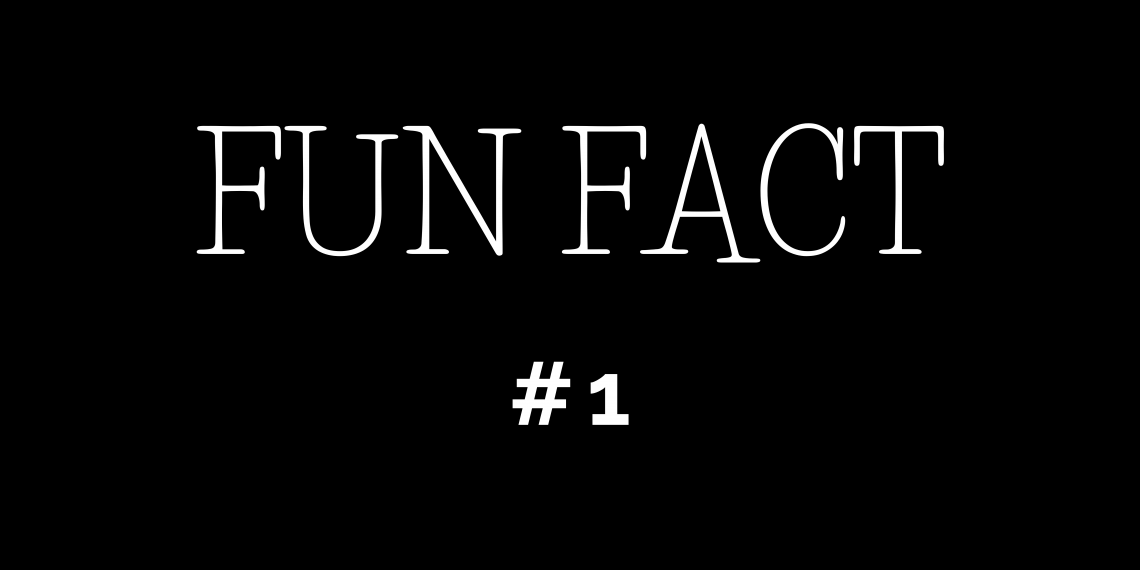 From A "Country For Cows" To A Developing Residential Enclave
Looking at Lauderhill now, I bet you wouldn't even guess it was acres of land primarily used for dairy farming, am I right?
Originally known as "Dairy Farm Country," when thousands of acres had cows that produced milk for the well-known company McArthur Dairy Farm, Lauderhill was a planned community established in 1959 by its "Founding Father," a builder and developer Herbert Sadkin.
That said, it wasn't until the '60s that this dream community started taking shape.
The city gradually developed from beautiful grazing pastures to a single-family home community, and Lauderhill's growth was further aided by the Inverrary Country Club, which was built in 1970.
Finally, the community took off in 1972, when its golf course became home to the Jackie Gleason Inverrary Classic.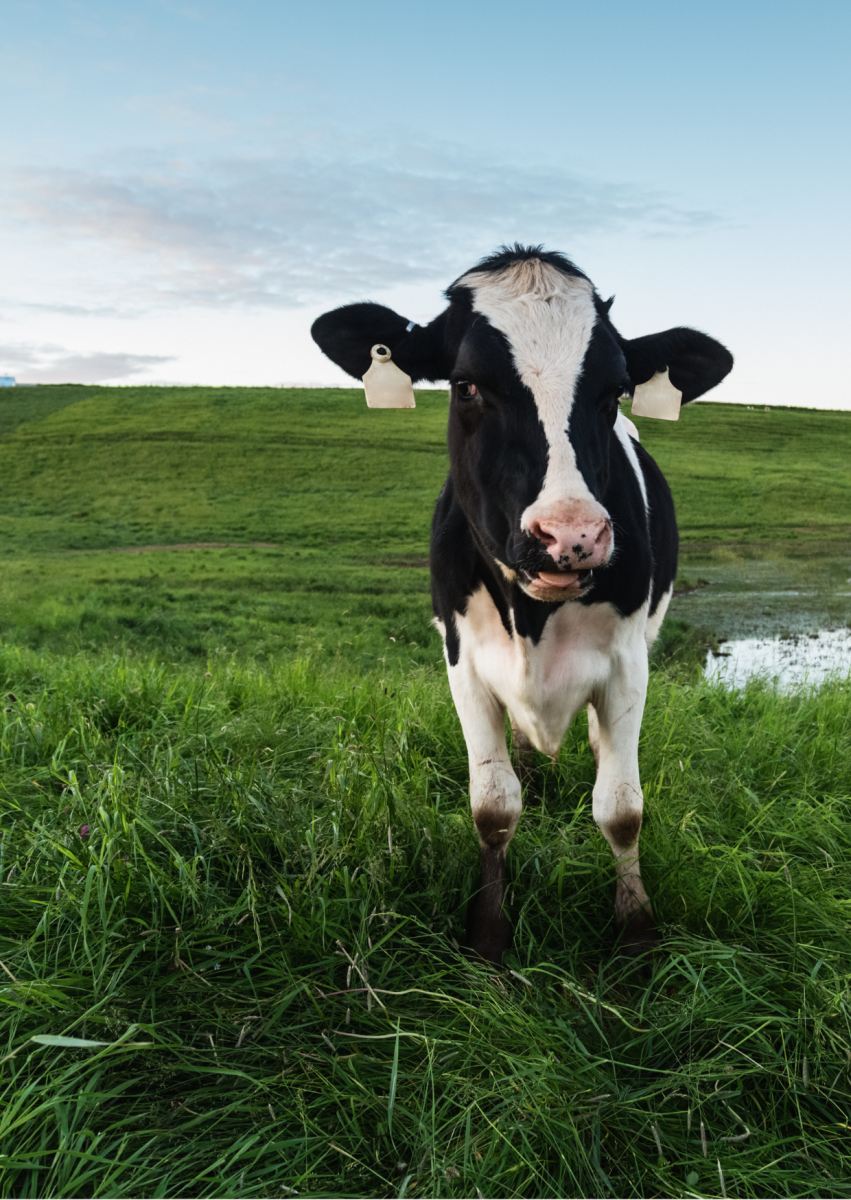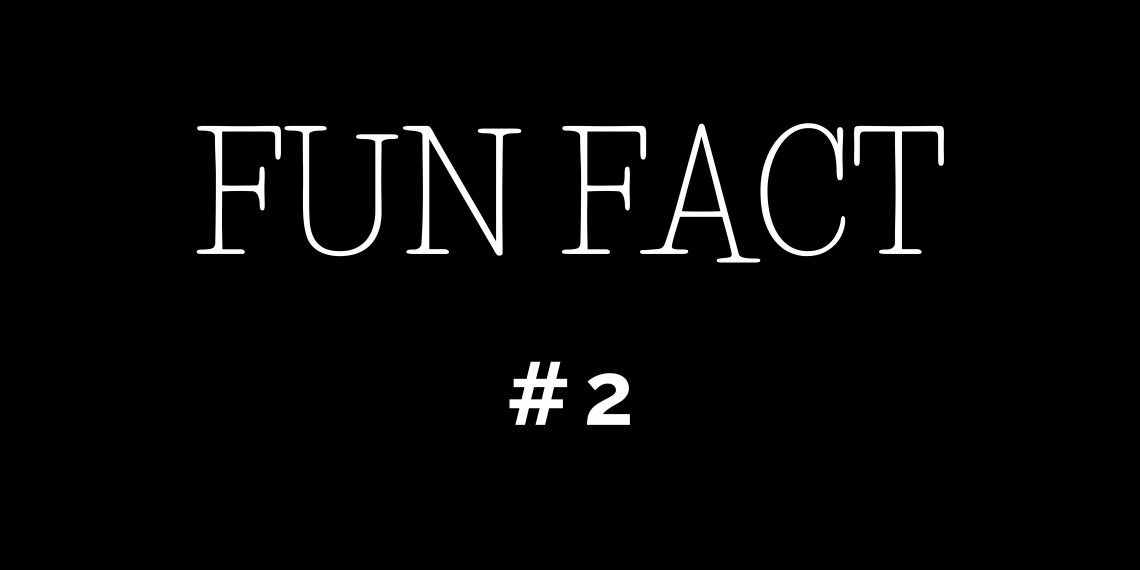 Lauderhill's Etymology
Did you know that Lauderhill was originally to be named "Sunnydale?"
The plan didn't happen, though, as William Safire, a friend of the developer, Herbert Sadkin, convinced him to change his mind.
Safire voiced his opinion about the name, saying that "Sunnydale" sounded like a neighborhood in Brooklyn.
Sadkin said there were no hills in the new town, to which Safire replied, "There are probably no dales in Lauderdale, either!"
From that discussion, the name "Lauderhill" was coined.
The development eventually grew to become Lauderhill, just as Safire suggested.
Thank you, William!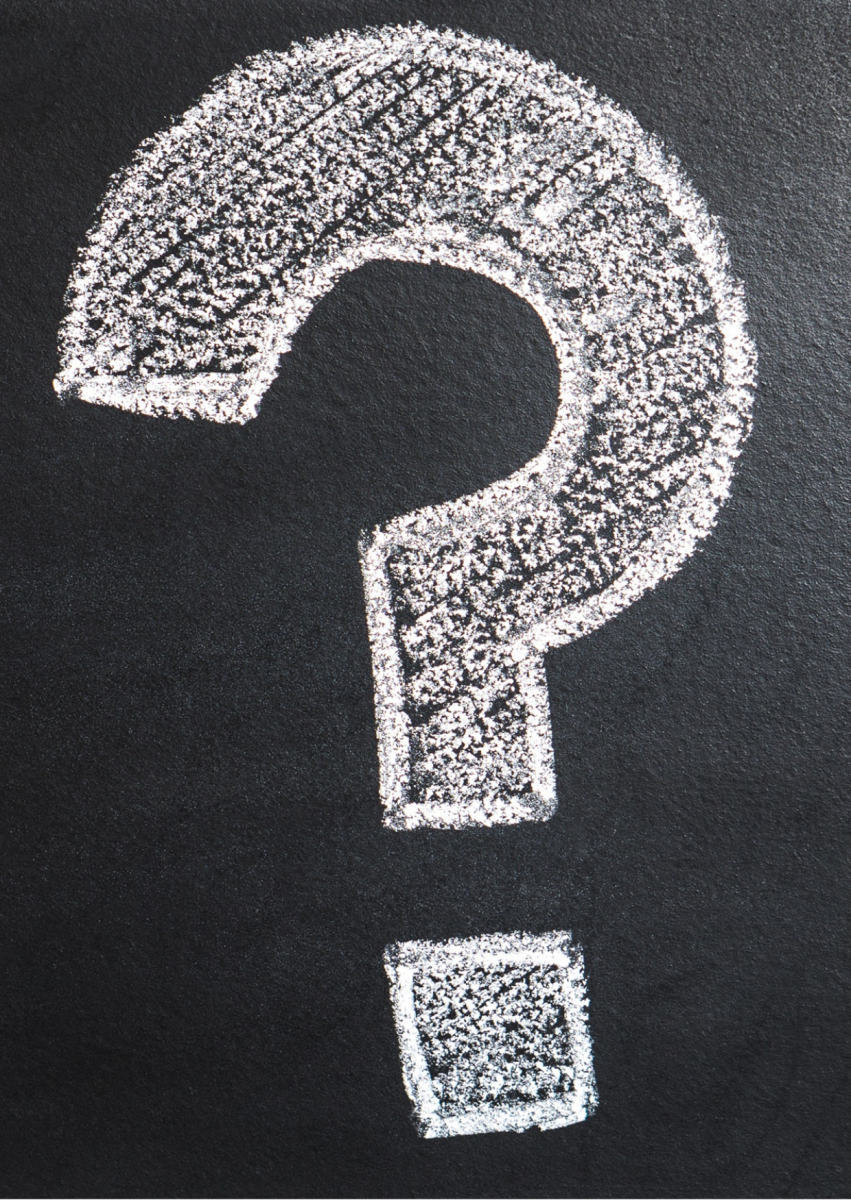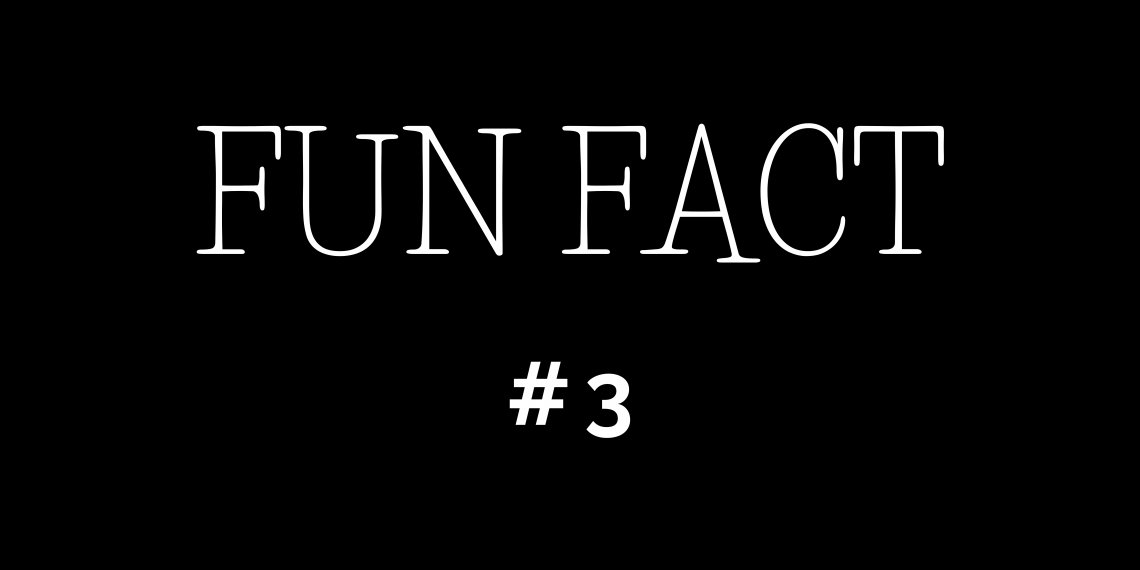 A Melting Pot of Cultures
Much like its growth and development as a residential area, Lauderhill's populace has also taken a 360-degree turn from an all-White retiree community of mostly "snowbirds" to an ethnically diverse city, even winning an "All-America City" award for it!
In fact, most agree that Lauderhill is emblematic of a change sweeping throughout South Florida.
In 1970, Lauderhill had just one Black resident.
By the 2000 Census, the city's Black population had grown to 33,355 (60 percent of the population).
But the Black community isn't the only race well-represented in Lauderhill.
A big chunk of Lauderhill's residents come from the Caribbean (Jamaica, Trinidad and Tobago, Guyana, and Haiti) and began to immigrate to the area during the 1980s.
Lauderhill's multicultural mix includes Latin American immigrants, South Asians, and Arabs.
So, yes, I GUESS you can say everyone's welcome here in Lauderhill, no matter the race and culture!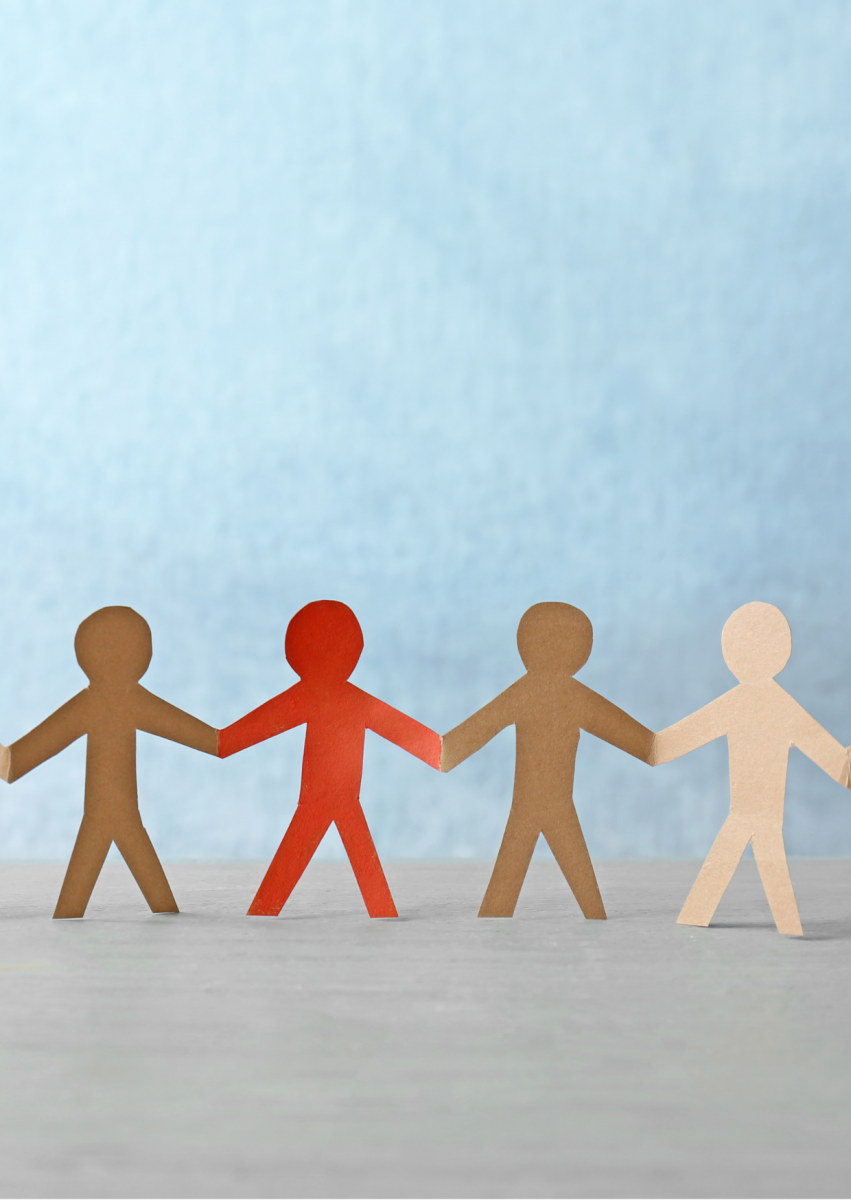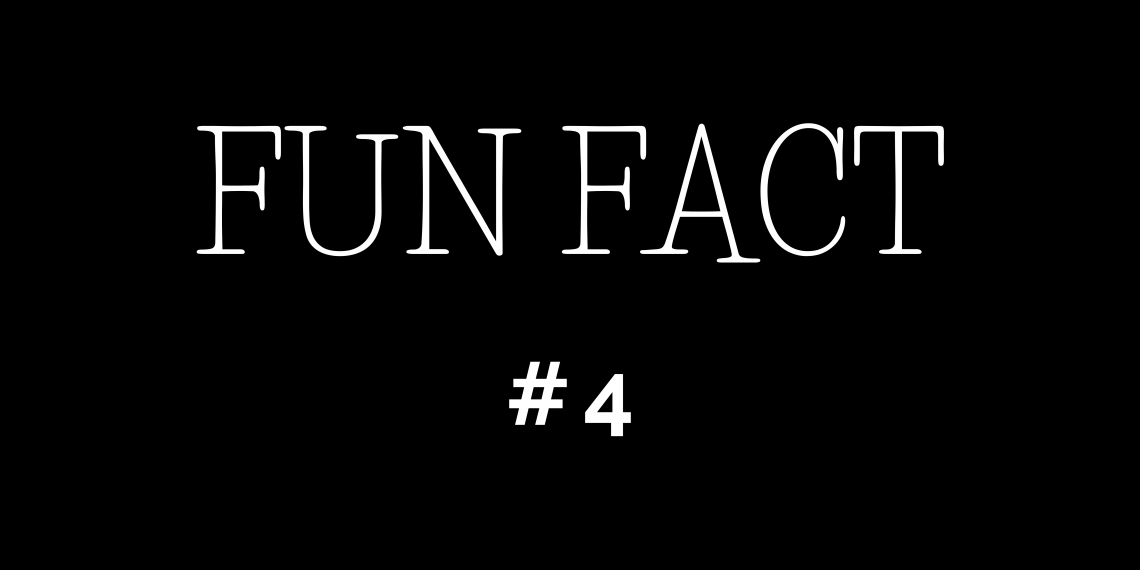 The First Enclosed Air-Conditioned Mall In Southeastern United States
While the Lauderhill Mall originally opened in 1966, back when the city wasn't fully developed, it was the first enclosed air-conditioned mall to open in the southeastern United States!
Yes, folks, you're looking at the first-ever shopping enclave in the area, an air-conditioned one at that!
The mall was sold in 2006 to redevelop into a $150 million New Urban residential, retail and office hub.
And as redevelopment ensues, plans to transform the 45-acre mall call for as many as 1,000 apartments and condos and 1 million square feet of shops and offices.
Apart from this, plans to transform the mall entrance into an art and entertainment destination, a walkable street with an ambiance similar to Las Olas Boulevard, are set to happen in the near future.
So, I guess we're about to (yet again!) see a jaw-dropping transformation from Lauderhill!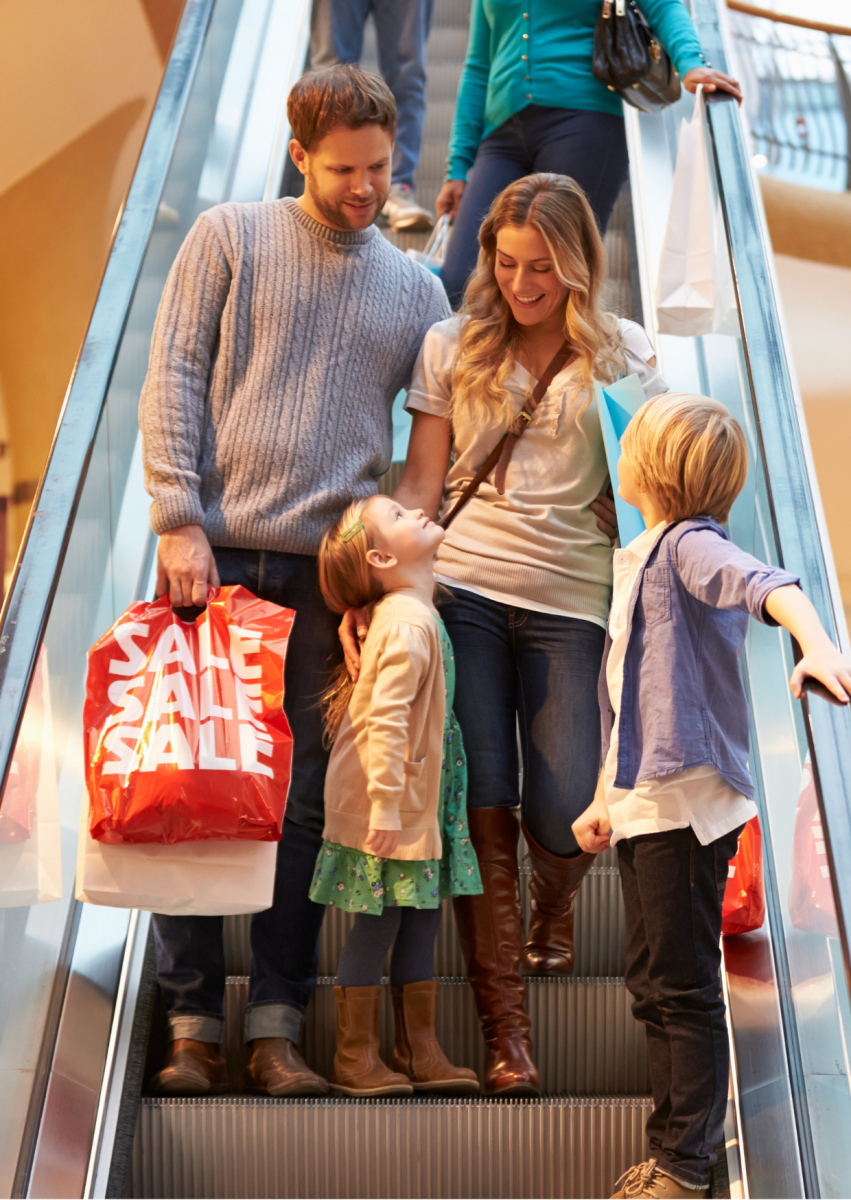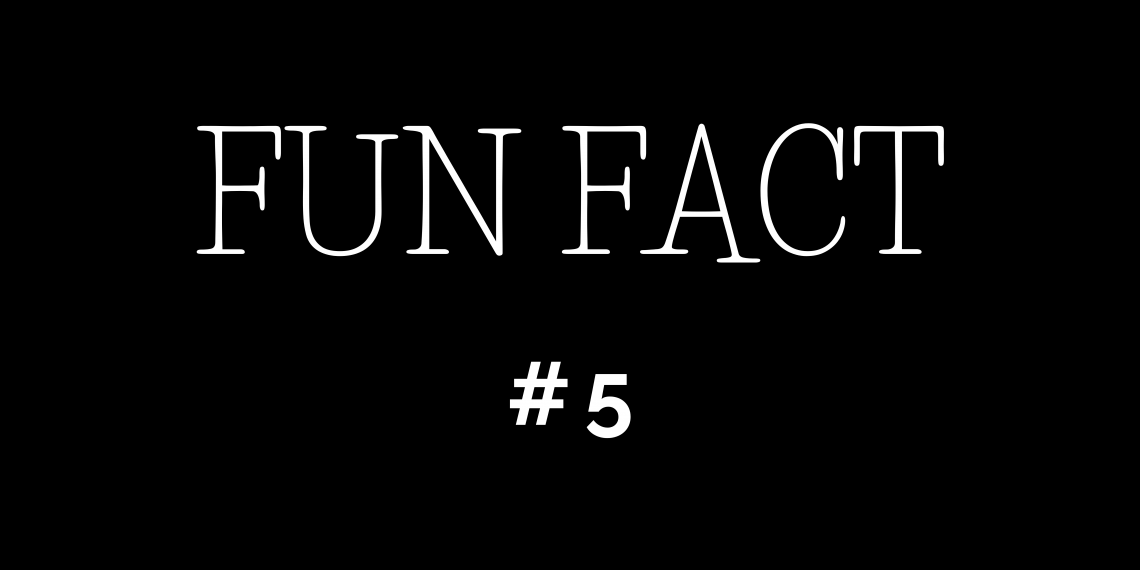 Events Galore, All-Year Round!
Did you know that aside from an array of tourist attractions and recreational activities, Lauderhill also hosts many events throughout the year?
Below is a sample of the city's reoccurring events:
Jazz Picnic in the Park

Jazz Under the Stars

Lauderhill Flavafest

Annual Haitian Flag Day Festival

Annual Dr. Martin Luther King, Jr. Celebration

Senior Activities
Never a dull moment in Lauderhill, eh?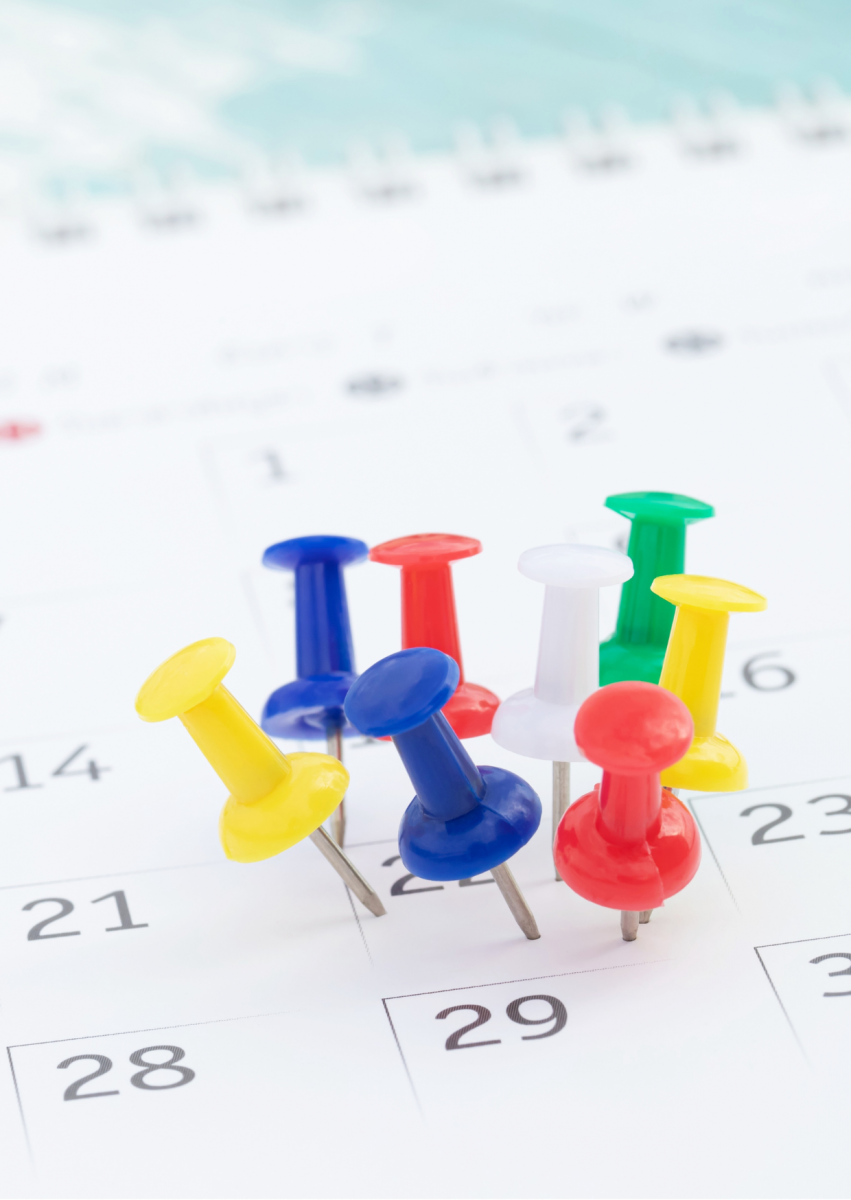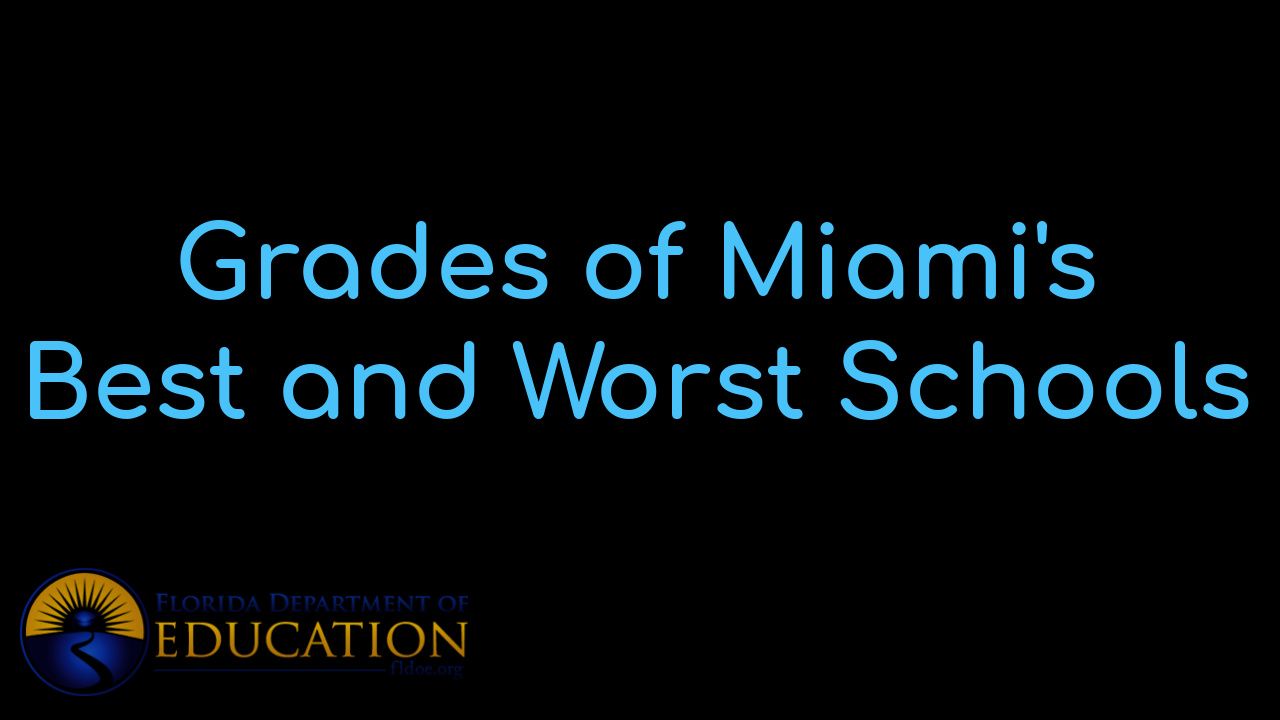 View Miami's BEST schools and the individual grades that each school received. Besides vie...
Who are we?
We are the ALL IN Miami Group out of Miami.
We are Colombian, Filipino, Cuban, German, Hispanic, Indian, Syrian, and American.
We are Christian, Hindu, and Jewish.
We are many, but we are one.
We sell luxury homes in Miami, Florida.
Although some of our clients are celebrities, athletes, and people you read about online, we also help young adults find their first place to rent when they are ready to live on their own.
First-time buyers?
All the time!
No matter what your situation or price range is, we feel truly blessed and honored to play such a big part in your life.