Top 5 Things You May Not Know About Lauderdale Lakes
Prefer listening to audio instead of reading, click the PLAY button below
🎧
A city out of the limelight-- no sparkles, no pizzazz, and glamour-- is how most people may view Lauderdale Lakes, yet it's called the "Heart of Broward County" for a reason.
Officially known as the City of Lauderdale Lakes, the quaint community is located in central Broward County, bordered by Tamarac on its north, Lauderhill on its west and south, Oakland Park on its east, and Fort Lauderdale on its southeast.
It offers a total area of 3.64 square miles, of which 3.59 square miles is land and .05 square miles is water, and has captured the hearts of locals and visitors alike through its beautiful parks and neighborhoods surrounded by sparkling lakes.
But what else is there to know about Lauderdale Lakes?
With zero-to-none information over the internet, this Broward County gem will surprise you and entice you, especially as you uncover the city more intimately!
Good thing I'm here to let you in on all the insider secrets--wink*
Here are five things you may not know about Lauderdale Lakes.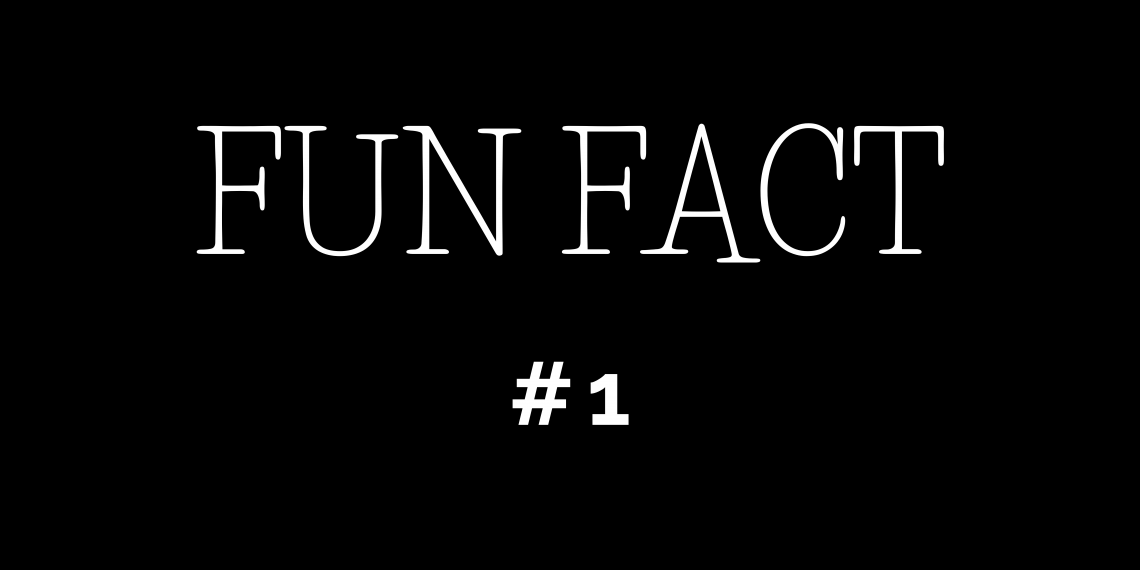 An Overwhelming Transformation
Every city has its unique beginning.
For Lauderdale Lakes, it wasn't any different.
The City of Lauderdale Lakes was incorporated on June 22, 1961.
At the time of incorporation, there were only approximately 300 residents in the area, a bleak comparison to the over 35,000 it has today.
In fact, even the city's physical appearance vastly differed back in the day.
State Road 7, then a two-lane undivided road, was the main thoroughfare through the city.
The community was as rural as they come, with most of the land used for farming and grazing.
In Lauderdale Lakes' early days, its only fire truck had five volunteers, and the "fire station" was nothing more than a parking lot on State Road 7.
Even the first City Hall was in a construction trailer on a development site!
However, through the 1960s and 1970s, the city grew into a vibrant community, boasting a diverse population, economic vitality, and beautiful neighborhoods surrounded by sparkling lakes.
Since then, new construction, new residents, and an expanding business base have created a thriving suburban environment.
And as countywide development has spread westward, Lauderdale Lakes became conveniently central and highly desirable.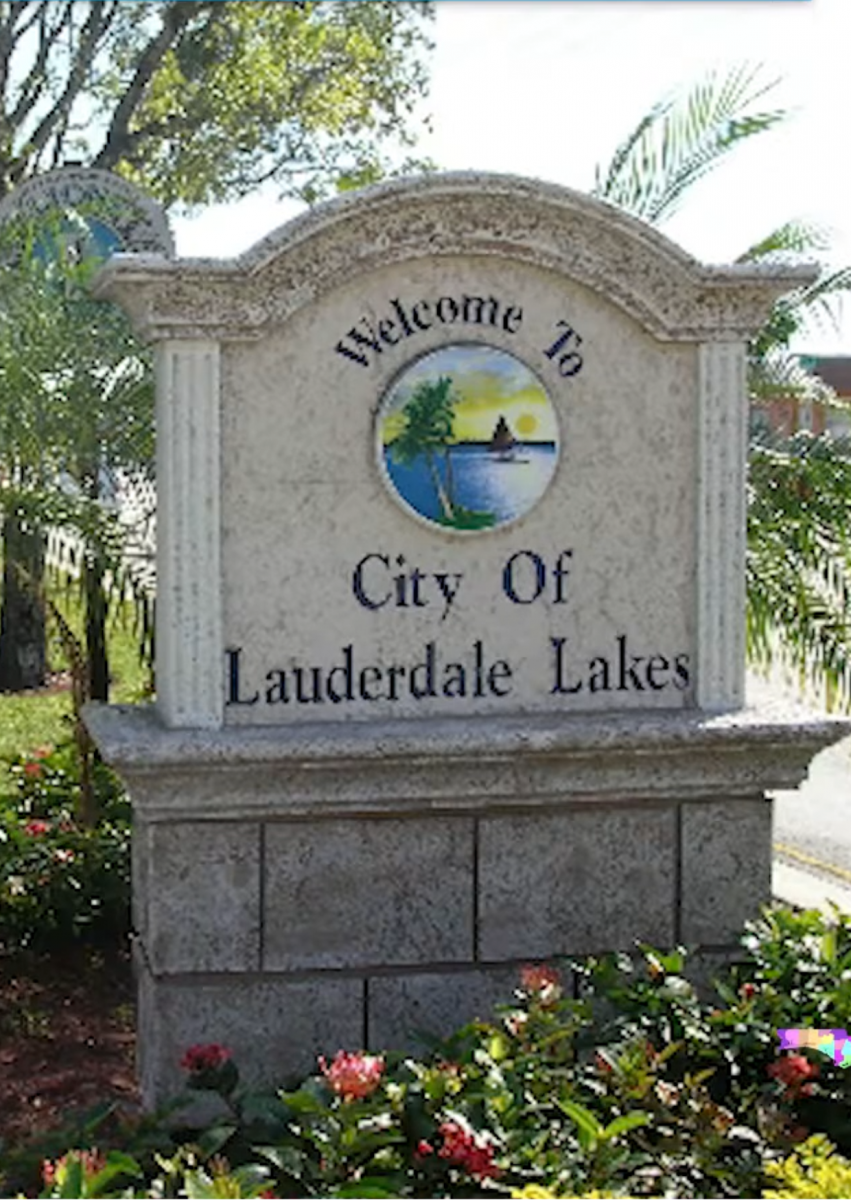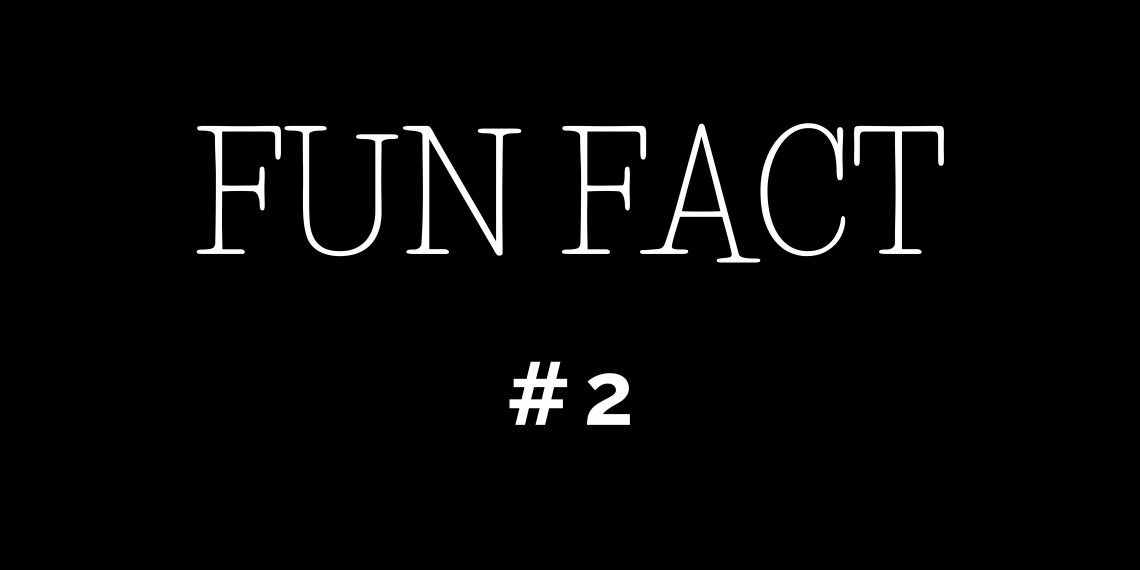 "Heart Of Broward County"
Are you curious about the reason behind Lauderdale Lakes' nickname, "Heart Of Broward County?"
Well, here's a fun fact!
Initially, Lauderdale Lakes earned its nickname due to its location at the intersection of State Road 7 and Oakland Park Boulevard, which is at the geographic center of Broward County.
This significant intersection presents Lauderdale Lakes with a unique opportunity to revitalize itself as the beautiful residential enclave it is destined to be - the "Heart of Broward County."
And so it did, and the name stuck.
The city began as a suburban retirement haven for New Yorkers and other Northeastern residents during the 1960s and 1970s.
Today, while the size hasn't changed, the current Lauderdale Lakes' nickname represents something far more meaningful than its central location-- the heart and soul of multiple nations via its diverse demographics, culture, and cuisine!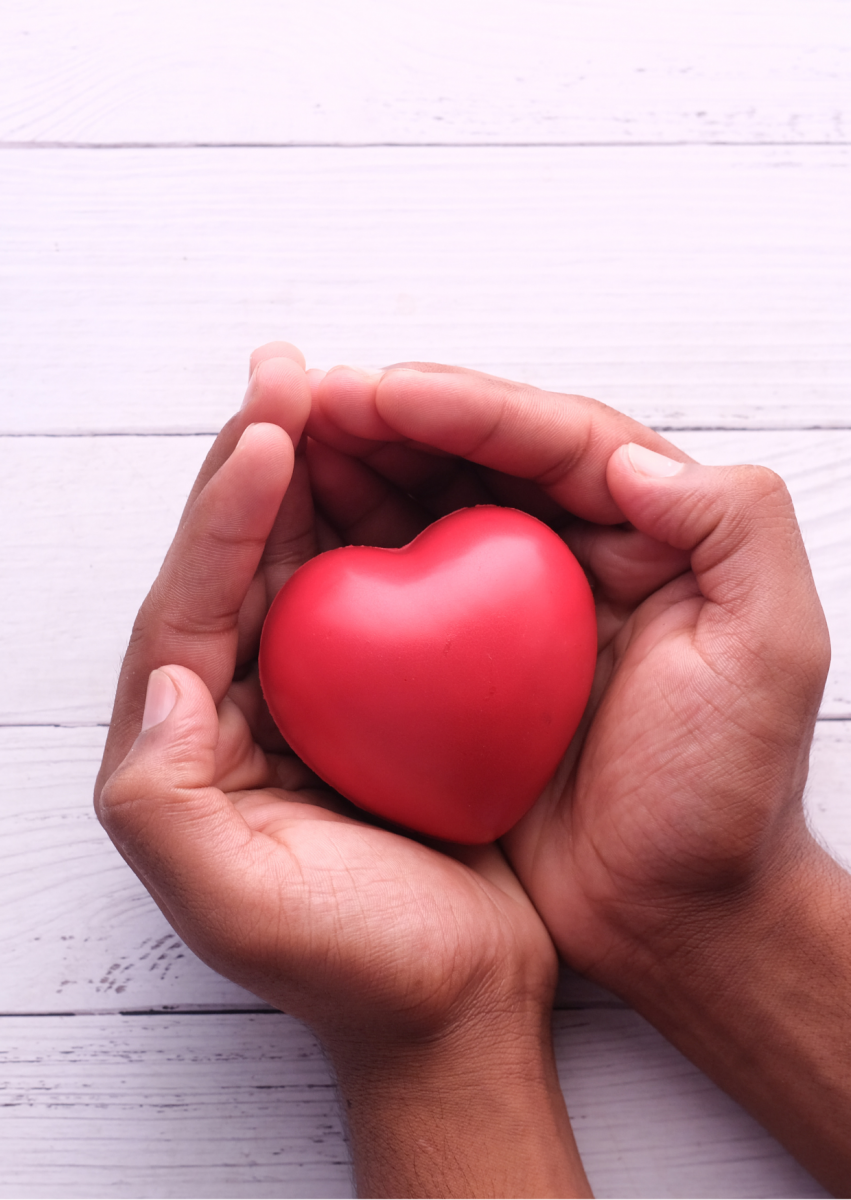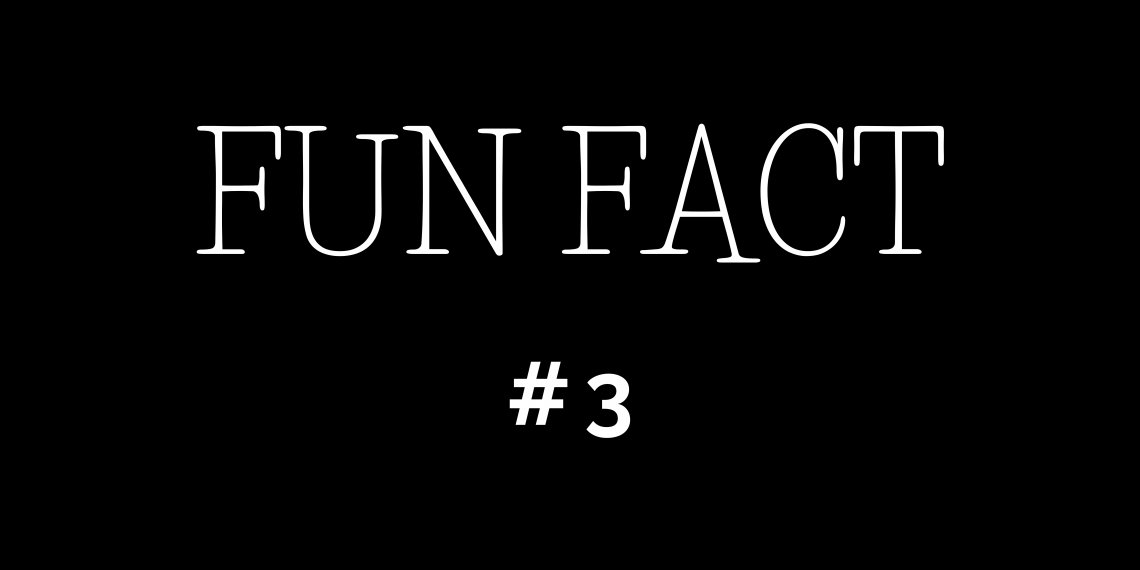 Taste the World In A Few Square Blocks
Talking about cuisines, did you know that despite Lauderdale Lakes' tiny size, it boasts a gigantic dining diversity?
In fact, you can sample specialties from dozens of nations while you're here!
Asian, Middle Eastern, Mediterranean, Classic American, and more-- you'll be 'swimming' in delicious food and tasty cuisines for days!
The reason behind it?
Lauderdale Lakes' diverse population!
There's not a race that's not well-represented in this city, and it's one of the things the locals love about it!
So it means if you're a person who loves to eat, you'll find a new interesting food spot to try in every few square blocks!
Are you ready to travel the globe with your utensil of choice without leaving the four square miles comprising Lauderdale Lakes?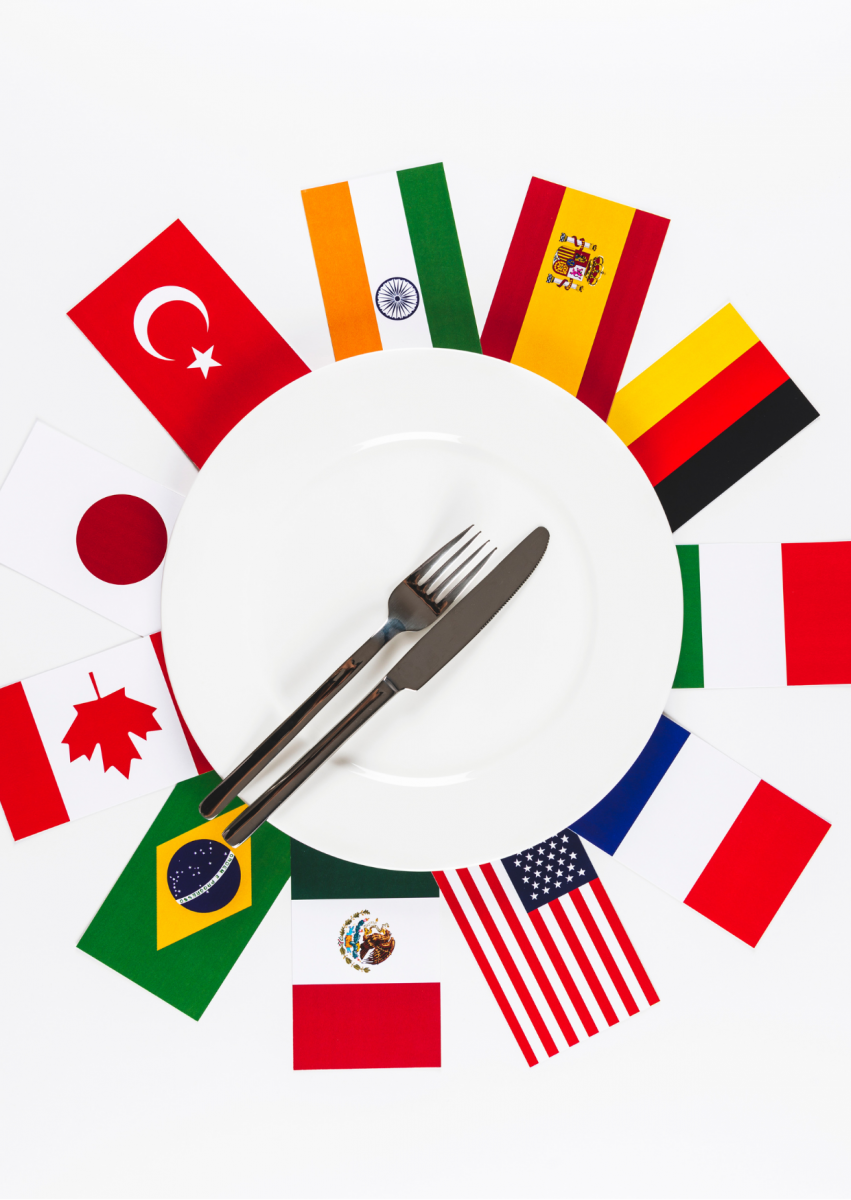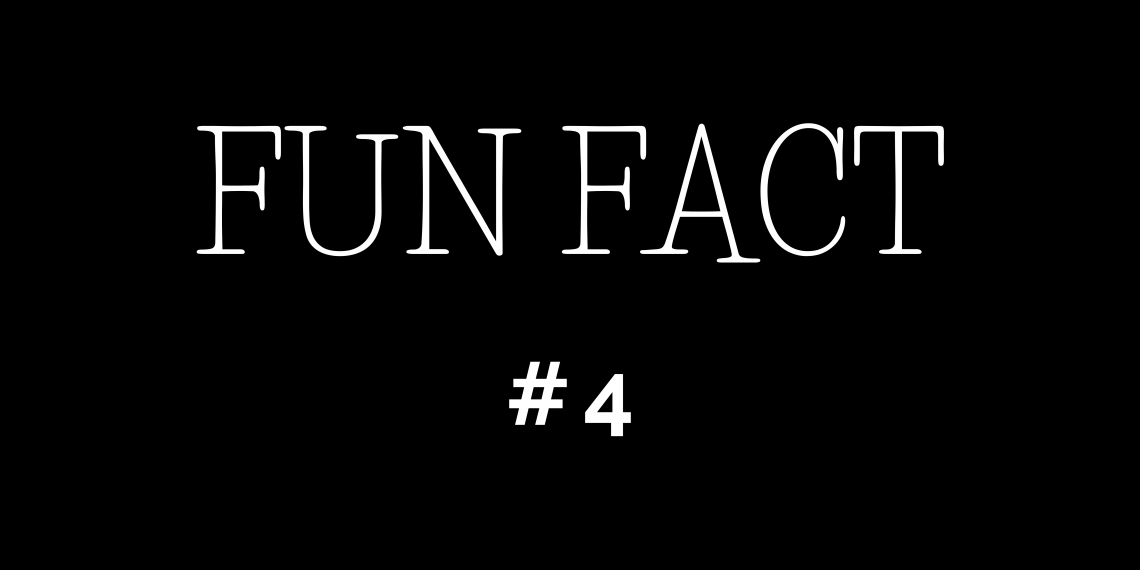 A Love For The Outdoors
Far from a "drive-over" city, Lauderdale Lakes is home to several locales — such as parks and pools — perfect for outdoor, warm-weather Florida activities.
For one, this city boasts several parks scattered around the area, showing how the community values outdoor socializing and play.
We're talking about five parks and a large pool complex; all are enjoyable ways to gather the extended family together for a celebration, keep the kids busy, or burn off a few extra calories you've gained on this vacation!
Cypress Preserve Conservation Park, Northgate Neighborhood Park, Otis Gray Neighborhood Park, Vincent Torres Memorial Park, and Willie L. Webb, Sr. Park.
These are the city's green parks where you can engage in outdoor recreation or hang out with the gang.
At Cypress Preserve Conservation Park, you'll even have a Butterfly Garden and a half-mile walking trail, to boot!
On the other hand, if you're looking to splash year-round in a heated pool, look to Lauderdale Lakes Swimming Pool Complex, where the kids can swim 'til their hearts' content-- at six lanes, nonetheless!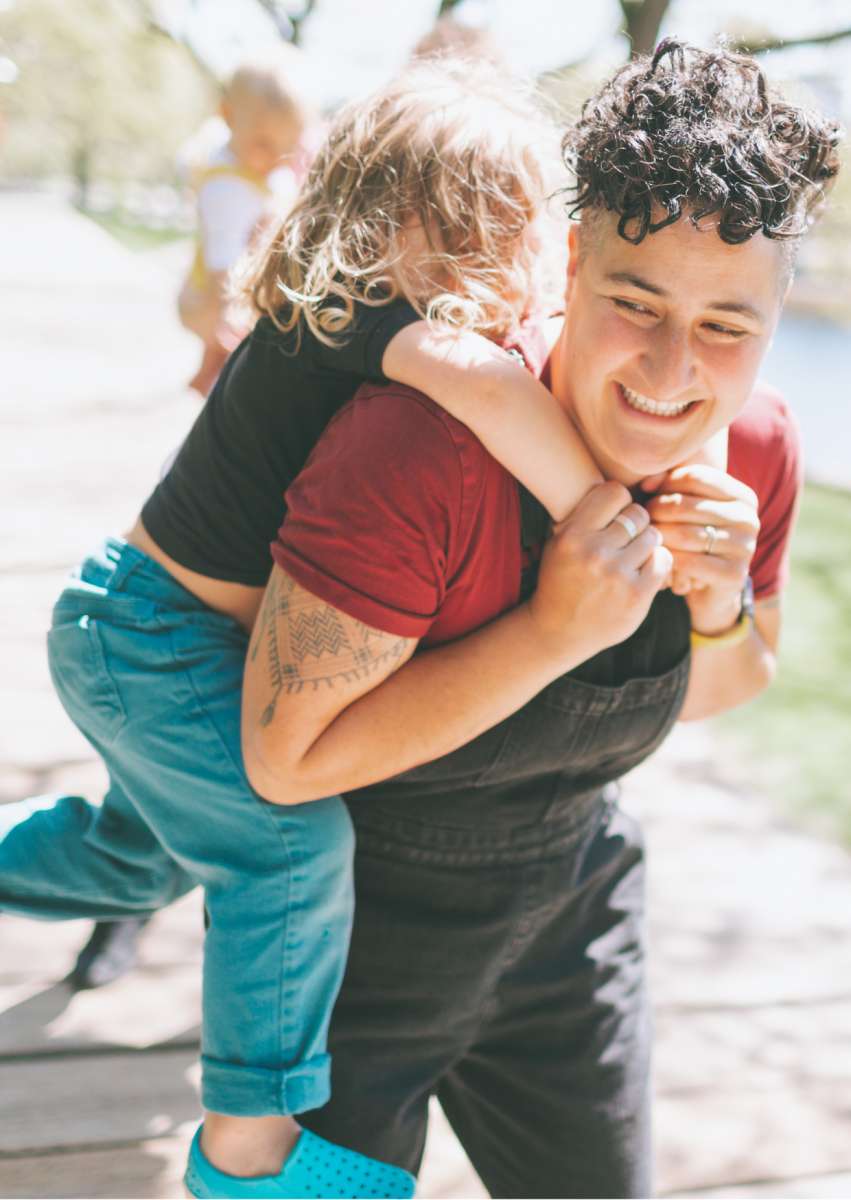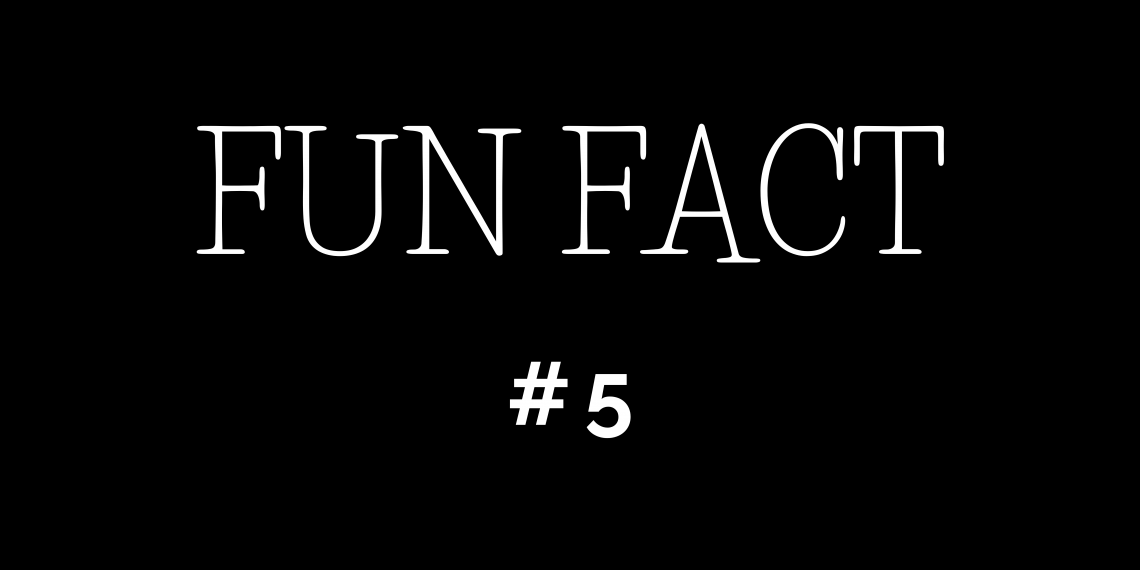 A Gateway To Anywhere And Everywhere
Do you know what another great thing about Lauderdale Lakes is?
It's a few minutes to everywhere great in Broward County!
Drive 20 minutes east and hit your choice of beaches.
Hop on the Florida Turnpike northbound, and that same 20-minute drive puts you in Boca or Delray.
Point the car southbound, and Miami play is just 45 minutes away!
You won't have to go on a stressful commute to get to where you want to be!
Now the REAL question is, is there any place in South Florida that's NOT near Lauderdale Lakes?
I guess you'll have to see to find out!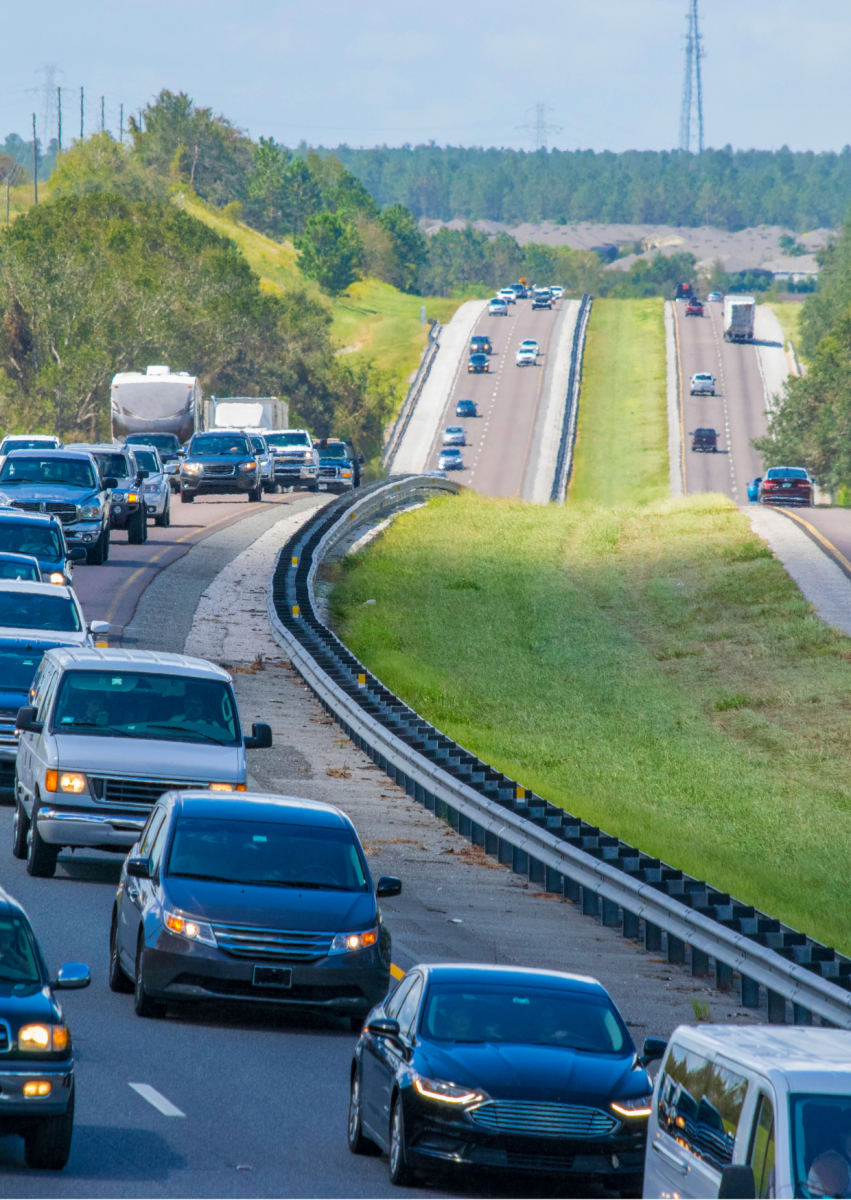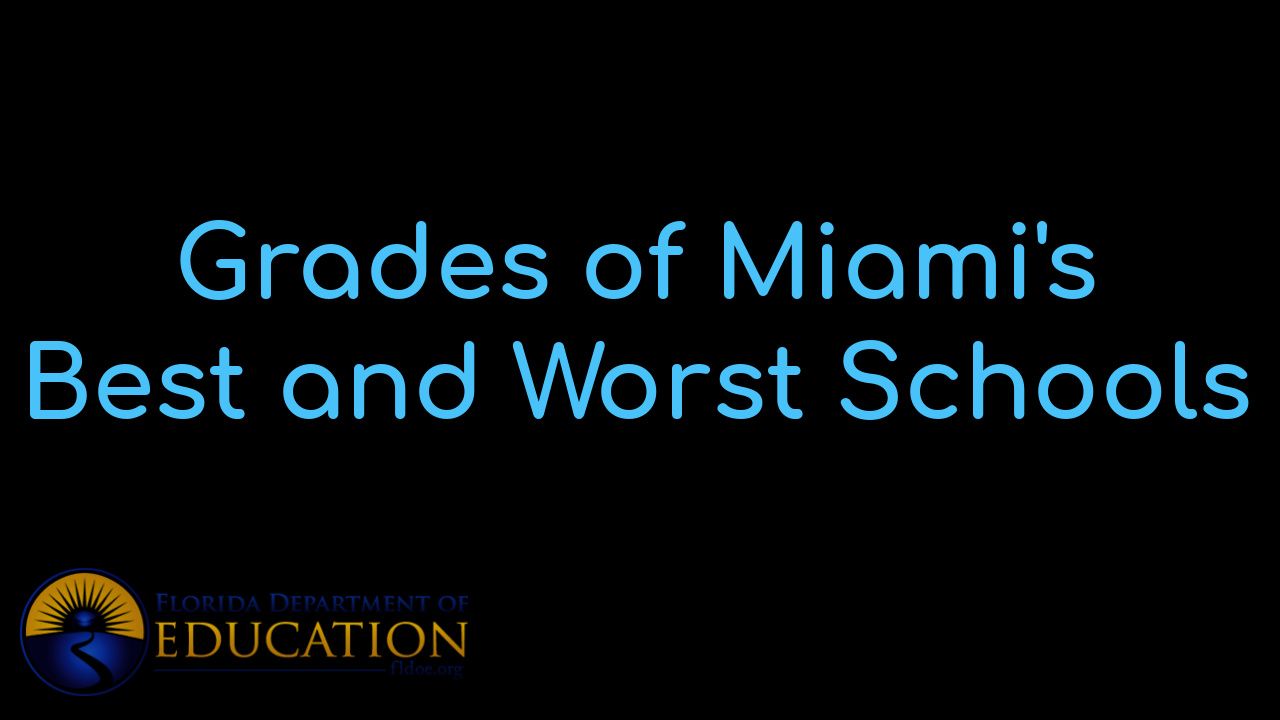 View Miami's BEST schools and the individual grades that each school received. Besides vie...
Who are we?
We are the ALL IN Miami Group out of Miami.
We are Colombian, Filipino, Cuban, German, Hispanic, Indian, Syrian, and American.
We are Christian, Hindu, and Jewish.
We are many, but we are one.
We sell luxury homes in Miami, Florida.
Although some of our clients are celebrities, athletes, and people you read about online, we also help young adults find their first place to rent when they are ready to live on their own.
First-time buyers?
All the time!
No matter what your situation or price range is, we feel truly blessed and honored to play such a big part in your life.