Top 5 Things You May Not Know About Kendall
Are you ready to uncover the mysteries and hidden gems of one of South Miami's strongholds of suburbia?
While Kendall may not officially be a city or a popular neighborhood at that, the growing area is widely known across Miami-Dade County for its schools and family-friendly vibe.
And, if you look deeper into its seemingly "boring" and uneventful facade, you'll find that this peaceful suburban residential possess so many charming traits that will make you fall in love in a snap of a finger.
Get to know the Miami suburb in a different light-- here are five things you may not know about Kendall that aims to impress and enchant!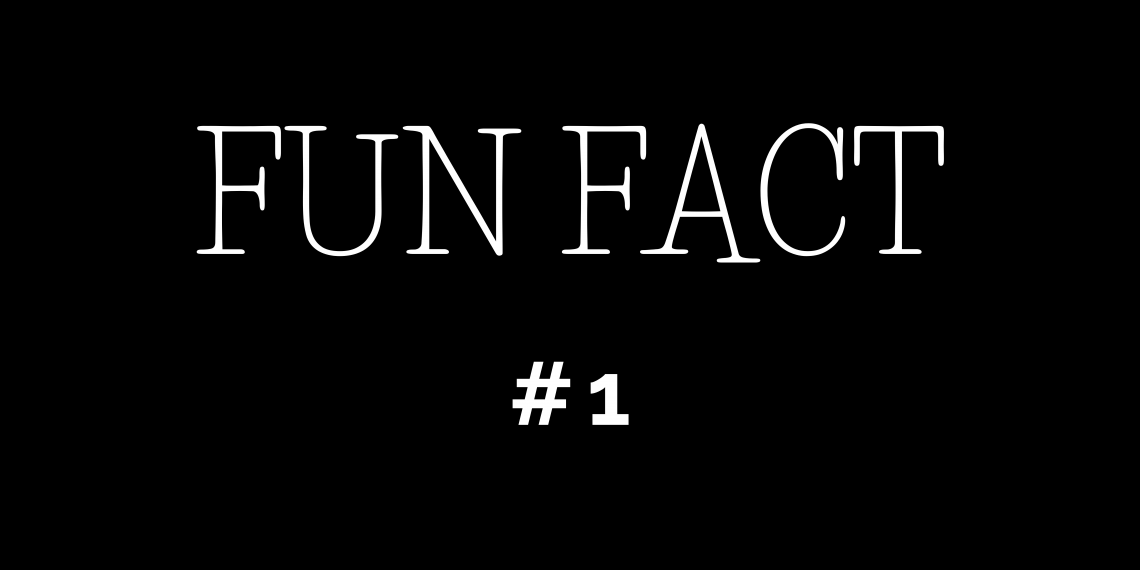 A Budding Food Scene
Indeed, Kendall has come a long way.
What was once a quiet suburb, minding its own business, has changed quite dramatically in the past years, with the culinary scene taking the front seat!
Stepping up to the plate, neighborhood restaurant royalties have incorporated fusion and chef's inspired creations into the usual mix, keeping their patrons entice while still offering tried and true favorites.
Meanwhile, new locally owned eateries are also showing up on almost every corner in the Kendall area, from the bustling Downtown Dadeland to the vibrant, up-and-coming West Kendall, serving everything from farm-to-table cuisine to organic, vegetarian, vegan, and dietary restriction friendly options!
It's no wonder that Kendall has ended up on the radar of popular Miami food blogs and is now slowly earning recognition as a tourism hotspot!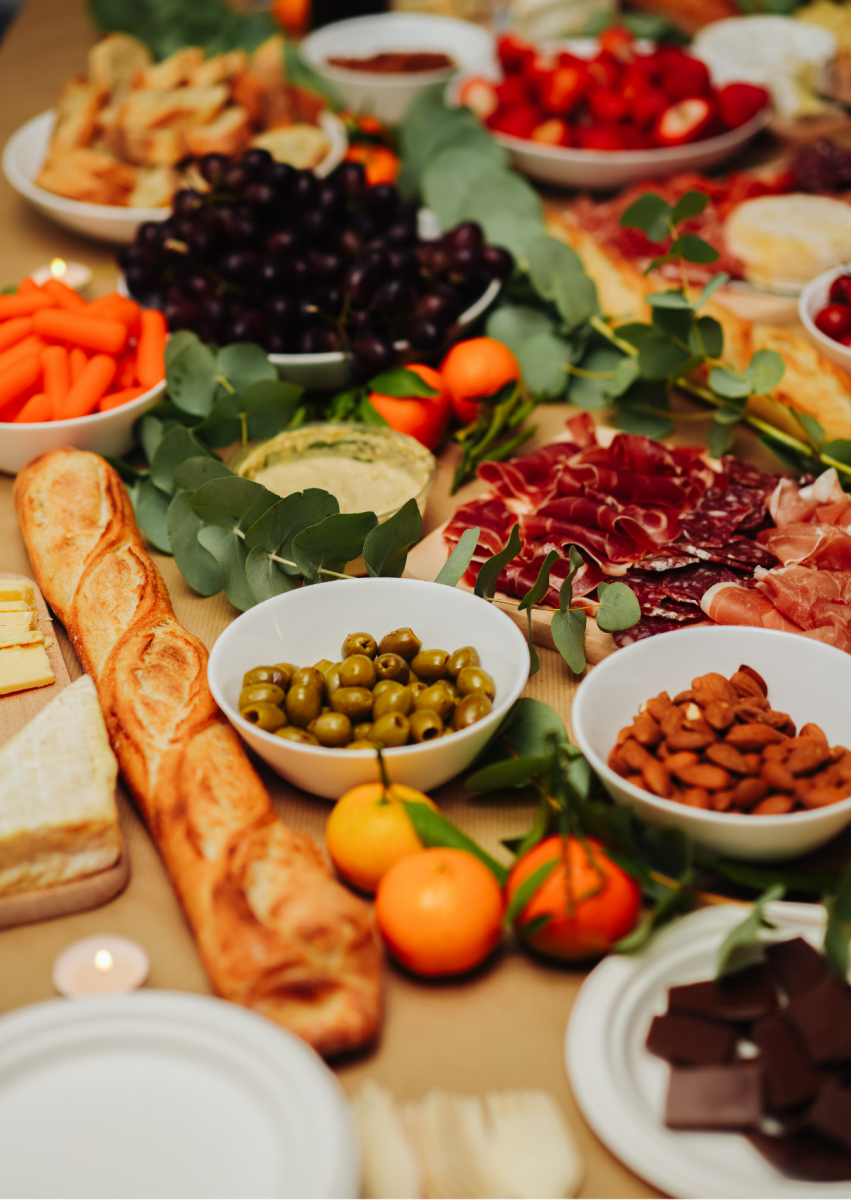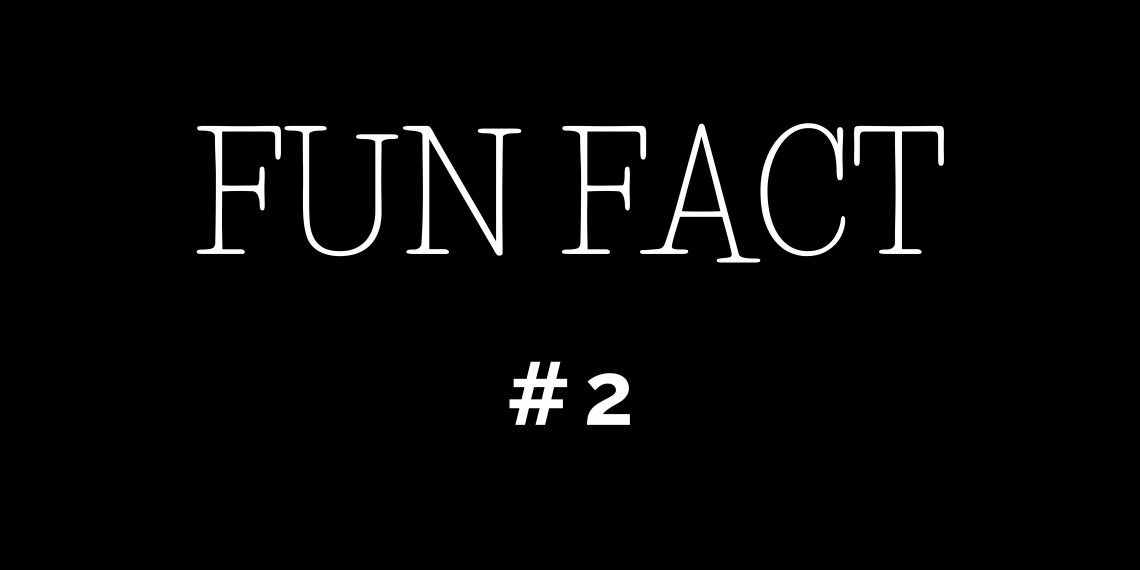 Ice Skating in the Summer?
No one can deny that the summer season in Miami can be a real drag, especially if you hail from cooler areas like Minnesota or Alaska.
So, if you ever need to cool off, look to West Kendall's Ice Arena!
Welcome to Kendall Ice Arena, Miami-Dade county's ONLY ice sports center, giving locals and tourists shelter from the humid Miami weather for almost 22 years!
At this West Kendall spot, you can be sure that the temps always run below 50 degrees!
Trade the humidity for a cold glide through the ice-- pop on ice skates and test your balance as you sprawl through this famous ice skating rink.
Enjoy various ice hockey and figure skating training programs, summer camps, and ice skating classes for all ages and levels: from tots to adults.
And what do you know, they feature a live DJ on Thursday, Friday, and Saturday nights, too!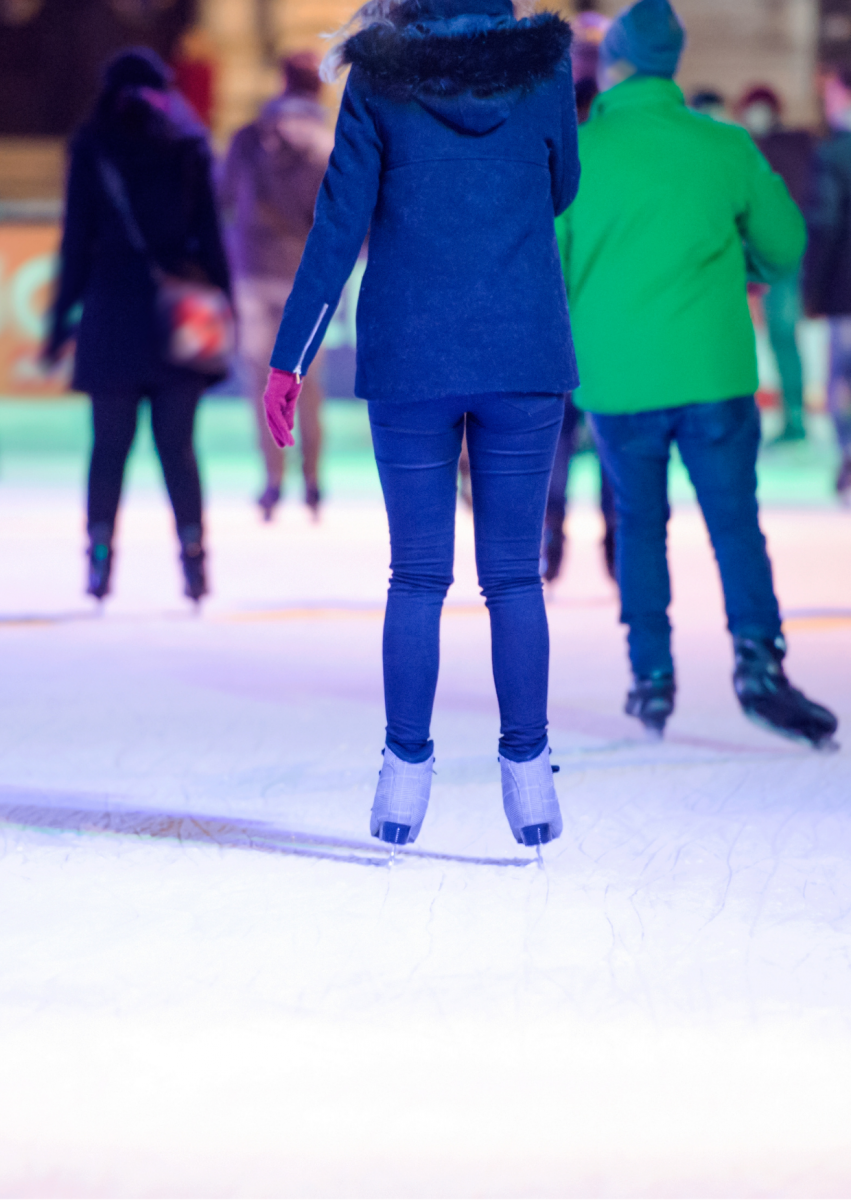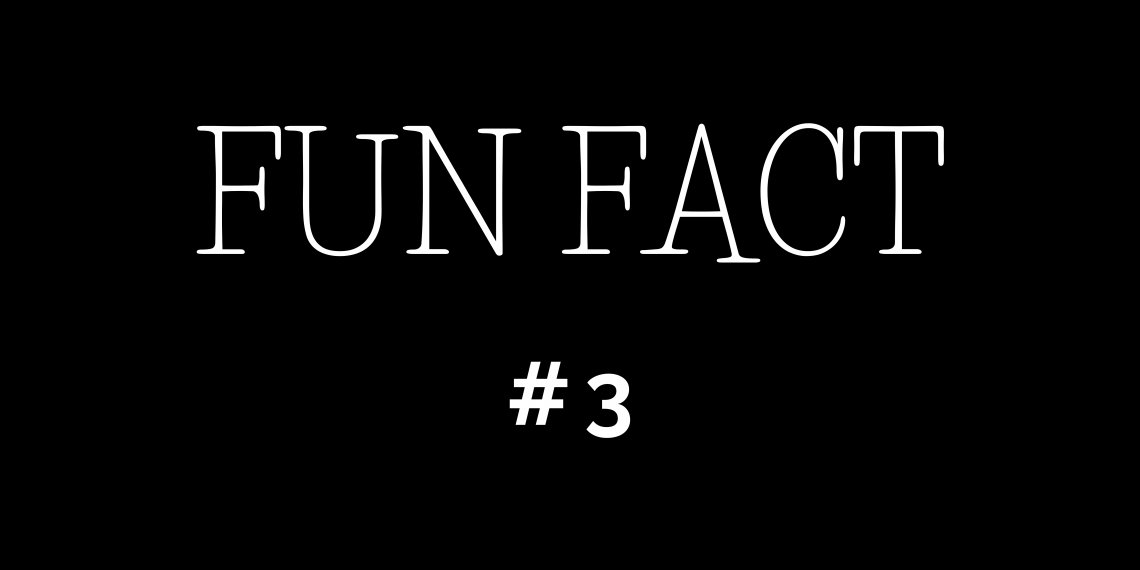 The Dice House of Kendall
If you're looking to explore a piece of Miami's history, then look no further because Kendall is where you need to be!
Built in 1917, The Dice House is the oldest pioneer home in the Kendall area and is considered one of its hidden urban treasures.
The wooden frame house originally belonged to pioneer David Brandly Dice and was designated as a historic site in 1989.
The famous house served as a pre-school and daycare center until its advanced deterioration forced it to close down.
After surviving what was supposed to be an inevitable demolition, it was relocated to nearby Continental Park, where it was rehabilitated and reused as an after-school recreation center.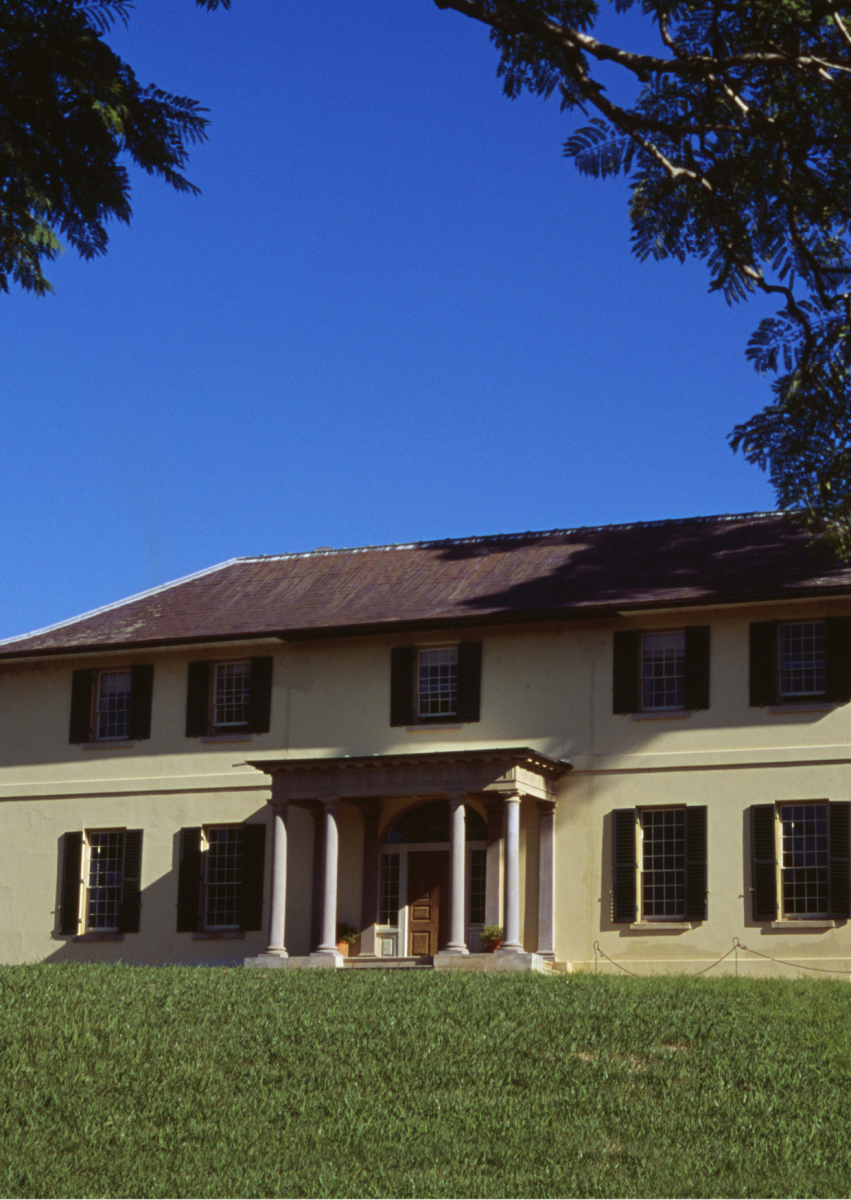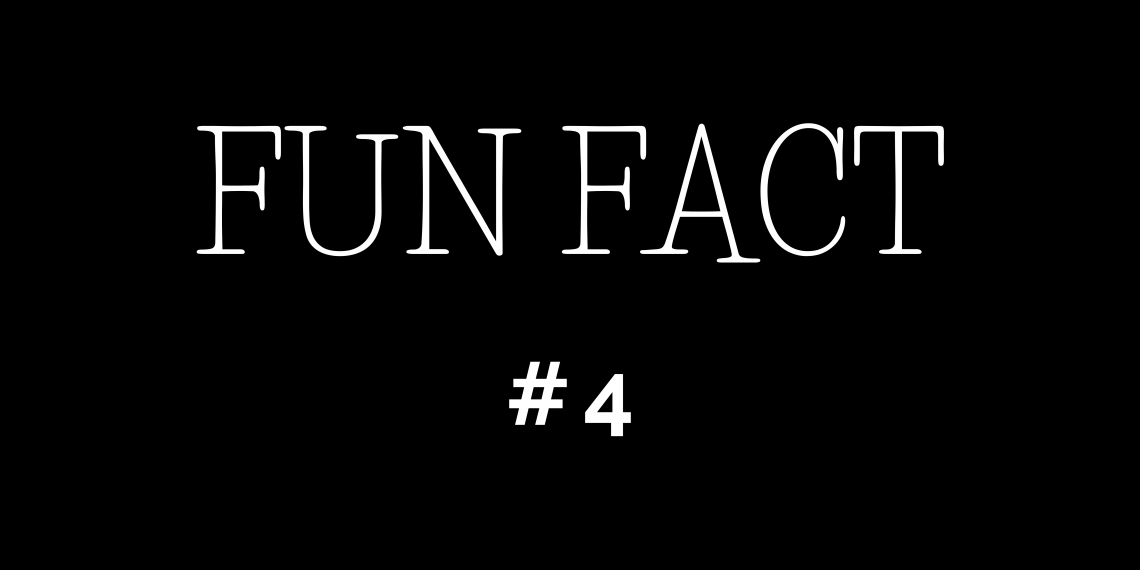 Affordability at its Finest
Are you thinking of moving your whole family to Magic City?
While the Sunshine State doesn't necessarily have the best reputation in affordability, Kendall surprises you with cheap housing without sacrificing the creature comforts of the city.
Though relatively quiet and slow-paced compared to other neighborhoods in the Miami proper, Kendall boasts a family-friendly vibe and a continuous surge in development, as well as convenient access to the city's Metrorail system, making it easier for residents to commute to downtown areas.
Kendall also offers parents an array of choices for getting the best education for their children, making the neighborhood one of the most viable options for young, growing families.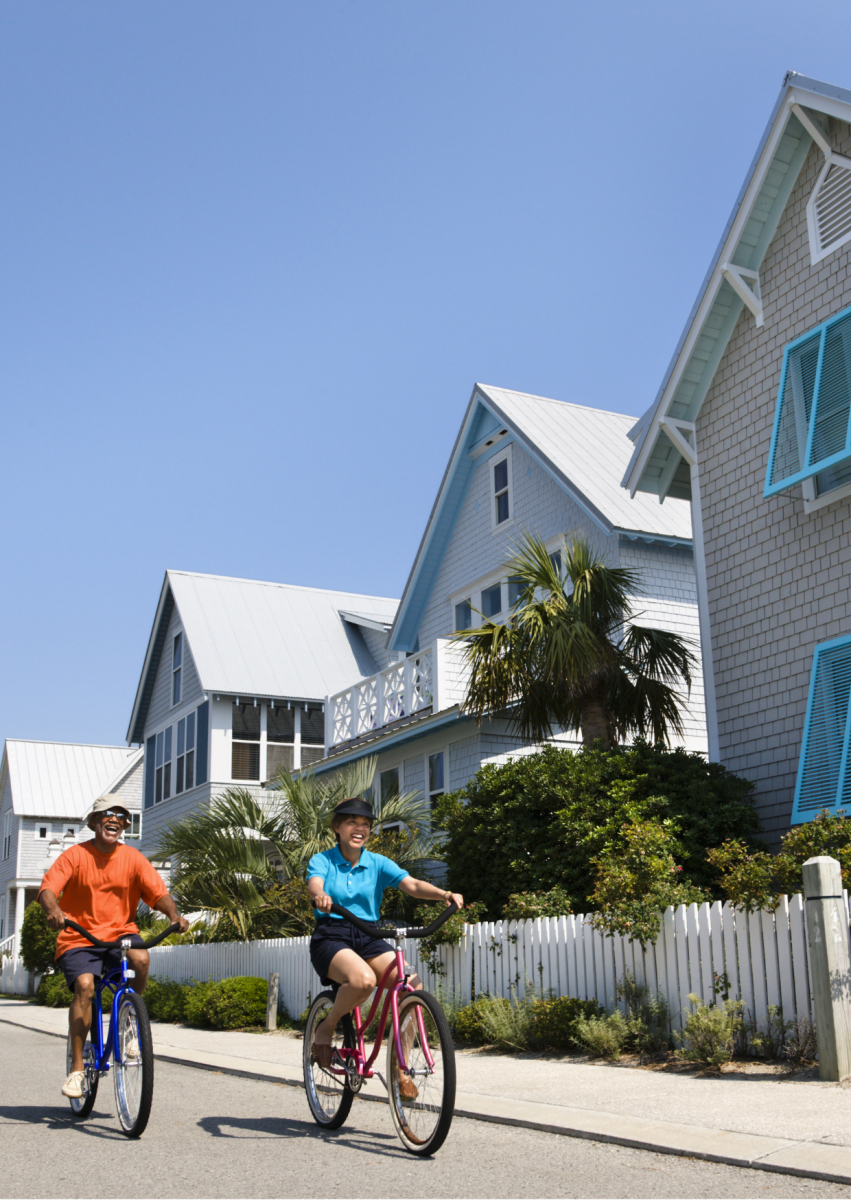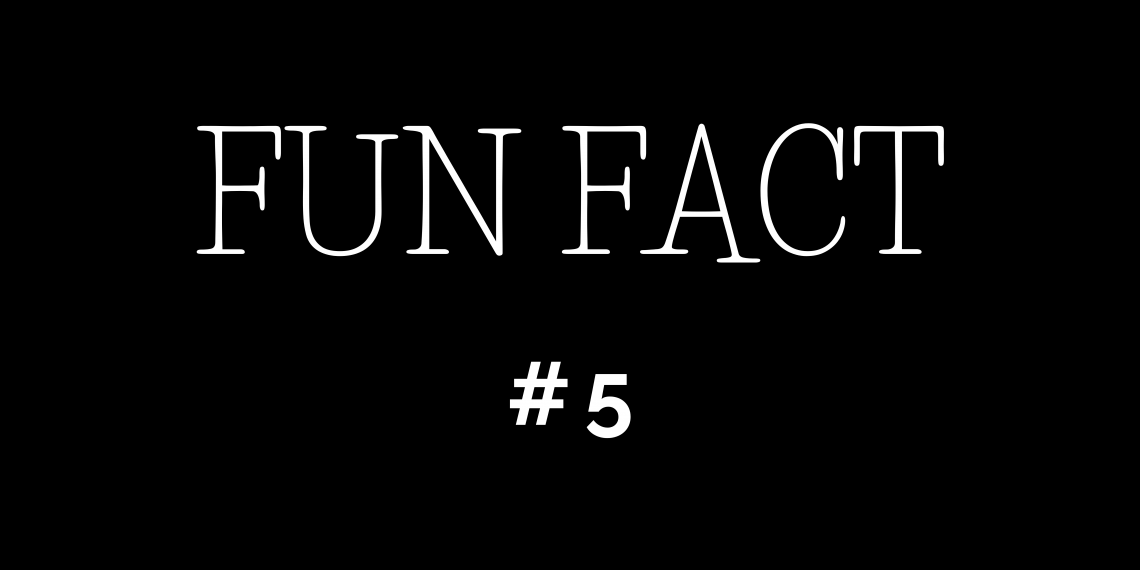 The Love Lock Bridge
No need to spend a ridiculous amount for a Paris or South Korea trip just to satisfy the whims of your romantic heart!
At Kendall, a hidden gem for couples and would-be partners unfold at The Palms at Town & Country, where the famous Love Lock Bridge lies.
Bring your lock and attach it to the bridge as a symbol of your love-- the Love Lock Bridge (Kendall version) spans a scenic little lake with beautiful fountains that will melt anyone's heart.
Though it may be a tad smaller than the originals, you'll still have a great time adding this mini-memory-moment to your Miami itinerary!