Top 5 Things You May Not Know About Homestead
An oasis of small-town charm and the second oldest municipality in Miami-Dade county-- raise your cups for Homestead, your next Florida destination!
Located only 30 minutes southwest of Miami, Homestead is a serene suburb that serves as a welcomed contrast to the bustling atmosphere of the Miami metropolitan area.
Yes, ladies and gents, the bland exterior may fool you, but Homestead's got that perfect blend of history, natural beauty, choice of food products, and entertainment to hit all of your tourism sweet spots.
And it's just a short 30 miles south of Miami, so whether you need a dose of hometown atmosphere or want the next best thing to a safari, it's the place to go!
And the best part about this homey suburb?
It's got a lot more charm just waiting to be discovered!
Here are five things you may not know about Homestead that will move you (and maybe even convince you to LITERALLY move)!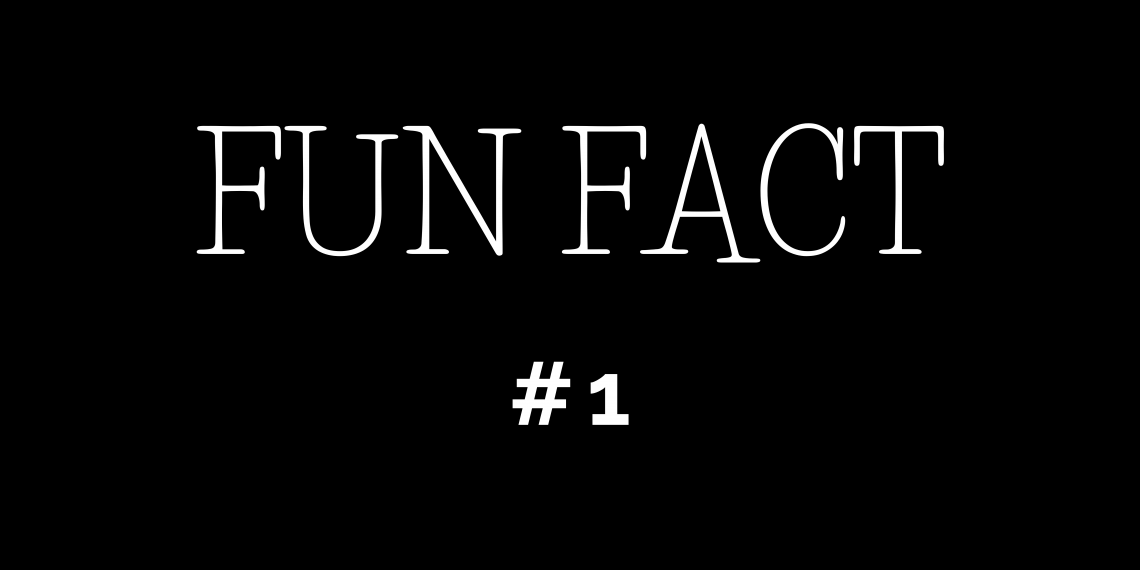 The Quirky Story Behind the Name
Homestead-- not really the most common name for a city, but as you've read, Miami-Dade County's second oldest municipality's got a fun history behind it.
I wish I could tell you that the name "Homestead" came from a heroine who saved the city or a genius developer who helped flourish the farmland (although the city's developments did help in naming the area).
The name originates from when the Florida East Coast Railway extension to Key West was being built.
The rail line was passing through an area opened up for homesteading.
As the construction camp at the end of the line did not have a particular name, construction materials and supplies for the workers were consigned to "Homestead Country," shortened to "Homestead" by the engineers who mapped the area.
The name stuck, and there you have it, folks, the short-but-sweet history surrounding "Homestead!"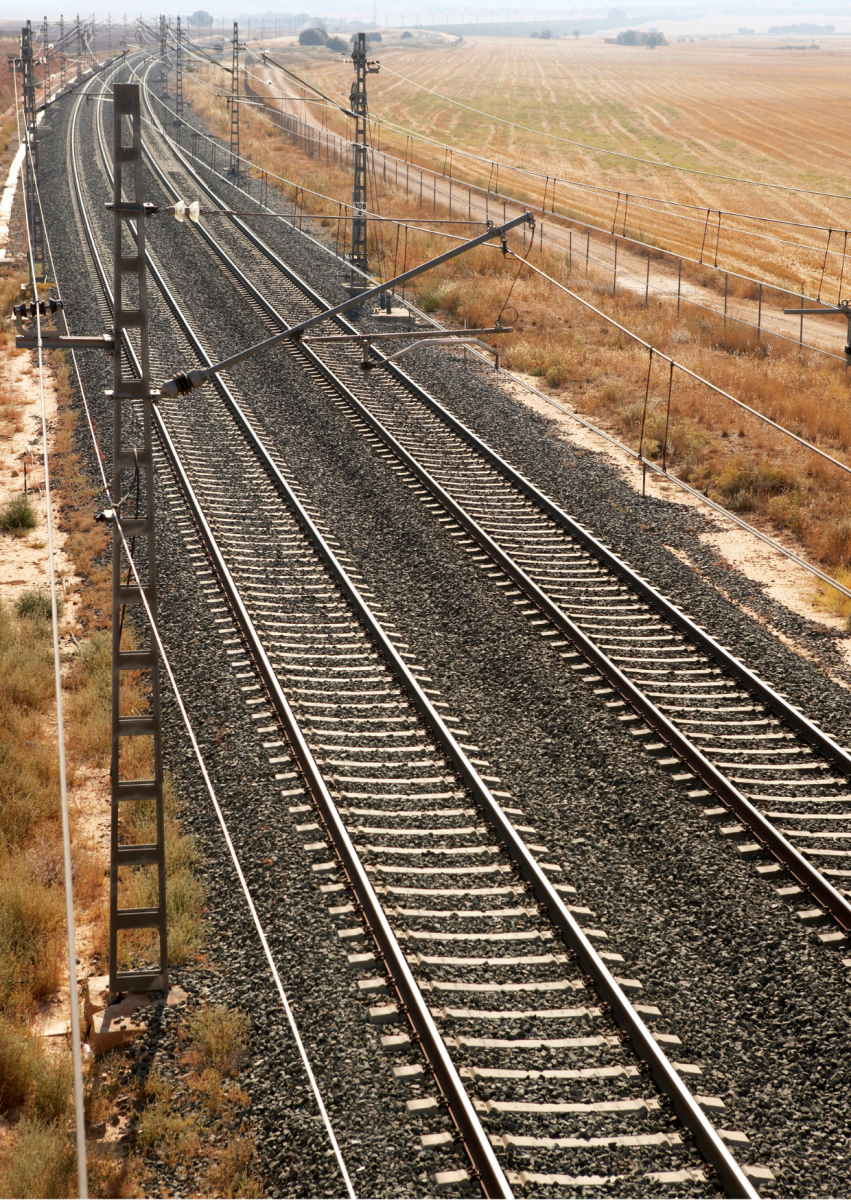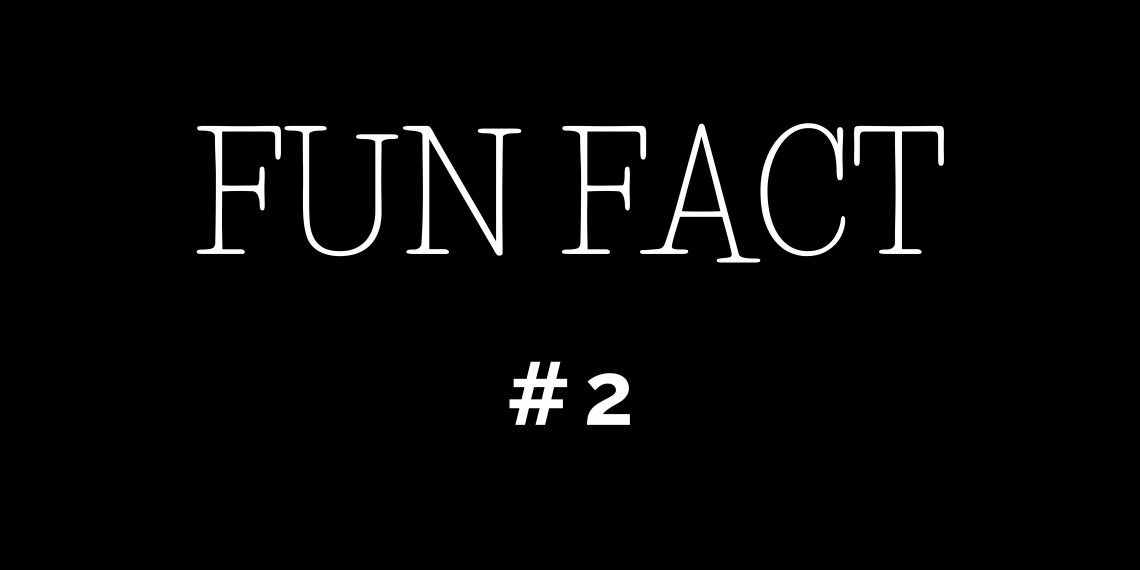 Tested by Tough Times
A city tested by tough times-- Homestead.
I bet no one would've guessed just by the city's exterior that this serene, emerging neighborhood has gone through a whole lot these past few decades.
Impacted by the crash of the Florida land boom in the 1920s, affected by two major hurricanes in 1926 and 1935, suffered hurricane damage in 1945, and a direct hit from the massive Hurricane Andrew in '92-- these unfortunate events have molded and changed Homestead forever, with each incident causing several devastations across the city.
Nevertheless, with the help of the entire Miami-Dade community, Homestead was rebuilt for the BETTER.
It may have taken many years, but clearly, all their efforts paid off.
A humbling and amazing history, agree?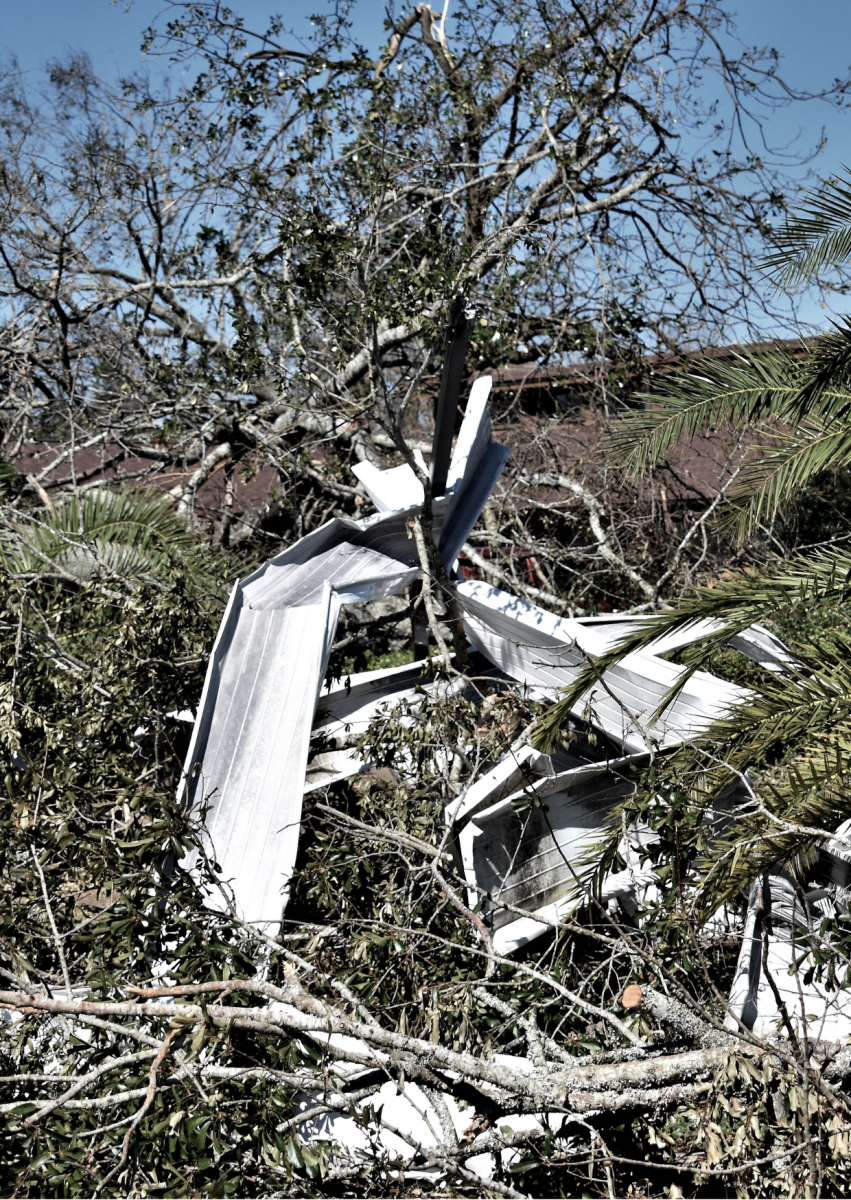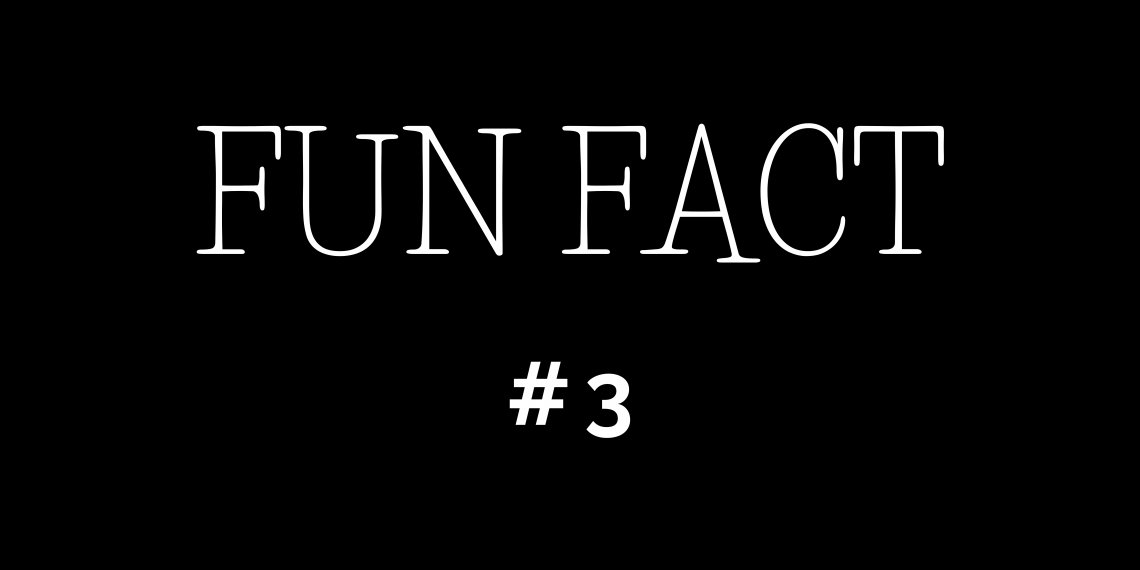 A Rich Agricultural Scene Uncovered
Redland, known as the Redlands, is a historic unincorporated community and agricultural area in Miami-Dade County and just northwest of--you guessed it-- Homestead!
The rich agricultural community boasts a large farming belt directly adjoining the seventh most populous major metropolitan area in the country, which proudly produces a variety of tropical fruits, many of which do not grow elsewhere in the continental United States.
Major crops in the Homestead area include citrus, sugarcane, tomatoes, peppers, cotton, watermelons, peanuts, snap beans, and potatoes.
Oh, and don't forget Knaus Berry Farm, which offers the sweetest, most succulent strawberries in the county!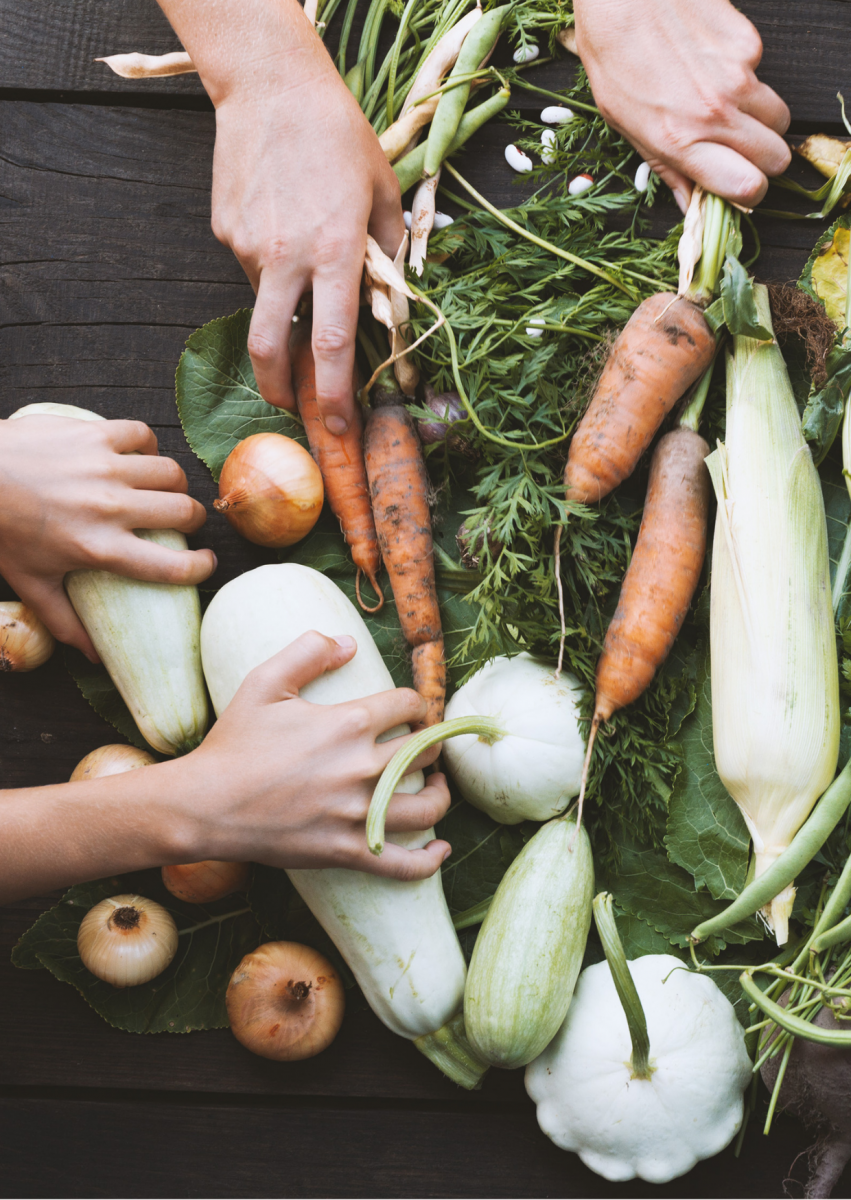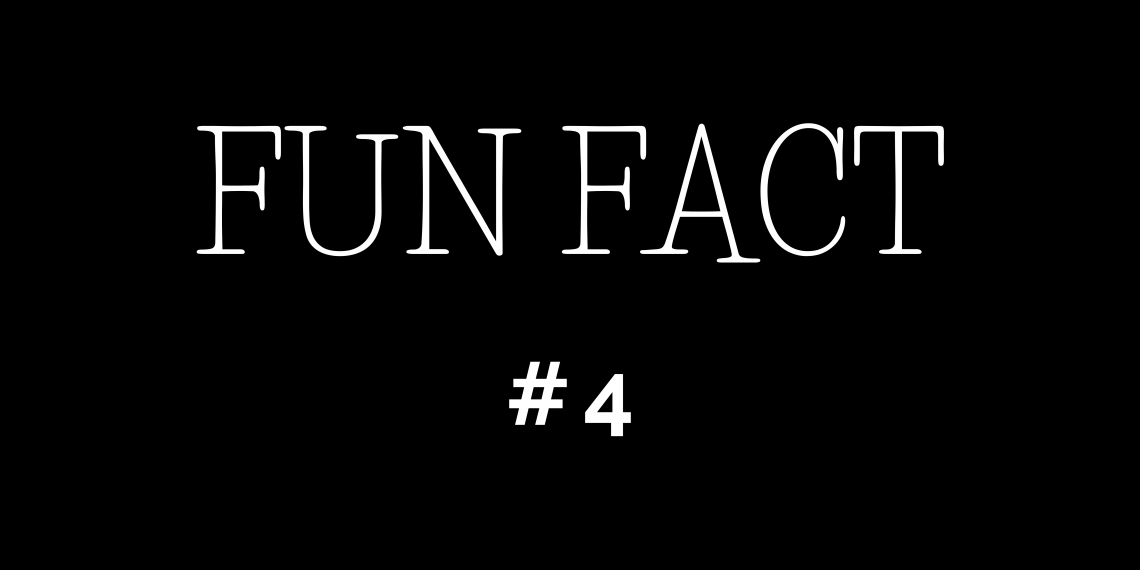 A Large Bedroom Community
Because of its ideal location, it's not surprising that Homestead has become a large bedroom community for its huger neighbor to the north, Miami.
I mean, it's been a steady trend since 2002-- yes, the same year as Hurricane Andrew-- and from 30,000, the population has shot up to more than 70,000, a miraculous recovery.
The nearby Villages of Homestead is also a vast residential development that has seen tremendous growth since 1992.
Not to mention the many other developments that have sprouted up in the area because of the scarcity of affordable land nearer to Miami.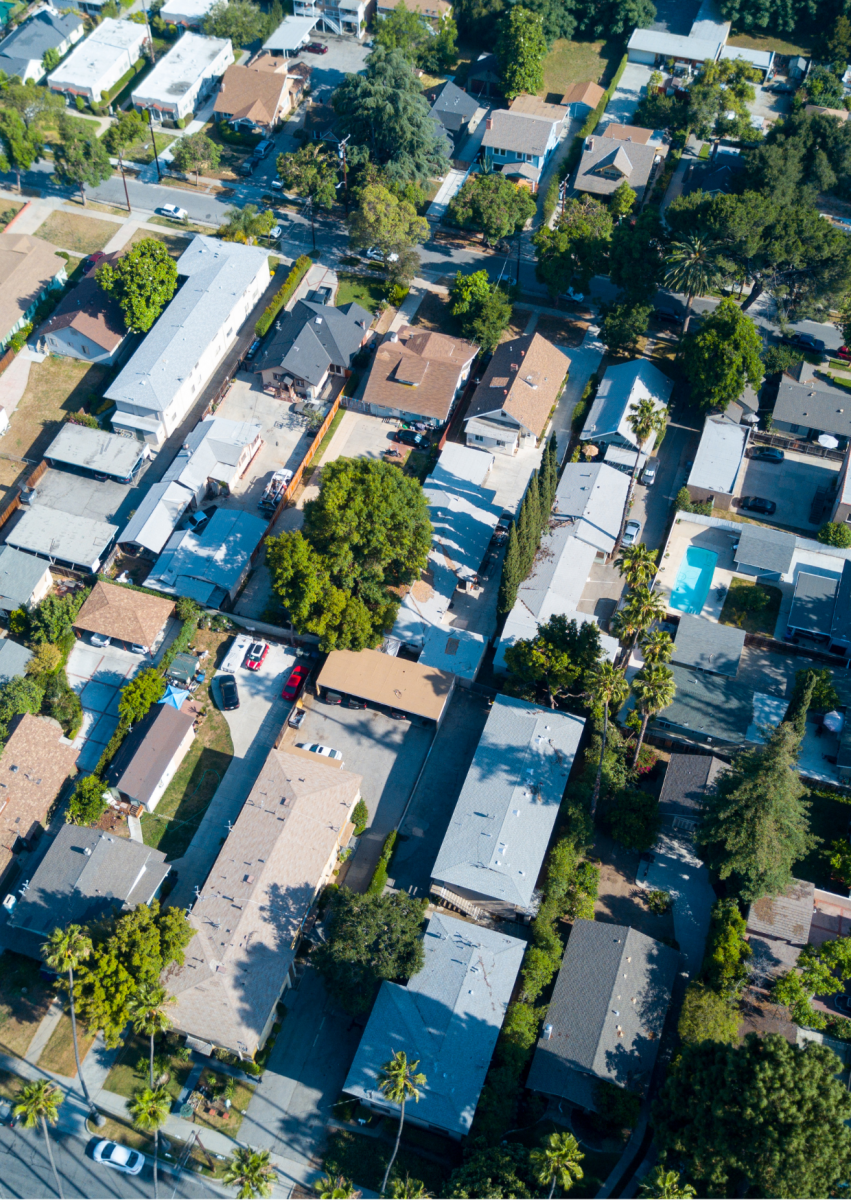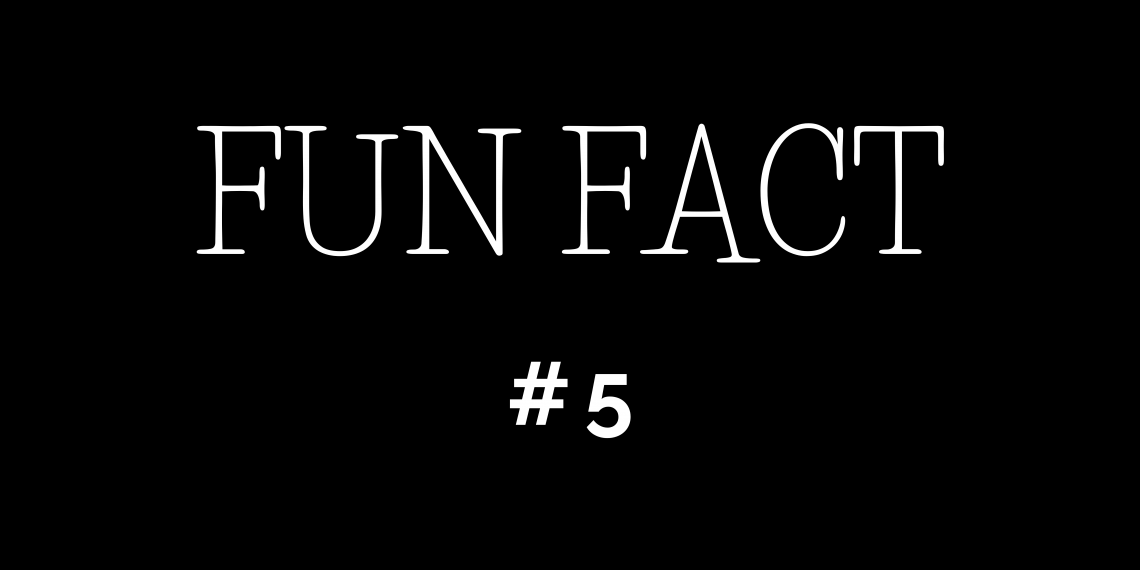 The Fast but NOT Furious
If you didn't already know, the Homestead Miami Speedway is Florida's most popular racing track-- and well, what did you know?
It's in Homestead!
Having hosted numerous Indy and NASCAR races, the Homestead Miami Speedway attracts spectators from different parts of the world.
During racing season, a cool and festive vibe descends over the town, and the speedway's grandstands get downright raucous with the sounds of roaring engines, squealing tires, and screaming fans.
Many visitors find it exhilarating, but if you're more into quiet time with a good book, then it would be wise to steer clear of the speedway at such times.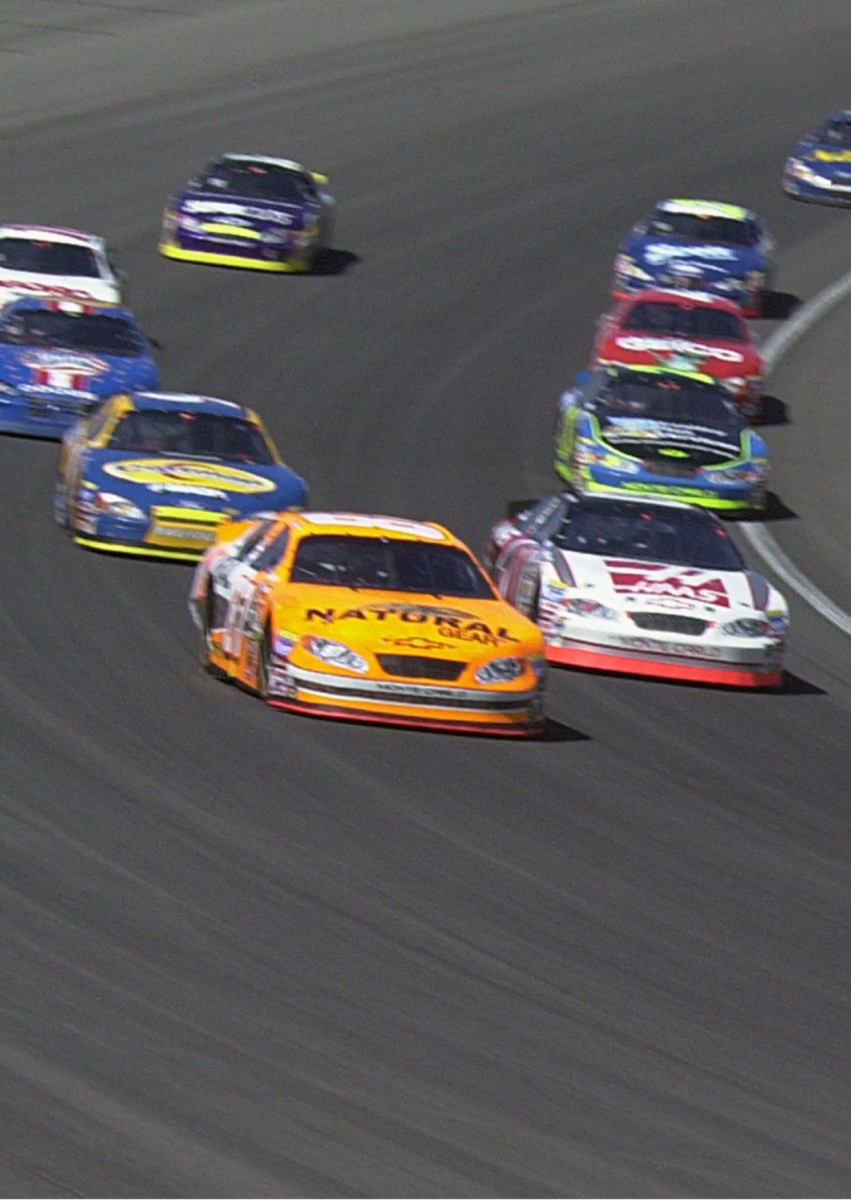 Who are we?
We are the ALL IN Miami Group out of Miami.
We are Honduran, Filipino, Puerto Rican, Cuban, German, Hispanic, Indian, Syrian, and American.
We are Christian, Hindu, and Jewish. We are many, but we are one.
We sell luxury homes in Miami, Florida.
Although some of our clients are celebrities, athletes, and people you read about online, we also help young adults find their first place to rent when they are ready to live on their own.
First-time buyers? All the time!
We feel so honored and lucky to play this big a part in someone's life.