Top 5 Things You May Not Know About Hollywood
Prefer listening to audio instead of reading, click the PLAY button below
🎧
The East Coast counterpart to the home of motion pictures in California, Hollywood, Florida, is a suburban beachfront community with unlimited sunny skies and salty ocean breeze.
The vibrant city lies on the coast, between Fort Lauderdale and Miami, boasting a vast area of 30.8 square miles, of which 27.34 square miles is land, while 3.46 square miles is covered by water.
Hollywood also includes about 5 to 6 miles of Atlantic Ocean beach.
And despite being a principal city of the Miami metropolitan area, it retains a distinctive small-town atmosphere, attracting people looking for a peaceful, relaxed, and ethnically diverse place to call home.
Yes, folks, this Broward County neighborhood is a destination for culture, adventure, and natural beauty-- without all the glam and glitter!
And I bet you'll love this community more when you get to know Hollywood deeper!
Here are five things you may not know about Hollywood.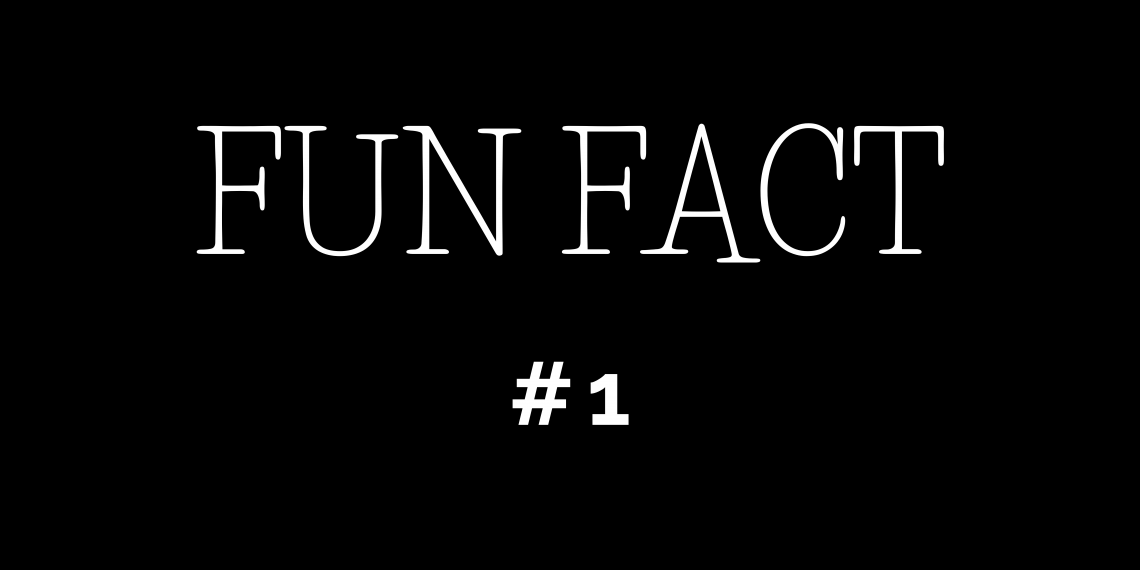 A Dream City In Florida
If you've ever wondered if Hollywood, Florida, was REALLY named after Hollywood, Califonia, or if it's just a coincidence, now's the best time to get the facts straight.
In 1925, Joseph W. Young, founder of Florida's Hollywood City, had the vision to build a motion picture colony on the USA's East Coast and named the town after Hollywood, California.
And he did!
Young bought thousands of acres in 1920, named his new town "Hollywood by the Sea" to distinguish it from his other real estate venture, New York's "Hollywood in the Hills," and his plan of having lakes, golf courses, a luxury beach hotel, country clubs, and the main street, Hollywood Boulevard, were put into place.
However, after the 1926 Miami hurricane, Hollywood was severely damaged.
Local newspapers reported that Hollywood was second only to Miami in losses from the storm.
The city encountered even more terrific hurricanes, alongside a crashing stock market, after Young's death in 1934.
Nevertheless, the city remained undeterred, and in 1940, Hollywood's population rose from 2,689 in 1930 to 6,239.
The city's population continued to grow after World War II and after new construction took place, and the rest is HISTORY.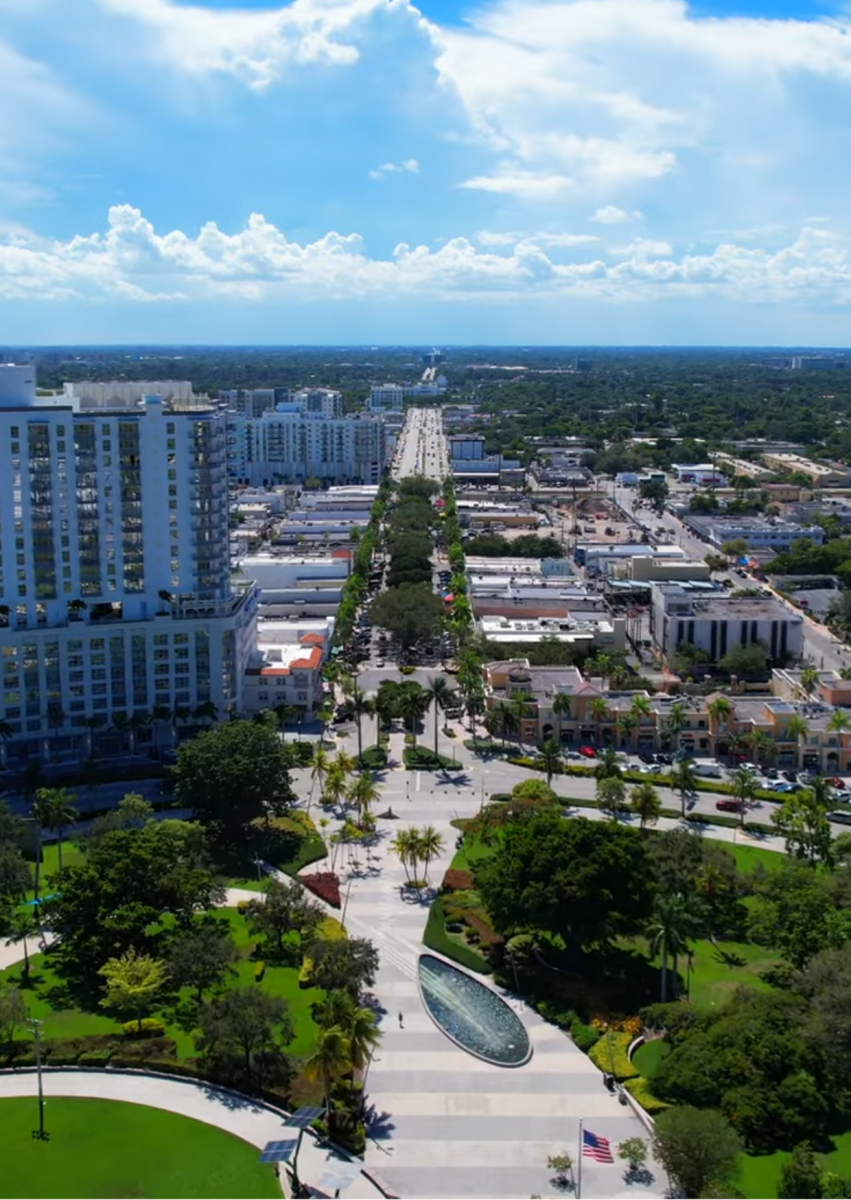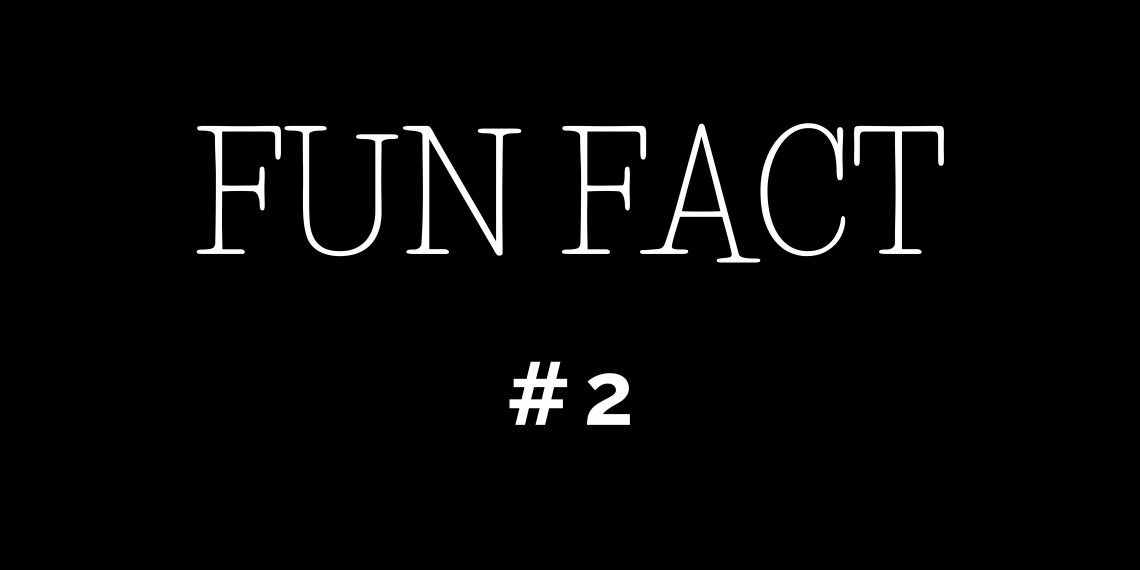 Hollywood Shopping Is All About Local Boutiques and Shops
If you're looking to "shop 'til you drop" at luxury stores and expansive shopping malls, you're better off driving to Aventura, Fort Lauderdale, or Hallandale Beach.
Classic Hollywood shopping is about locally owned boutiques, specialty stores, and shops!
Don't get me wrong, though.
There are a few standard strip malls in Hollywood, like Oakwood Plaza, Hollywood Hills Plaza, and Young Circle Shopping Center.
However, peeps who want to treat themselves to high-end goods should look to other neighborhoods 'coz these Hollywood shopping destinations focus more on novelties, antiques, family-owned boutiques, and personal services.
Nevertheless, Downtown Hollywood, a historic tree-lined boulevard bustling with sidewalk cafes, small shops, and a classic old-Florida ambiance, is still an exceptional shopping experience, so if you're intent on visiting Hollywood (and do a little side-shopping), you won't be disappointed.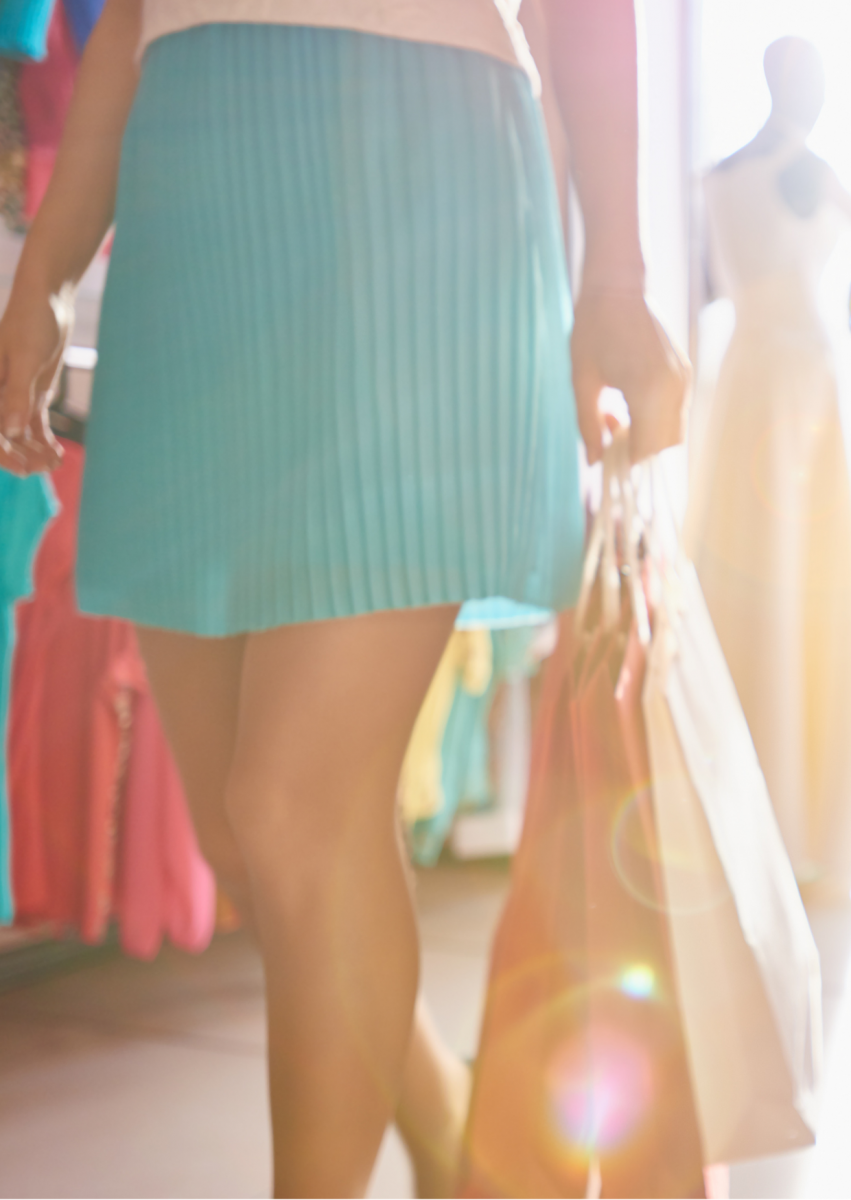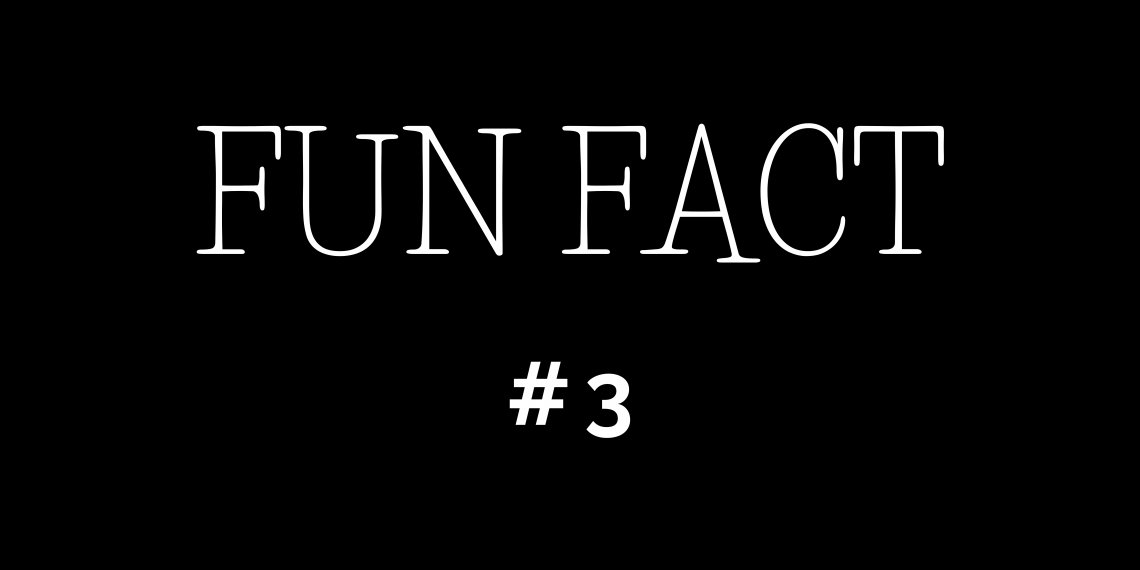 The Broadwalk Is Where Its At
A bright blip of a bricked walkway, the Hollywood Beach Broadwalk, which stretches nearly 2.5 miles along the city's shore of the same name, is unique to Hollywood and the ultimate destination no matter which day of the week.
At the Broadwalk, you can people-watch, grab lunch, walk, bike, rollerblade, or soak up the sun while playing in the surf.
In fact, you'll notice that all of Hollywood hang out at this spot during the weekends, so prepare to come early and claim your spot to avoid standing for hours under the sun.
Yes, even when it's raining!
Don't have any gear with you?
Aside from oceanfront restaurants and cafés, shops and bike & watersports rental companies fill the strip, so you can buy or rent the stuff you need.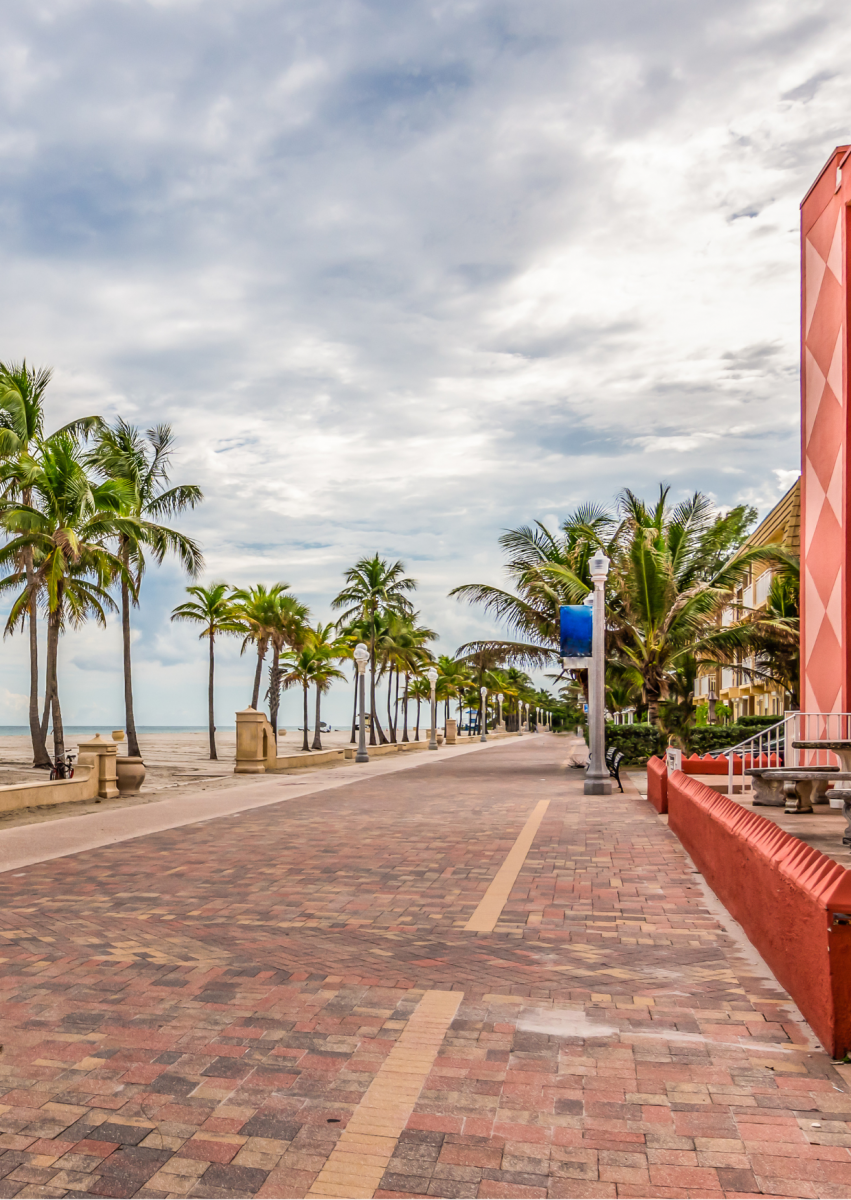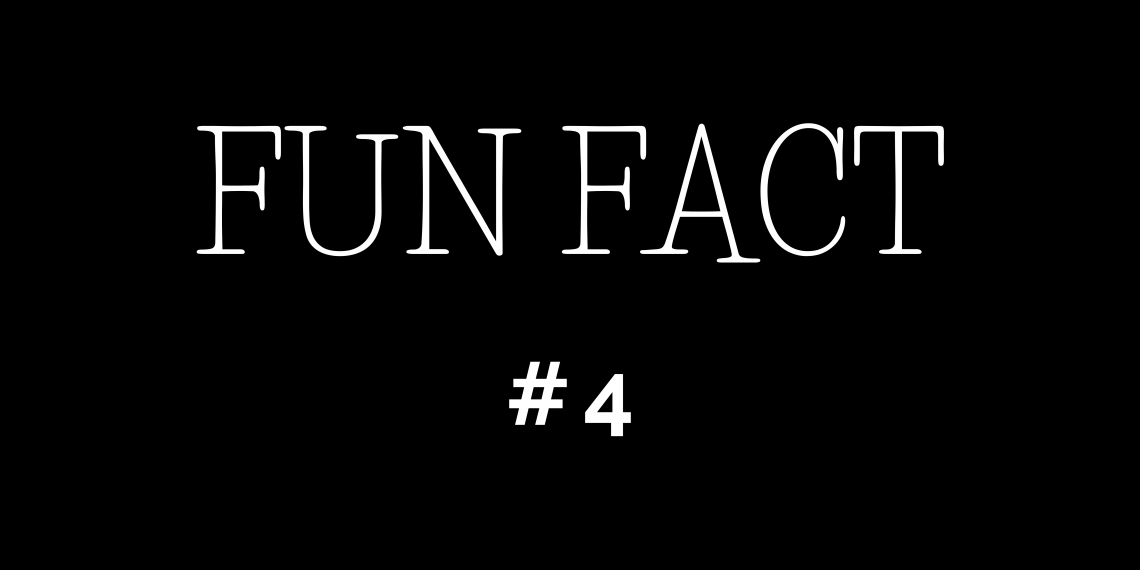 The Hollywood Weather Gods Are Drunk
Another thing you may notice in Hollywood is that the weather is unpredictable to the point that it seems like the weather gods are a little tipsy!
Kidding aside, carrying an umbrella on you at all times will be your best option, as it can be an absolutely gorgeous day-- 85 degrees and not a cloud in sight-- and three minutes later, you'll get caught in a raging downpour.
Not to worry, though-- after a few minutes, you'll have good enough weather to lie back on the beach under the warm sun!
Crazy but manageable!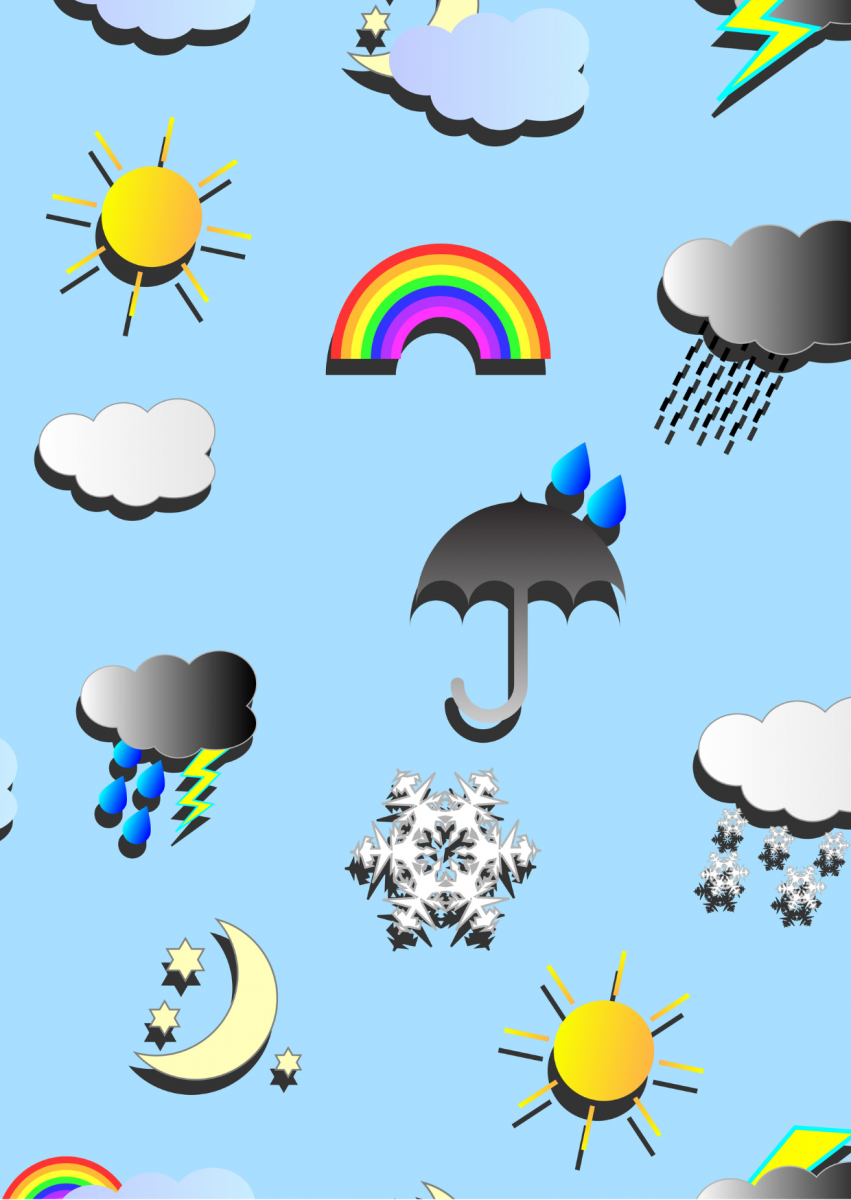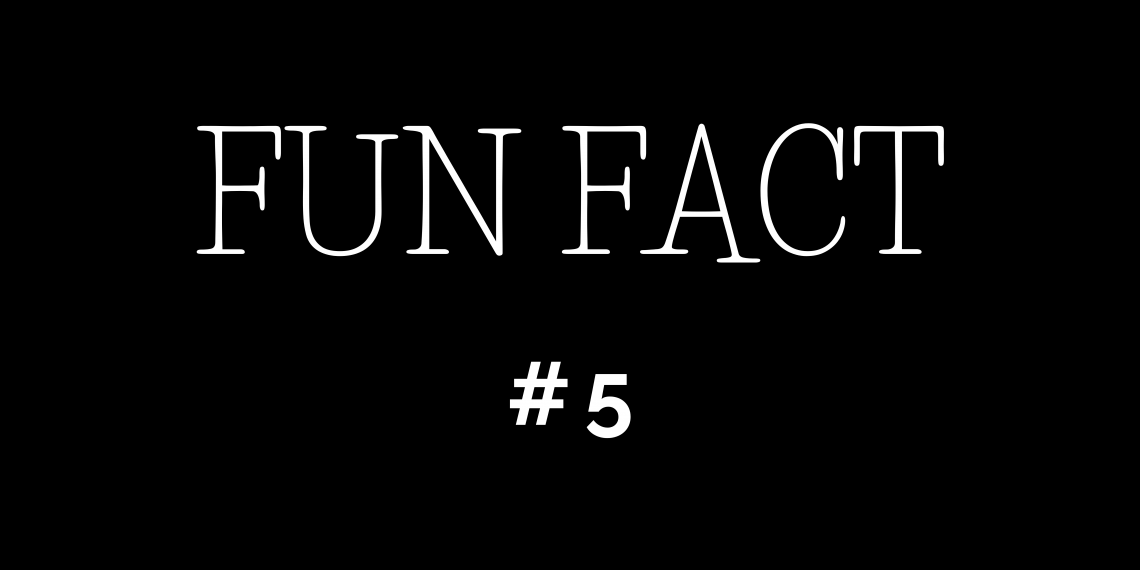 A Melting Pot That's Full Of Artists
It's not surprising how Hollywood has become a melting pot of culture, seeing how beautiful and nature-rich the Broward County city is.
In fact, upon visiting the city, you'll get the chance to meet peeps from all over the globe AND enjoy a distinct sexy, Latin vibe that consistently runs throughout the city.
It's a change worth having, in case you're thinking of moving to Hollywood!
Another great thing about the city is it supports artistic expression, and it's evident at every turn.
Aside from the popular ArtWalk takes place every month, you'll also see a lot of choice spots for art and culture, especially featuring the local art scene, be it an art installment or a performance.
Just take a walk downtown at night to see the many street performers and all the local colors.
The good news is that everyone is welcome to add their own creativity to the scene!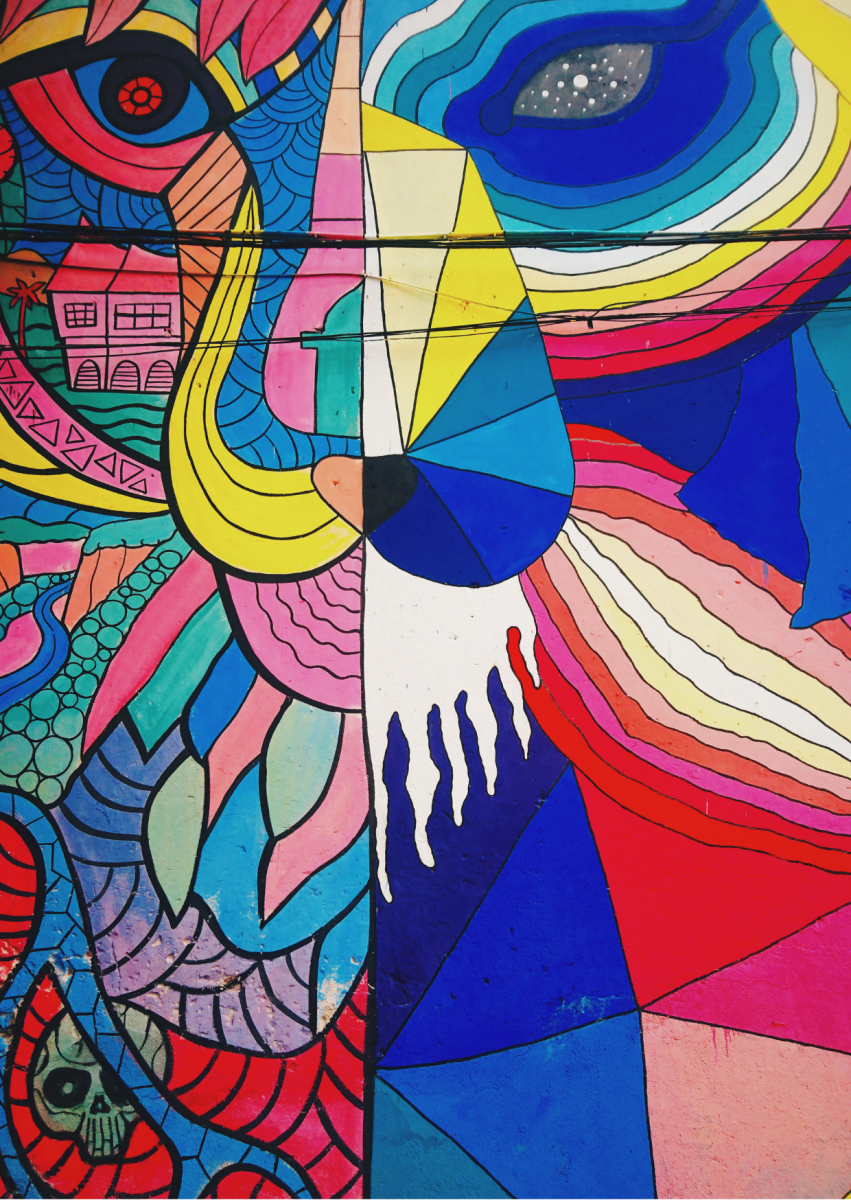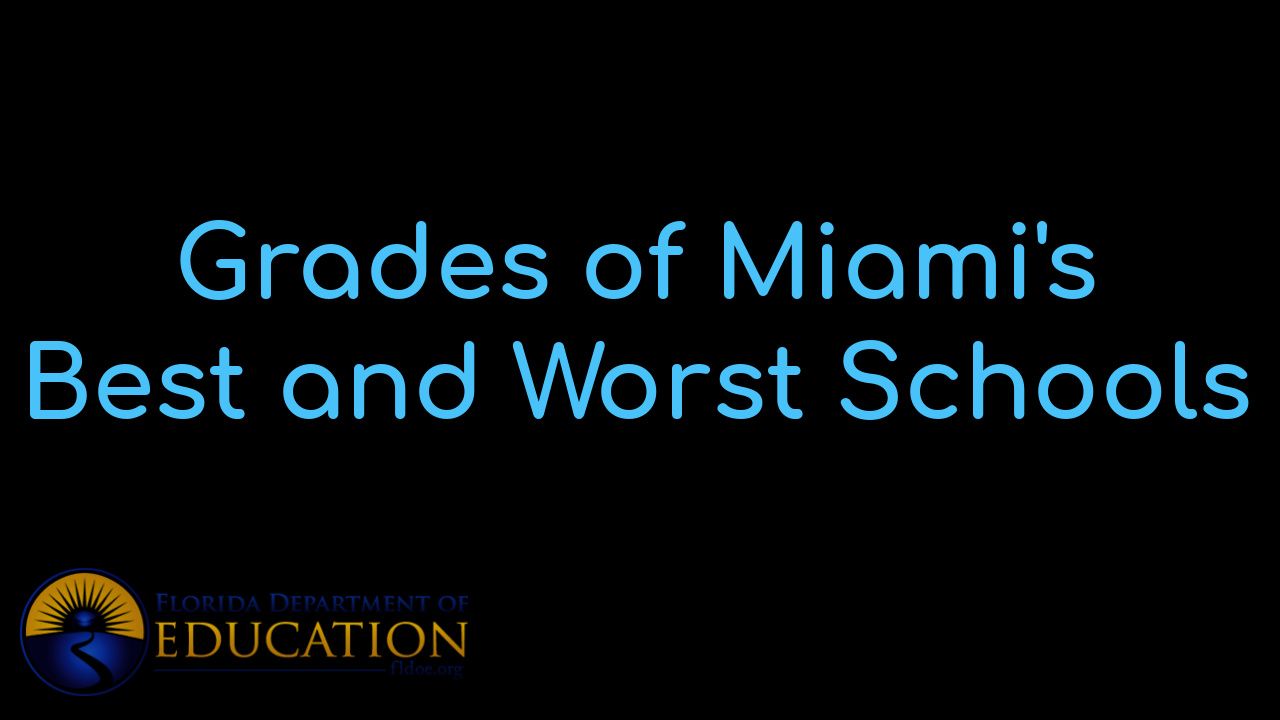 View Miami's BEST schools and the individual grades that each school received. Besides vie...
Who are we?
We are the ALL IN Miami Group out of Miami.
We are Colombian, Filipino, Cuban, German, Hispanic, Indian, Syrian, and American.
We are Christian, Hindu, and Jewish.
We are many, but we are one.
We sell luxury homes in Miami, Florida.
Although some of our clients are celebrities, athletes, and people you read about online, we also help young adults find their first place to rent when they are ready to live on their own.
First-time buyers?
All the time!
No matter what your situation or price range is, we feel truly blessed and honored to play such a big part in your life.