Top 5 Things You May Not Know About Hillsboro Beach
Prefer listening to audio instead of reading, click the PLAY button below
🎧
A quaint residential enclave that boasts history, nature, and miles of beach, Hillsboro Beach is a "breath of fresh air" in Broward County.
The upscale beach community lies on a narrow peninsula between the shimmering Intracoastal Waterway and the clear blue Atlantic Ocean.
It can be accessed through a bridge, A1A, the only main road in Hillsboro Beach, more commonly known as the Hillsboro Mile or Millionaire's Mile.
Hillsboro Beach's southern boundary is punctuated by the Hillsboro Inlet and the historic Hillsboro Lighthouse.
Bordering cities include Deerfield Beach to the north and Pompano Beach to the south.
The town is also part of the Miami metropolitan area.
A Florida favorite during winter months, not much is known about Hillsboro Beach apart from its rich history and nature opportunities.
But all that's about to change because I've got some insider information FOR YOU!
Be ready to fall head over heels in love with Hillsboro Beach!
Who knows?
You may even consider this distinct beachside town your forever home!
Here are five things you may not know about Hillsboro Beach.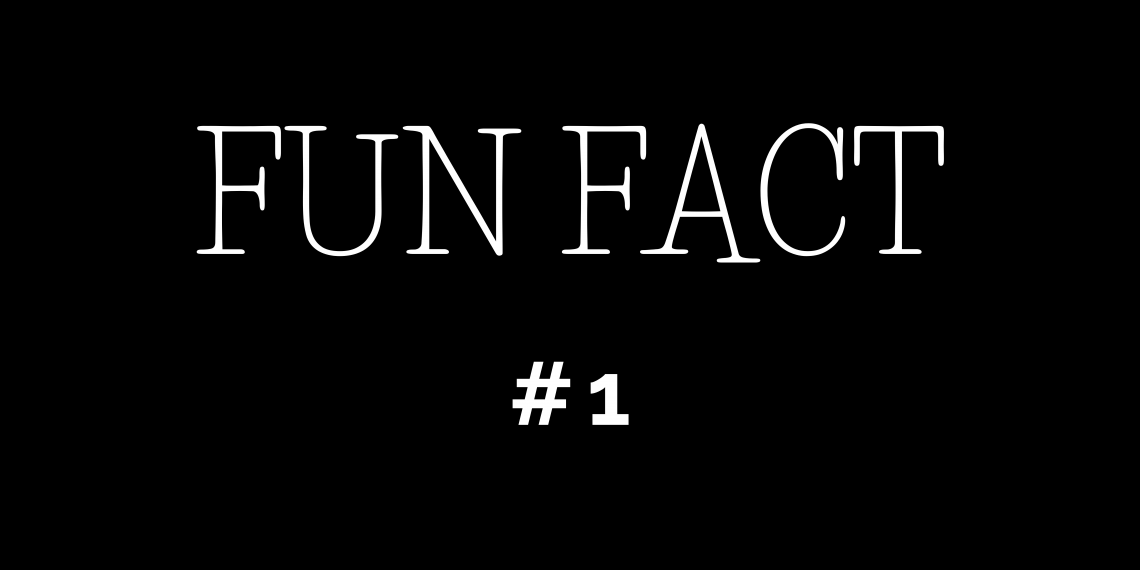 A Town Of Kings
In true Hillsboro Beach fashion (rich history, nature, and beach all the way!), the town also has quite an interesting history to share with its locals and tourists.
Did you know that the town's name is after the Earl of Hillsborough, who received large land grants from the King of England while Florida was an English possession?
In 1819, Florida came under the flag of the United States by purchase from Spain.
In the town's early days, Hillsboro Beach's only road, A1A, was a mere stretch of sandy road with a few beach cottages.
Unbelievable but true!
Hillsboro Beach was officially incorporated in 1947.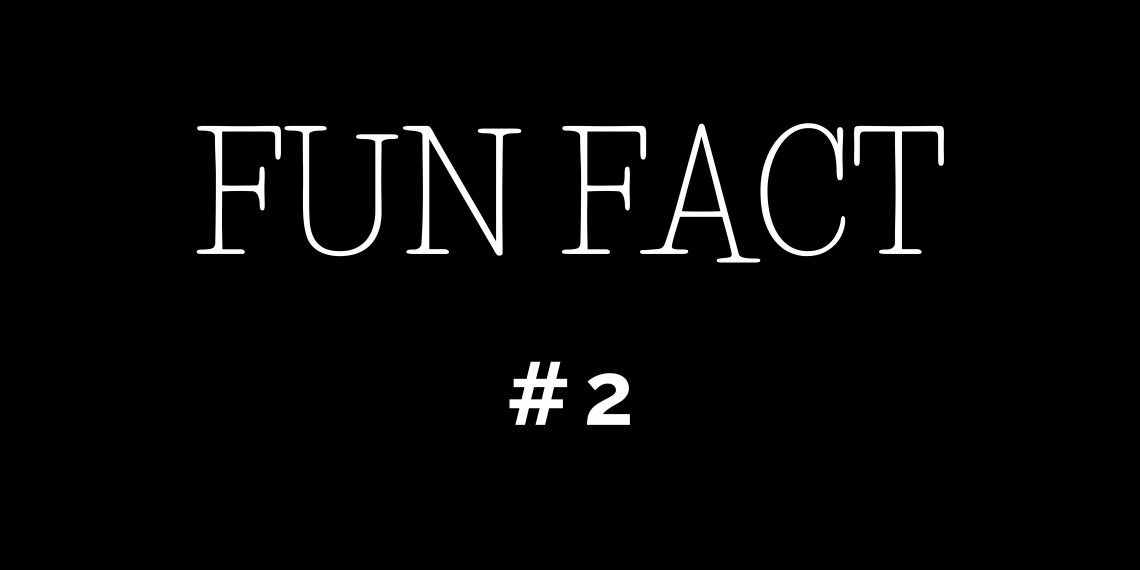 Heeding The Call For Safe Navigation
Indeed, the Hillsboro Lighthouse, one of the town's most prominent attractions, has gone a long way.
As early as 1855, Hillsboro Beach's portion of the Atlantic Ocean was deemed hazardous for safe shipping navigation.
People called for the Federal government to fund a lighthouse to provide the necessary warnings to mariners.
However, the request got denied seventeen times over the years, and it took an additional 46 years before the Federal government finally agreed to provide $90,000 to build a "first-order light at or near Hillsboro Point" in 1901.
After various construction delays and its significant components coming from such diverse locations as Detroit, Michigan, and Paris, France, the lighthouse was finally put into service in 1907.
The Hillsboro Lighthouse marks the northern end of the Florida Reef, capped with a 5.5 million candle power light, making it one of the tallest and most well-lit lighthouses on the east coast, providing an outstanding view in all directions.
Today, the lighthouse is open for tours on a limited basis conducted by the Hillsboro Lighthouse Preservation Society.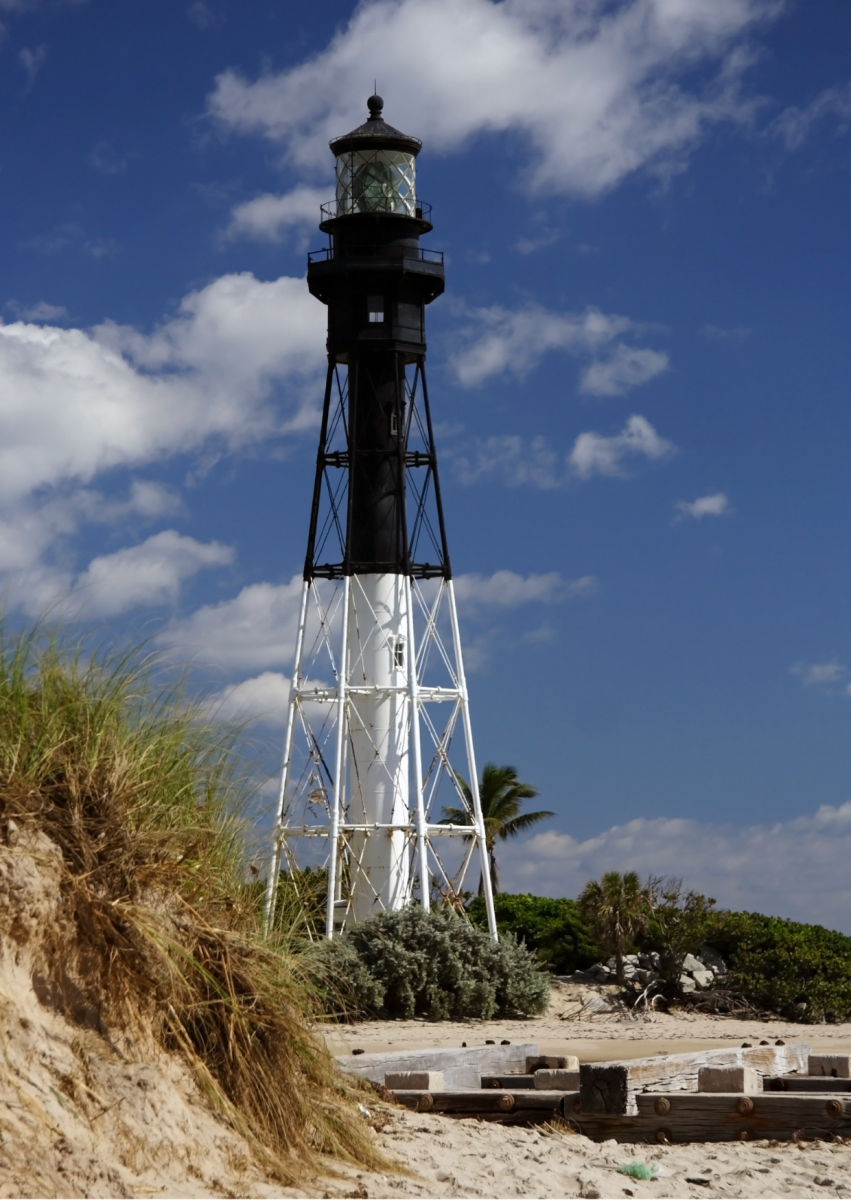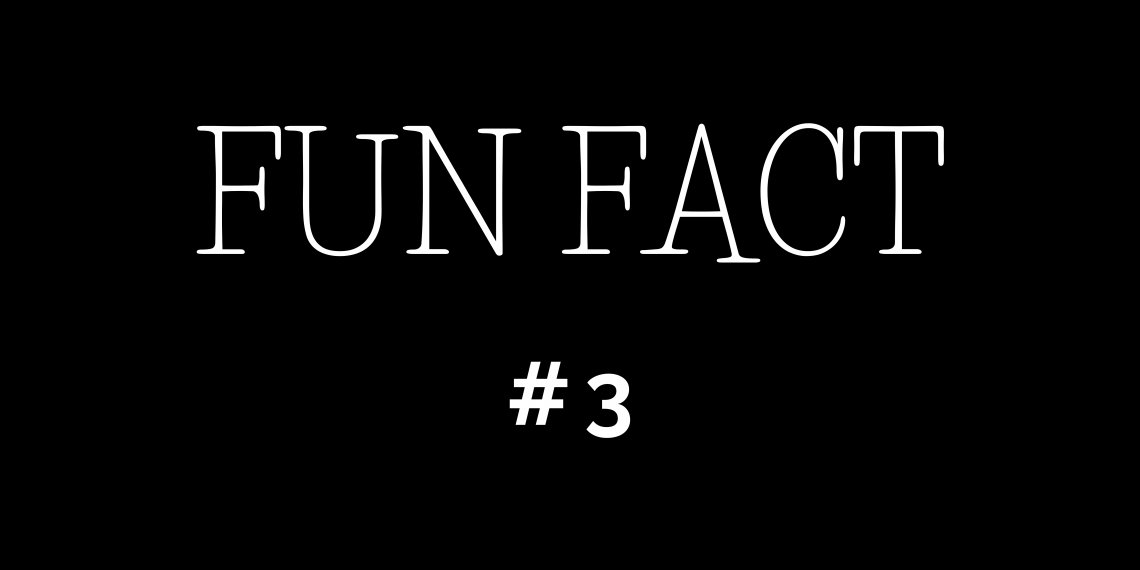 A Haven For Sea Turtles
Did you know that there's a high chance that you can spy on a sea turtle's nest at Hillsboro Beach?
If it's been your dream to see one FOREVER, this town is bound to exceed your expectations!
If you didn't know, Hillsboro Beach is home to leatherback, loggerhead, and green sea turtles nests from March to October and is known to have one of the highest densities of sea turtle nests per mile along Florida's East Coast.
The nests will typically be marked by the county for protective and tracking purposes, but note that it is illegal to disturb these nests or the hatchlings.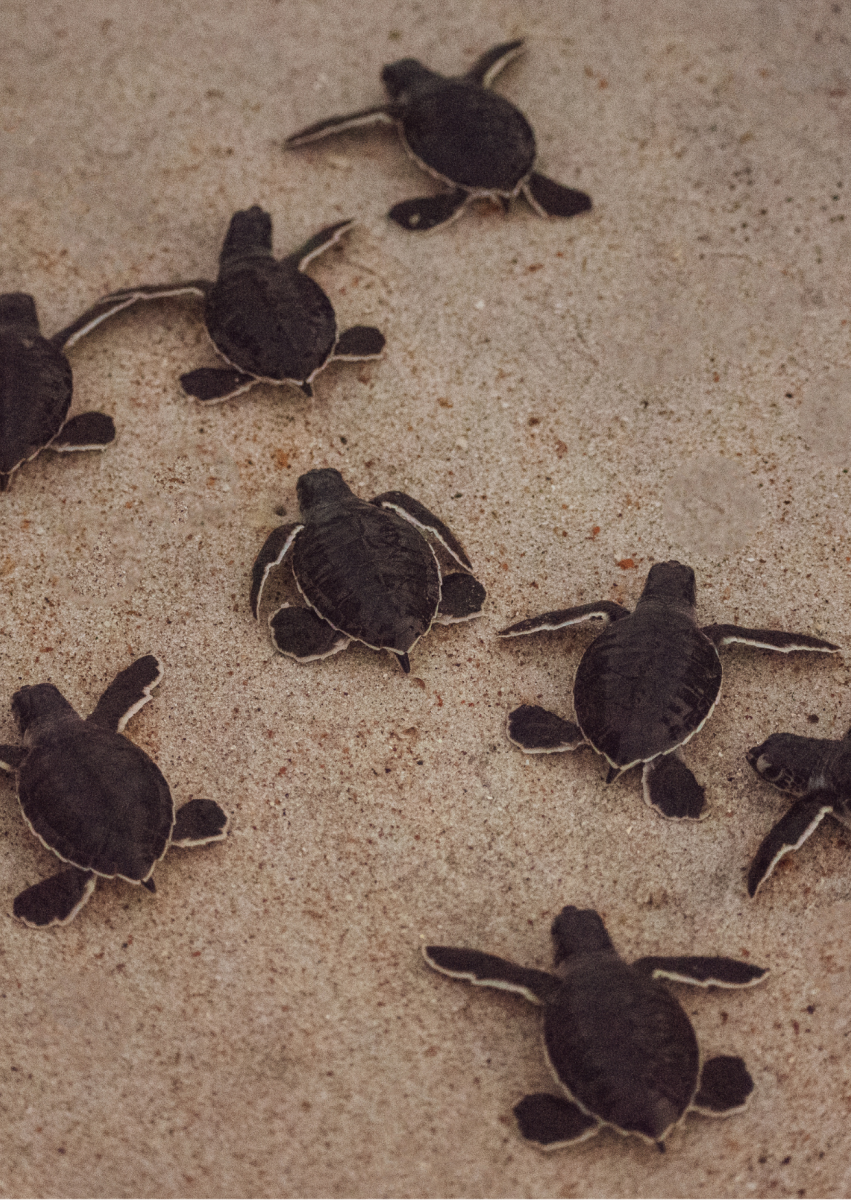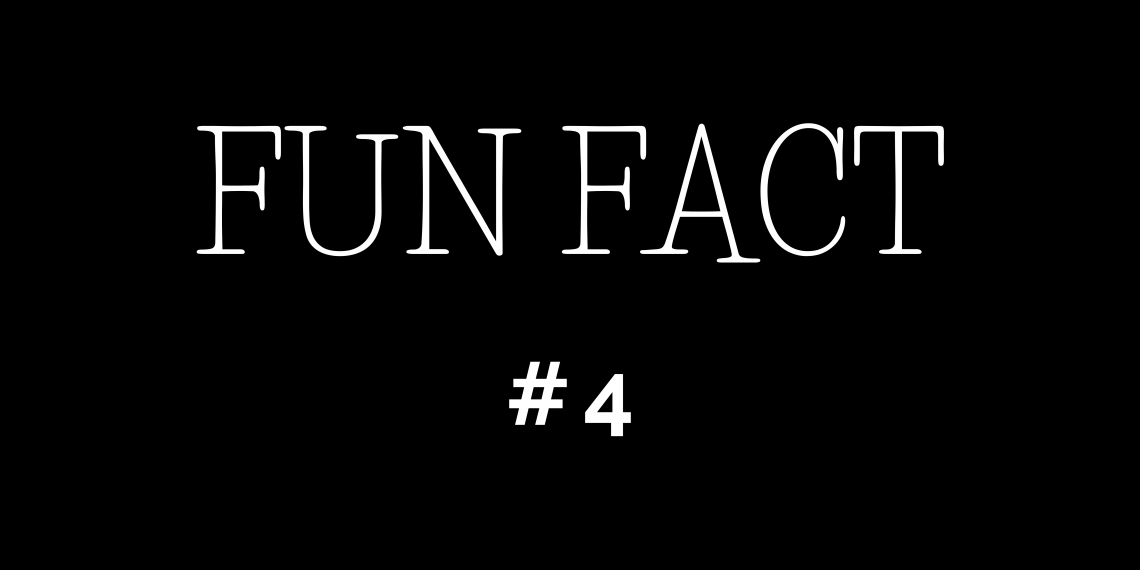 The A1A Scenic Highway
Arguably, no stretch of highway reaches further into America's history than the A1A Scenic & Historic Coastal Byway, the same road that connects Hillsboro Beach to the rest of Broward County (Broward County A1A Scenic Highway area).
In fact, because of its nationally significant resources and story, the Federal Highway Administration, the corridor was recently awarded the title All-American Road, its 72 miles of two-lane roadway navigates nature's beauty, history, and serenity!
Meanwhile, in Broward County, the A1A Scenic Highway is located alongside the Intracoastal Waterway, boasting a rich history.
It is home to rare, threatened, and endangered species, including the West Indian manatee and migratory birds.
The road also traverses through nine distinct beach communities where travelers can take in sights of sea turtle nests, indigenous dune plants, and waves crashing along the beaches.
Swimming, snorkeling, fishing, and hiking at recreational parks and piers are available year-round.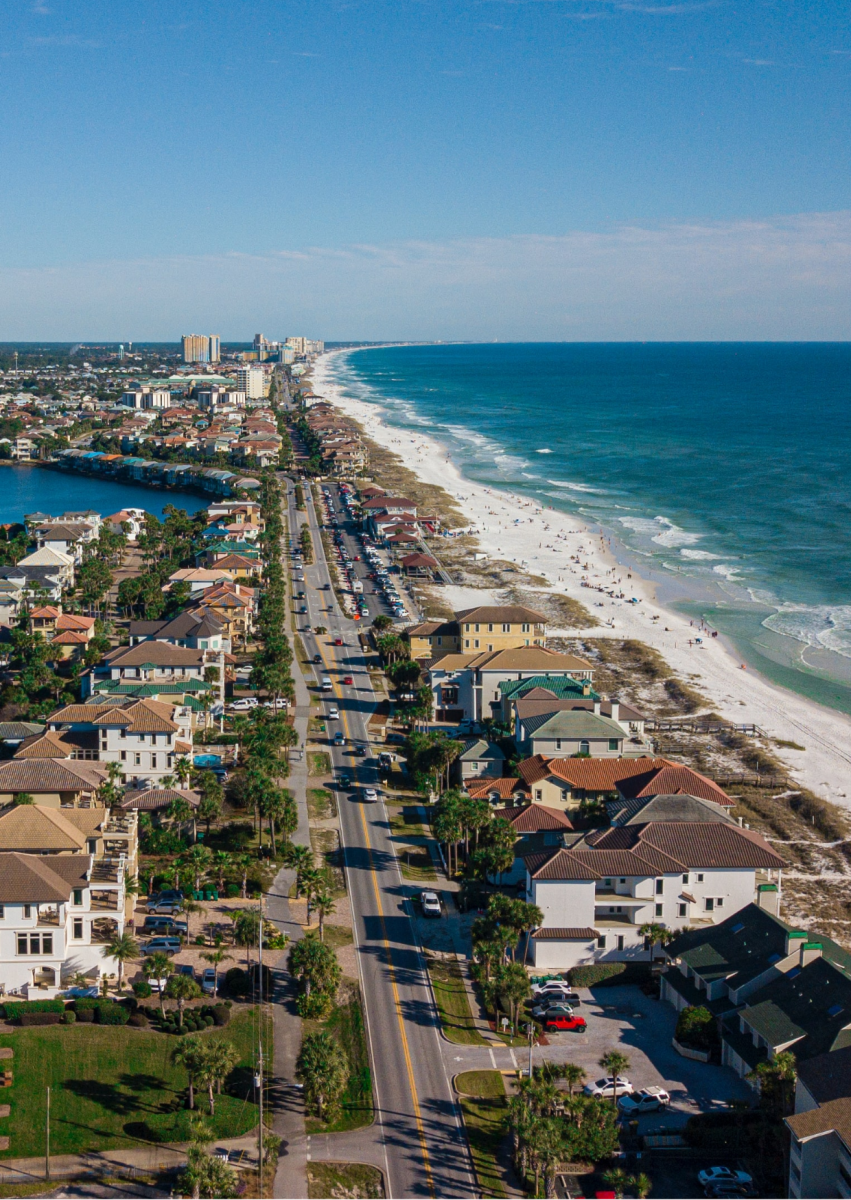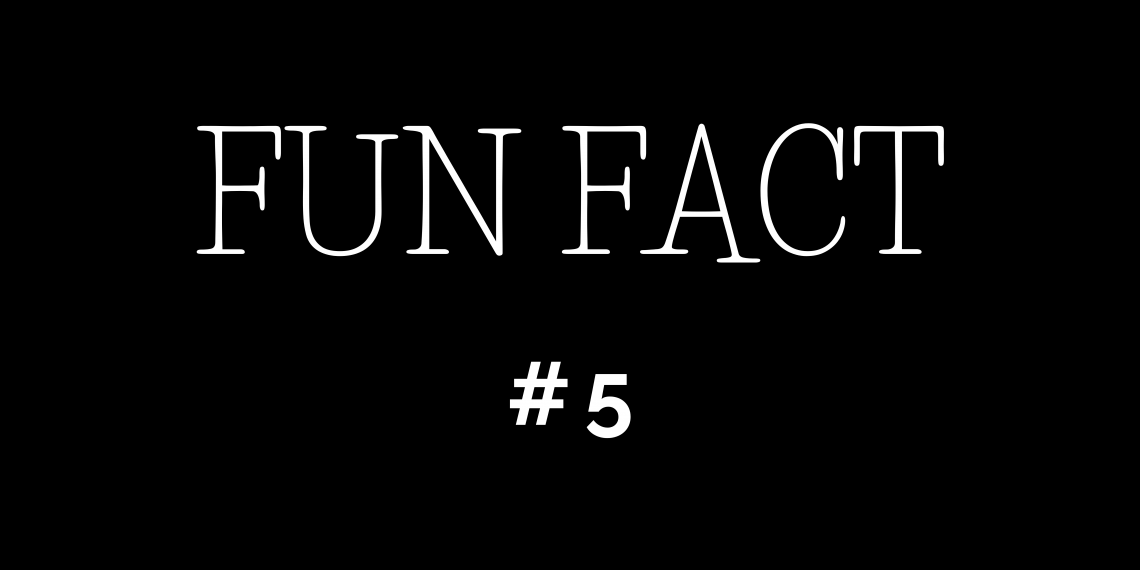 Hillsboro Beach's Barefoot Mailman Statue
Have you ever seen The Barefoot Mailman Statue when passing through the A1A Scenic Highway?
Here's the story behind this quirky but meaningful figure.
In 1885, the official U.S. Mail route on the east coast of Florida only went as far south as Palm Beach.
To bring mail to the settlements beyond, an entrepreneurial father and son team contracted with the government and started what eventually became known as the "Barefoot Mailman Route" from Palm Beach to (what is now) Miami.
The route was 68 miles each way, with 28 miles involving crossing water.
The round-trip took six days - Monday through Saturday every week of the year.
The Barefoot Route was difficult and dangerous and only existed for seven years, with 15 men recorded as "Barefoot Mailmen."
The third Barefoot Mailman, James "Ed" Hamilton, disappeared at the Hillsboro Inlet just a few months after he took over the route in 1887.
His possessions, including his clothes, were found on the north bank of the Inlet.
It was presumed he drowned while trying to swim across the Inlet to look for his boat, which must have been missing from its usual place.
Neither the boat nor his body was ever recovered.
Today, a bronze statue at the base of the Hillsboro Lighthouse commemorates James "Ed" Hamilton and the Barefoot Mailmen who came before and after him.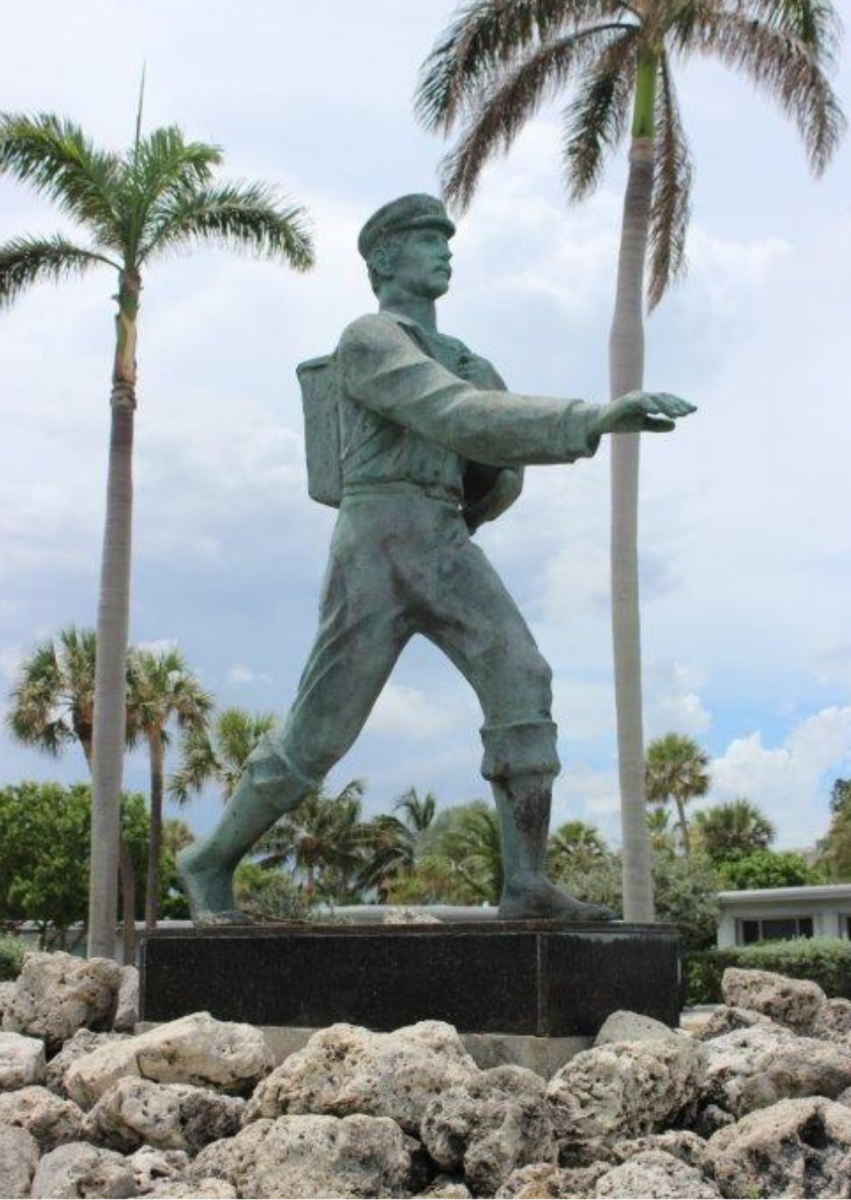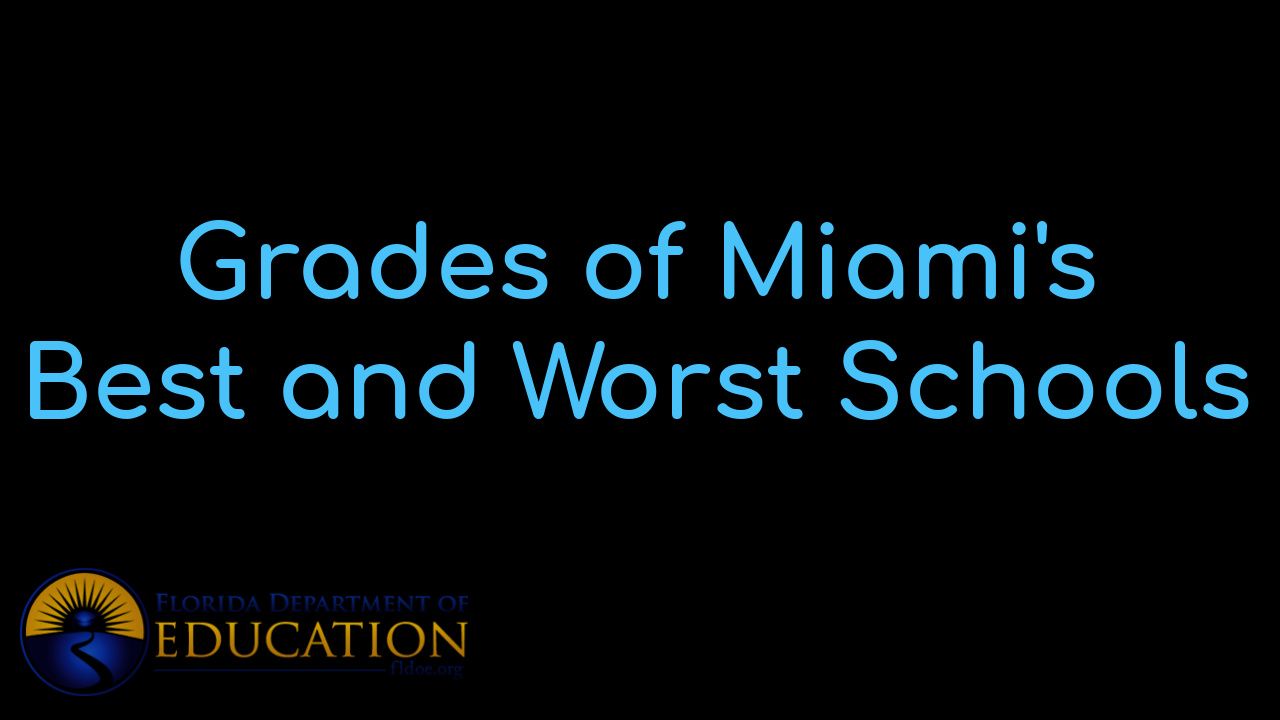 View Miami's BEST schools and the individual grades that each school received. Besides vie...
Who are we?
We are the ALL IN Miami Group out of Miami.
We are Colombian, Filipino, Cuban, German, Hispanic, Indian, Syrian, and American.
We are Christian, Hindu, and Jewish.
We are many, but we are one.
We sell luxury homes in Miami, Florida.
Although some of our clients are celebrities, athletes, and people you read about online, we also help young adults find their first place to rent when they are ready to live on their own.
First-time buyers?
All the time!
No matter what your situation or price range is, we feel truly blessed and honored to play such a big part in your life.