Top 5 Things You May Not Know About High Pines | Ponce Davis
Two communities far from the limelight but close to the hearts of Miami locals, High Pines and Ponce Davis, are South Miami hidden gems in demand with residents looking for privacy, exclusivity, and big Miami-style luxury residential living with a small-town personality.
High Pines is a little hamlet between South Miami and the Ponce Davis area, conveniently located smack in the center of the City Pleasant, boasting wide, tree-shaded boulevards and neighborhood residential streets.
Meanwhile, Ponce Davis is a suburban pocket within an already-notable surrounding area, tucked away from the bustling metropolis but close to downtown Miami and the financial district.
Yet, despite their alluring appeal, I bet most of you don't know a thing or two about High Pines nor Ponce Davis, and you know what?
You're not alone!
Despite being near some of Miami's most tourist-ridden neighborhoods, not much can be said about the two highly exclusive suburban pockets.
Frankly, I think residents like it that way.
Nevertheless, I'm here to share a few fun facts about High Pines and Ponce Davis that are bound to pique your interest!
Here are five things you may not know about High Pines and Ponce Davis.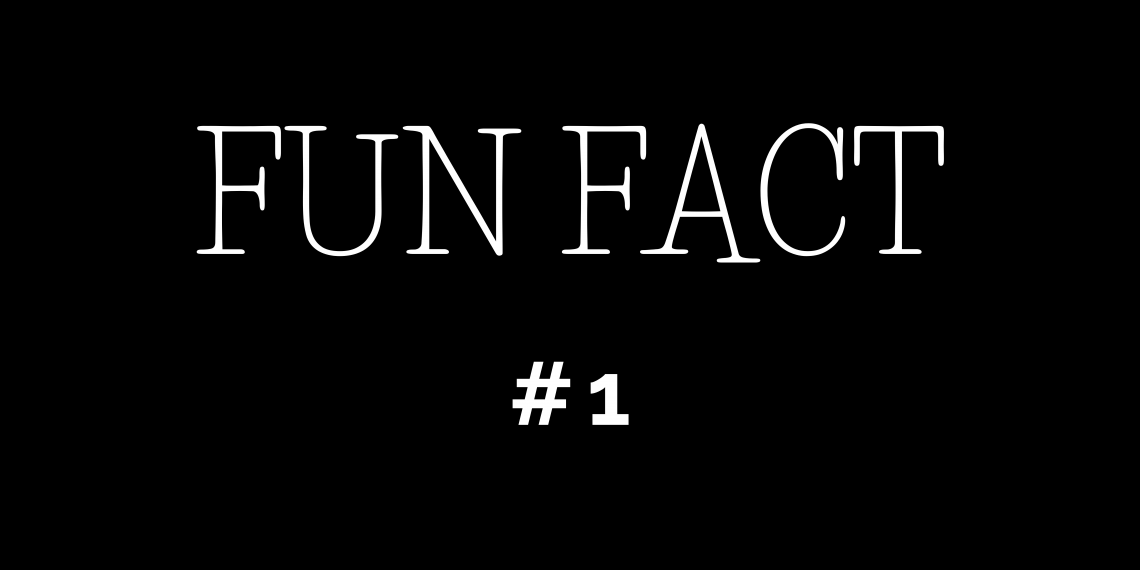 A Home To World War II Veterans
One of Miami's oldest communities, the High Pines neighborhood blossomed as World War II veterans returned to Miami to start new lives, lured by the warm weather and their wartime memories.
Since High Pines was close to an array of job opportunities, it was the perfect neighborhood to start over.
Most veterans began working for the Holsum Bakery at the crossroads of Sunset and Red Road.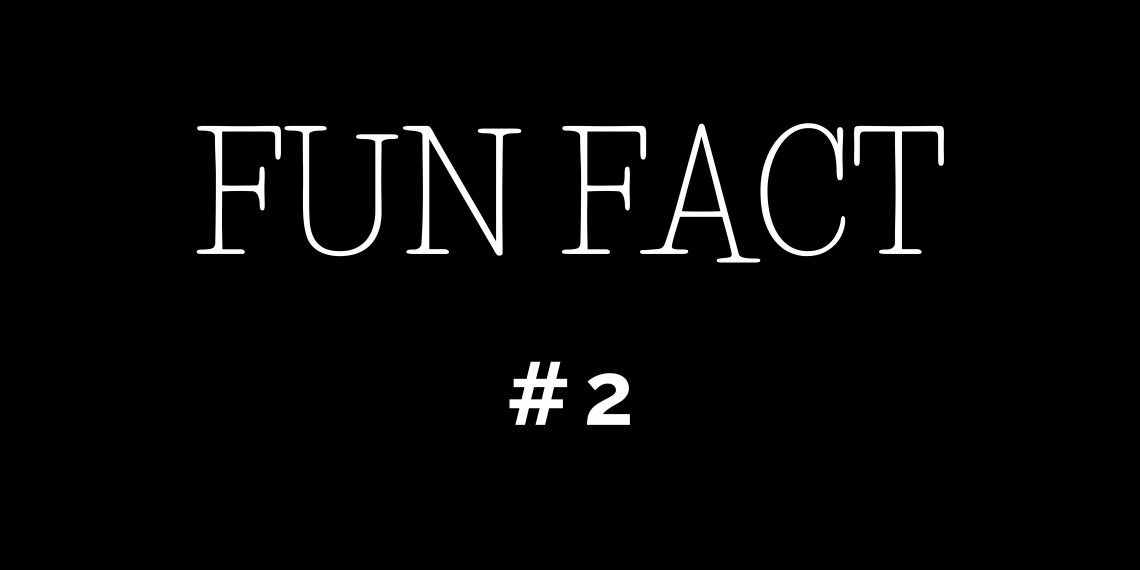 A Community With Tasteful Modernity
With its lush landscaping mixed with sophisticated traditional architecture and modern new construction across expansive single-family properties, Ponce Davis has successfully redefined what tasteful modernity looks like.
There's no doubt that luxury living is a common bond among residents who are inclined to transform their large lots into indoor/outdoor living spaces.
However, their respect for traditional Floridian landscapes resonates throughout.
Indeed, the big Miami-style luxury residential living with a small-town personality truly exists in Ponce Davis.
Add all this to the neighborhood's tight-knit community, and you've got yourself one of the most family-oriented neighborhoods in Miami!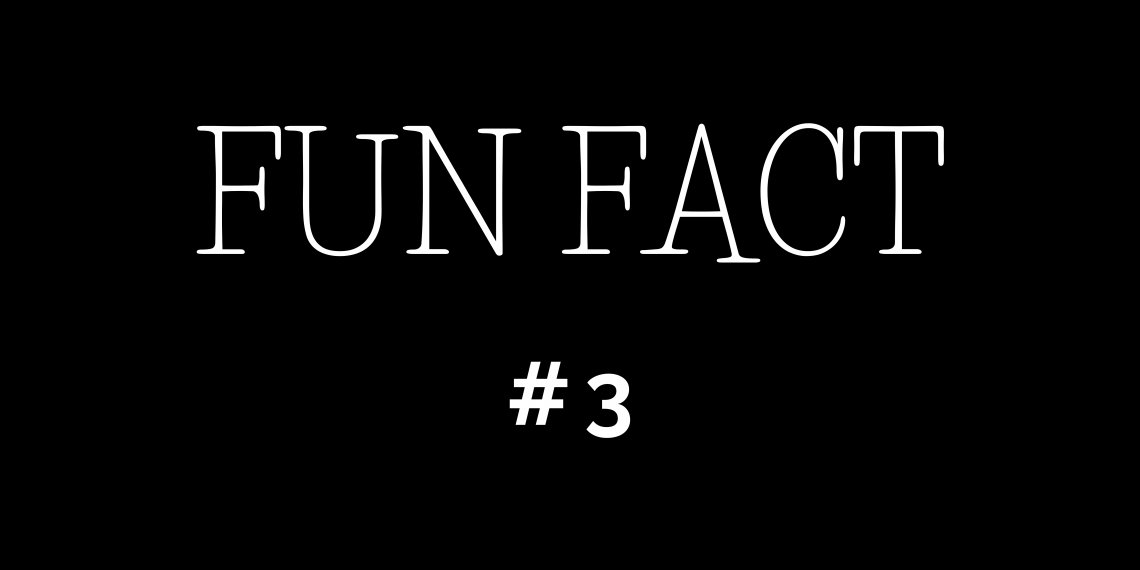 An Extensive Array of Real Estate At Your Fingertips
Did you know that High Pines and Ponce Davis are two of the most diverse neighborhoods in Miami in terms of real estate?
High Pines offers many home styles, including single-family homes, luxury townhomes, garden-style condos, and vacant land.
You'll also find that their architectural styles range from mid-century to brand-new construction.
Meanwhile, Ponce Davis blends the spectrum of sophisticated traditional architecture with modern new construction across expansive single-family properties.
The area offers an abundance of new construction homes featuring wrap-around porches and vast backyards, and most homes feature swimming pools, wine cellars, home offices, home theaters, playrooms, and family rooms.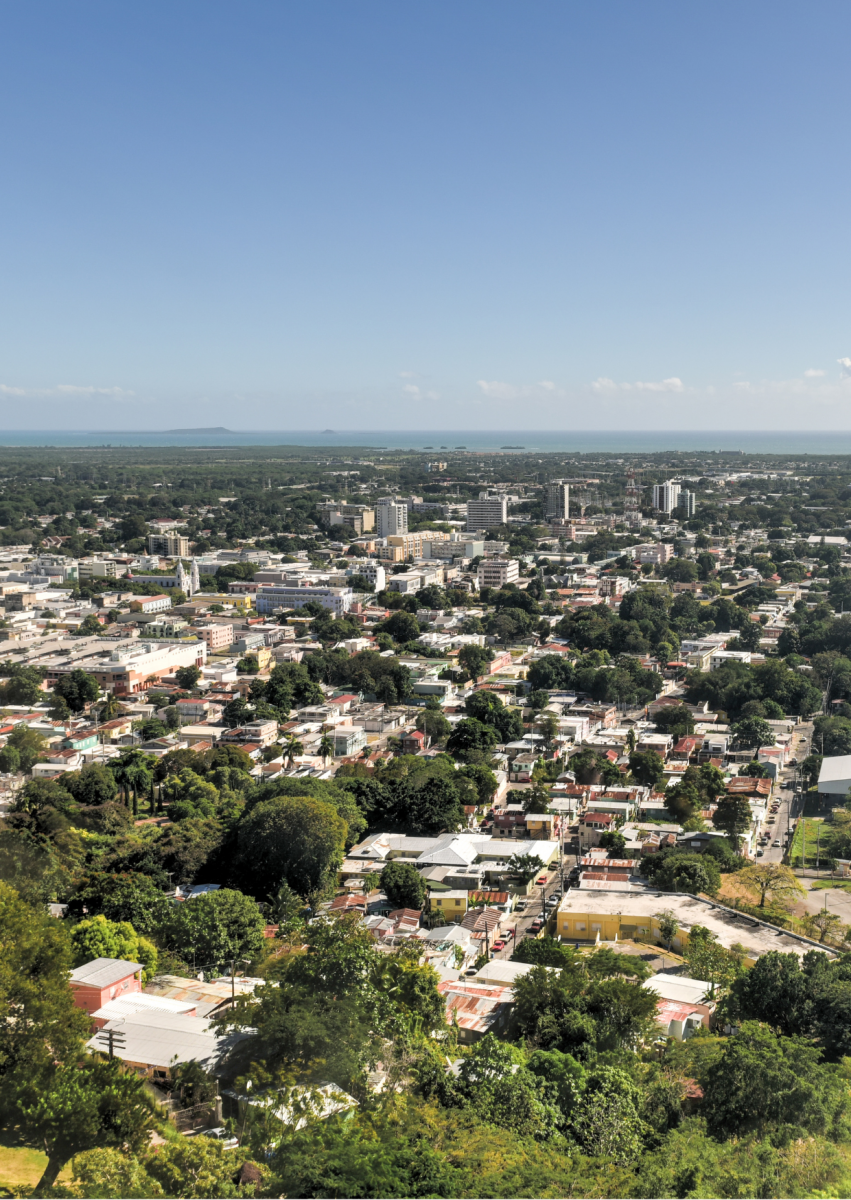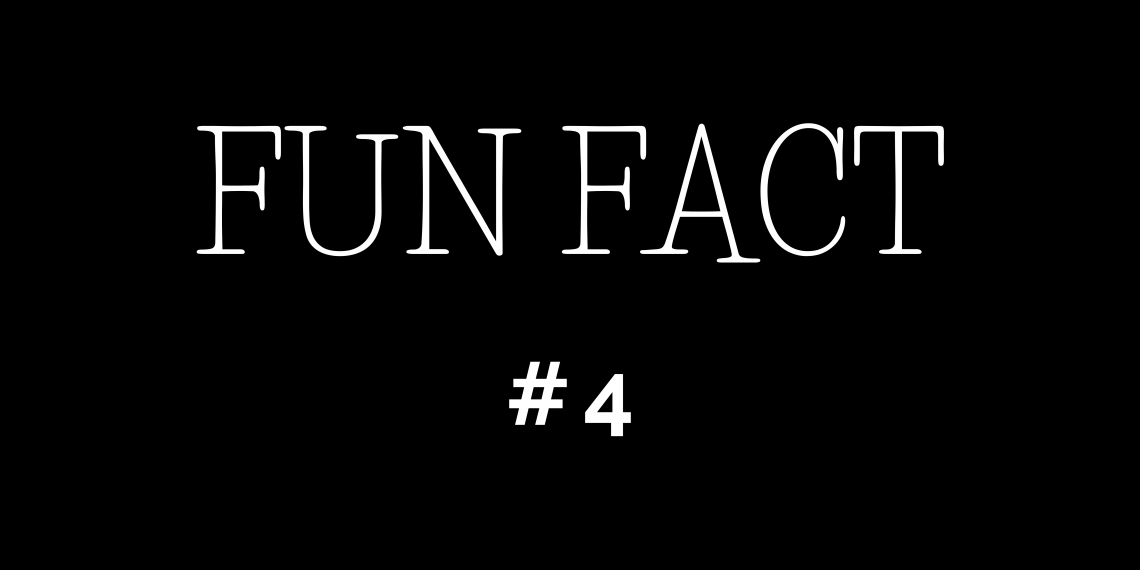 World-Class Amenities and Nature A Few Steps Away
Despite being part of Miami-Dade County's unincorporated area, High Pines and Ponce Davis residents are blessed with world-class amenities and natural beauty.
In fact, the two neighborhoods boast a favorable location, a walking distance of an array of shops and dining spots in South Miami.
We're talking about being minutes away from The Shops at Sunset Place, where visitors can peruse shops like Restoration Hardware Outlet or catch a movie and dinner at AMC Theaters.
High Pines and Ponce Davis are also close to Dante Fascell Park – with a great family playground, Pinecrest Gardens, Fairchild Tropical Botanical Garden, and Matheson Hammock Park.
But that's not all!
Aside from the above-mentioned, Ponce Davis and High Pines visitors can also explore Coral Gables, Downtown Miami, and South Miami tourist spots, so running out of places to visit and hang out is almost close to IMPOSSIBLE!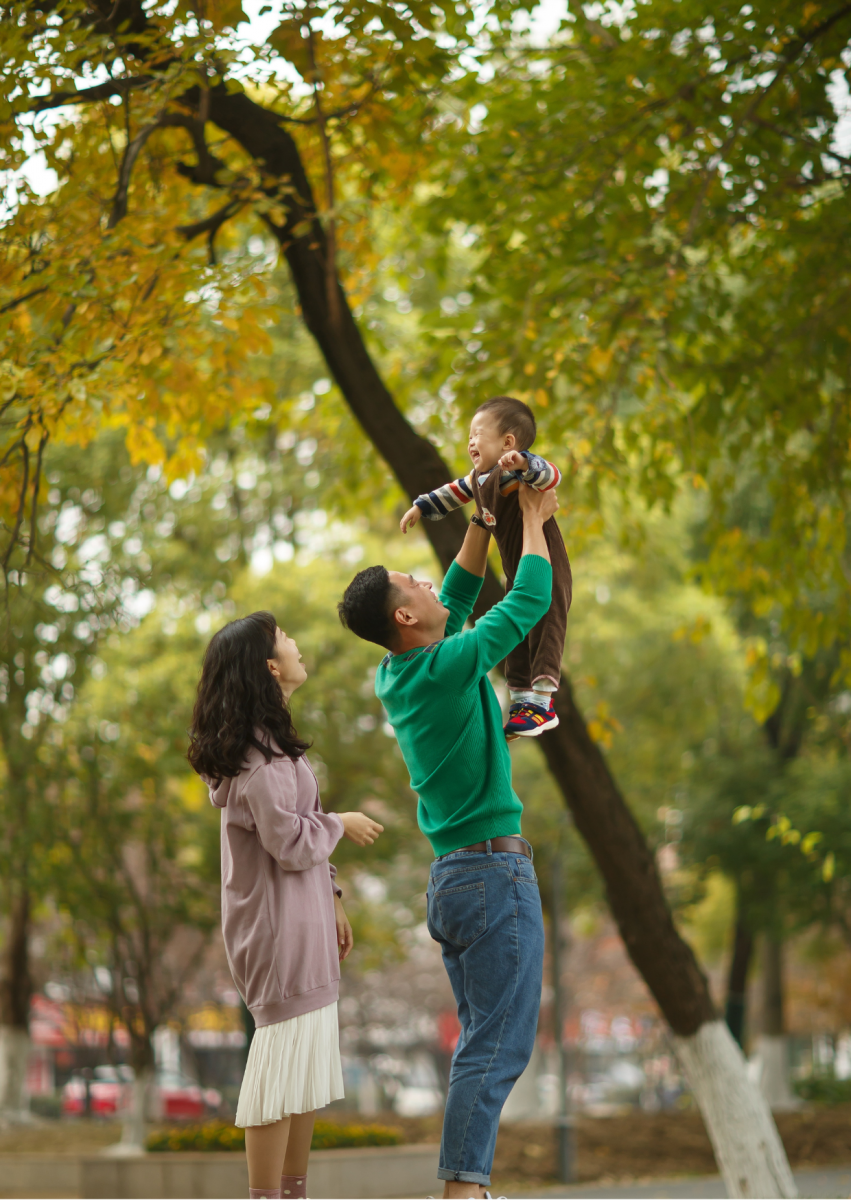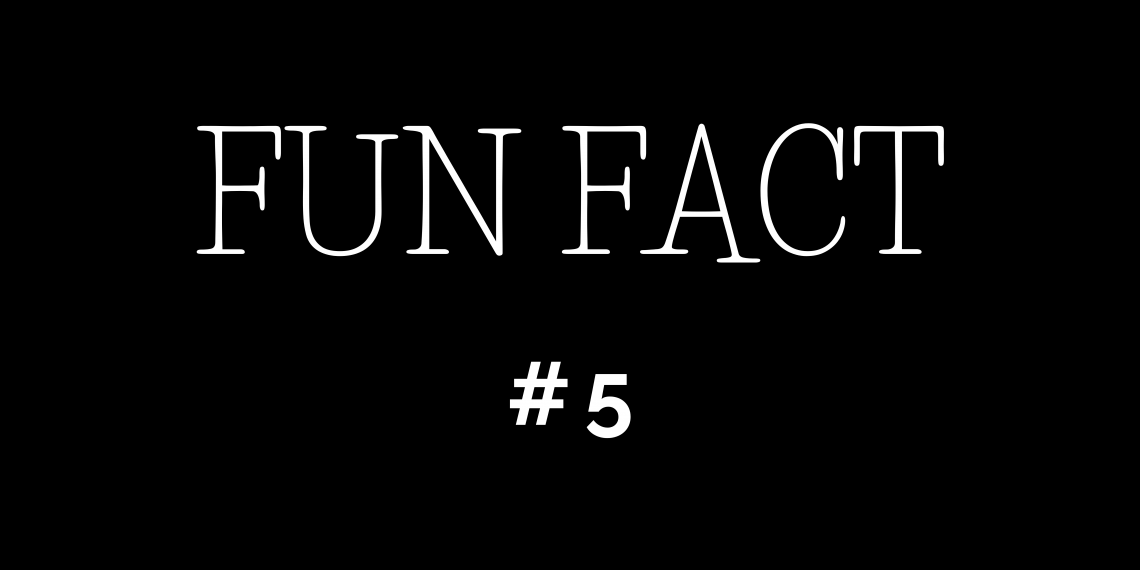 Quality Education Guaranteed!
If you're looking for a good neighborhood to raise a family, High Pines and Ponce Davis are among the best candidates!
Advanced public schools around the neighborhoods include Sunset Elementary, Ponce De Leon Middle School, Coral Gables Senior High School, and George Washington Carver Elementary.
There are also nationally ranked private schools a close distance away.
Prodigious names such as Gulliver Academy, Gulliver Preparatory, Epiphany Catholic School, St Thomas Episcopal Parish School, Our Lady of Lourdes Academy, and Christopher Columbus High School are within reach.
The University of Miami, known for its School of Law, and Miami Herbert Business School, one of the premiere research institutions in the United States, are both a drive away.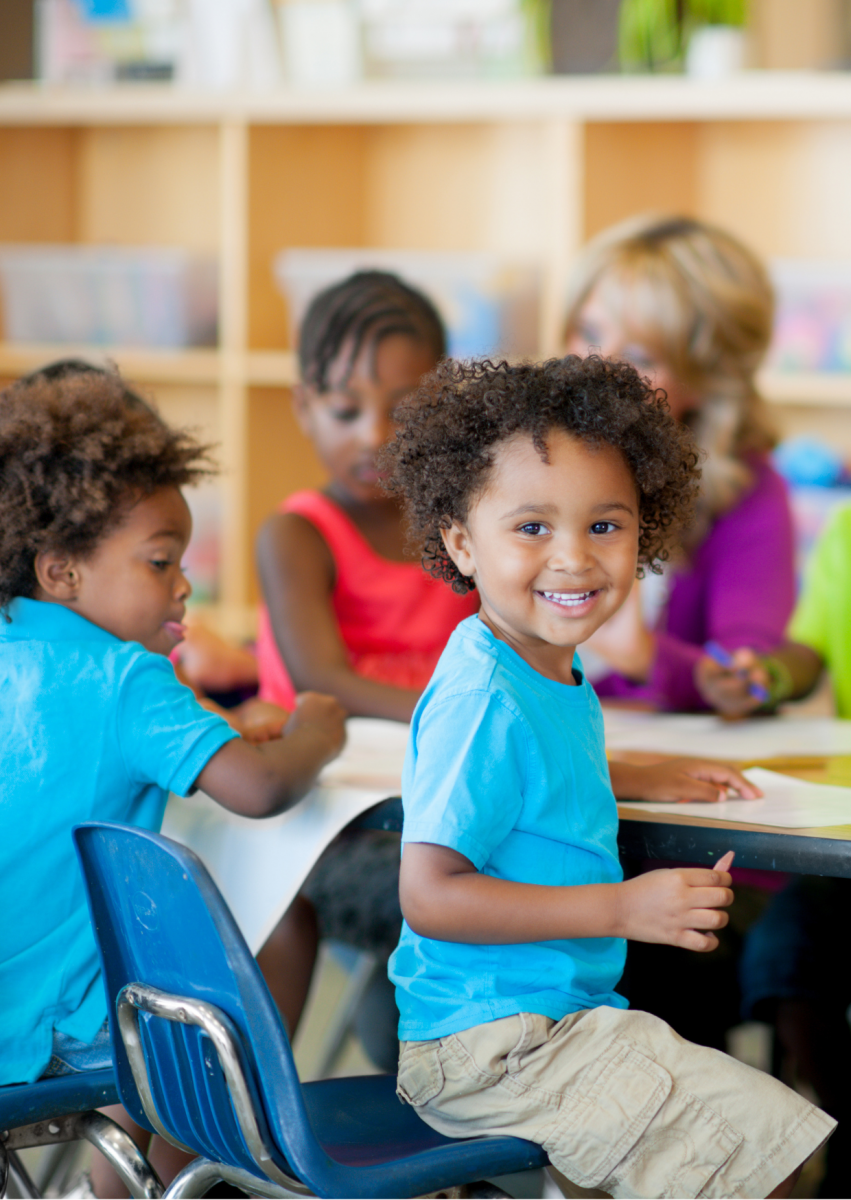 Who are we?
We are the ALL IN Miami Group out of Miami.
We are Honduran, Filipino, Puerto Rican, Cuban, German, Hispanic, Indian, Syrian, and American.
We are Christian, Hindu, and Jewish.
We are many, but we are one.
We sell luxury homes in Miami, Florida.
Although some of our clients are celebrities, athletes, and people you read about online, we also help young adults find their first place to rent when they are ready to live on their own.
First-time buyers?
All the time!
No matter what your situation or price range is, we feel truly blessed and honored to play such a big part in your life.