Top 5 Things You May Not Know About Hialeah
A dose of Hispanic culture-- and everything in between-- sitting in the heart of northwest Dade-- that's Hialeah in a bottle.
The neighborhood is a principal city of Miami and the sixth-largest in Florida, bordering Opa-Locka, Miami, and Miami Lakes and provides direct business access to both Opa-Locka Airport and Miami International Airport!
Indeed, the area's first slogan, "All Ways Lead to Hialeah," holds true, as this city has a way into every major thoroughfare (I-75, Palmetto Expressway, Florida Turnpike, U.S. 27 (Okeechobee Road).
Talk about no-fuss travel!
The Spanish street signs, old Florida and Mediterranean architectural style, a mix of different cultures, tribute statues, and colorful events-- it's not difficult to feel like you're ACTUALLY in Spain when in Hialeah.
That, minus the airfare, of course!
But did you know there's so much more to uncover about this Spanish community that makes it stand out from the rest?
Here are five things you may not know about Hialeah.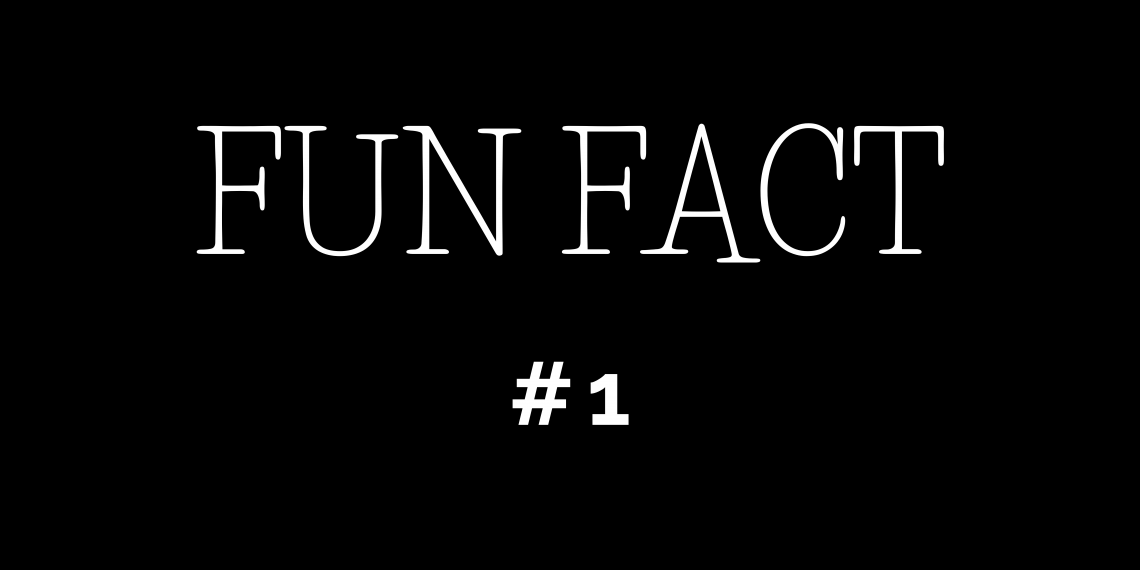 What's in a Name
Did you know that this Spanish neighborhood's name is attributed to Muskogee origin, "Haiyakpo" (prairie) and "hili" (pretty) combining into "Hialeah" to mean "pretty prairie?"
Alternatively, the word is also of Seminole origin, which means "Upland Prairie," fitting the city perfectly, as it is located upon a large prairie between Biscayne Bay and the Everglades.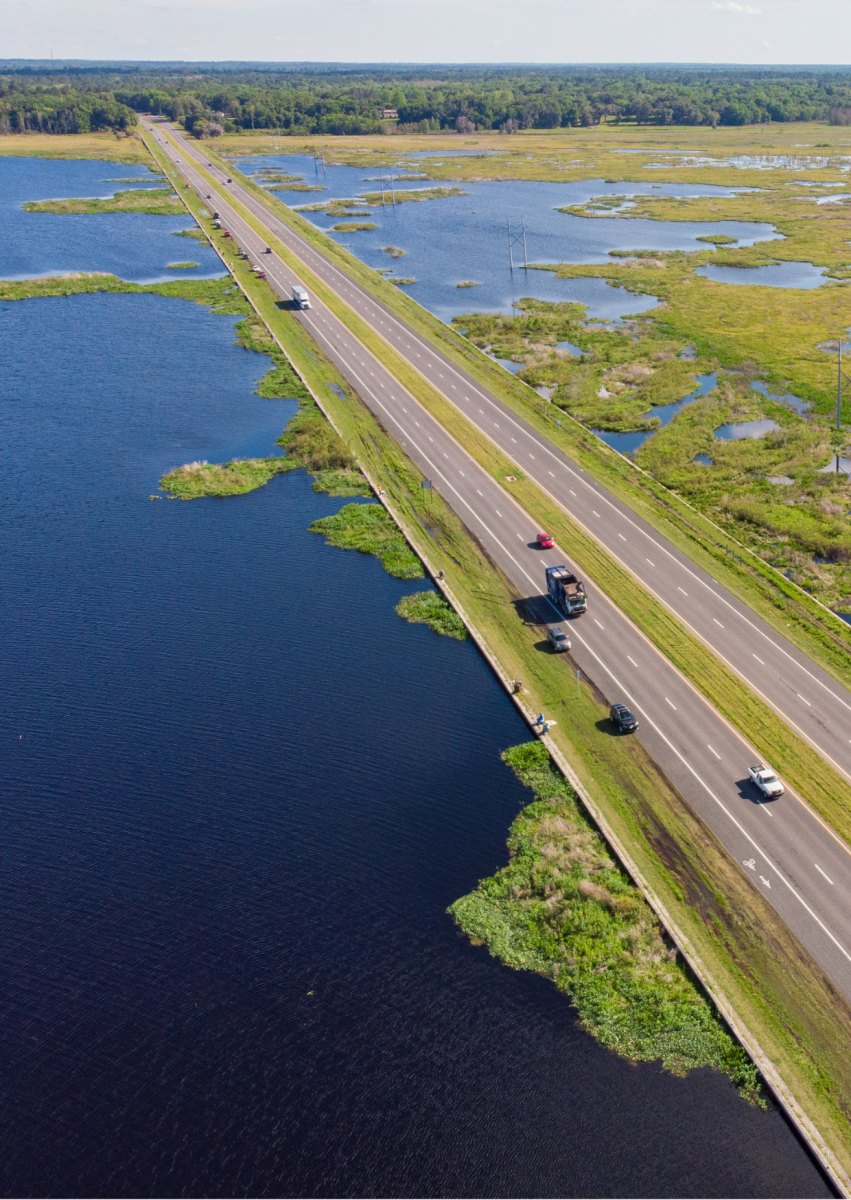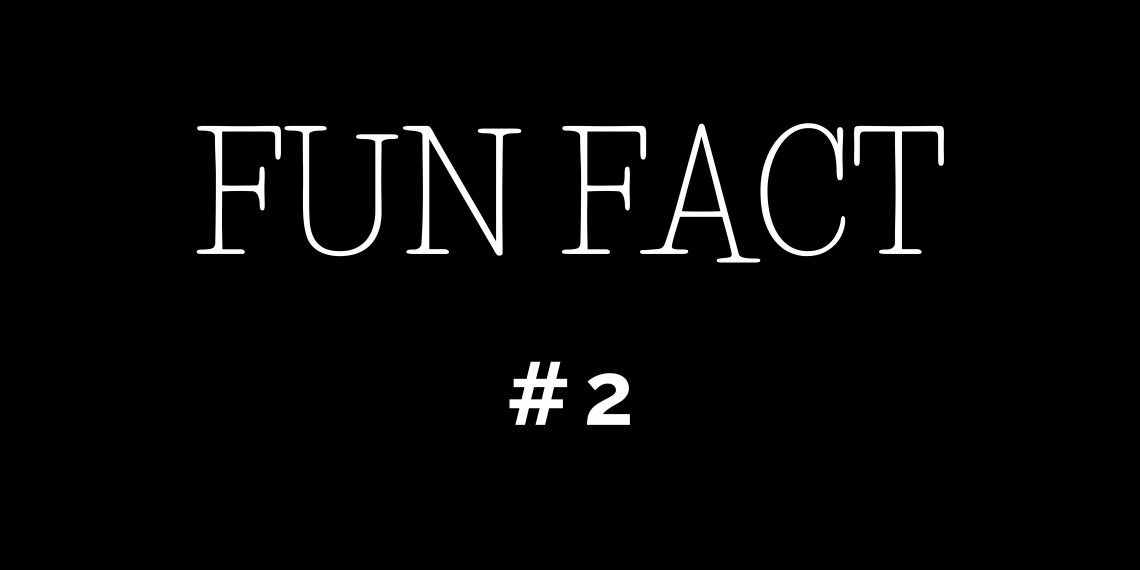 One-Part Cuban, One-Part Spanish
Welcome to Hialeah, more known to tourists as a Miami neighborhood boasting a dominant Hispanic population and one of America's most politically conservative communities.
But one could say it's a melting pot of cultures, as the area also features the second-highest percentage of Cuban American and Cuban residents of any city in America!
In fact, Hialeah's overall vibe only shows how much the city has been immensely influenced by its Cuban exile past and Hispanic population.
Tourists will see tributes, including statues and events, to Hispanic culture and history throughout the city.
The neighborhood is also peppered with ventanitas that promise hearty plates of Latin cuisine at cheap prices and bodegas serving cafecito and croquetta!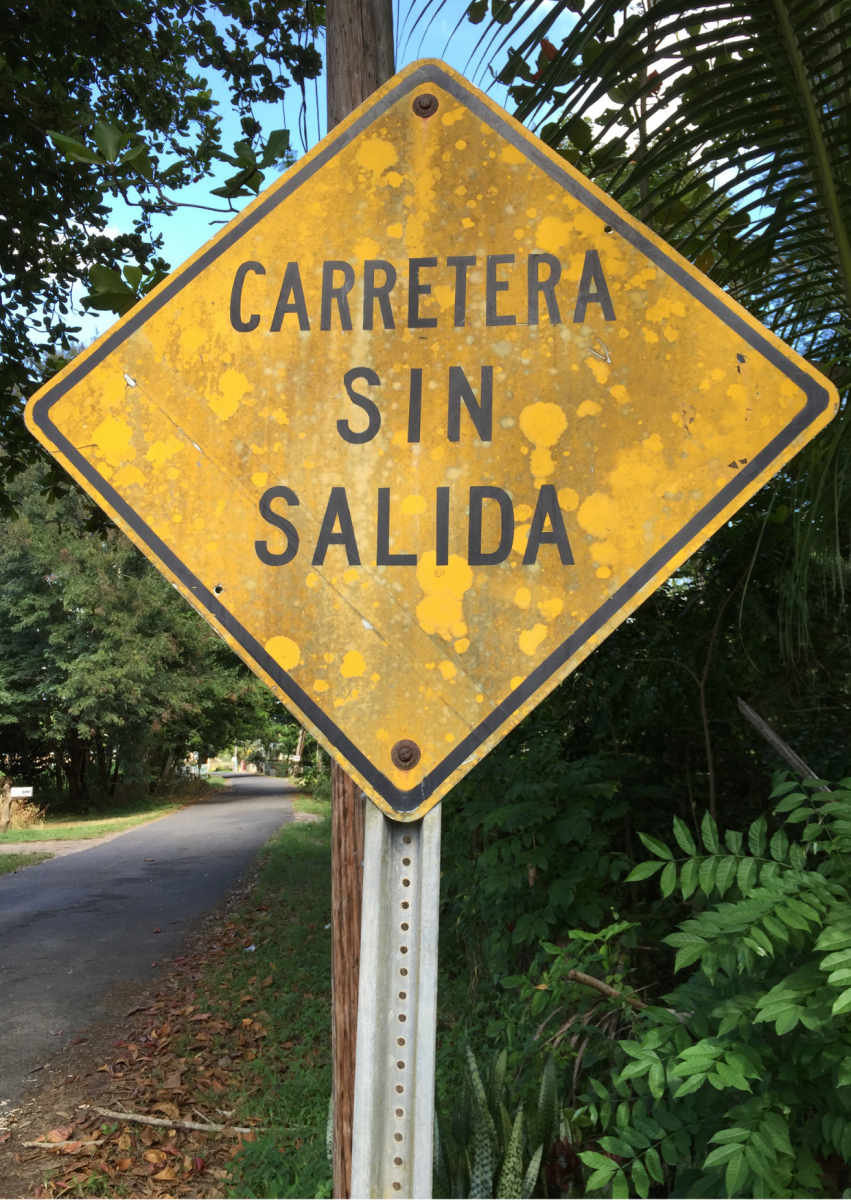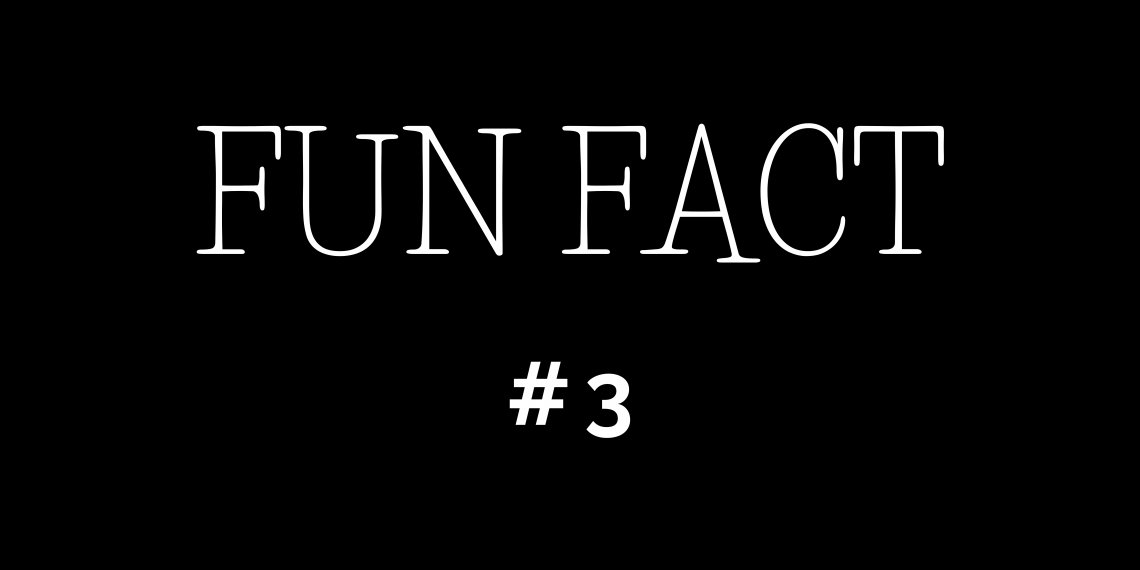 A City with Dual Distinction
One of the highlights of Hialeah would have to be the Hialeah Park Race Track, a historic racetrack converted to a casino and events place that hosts concerts, boxing matches, and special events like wedding shows.
Its site covers 40 square blocks of central-east side Hialeah from Palm Avenue east to East 4th Avenue and East 22nd Street on the south to East 32nd Street on the north.
It holds the dual distinction of being an Audubon Bird Sanctuary due to its famous pink flamingos and being listed on the National Register of Historic Places.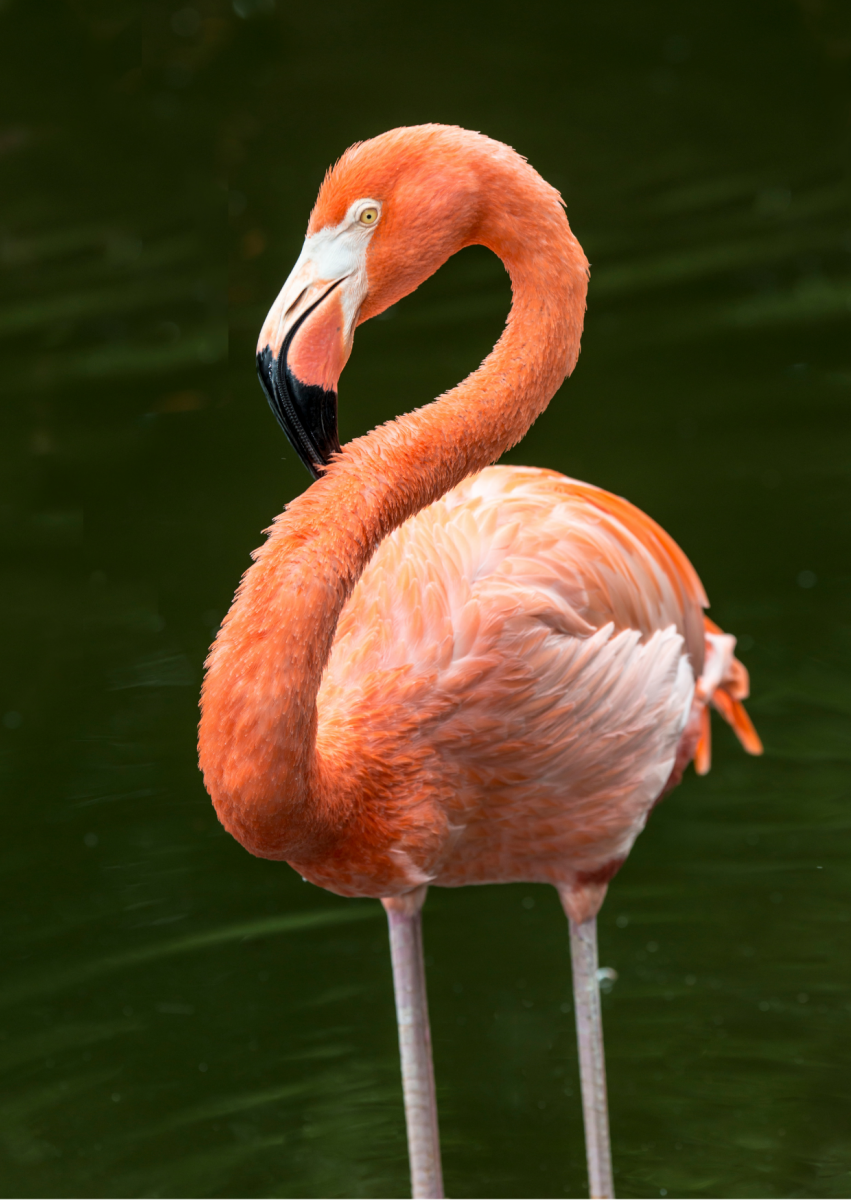 No Skyscraper in Sight
Yes, folks! Despite being one of the country's densest cities, and one within Dade County that offers the largest employers, Hialeah does not have a skyscraper in sight!
Nevertheless, the neighborhood is considered the most economically successful immigrant enclave in U.S. history and the only American industrial city that continues to grow.
Indeed, "A City of Progress" shines brightly as ever!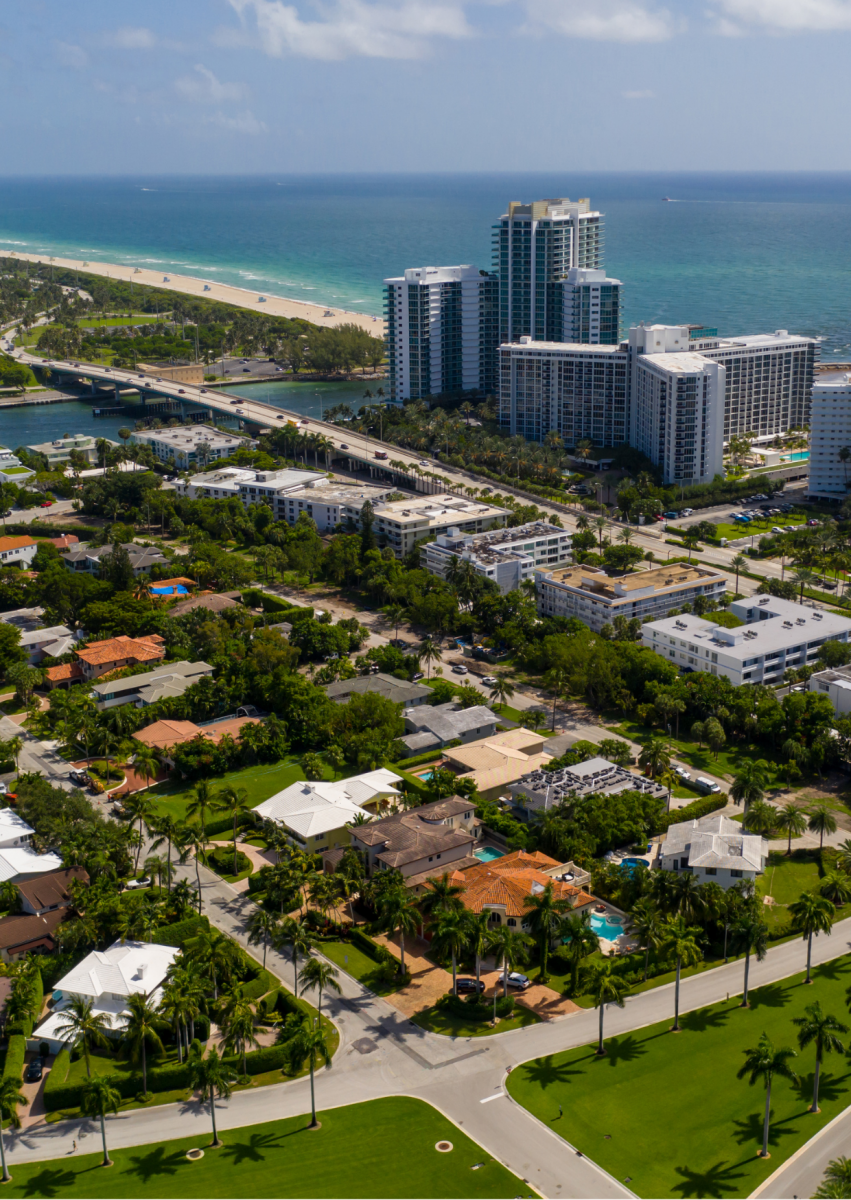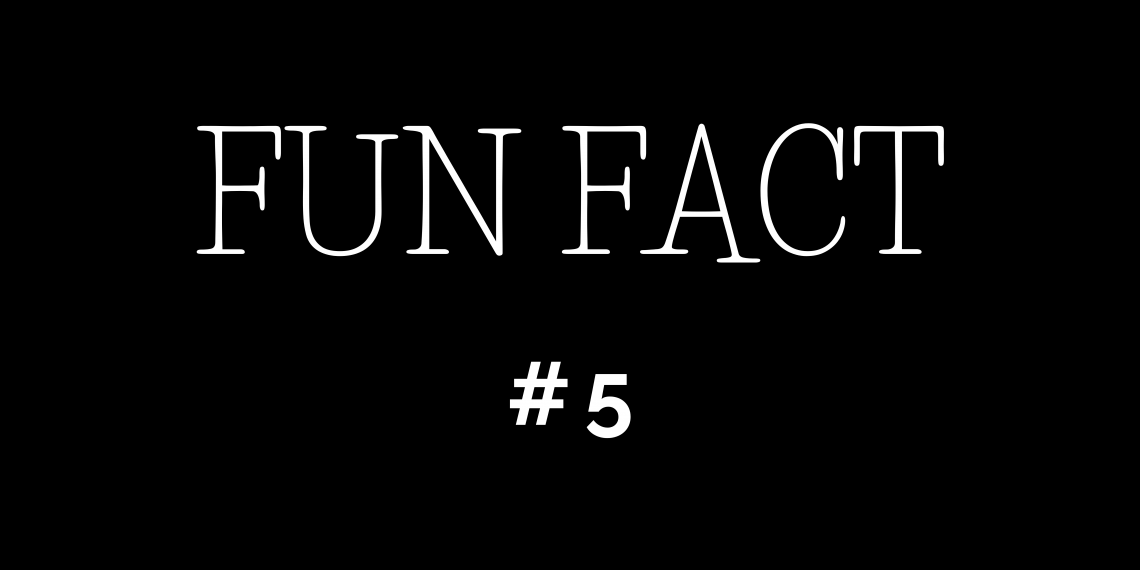 Amelia Earhart and Her Ill-Fated Flight
In 1937, during her final attempt to circumnavigate the world at its equator, Amelia Earhart spent eight days in Miami to repair her Lockheed Electra.
This last "stunt," as she called it, would be a test of grit and hubris, something never before done by a woman or man.
One month later, 22,000 miles into the trip, she would disappear.
The said takeoff, the last one she'll ever make, was at Hialeah.
Today, a park named in honor of the pioneering, boundary-breaking aviator sits on land that was previously an undeveloped portion of a decades-old Naval Air Station, just north of the airport where Earhart took off, the Amelia Earhart Park.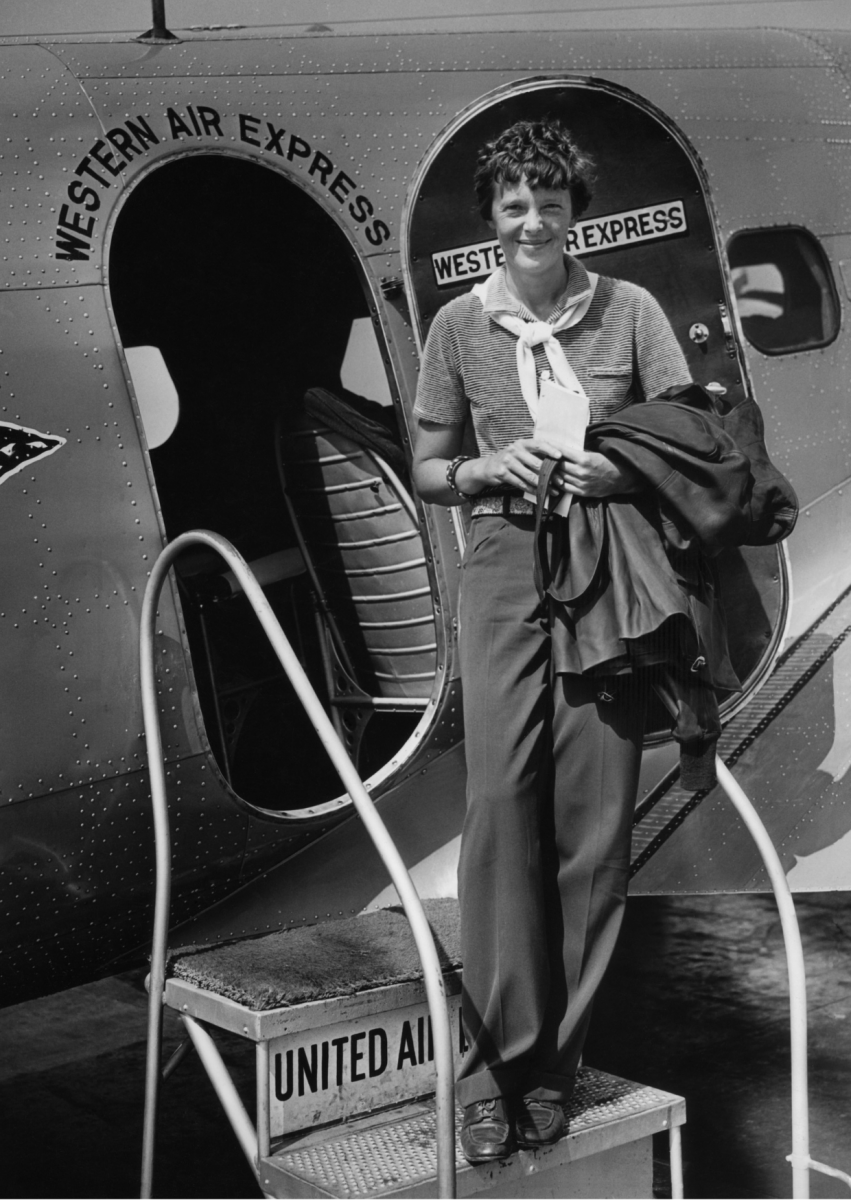 Who are we?
We are the ALL IN Miami Group out of Miami.
We are Honduran, Filipino, Puerto Rican, Cuban, German, Hispanic, Indian, Syrian, and American.
We are Christian, Hindu, and Jewish.
We are many, but we are one.
We sell luxury homes in Miami, Florida.
Although some of our clients are celebrities, athletes, and people you read about online, we also help young adults find their first place to rent when they are ready to live on their own.
First-time buyers?
All the time!
No matter what your situation or price range is, we feel truly blessed and honored to play such a big part in your life.