Top 5 Things You May Not Know About Hallandale Beach
Prefer listening to audio instead of reading, click the PLAY button below
🎧
Relaxed, convenient, accessible, and stunningly beautiful, Hallandale Beach is no 'stranger' to Florida tourists yet remains overshadowed by nearby communities like Hollywood and Miami.
Nevertheless, in-the-know travelers will agree that Hallandale Beach (and its beach!) could be the best Broward County has to offer!
Offering quintessential Florida charm in the heart of the bustling Miami Metropolitan Area, the city is a 20-minute drive north of Fort Lauderdale and a half-hour drive from Downtown Miami.
Hallandale Beach has a total area of 4.55 square miles, of which 4.21 square miles is land and .34 square miles is water.
At its north is Hollywood, Miami-Dade County's Aventura to its south, the Atlantic Ocean to the east, and Pembroke Park to its west.
In recent years, this "nothing-is-happening" spot" has had a 360-degree transformation, now boasting a top spot not just in Florida travel but also in the state's real estate scene.
How and why, you ask?
Let's uncover more about Hallandale Beach and see why it's slowly earning the hearts of Sunshine State's locals and tourists!
Here are five things you may not know about Hallandale Beach.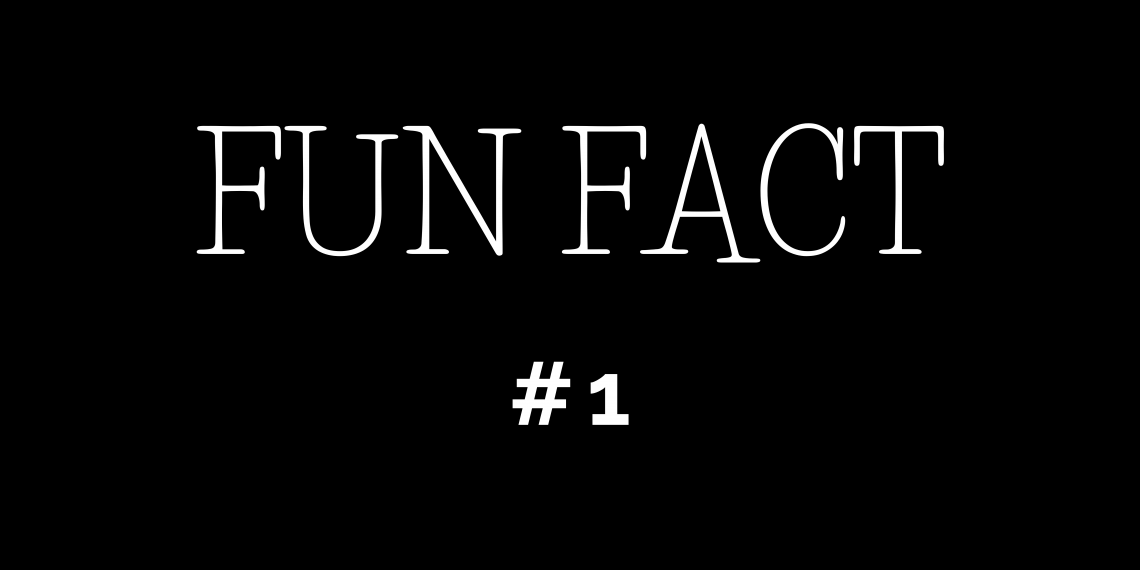 The Rich History of Hallandale (Beach)
Like most of Broward County, Hallandale Beach had no permanent European-descended population until the end of the 19th century.
Seminole Indians who stayed in the settlements inland on the Atlantic shore hunted around the area and gathered coontie roots for arrowroot starch.
When railroad magnate Henry Flagler, owner of the Florida East Coast Railway, recruited Luther Halland, a brother-in-law of Flagler's agents, to find a settlement south of Dania, they discovered Hallandale (unnamed at the time), a frost-free climate and cheap land settlement.
They later named it Halland and then changed it to Hallandale (after Luther Hallandale).
Luther constructed a small trading post and became the first postmaster of the small community.
Hallandale was incorporated on 14 May 1927.
During this time, it was a thriving community of 1,500 residents, with electricity and street lights in place.
In 1947, Hallandale was reincorporated as a city, allowing it to expand its borders through the annexation of nearby unincorporated lands adjacent to the Atlantic shore.
In August 1999, the city officially changed its name to Hallandale Beach to let people know it has a beach.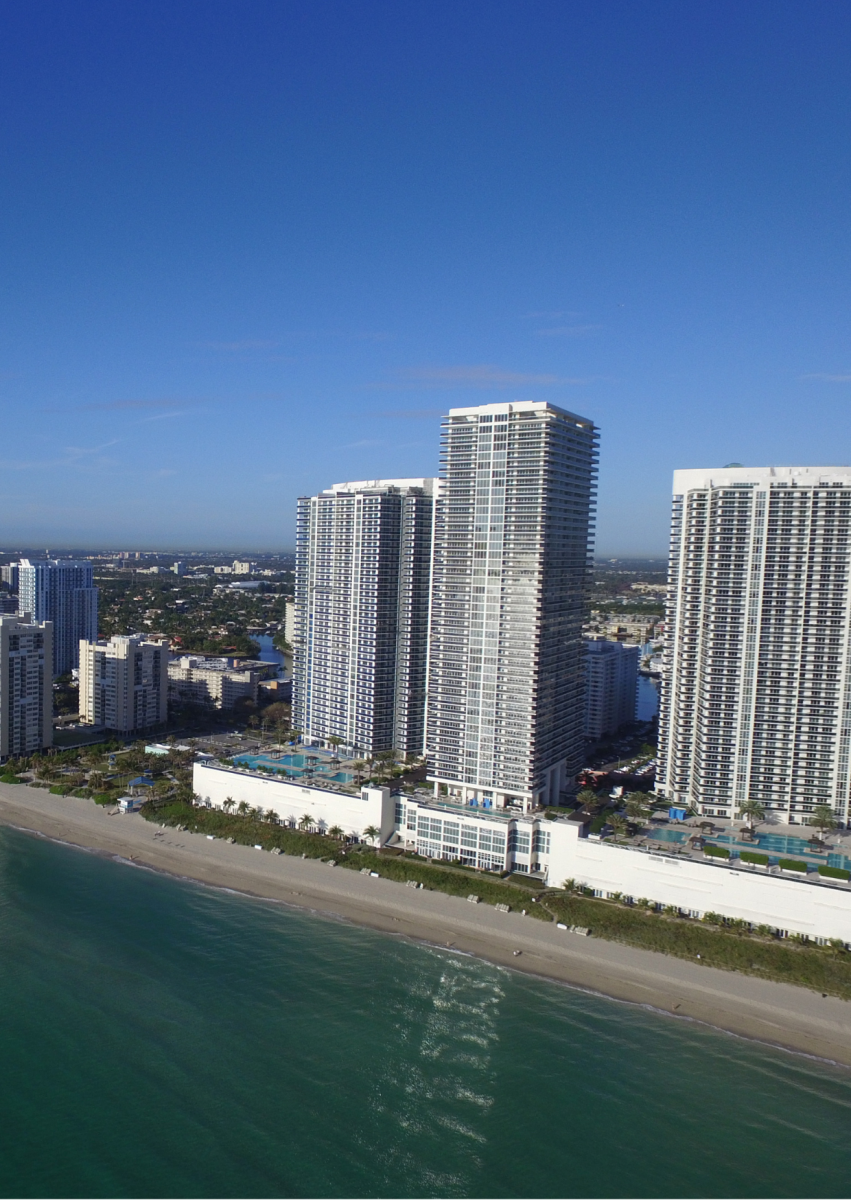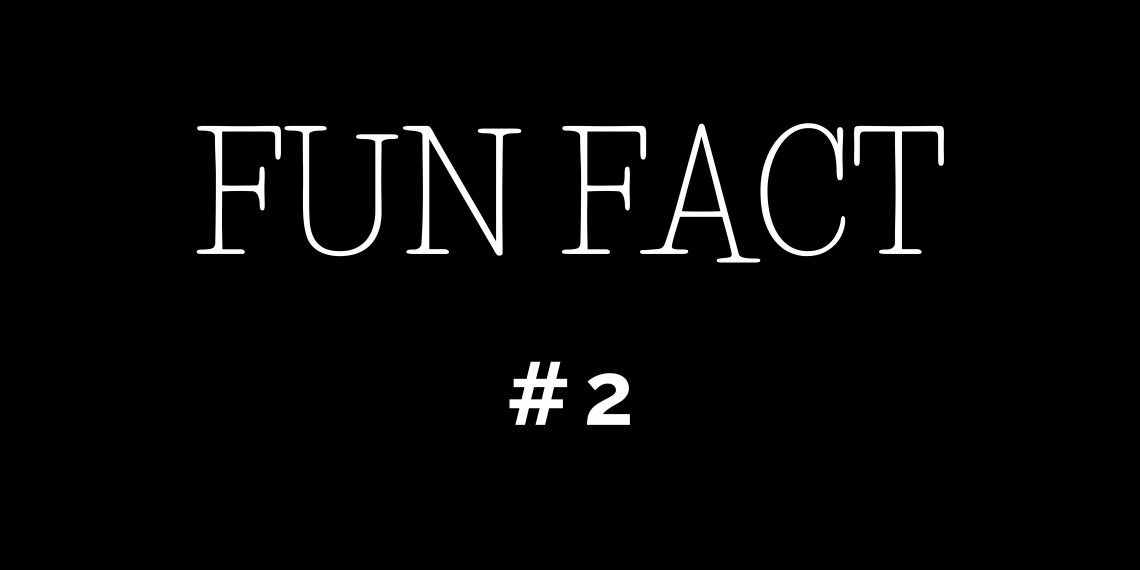 A Beach With Infrastructure(?)
First-time Hallandale Beach visitors may have been surprised by the lineup of buildings leading up to its beach.
While some thought it was odd, I'm sure others may have wanted to take a picture in front of these gorgeous structures.
Frankly, we're the latter!
Yes, folks, unlike most beaches in Florida, Hallandale Beach boasts infrastructures on the beach.
Sure, most people don't consider a building they have no intention of entering (and aren't allowed in, for that matter) a perk.
But the striking beauty and attention to detail you see on the Hallandale coast will make you want to sell everything you own to rent one of those studios (more on that later!).
In fact, some parts of Hallandale Beach are brimming with high-rise condos, if you didn't know better, you would think you're in California!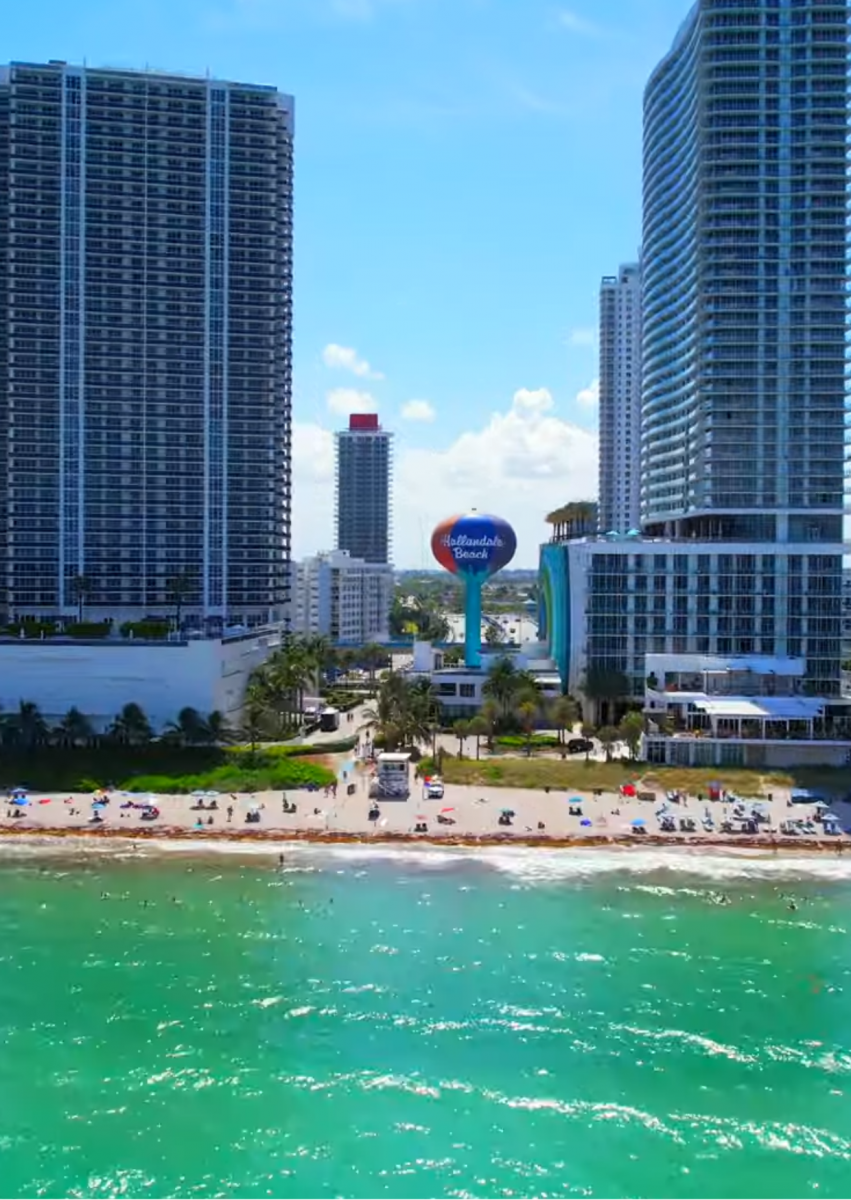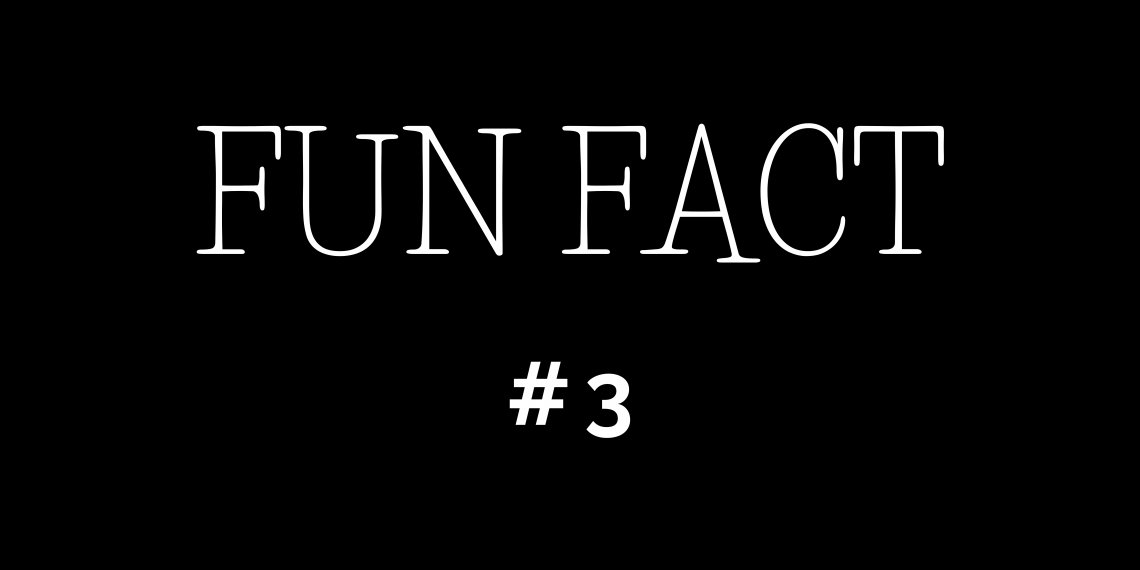 Bike Your Way Around Hallandale Beach
Another thing great about Hallandale Beach is you don't have to have a car to get around.
Throughout the area, there are Broward B-cycle stations where you can rent a bicycle for 30-minute increments or an entire day.
In fact, for as little as ten bucks, you can ride along the beach scoping out places to rest, beautiful people, places to eat, or all of the above!
Most travelers will agree that these bike stations around Hallandale Beach are the most prominently placed compared to other city beaches, just outside where you might park your car.
Having these adds more to visitors' convenience, and I'm sure it'll help people love Hallandale Beach more!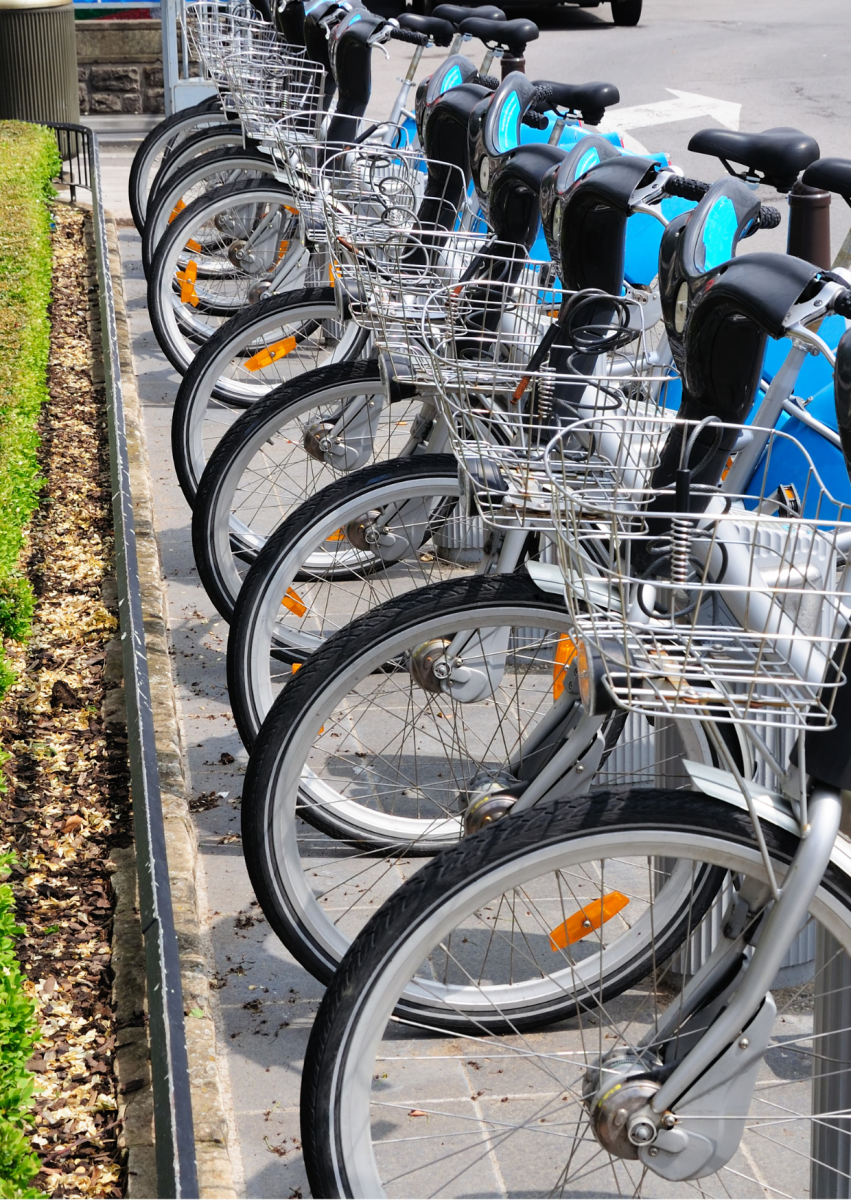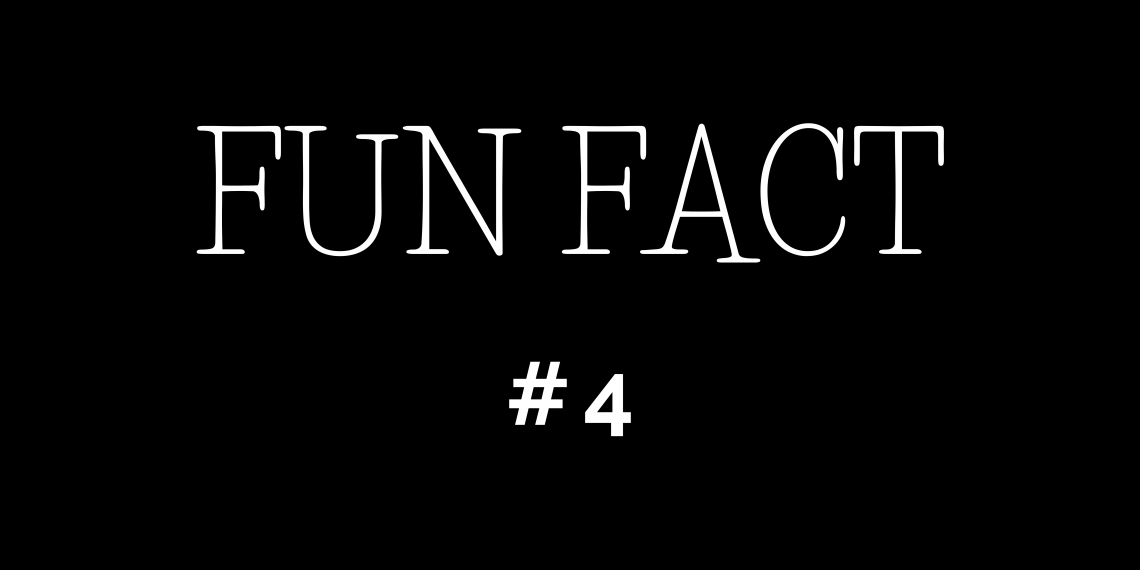 Hallandale Beach's Rise to Fame
When you hear the name "Hallandale Beach," you automatically think of Gulfstream Park Racing and Casino (and the beach, of course!), and it's inevitable.
Gulfstream, is in fact, Hallandale Beach's shot to fame!
Gulfstream Park Racing and Casino is one of the most visited facilities of its kind, not just in Hallandale Beach but in the whole area.
It is primarily known as a significant horse racing venue in the US, with many cups and tournaments held over the years in its tracks.
And thanks to its three separate racing courses, it can host large crowds and equestrians every season!
Aside from horse racing, Gulfstream Park has become a venue for entertainment in this section of the Miami Metropolitan Area.
You'll often find concerts on the grounds next to the grandstands, with many local and national artists gracing the stage.
And then, there's the casino itself, where you can enjoy slot machines and related games.
From classic favorites to new versions, you'll find an array of games that will have you playing for hours!
You can't say you've traveled to Hallandale Beach without visiting Gulfstream Park, so don't forget to put that in your itinerary!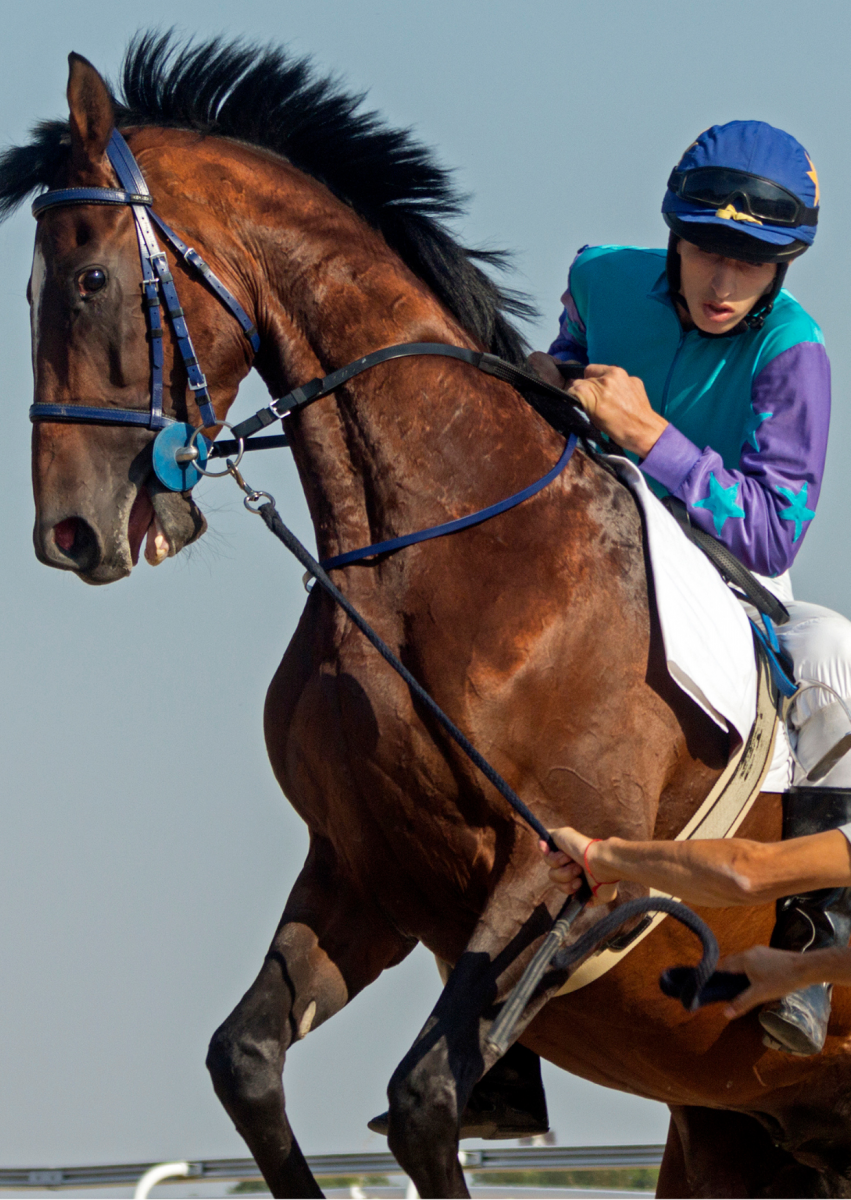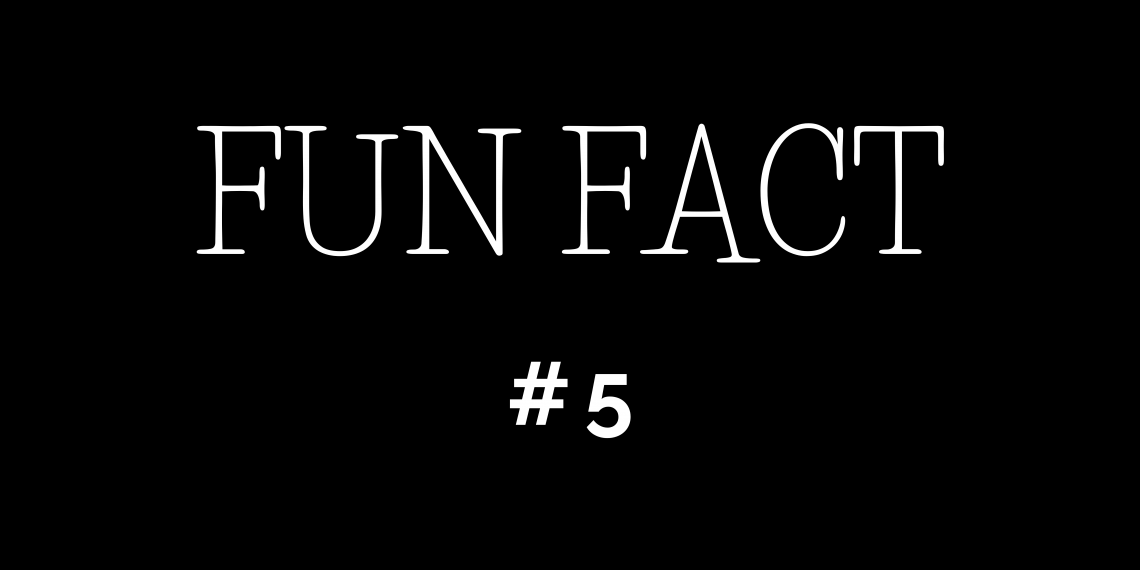 Hallandale Beach: South Florida's Next Real Estate Hot Spot
Longtime residents know that, not too long ago, Hallandale Beach was just a tiny bit more than a scruffy beach town.
Yet today, they're finding themselves in the epicenter of a real estate investment boom, rapidly on its way to emerging as South Florida's next prime real estate nexus-- thanks to the city's enormous renovation projects, new developments, and the arrival of upscale restaurants and shop!
But the transformation wasn't too surprising. Wan estimated population of nearly 40,000, Hallandale Beach is among the fastest-growing Broward County municipalities.
It has long been so well known for Canadian snowbirds wintering near its Atlantic Ocean beaches that Hallandale has sometimes been dubbed "the southernmost Canadian city."
Today, it continues to attract a more global contingent, with several Europeans buying vacation homes, drawn to the fact that Hallandale is conveniently between Fort Lauderdale and Miami and close to Fort Lauderdale-Hollywood and Miami International Airports, the Port of Miami, and I-95.
Among the most recent Hallandale Beach's oceanfront developments are the Hallandale ArtSquare, a six-building mixed-use community, and 2000 Ocean, a private residential nook.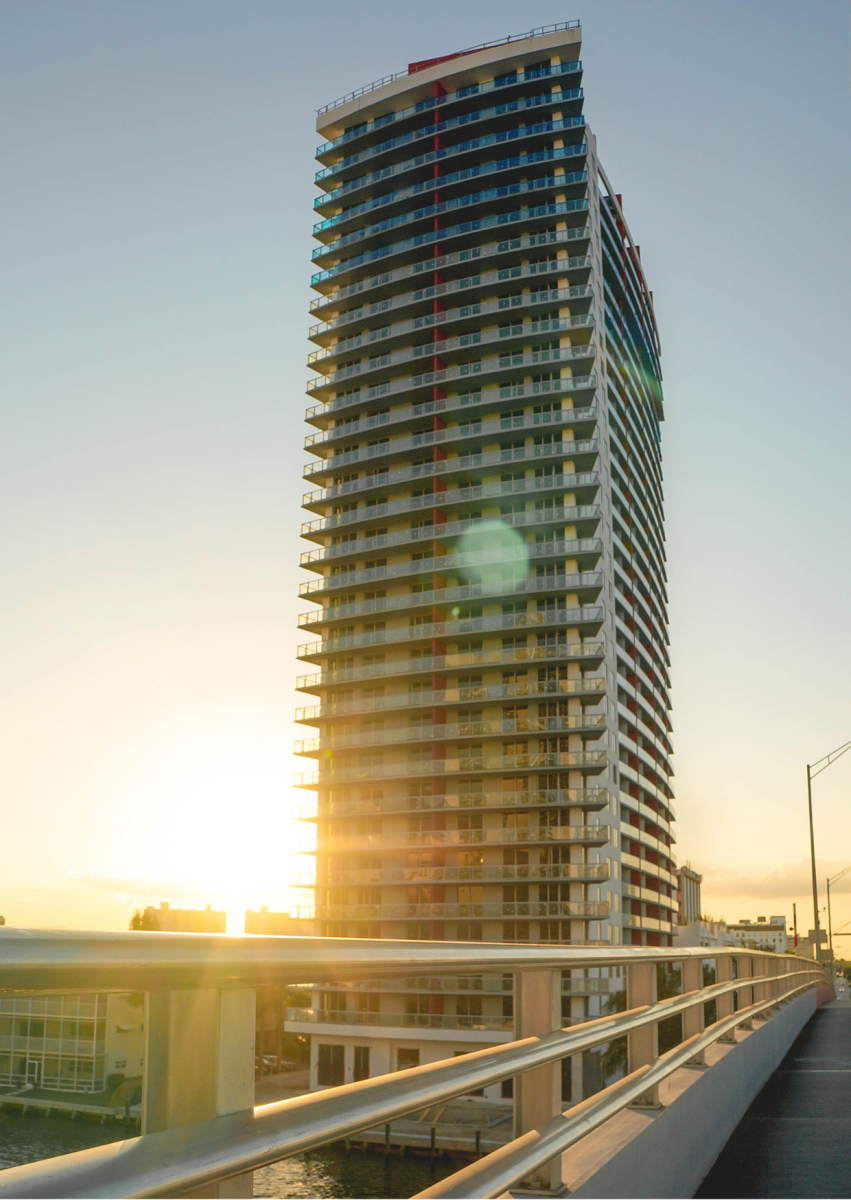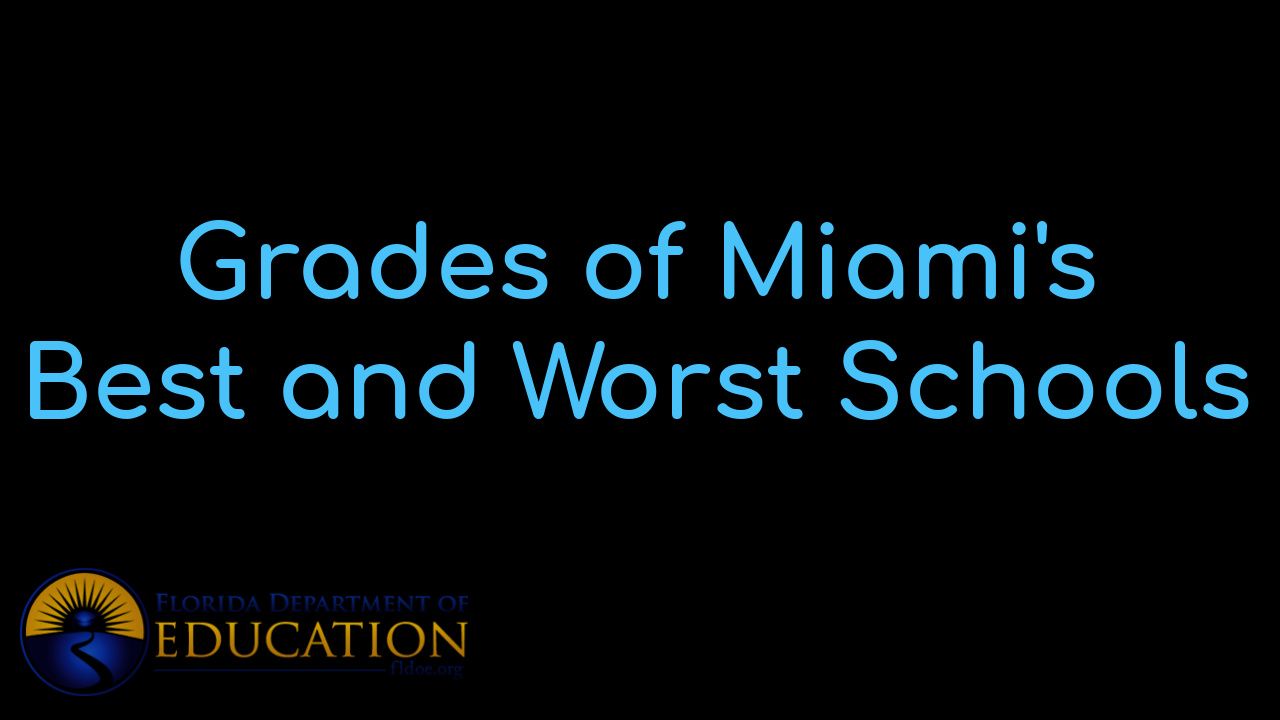 View Miami's BEST schools and the individual grades that each school received. Besides vie...
Who are we?
We are the ALL IN Miami Group out of Miami.
We are Colombian, Filipino, Cuban, German, Hispanic, Indian, Syrian, and American.
We are Christian, Hindu, and Jewish.
We are many, but we are one.
We sell luxury homes in Miami, Florida.
Although some of our clients are celebrities, athletes, and people you read about online, we also help young adults find their first place to rent when they are ready to live on their own.
First-time buyers?
All the time!
No matter what your situation or price range is, we feel truly blessed and honored to play such a big part in your life.