Top 5 Things You May Not Know About Fort Lauderdale
Prefer listening to audio instead of reading, click the PLAY button below
🎧
Proud home to gorgeous beaches and boating canals, Fort Lauderdale is a Florida destination that offers a well-deserved getaway-- and a city you never want to leave.
The coastal city is nestled in Southeast Florida, just two miles north of Port Everglades.
It is adjacent to the Atlantic Ocean, near Tamarac, Oakland Park, and Wilton Manors.
Fort Lauderdale is also the county seat and the largest city in Broward County.
While the community has quickly developed into a must-see tourist destination and is considered to be one of the pillars of Florida's tourism for its elaborate boating canals, cruise port, and beautiful beaches, it still, in so many ways, feels much less undiscovered than more famous Florida destinations like Miami.
But, when you try to dig deeper, you may realize that Fort Lauderdale's charm goes way beyond its natural surroundings and amenities.
Isn't it always?
So, in true Florida fashion, let's shine the "sunlight" on the state's sunny locale and uncover more about Fort Lauderdale!
Here are five things you may not know about Fort Lauderdale.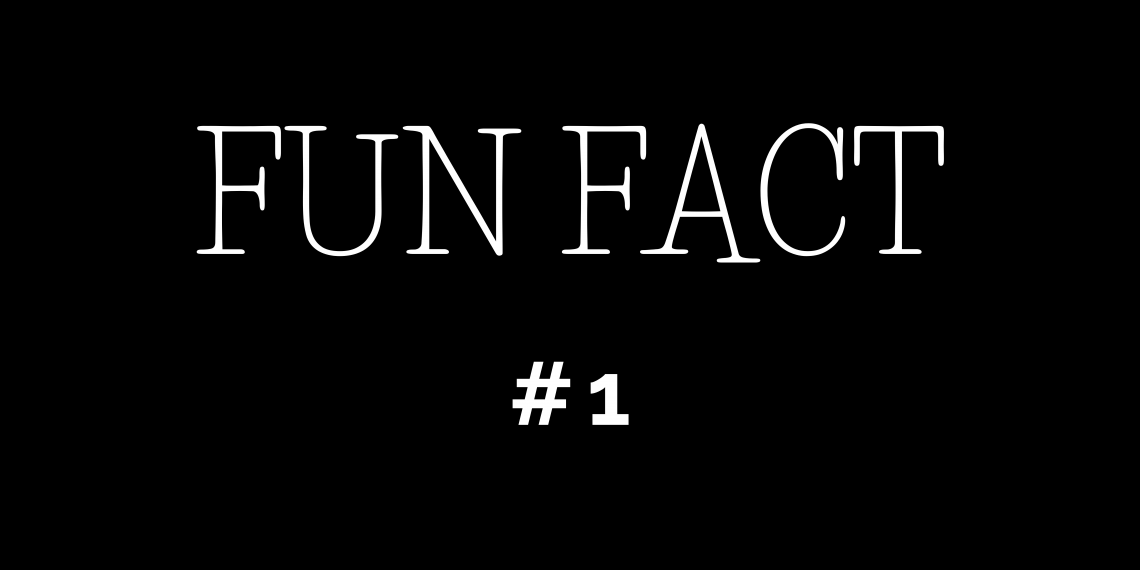 The "Venice Of America"
More famous for its tagline, "The Venice of America" or the "Yachting Capital of the World," Fort Lauderdale isn't a popular Florida destination without reason.
In total, the coastal city offers 300+ miles of navigable waterways, plus an elaborate system of rivers, canals, and the Intracoastal waterway!
No wonder boaters call this city a paradise!
Not to mention, Fort Lauderdale is also great for paddling and other watersports!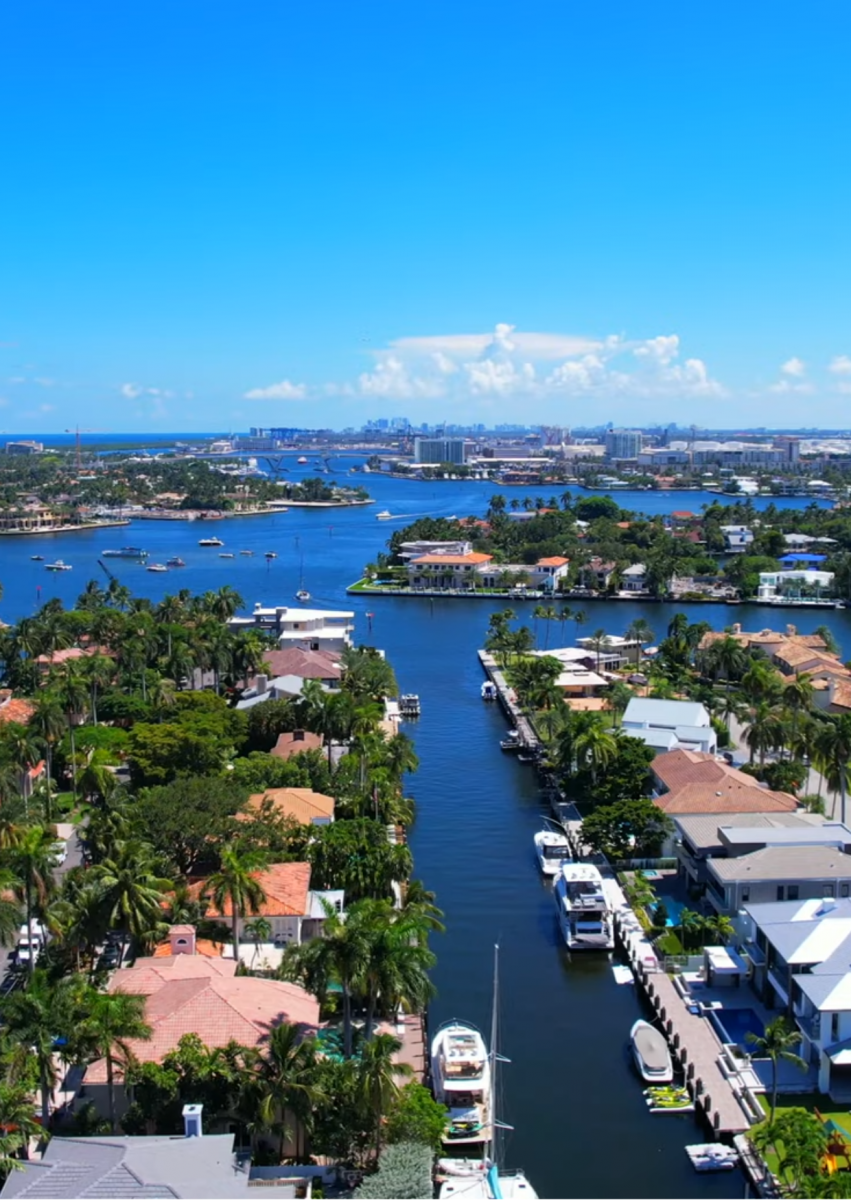 From A Military Fort To A Top Tourist Destination
Have you ever been curious about Fort Lauderdale's early years?
Well, you might be surprised-- this tropical paradise was originally not one, but THREE forts during the Second Seminole War!
Although the forts are not standing today, the name obviously stuck.
It was after the war when the Stranahan House, Fort Lauderdale's oldest building, was built in the 1890s.
The structure served as a trading post for the area and quickly developed into the city center along the New River.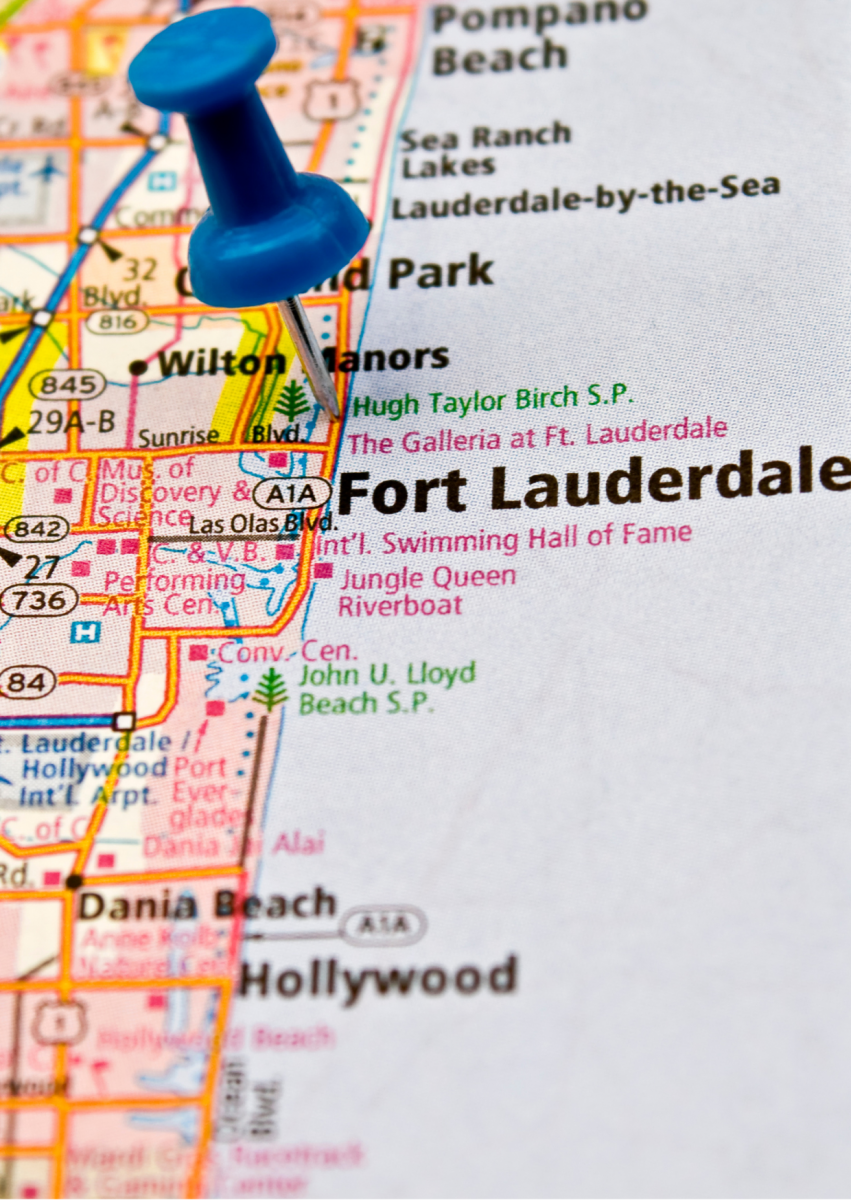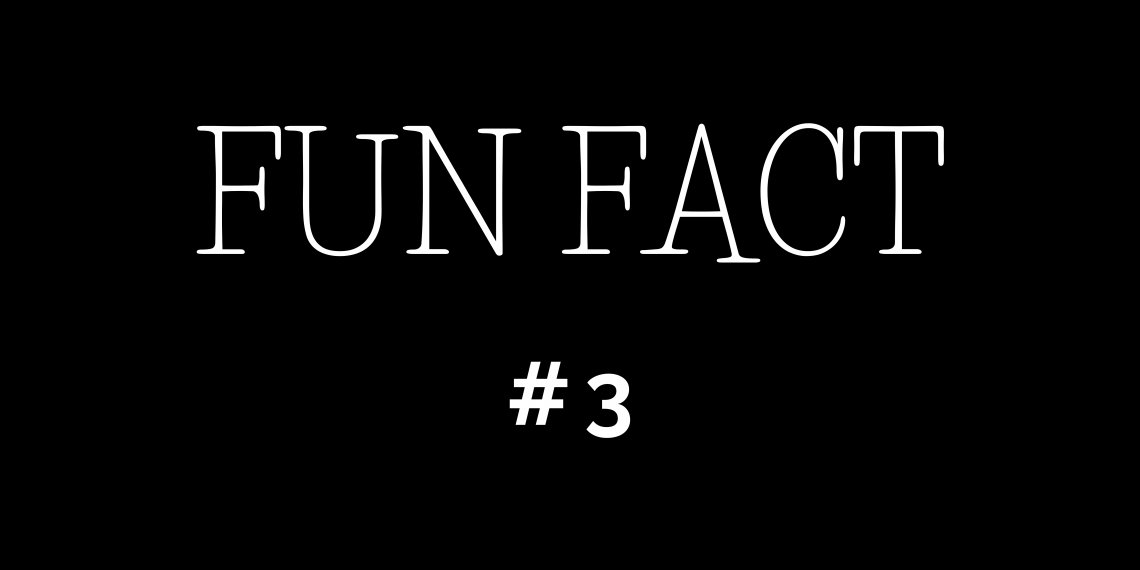 Fort Lauderdale's Spring Break Era
Before Fort Lauderdale's rise to fame as one of Florida's most family-friendly tourist destinations, it was a top choice for students' spring break travels!
The city was featured in a popular 1960s movie, "Where the Boys Are," a raucous movie about (you guessed it) spring break.
Soon after the film was released, college students flocked to the area en masse for a sun and sand-filled getaway!
Today, Fort Lauderdale is still a popular spring break destination but has severely toned down the college craziness.
At least, that's what we think...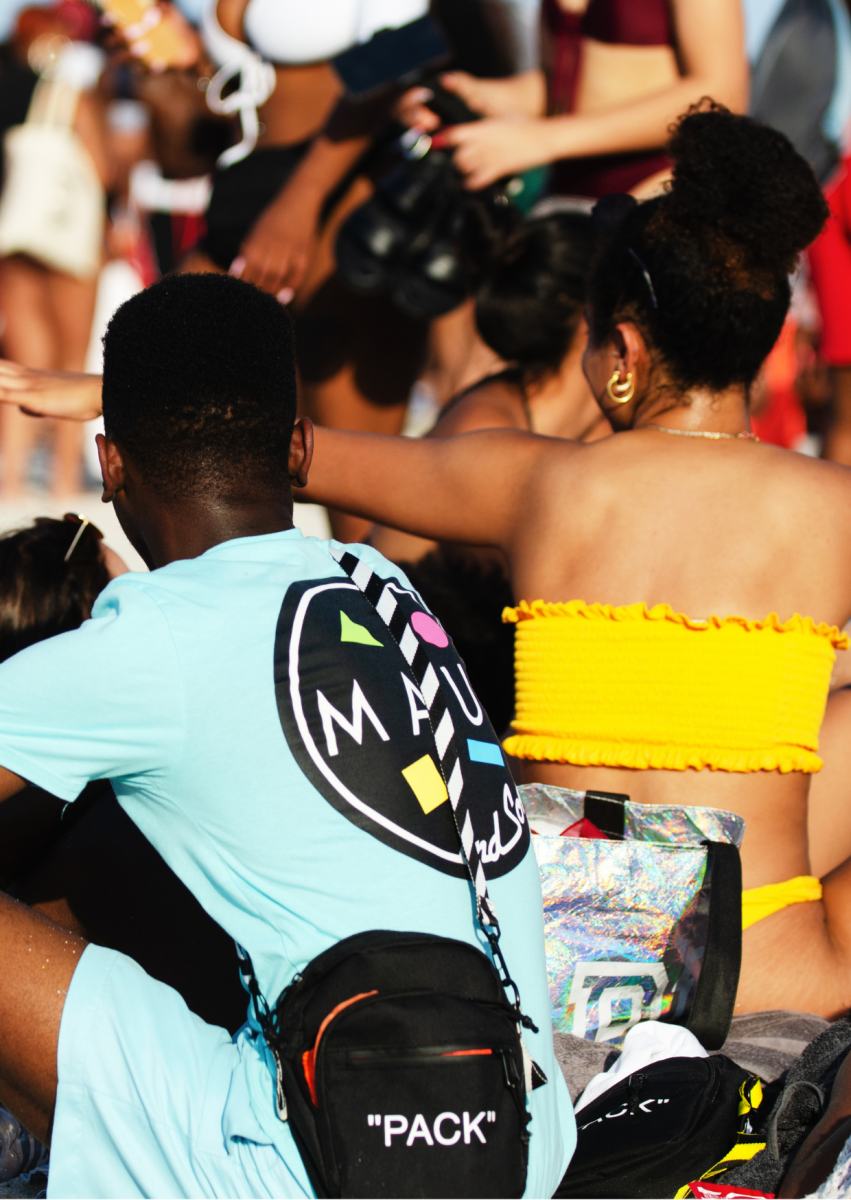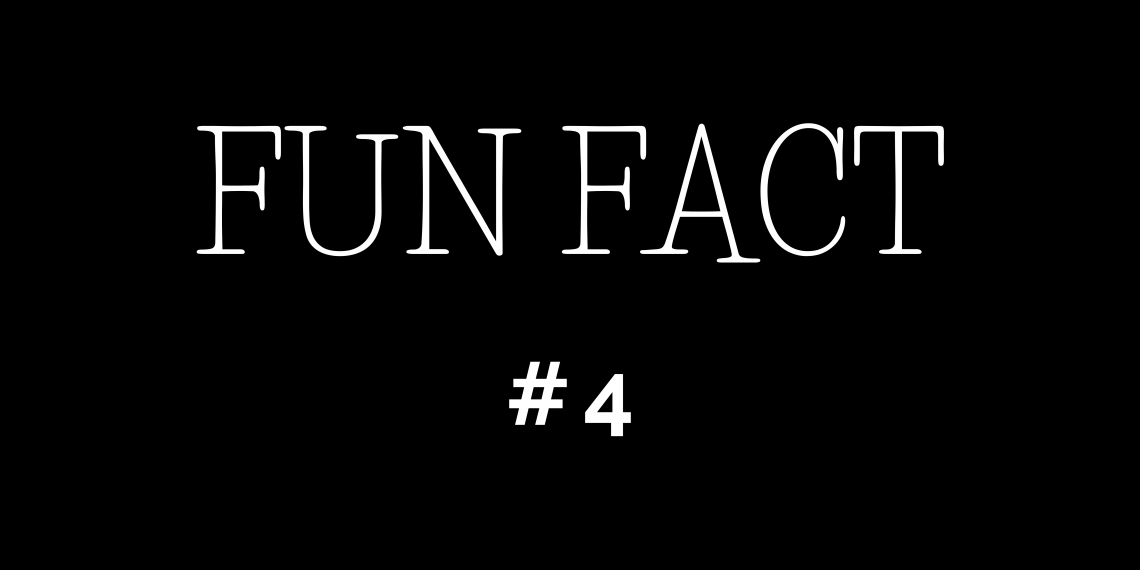 Continental United States Only Coral Reef
Did you know you'll find a coral reef tract in Fort Lauderdale, just offshore, following its 24 miles of beaches?
These coral reefs are a part of the Florida Reef Tract that run from Dry Tortugas to St Lucie Inlet (360 miles), the third longest barrier reef system in the world!
The coral reef tract consists of three tiers:
The inner reef is close to shore at ~15 feet deep, perfect for beach diving.





The middle reef is the second tier at ~20 – 30 feet. Fish or dive here with a local dive shop or fishing charter.





The outer reef (third reef) is the final tier at ~ 40 – 60 feet before the offshore drop-off. It's a great area for diving, spearfishing, and fishing.
No wonder this city also makes a perfect destination for scuba diving!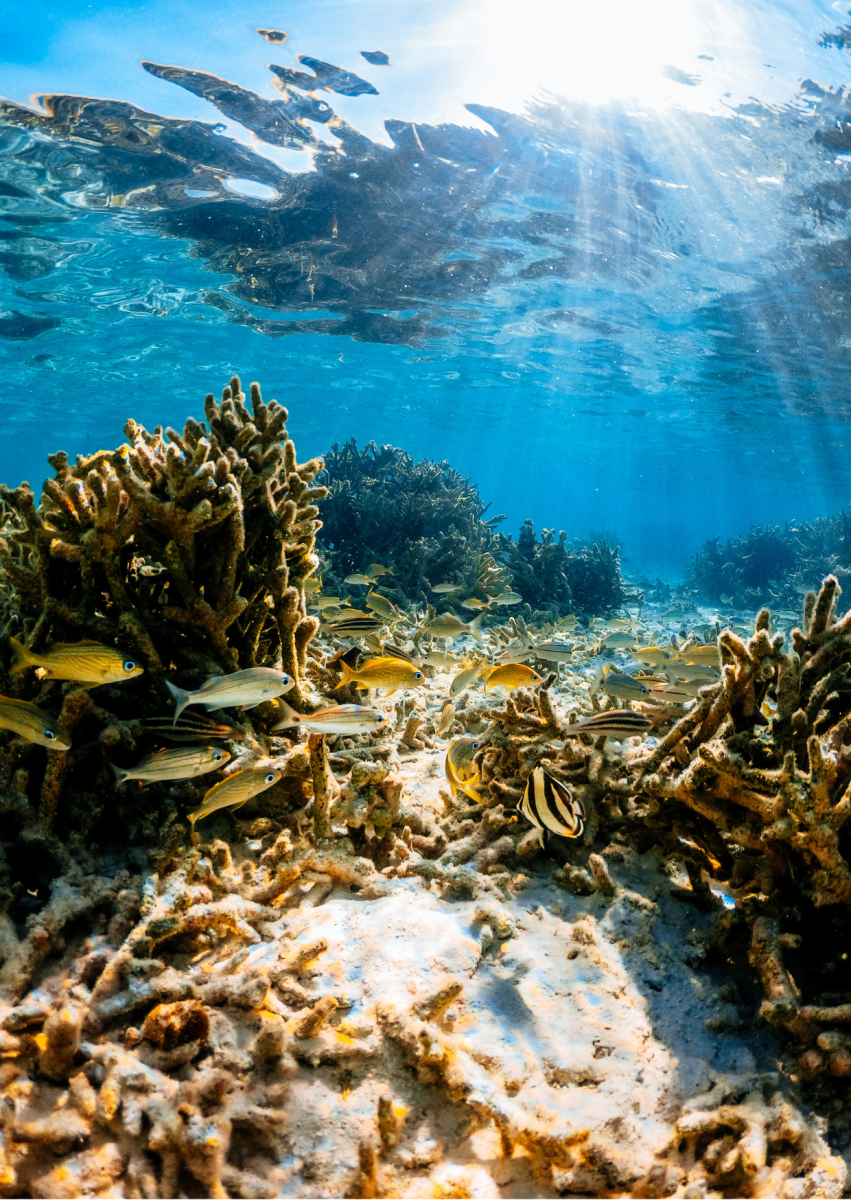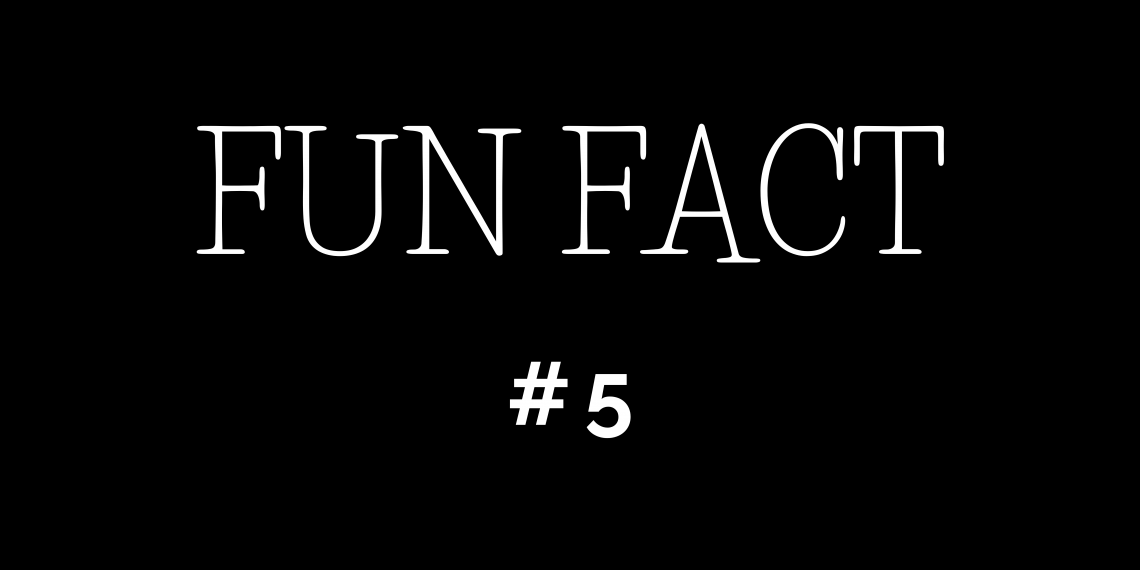 One of the Busiest Cruise Ports In The World
Aside from its beaches and gorgeous canals, Fort Lauderdale is home to Port Everglades, the 3rd busiest cruise port in the world.
Located just south of the city, the port accommodates almost 4 million passengers a year, sitting just behind the Port of Miami and Port Canaveral in terms of passengers.
It's conveniently near the Fort Lauderdale – Hollywood Airport (FLL), where you are shuttled directly from the airport to the cruise.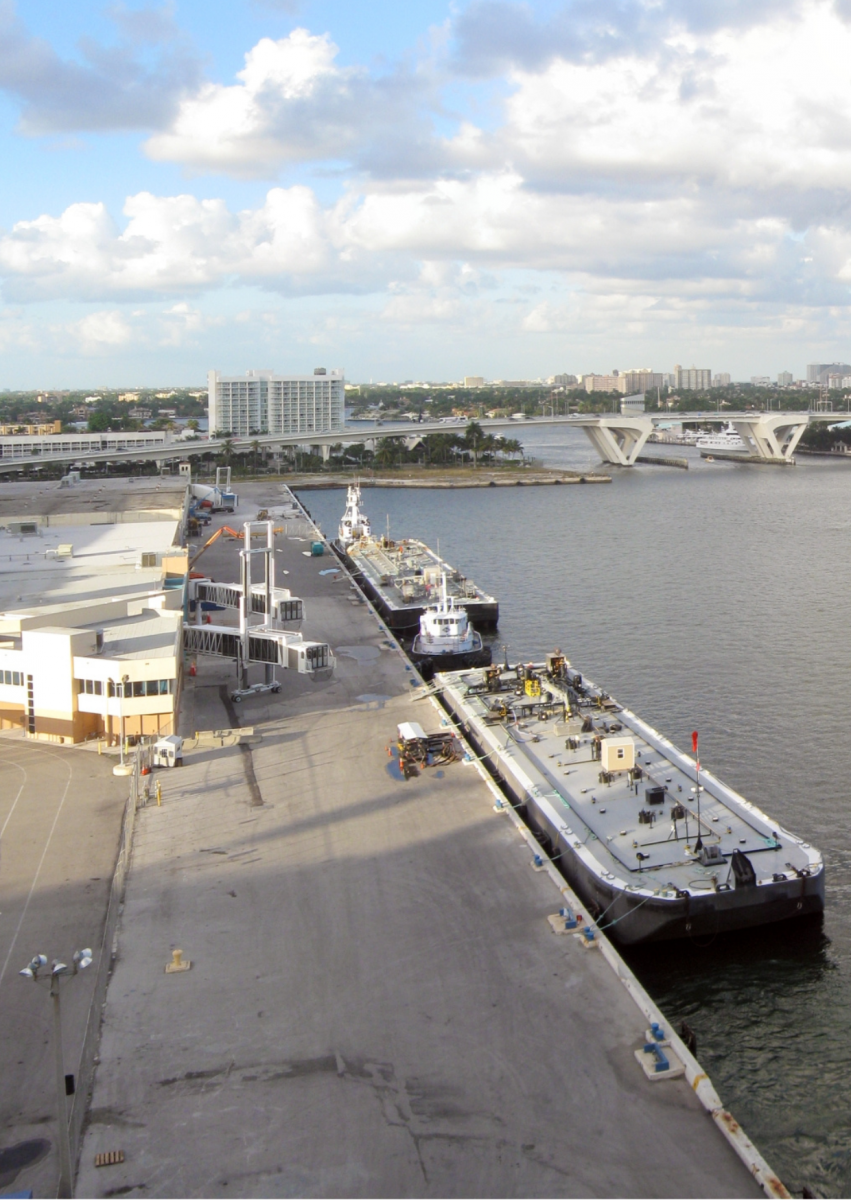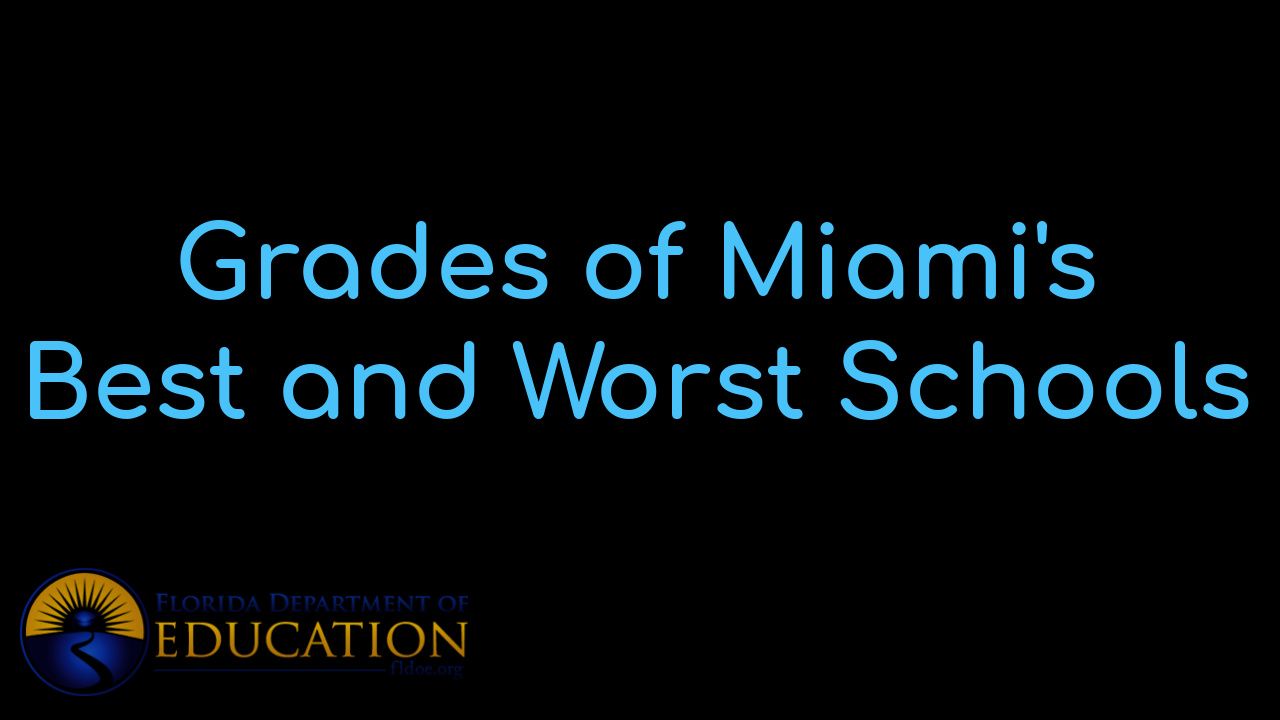 View Miami's BEST schools and the individual grades that each school received. Besides vie...
Who are we?
We are the ALL IN Miami Group out of Miami.
We are Colombian, Filipino, Cuban, German, Hispanic, Indian, Syrian, and American.
We are Christian, Hindu, and Jewish.
We are many, but we are one.
We sell luxury homes in Miami, Florida.
Although some of our clients are celebrities, athletes, and people you read about online, we also help young adults find their first place to rent when they are ready to live on their own.
First-time buyers?
All the time!
No matter what your situation or price range is, we feel truly blessed and honored to play such a big part in your life.