Top 5 Things You May Not Know About Fisher Island | Miami
Fisher Island is an exclusive paradise nestled three miles from Miami.
Many of you know the artificial Miami-Dade County island for its expensive real estate and top-notch amenities and have probably daydreamed of living here one day.
It's a neighborhood where people ride large yachts, golf carts, and luxury cars instead of buses and trains.
It boasts condo complexes, all with a uniform look often described as "Spanish mansions," reflecting their Mediterranean Revival Style, carrying a distinctive feature of clay-shingle Spanish rooves, typical of Mediterranean architecture.
No crowds, almost-zero tourists, world-class convenience, and exclusivity and luxury at its finest. In other words, life on Fisher Island is the coveted life of the rich and famous.
That said, it may be hard for just anyone to come across the famed island's magical secrets, and it's a good thing you've got me!
That's right!
I'm here to share a few fun facts about Fisher Island that will have you swooning over this luxurious wonderland EVEN MORE!
Here are five things you may not know about Fisher Island.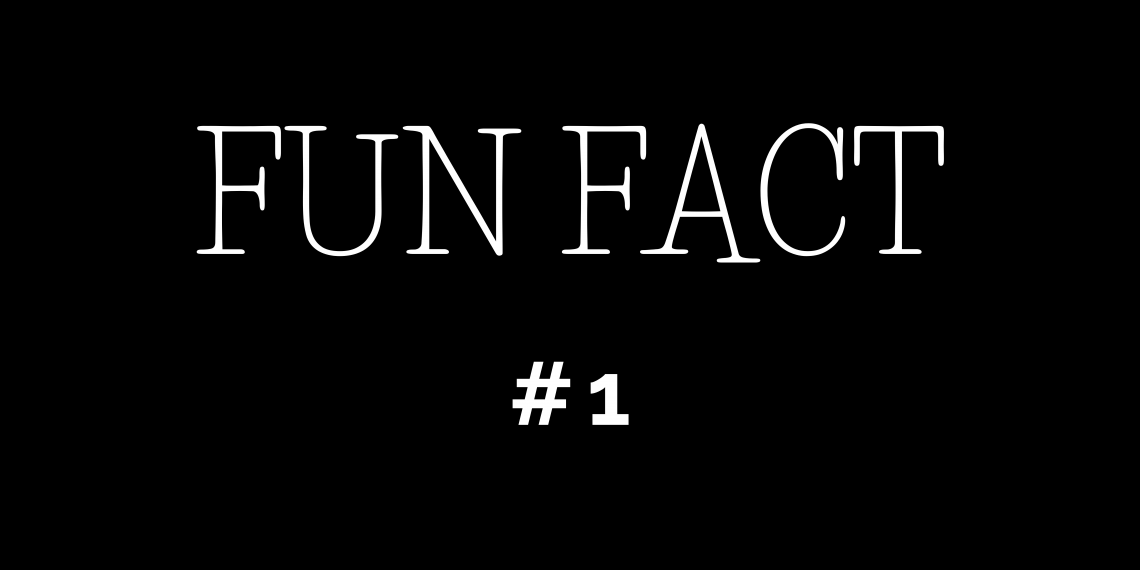 An Artificial Island Once Part of Miami Beach
Did you know that this "richy-rich" island was once part of the Miami Beach island, a barrier island that lies across Biscayne Bay from mainland Miami?
Starting in 1903 and finishing in 1905, the US government decided to cut a shipping channel into the island to provide easier access to the Miami River.
They cut what is now known as Fisher Island away from Miami Beach by dredging sand and expanded it further by adding much of the dredged sand to the island.
They also used part of the dredged sand to create the foundation for the MacArthur Causeway that connects Miami Beach to the mainland.
Fisher Island passed from the hands of one millionaire to another several times, each owner utilizing the island as a private retreat for family and important guests.
It was in the 1980s when more extensive development on the island began, providing houses and condos for more residents.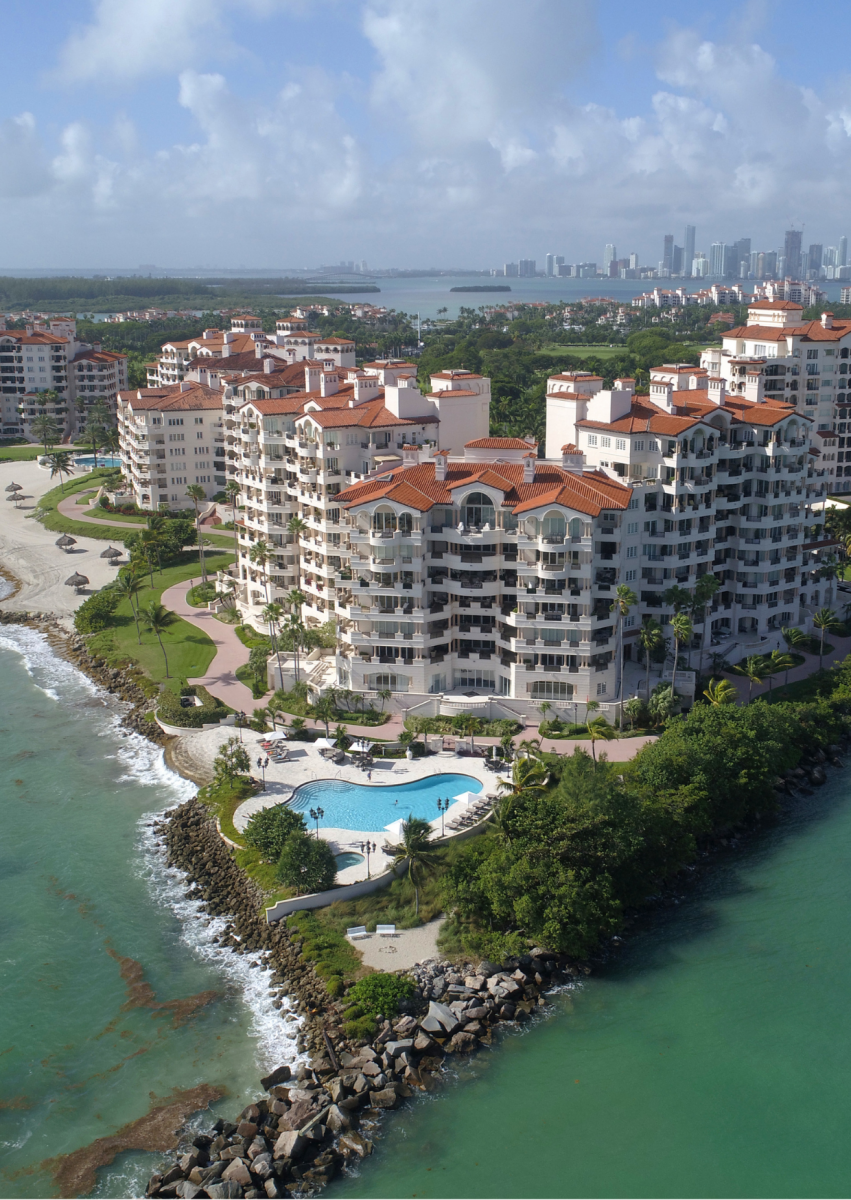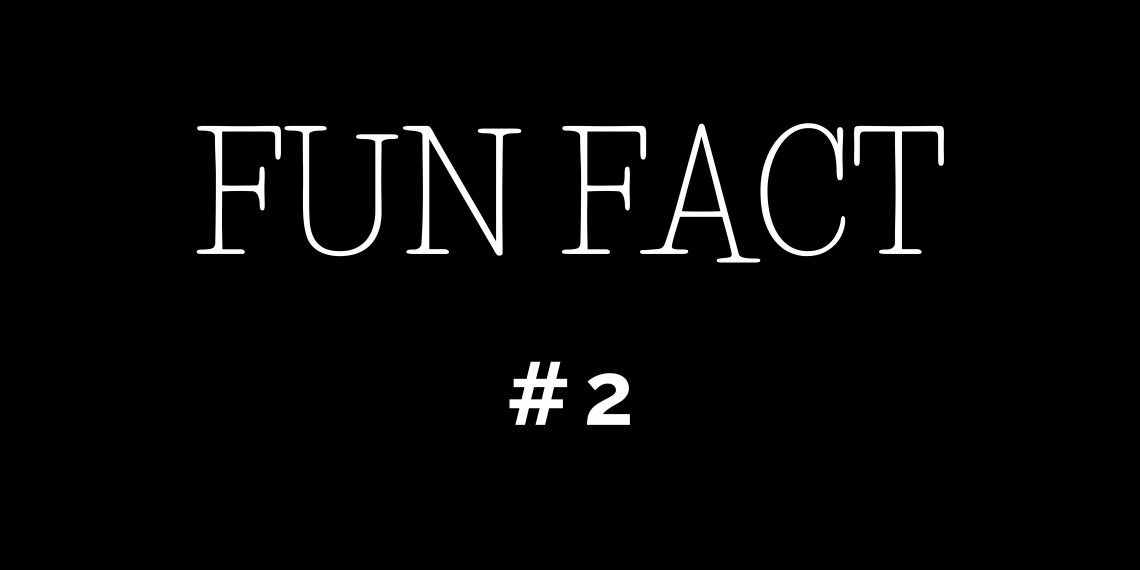 The Epitome of Private, Secure, and EXCLUSIVE
As of the 2021 census, Fisher Island has maintained its spot as the fifth highest per capita income of any zip code in the country, making it part of the richest cities, not only in Miami but in the U.S.
That said, rich and famous peeps own most of the homes in the area, so exclusivity and privacy are of utmost importance.
Hence, Fisher Island has no bridges or roads and is only accessible through ferry or private boat.
On top of that, they only allow residents and visitors, hotel guests, club members, and several workers on the island.
Indeed, Fisher Island prides itself as Florida's "Most Exclusive Private Club and Residences," home to many celebrities and dignitaries worldwide, including in the past, Orpah Winfrey, Boris Becker, and Sharon Gless.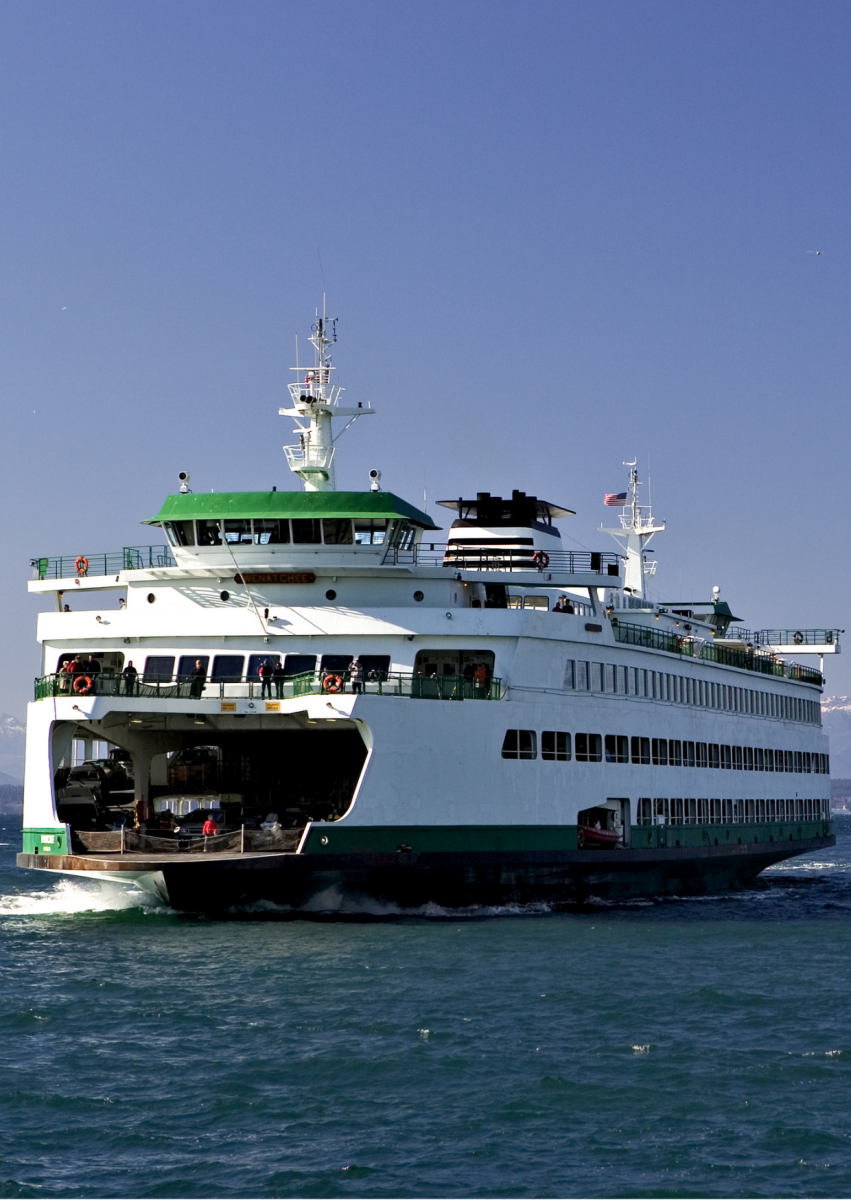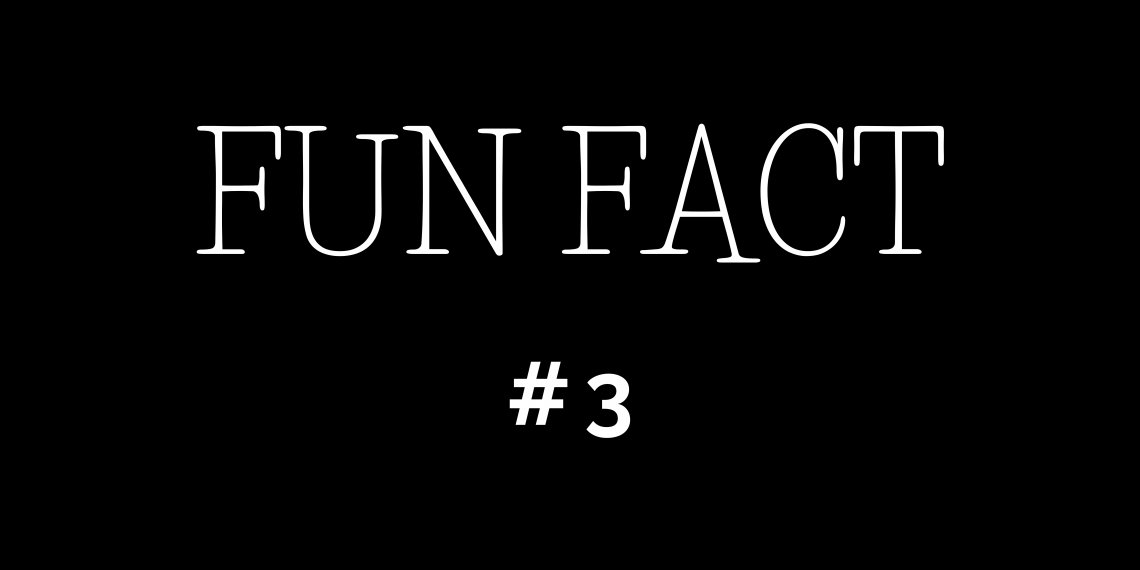 The Famous Vanderbilt Mansion
If you dive into Fisher Island's deep history, you'll find that in 1925, William K. Vanderbilt II traded his 250-foot yacht for 7-acres of Carl G Fisher's barrier islands.
It was turned into a gorgeous estate that adopted his name, the Vanderbilt Mansion.
Completed in 1941, the said estate and surrounding guest cottages, staff quarters, and airplane hangar are now part of the island's historic, luxurious hotel accommodations and club on Fisher Island.
Today, Miami-Dade County's historic landmark and the island's most notable structure, the Vanderbilt Mansion, sits as the centerpiece of the country club's 15 luxury accommodations and is a rentable venue for events and weddings.
Its unparalleled elegance and sophistication are second to none, providing top-of-the-line service and amenities you shouldn't miss when on Fisher Island!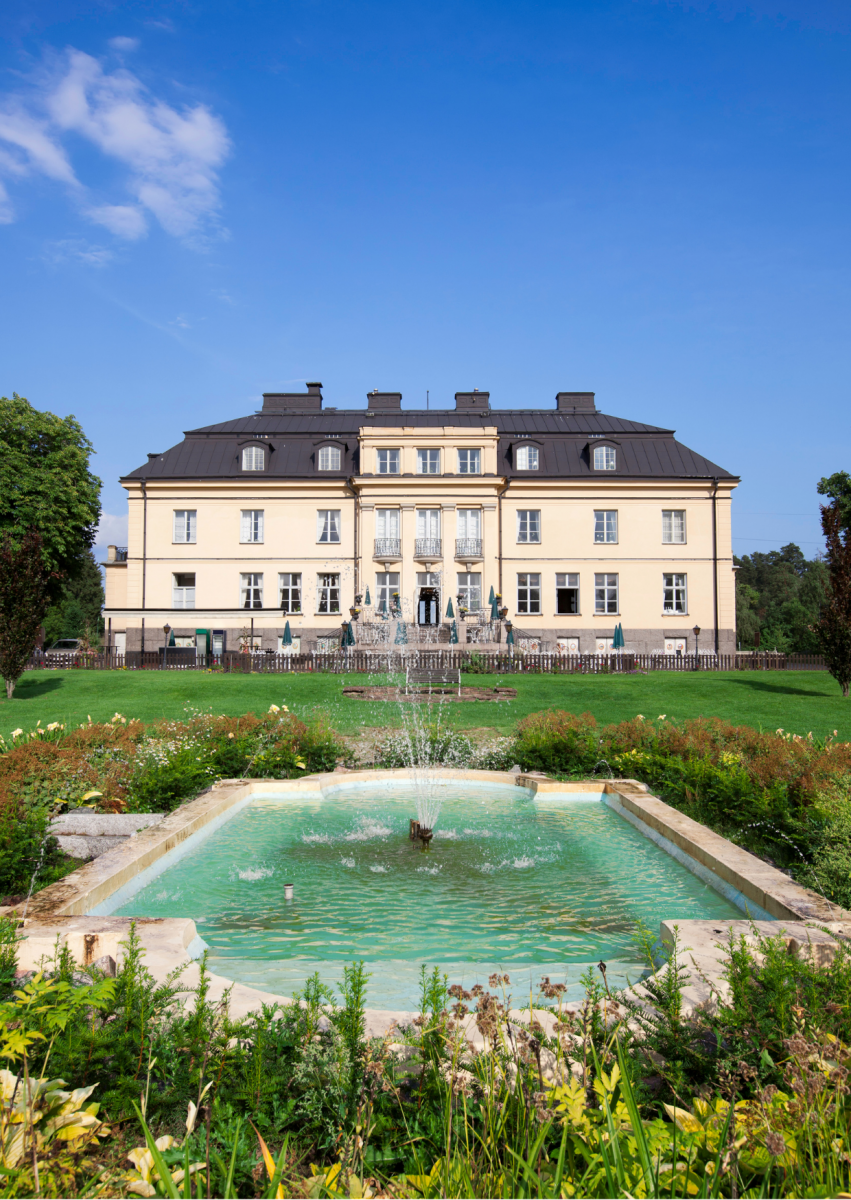 Interested in Fisher Island Homes you Can't Find Online?
Only Golf Carts At This Point
Fisher Island is a paradise of golf carts, so to speak, and you can expect to see lots of them in this exclusive community.
As the preferred method of transportation in Fisher Island, these handy dandy vehicles make driving, especially parking, a real treat.
And it's only fitting since nothing will make you feel like you're in a resort more than cruising around in a golf cart with no doors or windows, the wind blowing in your hair!
In fact, you'll rarely see people riding in their cars while doing errands around the island!
And yes, there's no public transportation here, apart from the island's ferry, which takes people to and from the island-- you know, if you don't have a private yacht or boat!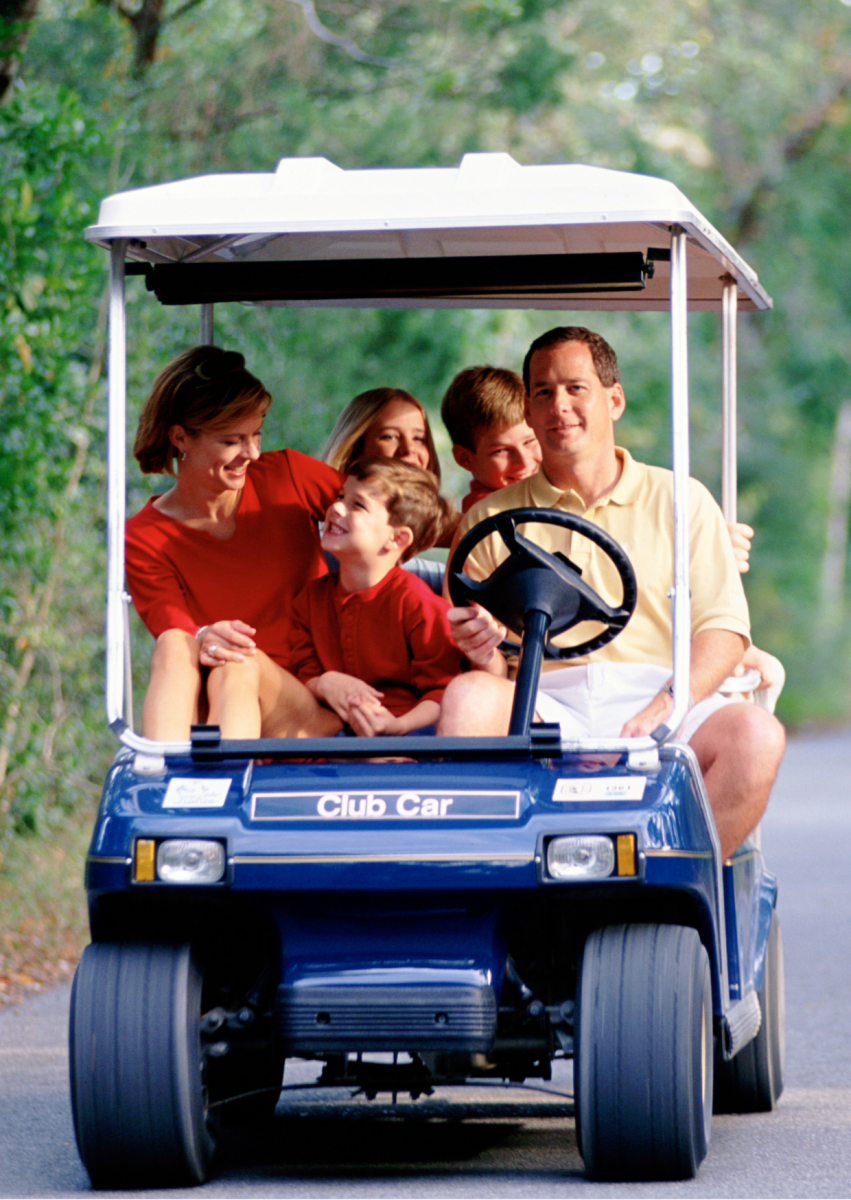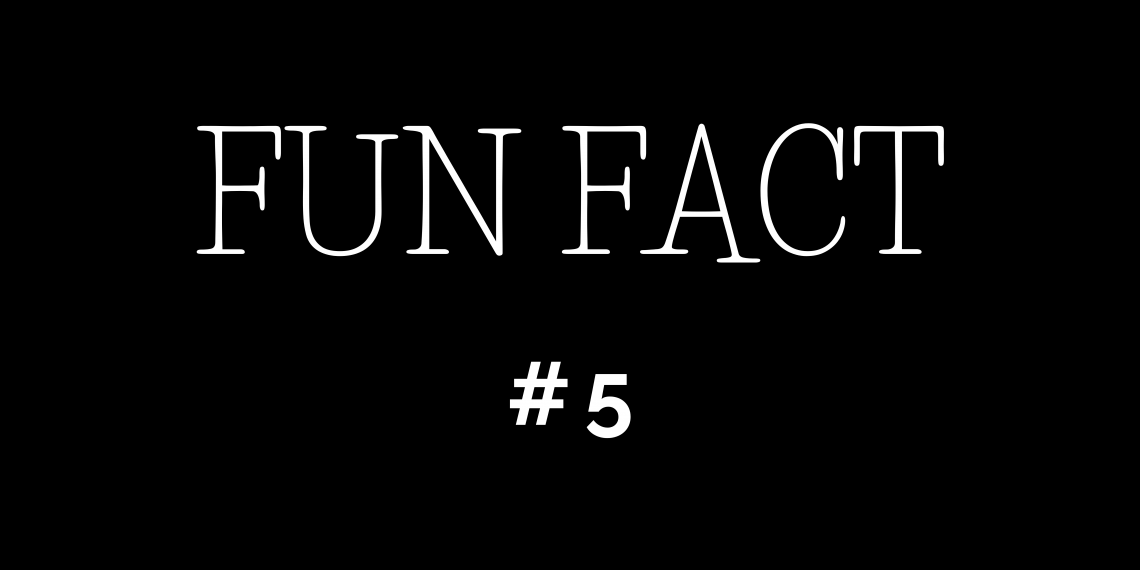 Wildlife, Wildlife, And MORE Wildlife
As if the island couldn't be more exciting, Fisher Island is also COVERED with wildlife!
Yes, you read it right-- the perfect icing on the cake!
Here, you'll see local wildlife, big and small, hailing from land and sea.
From beautiful peacocks to cute little bunnies to green iguanas, you're sure to see at least one, if not all, gorgeous creatures on Fisher Island.
You may even get to scope out dolphins, manatees, or sharks out on the bay, ocean, or in the marina, if you're lucky!
For a memorable bird-watching session, check out Fisher Island's Aviary Park, the resident bird sanctuary, in the morning when most birds are out of their cages!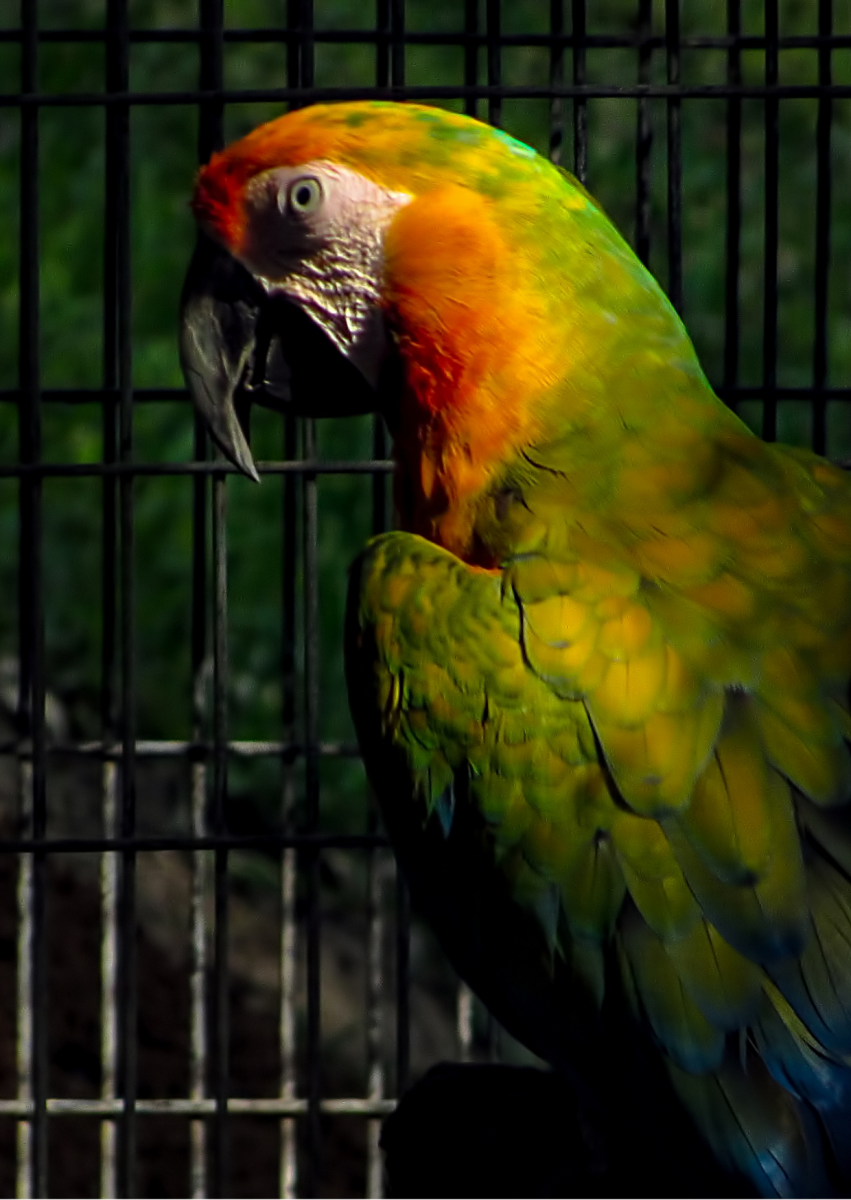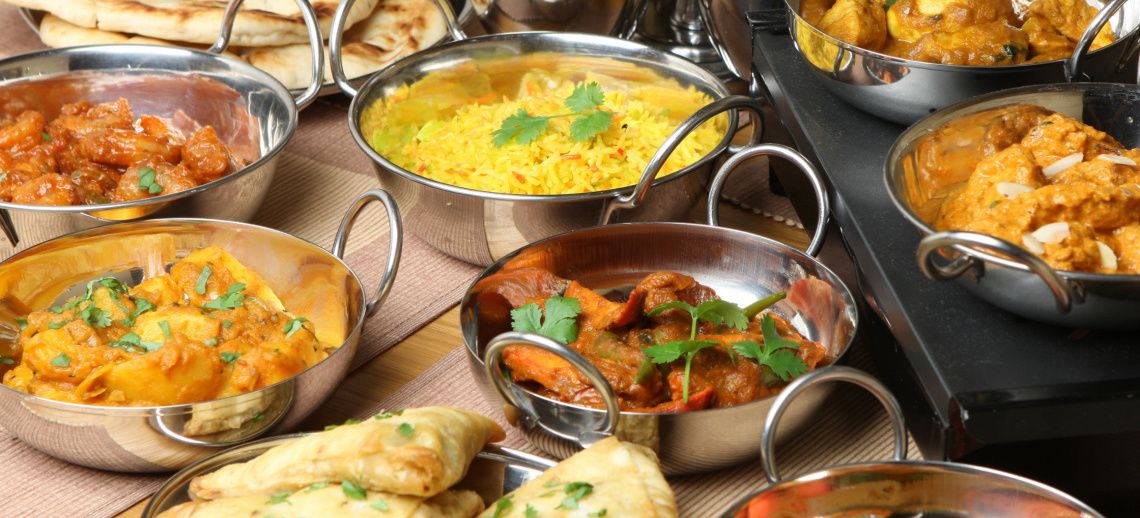 If you are a foodie or just love to eat as much as I do, here are my picks for the best pl...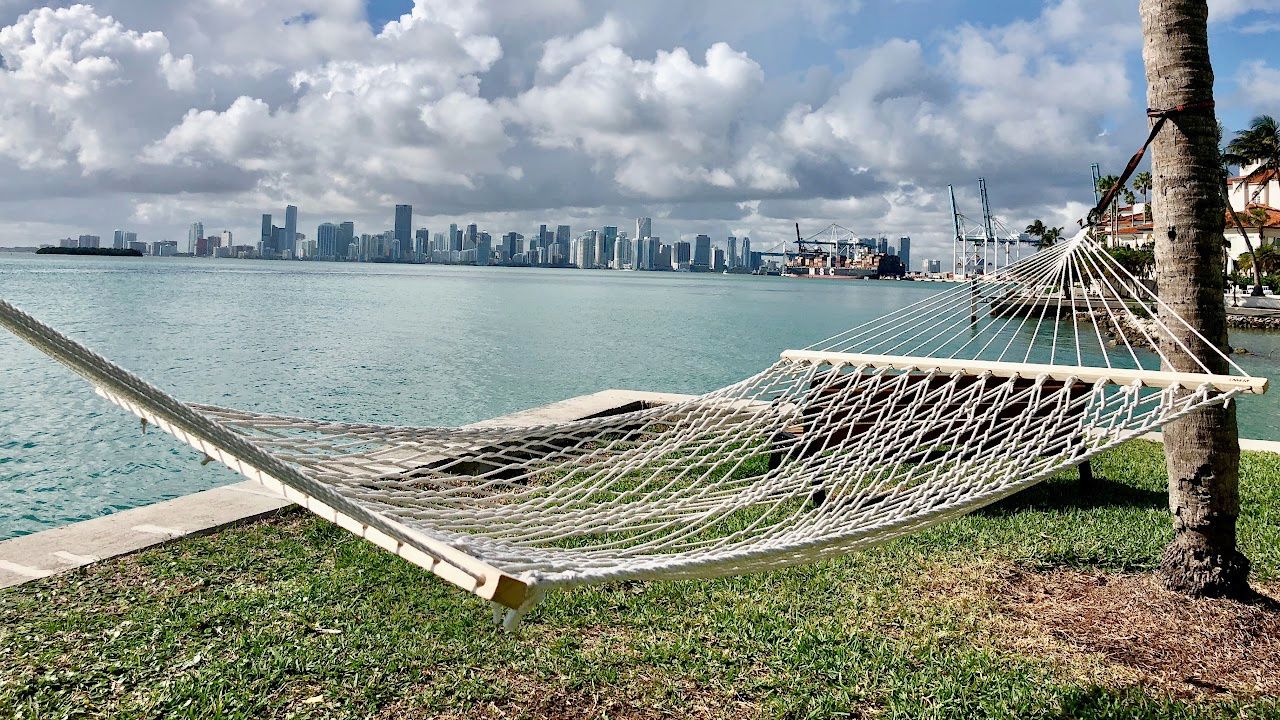 Discover Miami's top neighborhoods and schools with our comprehensive guide! Find the perf...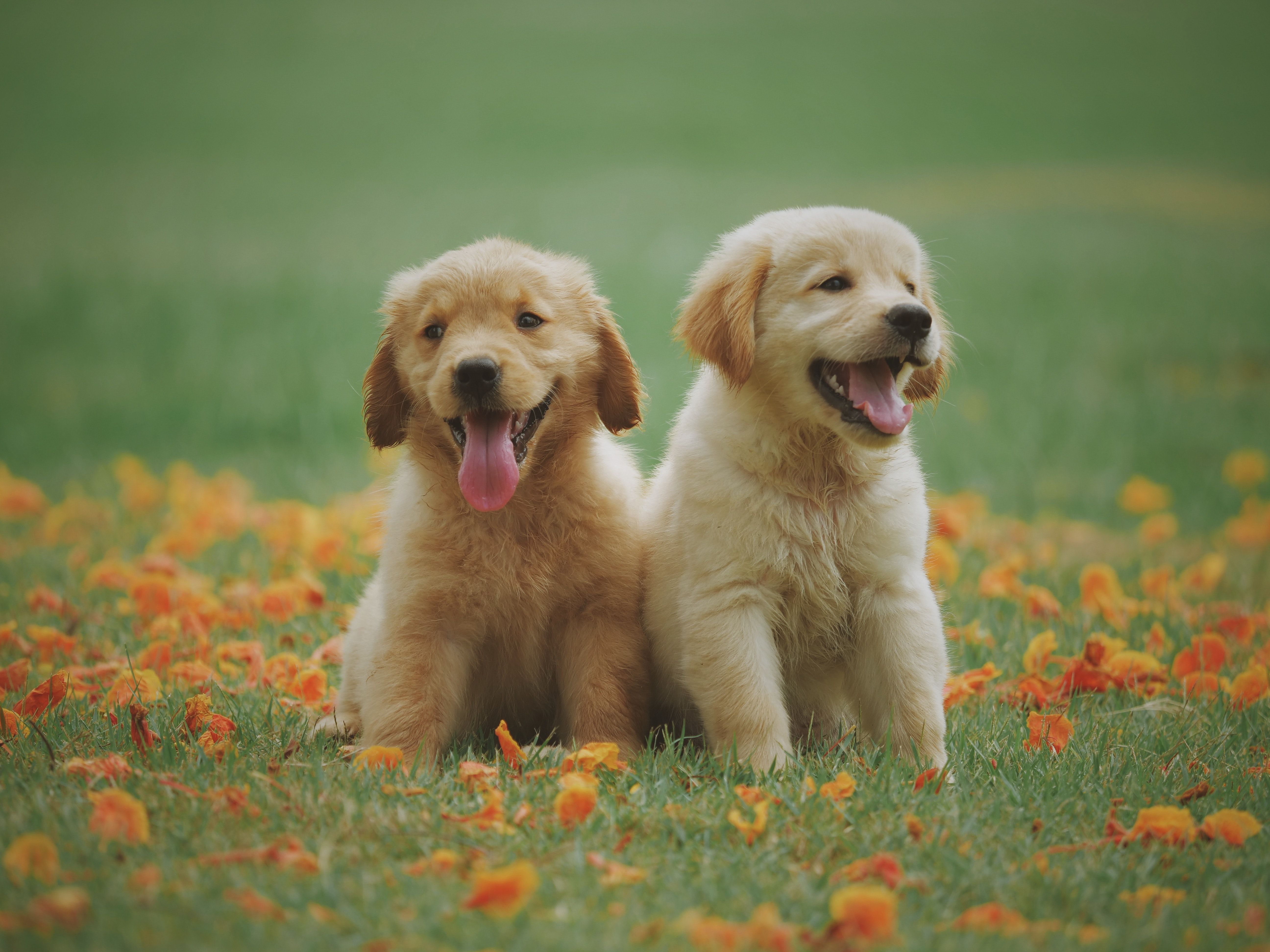 Here are the BEST dog parks in Miami. We analyzed 55 different neighborhoods in Miami, and...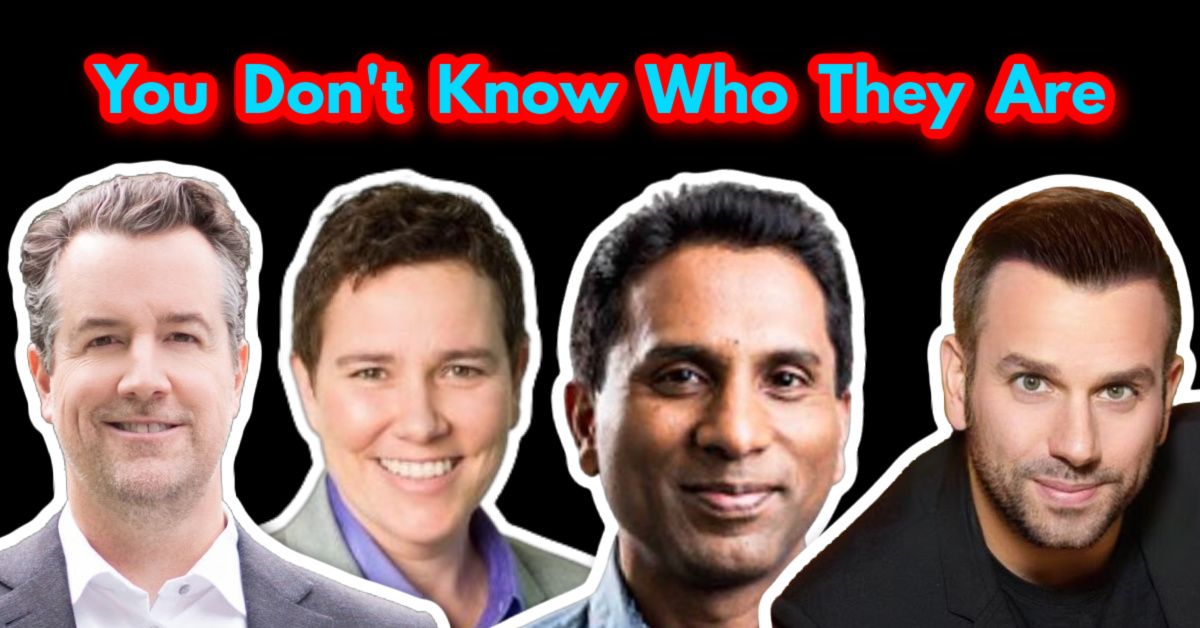 Sotheby's, Coldwell Banker, EWM, eXP, and the list goes on and on. This is absolutely why ...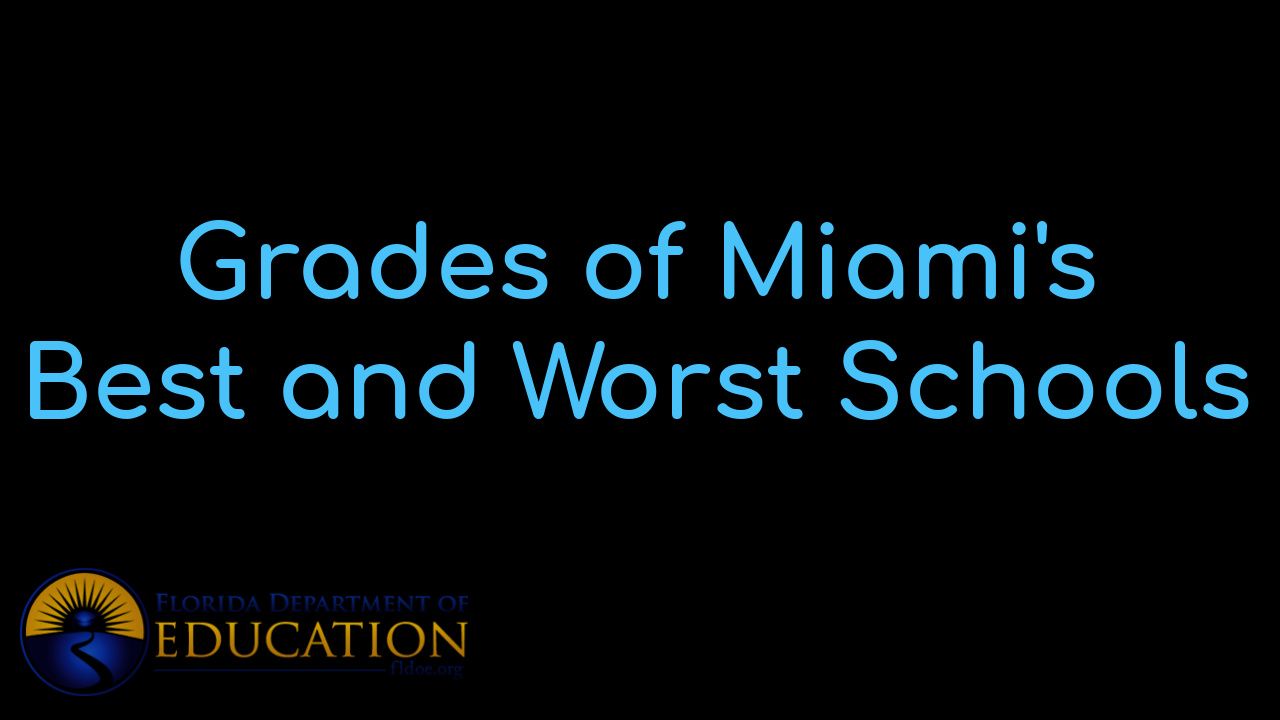 View Miami's BEST schools and the individual grades that each school received. Besides vie...

"Our home, priced at $1,225,000 was on the market for ONE YEAR with a local realtor without any offers...... the team sold it in 34 days at a price we were very happy with."
- Alicia Sandoval
"His high-end, digital marketing for sellers is truly cutting-edge and worlds ahead of the competition. Amit also offers hands-on buyer services that are the best you will find in the Coral Gables area. Hire him for all your real estate needs!"
Who are we?
We are the ALL IN Miami Group out of Miami.
We are Colombian, Filipino, Cuban, German, Japanese, French, Indian, Irish, Syrian, and American.
We are Christian, Hindu, and Jewish.
We are many, but we are one.
We sell luxury homes in Miami, Florida.
Although some of our clients are celebrities, athletes, and people you read about online, we also help young adults find their first place to rent when they are ready to live on their own.
First-time buyers?
All the time!
No matter what your situation or price range is, we feel truly blessed and honored to play such a big part in your life.