Top 5 Things You May Not Know About Deerfield Beach
Prefer listening to audio instead of reading, click the PLAY button below
🎧
A small city that offers an elusive affordable beach lifestyle and abundant recreational activities on land and sea, Deerfield Beach is a tropical gem nestled in Broward County.
The residential community stretches 16.3 square miles, of which 15.1 square miles is land and 1.2 square miles is water, located south of Boca Raton.
Deerfield is also a principal city of the Miami metropolitan area and only a short drive from Miami and Fort Lauderdale.
But, aside from its award-winning "Blue Wave" beach and incredible biodiversity, what else does one know about Deerfield Beach?
To say it's least preferred than most of its seaside neighborhood counterparts is an understatement, as Deerfield Beach is far from what you would consider a tourist-ridden community.
Frankly, it's a plus for Deerfield Beach residents as they have the area's beauty to themselves.
But wouldn't you want to get to know this promising Floridian tourist destination more?
Outdoor lovers will surely do!
Here are five things you may not know about Deerfield Beach.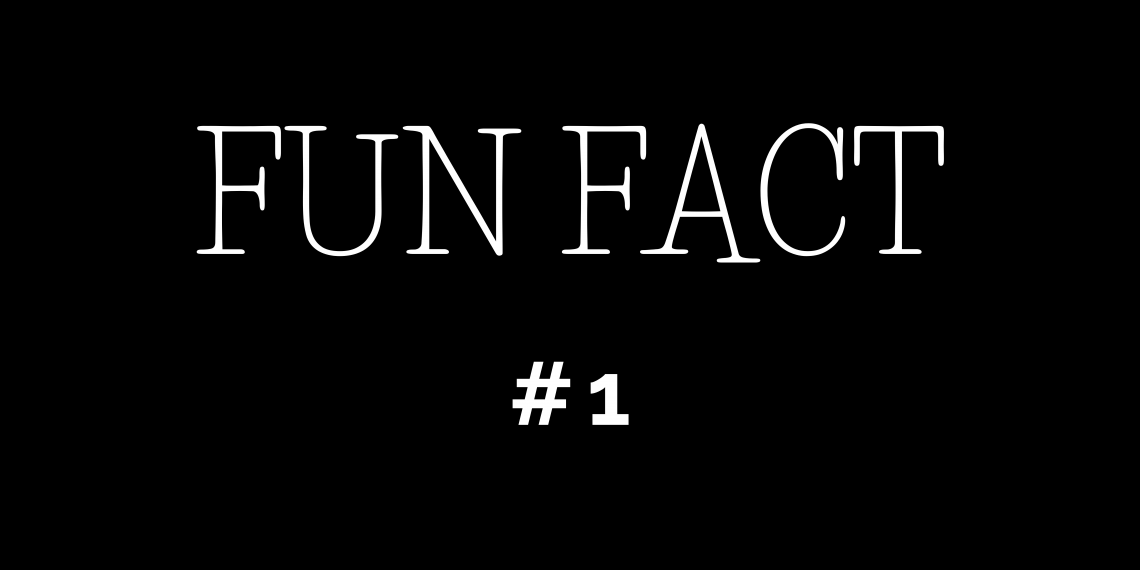 The Humble Beginnings of Deerfield Beach
Scroll through your history books, and you'll find that Deerfield Beach's history dates back to 1890 when a small settlement, Hillsborough, was developed along the Hillsboro River.
As the population grew to 20 (yes, 20 people!) by 1898, the settlement was given its own post office and earned the name "Deerfield" for the deer that grazed along the area.
By the early twentieth century, the population continued to grow, and the Florida East Coast Railroad constructed tracks en route to Miami, bisecting Deerfield.
The town's early settlers were mostly farmers who grew pineapples, tomatoes, green beans, and squash and fished along the Intracoastal Waterway.
Deerfield remained an agricultural-based community through the 40s, and its name changed to Deerfield Beach to let tourists know it had a beach in 1939.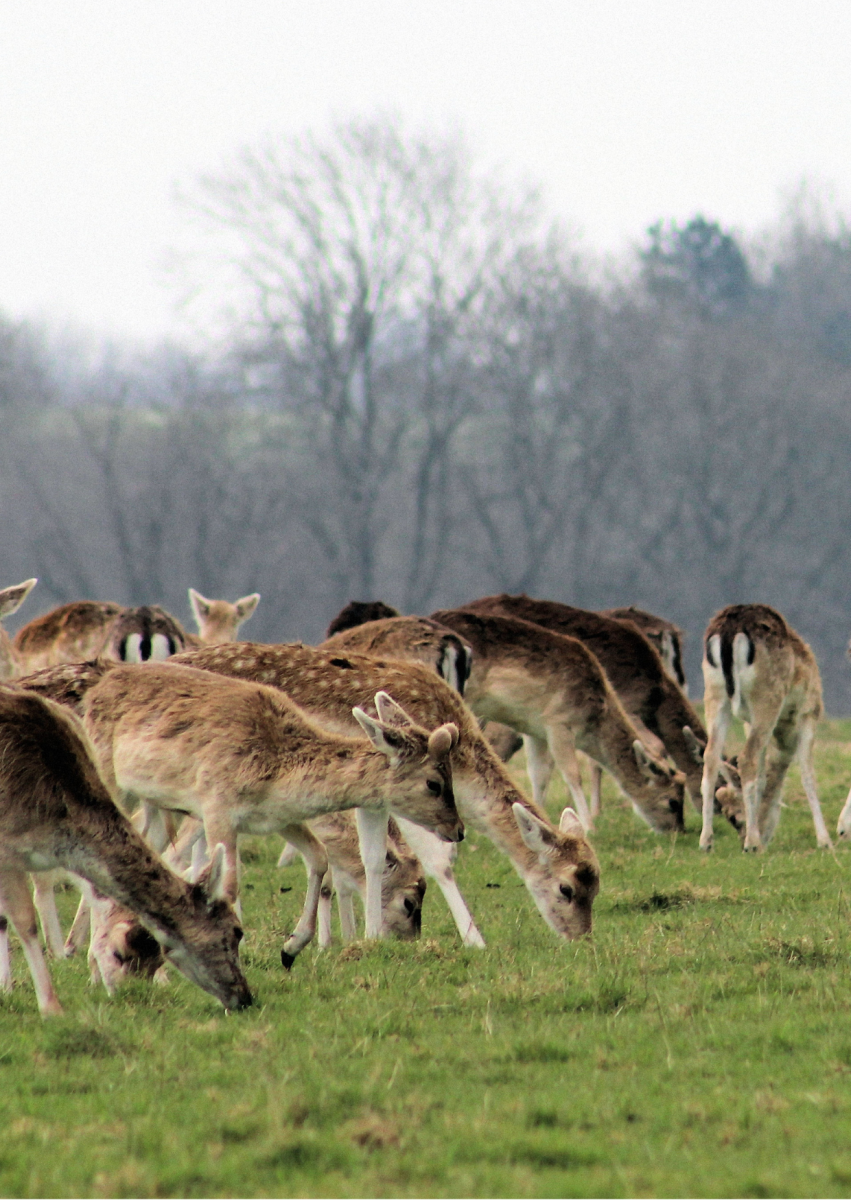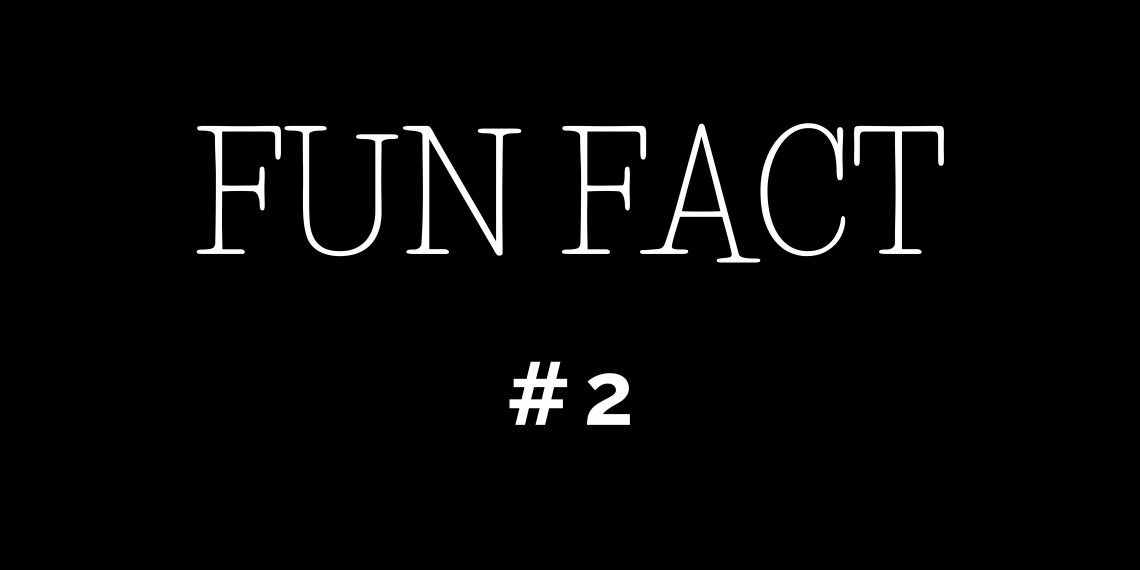 Catch That "Blue Wave!"
Did you know that Deerfield Beach (yes, the city's beach!) is one of the nation's cleanest and most environmentally safe beaches?
In fact, it earned another certification as a "Blue Wave Beach" from the Clean Beach Coalition last 2021!
The "Blue Wave" program is the first beach certification of its kind in the nation, and Deerfield Beach has been Blue Wave certified since 1999!
Pristine beaches.
Awesome boardwalk.
Fantastic fishing pier.
Oceanfront living.
Open beach access.
Coastal shopping, dining, and entertainment.
What can be better than that?
An environmentally safe and clean beach, of course!
And Deerfield Beach has that under wrap!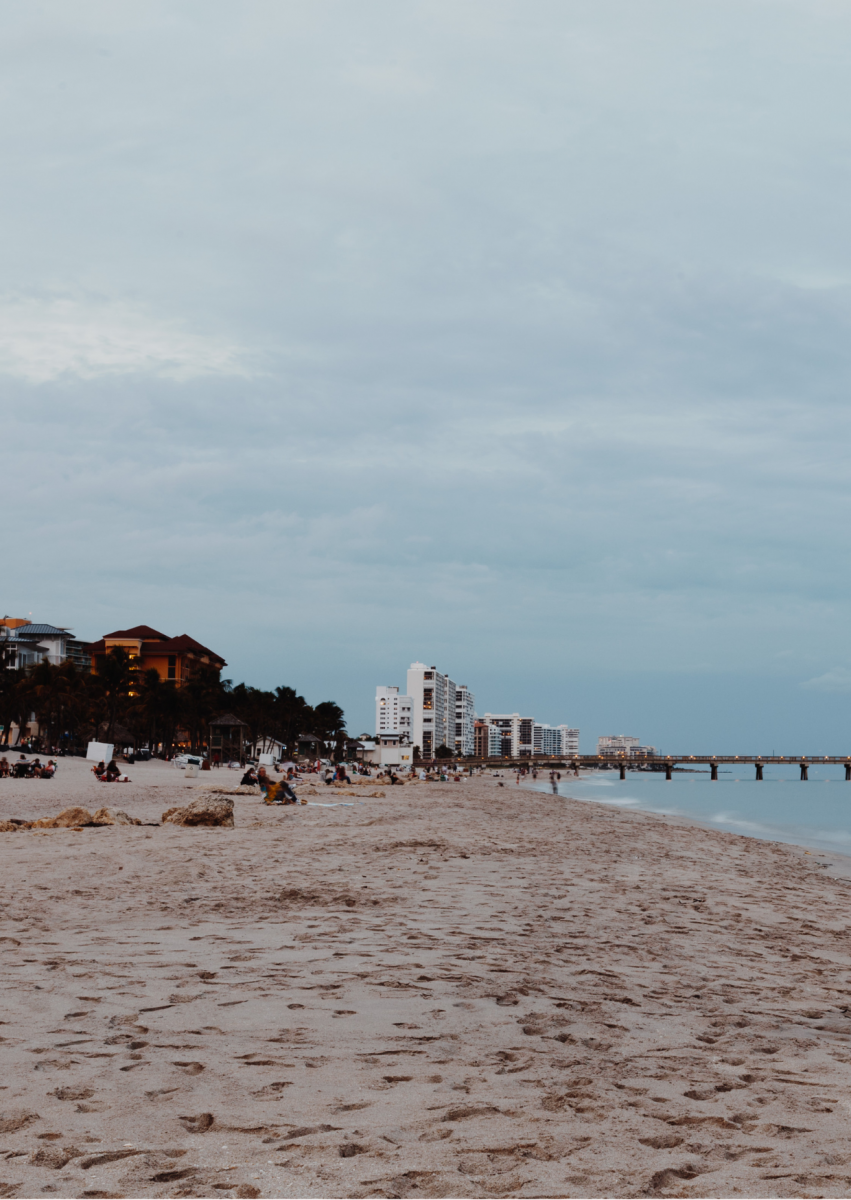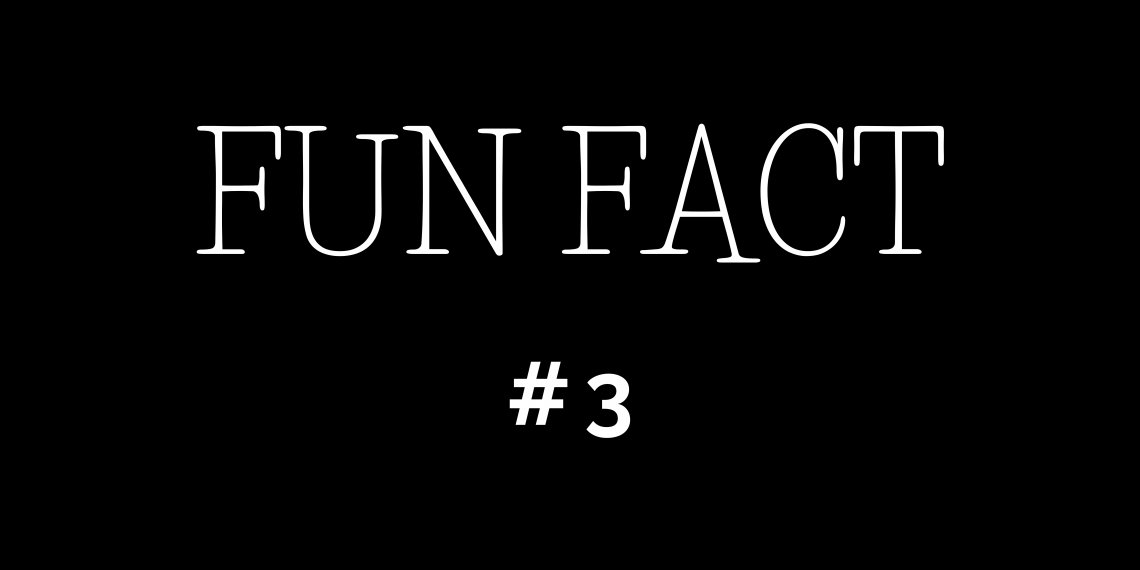 The Mecca Of Watersports Adventures
Whether you're out to catch some waves or dive into the deep sea, Deerfield Beach is here to deliver!
Yes, folks, the Ancient Mariner Wreck, an ex-Coast Guard Cutter, 165' long with a 25' beam, covered with sea life, is located between Deerfield Beach and Pompano Beach, and it's one of the best dives spots in South Florida!
A large Goliath Grouper guards the wreckage through the wheelhouse.
The famous wreck has accessible penetration areas used by the PADI Wreck Diver class for training.
If there is no current, divers can swim off the bow at 150 degrees heading about 200 ft, and see the Berry Patch Tug!
Meanwhile, if you're idea of a good time in the water is by catching some waves, you're in luck.
Deerfield Pier works best on strong southeast wind swells or during the brief easterly Providence Channel swells, a phenomenon occurring from hurricanes tracking toward the Bahamas with winds in just the right spot.
North/northeast swells break at the pier, but they tend to be mushy.
Either way, you're guaranteed a memorable surfing experience at Deerfield Beach!
And did I mention that this city is home to Ski Rixen, USA?
The famous first cable park in the country is a thrilling oasis for water sports enthusiasts, where they can water-ski, wakeboard, and kneeboard while being pulled by a cable across smooth-as-glass water!
Guests can also go for the gusto with some authentic European cable skiing as a bonus!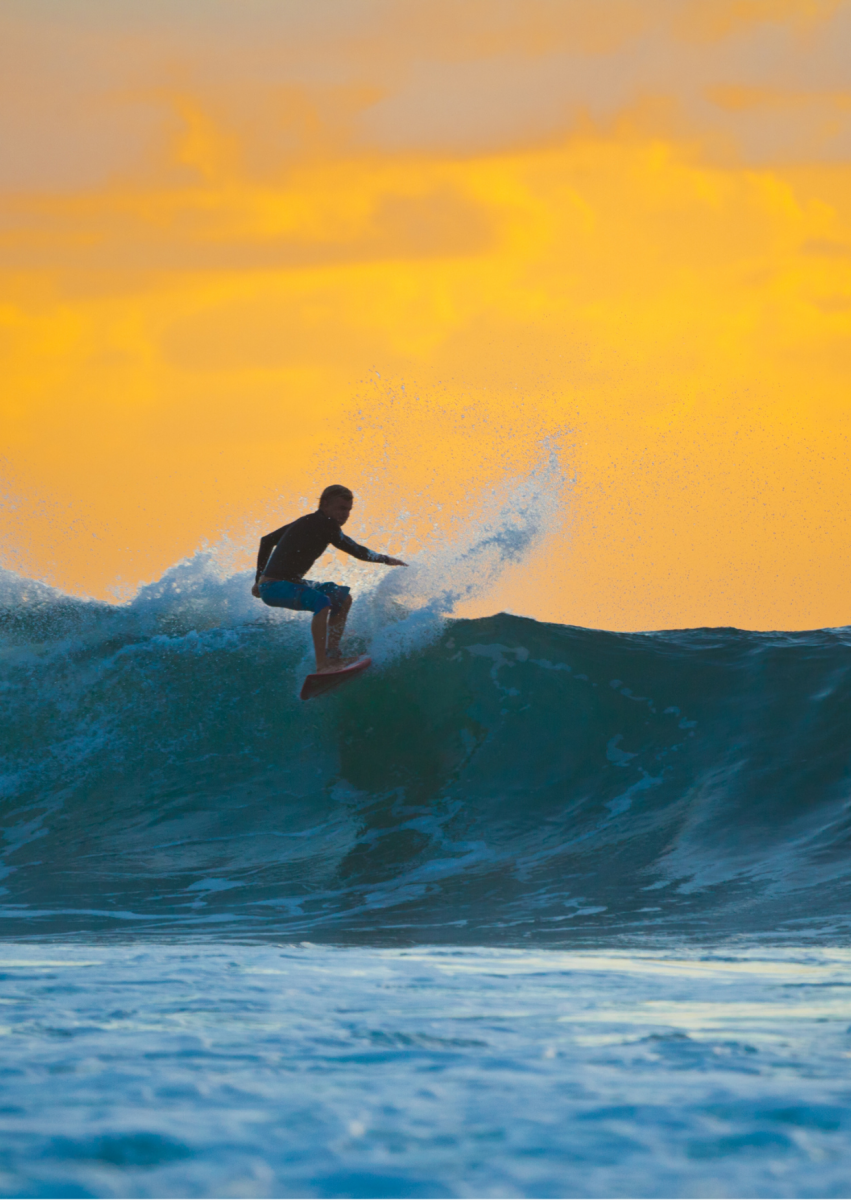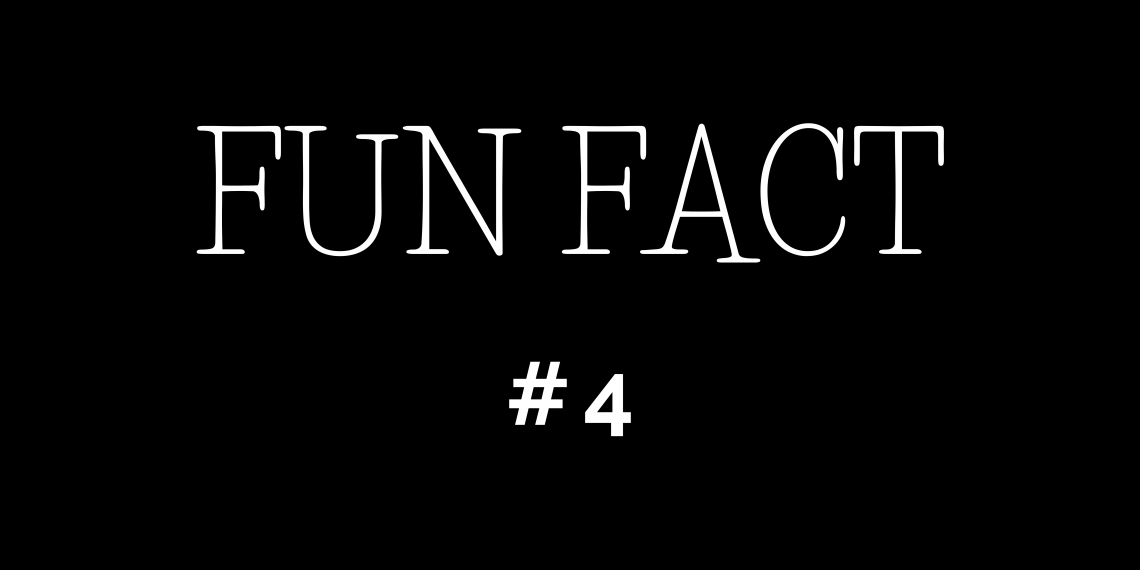 The Star Of The Show
While most people think that the most attractive part of Deerfield Beach is its gorgeous, uncrowded beach, the city's superstar is (arguably) its wooden Fishing Pier!
The pier is 976 feet long and was a meeting spot for local fishermen to socialize while landing crab, snapper, and mackerel, since its inception.
Here, keen fishers flock to find a quiet place to tackle, bait, and watch the relaxing waves.
It's also the perfect area for an evening stroll and provides unmatched views of the Florida coastline at sunset!
Spectacular views and fish biting?
Count us in!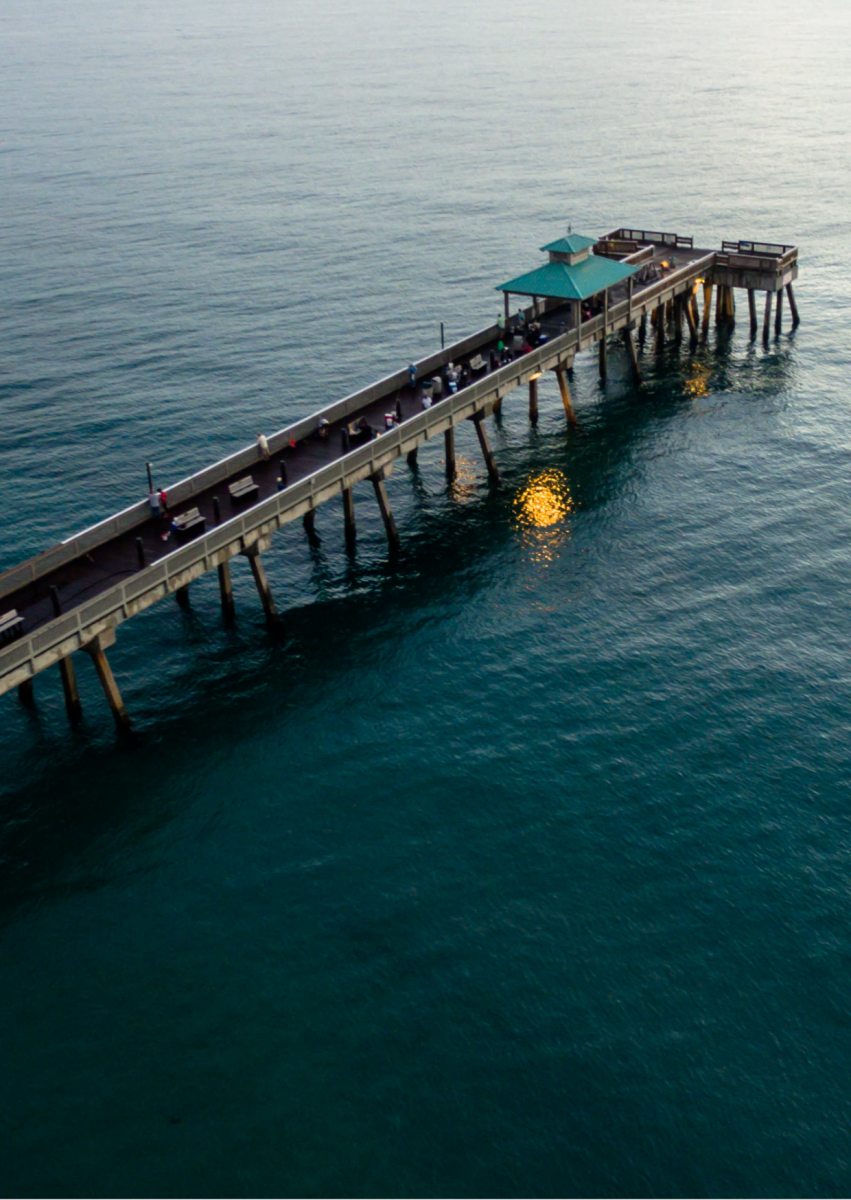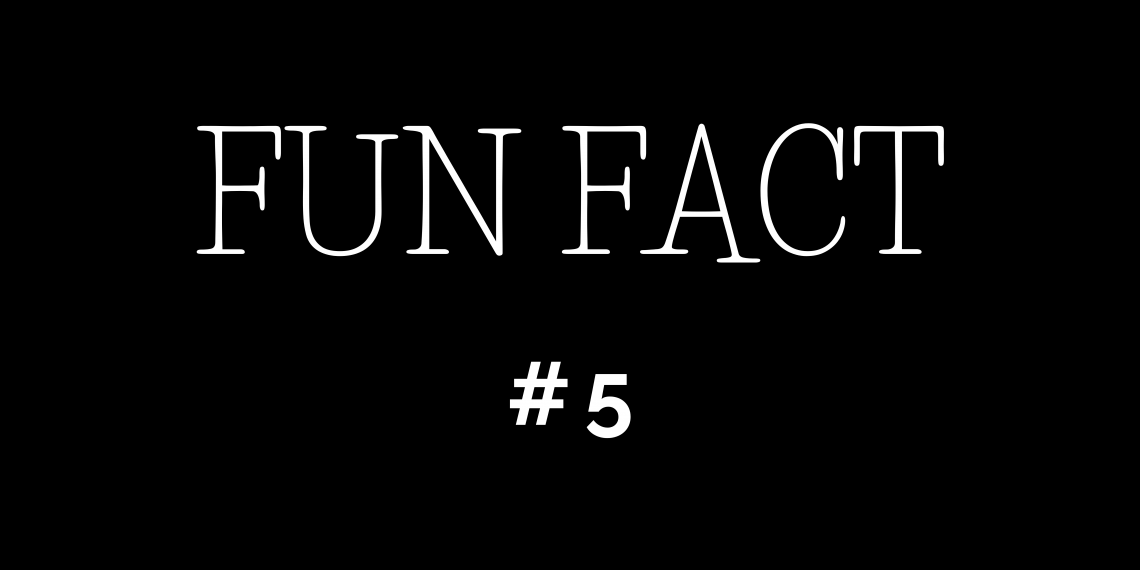 A Tree Zoo?
If you've never heard of a "Tree Zoo," you're not alone.
But guess what? It exists in Deerfield Beach!
The Deerfield Beach Arboretum, or the Arboretum at Constitution Park, is a natural beauty that features stunning grounds blanketed by more than 200 species of trees (including the Zombie Palm) and hundreds of flowers.
Dubbed the area's "Tree Zoo," this picturesque property protects its plants within nine acres, and visitors can also see bamboo, flowering tropical fruit, and other exotic species.
If your favorite sightseeing adventures involve natural wonders, you'll love it here!
Who's up for a good old-fashioned nature walk?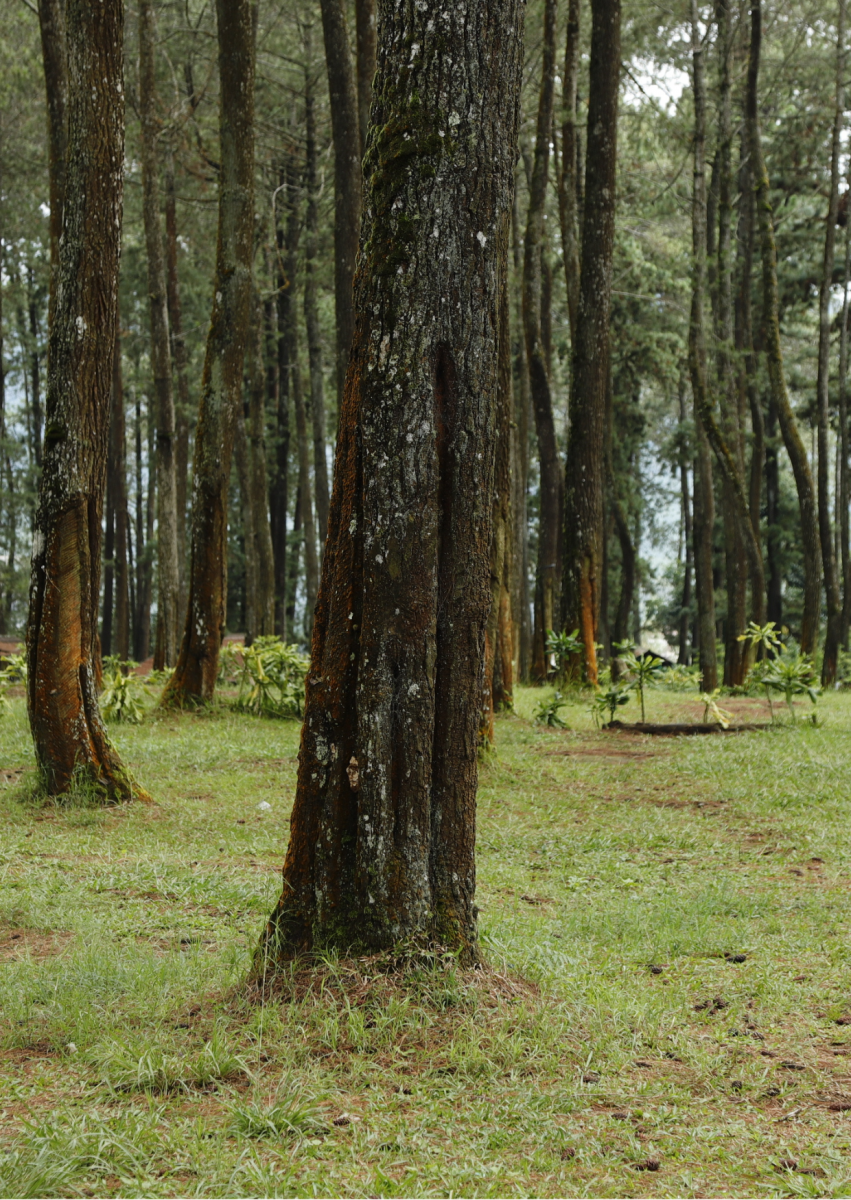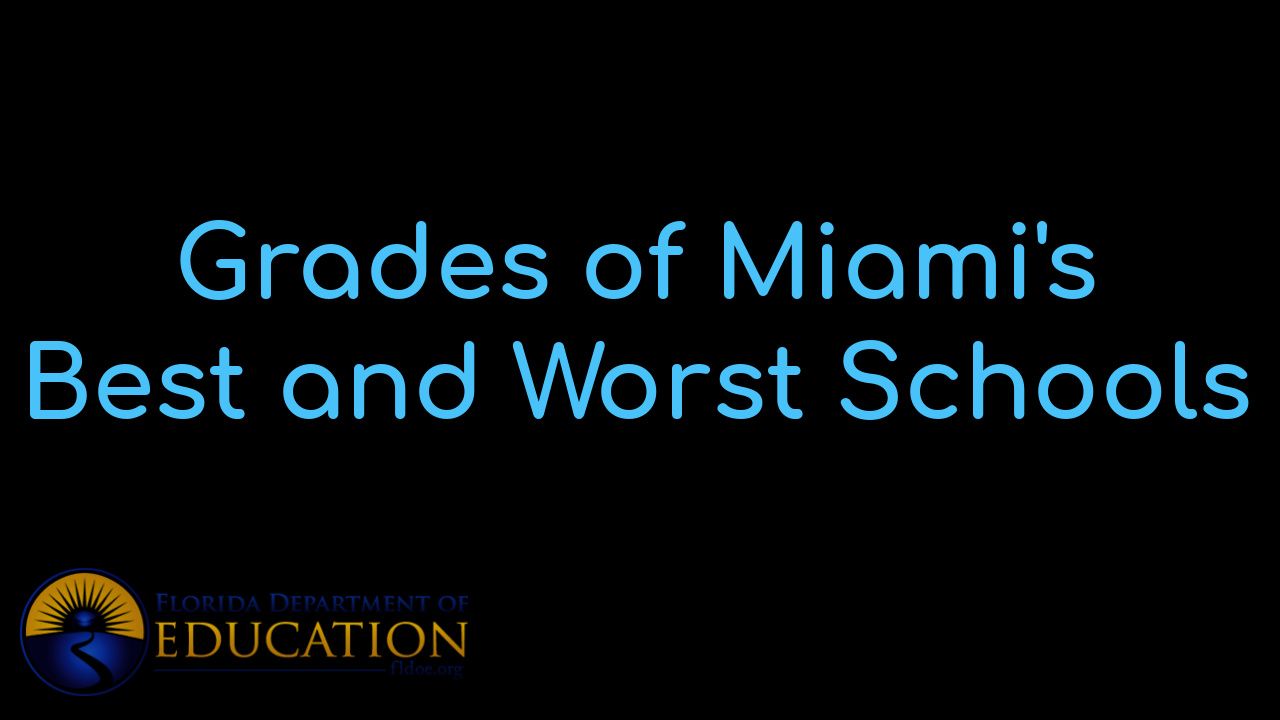 View Miami's BEST schools and the individual grades that each school received. Besides vie...
Who are we?
We are the ALL IN Miami Group out of Miami.
We are Colombian, Filipino, Cuban, German, Hispanic, Indian, Syrian, and American.
We are Christian, Hindu, and Jewish.
We are many, but we are one.
We sell luxury homes in Miami, Florida.
Although some of our clients are celebrities, athletes, and people you read about online, we also help young adults find their first place to rent when they are ready to live on their own.
First-time buyers?
All the time!
No matter what your situation or price range is, we feel truly blessed and honored to play such a big part in your life.