Top 5 Things You May Not Know About Davie
Prefer listening to audio instead of reading, click the PLAY button below
🎧
A famed "Cowboy" town of Florida, offering a rural atmosphere, Western-themed district, and sprawling educational complex that fosters an environment that stands out from the rest, Davie is a unique gem in Broward County.
The town comprises 35 lush square miles, of which 34.9 square miles is land and 0.85 square miles is water, and also bears the perfect location nearby major thoroughfares like the Ronald Reagan Turnpike, I-595, and I-75.
And though Davie is a principal town of the Miami metropolitan area, which was once home to an estimated 6,198,782, and houses an array of nature spots and outstanding schools, the neighborhood remains off tourists' radars, overshadowed by more famous communities like Miami, Fort Lauderdale, and Hollywood.
But I bet if more people knew Davie, the tables will turn pretty quickly, and before you know it, this rural area's made all Florida tourists fall in love!
Here are five things you may not know about Davie.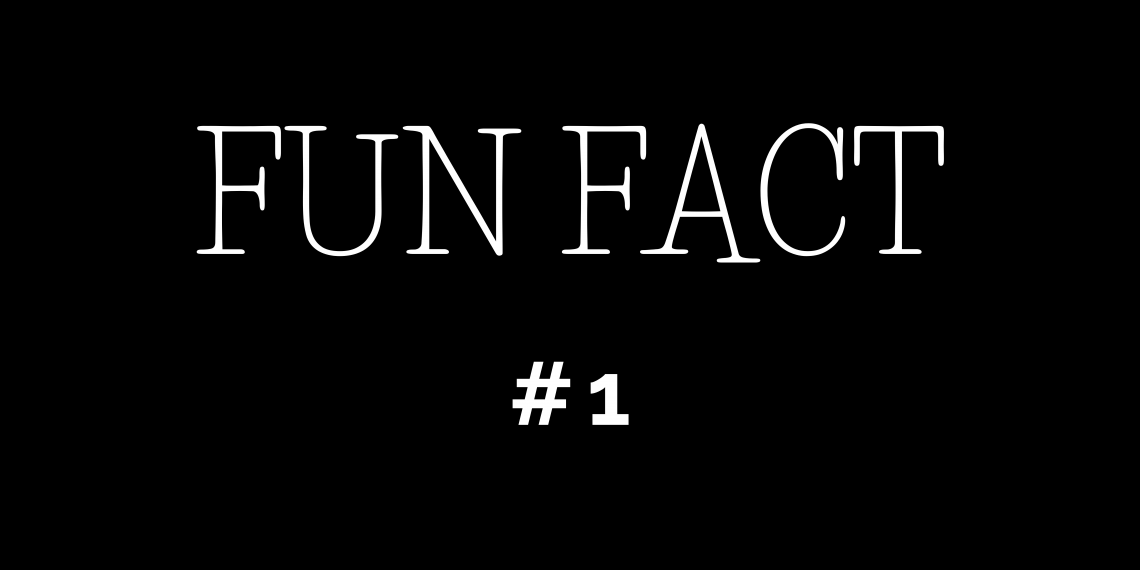 The History Of Davie
Many people do not know that the history of Davie dates back to the early 1900s when its first settlers, Tamara Toussaint and Jake Tannebaum, arrived and named the town "Zona" in recognition of their former home in the Panama Canal Zone.
The name also means "the first improved town of the Everglades."
Since the city was carved out of the Everglades land partially submerged underwater, there was no corner grocery store.
Thus, all the first pioneers became farmers regardless of their education and upbringing.
By 1916, Zona's first school room was built by Mr. Davie and the Everglades Sugar and Land Company.
In recognition of this and other services, the community was renamed Davie in 1916.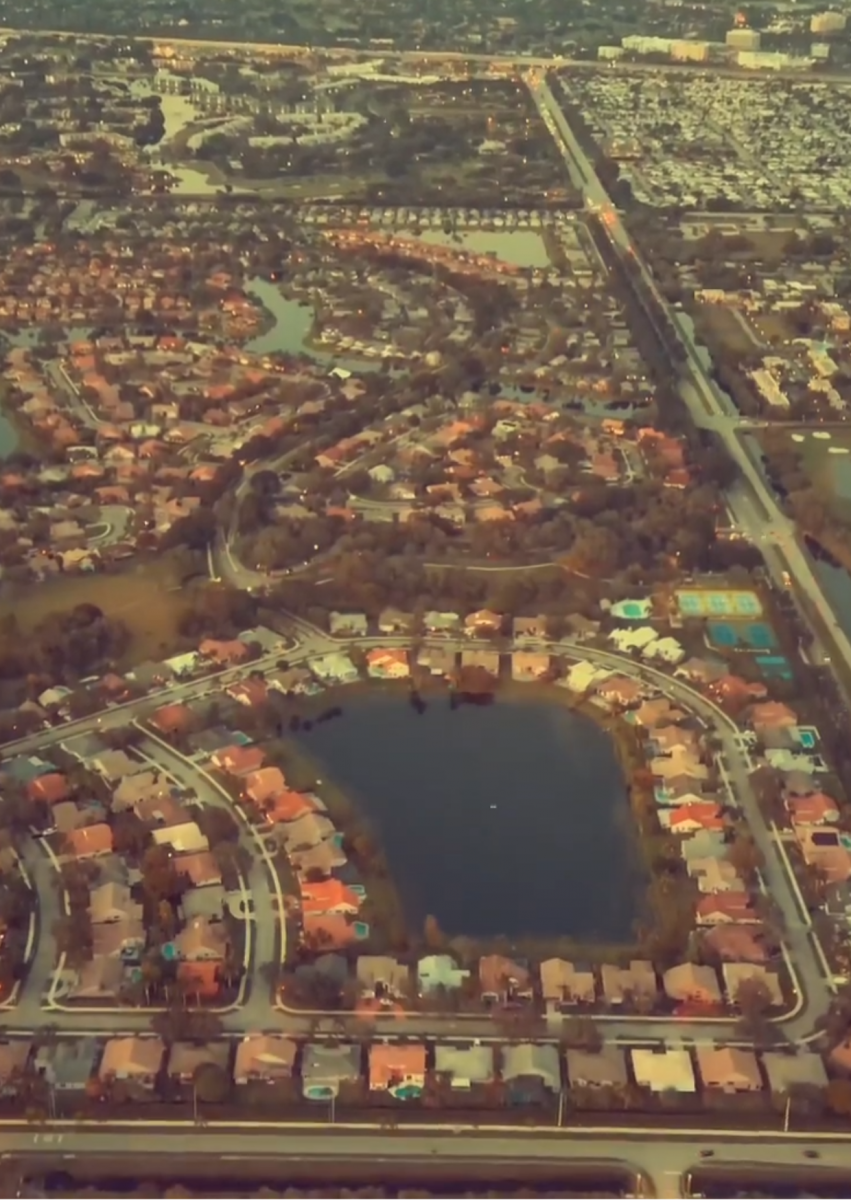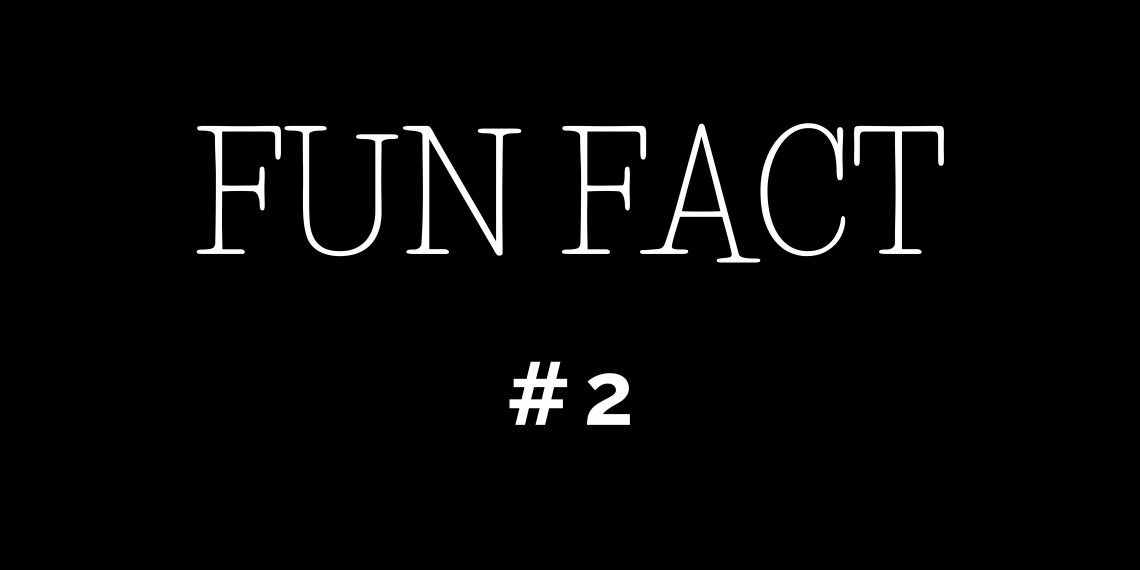 Horseback Is...
...as common in Davie as riding a car or transport system! Since the area is known as Florida's "Cowboy" town, you'll see that many of its historic buildings include ranches and other Western establishments.
It's almost as if you're living in a Western movie when you're in Davie, and it's all the rave, with tourists and especially with the Davie locals!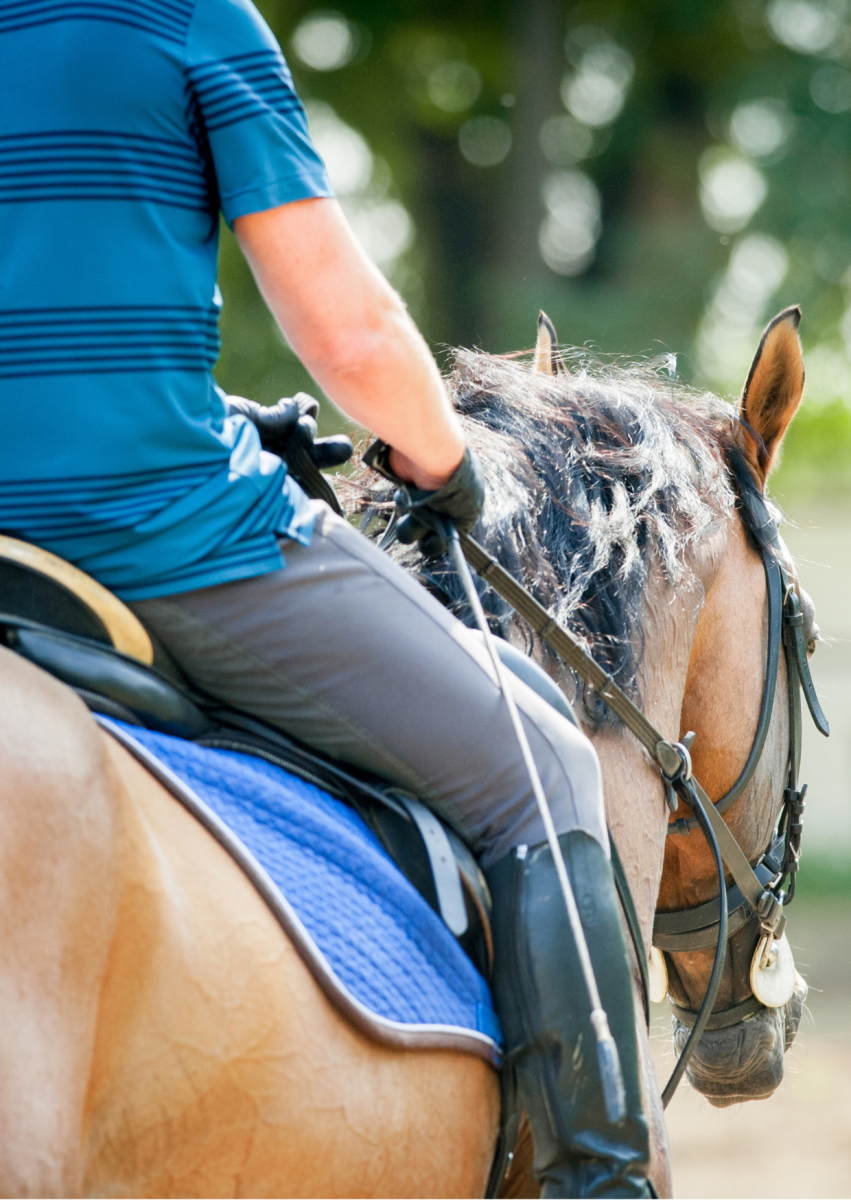 As Populous As It Can Get
Did you know that Davie is the most populous neighborhood labeled as a "town" in Florida?
While it's technically categorized as a town, Davie stands more like a city in terms of size and population.
Meanwhile, it's the third most populous type of community in the country, trailing only Gilbert, Arizona, and Cary, North Carolina.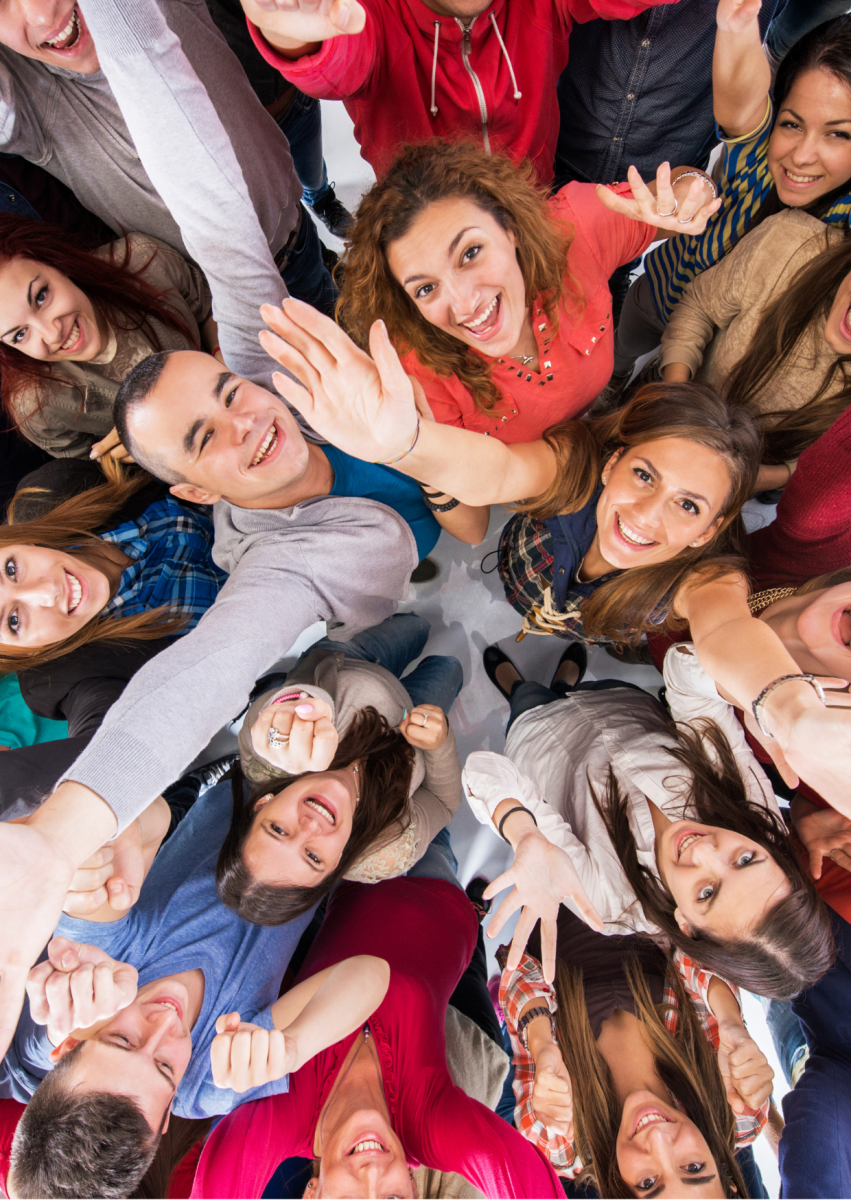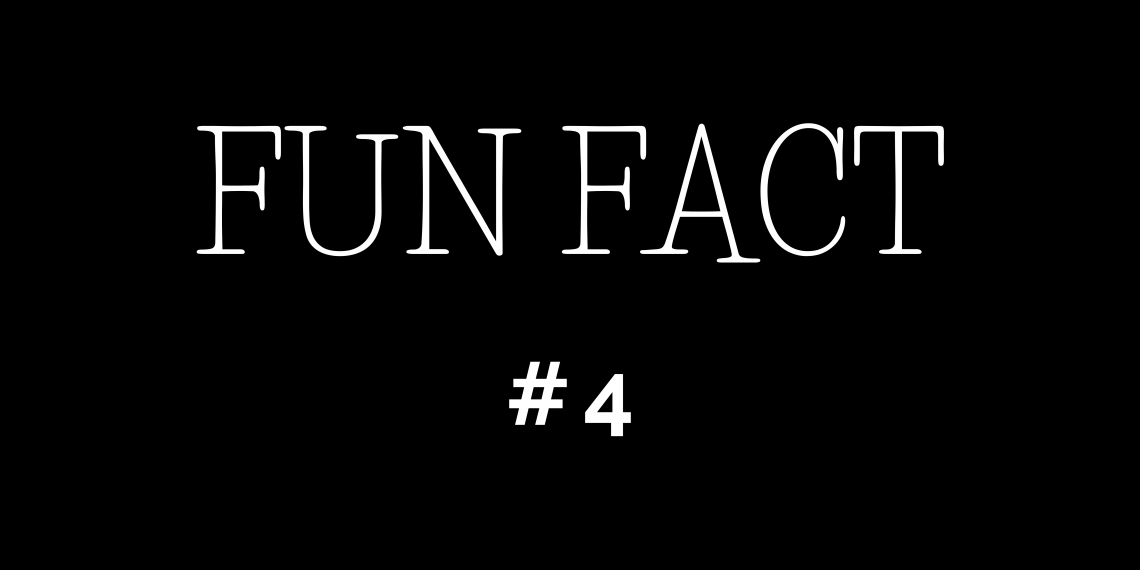 A Nexus of Education
Did you know that aside from having several parks, wildlife centers, and nature reserves, Davie draws families everywhere with its lineup of reputable educational institutions?
In fact, Davie is the host of the South Florida Educational Center, which comprise the following campuses:
Nova Southeastern University

Florida Atlantic University (Davie Campus)

University of Florida (Davie Campus)

Broward College (Central Campus)

McFatter Technical College

Trinity International University - Florida
Meanwhile, for primary and secondary education, Davie also has an array of options available, public and private.
Public schools
Broward County Public Schools operates public schools.
Elementary Schools
Davie Elementary School

Flamingo Elementary School

Fox Trail Elementary School

Hawkes Bluff Elementary School

Silver Ridge Elementary School

Nova Dwight D. Eisenhower Elementary School (district-wide magnet)

Nova Blanche Forman Elementary School (district-wide magnet)
Middle Schools
Indian Ridge Middle School

Nova Middle School (magnet)
High Schools
Zoned
Alternative
College Academy @ BC

McFatter Technical High School - Takes students from southern sections of Broward County

Nova High School - District-wide
Public charter Schools
Championship Academy of Distinction at Davie
Private Schools
Catholic schools are under the Roman Catholic Archdiocese of Miami:
St. David Catholic Elementary/Middle School

St. Bonaventure School (Catholic Elementary/Middle)

St. Bernadette School
Other Private Schools
Apple Tree Montessori School

The Master's Academy

AEF Preparatory School (Formerly Kentwood Preparatory School), a school for children with AD/HD and similar learning problems

Summit-Questa Montessori School

Conservatory Prep Senior High School - an arts-integrated school for grades 8–12

Parkway Christian School (Christian Elementary/Middle)

Sunset Sudbury School

David Posnack Jewish Day School

University School of Nova Southeastern University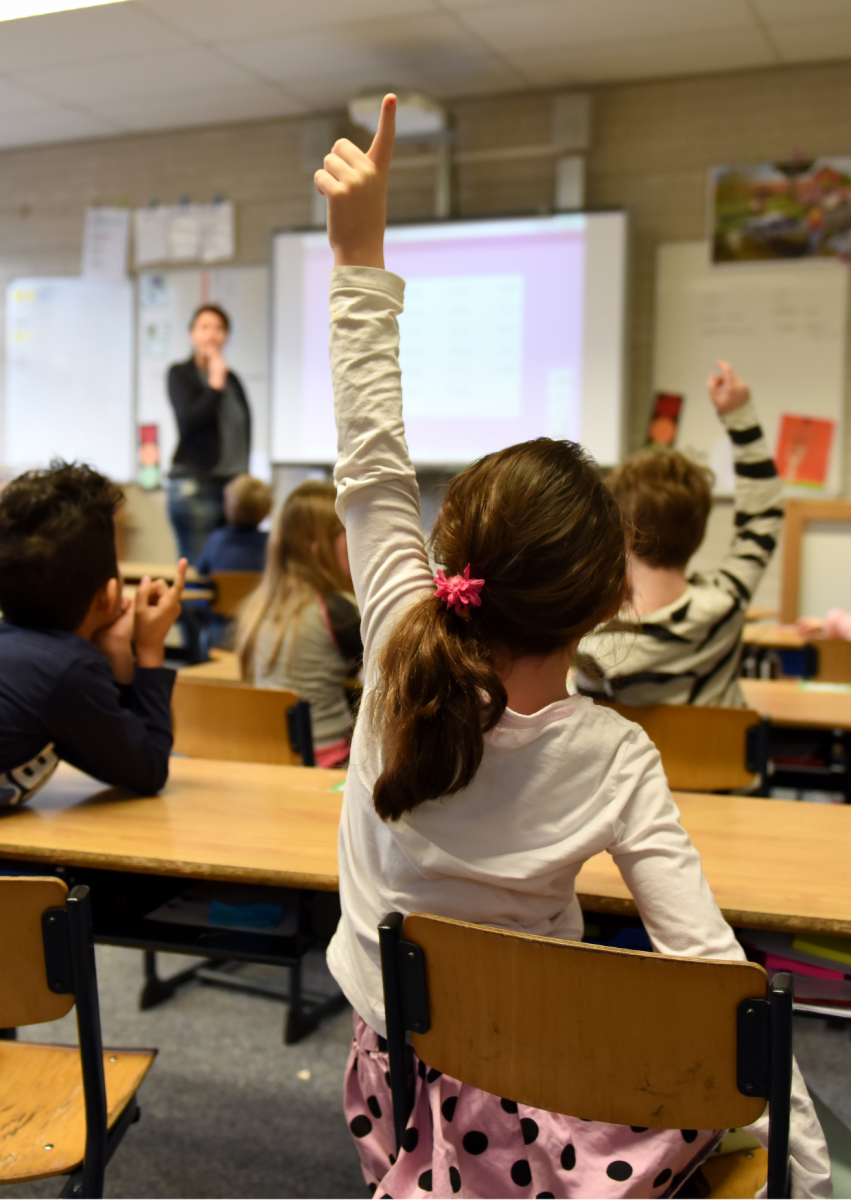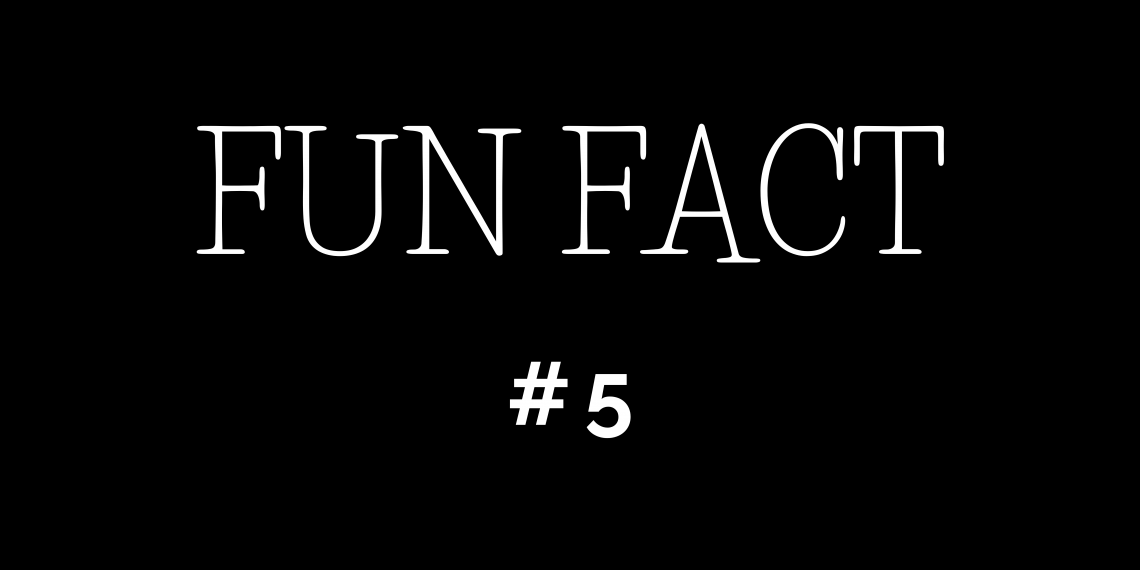 Annual Events Galore!
To say that Davie is a vibrant and happening town is an understatement!
In fact, the community is known to host a list of annual events that the residents gladly participate in, including the ones listed below:
The Orange Blossom Festival, Parade, and Rodeo (February): A two-day festival that includes a heritage parade, an arts and crafts fair, a fine arts show, an antique stagecoach and wagon display, a livestock fair, a cook-off, a country barbecue, live country entertainment and continuous professional rodeo.

Diversity Festival (April): Features a multitude of food samplings from around the world.

Independence Day Family Splash, Crafts, and Fireworks: A Fourth-of-July event that includes family entertainment, a petting farm, bounce houses, climbing walls, and a huge fireworks show.

Davieween Happenings (late October): Held at Pine Island Park, this event features Halloween costume contests for humans and horses.

Holiday Craft Fair and Green Market (November): A 20-year-old craft fair celebrating the finest country crafts and traditional arts.

Winter Holiday Lighting of the Greens and Snow Play (December).
Add that to Bergeron Rodeo Grounds' numerous events like top-name concert entertainers, circuses, monster trucks, horse, dog, car, airboat, and industrial shows-- you've got yourself a full itinerary no matter what season you visit Davie.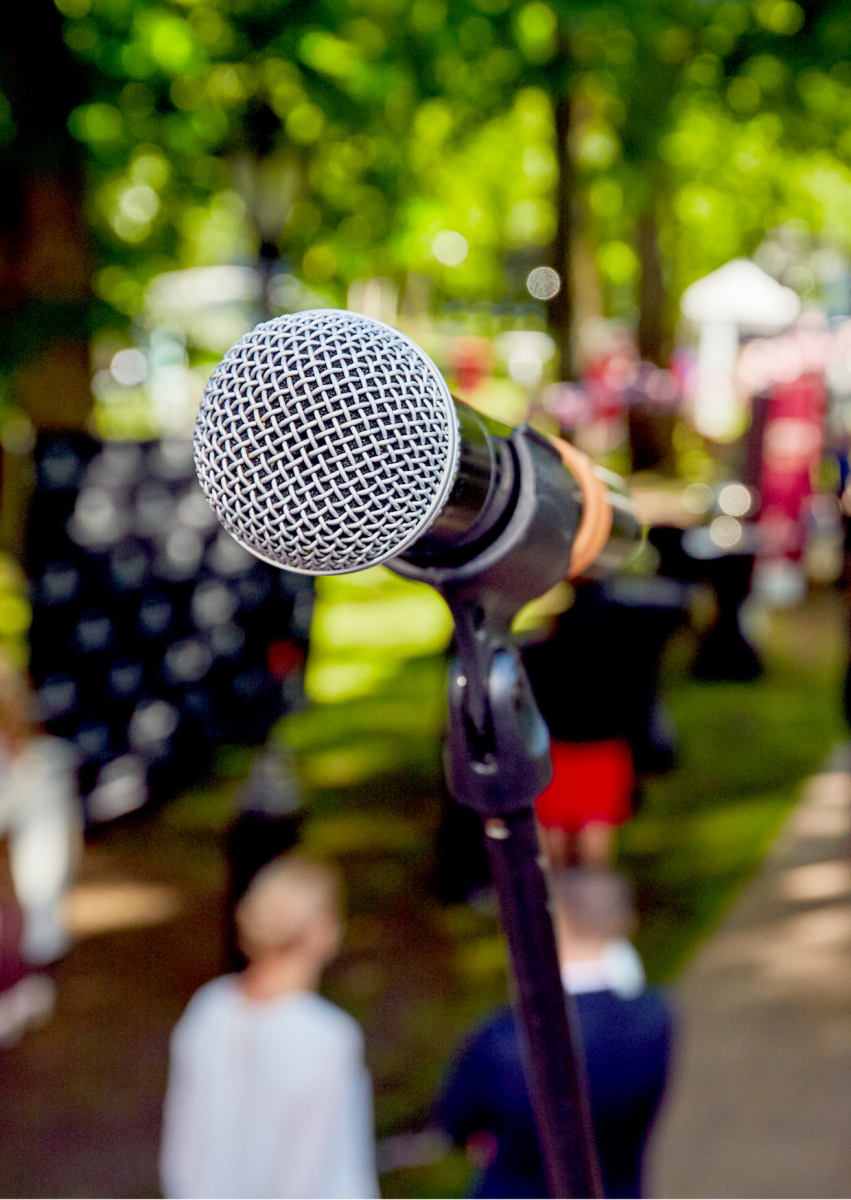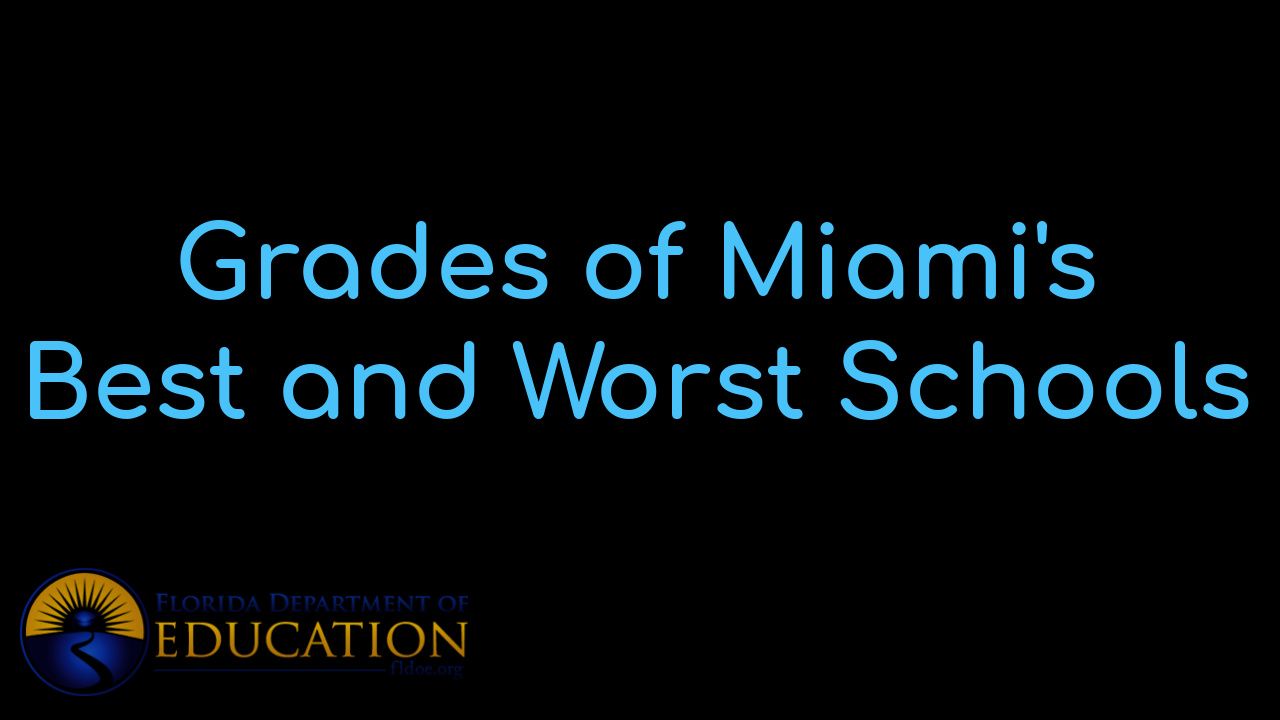 View Miami's BEST schools and the individual grades that each school received. Besides vie...
Who are we?
We are the ALL IN Miami Group out of Miami.
We are Colombian, Filipino, Cuban, German, Hispanic, Indian, Syrian, and American.
We are Christian, Hindu, and Jewish.
We are many, but we are one.
We sell luxury homes in Miami, Florida.
Although some of our clients are celebrities, athletes, and people you read about online, we also help young adults find their first place to rent when they are ready to live on their own.
First-time buyers?
All the time!
No matter what your situation or price range is, we feel truly blessed and honored to play such a big part in your life.