Top 5 Things You May Not Know About Dania Beach
Prefer listening to audio instead of reading, click the PLAY button below
🎧
With an array of accolades and recognitions left and right, there's no doubt that Broward City's First and Oldest City is one of the area's premier communities!
Yes, I'm talking about the City of Dania Beach, a significant influence in South Florida's academic, marine, and tourism industries and a destination with endless opportunities-- be it in travel or Florida living.
The city is bounded by Fort Lauderdale to the north, Hollywood to the south, Hollywood and the Atlantic Ocean to the east, and Davie, along with the Hollywood Seminole Indian Reservation, to the west of the city.
It is also immediately south of the Fort Lauderdale-Hollywood International Airport, Port Everglades, and the Broward County Convention Center.
And though it is sometimes seen as a "stopover," overshadowed by its bigger neighboring cities, it continues to prove its standing as one of the best places to live in Florida through its community management, amenities, and overall beauty.
Are you ready to know more about this charming residential and commercial enclave?
Here are five things you may not know about Dania Beach.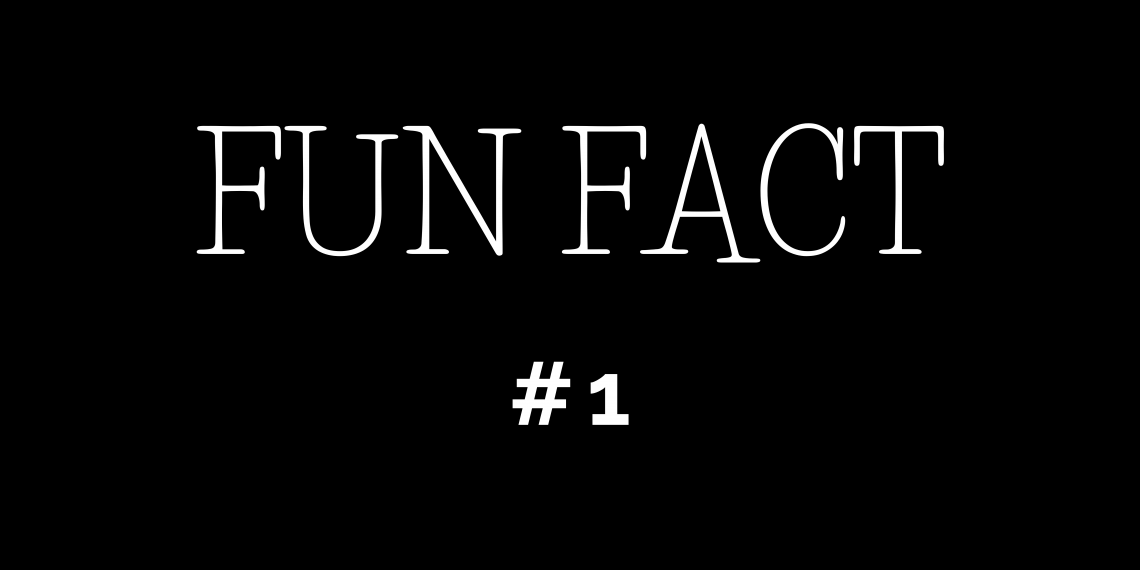 The First City of Broward County
We all know that Dania Beach is Broward County's first city, but does everyone know how far back this tiny, thriving residential goes?
Dania Beach's historical roots date back to the 1880s when much of what is now the FEC railroad line was laid through the area.
To celebrate the said transportation advantage, a pioneer and developer, W.C. Valentine, planned a settlement called Modello (now Dania Beach), and 12 Danish families moved to settle in the neighborhood in 1898-1899.
Three years later, 30 Danes were recruited from Oconto, Wisconsin, to colonize the settlement, and the first home was by A.C. Frost.
Frost built the first general store in 1902 and became Modello's first postmaster.
He also constructed and donated the Town's first two schools.
The following year, Dania Methodist Church was erected, becoming Dania Beach's first place of worship.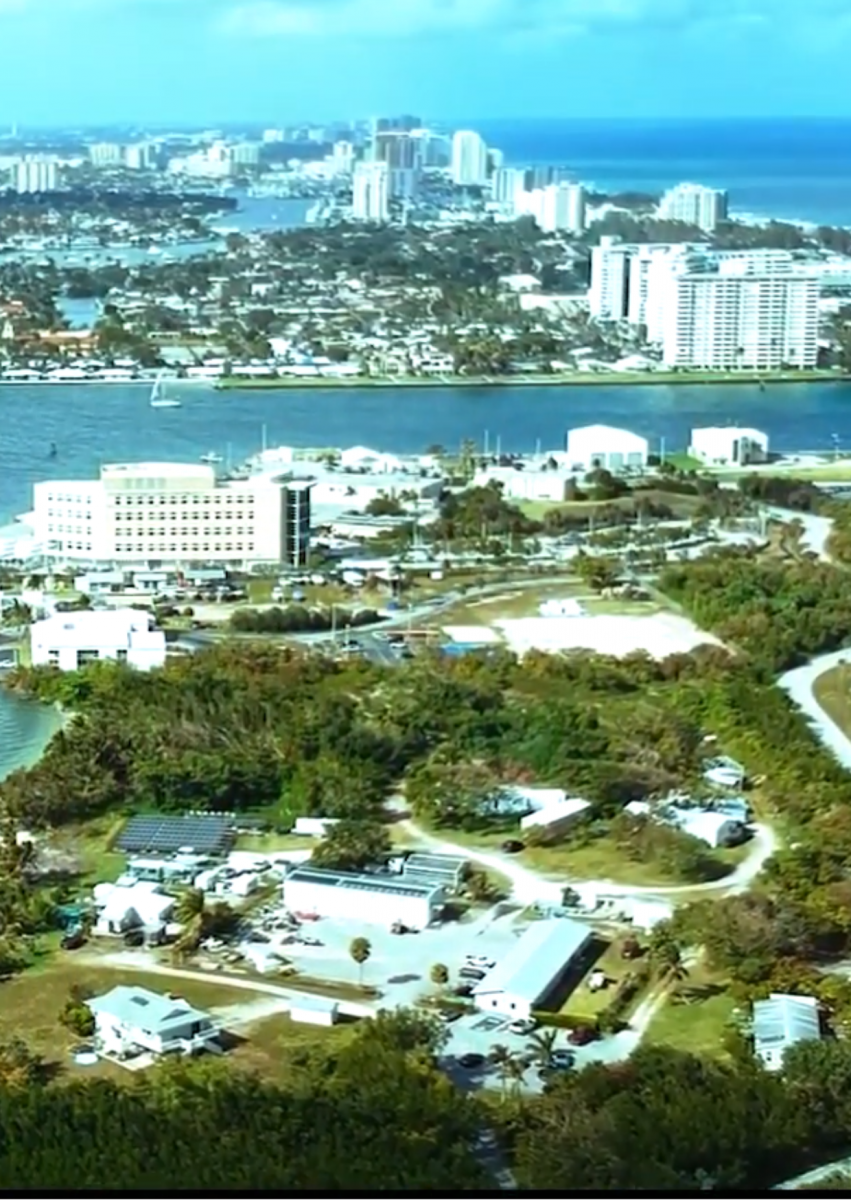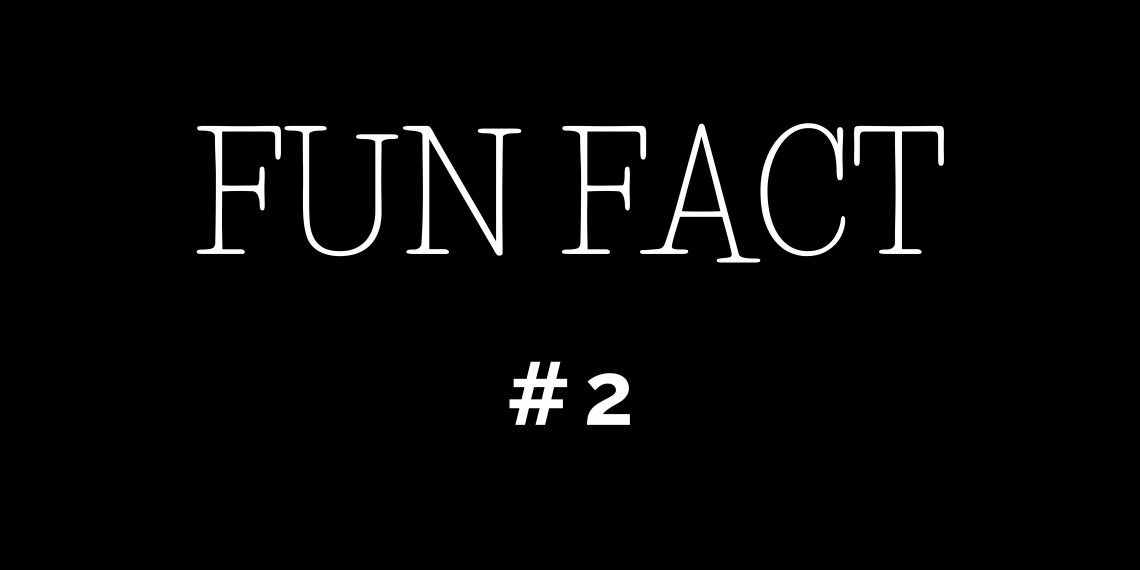 When Dania Beach Was Incorporated...
...it only had 35 residents!
Most of them were Danes, hence the change of name to Dania.
Eight years after its incorporation in November 1904, Dania became a thriving community of almost 1200 people and continued to grow through the 1920s when the City suffered tremendous setbacks.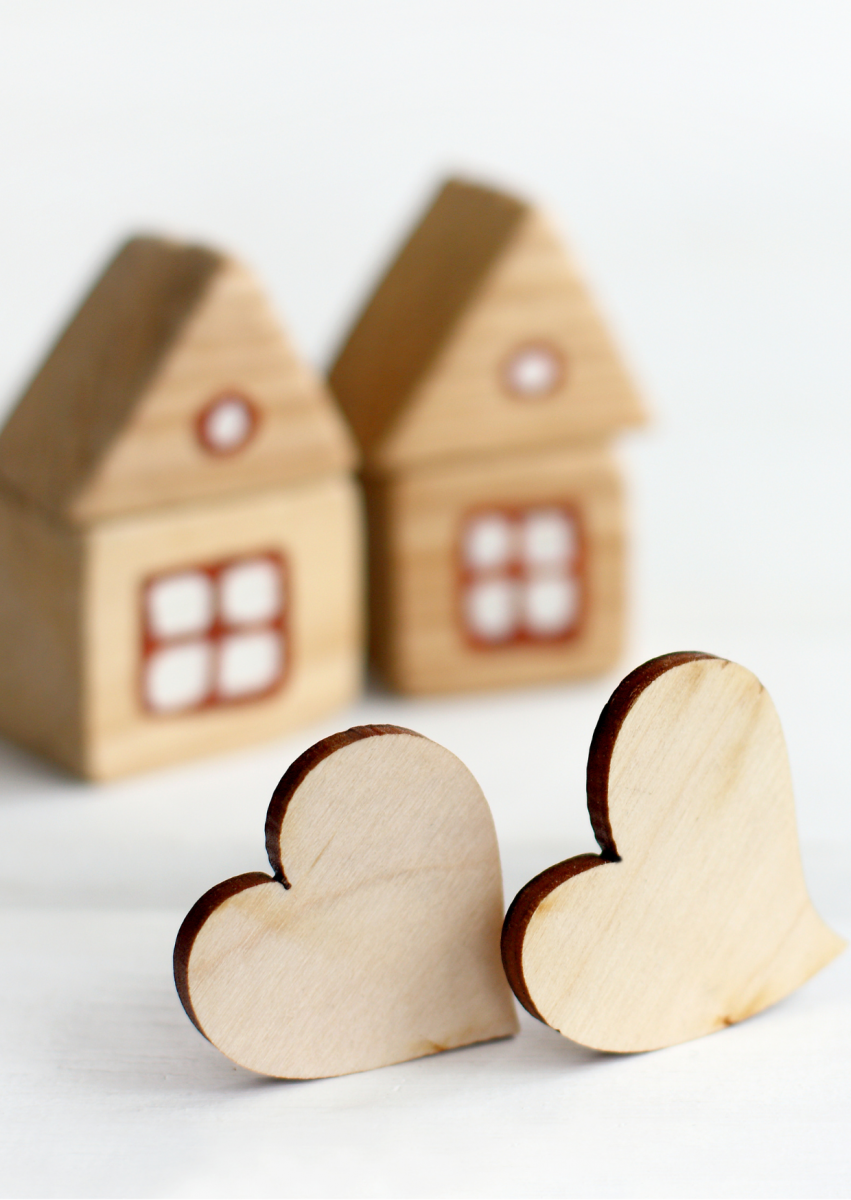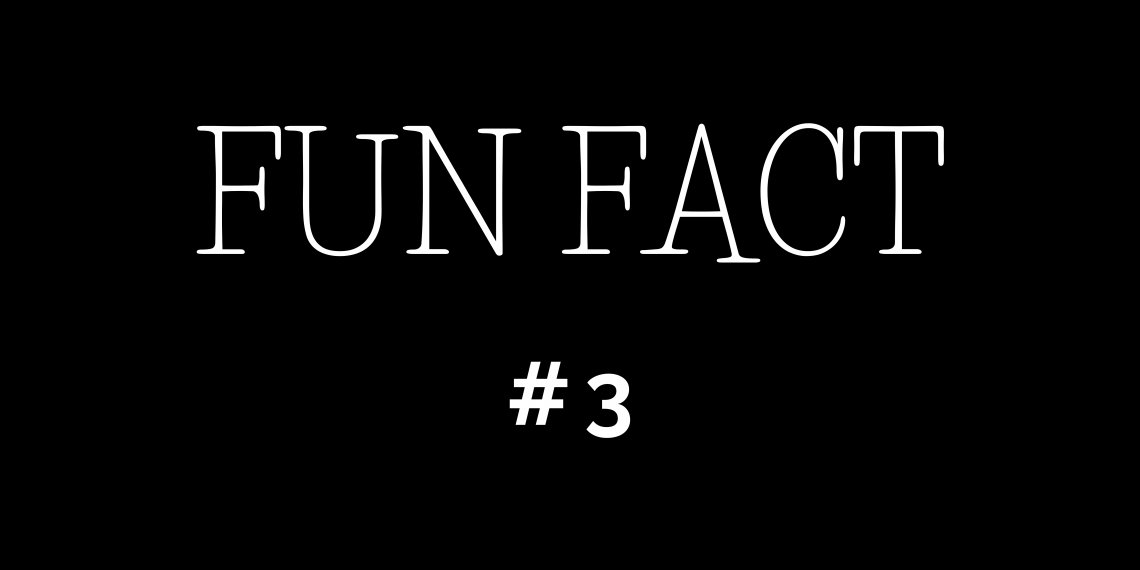 Tomato Once Reigned In Dania Beach
Yes, folks, you read it right!
Before all the developments, buildings, and residences, Dania Beach was founded on a humble fruit: the tomato.
Six years after incorporation, the town's population had swelled to about 1,000, and it billed itself as "The Tomato Capital of the World," with good reason.
During the three-month winter harvest season, more than 200 farmers shipped 1,000 to 1,500 rail carloads of tomatoes to northern cities.
The town even had a tomato paste factory.
By 1927, the first annual "Tomato Day Celebration" fundraiser was sponsored by the Dania Methodist Church.
More than 5,000 attended, and the event continued into the 1940s.
There were messy tomato fights and even a Miss Tomato Festival pageant.
By the late '40s, though, saltwater intrusion into the field quashed the tomato boom.
The town's subsequent claim to fame?
"The Antique Capital of the South."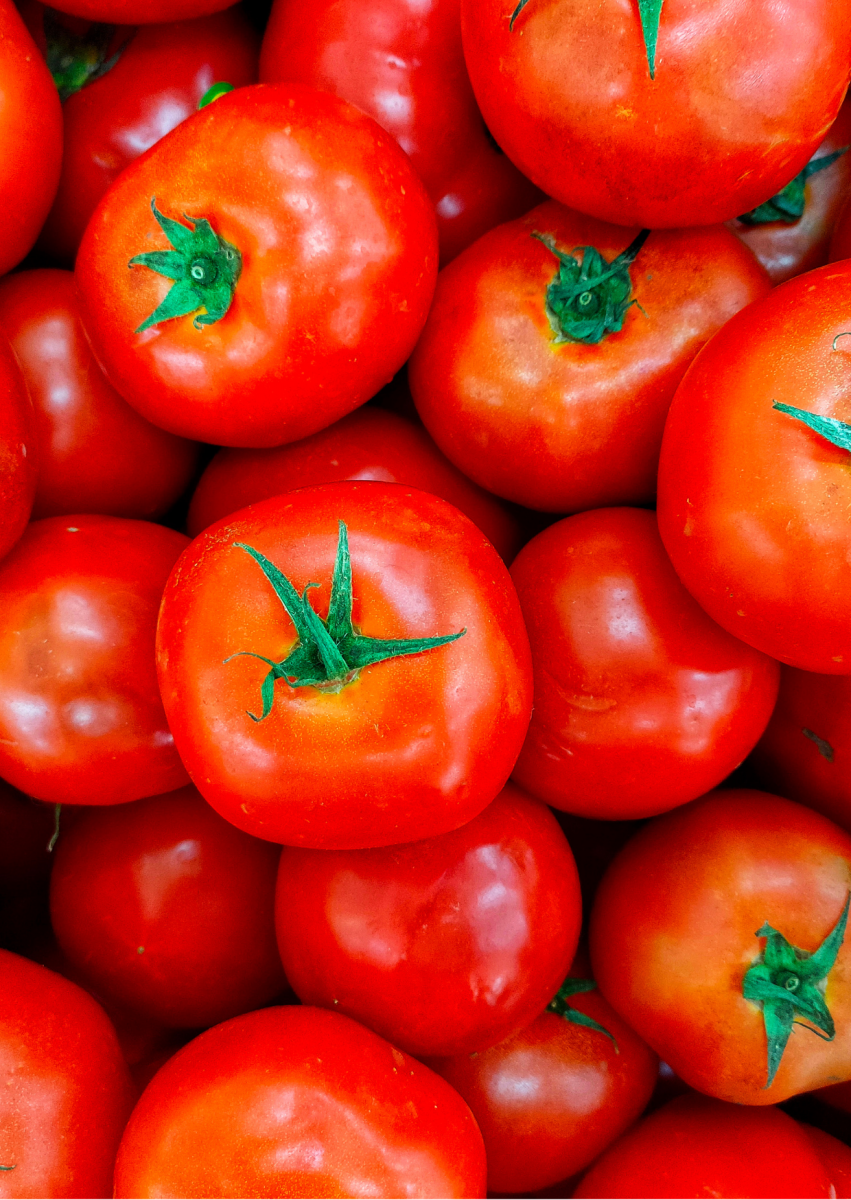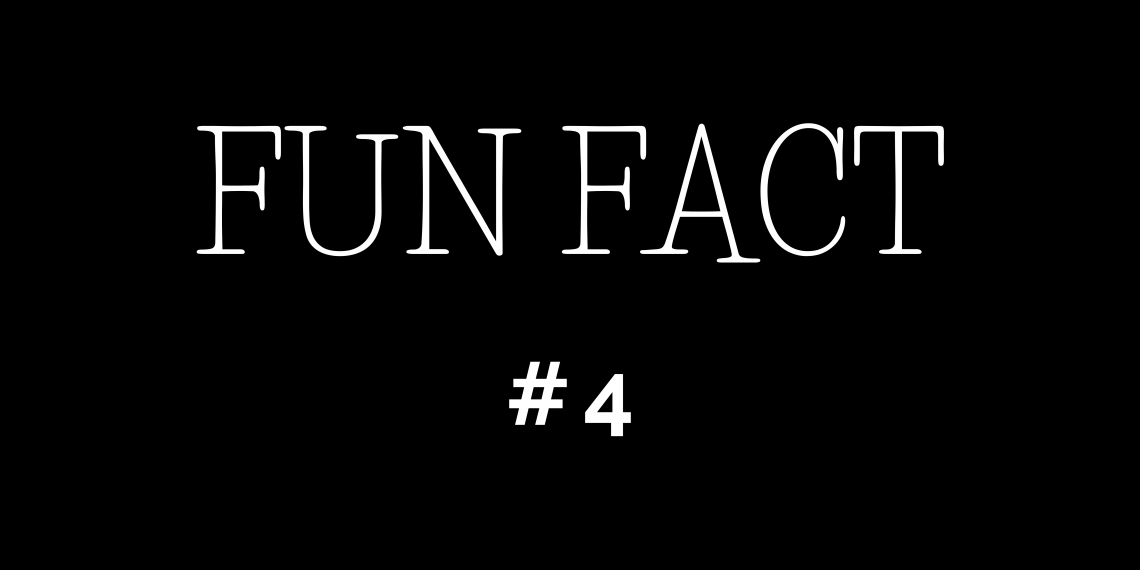 The Wild Monkeys Of Dania Beach
Not far from Fort Lauderdale–Hollywood International Airport, in a forest of mangroves surrounded by parking lots and industrial buildings, lives a community of African green monkeys, or vervets, that has been monkeying around Dania Beach for the better part of 70 years.
These rascals are known by locals as a pack of outlaws without a cause. In fact, when they're on the gang's turf, they have no choice but pay homage through gifts and offerings!
They ruled certain areas in Dania Beach that even one of the streets near the airport got the name Monkey Road" in the '90s from locals who'd throw keg parties in the area and see the vervets scampering about and looking for food.
But where did they come, you ask?
The answer to the "golden question" came up through thorough research into historical newspaper archives and books and interviews with older residents.
The vervets were traced back to a facility called the Anthropoid Ape Research Foundation, built in Dania Beach in the 1940s by a relative of the Roosevelt family.
The ancestors of the now-famous Dania Beach monkeys escaped from the farm in 1948 before the land was sold.
Since taking up residence in the mangroves near the airport, the colony of vervets has grown more accustomed to people and moved closer to human habitats, acting more like mischievous neighbors than roadside attractions.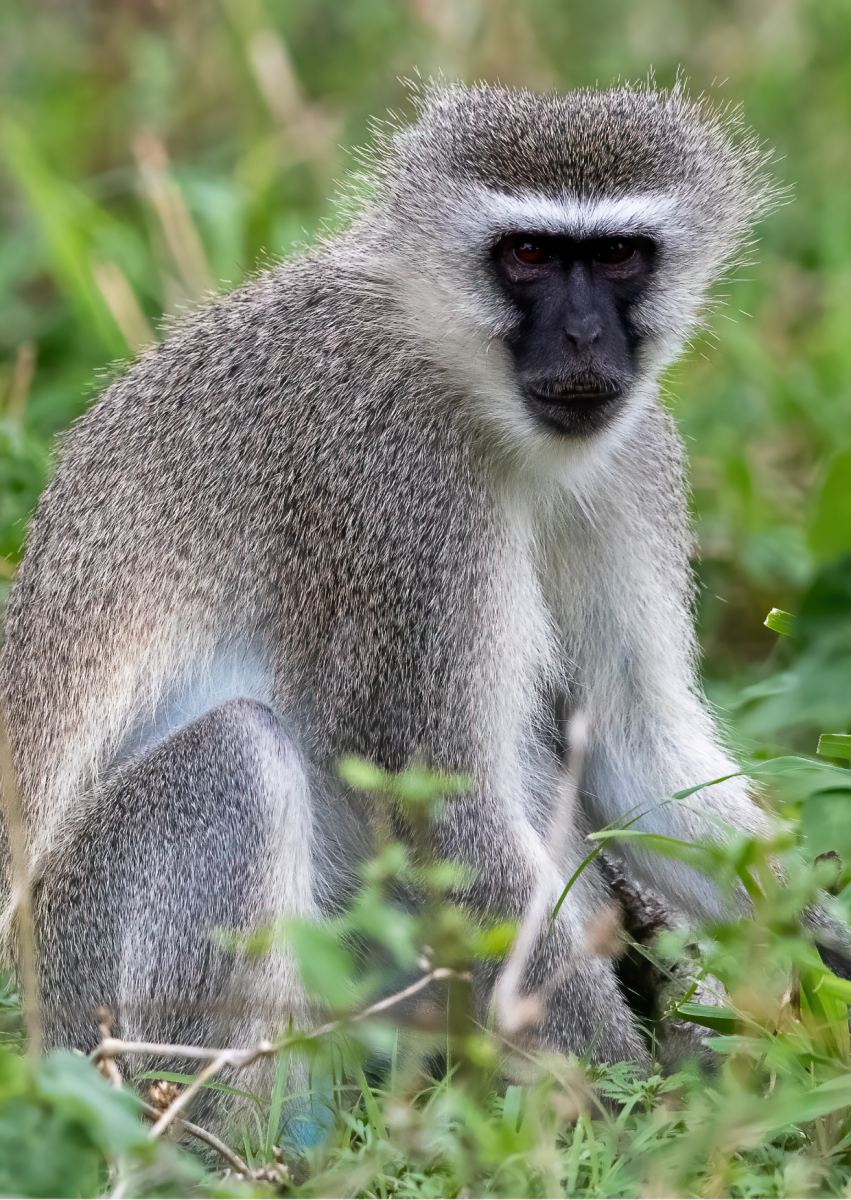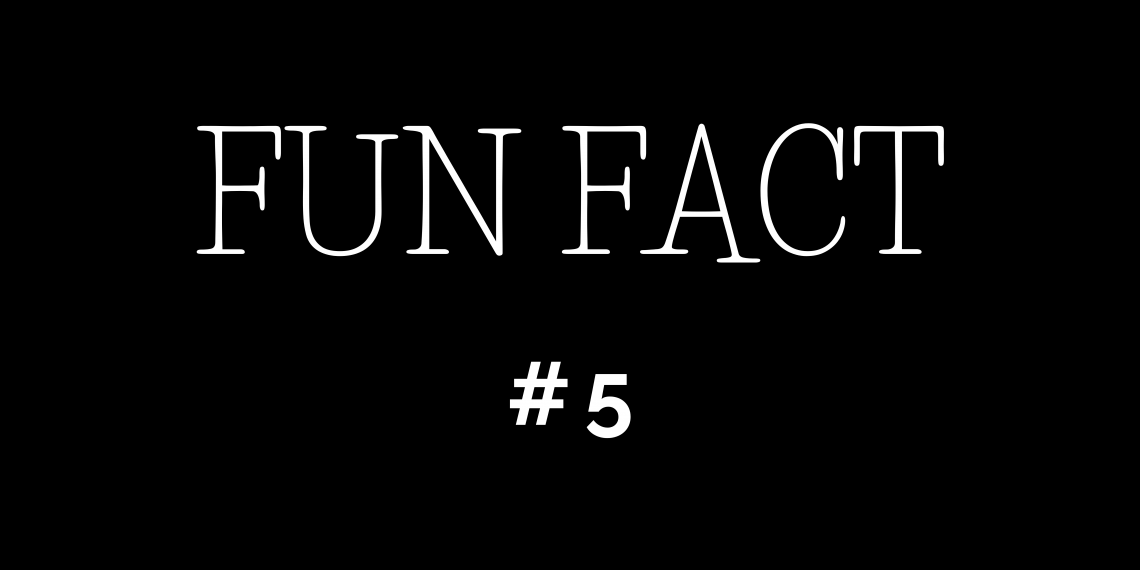 The "Private" Beach of Dania Beach
If you're looking to spend some quiet time listening to the waves or reading a book without a crowd, Dania Beach, by far, is your best bet.
A Florida beach without throngs of tourists? What may sound like a dream for some is actually a reality in Dania Beach!
The privacy is unrivaled, and what Dania Beach lacks in the glitz and glamour department, it more than makes up for a secluded feel!
In fact, Dania Beach has one of the quietest beaches in all of Broward, and it boasts minimal water traffic, tons of parking slots, and unexistent vehicle traffic no matter what direction you approach Dania Beach!
A seaside gem, indeed! And the best thing about this is it's ALL YOURS for the taking!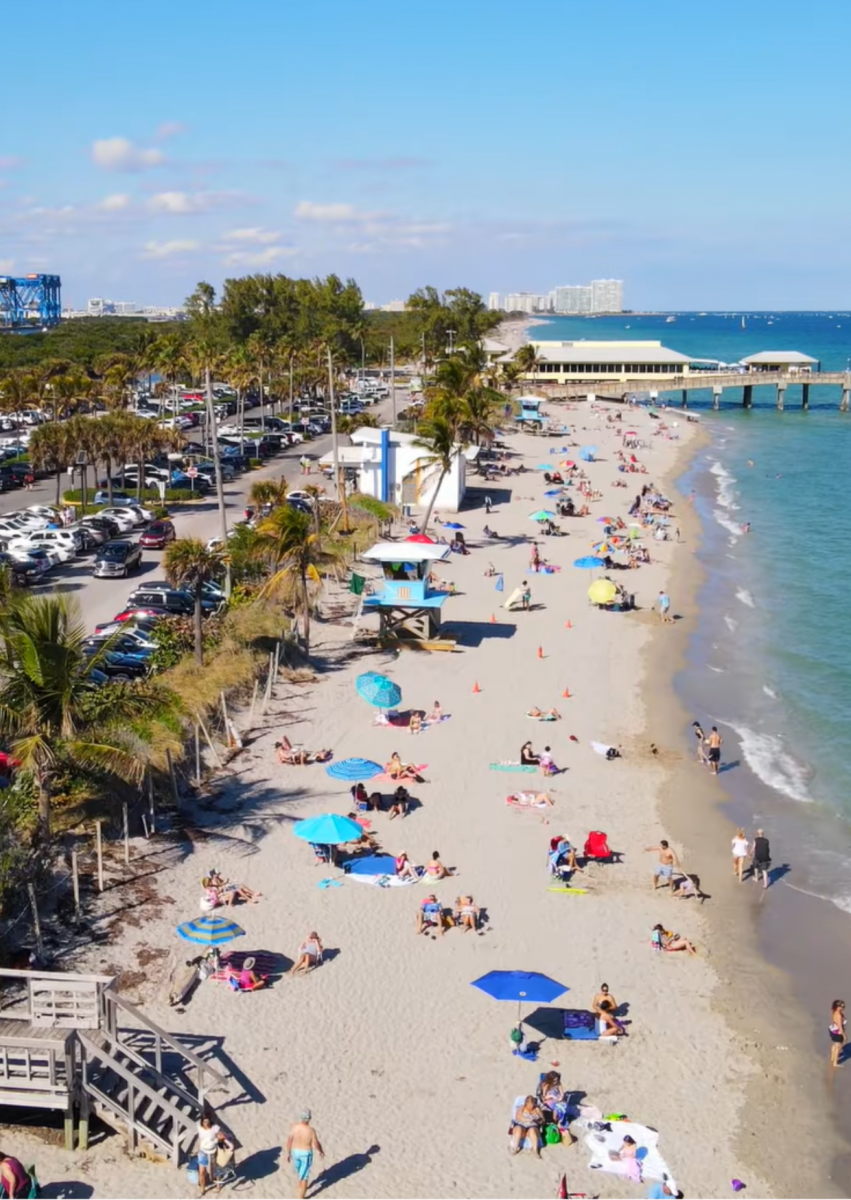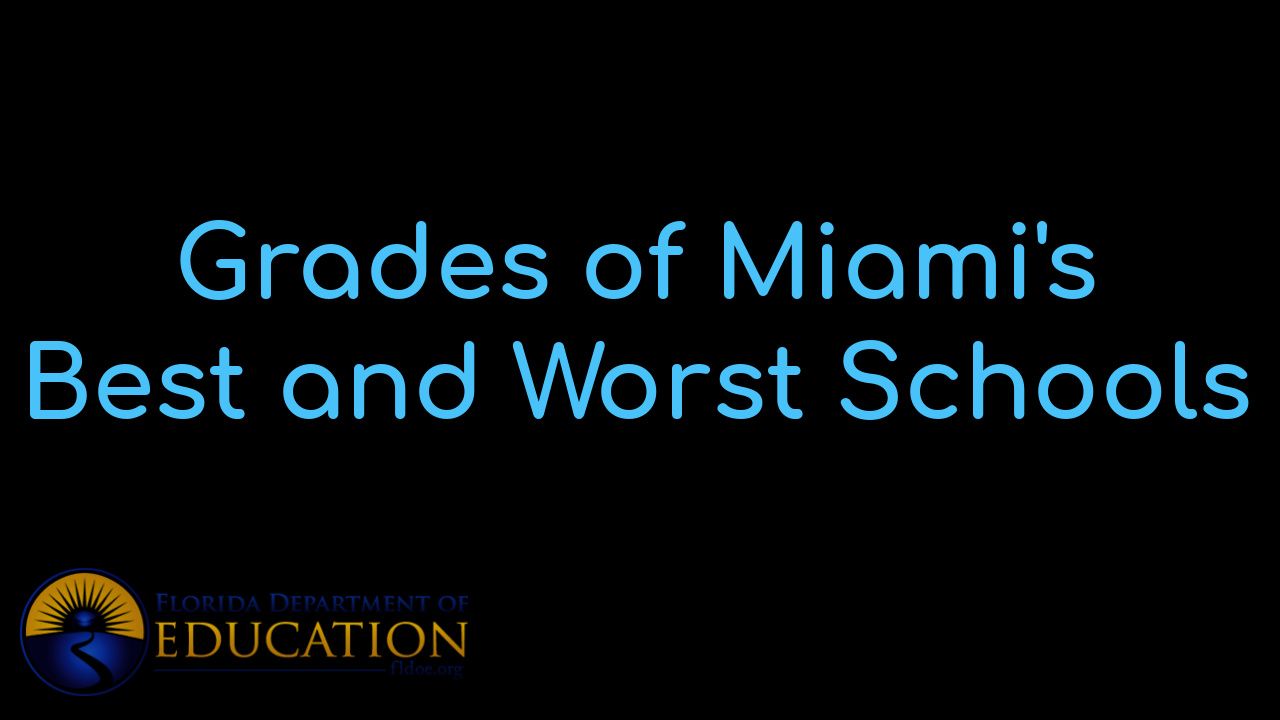 View Miami's BEST schools and the individual grades that each school received. Besides vie...
Who are we?
We are the ALL IN Miami Group out of Miami.
We are Colombian, Filipino, Cuban, German, Hispanic, Indian, Syrian, and American.
We are Christian, Hindu, and Jewish.
We are many, but we are one.
We sell luxury homes in Miami, Florida.
Although some of our clients are celebrities, athletes, and people you read about online, we also help young adults find their first place to rent when they are ready to live on their own.
First-time buyers?
All the time!
No matter what your situation or price range is, we feel truly blessed and honored to play such a big part in your life.