Top 5 Things You May Not Know About Cutler Bay
Are you ecstatic to get to know Miami-Dade County's youngest municipality a little better?
While Cutler Bay is not a tourist's go-to destination, just like most suburbs in Miami, the beautiful coastal community offers an array of natural and cultural attractions that holds the interests of residents and tourists alike.
And, if you look deeper into this blossoming town, you'll be surprised at how charmingly liveable Cutler Bay is-- inside and out!
Widen your knowledge about Florida's 73rd largest community, an area ripe for progress and exploration-- here are five things you may not know about Cutler Bay that will leave you in awe!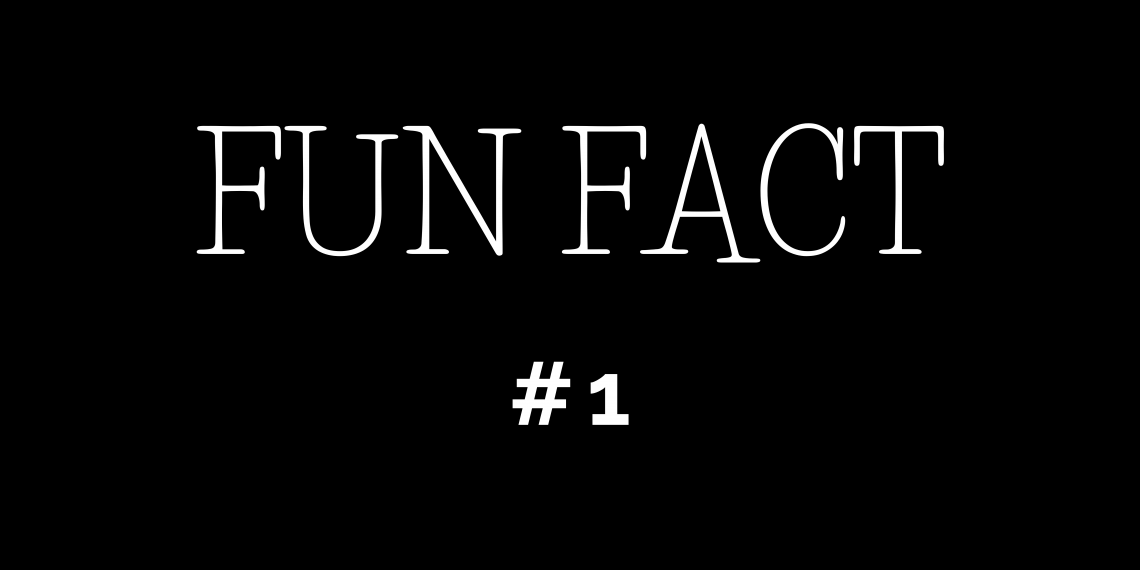 A Prime Fishing and Hunting Ground
Did you know that Cutler Bay was known to the earliest Caucasian settlers in the area as a prime "Hunting Ground," circa 1825?
In fact, The Charles Deering Estate, a popular tourist destination nestled in the nearby "Village of Parks", Palmetto Bay, is home to the Cutler Bay Fossil Site, where mammoths, saber-toothed tigers, and California condors are said to be among their many fossil records!
Ancient times, indeed!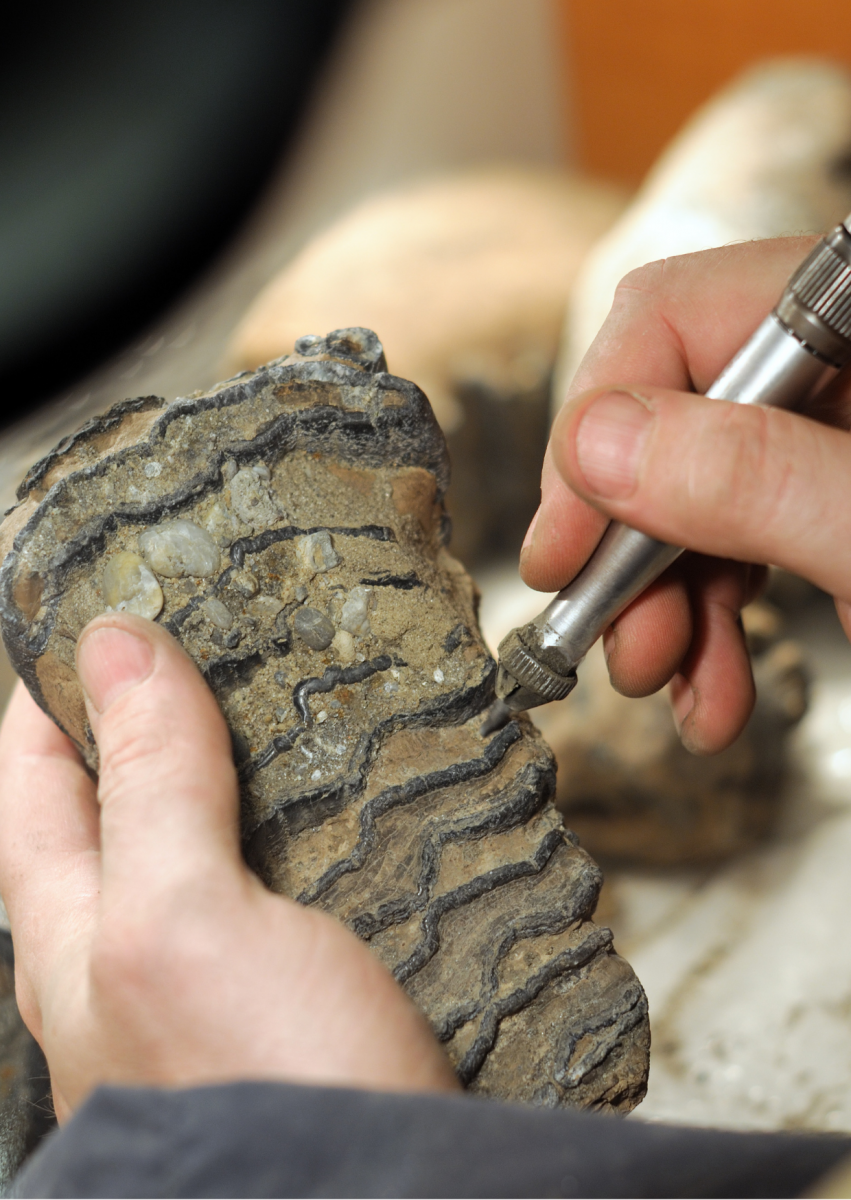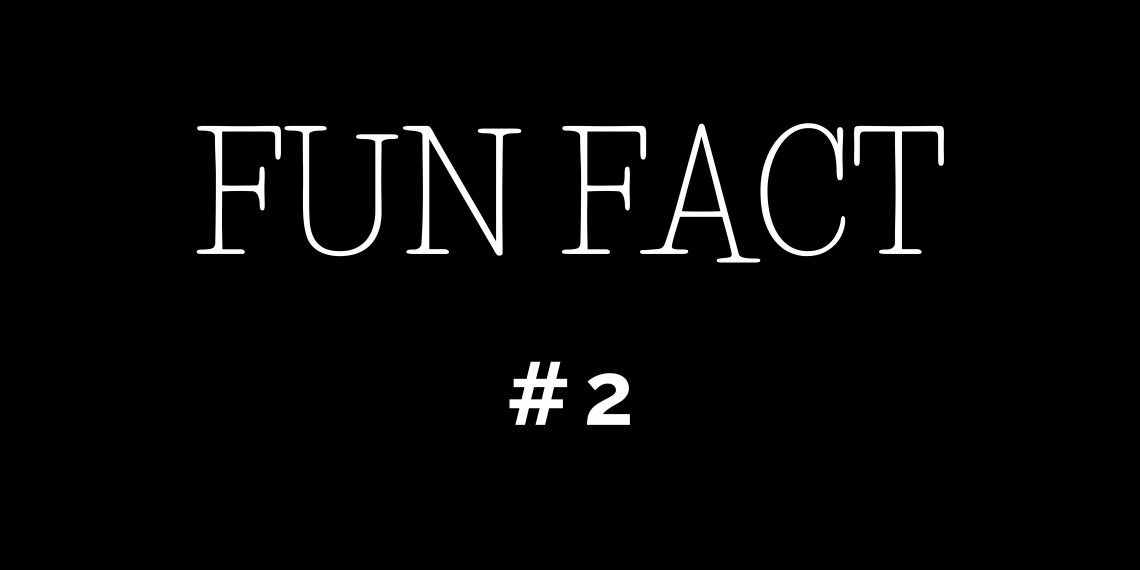 A Hurricane's Deadly Impact Remembered
It's been nearly three decades since Hurricane Andrew's destruction ripped through southern Miami-Dade County in 1992.
The storm left Cutler Bay in almost "total destruction" that more than 250,000 people were left homeless.
It was said that the dense vegetation near the shore and the dense subdivision development of the area are the two factors that mitigated the extent of the areas that were hit by the wrath of Hurricane Andrew.
Today, the neighborhood rises above adversity by slowly but steadily rebuilding the municipality.
In fact, most of Cutler Bay's homes are some of the newest in Miami-Dade County, built to the latest codes, and are well-prepared to handle anything South Florida weather can throw at them!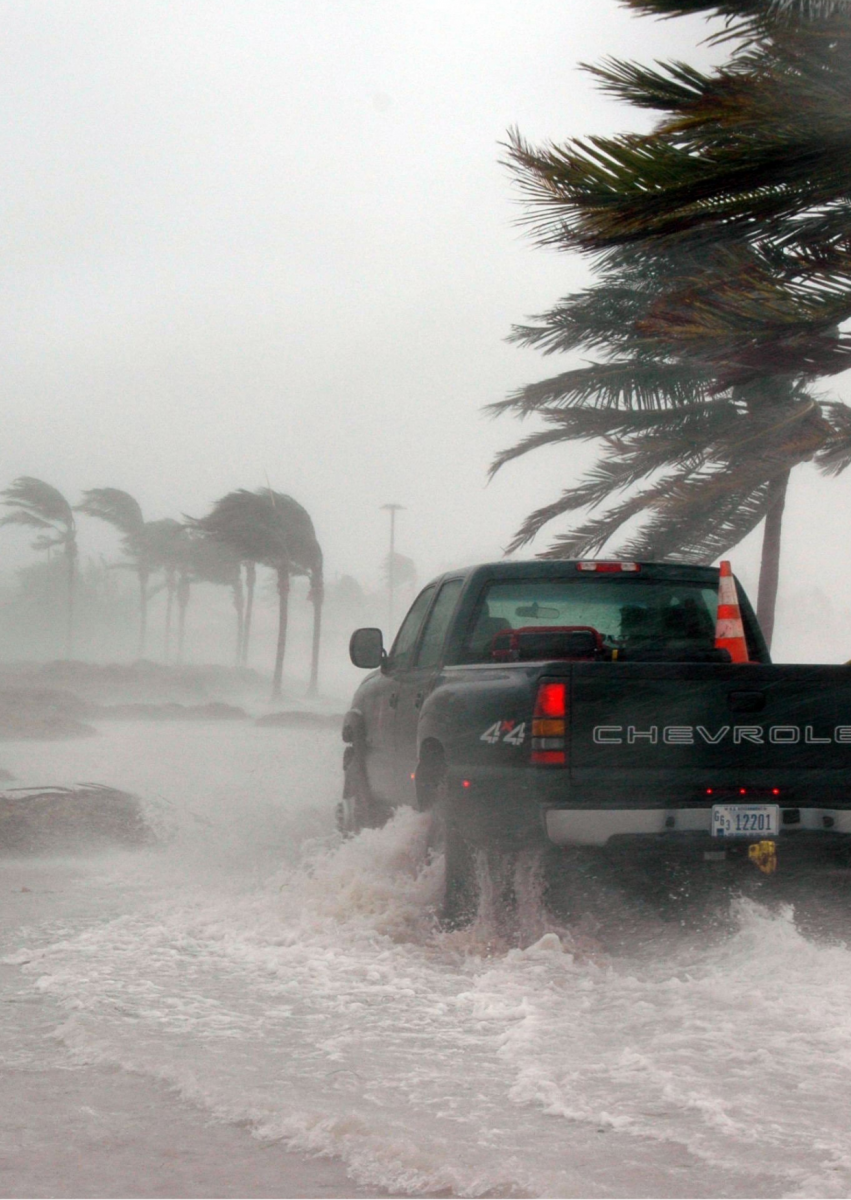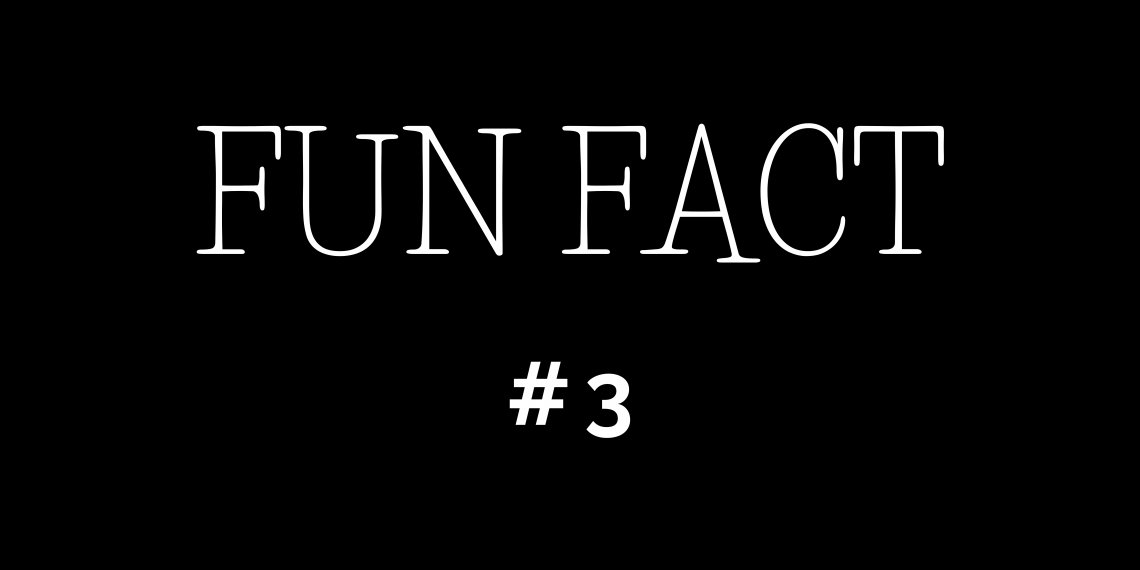 A Sleepy Cutler Bay Lifestyle
If you've lived in Cutler Bay long enough, you'll know that weather in this area is amazing all year long, save for a few odd hurricanes, now and then.
It's also a known fact that living in this coastal community can be a bit slow at times, mainly because it's far from the bustle of more popular neighborhoods like Downtown Miami and Brickell.
The population is also on the older side, so you can expect that the Cutler Bay after-hours isn't as vibrant, as well.
Yeah, that's life in the suburbs for you!
In any case, a quick fix to this "drawback" (though some people may view this as a positive, especially for young families and elderly residents) would be to go on a short car ride to Miami, where you can experience a legit crazy Miami nightlife!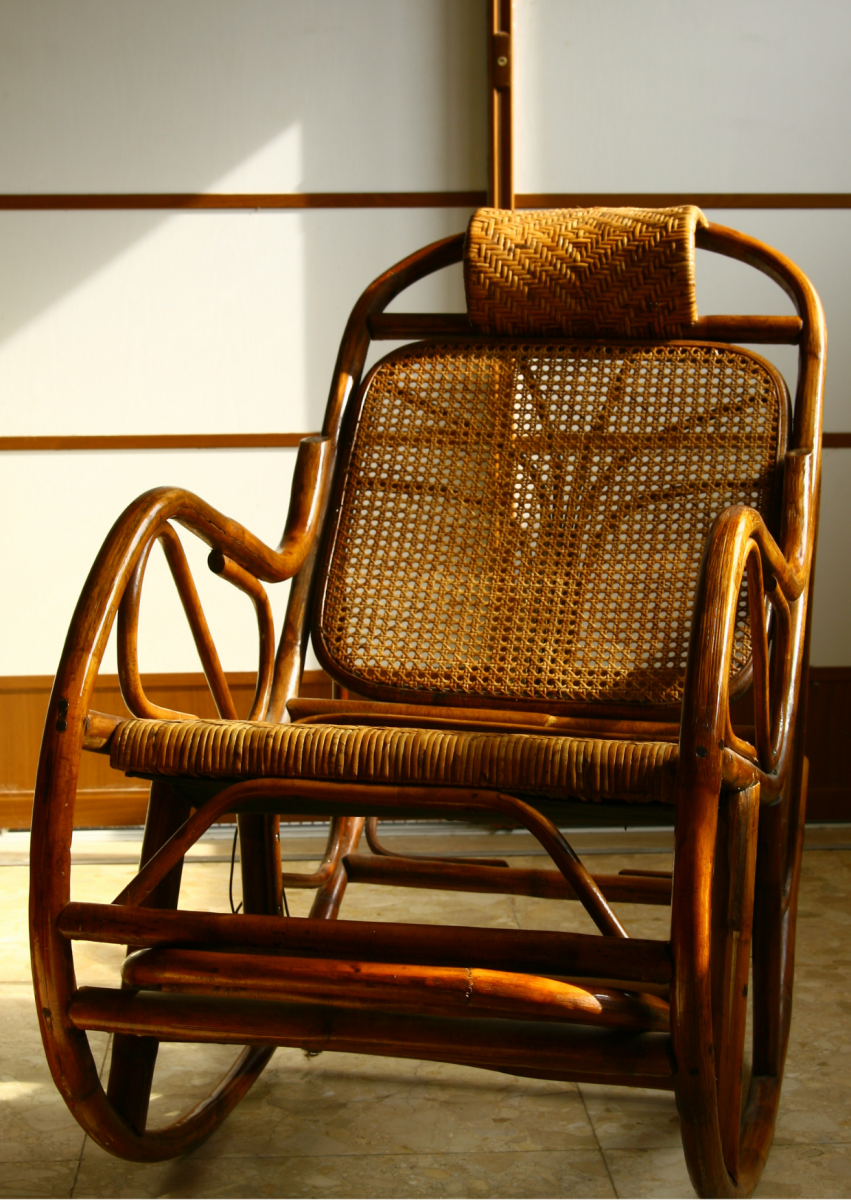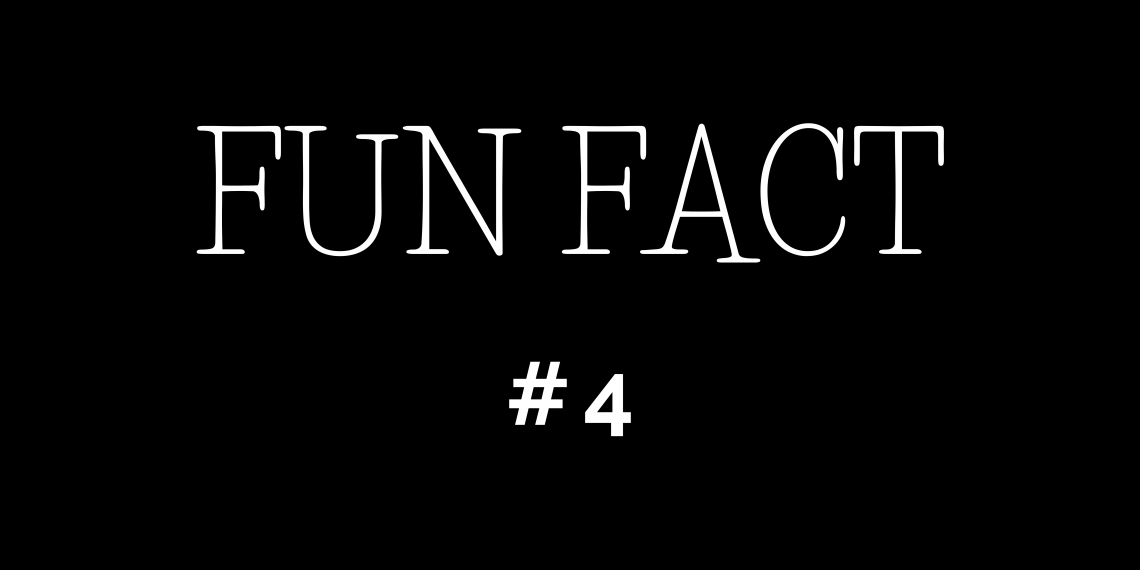 A Big Sporting Community
Did you know that Cutler Bay is home to one of the biggest sporting communities in Miami-Dade county?
Well, the town does have ten public parks, so it's not a total surprise.
Four parks provide a wide range of recreational facilities such as tennis courts, baseball fields, batting cages, soccer fields, football fields, swimming pools, or jogging paths with exercise machines.
Cutler Bay is also known to have big golf following.
In 2019, the town's annual golf tournament resulted in almost $10,000 put into the community fund, a testament of how much of an impact sports have over Cutler Bay!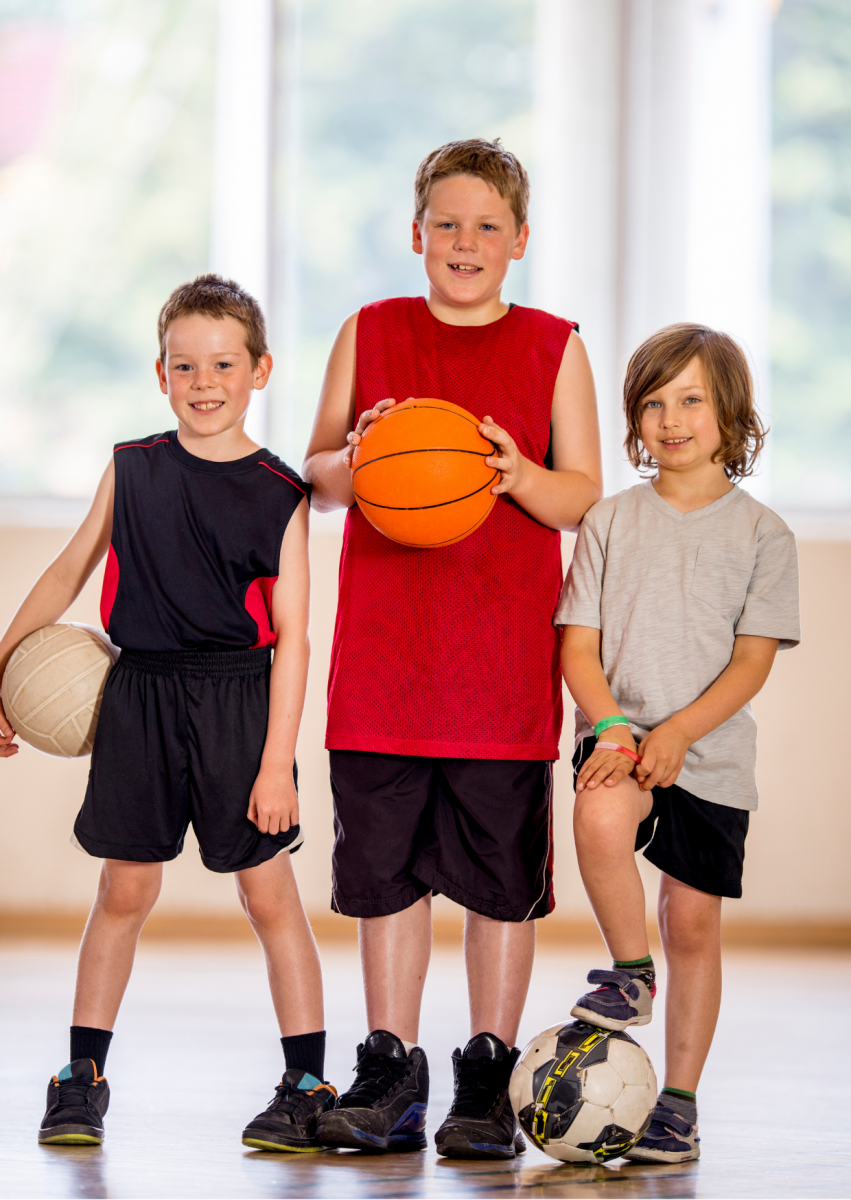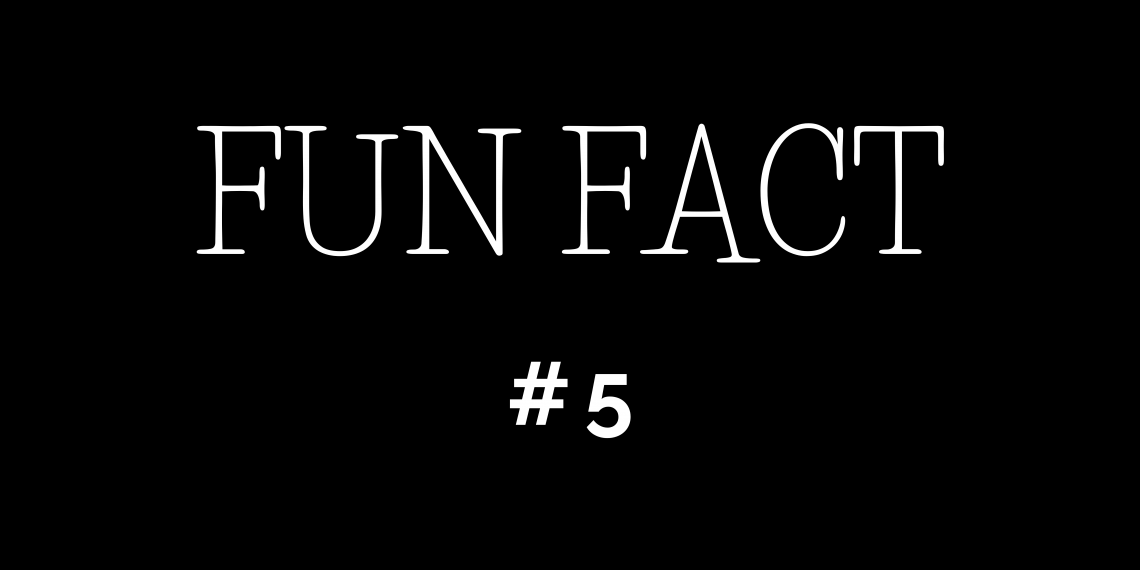 Diversity At Its Finest
If you're looking to move to a neighborhood rich in culture and ethnic diversity, then Cutler Bay is the place to be.
The youngest Miami-Dade County municipality is known to have excellent public and private schools within the area, so more families from all over the country are looking to relocate to the said neighborhood.
Hence, the variety in cultures.
The town is also big on outdoor activities and a stone's throw away from some of Miami's popular tourist destinations, so living in Cutler Bay is sought after, especially by thrill-seekers and adventure-loving residents.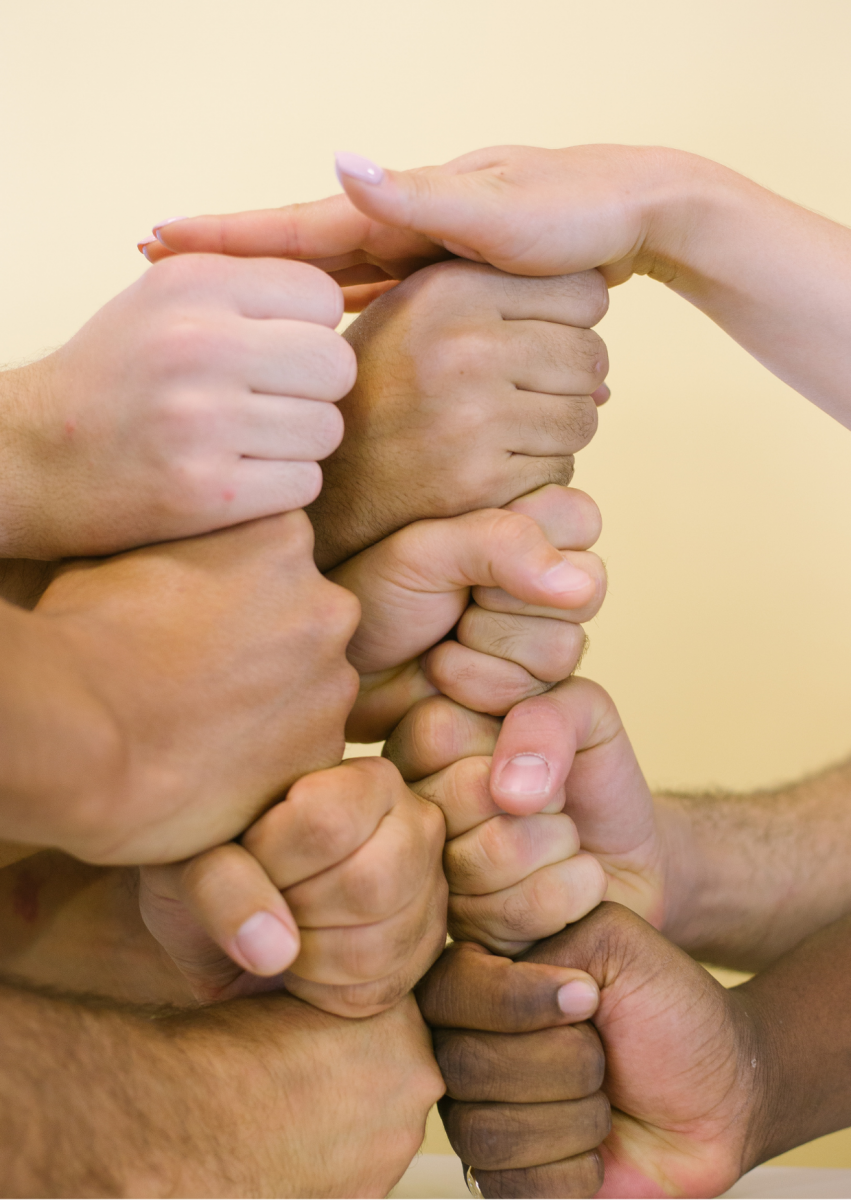 Who are we?
We are the ALL IN Miami Group out of Miami.
We are Honduran, Filipino, Puerto Rican, Cuban, German, Hispanic, Indian, Syrian, and American.
We are Christian, Hindu, and Jewish.
We are many, but we are one.
We sell luxury homes in Miami, Florida.
Although some of our clients are celebrities, athletes, and people you read about online, we also help young adults find their first place to rent when they are ready to live on their own.
First-time buyers?
All the time!
No matter what your situation or price range is, we feel truly blessed and honored to play such a big part in your life.