Top 5 Things You May Not Know About Coral Terrace and Flagami
Prefer listening to audio instead of reading, click the PLAY button below
🎧
Two of the more affordable living options amidst the Miami metropolitan area (a rarity!), Flagami and Coral Terrace, are suburban communities west of Little Havana, east of Fontainebleau, and south of Miami International Airport and Blue Lagoon.
Flagami is roughly defined as south and east of Tamiami Canal, north of Tamiami Trail (US 41/South Eighth Street), and west of Red Road (SR 959/West 57th Avenue), bisected by Flagler Street.
If you look at it on a map of Miami proper, Flagami is the distinct "tail" that juts out of the west border of the city.
Coral Terrace is roughly defined as west of Red Road (SR 959/SW 57th Avenue), east of SR 959/SW 67th Avenue, south of Tamiami Trail (US 41/South Eighth Street), and north of Bird Road (SR 979/SW 40th Street).
While the neighborhoods are more famous for their unpretentious homes and proximity to the downtown area, locals will tell you that Flagami and Coral Terrace are more than their real estate.
In fact, the communities are among the up-and-coming neighborhoods in West Miami, not only for their livability but also for their part in Miami's success in its tourism industry.
Of course, there are plenty more that meets the eye, so let's get to know Flagami and Coral Terrace better!
Here are five things you may not know about Flagami and Coral Terrace.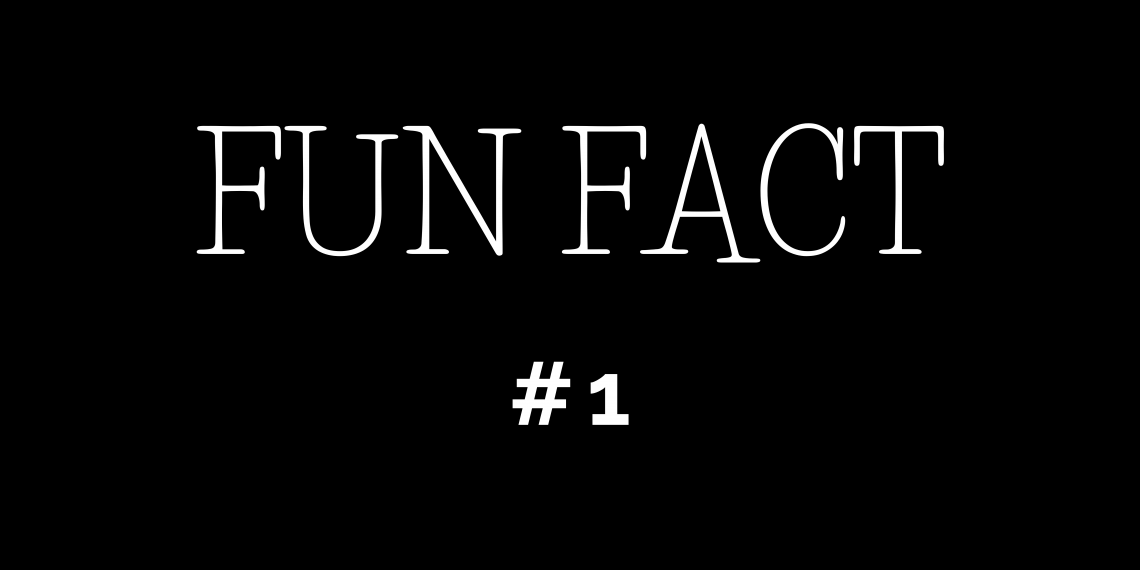 A Portmanteau of Names
A fun fact about Flagami-- the community is named after its main thoroughfares, Flagler Street, and the Tamiami Canal that flows along its western edge!
Yes, folks, you read it right!
The boot-shaped district's name is a portmanteau of street names, which makes it unique, much like some Miami neighborhoods such as Tamiami (which means Tampa and Miami).
What a cool way to stand out, right?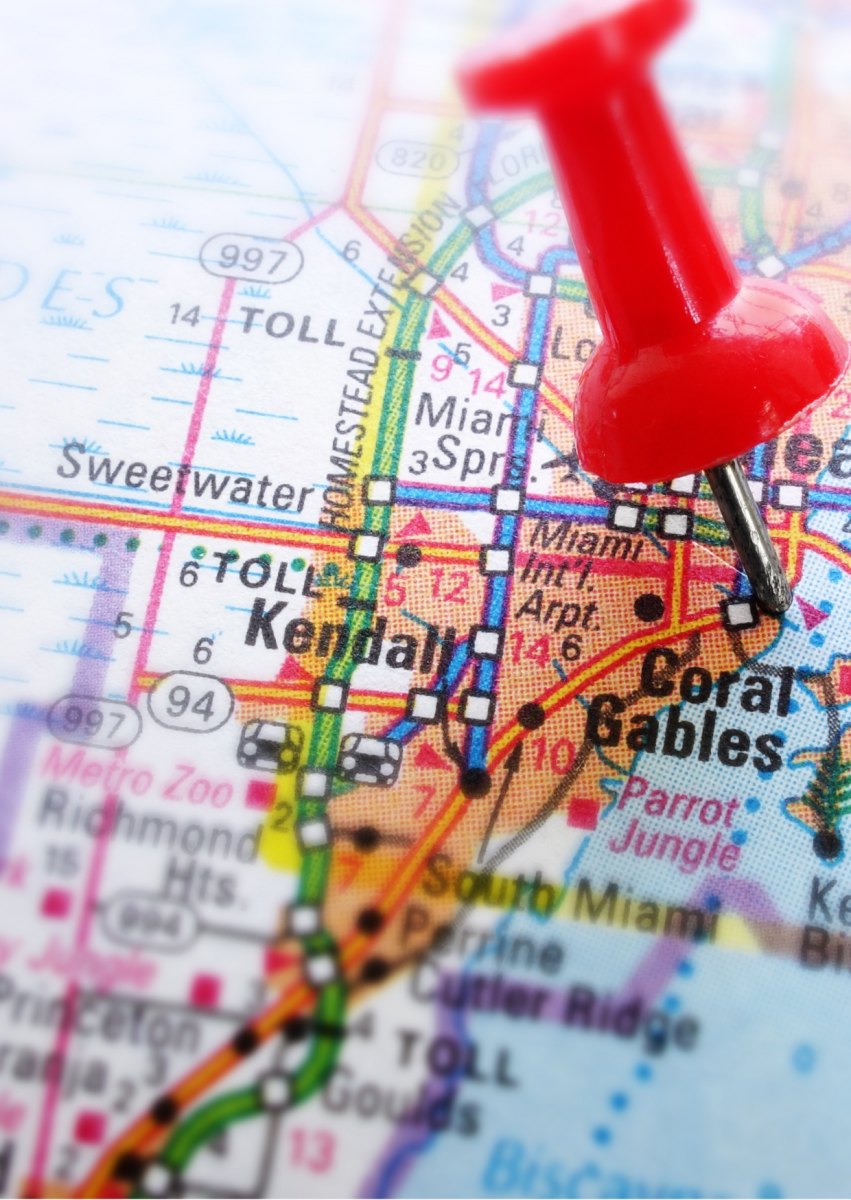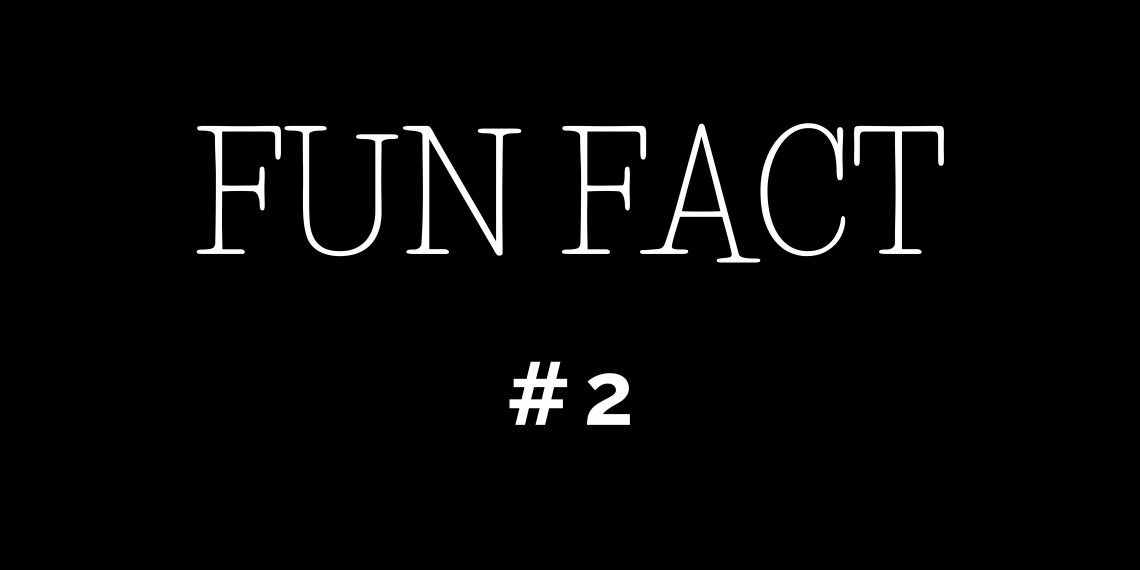 From A Swamp To Farmland To Sought-After Residential Subdivisions
Once a densely populated quarter of post-World War II homes, office parks, strip shopping centers, apartments, condominiums, and hotels close to the Miami International Airport, which lies north, Flagami didn't turn out the way it was planned in the early 1900s.
You see, Everglades drainage, an ambitious state campaign to create rich farmlands from the swamps, wanted to turn the Flagami area into farmland, but ended up with residential subdivisions, platted as early as the heady days of the great real estate boom of the mid-1920s, but developed later.
The period following World War II catalyzed the explosive development of suburbs west of the City of Miami's oldest neighborhoods.
Flagami was a product of that era, and the three subdivisions bearing the name Flagami, along with Alameda, Fairlawn, and other newer subdivisions, comprise today's Flagami.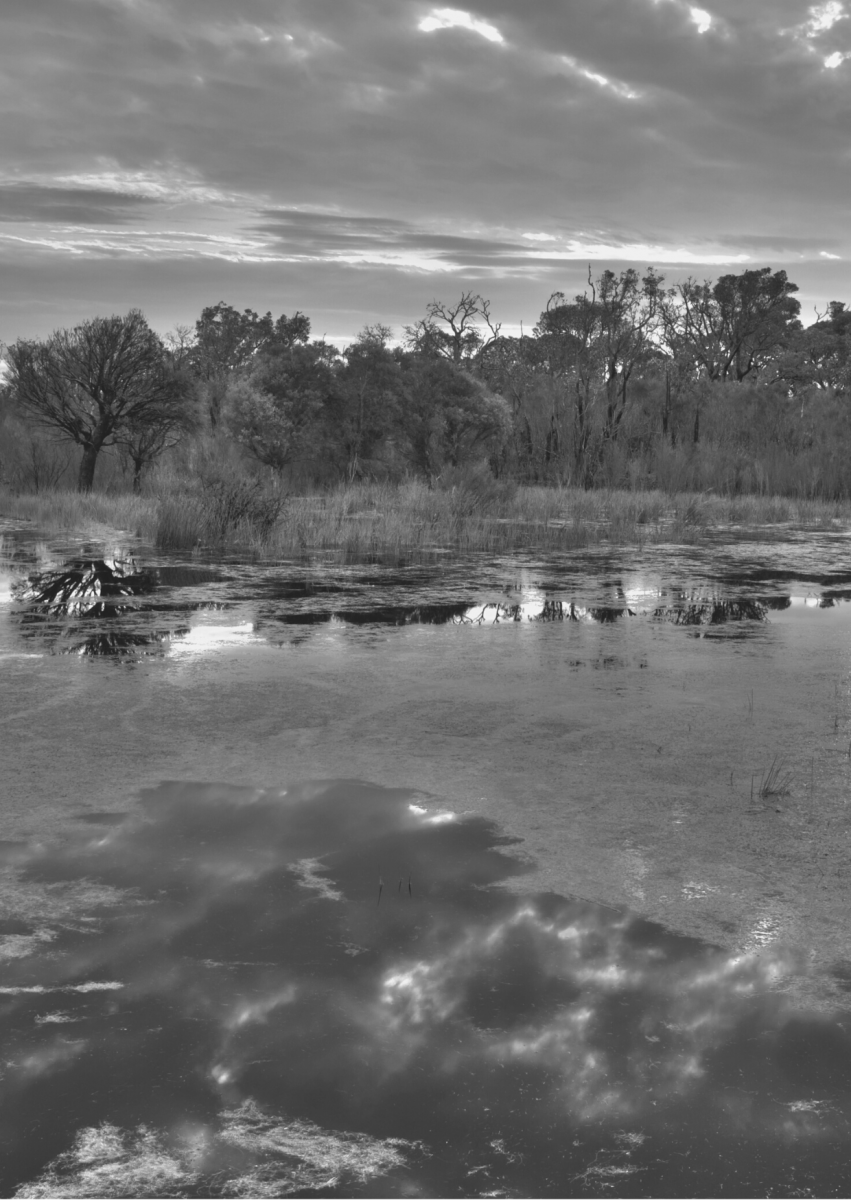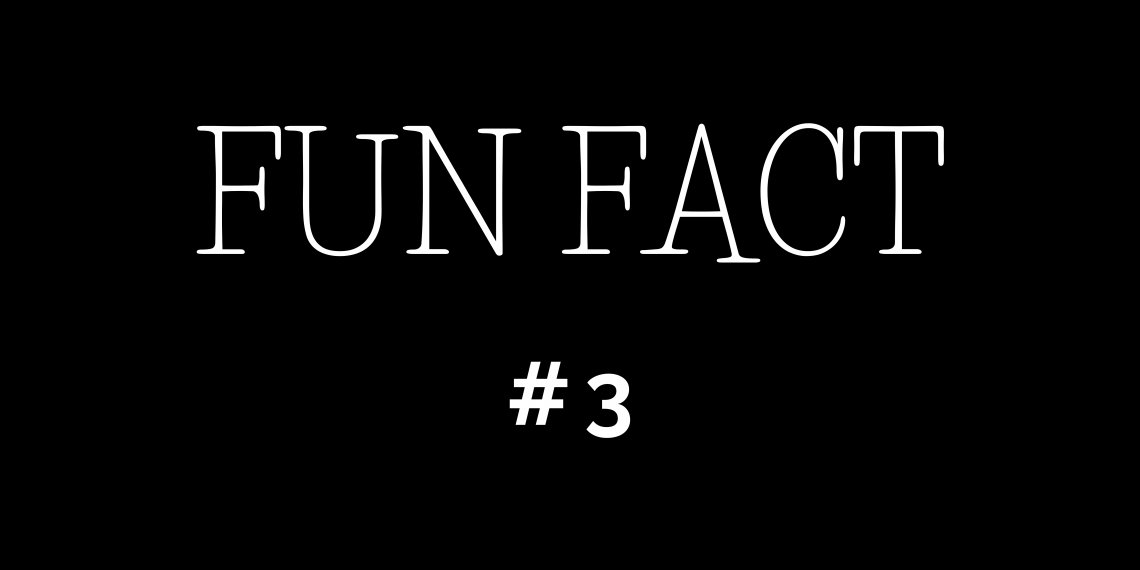 Fun Activities For All
If you think affordability is Coral Terrace's and Flagami's only draw, you've got another thing coming!
In these areas, residents and tourists can easily find jampacked recreational options throughout the neighborhood, including a golf course, a casino, and a fun water park!
First, the neighborhoods are home to the first Miami casino to bring Las Vegas-style games to the city, Magic City Casino!
The famous Miami entertainment hub offers exciting, state-of-the-art interactive slots, a smoking hot Poker Room, unparalleled concerts, multiple dining options, pari-mutuels simulcasting, and LIVE Summer Jai-Alai.
The next stop is the Grapeland Water Park, another hot tourist attraction in these areas.
Designed by Miami's famous pop artist Romero Britto, the recreational center offers 13 acres of water slides, lazy rivers, and pools to have fun in the sun.
The water park also features colorful monuments, fountains, an enormous octopus structure, shipwreck-themed water slides, and more!
Meanwhile, golf lovers and enthusiasts can also play rounds of golf at the nearby International Links Melreese Country Club, a 135-acre golf course adjacent to the Miami International Airport.
The famous golfing destination is a few miles inland of Biscayne Bay and is a cornerstone of golf education and training for student-athletes and the community.
Its golf course underwent a $3.9 million renovation in 1997 to include a 12-acre driving range and a golf media center that's large enough to accommodate up to 100 people.
Some notable features of International Links Melreese Country Club include five lakes, nine waste bunkers, 97 sand bunkers, and a Cypress wetland area, landscaped beautifully and designed strategically around the course.
The rolling Northern-style fairway allows for dynamic elevation changes and is also a practical function of the irrigation system, allowing for play in conditions when many other courses are unplayable.
Not to mention that the neighborhoods offer shopping and dining spots and a few parks to explore too, so you'll never run out of things to do while you're here!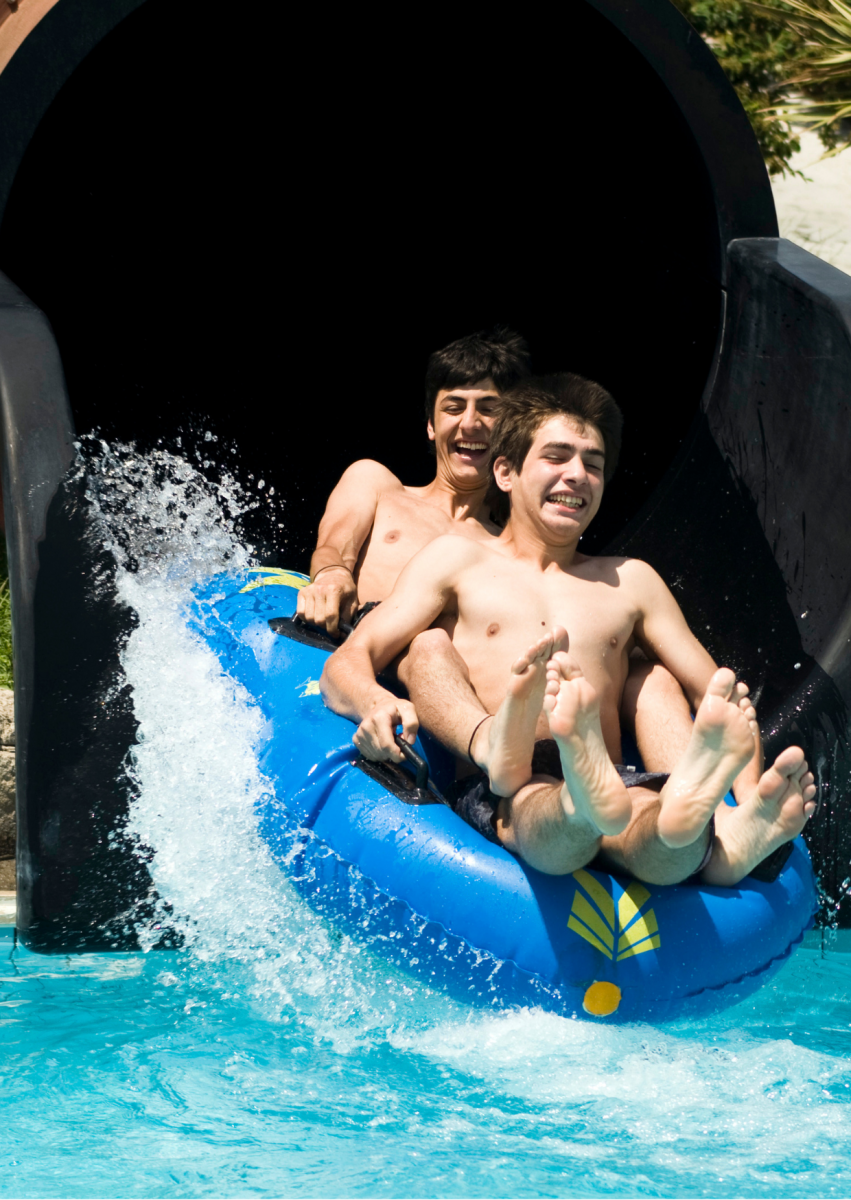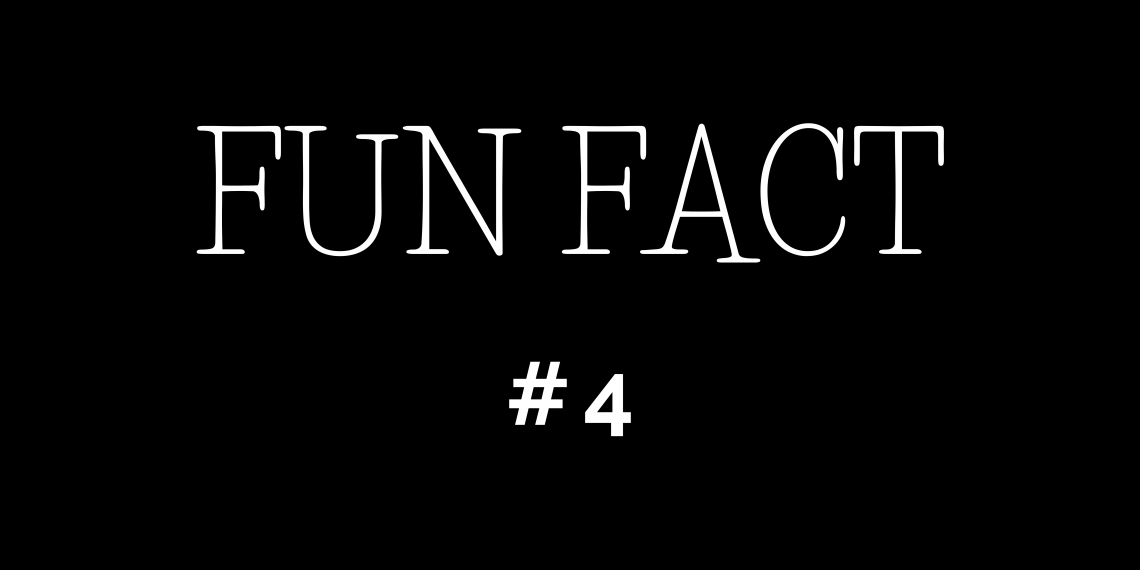 Accessibility At Its Finest
Another thing great about these two neighborhoods is their nearby popular areas in Miami.
Since the neighborhood is located south of the Miami International Airport, Flagami is a manageable drive for commuters who work Downtown.
Using public transportation is also easy, and the area boasts immediate access to expressways and significant avenues, so aside from enjoying the community's array of restaurants and coffee shops, you can visit more action-packed neighborhoods like Wynwood, Little Havana, Downtown Miami, Miami Design District, etc.
Just a little warning. Since Coral Terrace and Flagami are right by the main street, Flagler Street, traffic gets pretty heavy in the afternoon, so try to avoid traveling during those hours.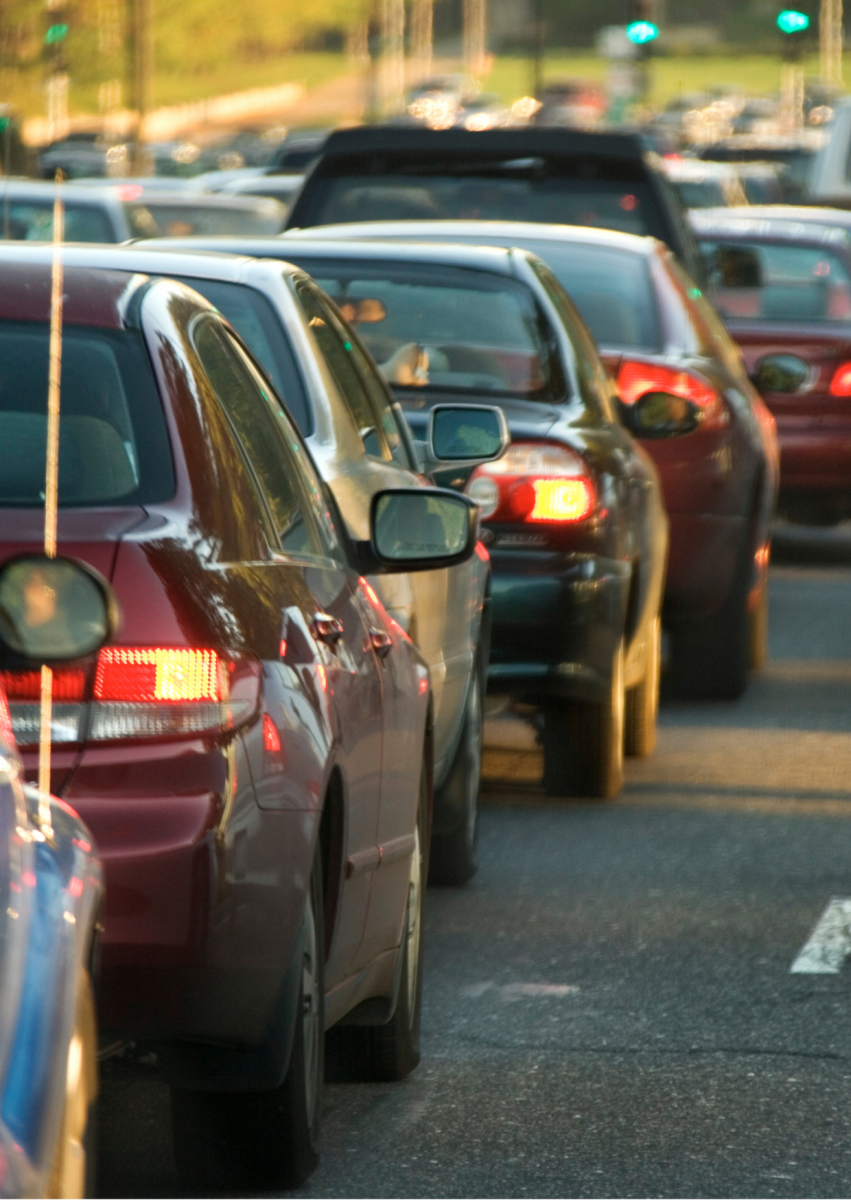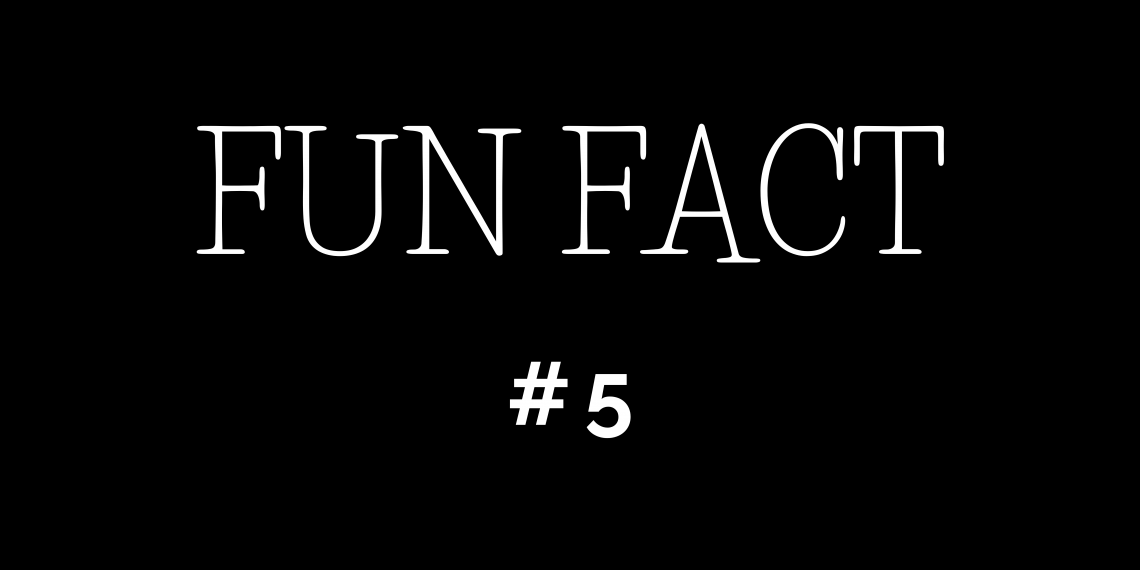 Diverse, Family-Friendly Communities
Aside from being an affordable metro Miami neighborhood, Flagami & Coral Terrace are also diverse, family-friendly residential enclaves.
In fact, the festive towns are home to a large percentage of Hispanics, and it's known to have more Cuban ancestry residents than any other neighborhood in Florida, with 71.3% of residents being of Cuban descent.
Its real estate market is also a vast mix of moderately priced apartments, duplexes, and single-family homes.
Locals can also attest that the two are considered two of the most peaceful and coordinated communities in West Miami.
Theirs are close-knit communities where you know who all your neighbors are, and during hurricane season, everyone pulls together to keep everyone around the area safe.
And don't get me started on all the schools available for families within these neighborhoods!
Indeed, Coral Terrace and Flagami are ideal Miami neighborhoods to LIVE, WORK, and PLAY!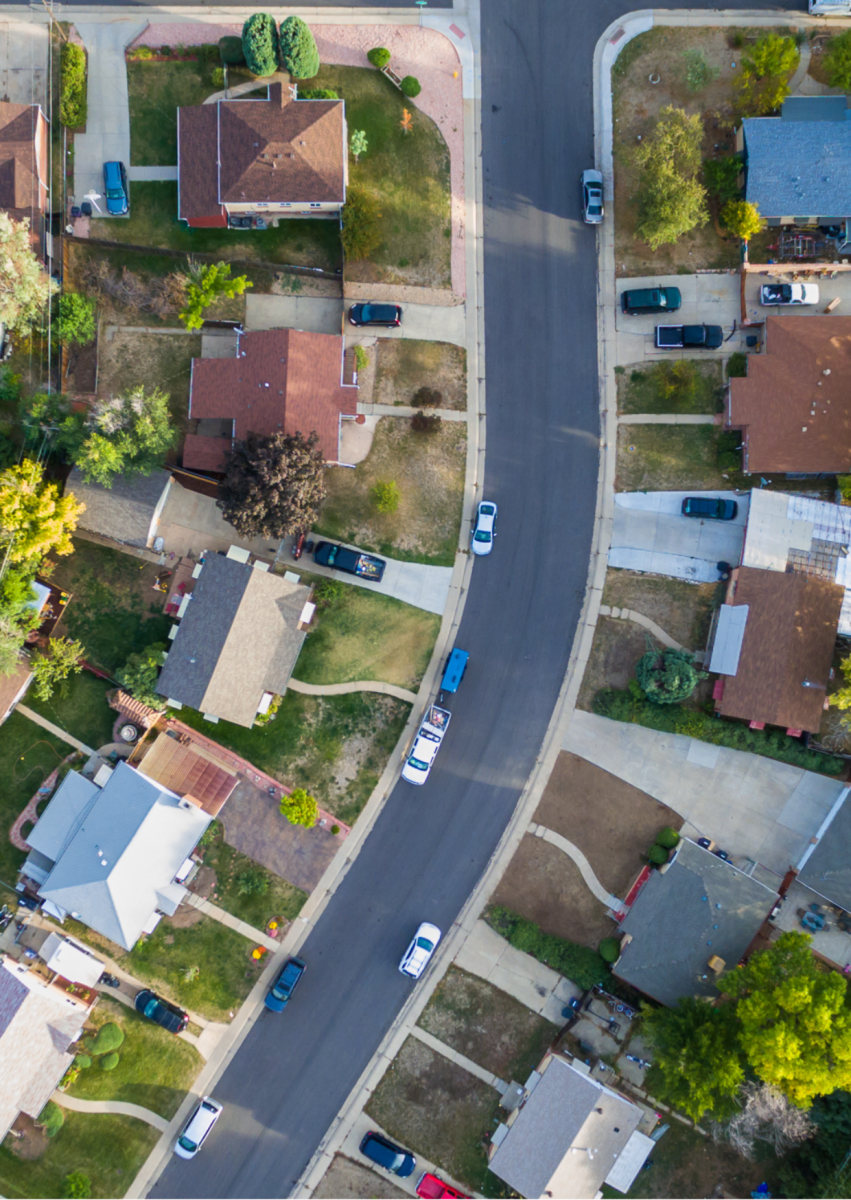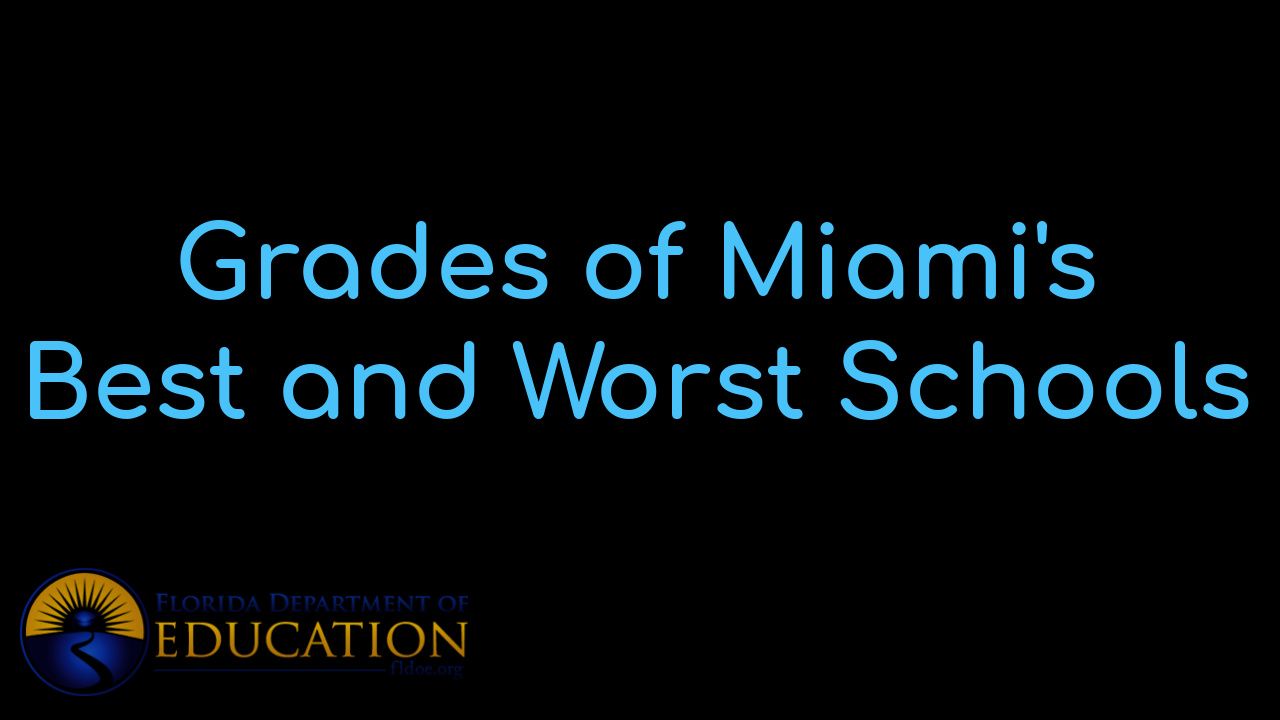 View Miami's BEST schools and the individual grades that each school received. Besides vie...
Who are we?
We are the ALL IN Miami Group out of Miami.
We are Colombian, Filipino, Cuban, German, Hispanic, Indian, Syrian, and American.
We are Christian, Hindu, and Jewish.
We are many, but we are one.
We sell luxury homes in Miami, Florida.
Although some of our clients are celebrities, athletes, and people you read about online, we also help young adults find their first place to rent when they are ready to live on their own.
First-time buyers?
All the time!
No matter what your situation or price range is, we feel truly blessed and honored to play such a big part in your life.