Top 5 Things You May Not Know About Cooper City
Prefer listening to audio instead of reading, click the PLAY button below
🎧
Perfecting the right combination of residential and commercial-industrial development, Cooper City is no doubt "Someplace Special" in Southwestern Broward County.
The tiny residential enclave has a total of 8.3 square miles, of which 8.0 square miles is land and 0.31 square miles is water.
It is nearby Davie to the north, Pembroke Pines to the south, Hollywood and Davie to the east, and Southwest Ranches to the west.
Despite its abundant nature, recreational facilities, exceptional schools, and a strong sense of community, it doesn't get the clout it deserves, as it's surrounded by the area's most well-known beach towns.
You also won't find many tourists around the neighborhood except when passing by from one beach to another.
But now, it's time to put our focus on Cooper City and uncover just how much more this community means than just being a stopover from one more famous neighborhood to another.
Here are five things you may not know about Cooper City.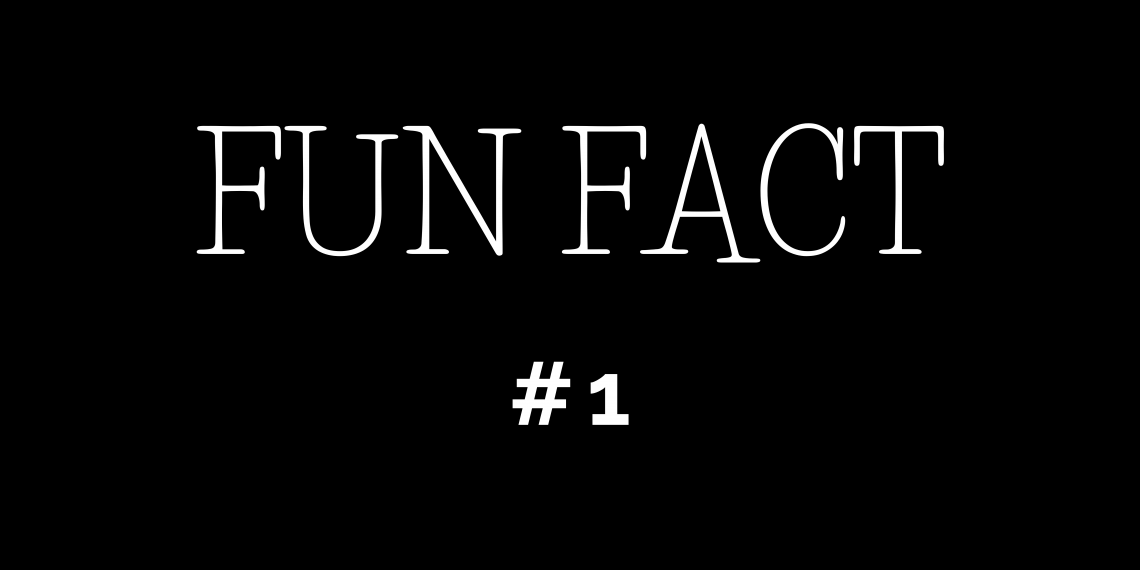 The Seminole Indians' First Home
Did you know that Morris Cooper, a well-known businessman, was the founder of Cooper City?
Before this, Seminole Indians were its first inhabitants, and Fort Lauderdale was the first permanent settlement along the New River.
In the late 1930s, Cooper started to invest in Florida real estate, and by 1952, he purchased close to 700 acres of land in South Florida (Cooper City included).
In 1959, Cooper sold some of his lands to developers, and Cooper City was incorporated by the Special Act of the Florida Legislature on June 20, 1959.
To keep his namesake, Cooper invested $1,250,000 to create the Cooper Colony Golf and Country Club and the Cooper City Water and Sewage Company.
His investment eventually paid off because when he died in 1975, Cooper City had become home to 4,000 residents.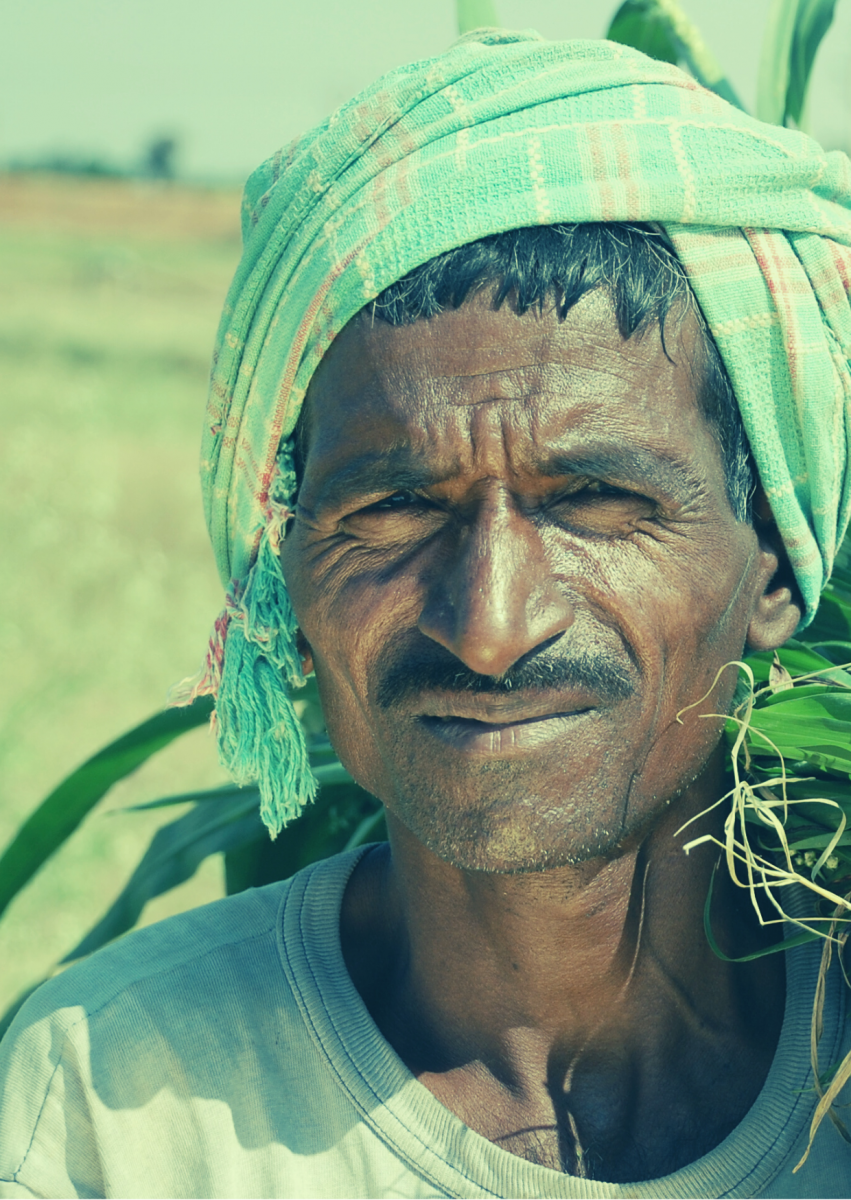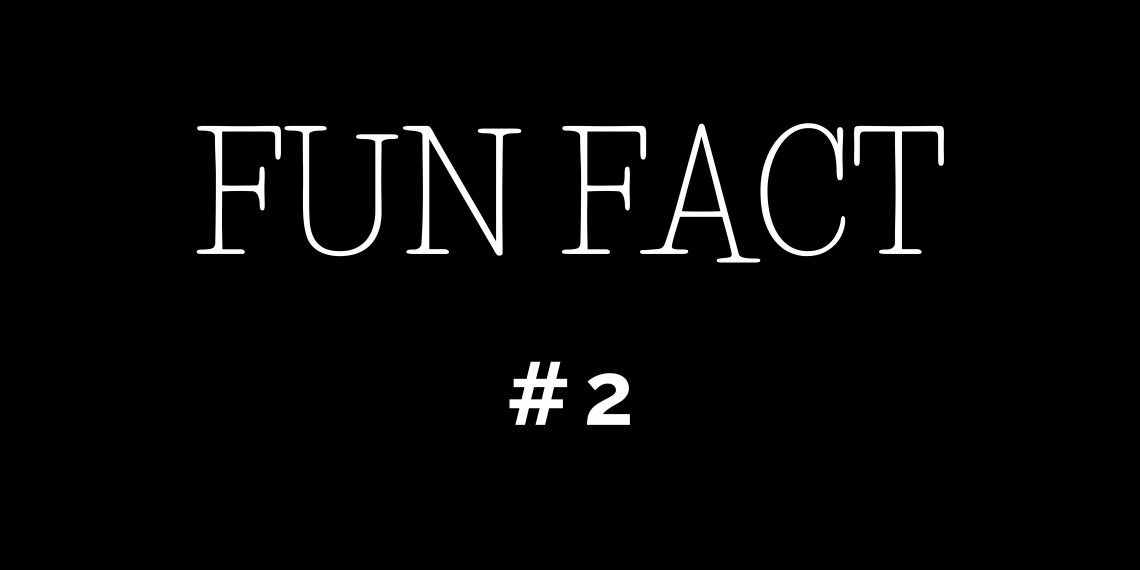 Back in 1959...
...the homes in Cooper City only sold for 11,900 to $15,900!
However, with the 1962 recession, those same houses sold for an average of $10,000.
This day, Cooper City homes average approximately $400,000 in value.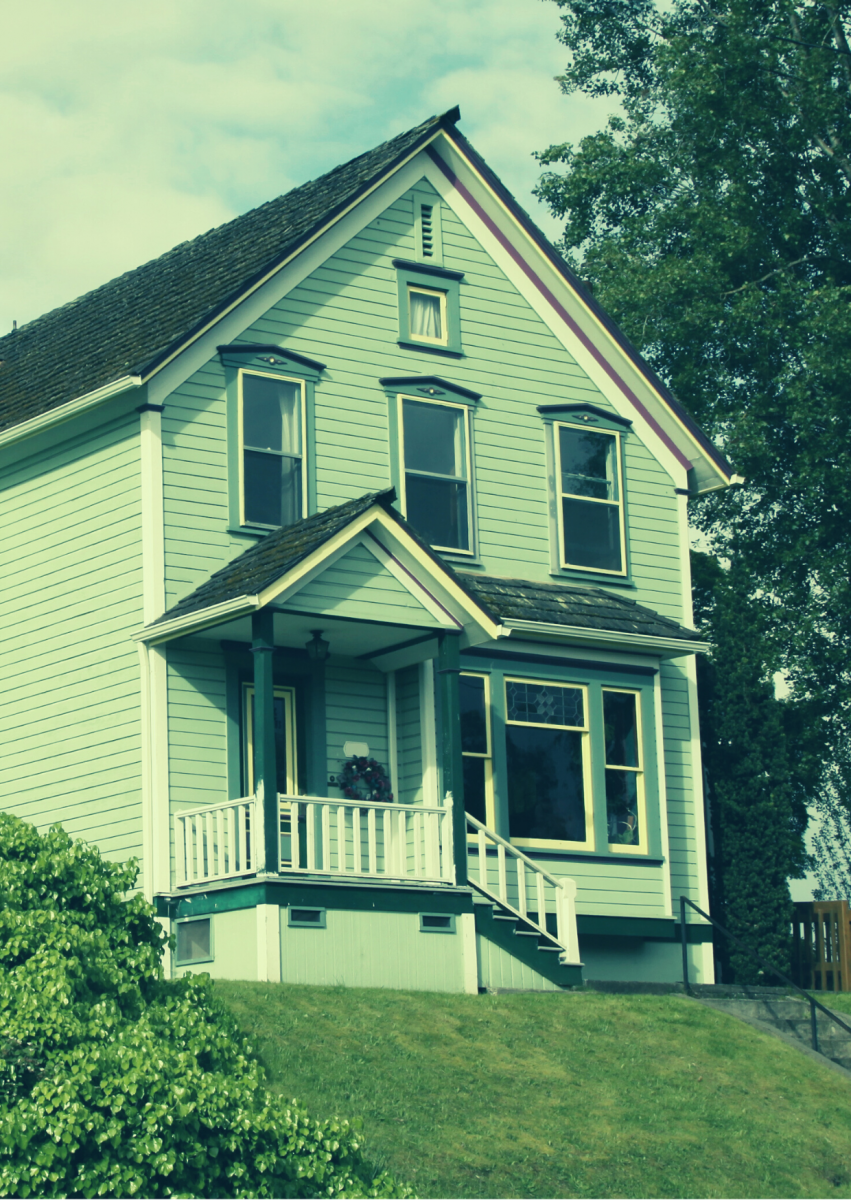 The Halloween Road
Have you ever passed by Griffin Road?
Well, that same road wasn't paved until 1963, four years after the city was incorporated.
Before being paved, the road was known as "Halloween Road."
But before you get any wrong ideas, it wasn't because it was haunted but due to its dips and potholes.
Stirling Road was paved to 100th Avenue in 1967.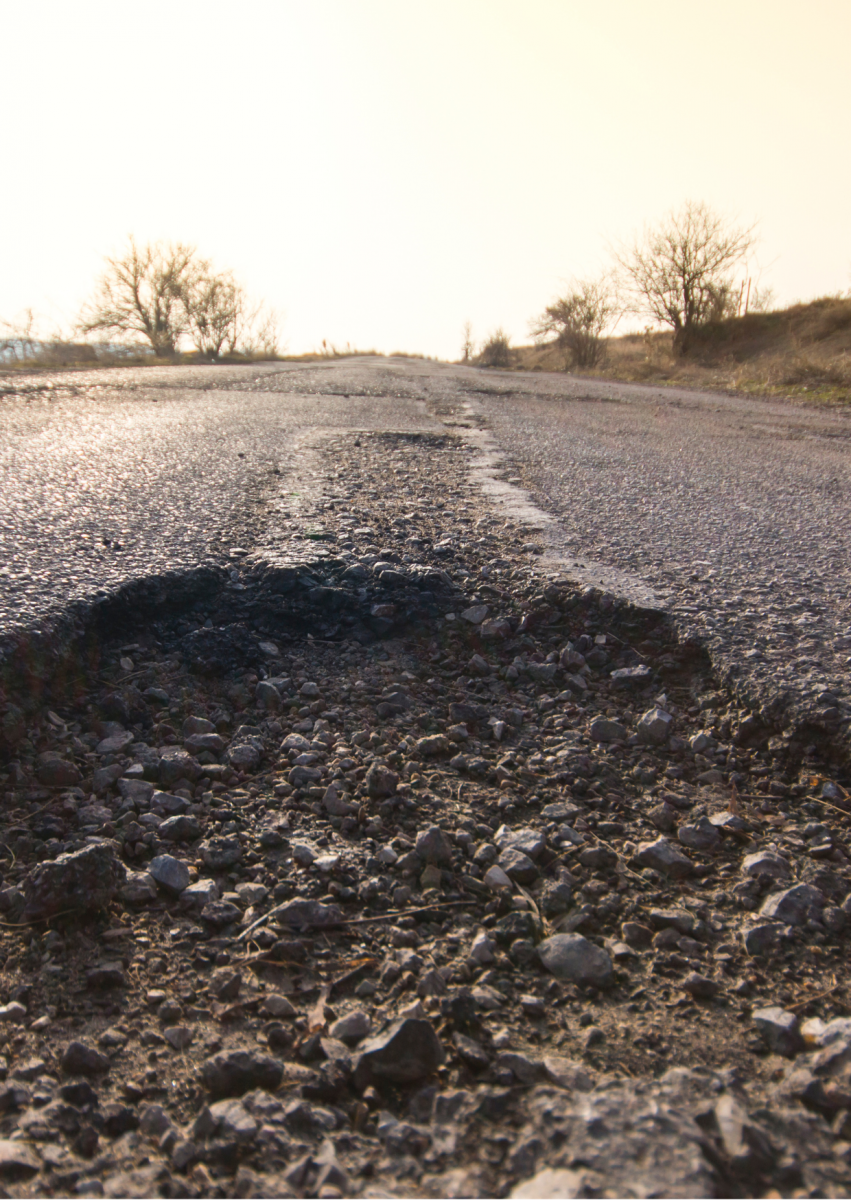 Baby Cooper
Fun fact-- the first baby born in Cooper City was named Cooper Allen Sinz in honor of the New City's founding!
Initially, the family wanted to name the baby boy Craig Allen, but the neighbors convinced them to consider the name "Cooper" instead.
Cooper Allen was born on January 19, 1960.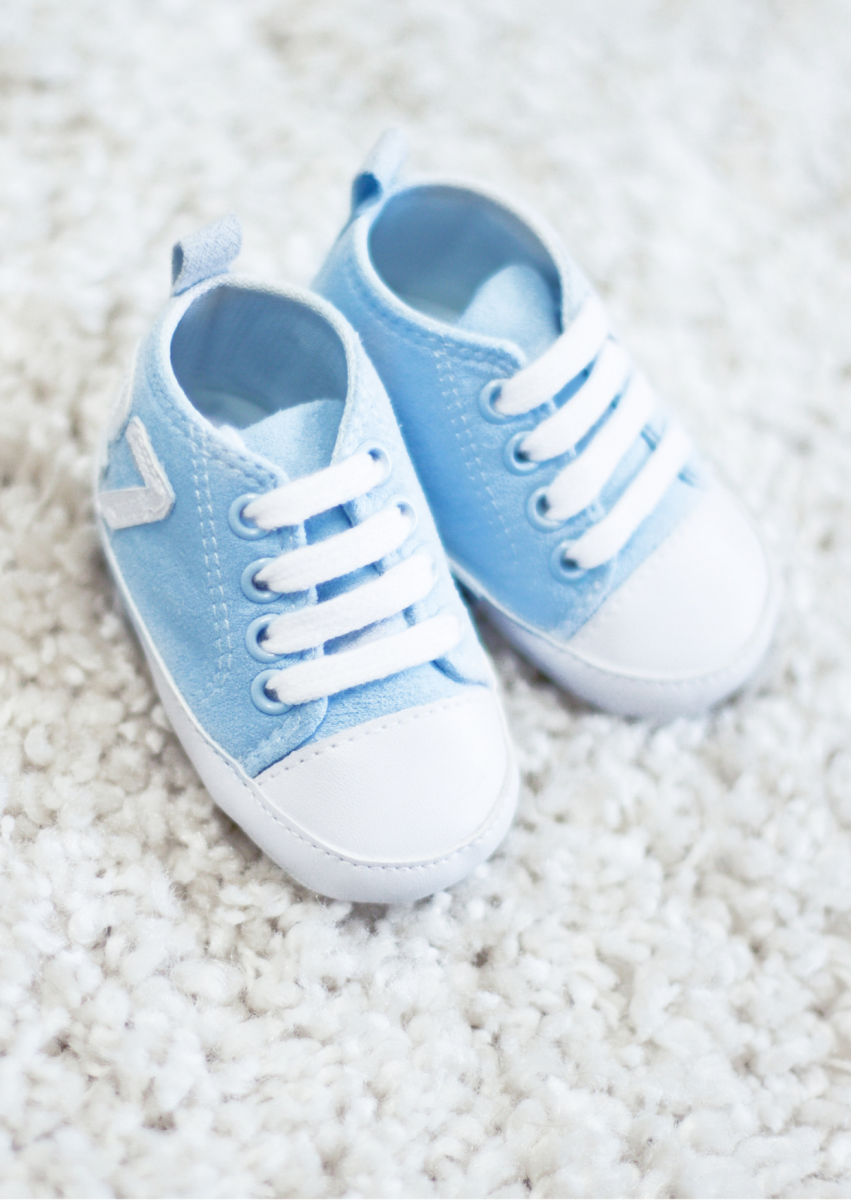 The First Woman Mayor of Cooper City
Suellen Fardelmann was the first woman Mayor of Cooper City.
She was first elected as Police Commissioner in 1978 and served her first term as mayor in 1983.
She had served 22 years as mayor and was the longest-serving elected official in Cooper City!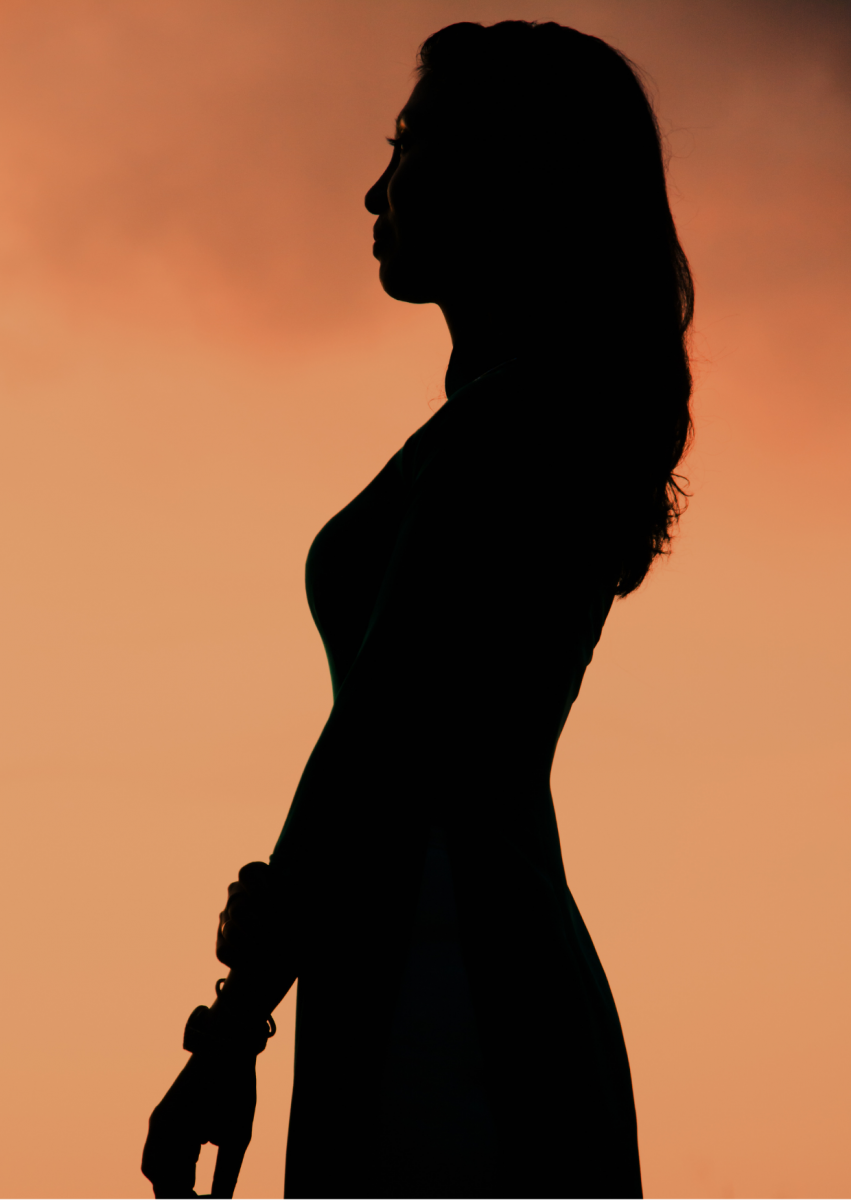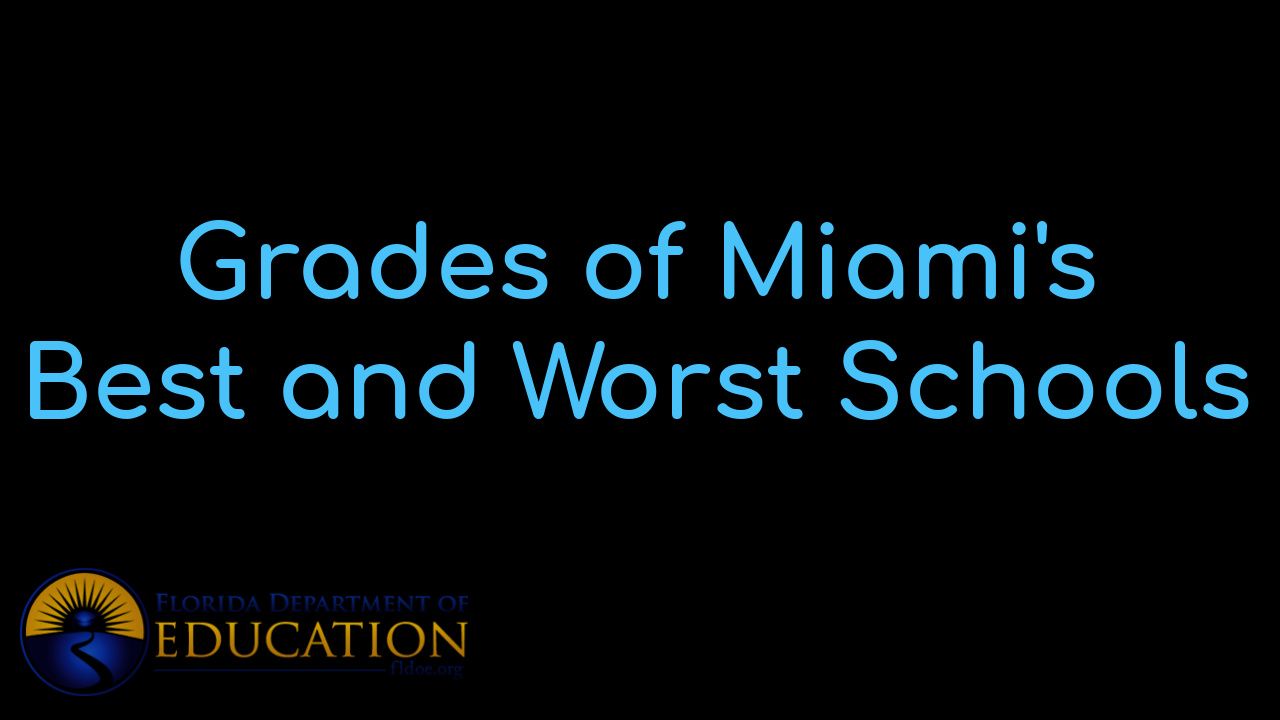 View Miami's BEST schools and the individual grades that each school received. Besides vie...
Who are we?
We are the ALL IN Miami Group out of Miami.
We are Colombian, Filipino, Cuban, German, Japanese, French, Indian, Irish, Syrian, and American.
We are Christian, Hindu, and Jewish.
We are many, but we are one.
We sell luxury homes in Miami, Florida.
Although some of our clients are celebrities, athletes, and people you read about online, we also help young adults find their first place to rent when they are ready to live on their own.
First-time buyers?
All the time!
No matter what your situation or price range is, we feel truly blessed and honored to play such a big part in your life.