Top 5 Things You May Not Know About Cocoplum
Prefer listening to audio instead of reading, click the PLAY button below
🎧
The epitome of South Florida's resort-style living lies in one of Miami's oldest neighborhoods, Coral Gables, the luxe and exclusive Cocoplum neighborhood.
The one-of-a-kind waterfront neighborhood is secluded and gated, bordering the Gables Waterway and the edge of Biscayne Bay.
It boasts 302 estate homes, including 172 waterfront residencies, meticulously planned to perfect the combination of nature's beauty with architectural distinction.
It's not surprising that many locals only look at the affluent neighborhood from afar and probably only DREAM of living in it.
There's no point in sugar-coating the reality-- Cocoplum real estate is top-notch but expensive.
Even just looking at listings in the area may feel intimidating to some!
Nevertheless, there's no denying that Cocoplum's high-end properties, private marina, and safe streets are worth the hype and have probably piqued further interest in the community.
That said, it's time to put the spotlight on Coral Gables' highly-secluded neighborhood.
Here are five things you may not know about Cocoplum.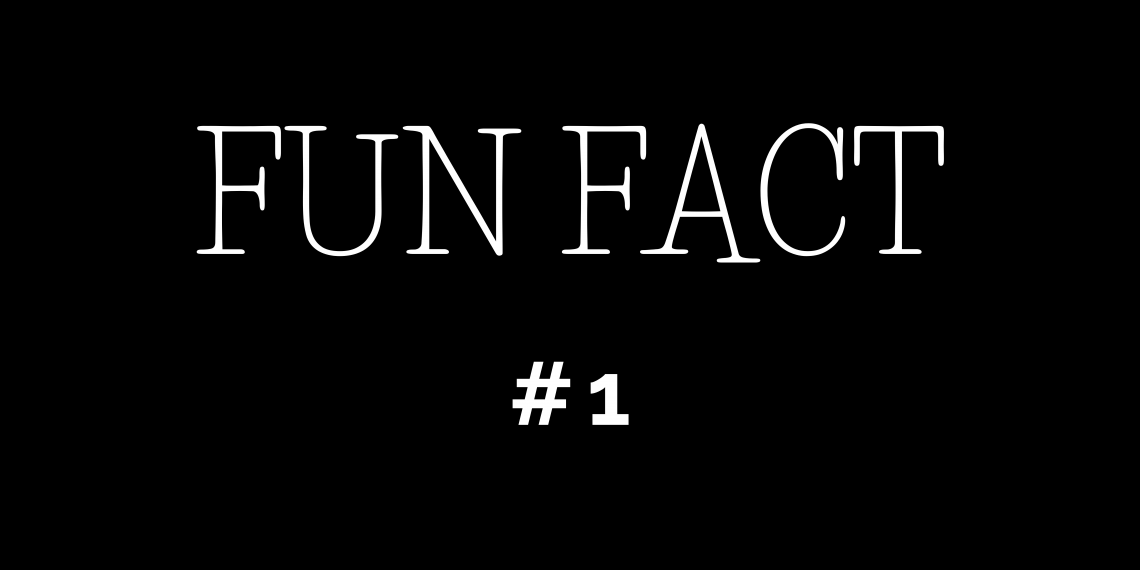 From A Planned Beach to Luxe Tropical Sanctuary
Unbeknownst to many, Cocoplum was originally designed as a beach destination for Coral Gables locals.
However, the Islands of Cocoplum was redeveloped as an exclusive, single-family home community of just over 400 homes in 1970, soon becoming the first community in the Old Cutler area from the North.
It was developed and divided into two phases, with just about 50% of the homes on the canals leading into Biscayne Bay.
At this time, Cocoplum is home to 302 estate properties, including 172 waterfront residencies, and one of Coral Gables' highly-coveted communities.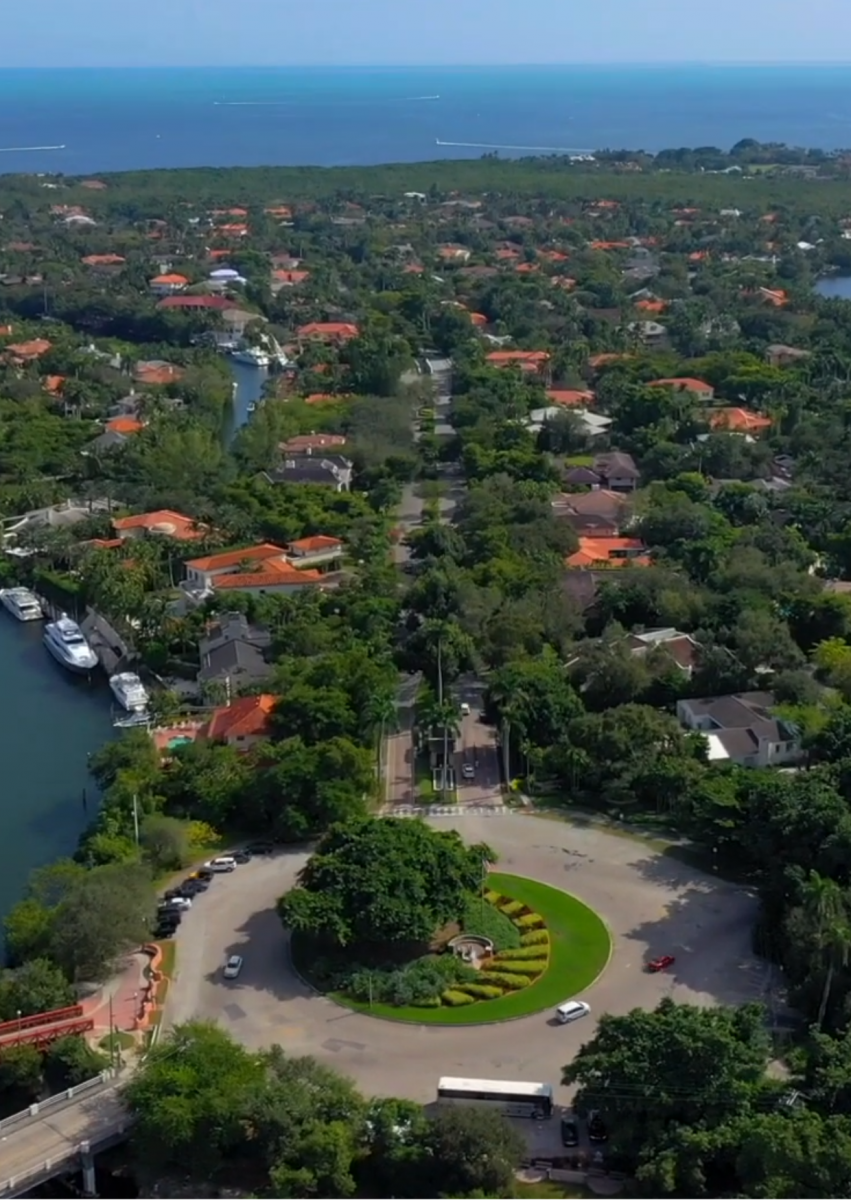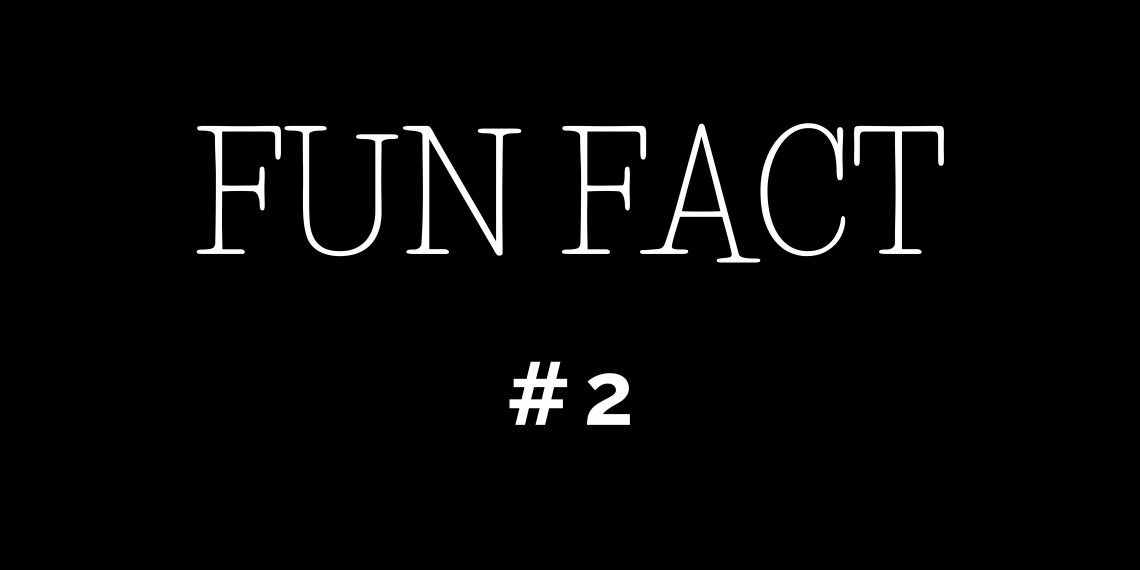 Cocoplum is Also...
..an evergreen shrub or small tree native to swamps, coastal dunes, and hammocks in Central and South Florida!
The lush shrub produces flowers and fruits throughout the year, with the peak bloom occurring from winter through spring.
Cocoplum plants' fruits serve as cover and food for many birds and small wildlife around Central and South Florida.
Meanwhile, its inconspicuous flowers are white to greenish-white and are born in clusters at the leaf base.
Its leaves are leathery, broadly ovate to round, and up to 3 inches long.
They have a pointy tip and a short petiole and are bright green, often with a reddish tint.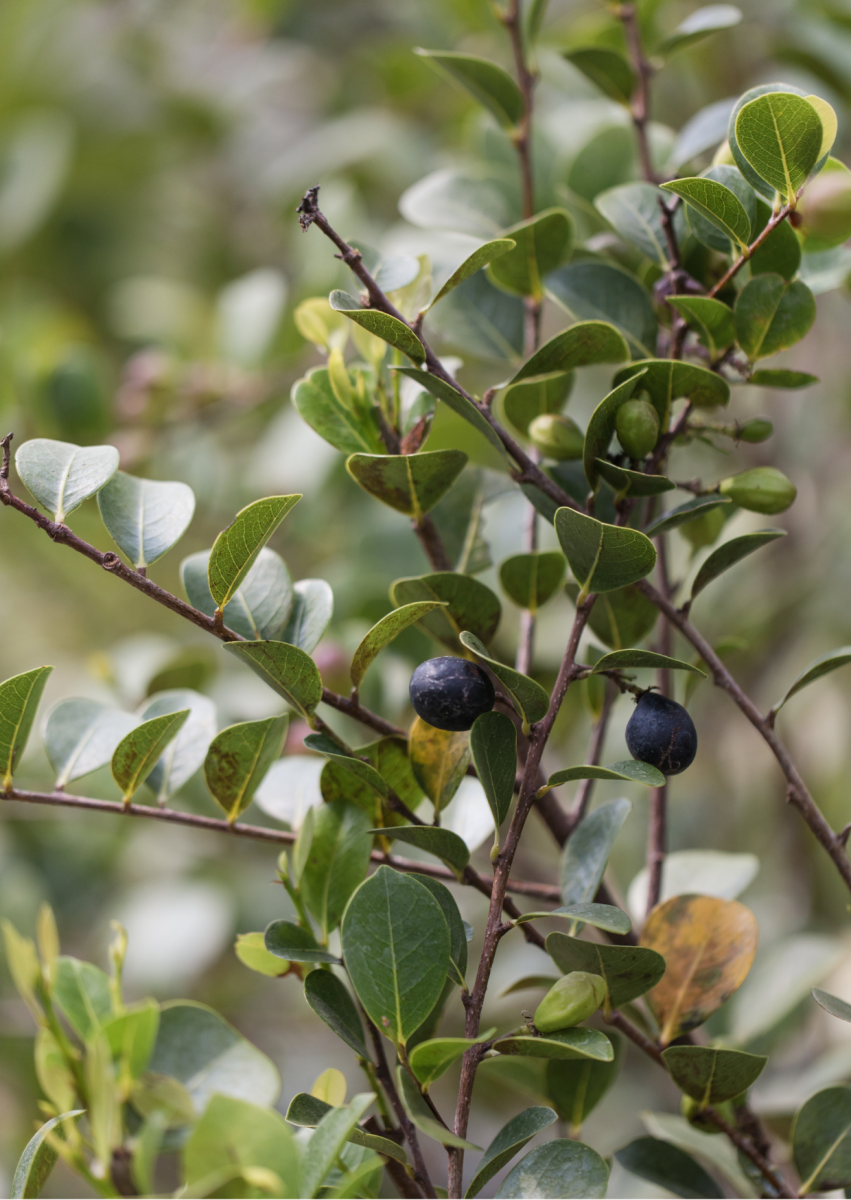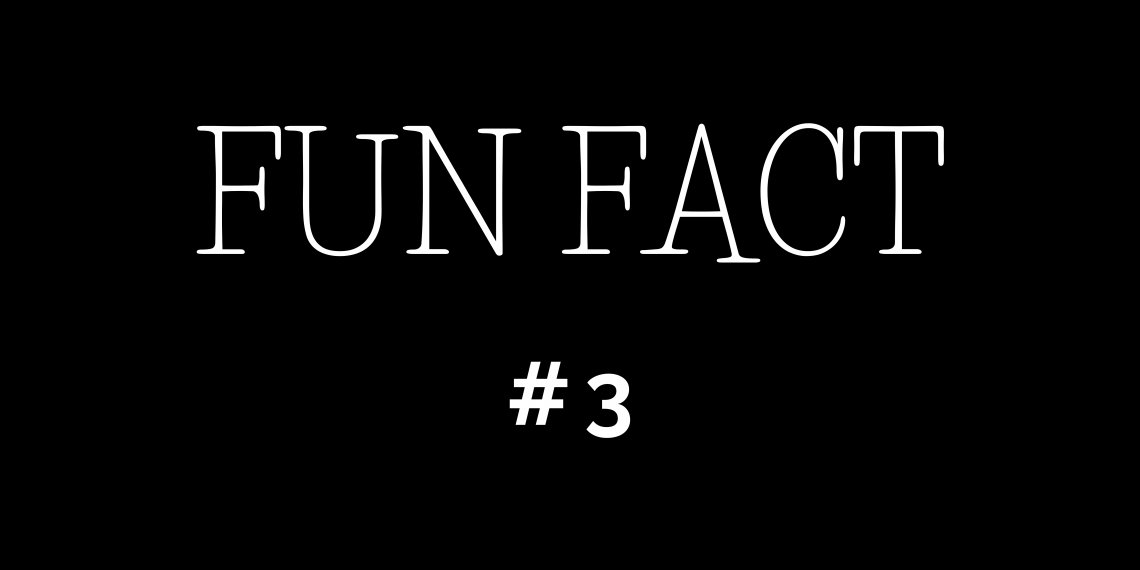 The Centerpiece of Cocoplum
The centerpiece of Cocoplum, and probably the most famous part of the neighborhood, is its yacht club, a significant draw for affluent boaters around South Florida.
Cocoplum Yacht Club is buoyed with T-Slips ranging from 40 feet to 120 feet, available for rent or purchase.
The yacht club is accessible to members (only), and they are also welcome to experience The Cocoplum Yacht Club Fishing Tournament.
Regarded as one of South Florida's top marinas, the clean and well-managed marina is also protected from the bay.
Cocoplum Yacht Club is another reason Islands of Cocoplum is "South Florida's Most Desirable Community."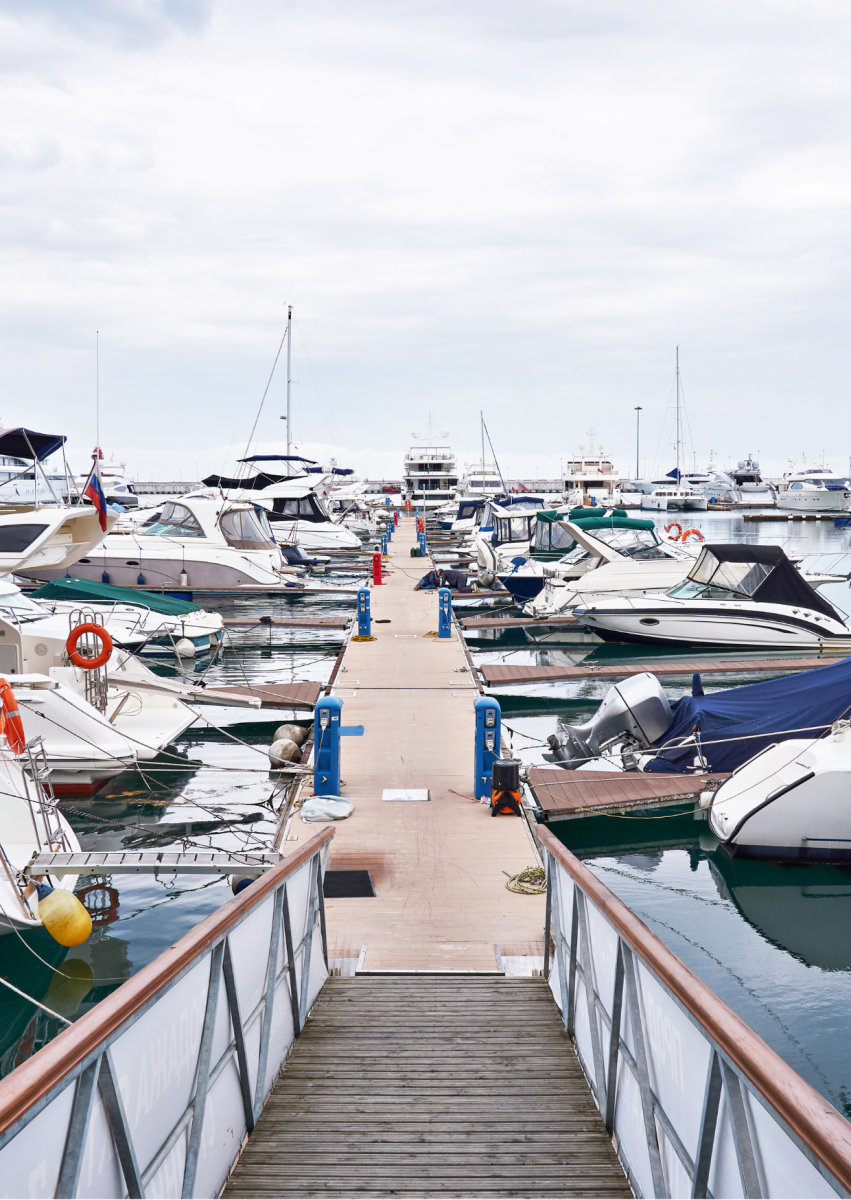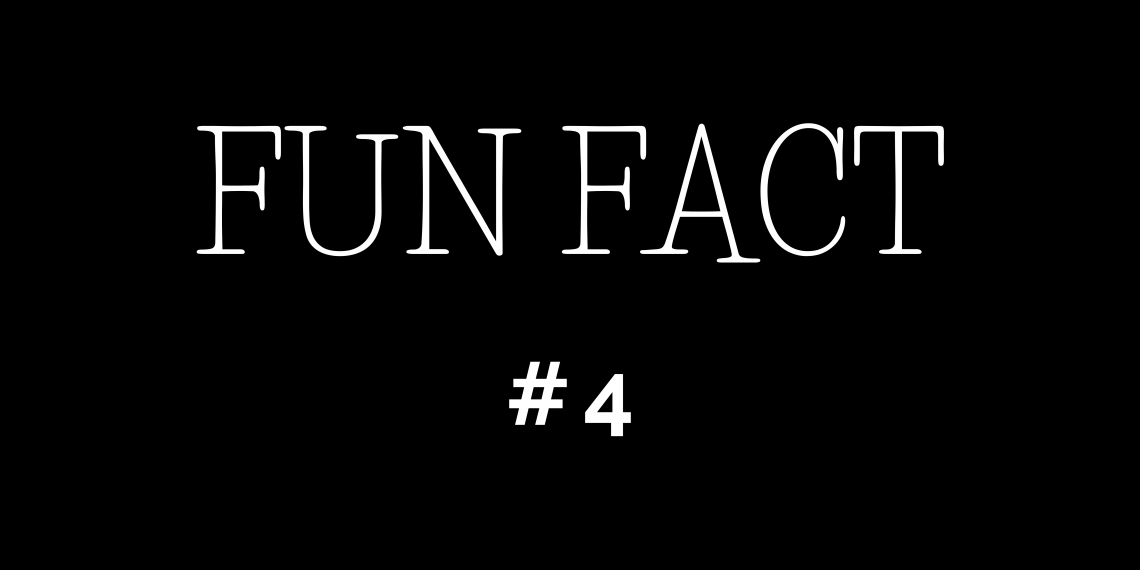 Tahiti Beach: An Extension of Coral Gables' Cocoplum
If you've been searching for a "nearby" beach around Coral Gables, you've probably encountered Tahiti Beach in your search results.
I think now's the best time to set the records straight.
Tahiti Beach is a private and exclusive neighborhood of 26 stunning estate homes, on an island with its own sandy beach, within the beautiful community of Cocoplum in prestigious Coral Gables.
While it's true that it DOES have a beach, only Cocoplum and Tahiti Beach residents have access to it.
Some think of Tahiti Beach as an extension of Cocoplum, and they're not wrong.
It serves as a second gated community within Cocoplum and features magnificent waterfront homes with lavish details on sprawling lawns and gardens with lush tropical foliage and spectacular views from sunrise to sunset.
Named after an exotic island in the South Pacific, Tahiti Beach lives up to its reputation as an island paradise with resort-style living.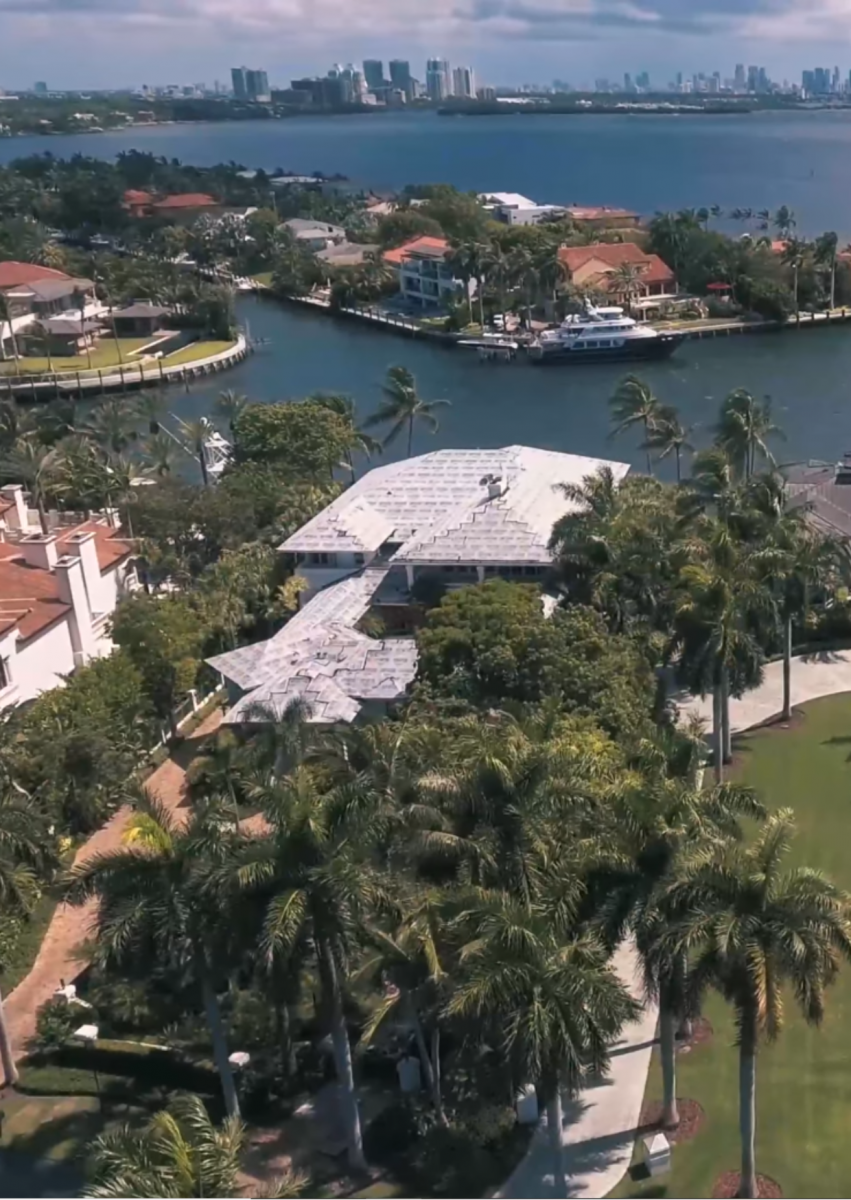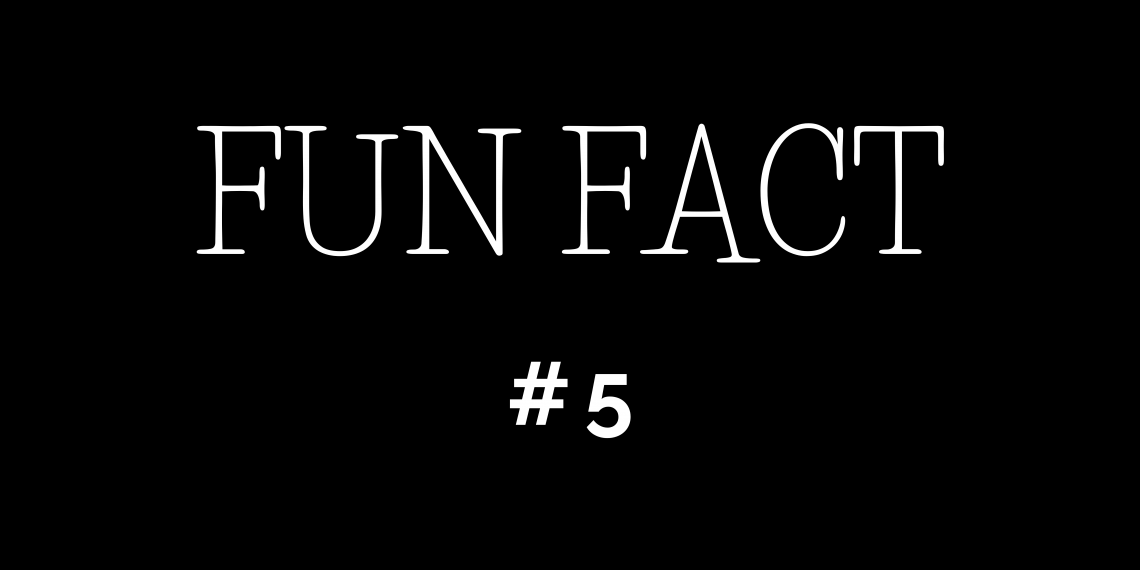 Perfect Location is an Understatement
You've probably heard and read about how Cocoplum is conveniently located in the heart of everything to look forward to about Miami, and I'm sure you don't know the extent of it.
To give you an idea of just how perfect Cocoplum's area is, here's a list of the places around Cocoplum and how long it takes to reach them.
Coconut Grove: 5 Minutes Away

Journey's End: 7 Minutes Away

Ponce Davis: 7 Minutes Away

Gables Estates: 8 Minutes Away

Hammock Oaks: 9 Minutes Away

Miracle Mile: 10 Minutes Away

Brickell: 12 Minutes Away

The Village of Merrick Park: 12 Minutes Away

Gables by The Sea: 13 Minutes Away

Deering Bay Yacht & Country Club: 15 Minutes Away

Snapper Creek: 19 Minutes Away

Miami International Airport: 20 Minutes Away

American Airlines Arena: 22 Minutes

Old Cutler Bay: 23 Minutes Away

Miami Design District: 25 Minutes Away

Miami Beach: 25 Minutes Away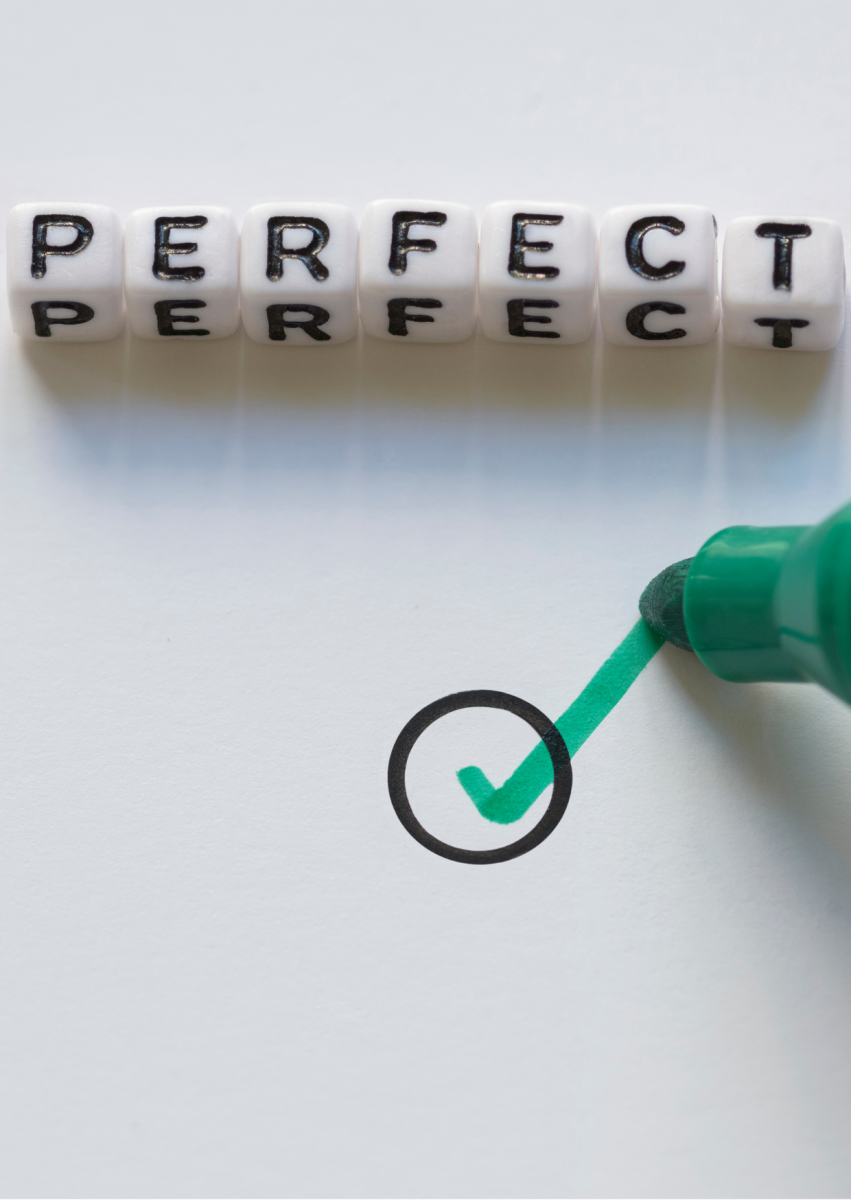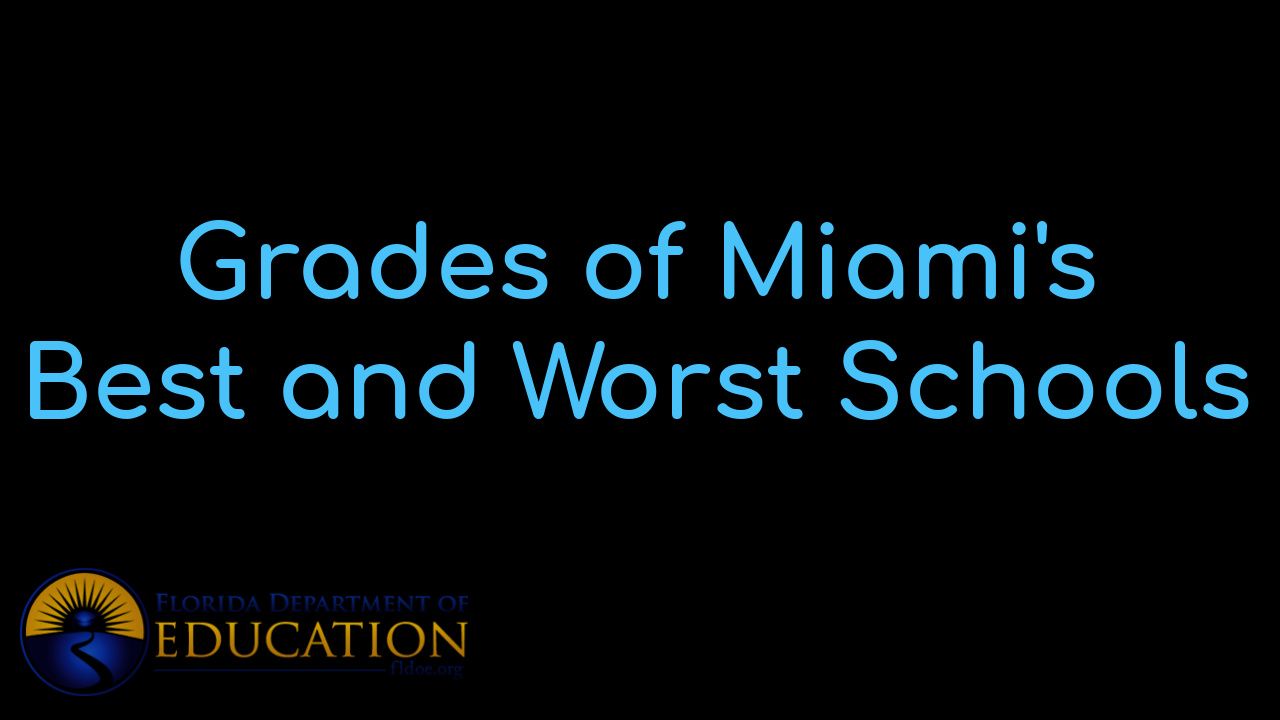 View Miami's BEST schools and the individual grades that each school received. Besides vie...
Who are we?
We are the ALL IN Miami Group out of Miami.
We are Colombian, Filipino, Cuban, German, Hispanic, Indian, Syrian, and American.
We are Christian, Hindu, and Jewish.
We are many, but we are one.
We sell luxury homes in Miami, Florida.
Although some of our clients are celebrities, athletes, and people you read about online, we also help young adults find their first place to rent when they are ready to live on their own.
First-time buyers?
All the time!
No matter what your situation or price range is, we feel truly blessed and honored to play such a big part in your life.