Top 5 Things You May Not Know About Coconut Creek
Prefer listening to audio instead of reading, click the PLAY button below
🎧
A small but lush Broward County city that puts a significant emphasis on preserving the environment, Coconut Creek is a dreamy residential enclave located on the outskirts of Pompano Beach.
The 12-square-mile sliver of land nestles along the Atlantic Coast between Pompano Beach to the south and Deerfield Beach to the north.
Coconut Creek is also situated 37 miles north of Miami.
A city that turns heads for its picturesque well-planned city features, including its array of trees, beautiful parks, waterways, and landscaped communities, Coconut Creek has become a highly-coveted suburban city to reside in Broward County.
In fact, its strategic preservation efforts have led it to become the first in the state of Florida and 11th in the U.S. to be recognized as a certified Community Wildlife Habitat (among other accolades), and its continuous growth and developments guarantee a much brighter future for Coconut Creek locals.
Of course, there's more to this hidden gem than natural beauty and tranquility.
While it is, indeed, a significant draw, there's more to the "Butterfly Captial of the World" than meets the eye.
Here are five things you may not know about Coconut Creek.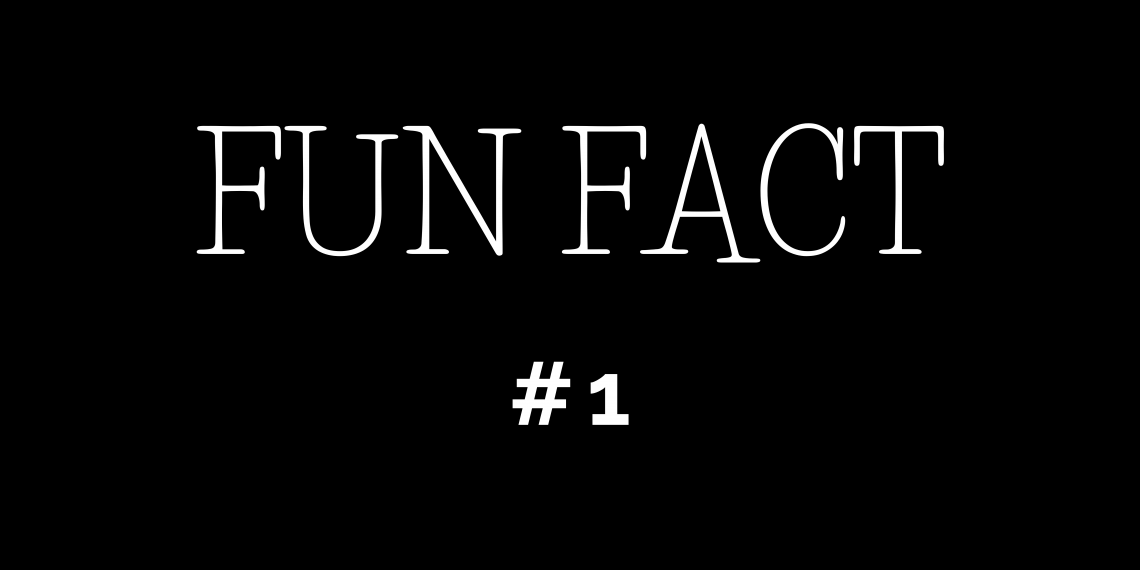 Coconut Creek Was Named After...
... You guessed it-- coconut trees!
Before all the developments and significant changes in Coconut Creek, the area was brimming with coconut trees planted by its early developers.
Robert E. Bateman, one of the developers, came up with the idea of combining the names of Miami-Dade County's village of Indian Creek and the Miami neighborhood of Coconut Grove to create the name "Coconut Creek."
The said name stuck, and as they say, the rest is history!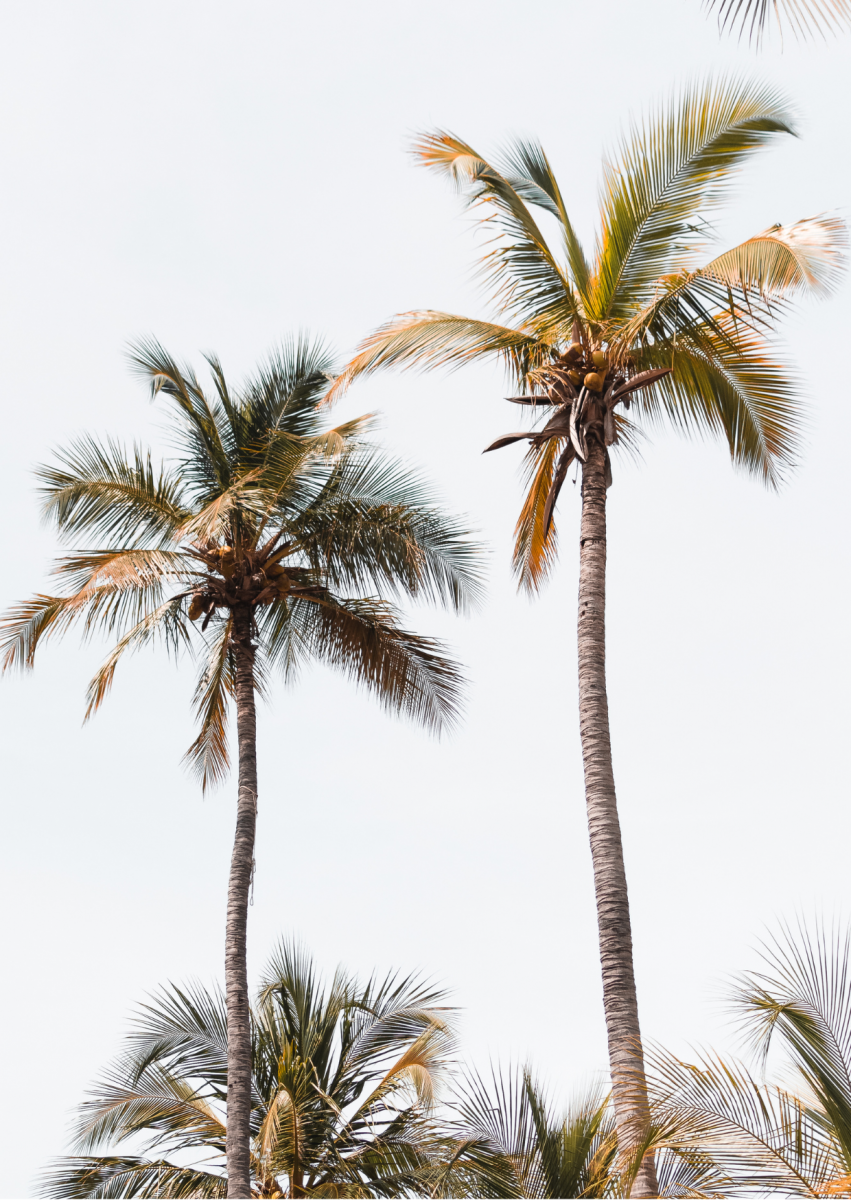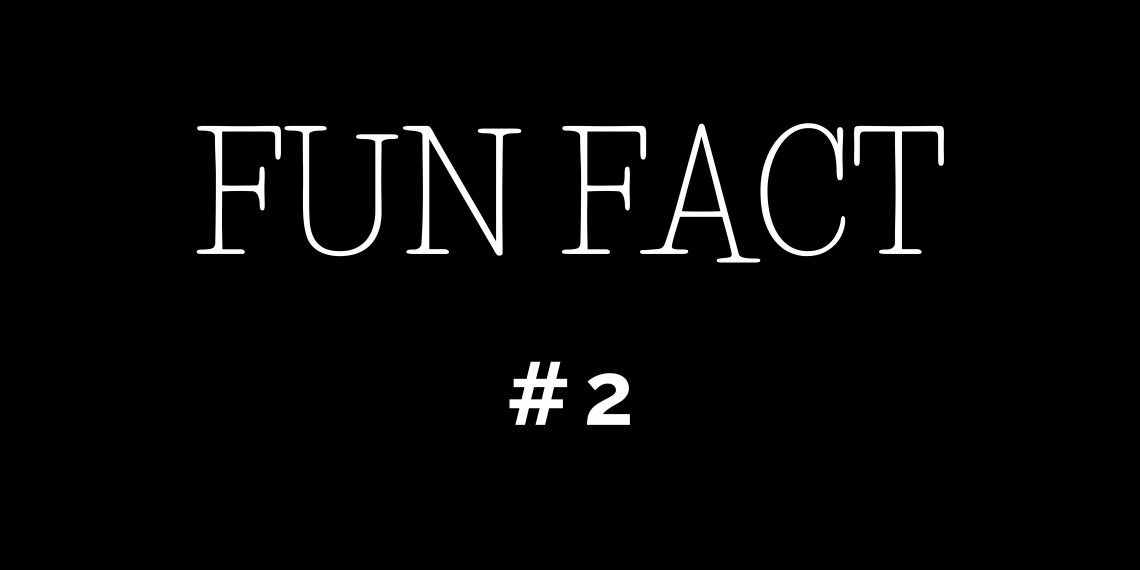 Before 1960
You'll notice that the history of Coconut Creek is fairly recent. It's because up until the 1960s, Coconut Creek was part of Pompano Beach.
In the early days, the region was primarily farmland and wilderness.
Several migrant field workers were hired to grow crops in the area, and tomatoes, strawberries, beans, and peppers were some of the primary crops.
It wasn't until 1956 when real estate developer R.E. Bateman purchased acreage that became a significant part of Coconut Creek.
The area brimmed with trees, especially the native pines used as an inspiration for Coconut Creek's name.
And after all the developments and planning, in 1967, Coconut Creek became a city.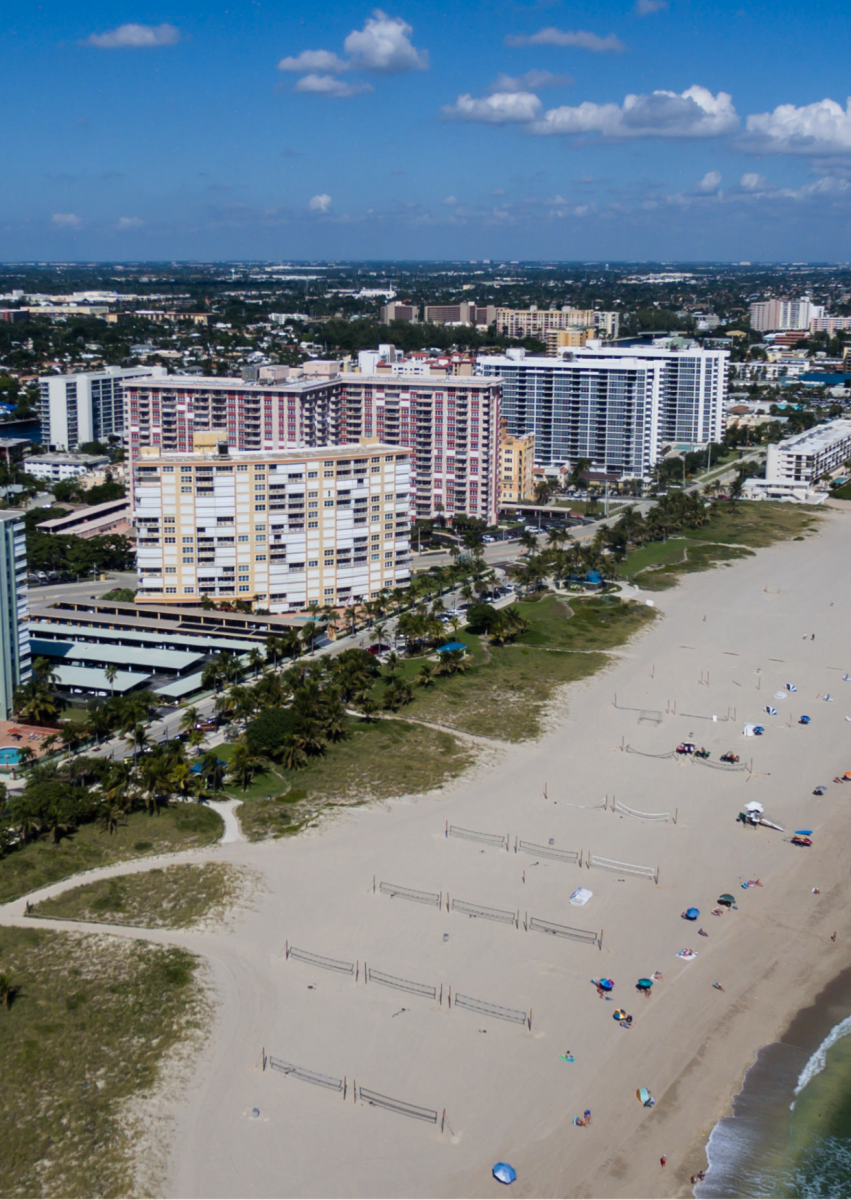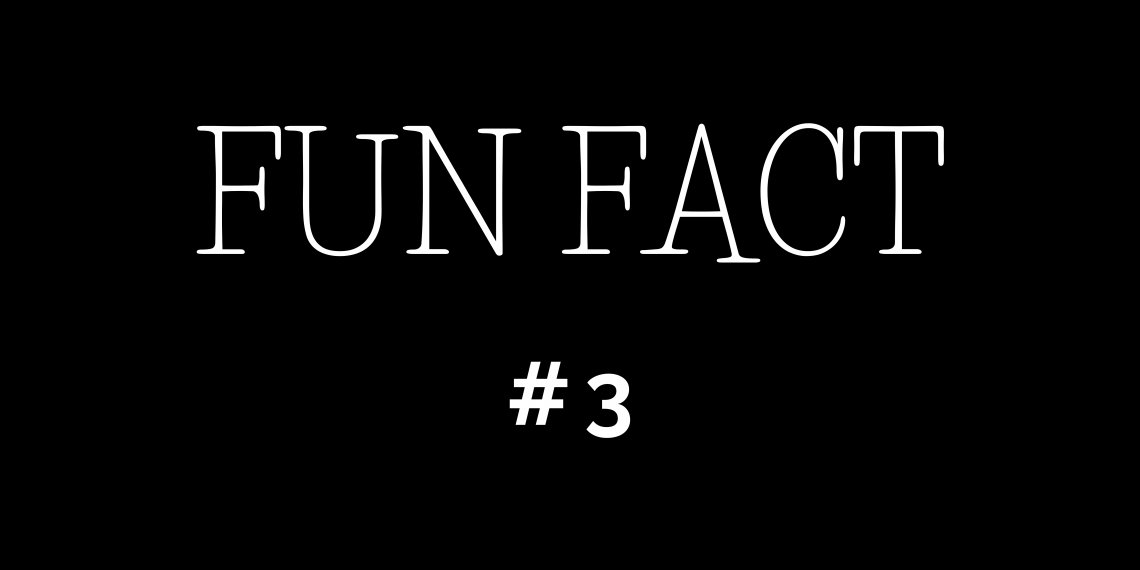 A Bad Reputation Overturned
While it's kind of hard to believe, Coconut Creek had a bad reputation early on before its 360-degree transformation into a nature-loving community.
Located adjacent to "Mount Trashmore," officially known as the Monarch Hill Renewable Energy Park, which has long emitted foul odors into the air, Coconut Creek fought a long battle to prohibit food and other decaying materials from going into the said landfill.
After threatening to sue over the landfill's odors in September 2010, Coconut Creek reached an agreement with Waste Management, Inc., the landfill operator, which took effect after October 2, 2013.
The said agreement reduced the foul smell in the air, and the city's "bad reputation" was overturned!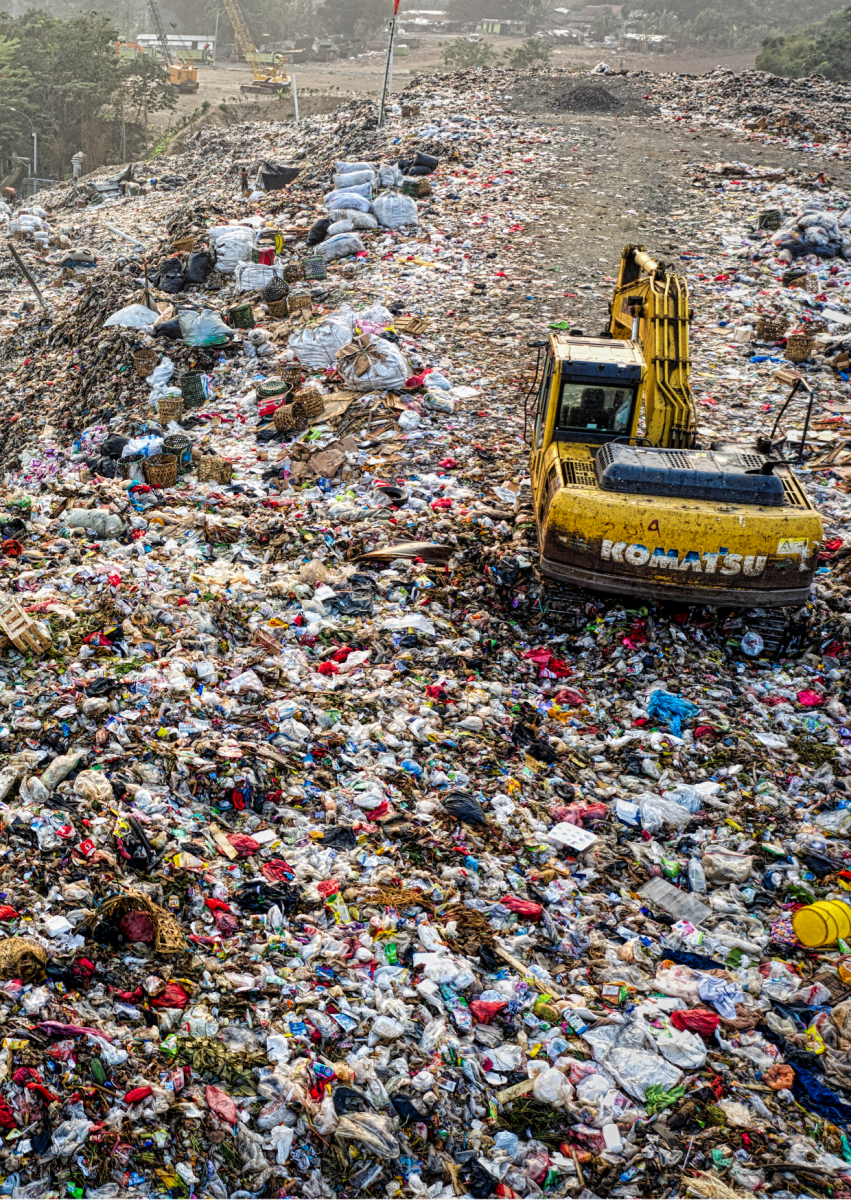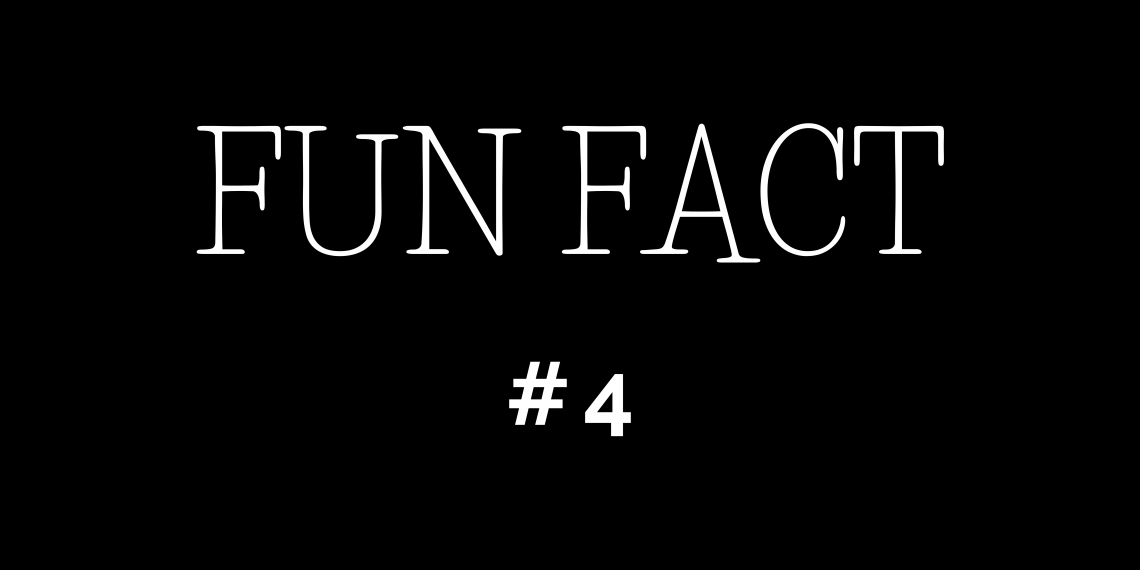 Get To Know Your Coconut Creek Neighbors
Fun fact-- Coconut Creek's median age is 40, which means the residential population gears more toward the younger generation!
While several retirees are moving to Coconut Creek, mainly for its lush surroundings and peaceful streets, it's evident that the city's population comprises families and young professionals (significantly).
The information isn't surprising, though.
Coconut Creek IS known for its family-centered community events and an array of top-notch public and private schools, and it translates to its demographics.
Nevertheless, Coconut Creek remains a welcoming community that offers a lush escape from the bustle of the city, regardless of race, age, religion, and status.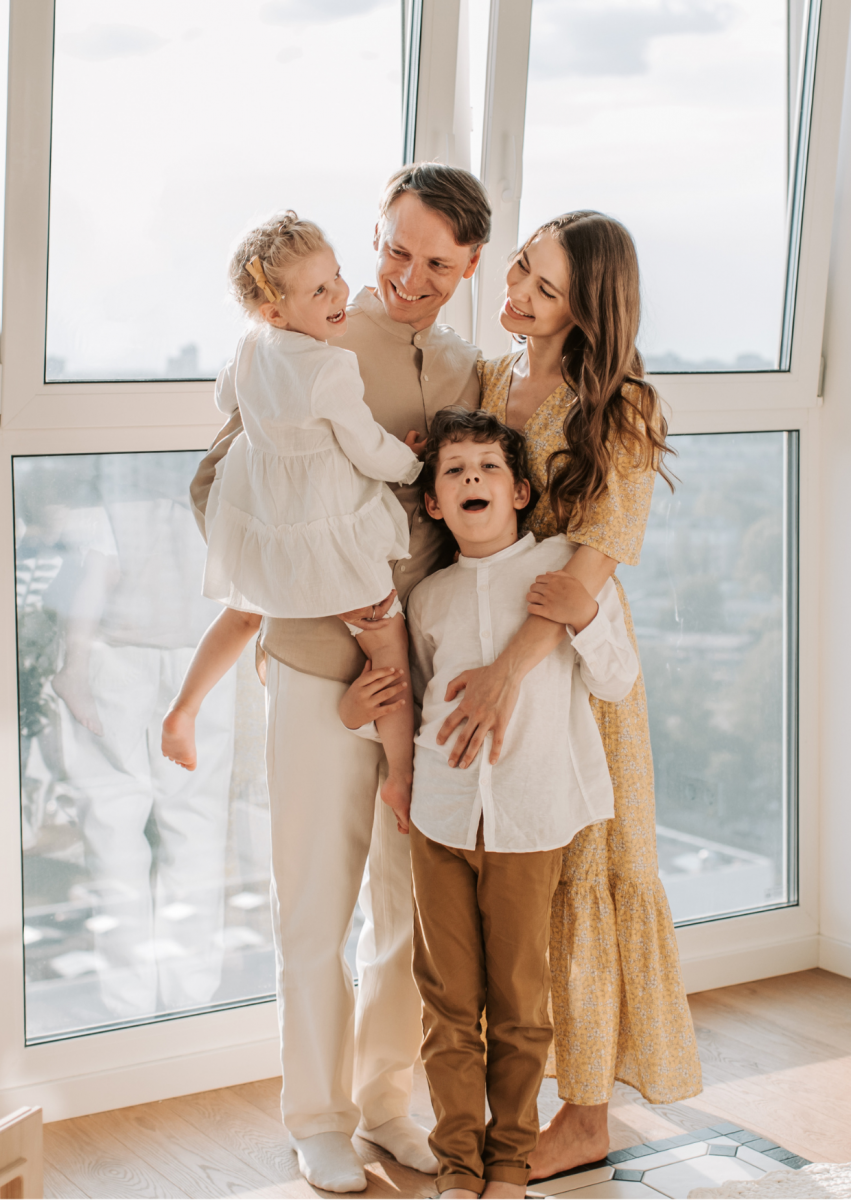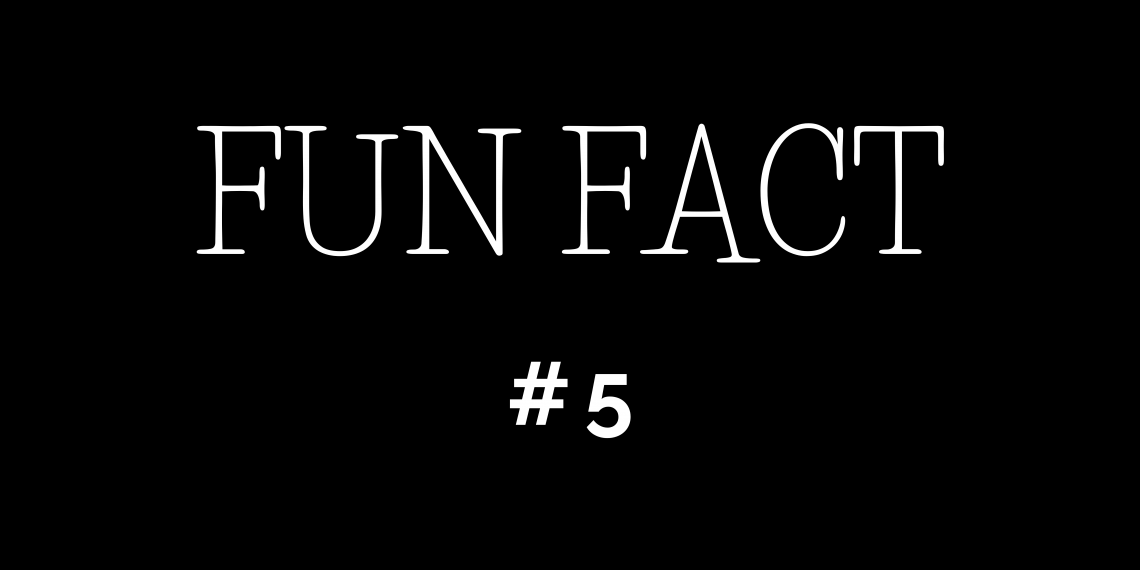 A Front-Row Seat To Nature's Greatness
Did you know that Coconut Creek boasts 17 parks and recreational centers?
Yes, folks, you're not reading from blurry eyes!
Aside from famous Coconut Creek tourist attractions like Fern Forest Nature Center, Winston Park Nature Center, and Hillsboro Pineland Natural Area, the neighborhood also offers Butterfly World, a sprawling butterfly sanctuary that's remained the largest one of its kind worldwide!
There's also the Tradewinds Park & Stables, a 625-acre park where you can see ponds and lakes for fishing, an educational farm and playgrounds for the kids, and more! Are you on a date with your furry pal?
Bring 'em to the Windmill Dog Park, a dog park that features a vast grassy field full of trees where your dogs can run freely.
It has wash stations, water fountains, restrooms, benches, and plenty of shade under the tall trees.
I could go on and on, but the "greens" of Coconut Creeks seem never-ending!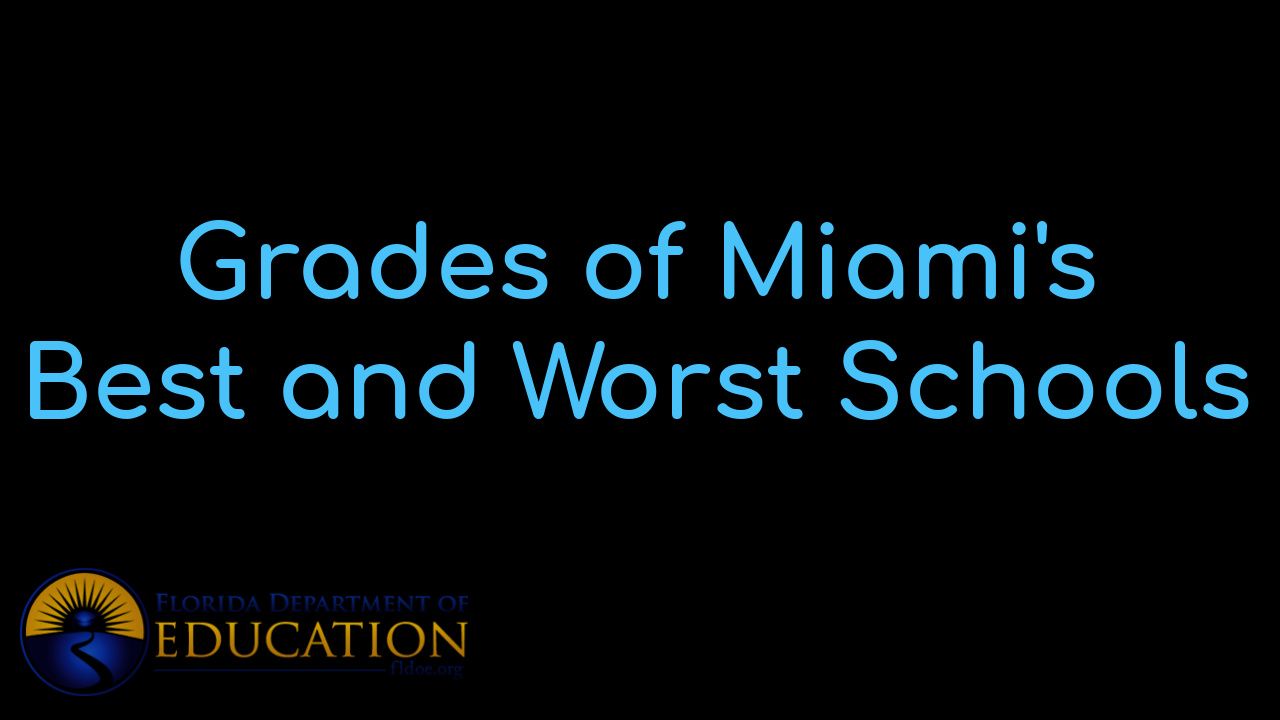 View Miami's BEST schools and the individual grades that each school received. Besides vie...
Who are we?
We are the ALL IN Miami Group out of Miami.
We are Colombian, Filipino, Cuban, German, Hispanic, Indian, Syrian, and American.
We are Christian, Hindu, and Jewish.
We are many, but we are one.
We sell luxury homes in Miami, Florida.
Although some of our clients are celebrities, athletes, and people you read about online, we also help young adults find their first place to rent when they are ready to live on their own.
First-time buyers?
All the time!
No matter what your situation or price range is, we feel truly blessed and honored to play such a big part in your life.