Top 5 Things To Do Near Sunset Islands
Prefer listening to audio instead of reading, click the PLAY button below
🎧
An ultra-exclusive enclave of four artificial islands in South Florida, Sunset Islands have been amongst the most highly desired addresses in South Florida since its creation.
And while it is marveled for its privacy and security, a significant draw for the rich and famous residents, it's also situated between Sunset Harbor and the Julia Tuttle Causeway, making it an ideal Miami destination for folks visiting the city.
Yes, Sunsets Islands are not frequently visited by tourists, as they are more residential than public, BUT that's all the more reason to take a quick trip to these majestic islands!
No crowds, no buzz, just land, water, and relaxation? One for me, please!
A secluded residential enclave amidst the vibrant South Beach, Miami Beach, and Downtown Miami?
Truly, the ultimate definition of tropical luxury, and it's all yours for the taking!
Here are the top five things you can do while you're here: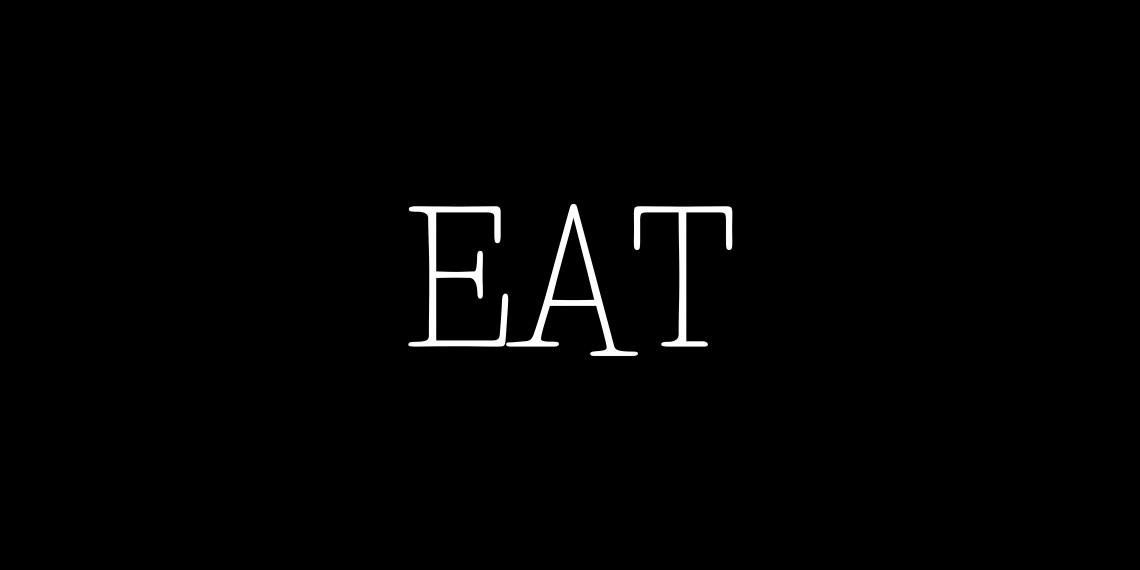 (1)
Sunset Islands are more known as exclusive residential neighborhoods than public tourist destinations, so expect to see a non-existent dining scene within the islands' perimeter-- but look forward to what's coming from the other side of the bridge!
Take a few steps from Sunset Islands III and IV across a short bridge, and find Miami Beach's extensive culinary offering.
Or, you can go the other way and crossover from Sunset Islands I and II and visit Sunset Harbour, another hot Miami food destination!
Whichever route you choose, you're bound to find delicious food that will make your heart skip a beat!
I think everyone will agree that there's nothing better than having a melting pot of cuisines a stone's throw away from you, especially in a place like Miami!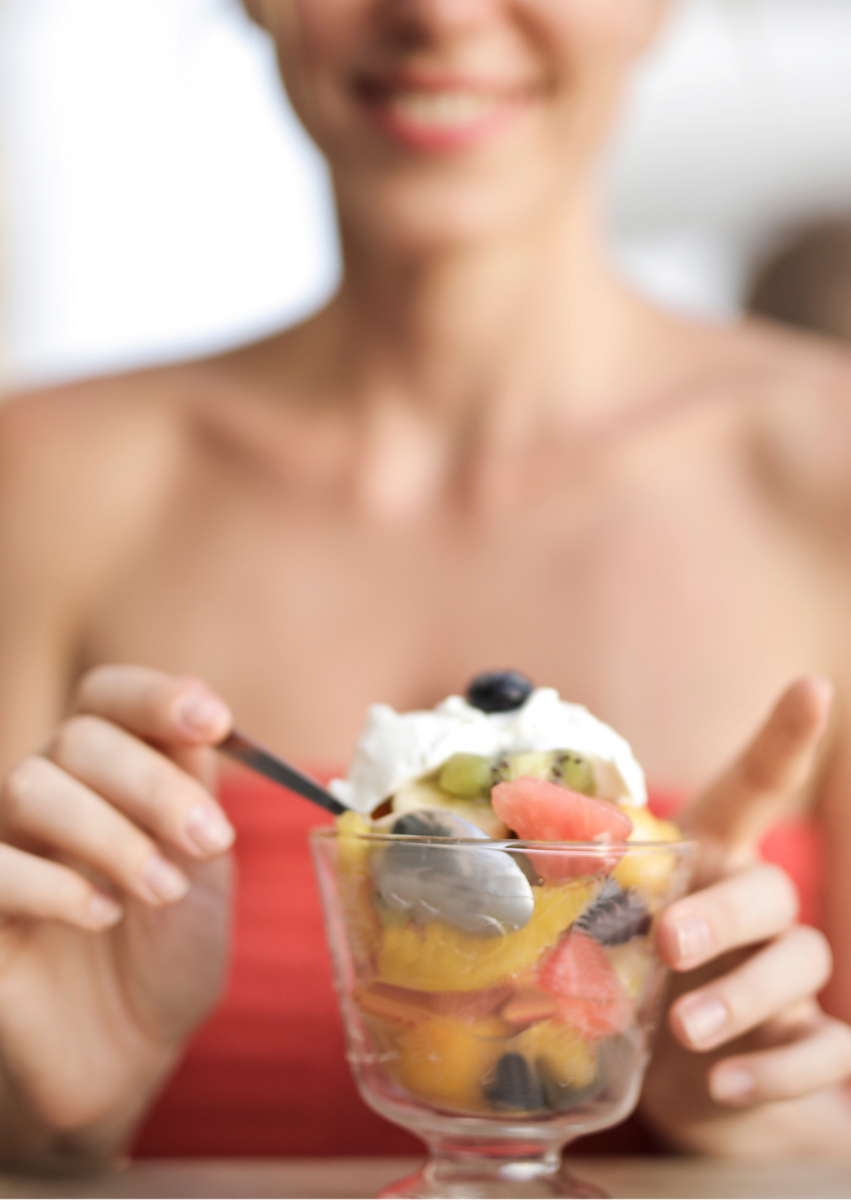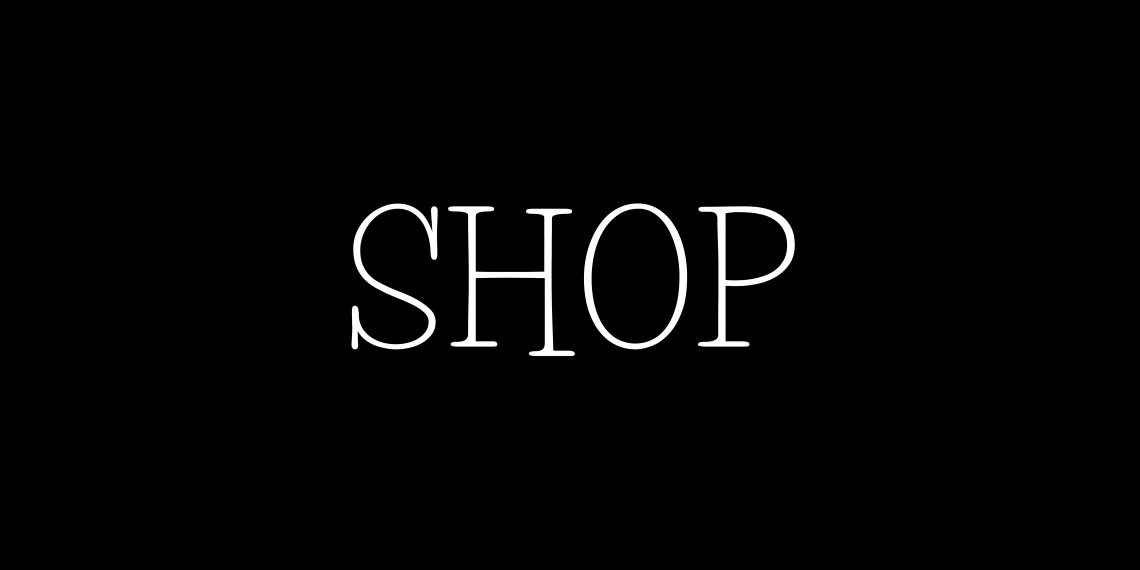 (2)
Like with its food options, Sunset Islands shares Miami Beach's rich retail scene, so the richy-rich residents of the islands help themselves to multiple shopping sprees on a whim-- sometimes, even every day!
We have Lincoln Road Mall, Sunset Harbor Shops, Ocean Drive boutiques, and even Downtown Miami, like Bayside Marketplace-- the list goes on, literally!
Whether you're traveling by car or on your own two feet, you'll always find a good shopping spot a few minutes away from Sunset Islands, so be sure to bring loads of cash or a card to swipe with you!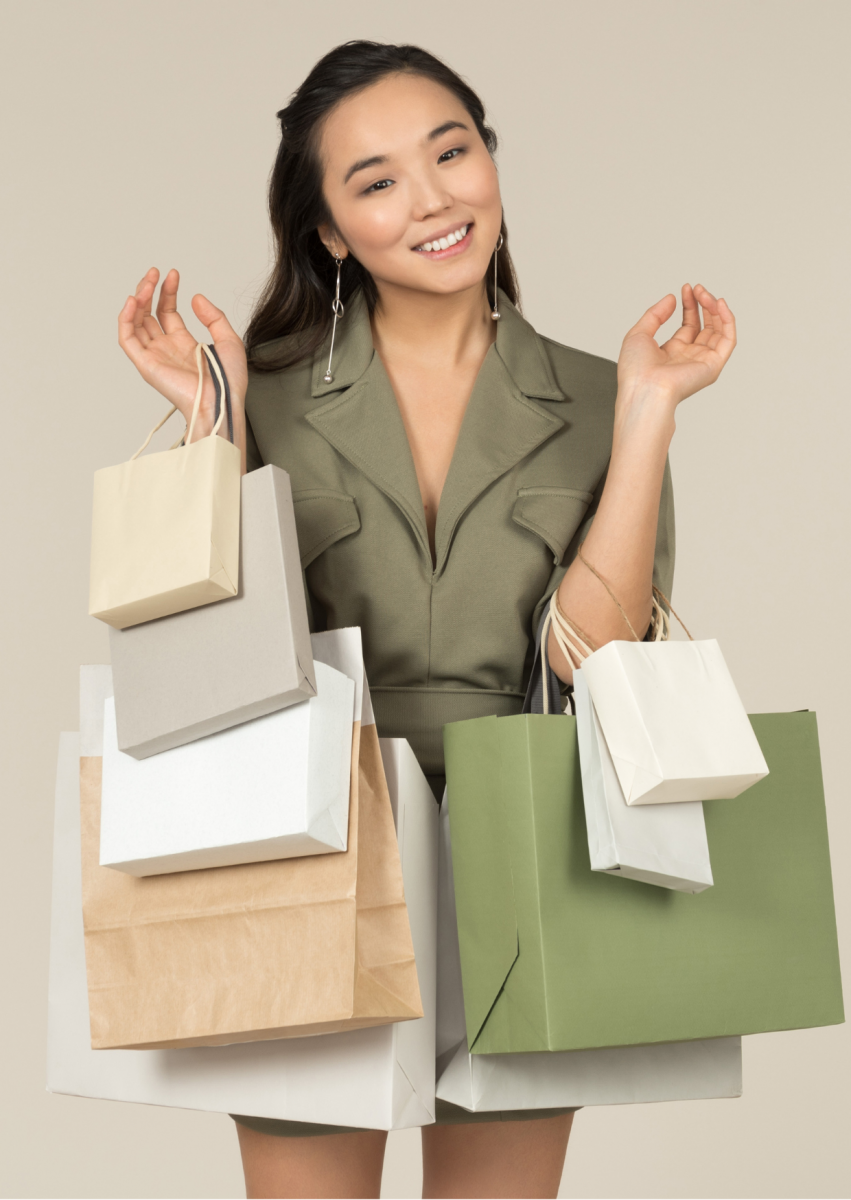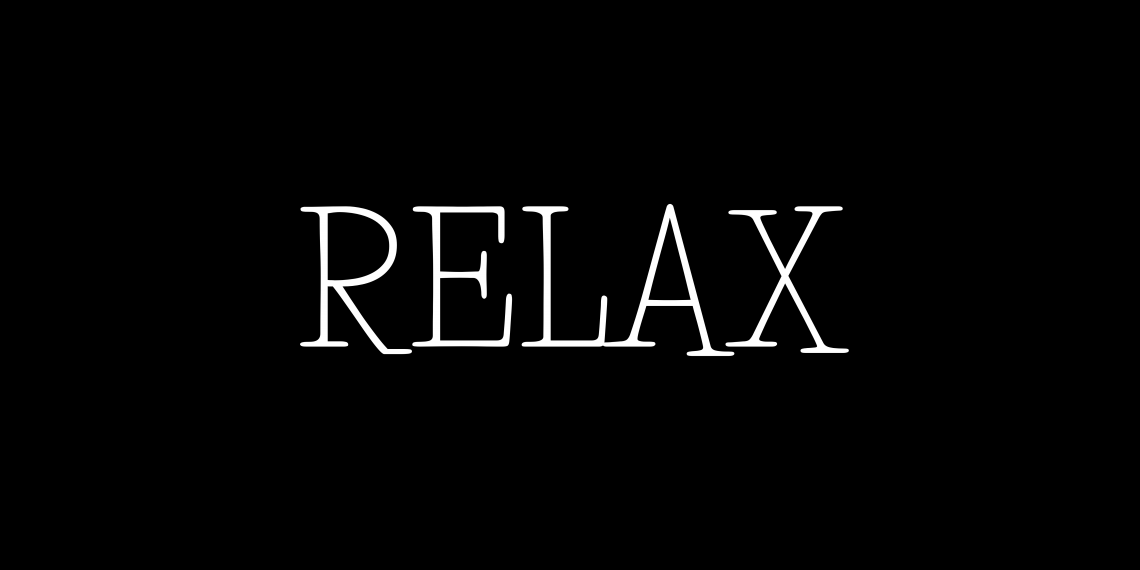 (3)
Sunset Islands is a luxurious private chain of artificial islands tucked in the Miami Beach archipelago and is considered a tropical retreat amidst mainland Miami-- that's enough for folks to know they'll be having a laidback and tranquil time at Sunset Islands!
The islands are connected to Miami by bridge access, providing high levels of security and privacy to the area, so if you're looking to put yourself in a lush tropical bubble while spending some downtime in Miami Beach, Sunset Islands offers you all that and more!
Plus, the islands are surrounded by water on all sides, so you'll be treated to unobstructed views of the glistening Biscayne Bay, Downtown Miami skyline, and beautiful sunsets, so you can also look forward to that!
Nature, beautiful views, peaceful surroundings, and beautiful waterfront mansions-- who can say no to something like that?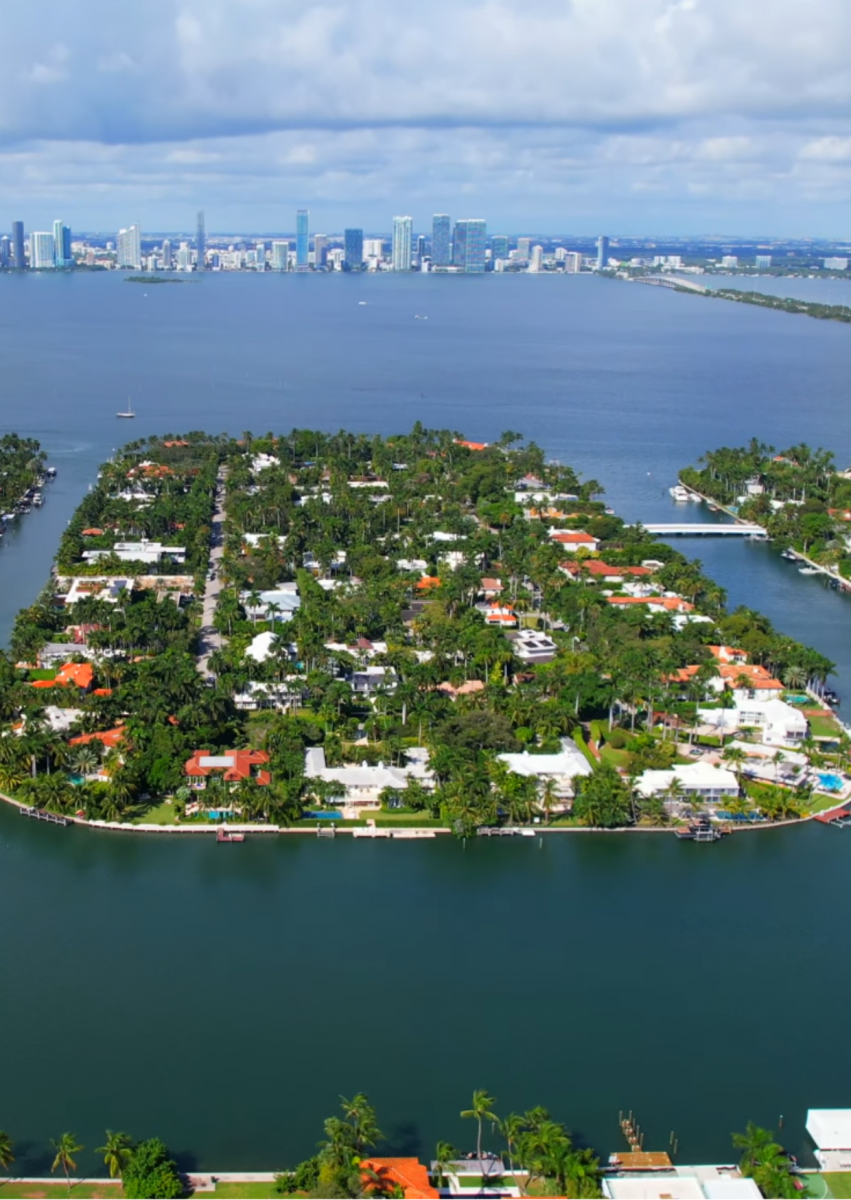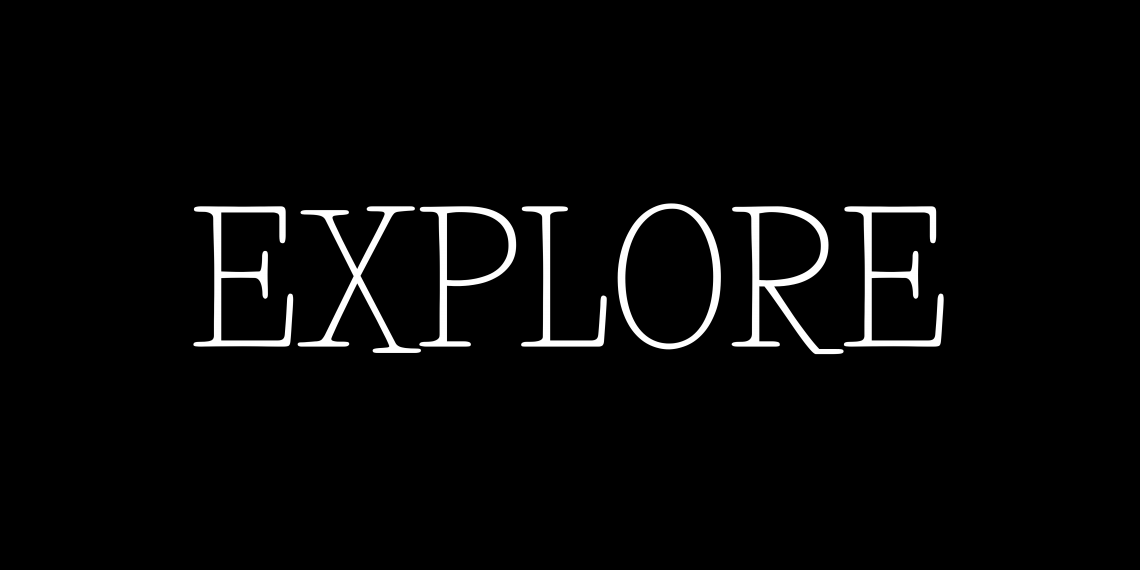 (4)
With four luxe islands connected by bridges to explore on Sunset Islands, there won't be a dull moment on the islands during your trip, so be sure to bring your comfiest shoes to avoid blisters from walking!
Sightseeing different waterfront and non-waterfront mansions might consume a day or two while you're here, so be warned!
Meanwhile, Sunset Island II features a large park dotted with swaying palm trees and is open to all residents (and visitors) for picnicking and enjoying the warm weather and bay views, and you can visit this local spot, too!
But if you've got more room on your itinerary, go ahead and cross over to Sunset Harbour and Miami Beach for more time out in the city!
These famous neighborhoods boast an extensive lineup of tourist attractions, entertainment, boutiques, shops, and restaurants from corner to corner, so you'll never run out of things to do!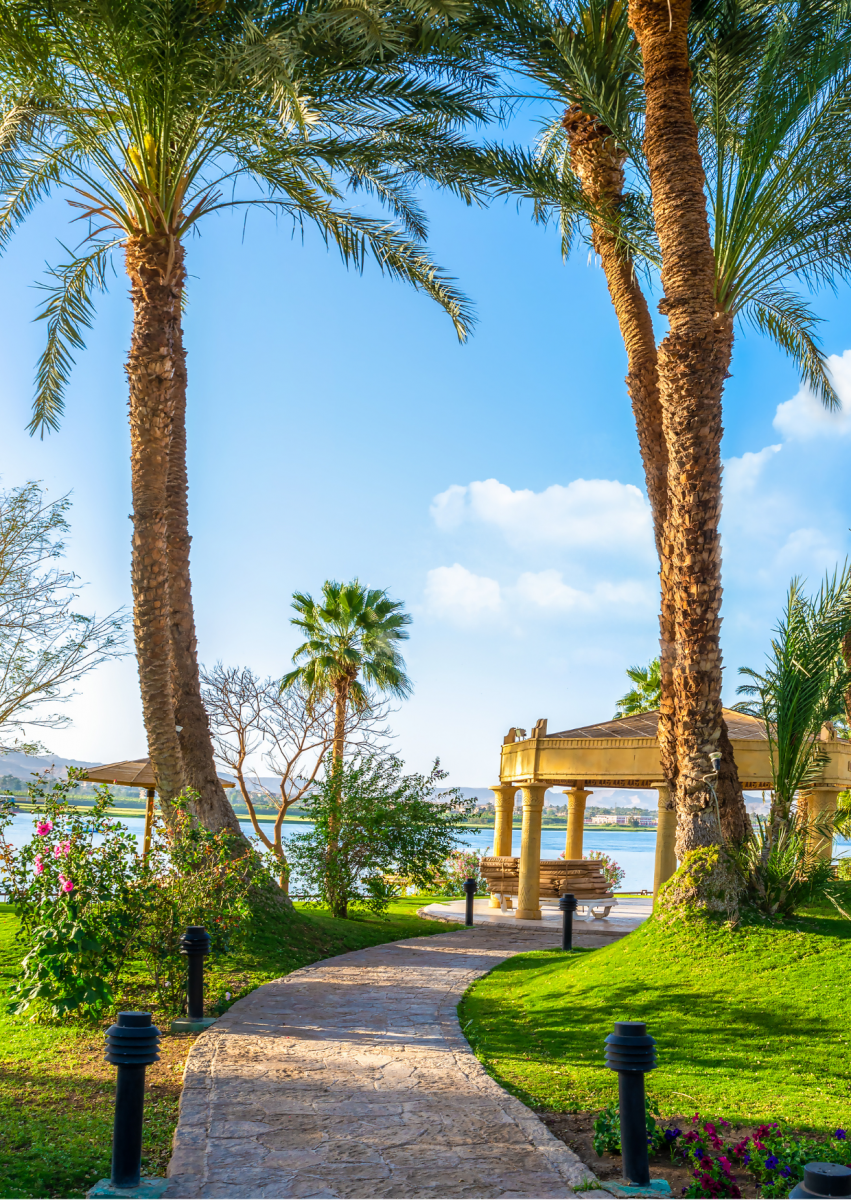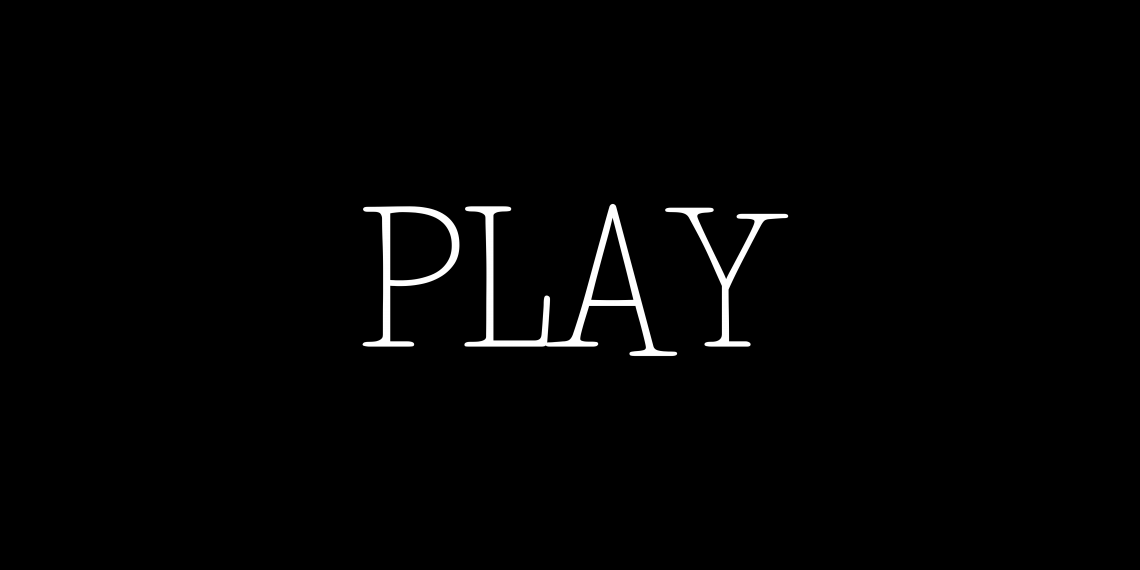 (5)
The still waters of Biscayne Bay provide prime conditions for paddleboarding, kayaking, and boating on Sunset Islands, so if you're a big fan of watersports or outdoor adventure, you'll love spending your time on the islands!
Meanwhile, for golf enthusiasts, the Miami Beach Golf Club, a golf staple in the Miami area, is adjacent to Sunset Islands and is accessible in just MINUTES.
Golfers will love the well-maintained course and enjoy the popular restaurant on the premise that offers delicious food and exceptional waitstaff!
And don't forget its views of Biscayne Bay and the Miami skyline!
This Miami Beach Golf Club is bound to be a home away from home for any golf fan on Sunset Island!
There's also an array of parks and recreational spots across the bridge, like Lummus Park, Canopy Park, Collins Park, and more parks from nearby communities, plus beaches are within reach too!
That's a pretty jampacked outdoor itinerary for your Sunset Islands trip!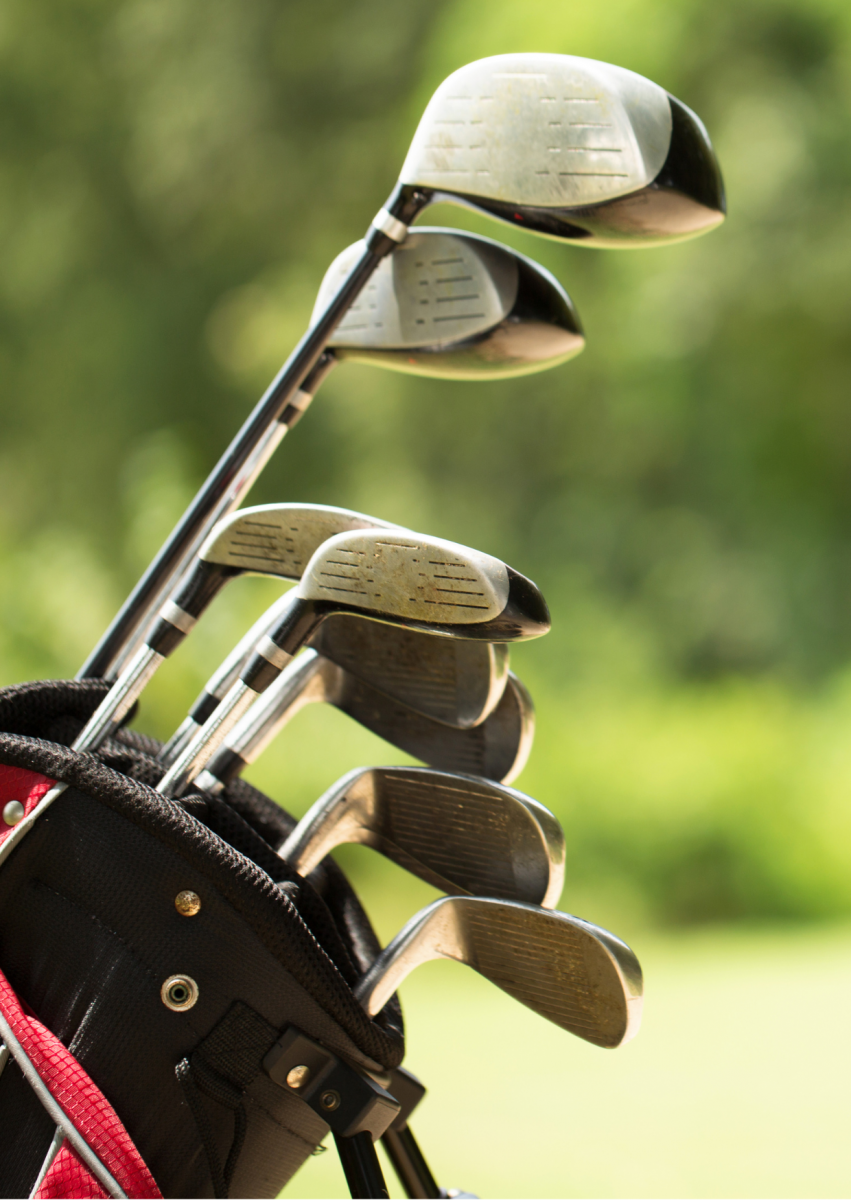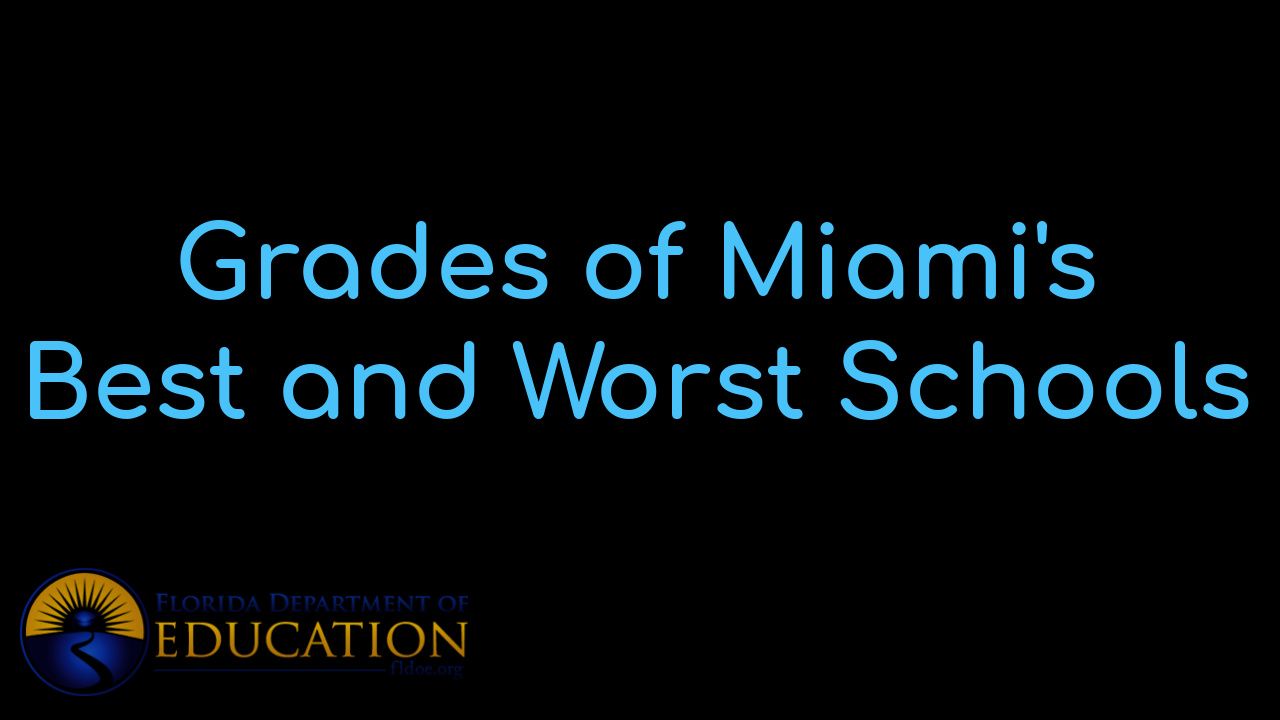 View Miami's BEST schools and the individual grades that each school received. Besides vie...

"Our home, priced at $1,225,000 was on the market for ONE YEAR with a local realtor without any offers...... the team sold it in 34 days at a price we were very happy with."
- Alicia Sandoval
"His high-end, digital marketing for sellers is truly cutting-edge and worlds ahead of the competition. Amit also offers hands-on buyer services that are the best you will find in the Coral Gables area. Hire him for all your real estate needs!"
Who are we?
We are the ALL IN Miami Group out of Miami.
We are Colombian, Filipino, Cuban, German, Hispanic, Indian, Syrian, and American.
We are Christian, Hindu, and Jewish.
We are many, but we are one.
We sell luxury homes in Miami, Florida.
Although some of our clients are celebrities, athletes, and people you read about online, we also help young adults find their first place to rent when they are ready to live on their own.
First-time buyers?
All the time!
No matter what your situation or price range is, we feel truly blessed and honored to play such a big part in your life.