Top 5 Things To Do Near Star Island
Prefer listening to audio instead of reading, click the PLAY button below
🎧
To say that the Star Island lifestyle epitomizes the lifestyle of America's rich and famous is an understatement.
The luxurious island sits on Florida's glistening Biscayne Bay, completing the trio of artificial islands that serve as three of Miami's glamorous tropical residential enclaves only accessible by boat or a single bridge that connects the island to MacArthur Causeway, Bridge Road.
It boasts lush surroundings, celebrity residents, and gorgeous, expansive mansions.
And since it lies between the main islands of Miami Beach and mainland Florida, you'll find that Star Island is also a tourist destination you shouldn't keep off your list the next time you visit the city!
Tons of activities on both land and water?
Yes, please!
There's nothing you CAN'T do when on Star Island!
Here are the top five things you can do while you're here: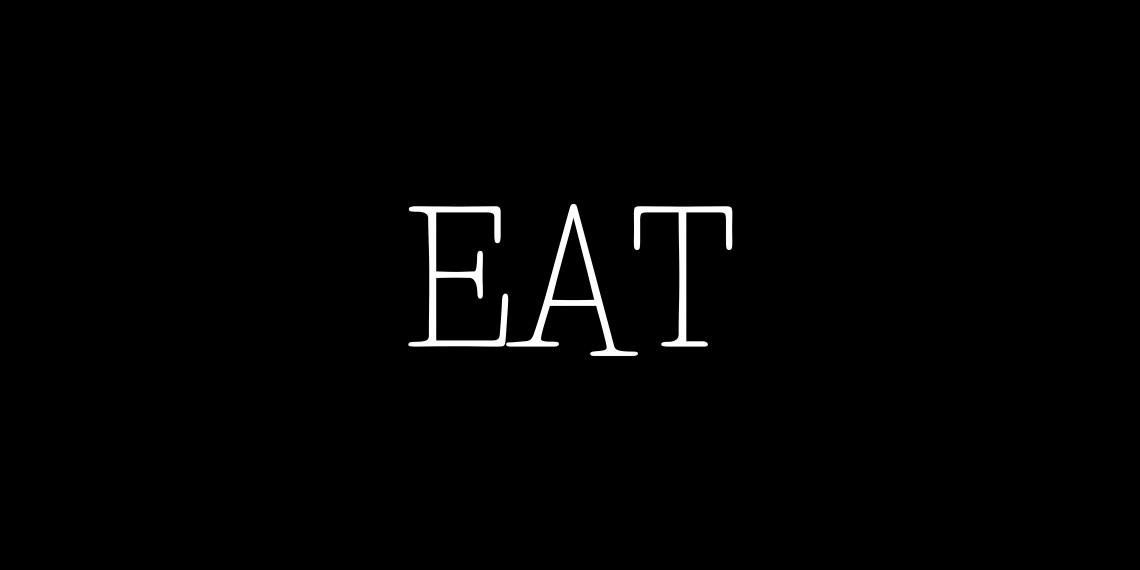 (1)
While Star Island doesn't have local restaurants or eateries, it's blessed to have South Beach's, Miami Beach's, Fisher Island's, and Downtown Miami's dining scene in its midst.
Drive through the MacArthur Causeway and reach your preferred food destination within MINUTES.
These rich culinary offerings bring you an array of different eats, from top-tier classy dine-ins to hole-in-the-wall finds.
And if you're lucky, you're bound to discover a bunch of new food spots to try in every corner!
That's what's great about food tripping in Miami's melting pot of cuisines.
There's always something delicious to eat wherever you go!
Are you feeling a bit fancy?
The restaurants on Fisher Island are world-class!
Splurge on food and get a beautiful waterside scene as a backdrop!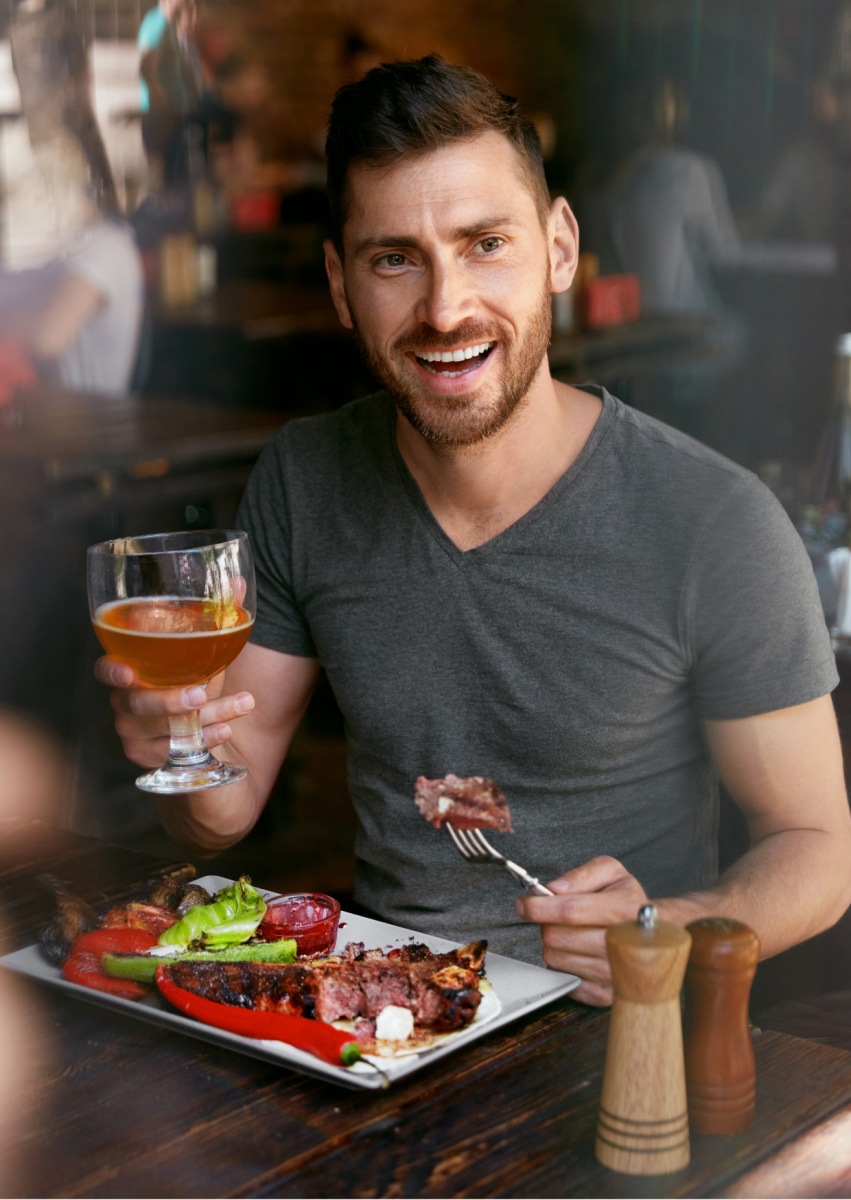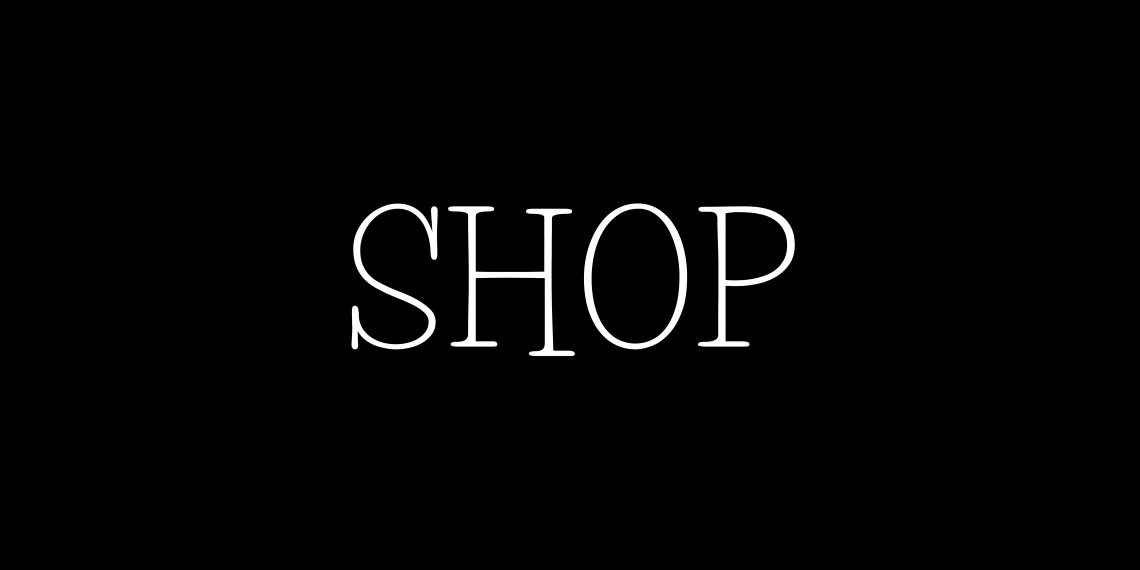 (2)
No shopping mall in sight?
That's not a problem when you're on Star Island!
Like Palm and Hibiscus Islands, there are numerous shopping spots to be had at Star Island, c/o South Beach, Miami Beach, and mainland Miami!
We're talking about the iconic Lincoln Road Mall, the lone pedestrian-only South Beach street lined with numerous stores and restaurants.
Experience an uncomparable open-air shopping destination with its striking art deco architecture, flowing fountains, lush landscaping, and a constant parade of interesting people walking by.
There's also the fashionable Sunset Harbour, a local shopping spot where you'll find chic boutiques, fitness studios, restaurants, and cafes.
And on the other side of MacArthur Causeway, you can visit Bayside Marketplace, a two-story open-air shopping center in Downtown Miami.
With that many options to choose from, you surely won't miss out on shopping when you're on Star Island!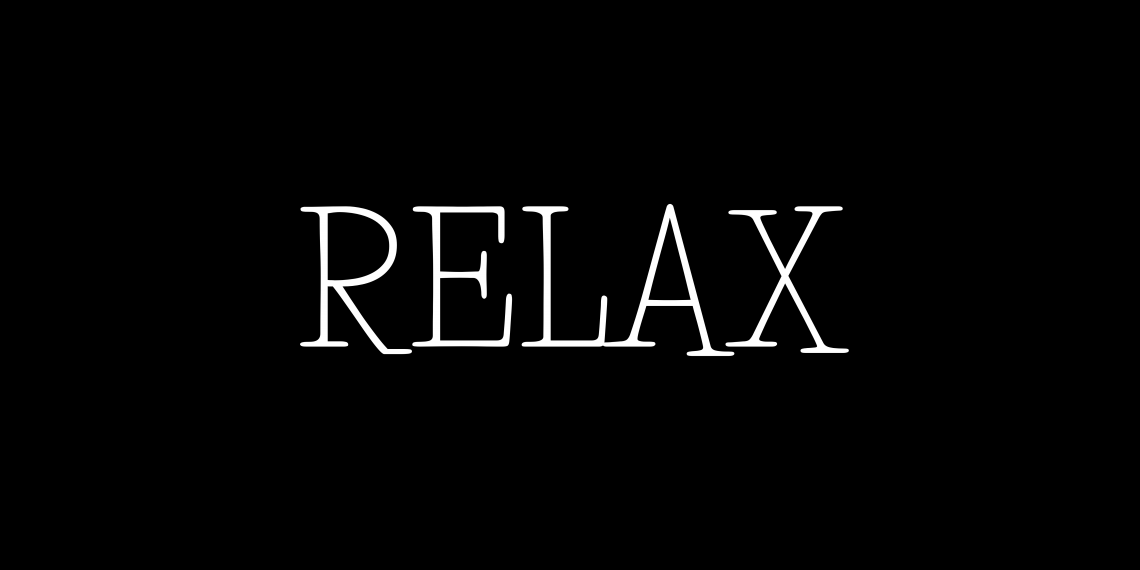 (3)
With more than a dozen hotels and BnBs around Star Island, you'll never run out of options for a relaxing stay while you're here!
On South Beach and Miami Beach alone, you'll find hotels like The Meridian Hotel Miami, The Stiles Hotel South Beach, The Tony Hotel South Beach, Urbanica The Fifth, and more.
Add these to another array of hotels and resorts around Downtown Miami and Brickell, and hotel hoppers will have a field day!
And let's not forget the hotel spas you can try alongside your accommodations.
Sure, they may be pricey for your liking, but you're on vacation anyway--live a little!
Of course, if you're a guest on Star Island, nothing beats spending your vacation in one of the luxe mansions around the island.
The peaceful, palm tree-lined streets, the lush greens, the glamourous vibe--- it's overwhelming just thinking about it!
Not to mention the homes here have world-class amenities that may even turn out better than all the hotels out there COMBINED!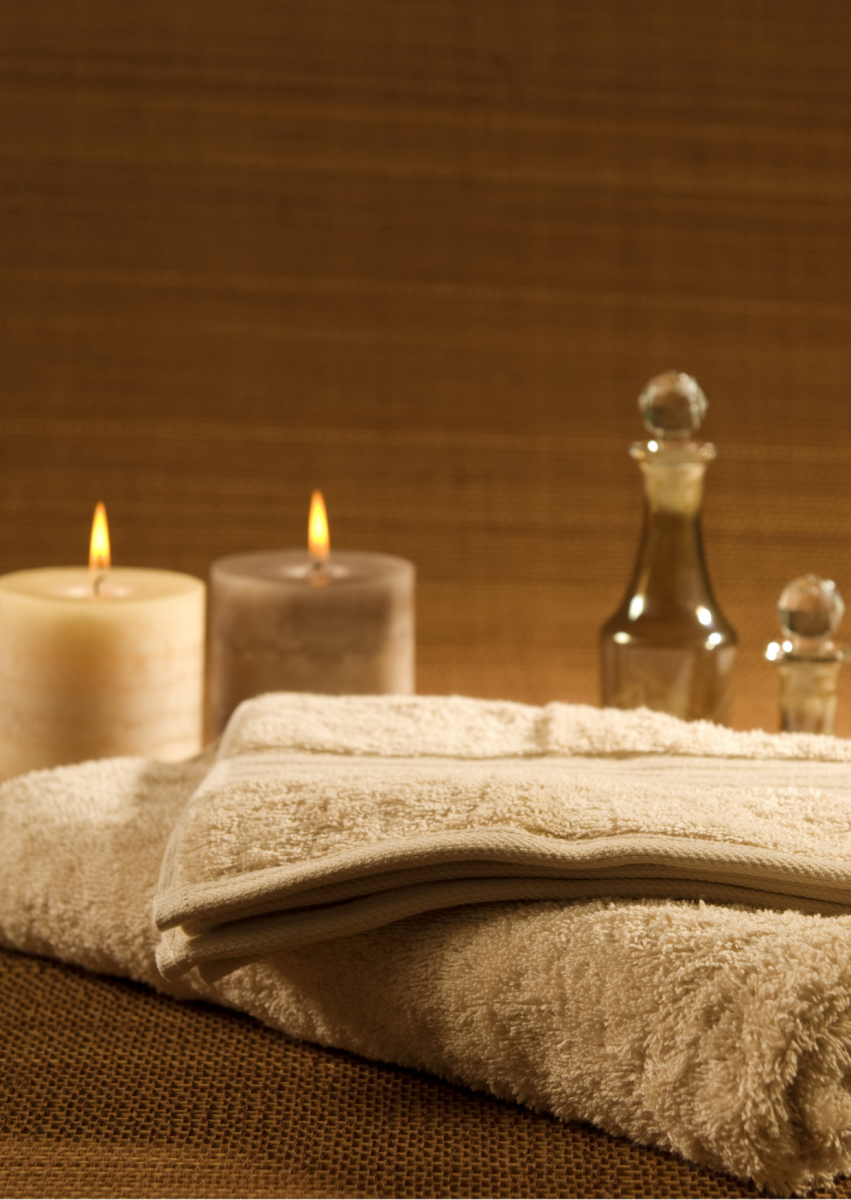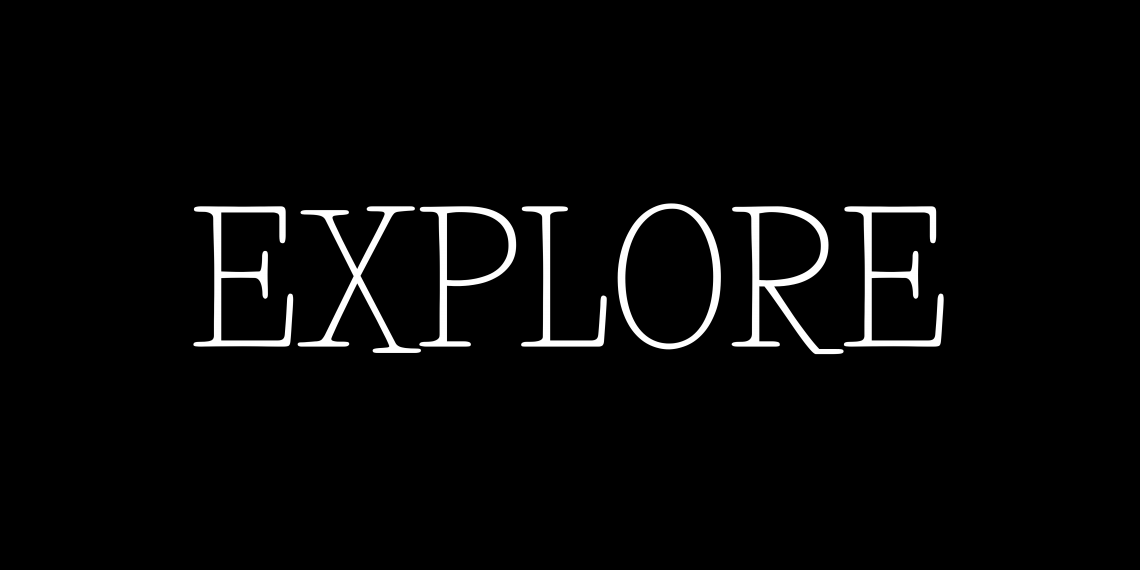 (4)
Discover 86.5 acres of pure beauty that is Star Island, and the many more Miami tourist spots await at the other side of MacArthur Causeway!
The good thing about the island's proximity to famous Miami neighborhoods is you're never limited to just one area.
In fact, you've got a long list of places to explore, including hotspots like South Beach, Lincoln Road, Miami Beach, Ocean Drive, and more.
There are also an array of historical landmarks and tourist attractions in the area, so as you explore the streets surrounding you, it feels like you're getting to know Miami a little more intimately too!
But it's not just the famous spots that you should visit.
Miami is vast and filled with every nook and cranny, so who knows?
You may even find a new place to hang out!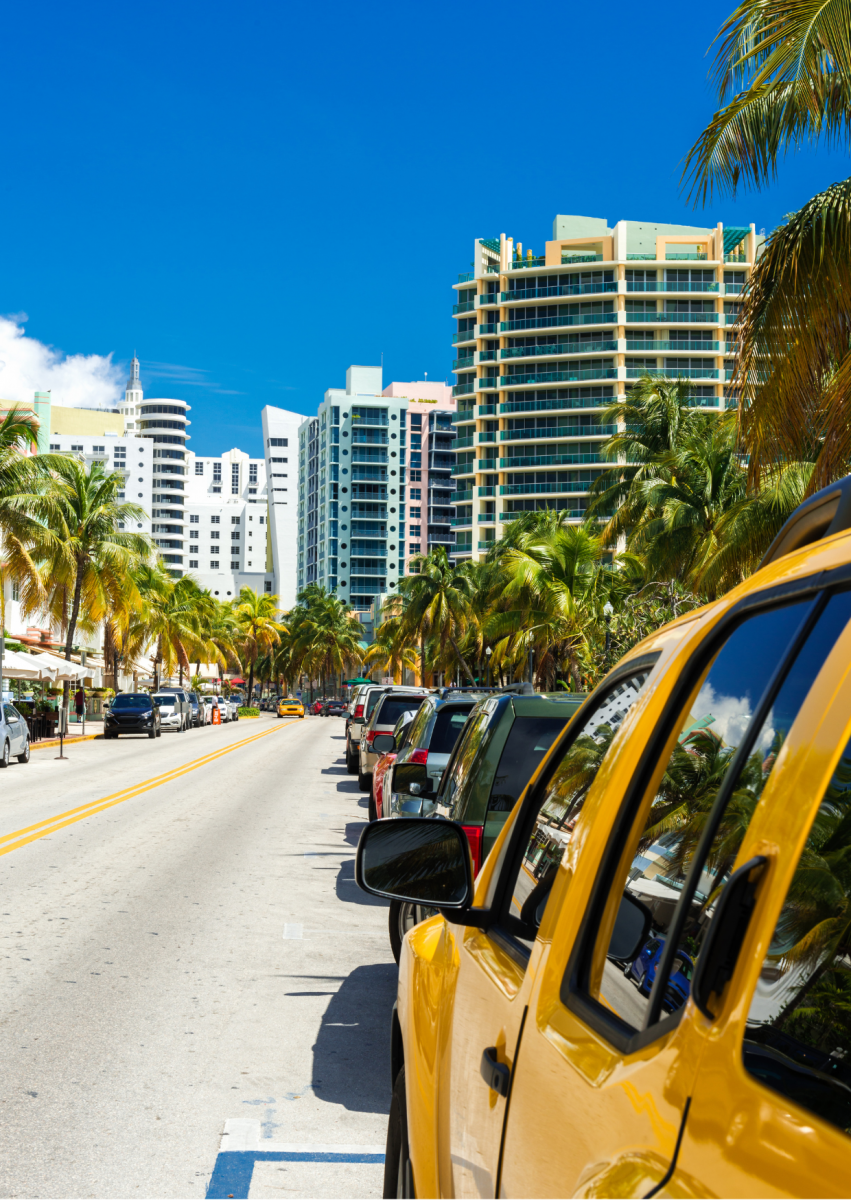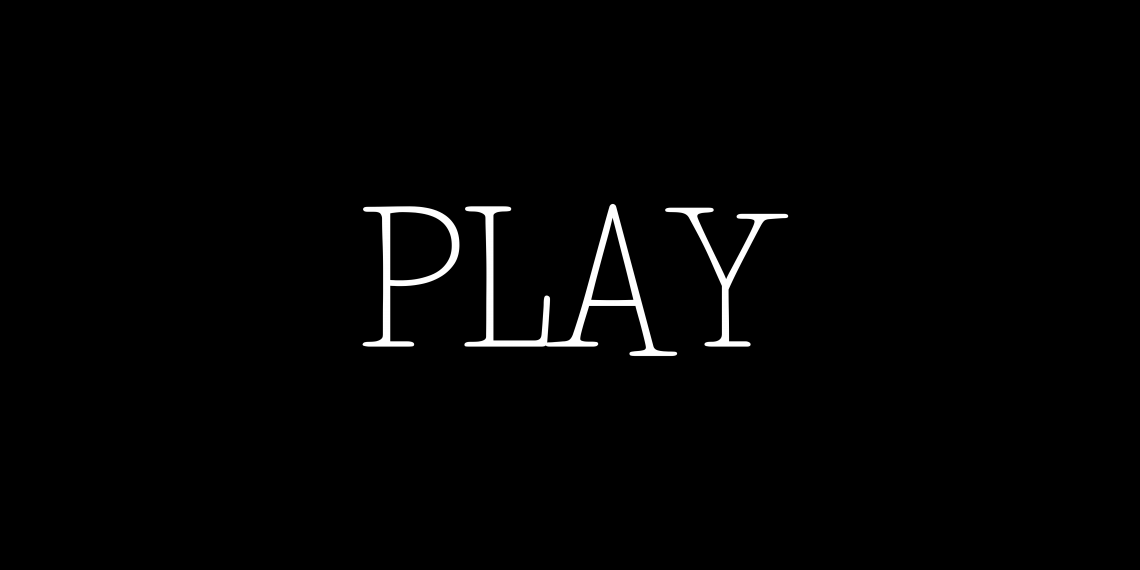 (5)
Whether you prefer outdoors to in or like it the other way around, you'll always find your style of leisure around Star Island.
From experiencing the signature Miami outdoors--- the beaches, the trails, parks, fishing, watersports, and more-- to SoBe's, Miami Beach's, and Downtown Miami's crazy nightlife scenes, fun is the name of the game on this side of town!
But before you forget, many people who live on Star Island enjoy entertaining, and most houses include large guest quarters and pool houses, so you may chance upon a party or three while you're here.
Only one could be so lucky!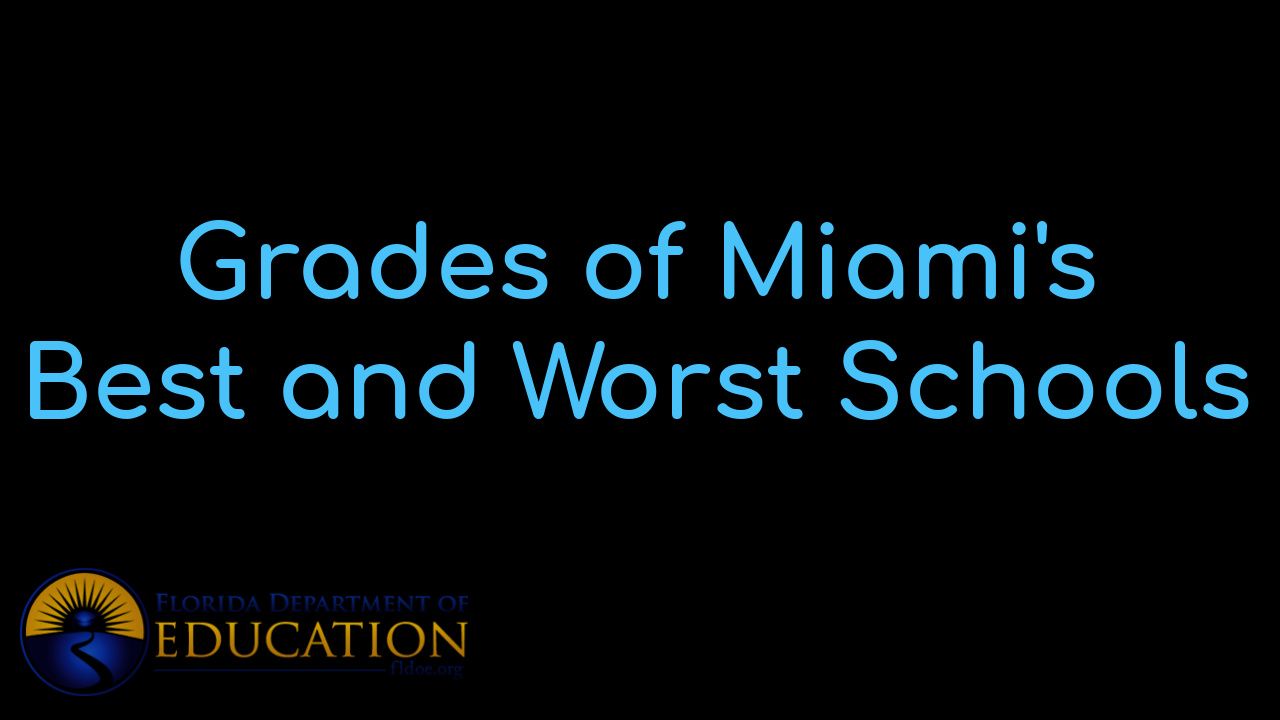 View Miami's BEST schools and the individual grades that each school received. Besides vie...

"Our home, priced at $1,225,000 was on the market for ONE YEAR with a local realtor without any offers...... the team sold it in 34 days at a price we were very happy with."
- Alicia Sandoval
"His high-end, digital marketing for sellers is truly cutting-edge and worlds ahead of the competition. Amit also offers hands-on buyer services that are the best you will find in the Coral Gables area. Hire him for all your real estate needs!"
Who are we?
We are the ALL IN Miami Group out of Miami.
We are Colombian, Filipino, Cuban, German, Japanese, French, Indian, Irish, Syrian, and American.
We are Christian, Hindu, and Jewish.
We are many, but we are one.
We sell luxury homes in Miami, Florida.
Although some of our clients are celebrities, athletes, and people you read about online, we also help young adults find their first place to rent when they are ready to live on their own.
First-time buyers?
All the time!
No matter what your situation or price range is, we feel truly blessed and honored to play such a big part in your life.