Top 5 Things To Do near Indian Creek Village
Prefer listening to audio instead of reading, click the PLAY button below
🎧
With its proximity to sought-after dining spots, shopping destinations, and diverse attractions, Indian Creek Village is Miami's "Billionaire Bunker" on the water— and the perfect location for a well-rounded Magic City escapade!
Widely known as the exclusive abode of the privileged and influential, the elusive Indian Creek Village is a neighborhood gem on a man-made barrier island tucked into North Beach's western edge, offering 0.46 square miles (294 acres) and connected to the mainland at Riverside via a single bridge.
A far cry from a tourist destination (well, it IS an EXCLUSIVE island, after all), Indian Creek Village doesn't deny its elite residents the perks of living in Miami (i.e., delicious food, endless retail therapies, nightlife, entertainment, and more).
In fact, as soon as they step outside the island, Indian Creek Village homeowners are just minutes from the best of Miami, from malls and world-class restaurants to beaches and lush parks!
So, if by any chance you find yourself among the lucky guests of this ultra-luxe island, don't despair!
There's no FOMO (Fear of Missing Out) at Indian Creek Village— just pure fun, relaxation, adventure, and lots of new experiences!
Here are the top five things you can do while you're here: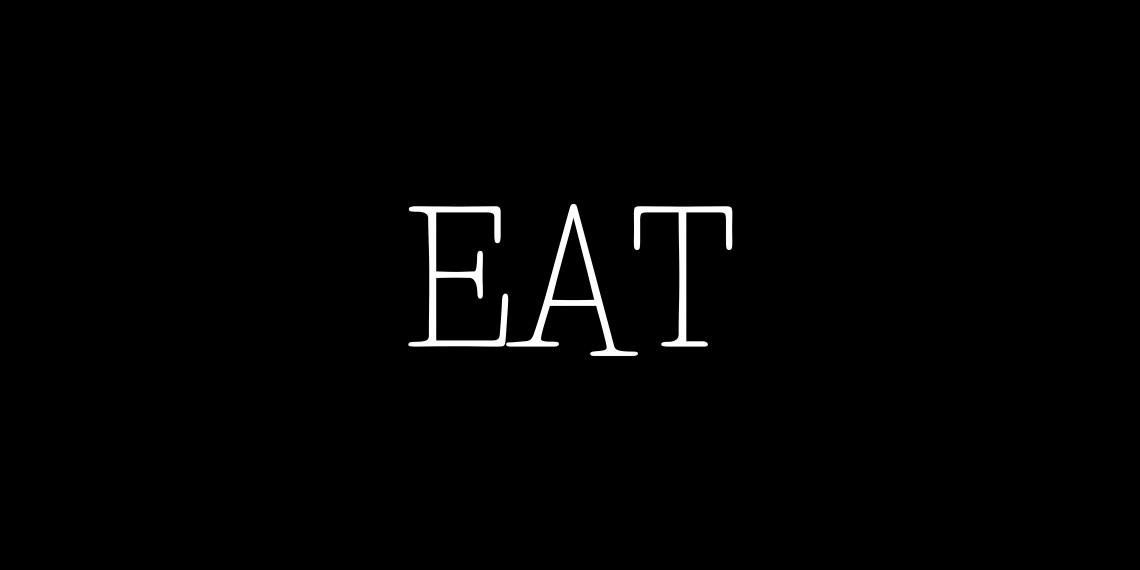 (1)
With the exception of Indian Creek Village Country Club's luxury restaurant, there are no other dining options on the island (apart from your host's cooking, of course), but you won't find yourself going hungry while you're here, thanks to Indian Creek Village's proximity to the neighborhoods of Surfside, Bal Harbour, Miami Beach, and Bay Harbor Islands!
Bid farewell to your rumbling tummy as you peruse the streets of Miami's top tourist neighborhoods and find the most unique and iconic restaurants on every corner!
Japanese, Italian, Greek, Mediterranean, Asian fusion, Jamaican, and more — all these yummy eats are waiting for you minutes from Indian Creek Village!
All you need are some driving shoes and a pocket full of cash!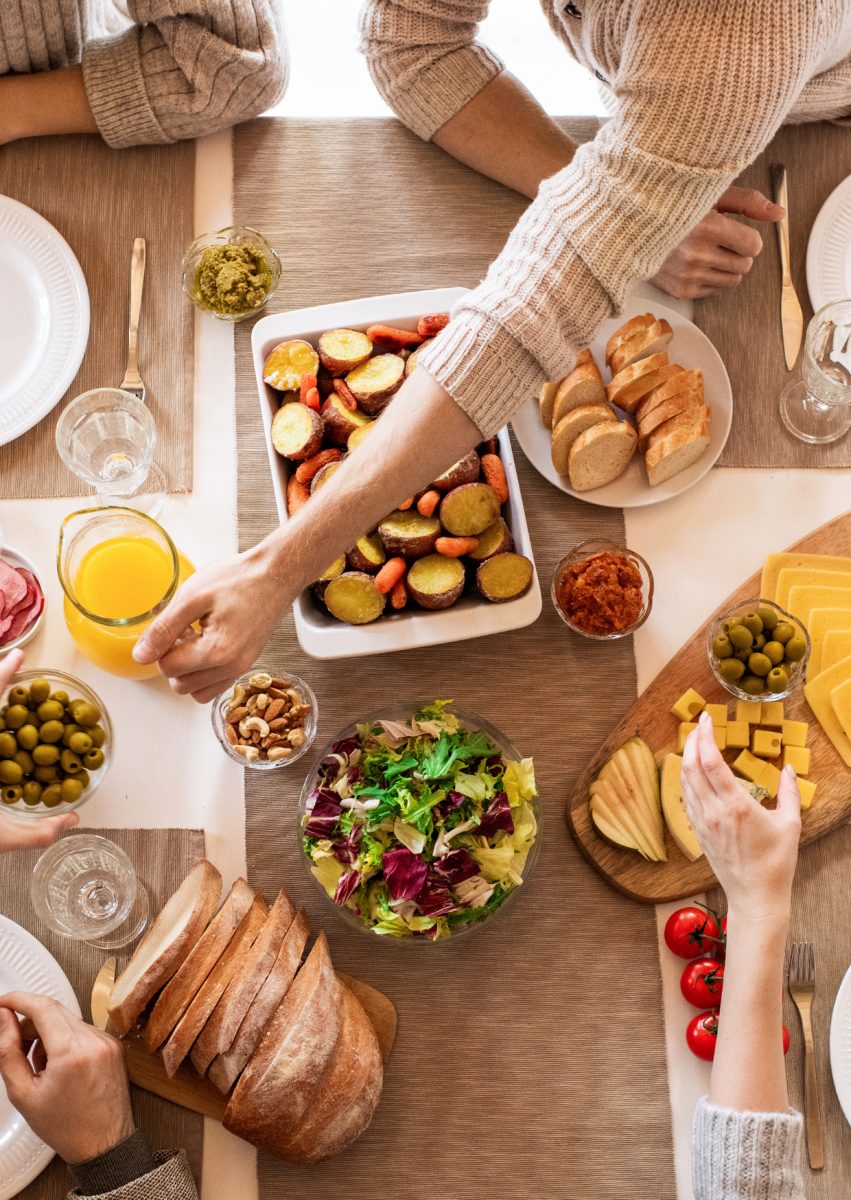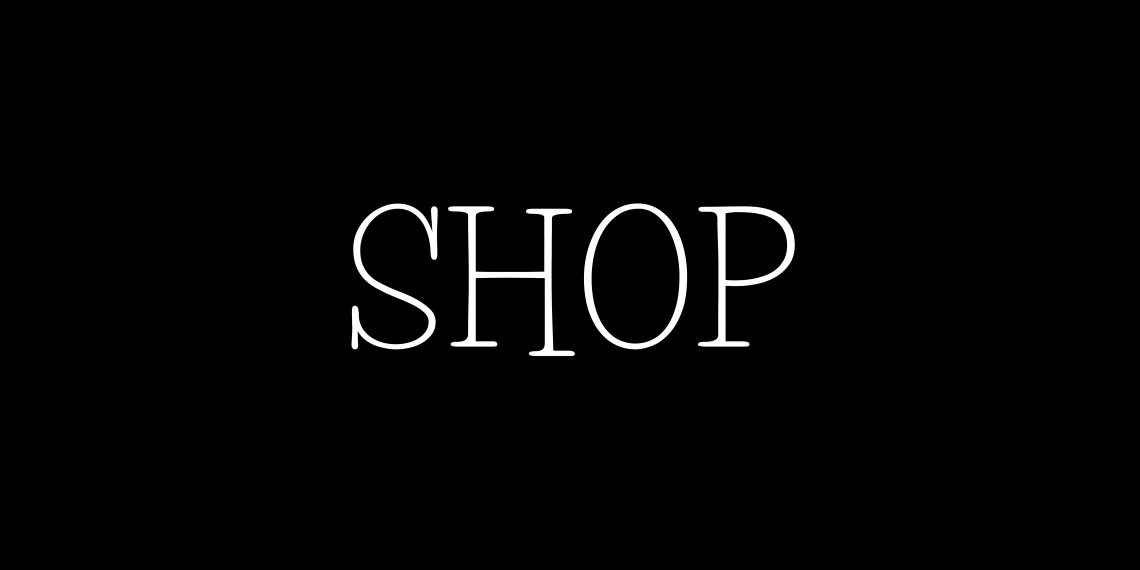 (2)
Can't wait for the ULTIMATE Miami shopping experience?
Well, you don't have to— not while you're in Indian Creek Village!
Of course, much like its dining options, Indian Creek Village residents need to travel to other communities like Bal Harbour and Miami Beach for their retail needs and whims.
Nonetheless, all the effort will be rewarded once you see those expansive shopping destinations!
Bal Harbour Shops, Collins Avenue, Lincoln Road, Sunset Harbor Shops — all these chart-topping shopping havens are just minutes from Indian Creek Village!
Get ready to swipe that black AMEX!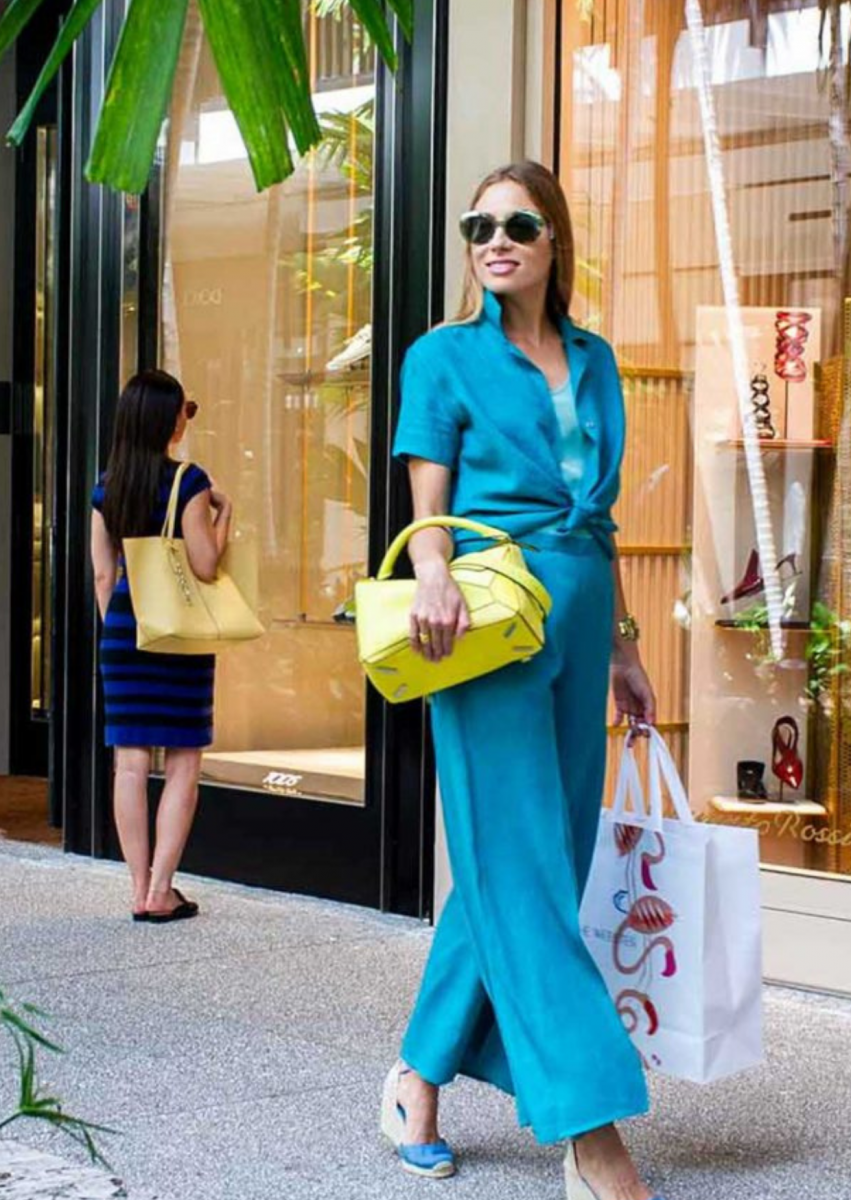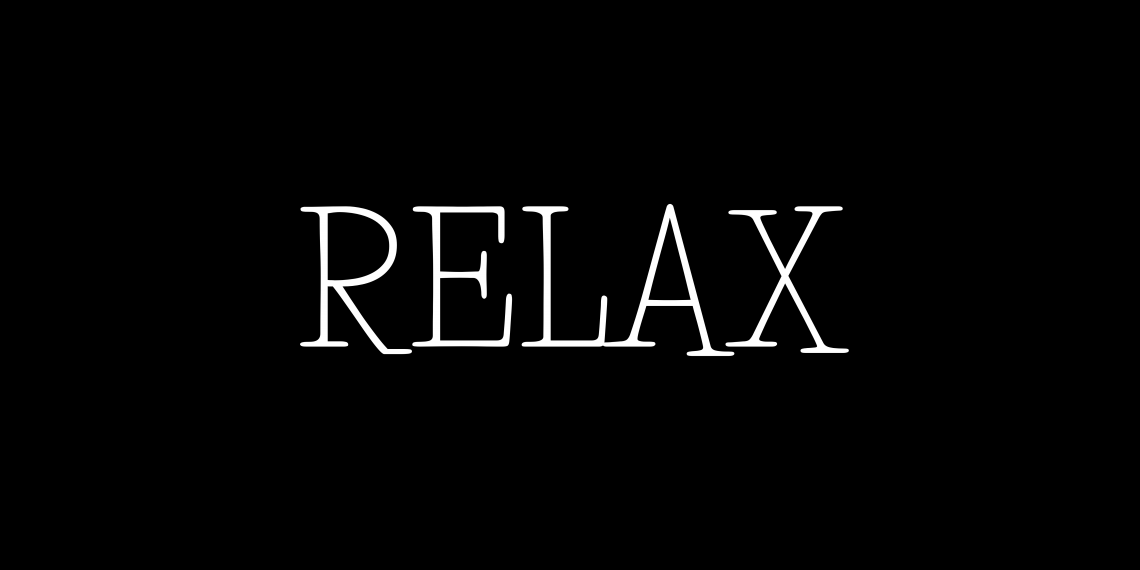 (3)
While the peaceful streets and comfortable mansions of Indian Creek Village will be enough to keep you relaxed and well-rested during your Indian Creek Island trip, a luxe staycation is always a good idea, especially when you've got Miami's most lavish resorts in your midst!
Drive a few minutes from Indian Creek Village and step on the sandy beaches of Miami Beach, where you'll find more than enough hotels and resorts to last you a year!
The community of Surfside is also a good option, as it is home to several famous five-star hotels and a few affordable ones, too!
Are you feeling lazy to drive after your exhilarating day shopping on Bal Harbour?
Well, you don't have to endure the commute — check yourself in a Ritz-Carlton Bal Harbour or St. Regis Bal Harbour Resort suite, and you're all set for the night!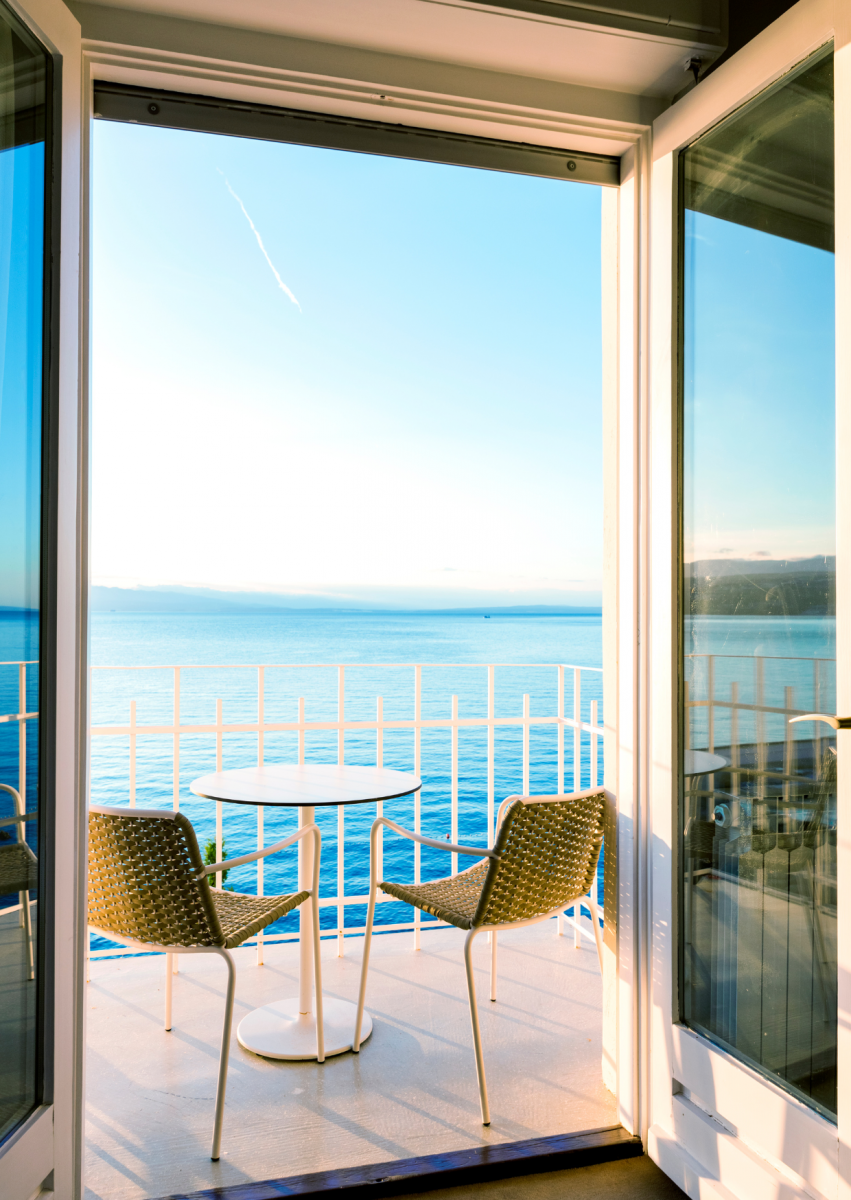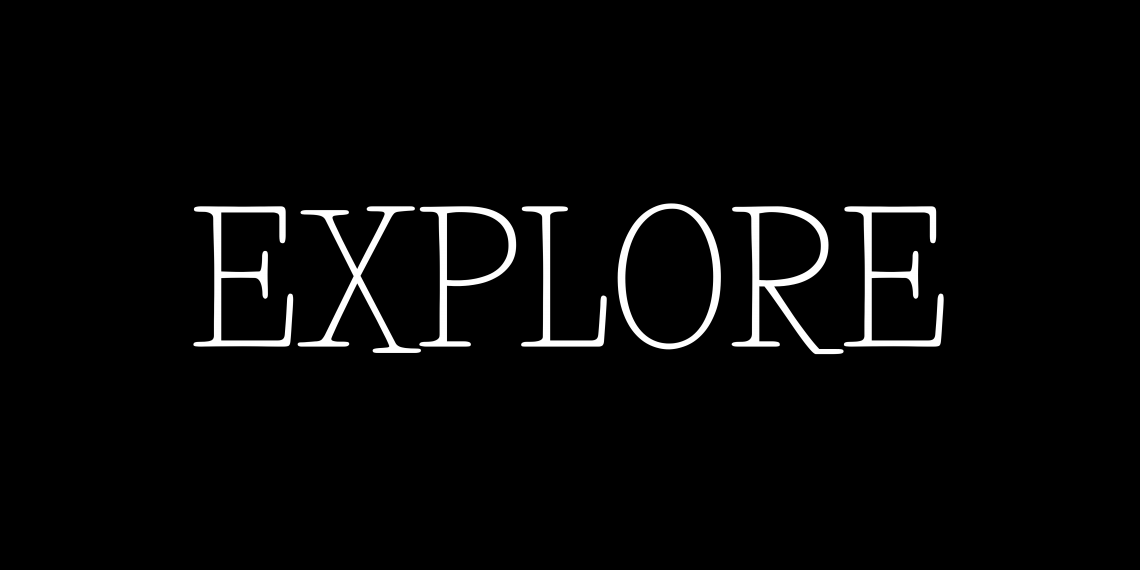 (4)
Okay, let's get one thing straight— a tour of Indian Creek Village is a no-go unless you've become friends with EVERYONE from the neighborhood.
But before you turn that smile into a frown, you'll be relieved to know there are other BETTER options, so hop in that car and get ready for a memorable Miami road trip!
Remember, you're in Indian Creek Village, which means you're just moments away from a rewarding Magic City travel experience!
Explore famous Miami neighborhoods like Surfside, Bal Harbour, Miami Beach, and Bay Harbor Islands, and take photos for keepsakes!
From any of these communities, you'll find parks, beaches, shopping centers, museums, art galleries, nightlife, parties, and more.
And if you're feeling a bit more adventurous, venture further and go around metro Miami— you won't be disappointed either way!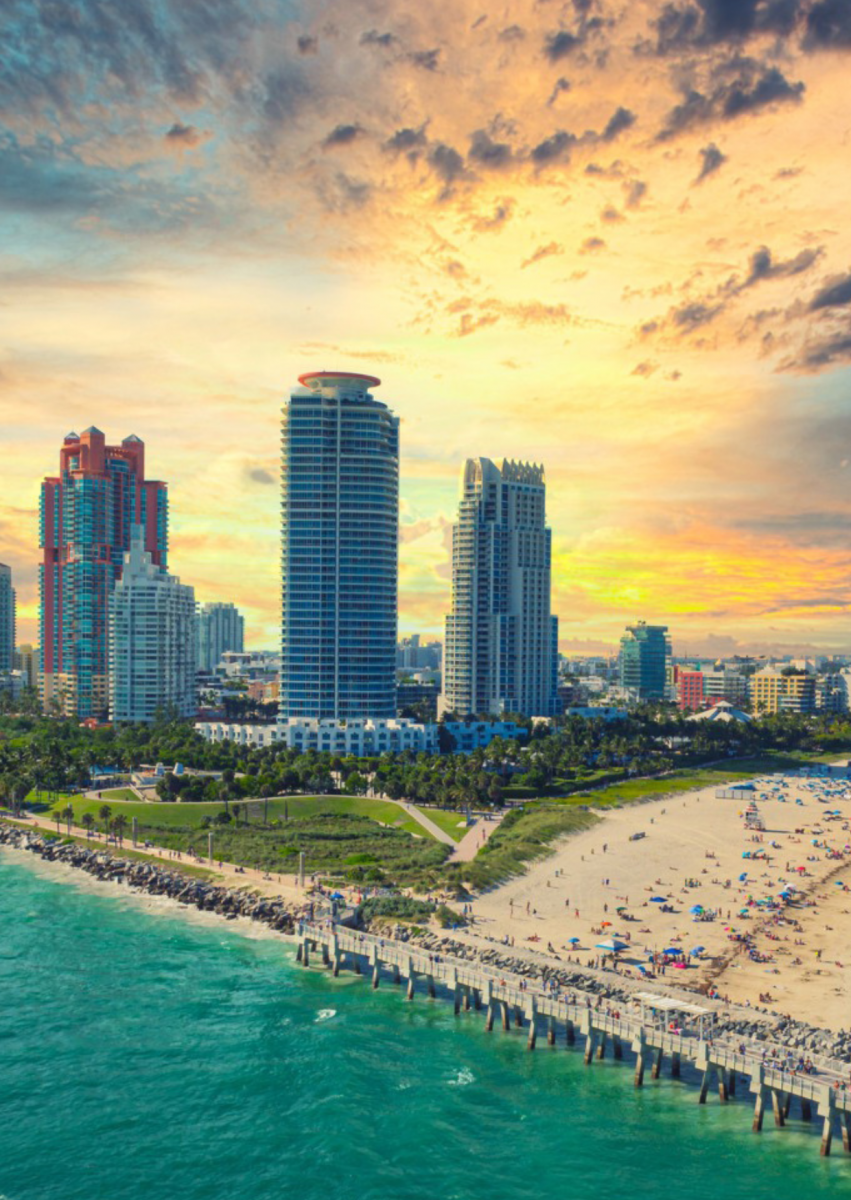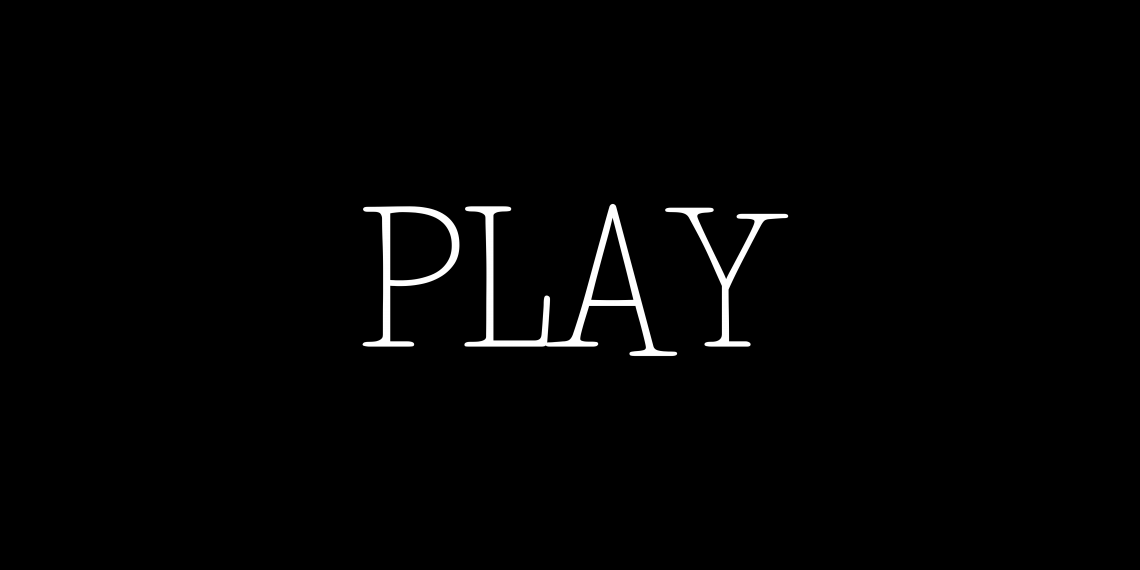 (5)
Are you a golf enthusiast traveling to Indian Creek Village?
Well, have I got a treat for you!
Taking up the entirety of the Village's interior is a widely regarded golf course said to be more "well-groomed" than Augusta, the Indian Creek Country Club, the "heart" of Indian Creek Village.
Designed by William S. Flynn, the par 72 course measures a modest 6,600 yards with a mix of long and short holes, coupled with course variations and a simple and subtle design.
Although this golf course isn't one of the most accessible for visiting golfers, it'll make you want to befriend a member to experience tee-ing up on this gorgeous playground!
Of course, golf isn't the only pastime you can explore at Indian Creek Village.
At its main clubhouse, housed in a sprawling, Mediterranean-style building designed by Maurice Fatio, you'll also find a swimming pool, tennis courts, fitness center, and a marina, so you don't have to be a "golf head" to enjoy your time here!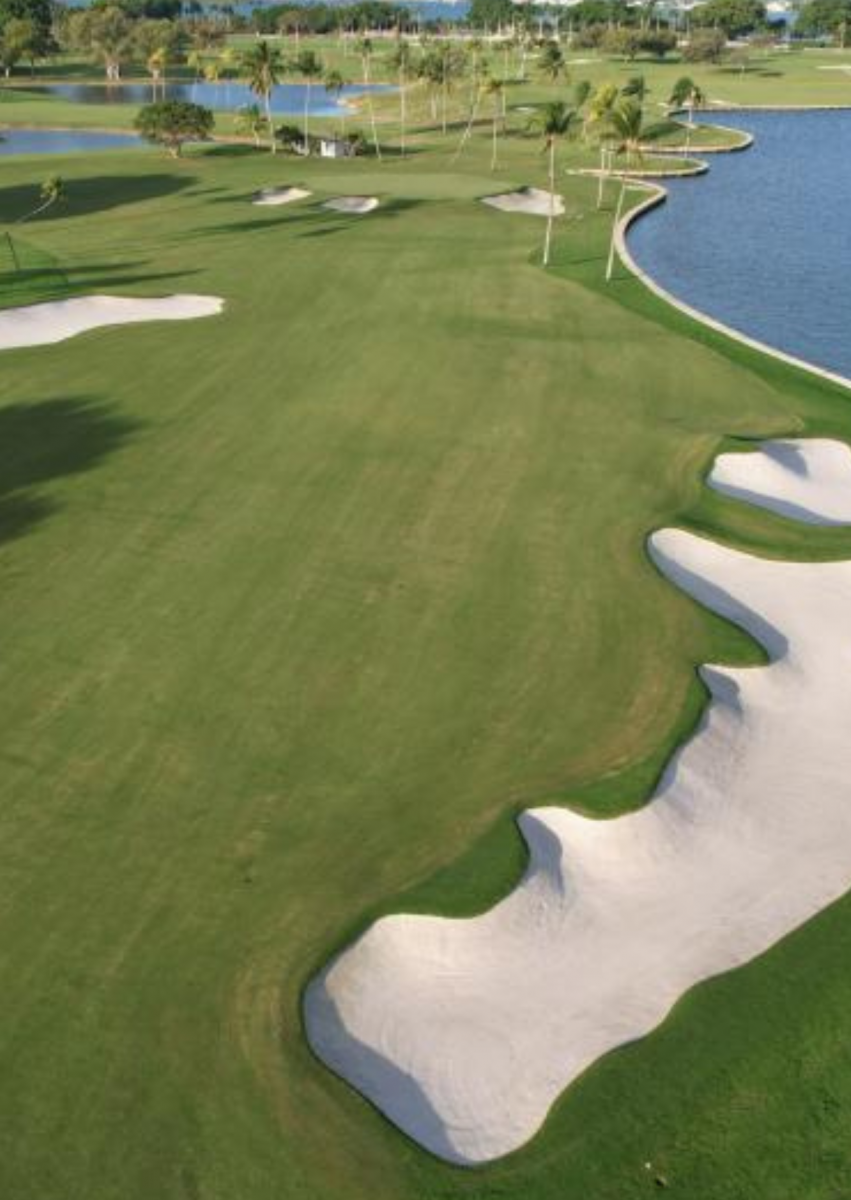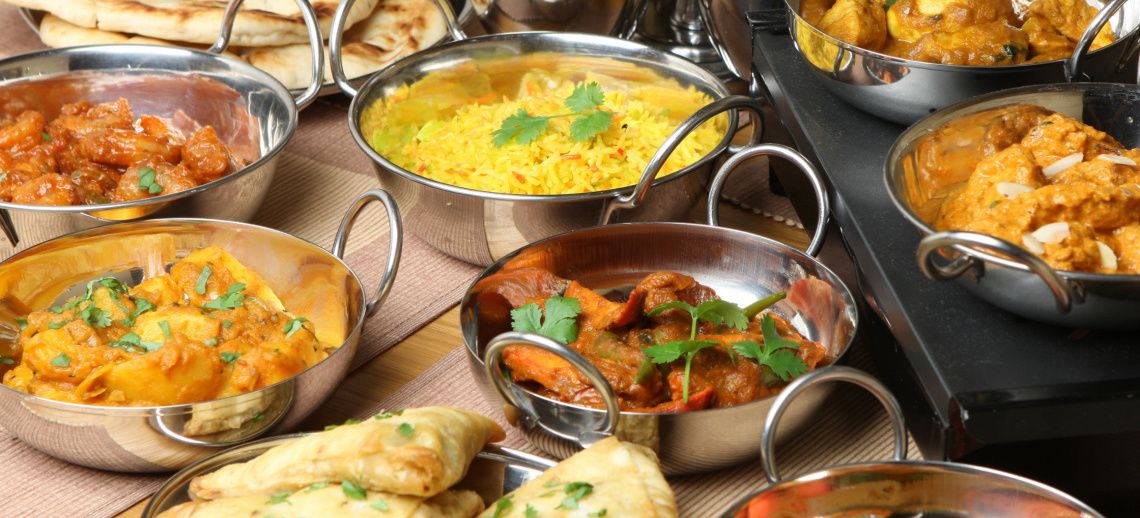 If you are a foodie or just love to eat as much as I do, here are my picks for the best pl...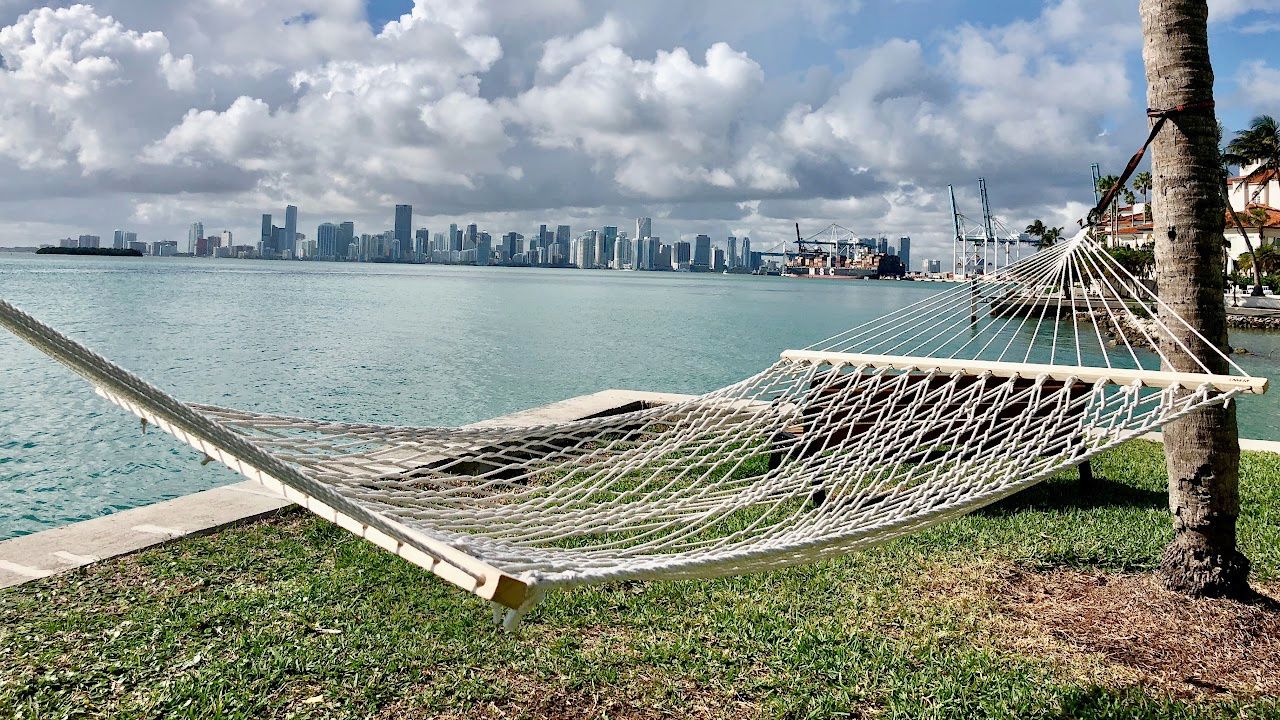 Discover Miami's top neighborhoods and schools with our comprehensive guide! Find the perf...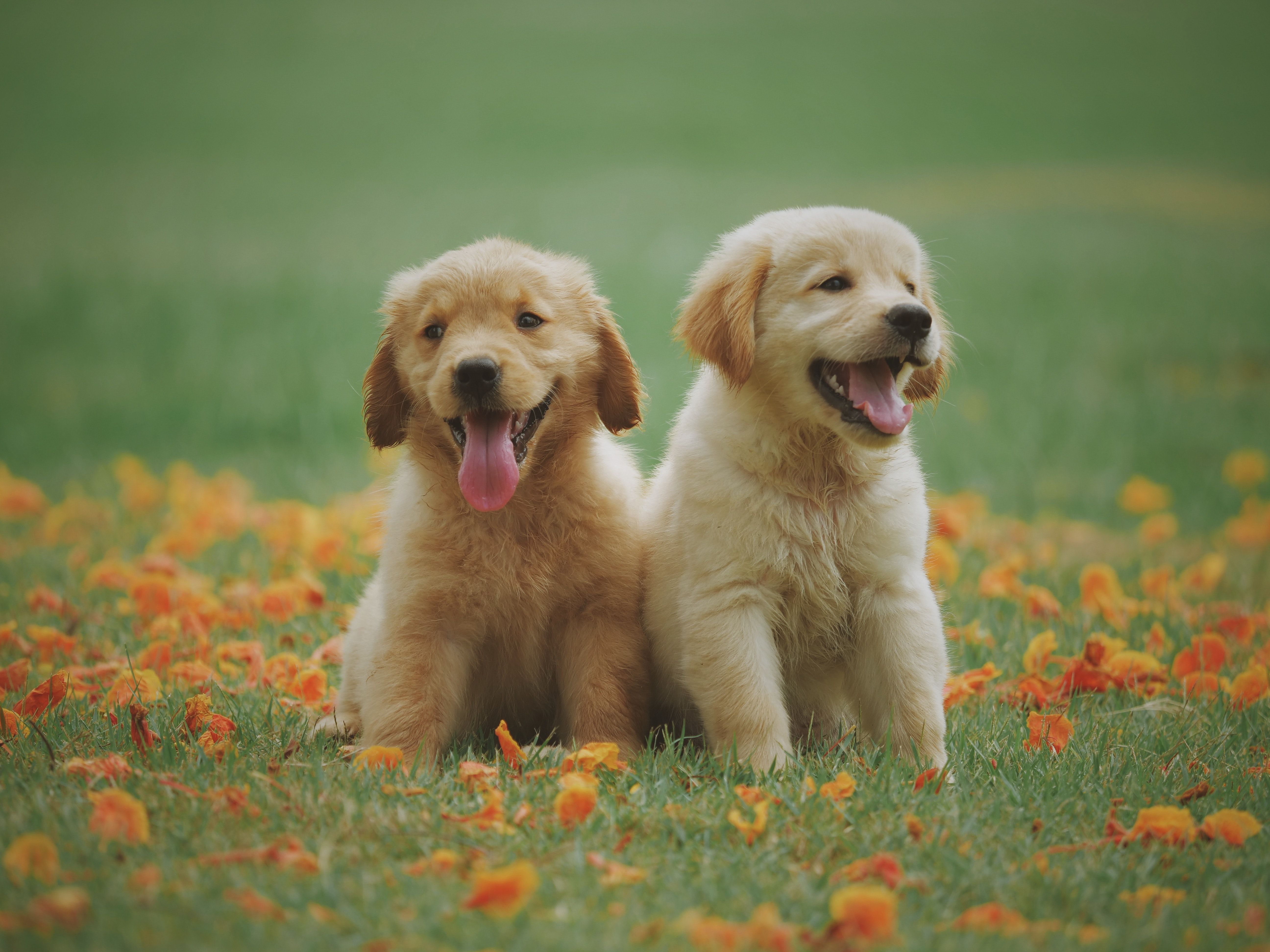 Here are the BEST dog parks in Miami. We analyzed 55 different neighborhoods in Miami, and...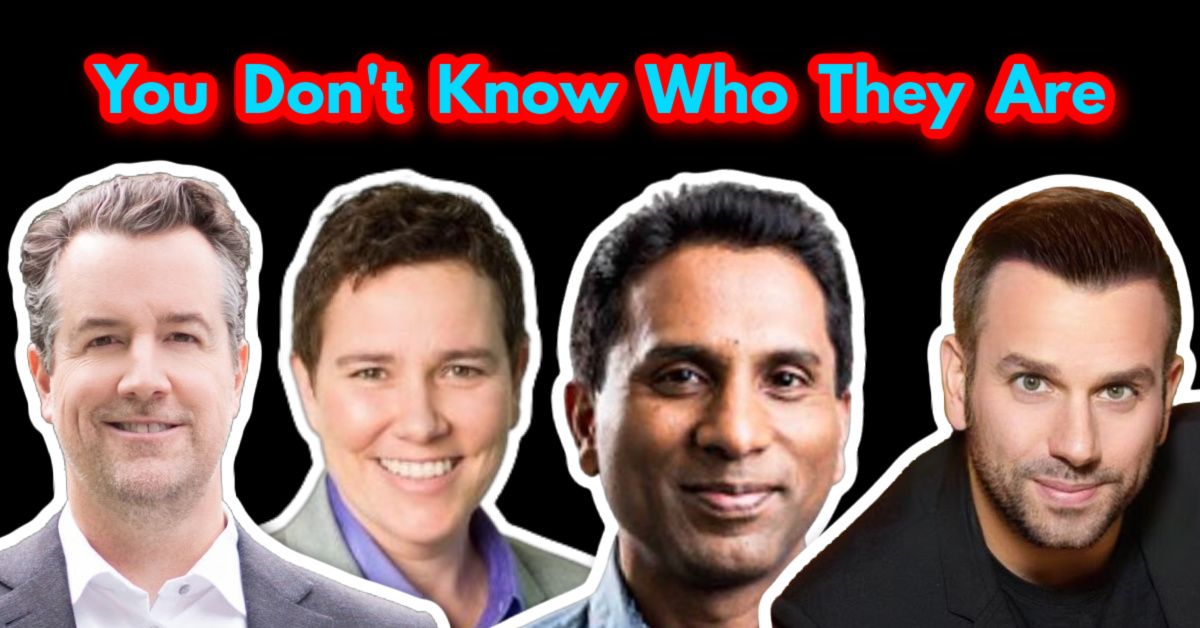 Sotheby's, Coldwell Banker, EWM, eXP, and the list goes on and on. This is absolutely why ...
Who are we?
We are the ALL IN Miami Group out of Miami.
We are Colombian, Filipino, Cuban, German, Japanese, French, Indian, Irish, Syrian, and American.
We are Christian, Hindu, and Jewish.
We are many, but we are one.
We sell luxury homes in Miami, Florida.
Although some of our clients are celebrities, athletes, and people you read about online, we also help young adults find their first place to rent when they are ready to live on their own.
First-time buyers?
All the time!
No matter what your situation or price range is, we feel truly blessed and honored to play such a big part in your life.