Top 5 Things To Do Near Gables Estates
Prefer listening to audio instead of reading, click the PLAY button below
🎧
When they said that Gables Estates reflects living in perfection, they weren't kidding!
Its luxury, vast spaces, waterfront access, beautiful homes, obtainable city conveniences, and peaceful living rolled into one heck of a residential enclave!
One of the most exclusive communities worldwide and among the most prestigious addresses in the USA, Gables Estates is a legendary private neighborhood nestled just beyond Old Cutler Road and is part of the Coral Gables community.
It is one of the city's most affluent and esteemed neighborhoods boasting quiet waterfront living with a modern spin on sophisticated luxury.
The locale, bordered by the shores of beautiful Biscayne Bay, on the southern edge of Coral Gables, and east of Old Cutler Road, encompasses more than 200 acres of shoreline plus a private 200-acre lagoon.
But luxurious estates and lush, tropical surroundings aren't the only draws that comprise Gables Estates' charm.
It's also close to amazing beaches, world-class retail facilities, and natural, cultural, and artistic attractions, so finding things to do near Gables Estates won't be a problem, regardless of budget or interests!
Here are the top five things you can do in around Gables Estates: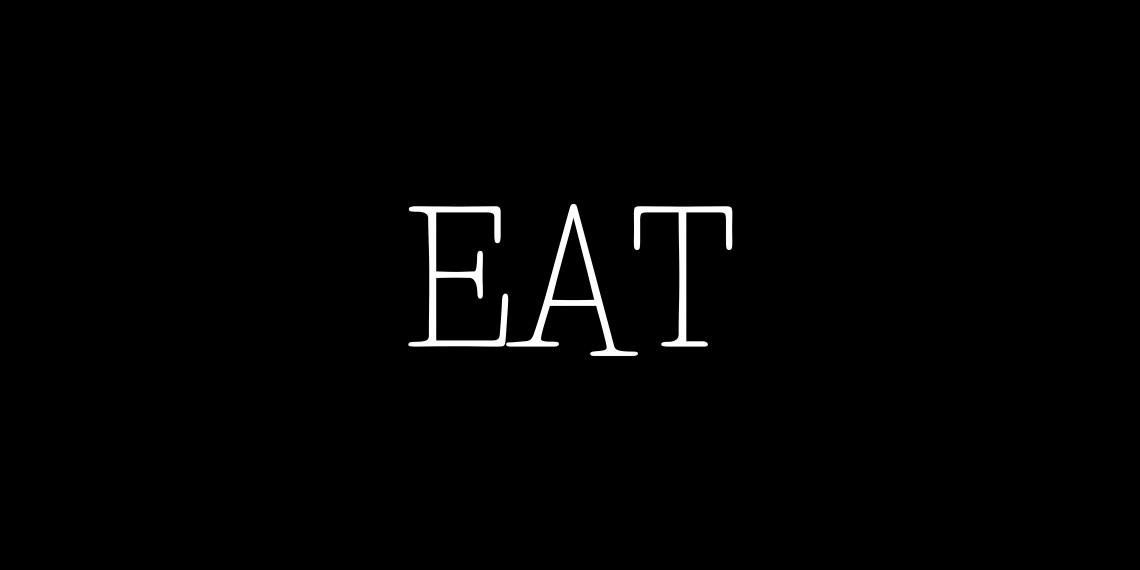 (1)
A waterfront community that's blessed to be part of Miami's oldest neighborhood, otherwise known as "City Beautiful," Gables Estates happily shares Coral Gables' rich culinary scene.
The neighborhood is one of Miami's principal cities and is home to an array of luxury dining venues that boasts flair and distinction, much to the delight of posh diners.
But, if you're not in the mood for fine dining, the Coral Gables' food scene also offers several laid-back options, including trendy bakeries, fancy gastropubs, and sleek restaurants with exciting new cuisines.
You may even find a few neighborhood pop-ups and old-school eateries if you know where to look!
But if you think your options are limited to Coral Gables, you'll be in for a surprise!
From Coconut Grove to Aventura, travel won't even reach an hour, so feel free to try out each neighborhood's array of international eats and hotspots, too!
Oh, all the possibilities!
I hope you bring enough budget to eat your heart out because a day or two won't be enough to go around all those food spots!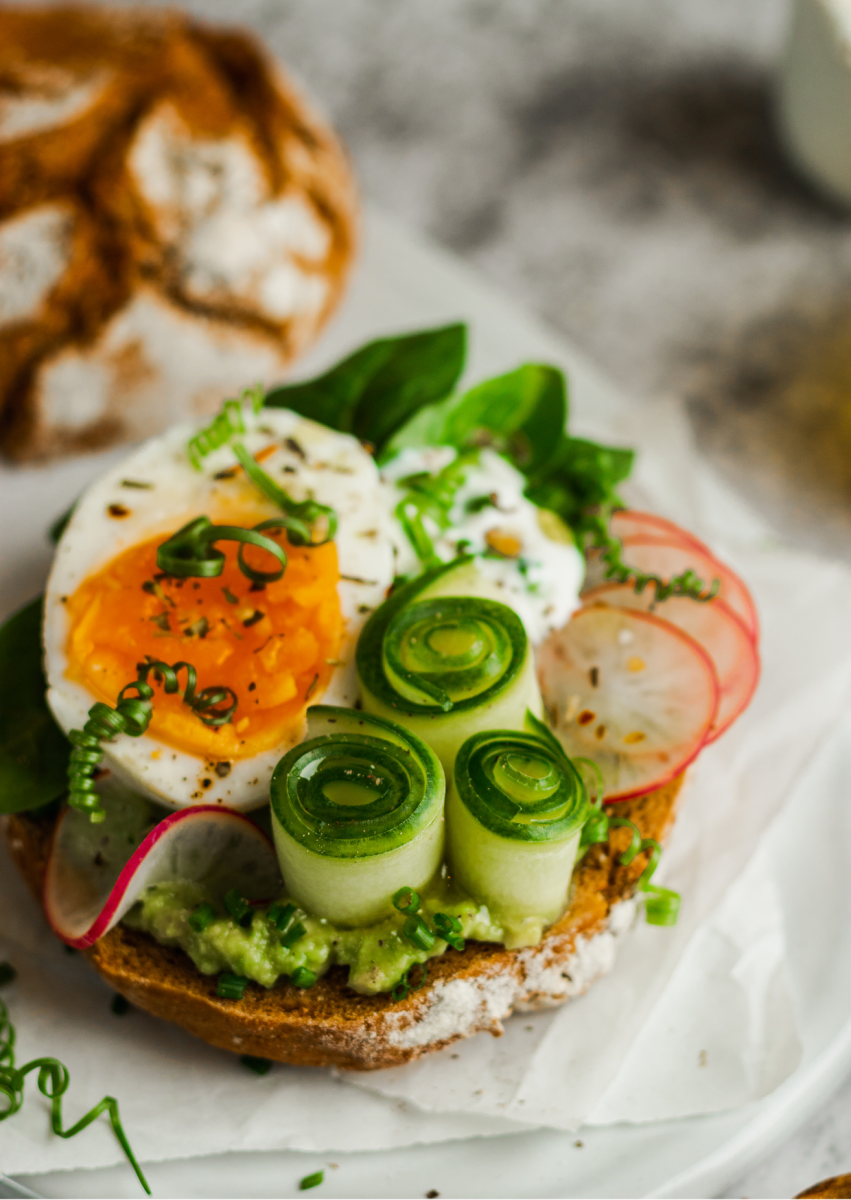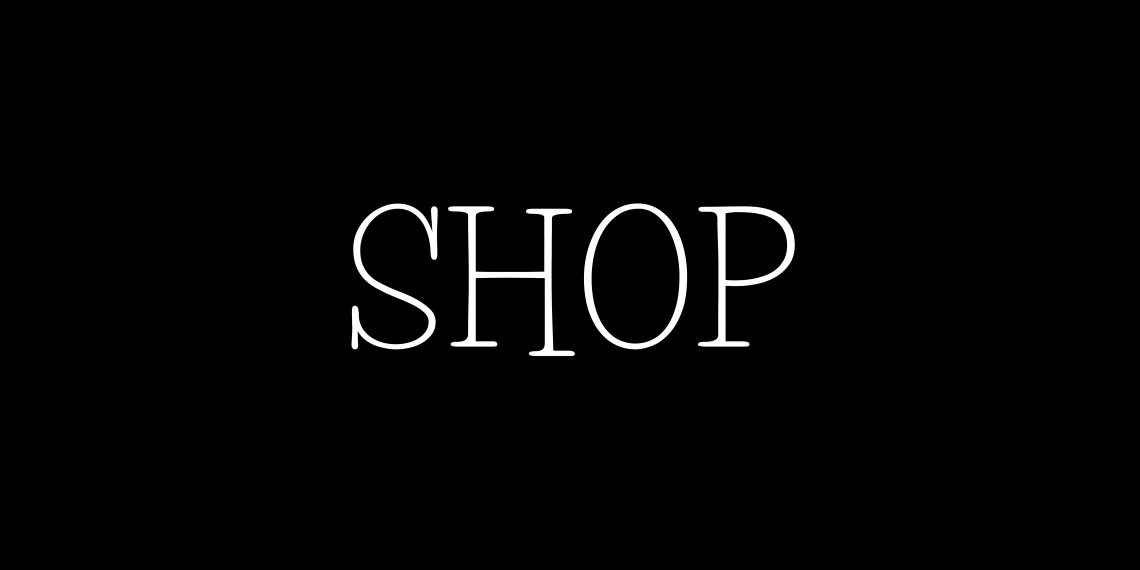 (2)
Luxury living involves high-end shopping splurges, and Gables Estates doesn't settle for less!
Like Cocoplum, another waterfront community in Coral Gables, Gables Estates is blessed to have a shopping advantage with famous retail spots like The Village of Merrick Park and Miracle Mile within its reach.
These shopping destinations offer signature brands, trendy shops, and boutiques, including exclusive international brands like Gucci, Burberry, Tiffany & Co., etc.
There are also an array of dining establishments in these areas, so you can just up and eat after an exhausting day of shopping.
Being in the perfect location in the sprawling Miami metropolitan area, Gables Estates is also nearby other neighborhoods and cities, so you're a quick drive away from other prime luxe shopping options too!
Bring plenty of cash and a high-limit credit card or two-- I'm sure you'll need it!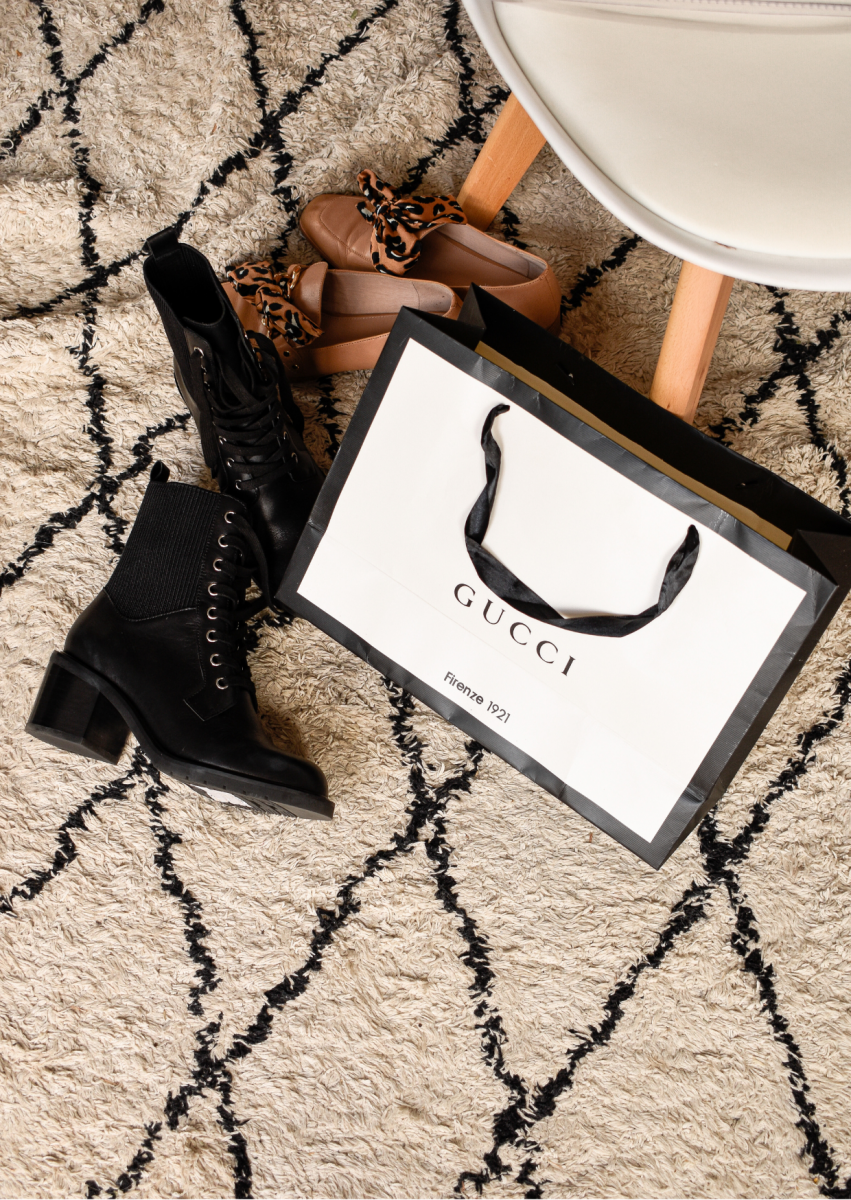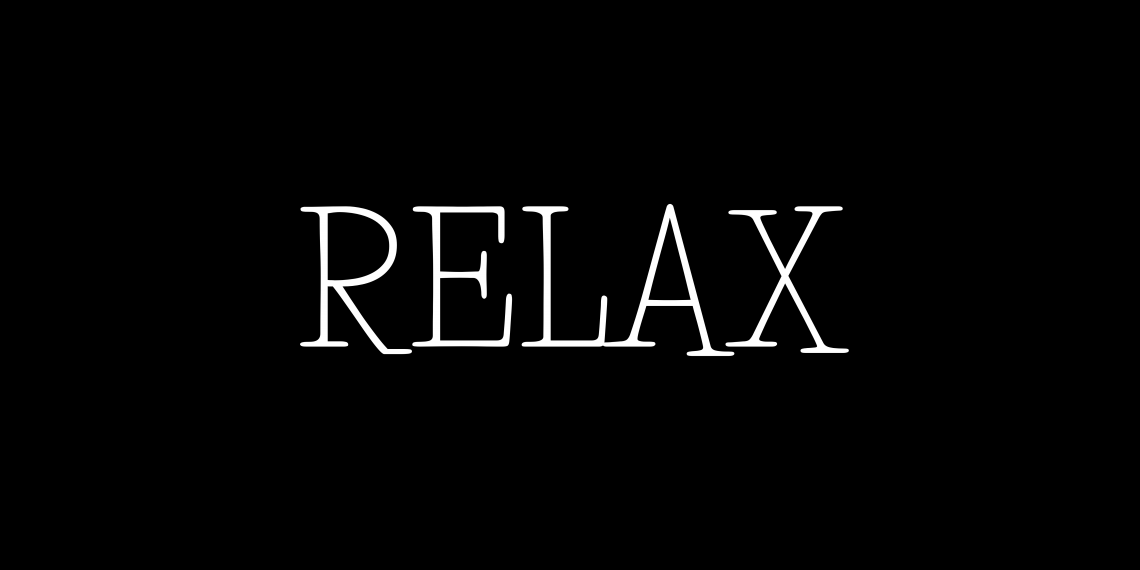 (3)
Aside from being surrounded by water and lush tropical foliage, Gables Estates is also a few minutes from several parks and nature reserves in and around Coral Gables, so if your idea of a relaxing time is connecting with Mother Earth, this area is the perfect match!
For one, the Old Cutler Trail is an ideal place for some exercise away from the city's hustle and bustle.
It stretches for more than 10 miles along some of Coral Gables' most scenic landscapes, and it is open to bikers, walkers, and runners and is largely shaded by towering trees on either side.
There's also a chance to encounter some of the area's animal residents along the way, especially during the low-light morning and evening hours when many are active.
At its south end, the Cutler Trail connects to the famous Biscayne Trail, which adds another three miles to its length.
Another urban oasis near Gables Estates is Coral Gables' Matheson Hammock Park, which boasts more than 600 acres of land, sand, and water.
The park is adjacent to Fairchild Tropical Botanical Garden, making it an easy side excursion for those with an already-full itinerary.
Fishing, hiking, and photography are the visitors' favorite park activities.
There's more nature to see outside of Coral Gables.
Luckily, it's only a few minutes' drive away from Gables Estates!
Some nearby parks include Peacock Park, The Barnacle Historic State Park, Pinecrest Gardens, Deering Estate, etc.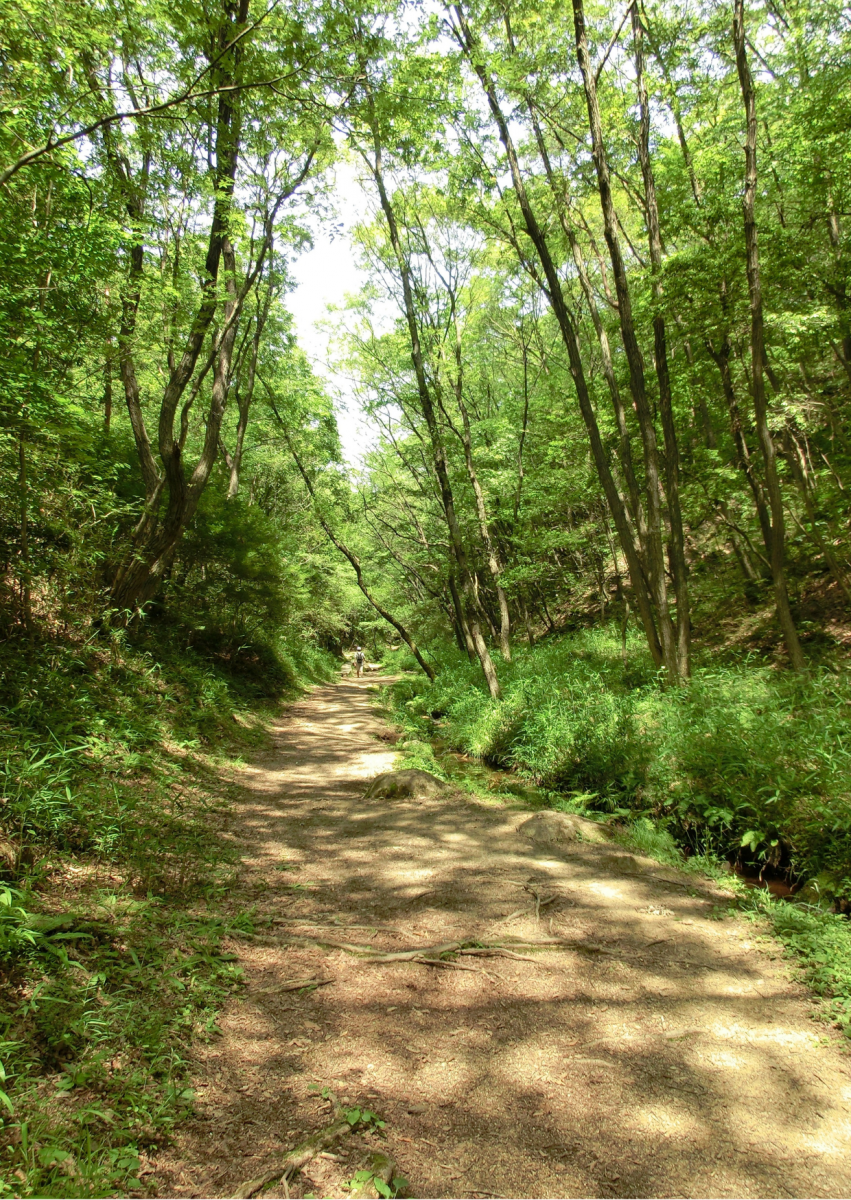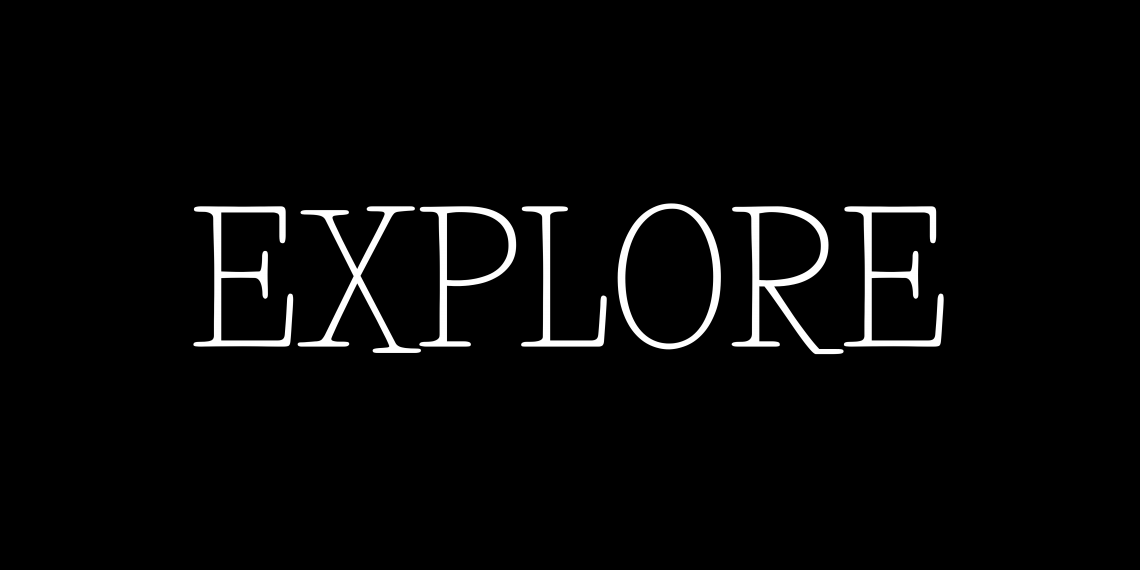 (4)
Aside from nature centers, parks, the neighborhood's 200 acres of shoreline, and private 200-acre lagoon, there's more to explore around Gables Estates.
In fact, in Coral Gables alone, you already have a ton of tourist attractions to visit, including hotspots like Actors' Playhouse at Miracle Theatre, Bill Baggs Cape Florida State Park, Coral Gables Art Cinema, and Fairchild Tropical Botanic Garden, among others!
The neighborhood is also easily accessible from Miami International Airport, Pinecrest, Downtown Miami, Brickell, and Design District, so there's more chance to uncover more places around Miami.
The good news is that traveling is easy, as you can ride the free Coral Gables trolley, which stops at different points of interest in the city.
Metrorail and Metrobus stations are also available in Coral Gables, connecting the city to the rest of Miami.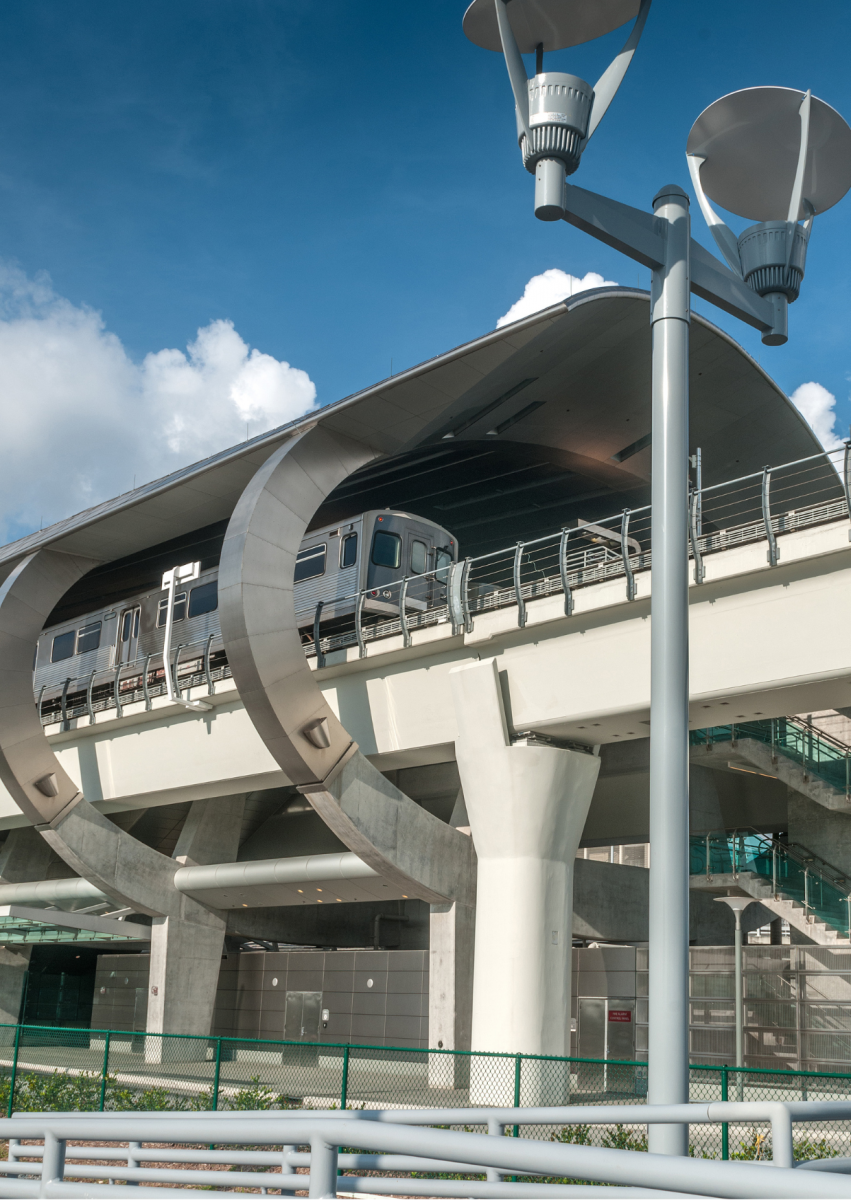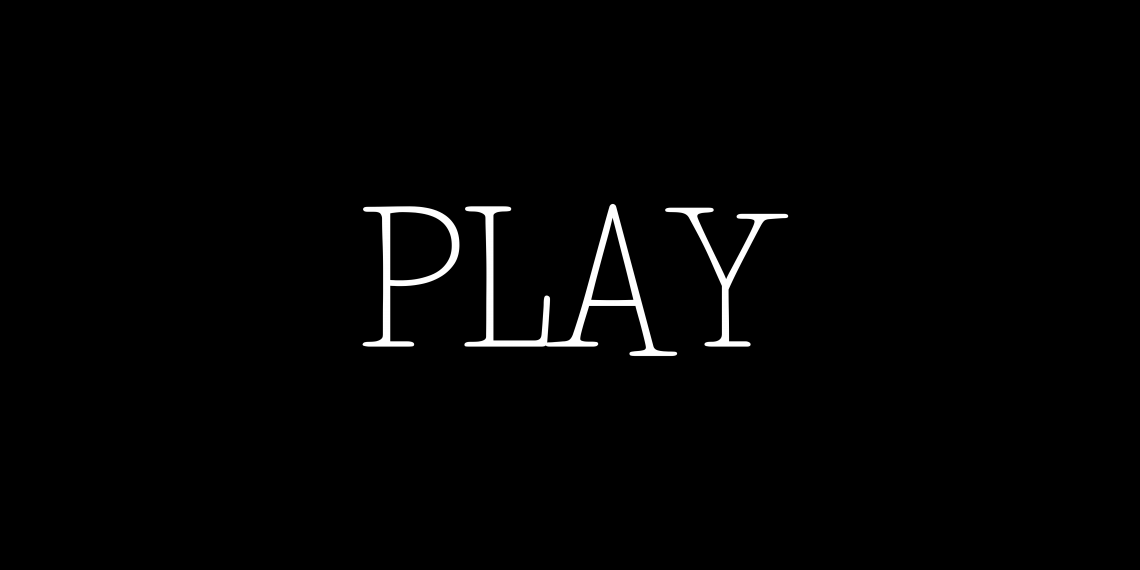 (5)
While Gables Estates is renowned for its peaceful and safe streets, the neighborhood is far from what you'd consider boring, especially when you have a vibrant area like Coral Gables in your midst!
Aside from delicious eats around the community, "City Beautiful" also boasts an array of hangout spots and social enclaves where you can bring your friends to share a few drinks and have fun!
We're talking about wine shops and cafes that line Miracle Mile and a few bars on Ponce de Leon Boulevard and Giralda Avenue that serve craft cocktails and beers!
If you're lucky, you may even chance upon a Jazz night or some live music at the bar, so be ready with some dancing shoes to dance the night away!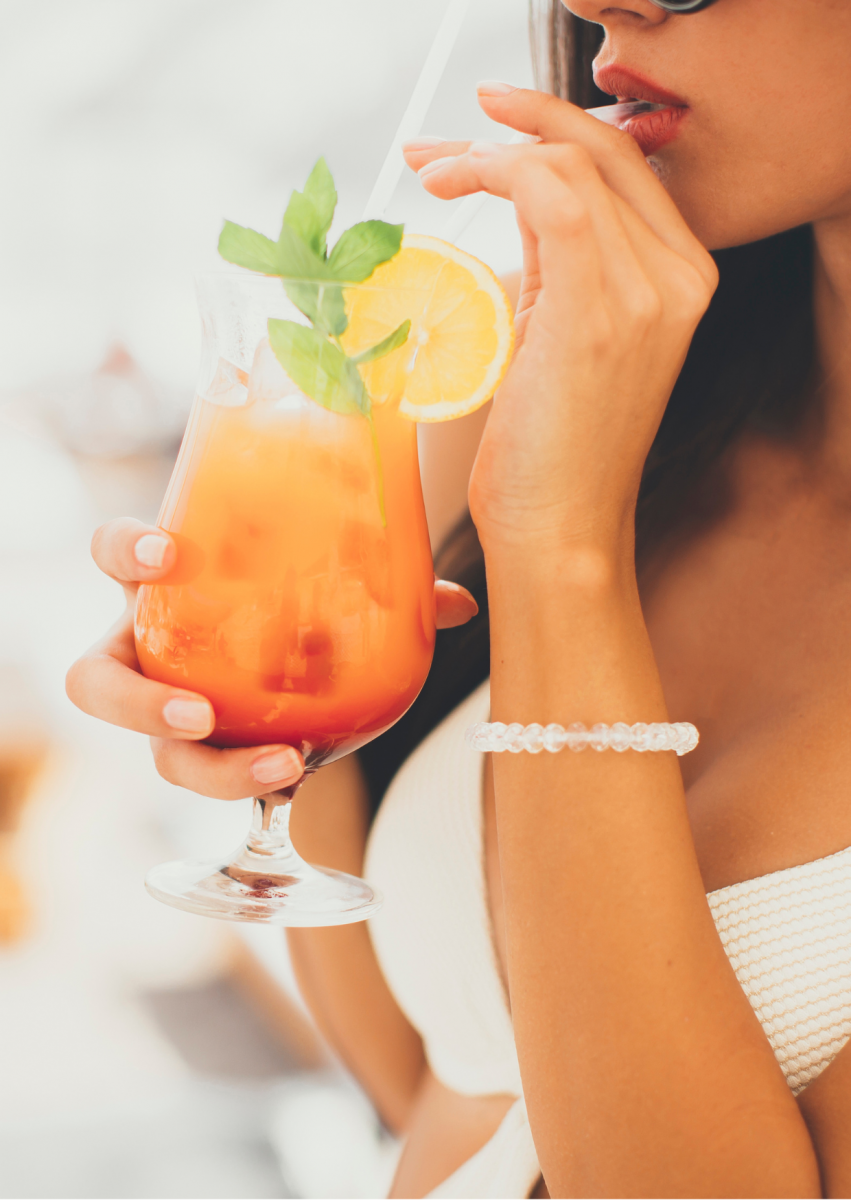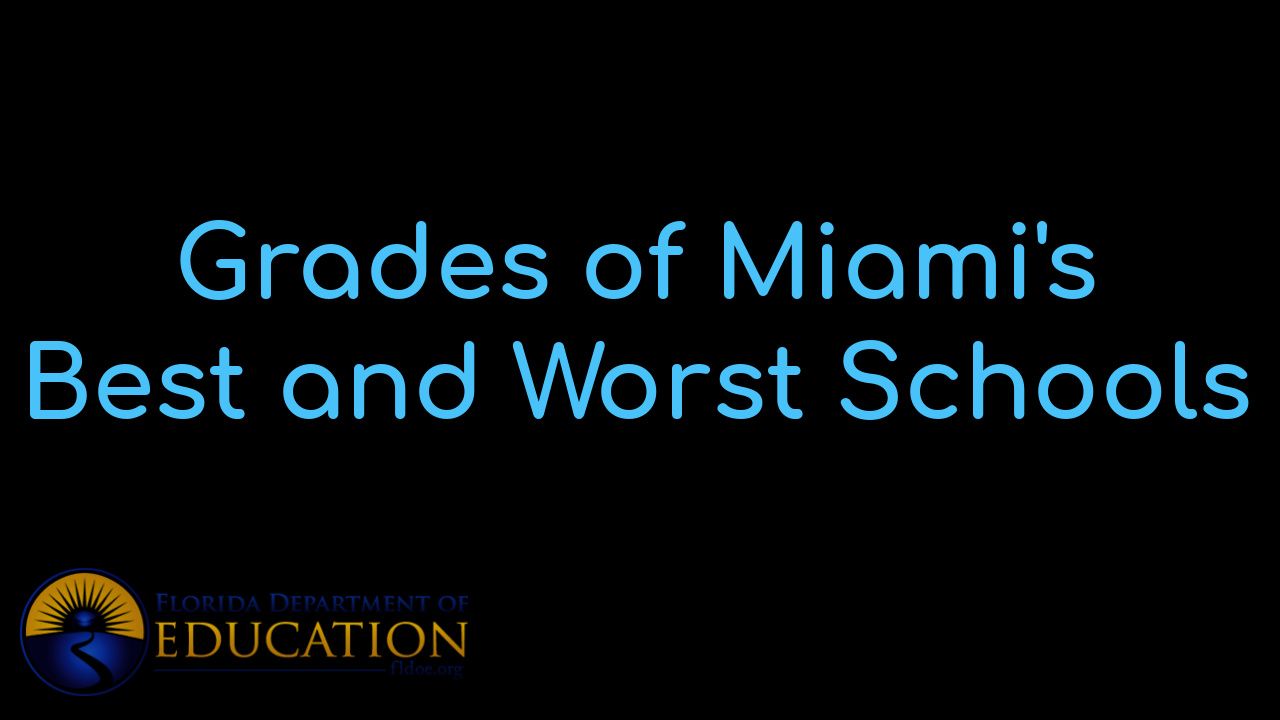 View Miami's BEST schools and the individual grades that each school received. Besides vie...

"Our home, priced at $1,225,000 was on the market for ONE YEAR with a local realtor without any offers...... the team sold it in 34 days at a price we were very happy with."
- Alicia Sandoval
"His high-end, digital marketing for sellers is truly cutting-edge and worlds ahead of the competition. Amit also offers hands-on buyer services that are the best you will find in the Coral Gables area. Hire him for all your real estate needs!"
Who are we?
We are the ALL IN Miami Group out of Miami.
We are Colombian, Filipino, Cuban, German, Hispanic, Indian, Syrian, and American.
We are Christian, Hindu, and Jewish.
We are many, but we are one.
We sell luxury homes in Miami, Florida.
Although some of our clients are celebrities, athletes, and people you read about online, we also help young adults find their first place to rent when they are ready to live on their own.
First-time buyers?
All the time!
No matter what your situation or price range is, we feel truly blessed and honored to play such a big part in your life.