Top 5 Things To Do Near Cocoplum
Prefer listening to audio instead of reading, click the PLAY button below
🎧
Considered part of the most coveted waterfront neighborhoods, not just in Coral Gables but in the whole of Miami, Cocoplum is a secluded community that comprises Miami's affluents, celebrities, and significant personalities.
The gated neighborhood borders the Gables Waterway and the edge of Biscayne Bay and boasts high-end properties, a private marina, safe streets, and world-class amenities that embody the famed South Florida resort-style living.
To date, Cocoplum consists of 302 estate homes, including 172 waterfront residencies, a neighborhood meticulously planned to perfect the combination of nature's beauty with architectural distinction.
And you know what else Cocoplum has got down to a T? LOCATION.
Yes, folks, Cocoplum is located in one of the best spots a community can be in, where you can reach all of the city's top neighborhoods and areas literally in MINUTES!
Coconut Grove, Ocean Drive, Miami Beach, South Beach, Downtown Miami-- the list goes on!
And you know what that means?
A full-circle Miami travel experience served on a silver platter!
No doubt, Cocoplum locals are living the life, spoilt of choices others just dream of!
Shopping, dining, travel, and entertainment?
I've got all that covered!
Here are the top five things you can do in around Cocoplum: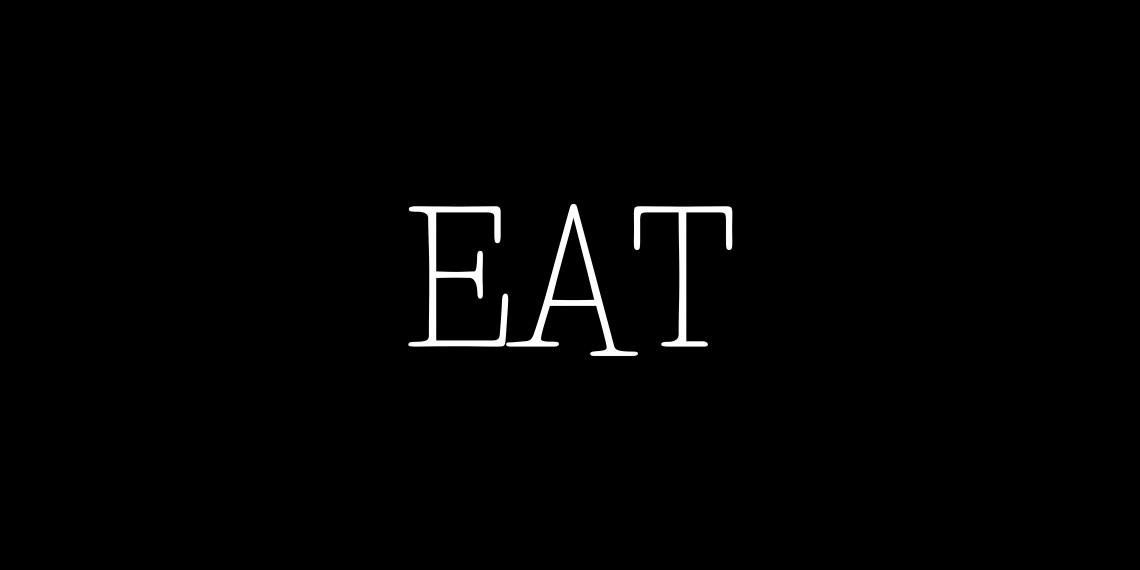 (1)
Strategically located a quick drive away from Miami's liveliest dining scenes, one can expect to find their next favorite restaurant on their trip to Cocoplum.
In fact, you won't even have to wait an hour to reach your preferred dining destination!
From Coconut Grove to Aventura, almost all neighborhoods are easily accessible from Cocoplum, meaning their array of restaurants and world-class cuisines will also be available to you in a snap of a finger!
Not to mention, Cocoplum is also within Coral Gables, which means you've got a lot of dining options around the neighborhood too!
So if you don't feel like going out of your way to eat your cravings for the day, City Beautiful has your back, whether you prefer sweet, sour, spicy, salty, hot, cold-- and everything in between!
Are your tummies ready for this?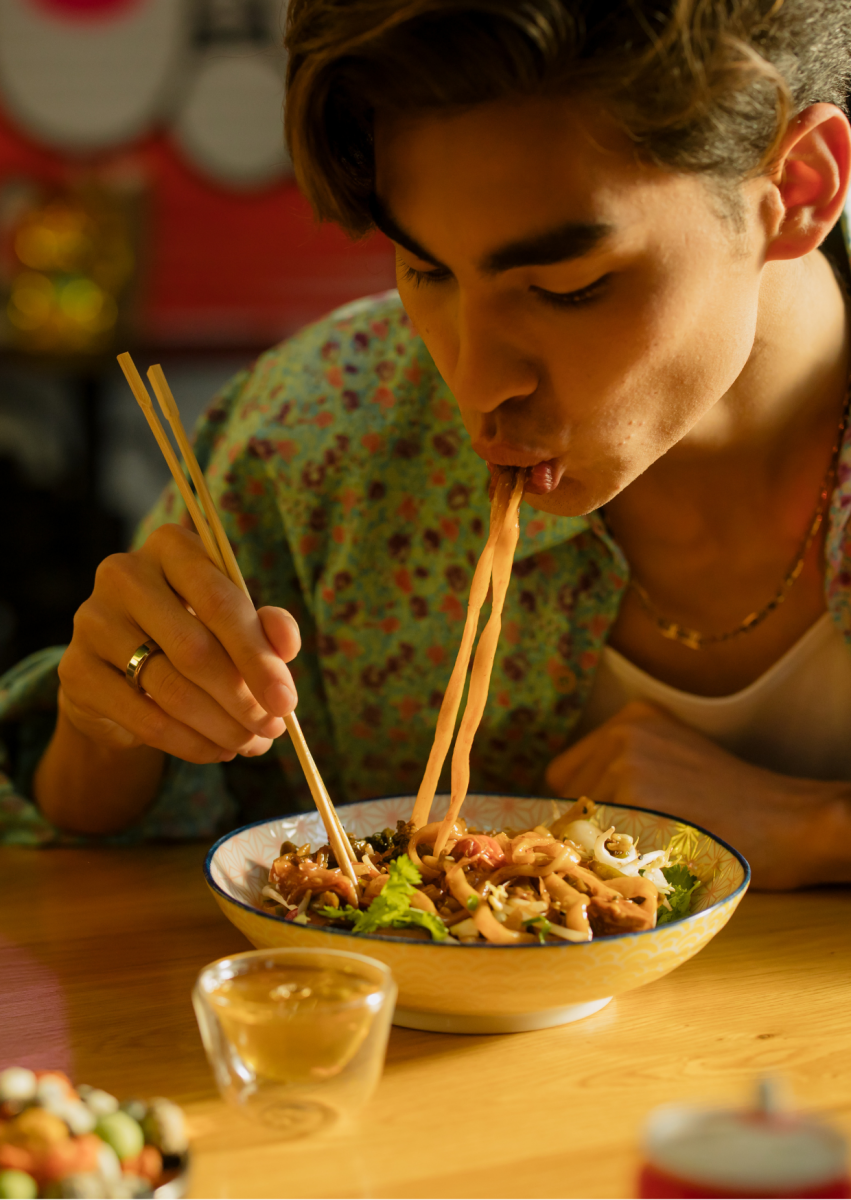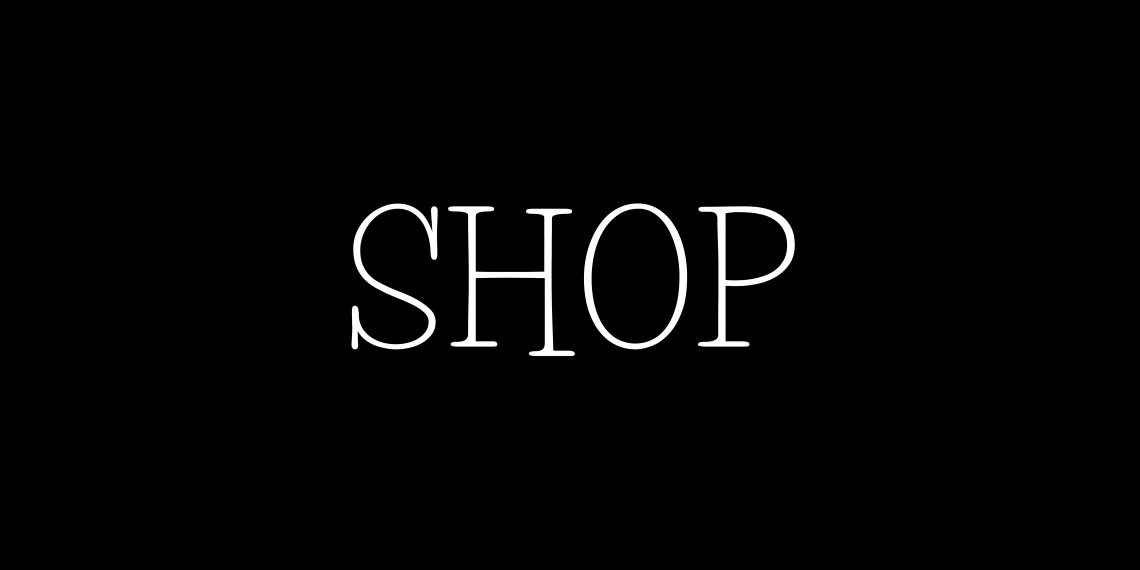 (2)
Wouldn't it be nice to have all of Miami's hot shopping destinations within reach?
Say no more!
Cocoplum offers an unforgettable high-end shopping experience like no other!
Being within the jurisdiction of Coral Gables, which is, on its own, already a delightful shopping advantage for Cocoplum locals and tourists, as the area boasts famous retail spots like The Village of Merrick Park and Miracle Mile, Cocoplum is also just a 5-minute drive from Coconut Grove and a 10-18 minute travel from Downtown Miami and Brickell.
Yes, you read it right. It means you're a quick drive away from other prime luxe shopping in nearby neighborhoods' shopping districts too!
Miami favorites like CocoWalk, Brickell City Centre, Miami Design District, Bal Harbour Shops, Lincoln Road, and more?
The term "Shop 'til you drop" will be an understatement!
Ah, to live a shopaholic's dream!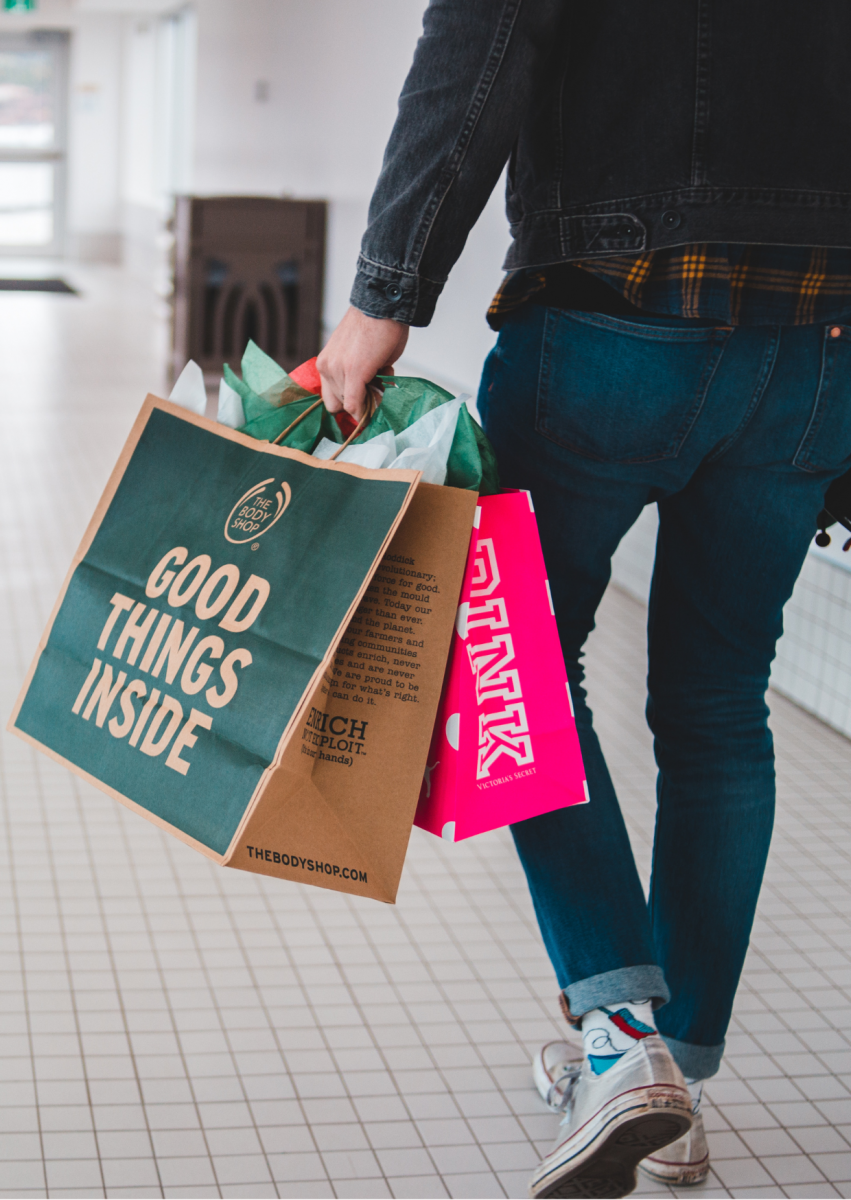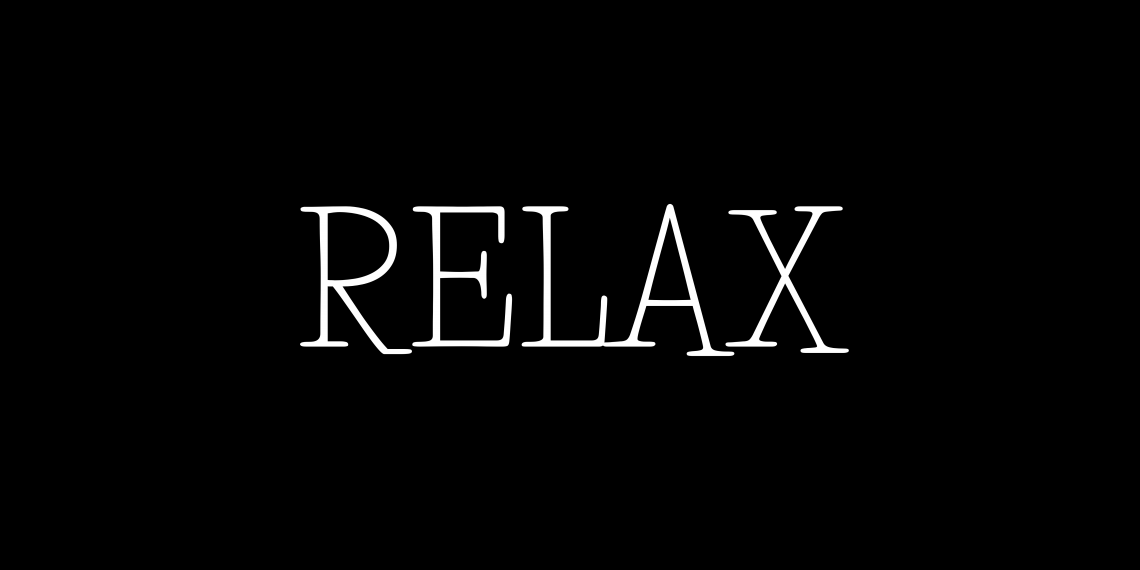 (3)
Finding accommodation near Cocoplum is easy, thanks to its perfect location within Coral Gables and its proximity to nearby areas and communities like Coconut Grove, Downtown Miami, and Miami Beach.
In fact, in Coral Gables alone, you'll have more than enough options to choose from, including iconic hotels like The Biltmore Hotel, Hyatt Regency Coral Gables, Courtyard by Marriott Miami Coral Gables, and more.
Add that to other luxury boutique hotels and resorts in nearby neighborhoods, and any hotel hopper will have a field day!
A mix of affordable and expensive accommodations await Cocoplum travelers-- and an extensive array of hotel spas too! So, book that hotel and get a deep-tissue massage!
You deserve it!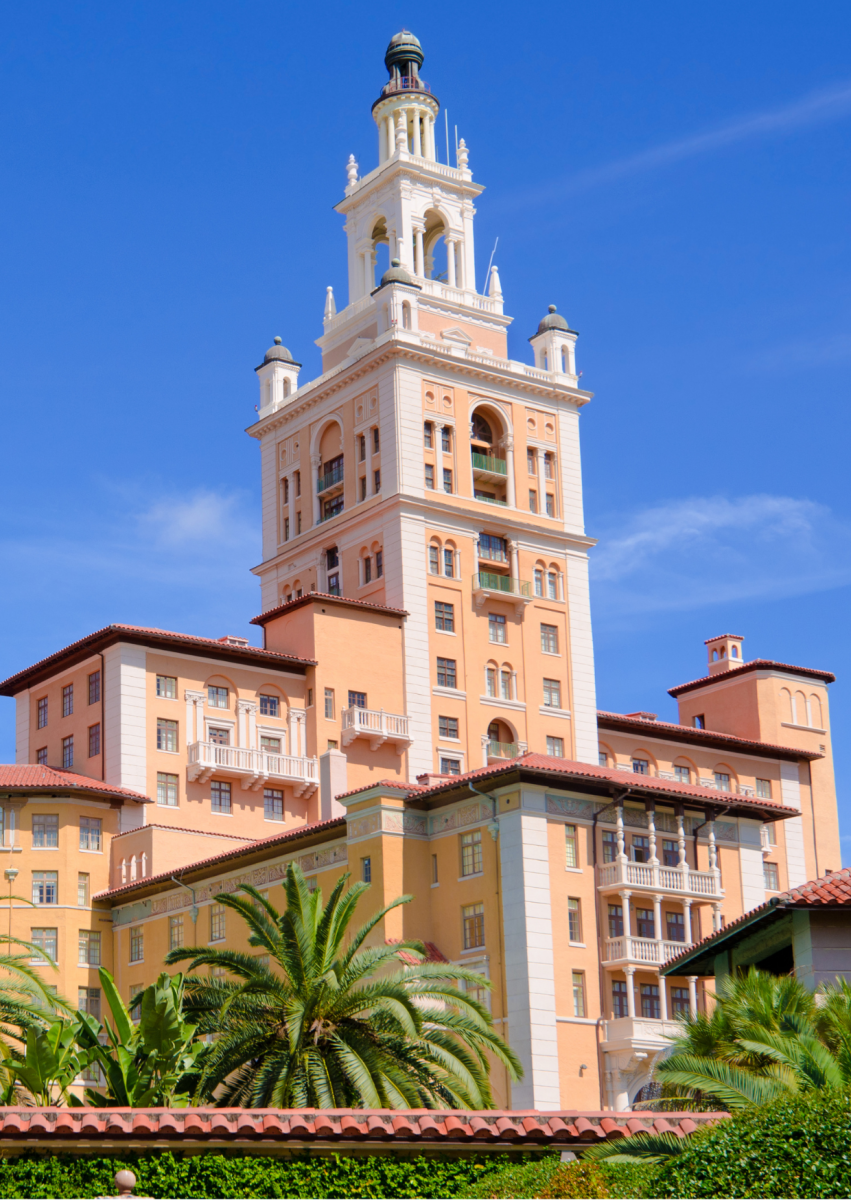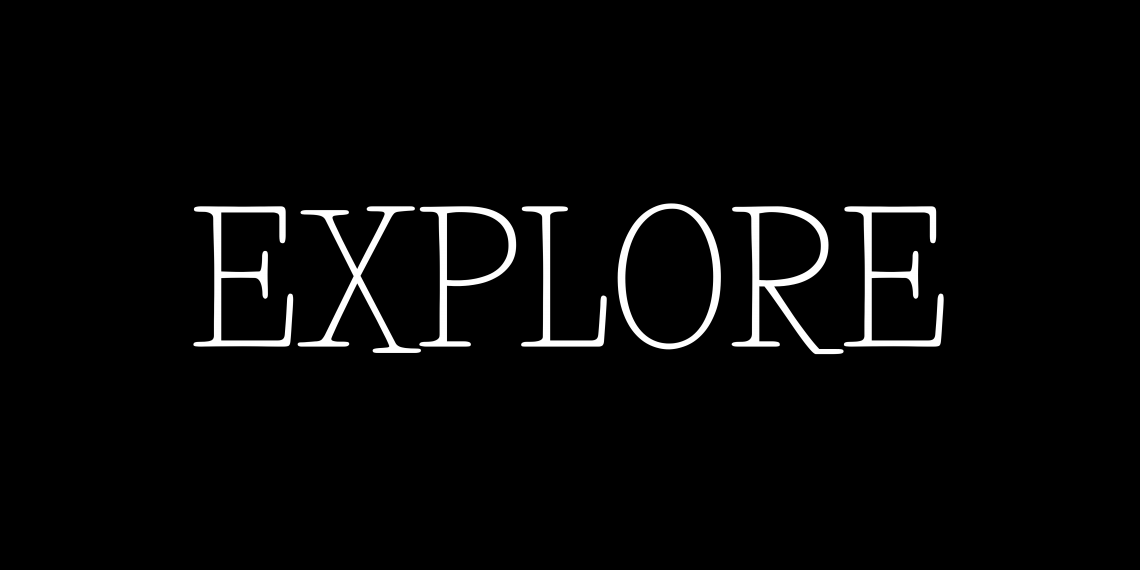 (4)
Now that you know how perfect Cocoplum's location is, you already know that an extensive exploration, or even tourist spot-hopping around Miami, should be a breeze during your visit!
Here's a list of the places around Cocoplum and how long it takes to reach them.
Coconut Grove: 5 Minutes Away

Journey's End: 7 Minutes Away

Ponce Davis: 7 Minutes Away

Gables Estates: 8 Minutes Away

Hammock Oaks: 9 Minutes Away

Miracle Mile: 10 Minutes Away

Brickell: 12 Minutes Away

The Village of Merrick Park: 12 Minutes Away

Gables by The Sea: 13 Minutes Away

Deering Bay Yacht & Country Club: 15 Minutes Away

Snapper Creek: 19 Minutes Away

Miami International Airport: 20 Minutes Away

American Airlines Arena: 22 Minutes

Old Cutler Bay: 23 Minutes Away

Miami Design District: 25 Minutes Away

Miami Beach: 25 Minutes Away
While you will need to use a private vehicle to get around Cocoplum, once you reach Coral Gables, the commute will be hassle-free, thanks to the free trolley.
The two routes available are North/South Ponce de Leon Boulevard and Grand Avenue Loop Route.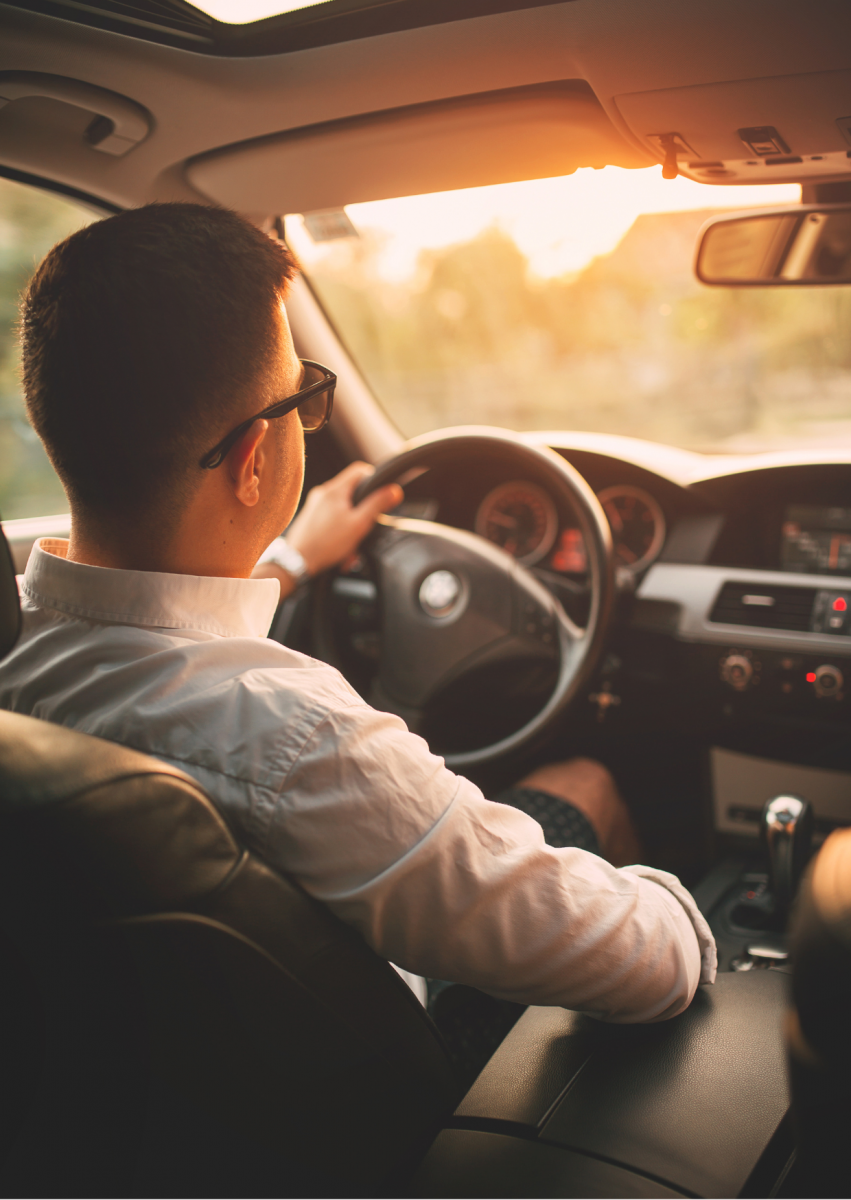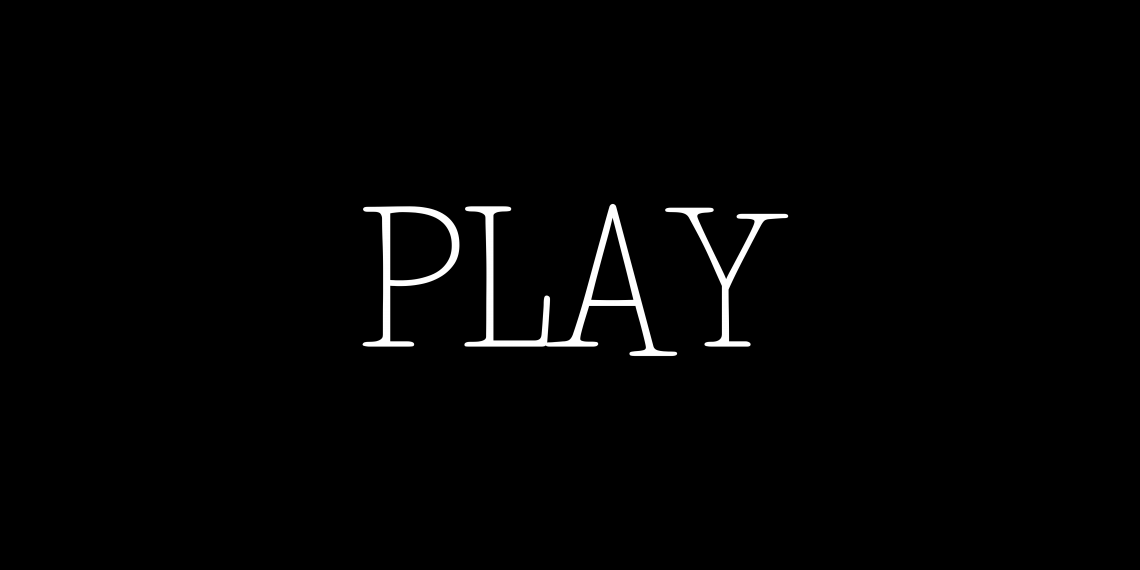 (5)
The signature South Florida resort living isn't complete without an array of world-class amenities, and at Cocoplum, residents (and their visitors) have the best of the best!
Aside from 24-hour strict security, Cocoplum offers a clubhouse, a yacht club, three tennis courts, and a full-service marina.
Cocoplum Yacht Club is the centerpiece of Cocoplum and probably the most famous part of the neighborhood.
It's also a significant draw for affluent boaters around South Florida.
At Cocoplum Yacht Club, Cocoplum residents can purchase a slip for their boat or yacht and have direct access (no bridges) to Biscayne Bay for maximum time on the water.
Cocoplum has a gym, three tennis courts, a pool, basketball courts, beach volleyball courts, and a children's playground, too, for its residents' outdoor leisure!
And you want to know what else Cocoplum residents do to have fun around the neighborhood?
Lounge around on their OWN beach!
Tahiti Beach, an exclusive neighborhood of 26 stunning estate homes on an island with its own sandy beach, is a community within Cocoplum-- and it offers beach access to residents and their guests!
At this private beach, you can relax, enjoy the waves, and marvel at the scenery without throngs of crowds and tourists!
Of course, if you're NOT a resident or a guest of one, you can still have fun around Cocoplum.
All you need to do is drive to Coral Gables and enjoy its nature spots, trails, and golf courses, including the Venetian Pool, Ingraham Park, and Deering Estate, among others.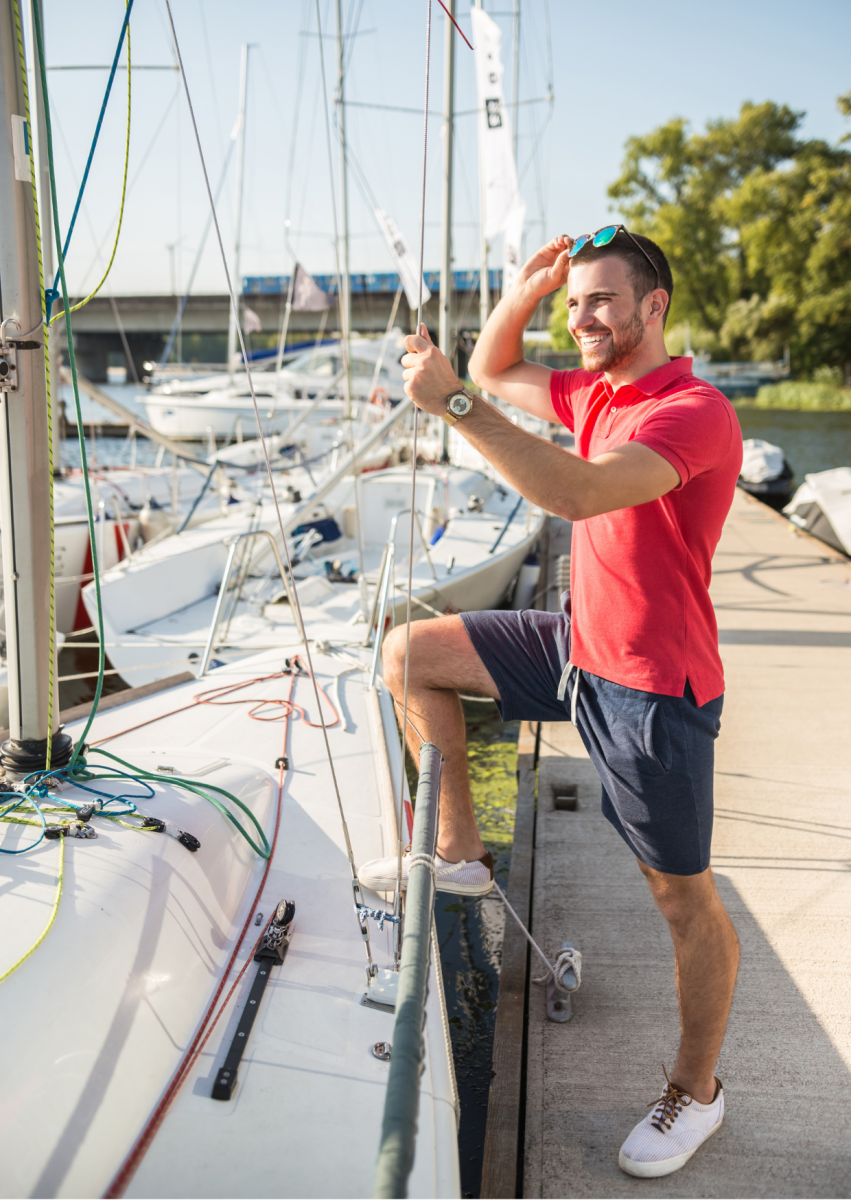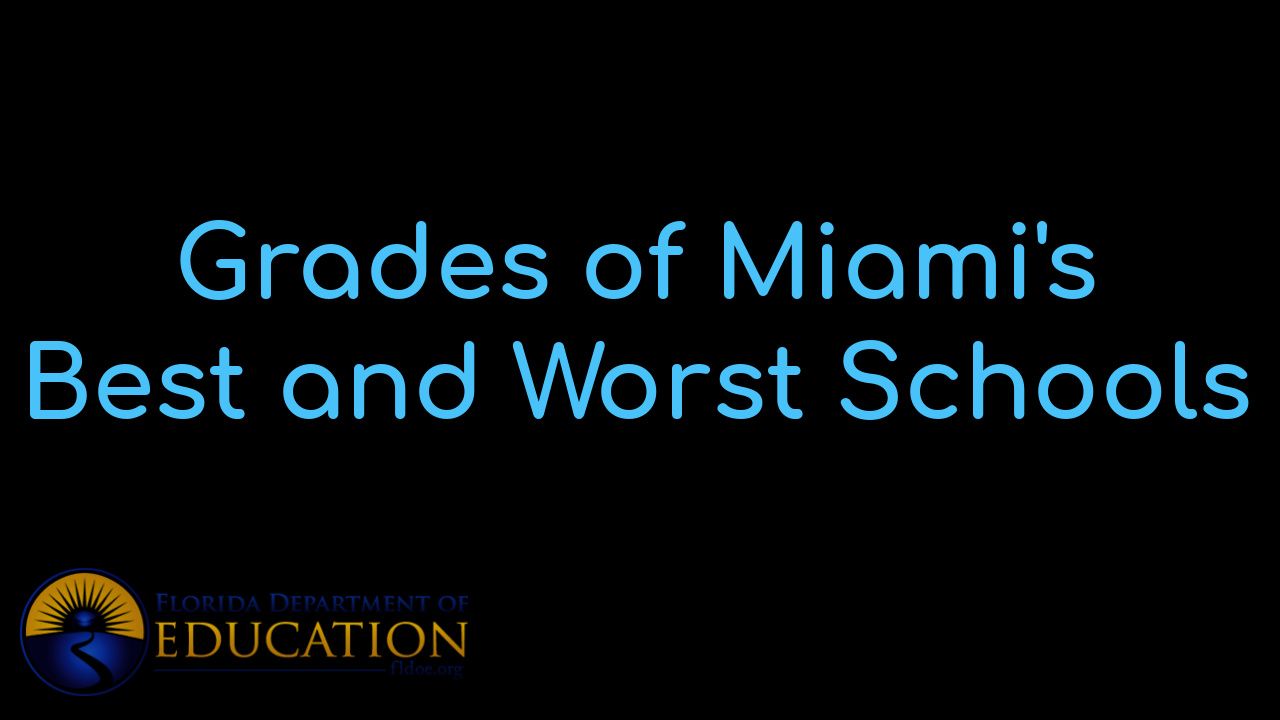 View Miami's BEST schools and the individual grades that each school received. Besides vie...

"Our home, priced at $1,225,000 was on the market for ONE YEAR with a local realtor without any offers...... the team sold it in 34 days at a price we were very happy with."
- Alicia Sandoval
"His high-end, digital marketing for sellers is truly cutting-edge and worlds ahead of the competition. Amit also offers hands-on buyer services that are the best you will find in the Coral Gables area. Hire him for all your real estate needs!"
Who are we?
We are the ALL IN Miami Group out of Miami.
We are Colombian, Filipino, Cuban, German, Hispanic, Indian, Syrian, and American.
We are Christian, Hindu, and Jewish.
We are many, but we are one.
We sell luxury homes in Miami, Florida.
Although some of our clients are celebrities, athletes, and people you read about online, we also help young adults find their first place to rent when they are ready to live on their own.
First-time buyers?
All the time!
No matter what your situation or price range is, we feel truly blessed and honored to play such a big part in your life.