Top 5 Things To Do in Westchester
Miami's got travelers daydreaming of days spent on the beach and enjoying a thriving food scene, but in Westchester, it's a whole other ball game.
While the quaint Miami suburb has the dining experience covered to a tee, it mostly shows a different side of Magic City that's unbeknownst to many, even to seasoned tourists!
We're talking about nature spots, theme parks, museums, and the like!
Not quite far from the usual Miami touristy scene, but it definitely brings a new flavor to the plate, if I say so myself.
In a neighborhood that boasts an over 80% Hispanic population, surely you'd expect nothing less!
Are you ready for a Miami pitstop that's worth your while? Westchester is here to represent!
Here are the top five things you can do while you're here: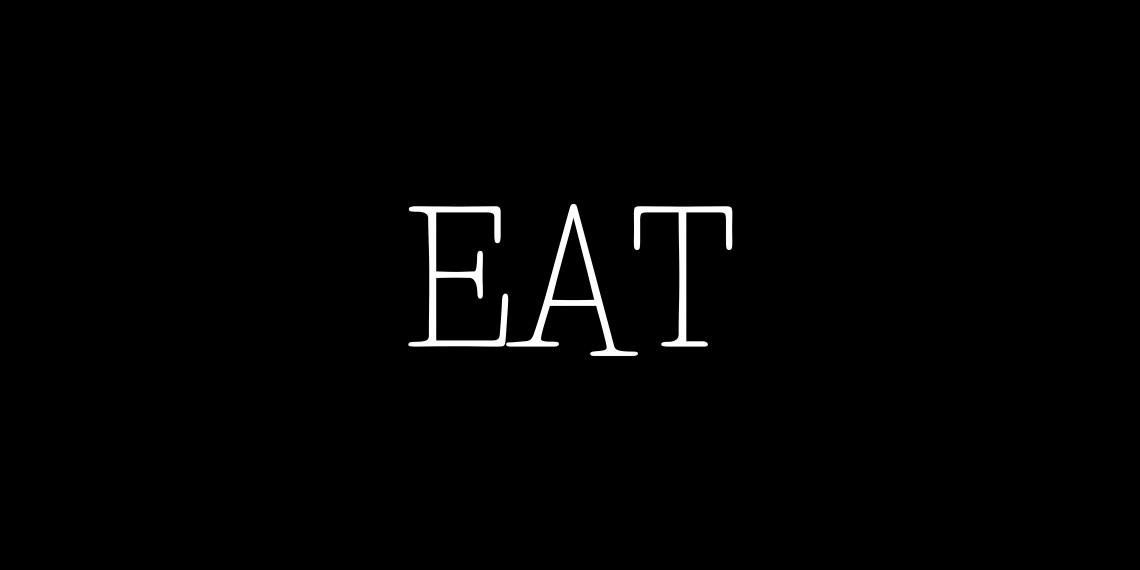 (1)
We all know Westchester's got the dining scene in check, but what should one expect?
Naturally, you're bound to find incredible food spots for Cuban, Colombian, Chilean, Salvadoran, and Mexican cuisines within the area, but really, the neighborhood's a treasure trove of 'delicious' surprises!
On top of that, you'll also find Westchester landmark restos for pizza, Chinese food, delicious desserts, and much more.
Not to mention, the quaint suburb is also in between Kendall and West Miami, so food tripping isn't limited to just one community.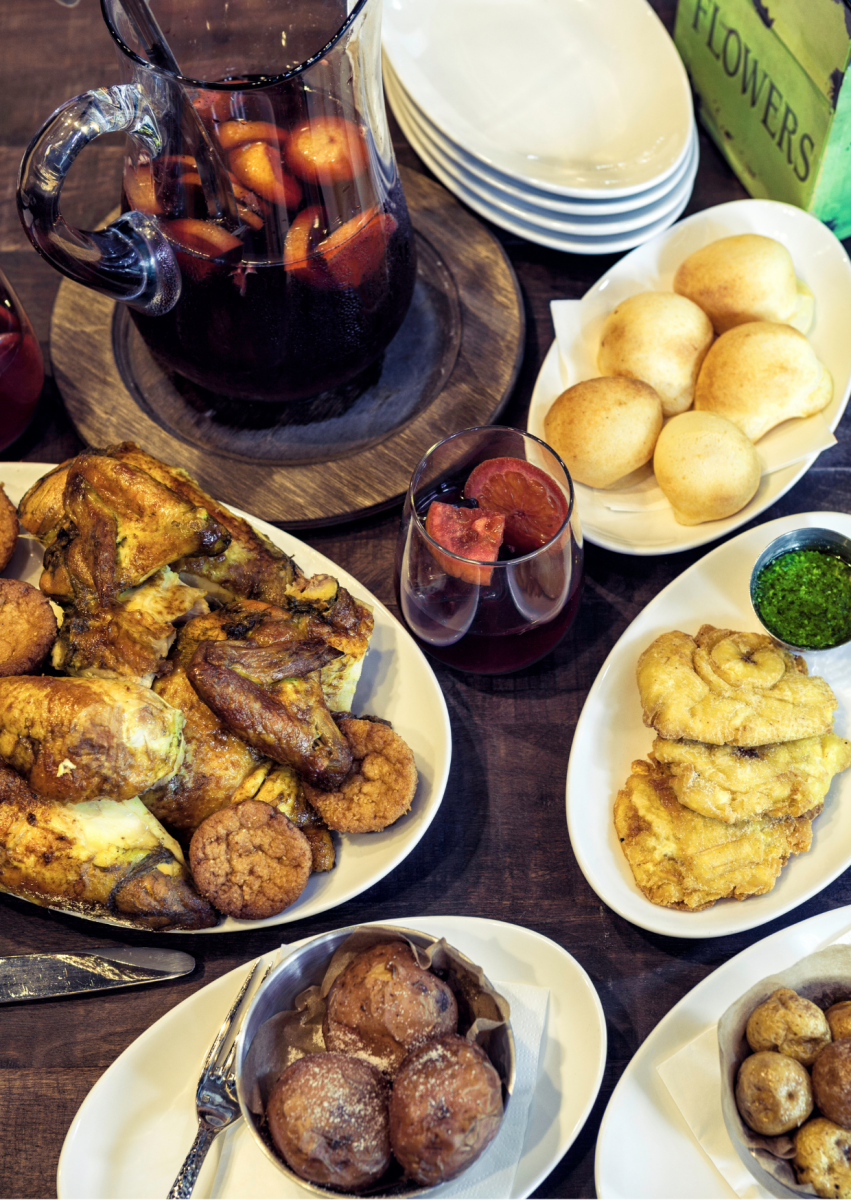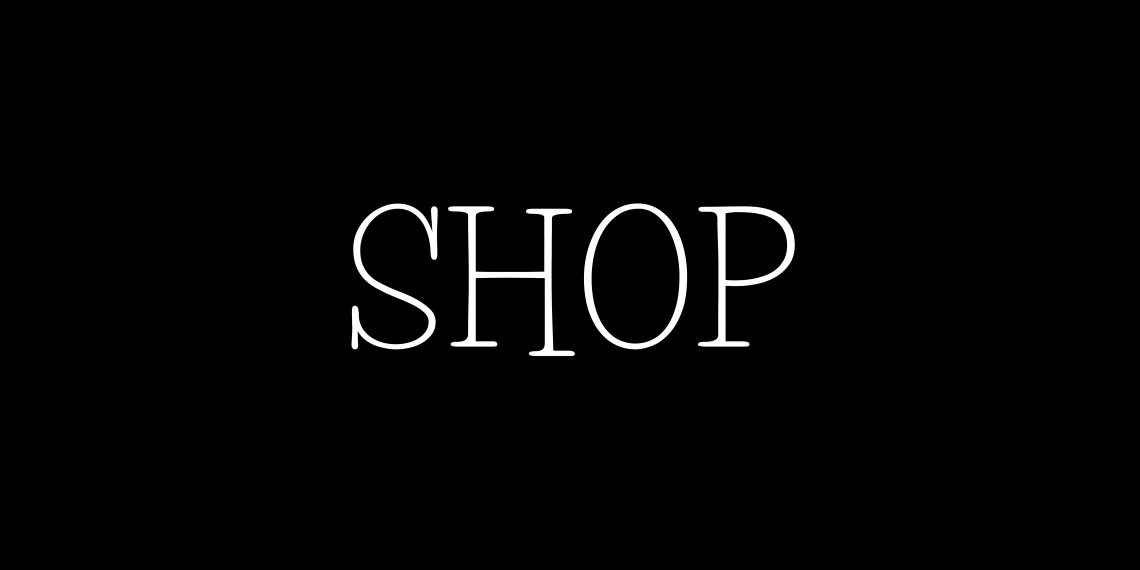 (2)
Are you looking for a quick retail therapy while in Westchester?
You won't be disappointed.
While the options are not as extensive, you'll find a few shopping malls to hang out in, like the Westchester Shopping Center and Westchester Point Plaza, where you can shop, dine, and do quick errands while on vacation.
Westchester is also a short drive to other Miami shopping destinations like Coral Way Shopping Center, and Miami International Mall, for more variety!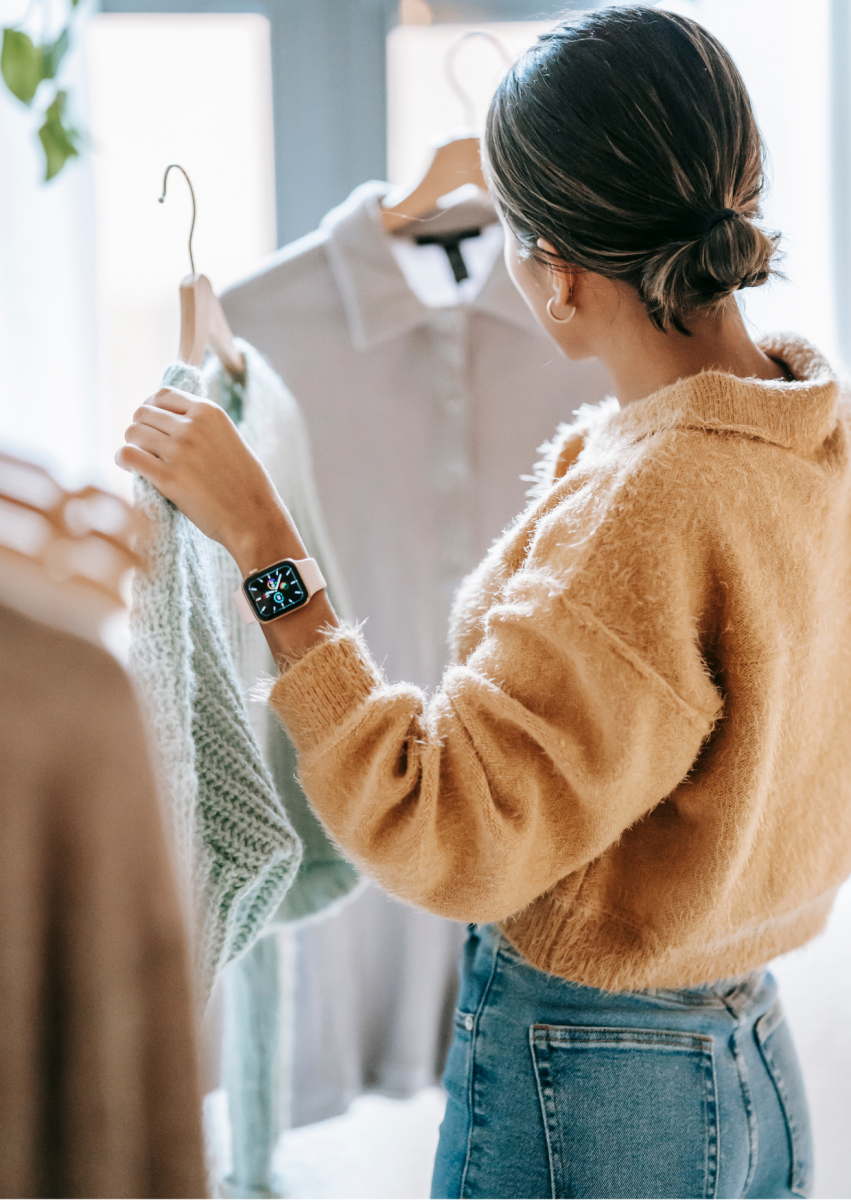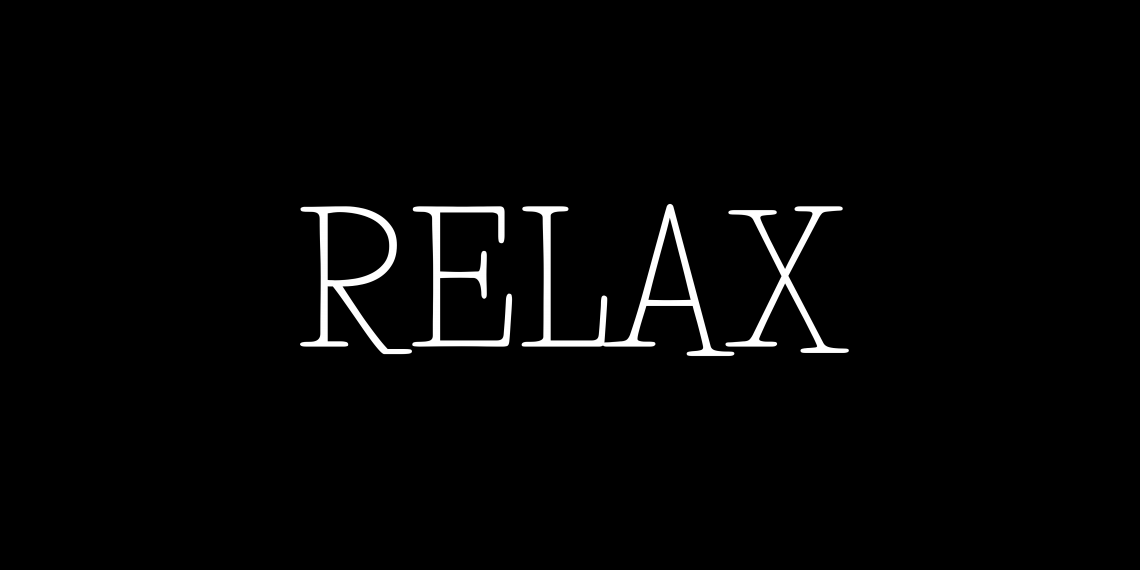 (3)
No matter your budget, you can find pleasant and comfortable accommodations around Westchester, including Hilton Miami Dadeland, a 3-star hotel conveniently located right off highway 94.
While you're here, spend some time relaxing by the pool when taking a break from exploring Westchester.
Another option is the Days Inn By Wyndham Miami International Airport, which is perfect for those looking for a slightly more affordable option without sacrificing quality.
Located nine miles from downtown Miami, this hotel is conveniently located adjacent to the airport.
Lastly, Westchester visitors may also consider staying at Courtyard by Marriott Miami at Dolphin Mall, an accommodation backed by a lake and located on the grounds of the upscale Dolphin Mall.
Guests can enjoy an outdoor pool, exercise room, and breakfast restaurant at this modern hotel.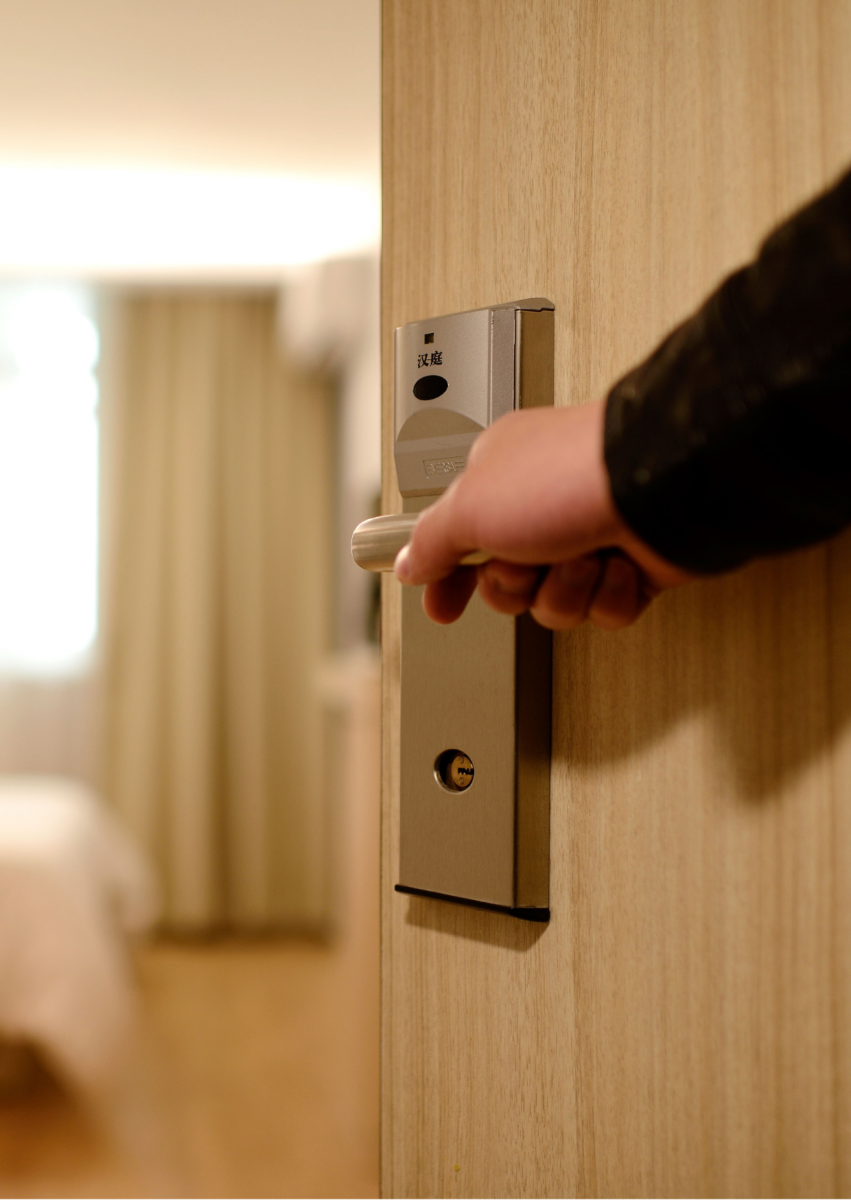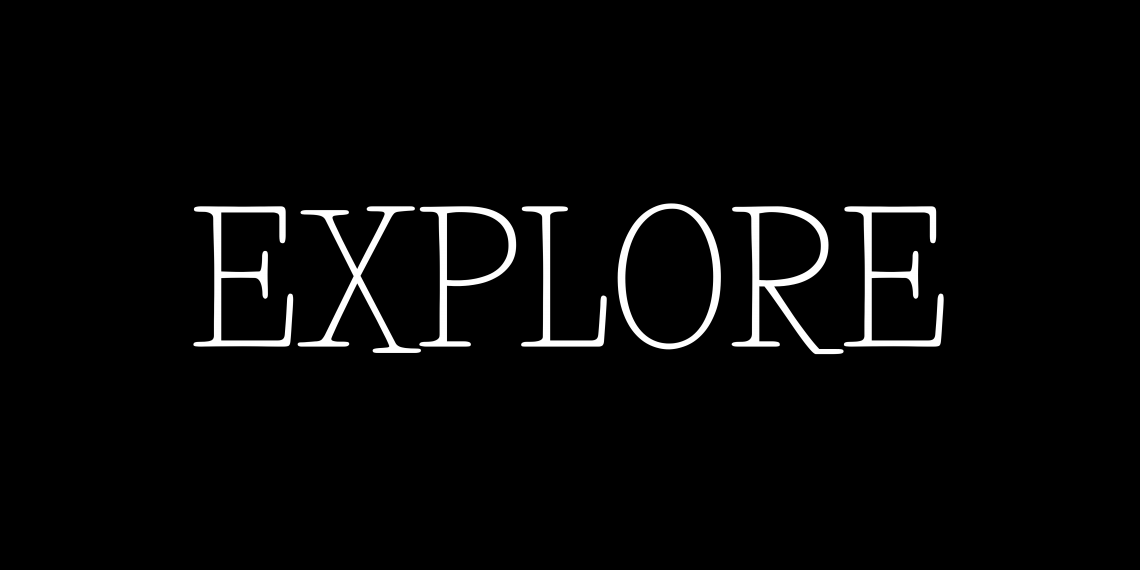 (4)
If you're fond of arts, culture, and exploring museums, you're in the right neighborhood!
It boasts some of Miami's top spots for an exciting itinerary, including Florida International University (FIU), home to the Stoker AstroScience Center, where families can explore the universe beyond our humble planet, and the Patricia and Phillip Frost Art Museum, also located in the campus.
With more than 6,000 objects in its permanent collection and rotating exhibitions, the Patricia and Phillip Frost Art Museum is a place where you can see beautiful and thought-provoking art from the U.S., Latin America, and worldwide.
While you're in town, you may also want to check out several neighboring communities for a change of pace.
These areas include Kendall, West Miami, University Park, and Fontainebleau.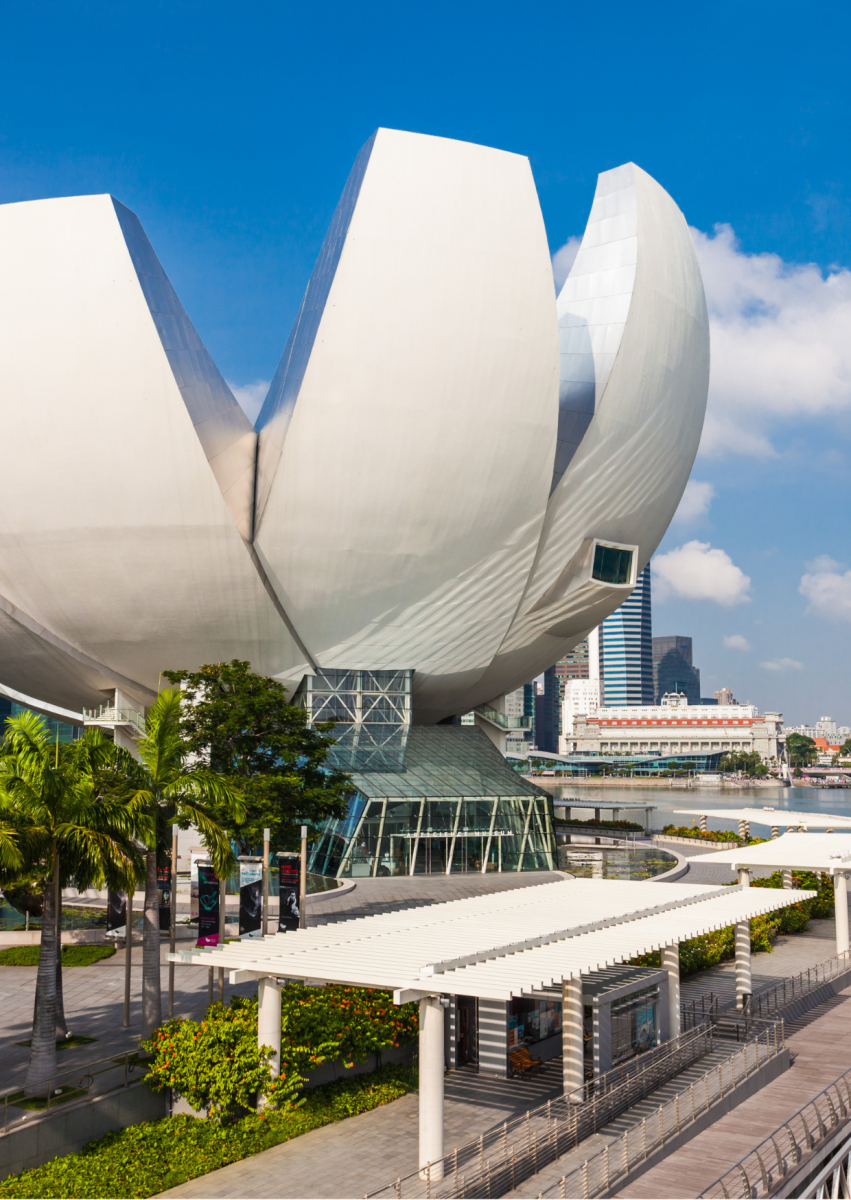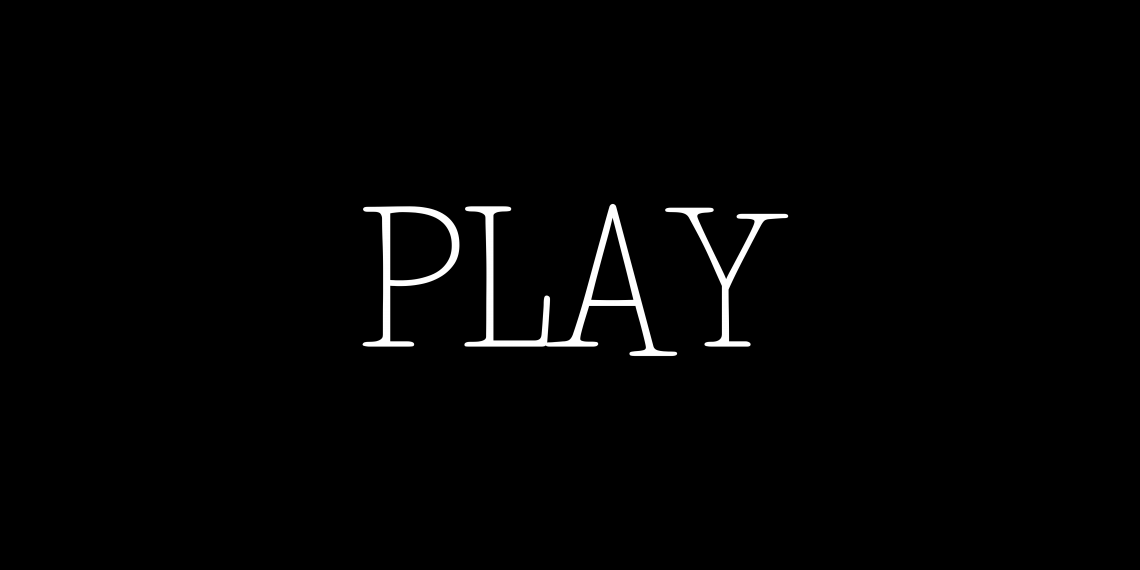 (5)
If you love lounging around in parks and getting a little exercise in, Westchester can deliver!
If you didn't know, the suburb is home to a 275-acre urban oasis, Tropical Park, where visitors can enjoy a day of recreational sports or a leisurely outing with the family.
The natural haven features open lawn areas ideal for frisbee and covered picnic shelters.
The athletically inclined will love engaging in sweat-fest activities, like basketball, tennis, racquetball, boxing, baseball, softball, soccer, and a fitness center.
It also boasts an equestrian center, the Southwest Community Farmers' Market, four lakes where visitors can paddle boat or fish, plus a 2-acre dog park where you can play with your four-legged friends – or sit back and watch them have a ball.
For those who prefer hanging out indoors, Bird Bowl is another Westchester landmark to visit.
It features a vintage bowling alley catering to residents and tourists since 1956, where visitors can have burgers & bar food, billiards, a video arcade & TVs tuned to sports-- and, of course, unlimited rounds of bowling!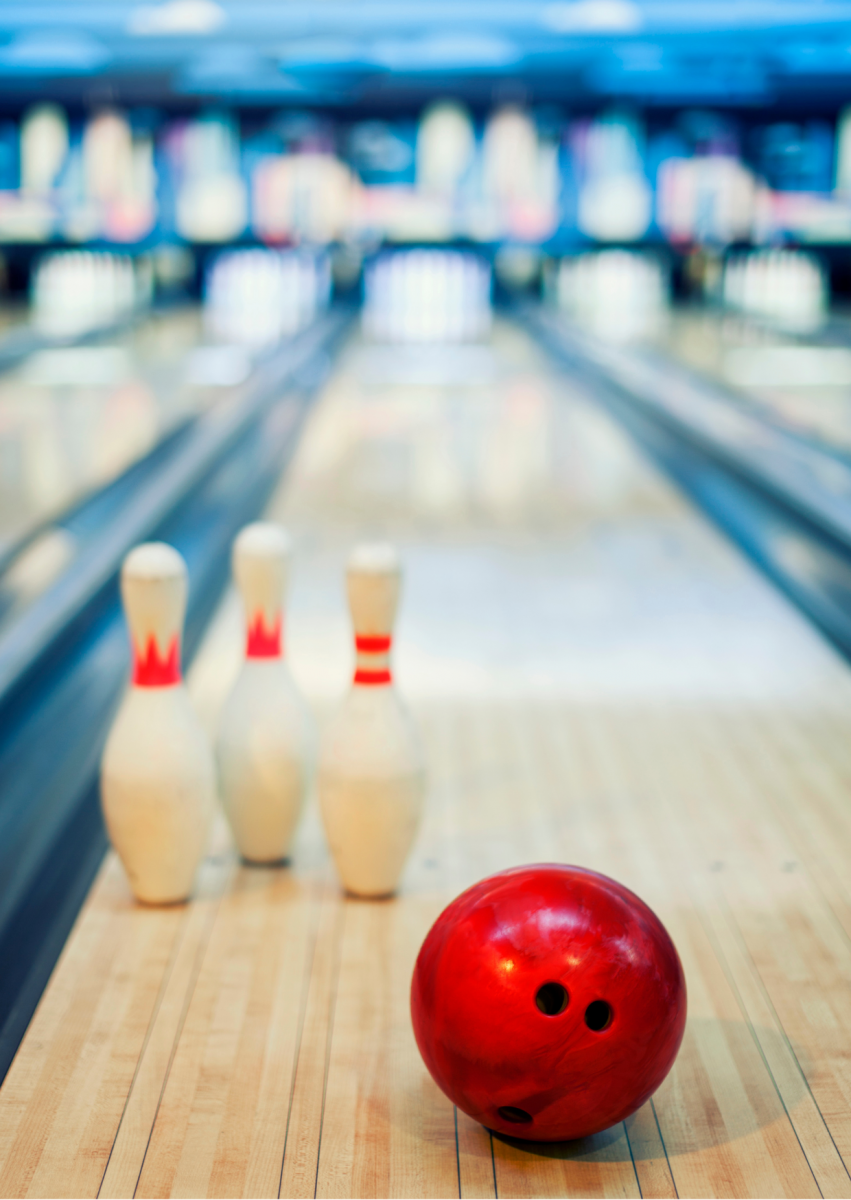 Who are we?
We are the ALL IN Miami Group out of Miami.
We are Honduran, Filipino, Puerto Rican, Cuban, German, Hispanic, Indian, Syrian, and American.
We are Christian, Hindu, and Jewish.
We are many, but we are one.
We sell luxury homes in Miami, Florida.
Although some of our clients are celebrities, athletes, and people you read about online, we also help young adults find their first place to rent when they are ready to live on their own.
First-time buyers?
All the time!
No matter what your situation or price range is, we feel truly blessed and honored to play such a big part in your life.