Top 5 Things To Do in Venetian Islands
Prefer listening to audio instead of reading, click the PLAY button below
🎧
Lying in the heart of the bustling Metropolitan Area, embracing the beautiful Biscayne Bay, Venetian Islands is a link of six manmade islands that offers a Miami island getaway to remember.
With these islands clustered together, sightseeing, leisure, activities, and food are never-ending.
But the fun isn't limited to the island.
Oh, no, you're only getting started!
Cruising through the Venetian Causeway takes you to famous Downtown Miami and Miami Beach tourist spots, where the best of Miami lies.
And yes, everything great about the city is just MINUTES away from the islands!
Next stop, Venetian Islands--
Here are the top five things you can do while you're here: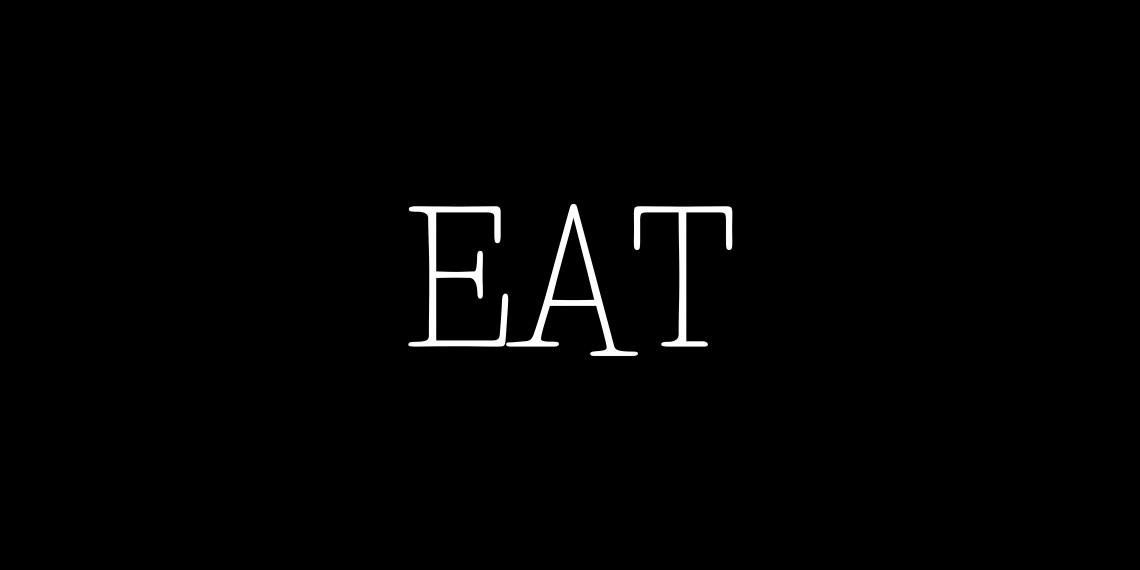 (1)
While there are a few choice food spots within Venetian Islands, most of its dining choices lie on the mainland and Miami Beach via the Venetian Causeway.
But, not to fear!
As mentioned, it only takes minutes to get to your restaurant of choice, whether at the east end, where Lincoln Road, South Beach, Miami Beach, and its other neighborhoods are or at the western part, where Downtown Miami is.
Nevertheless, if you're looking for a quick bite without going for a drive, you'll find a few waterfront restaurants around the neighborhood, including island faves The Lido Bayside Grill, Cafe Standard, Joia Beach, and The Deck at Island Gardens!
All serve as local hangout spots where you can dine, have a casual meetup, and enjoy locally sourced ingredients, sustainable seafood, and seasonal produce.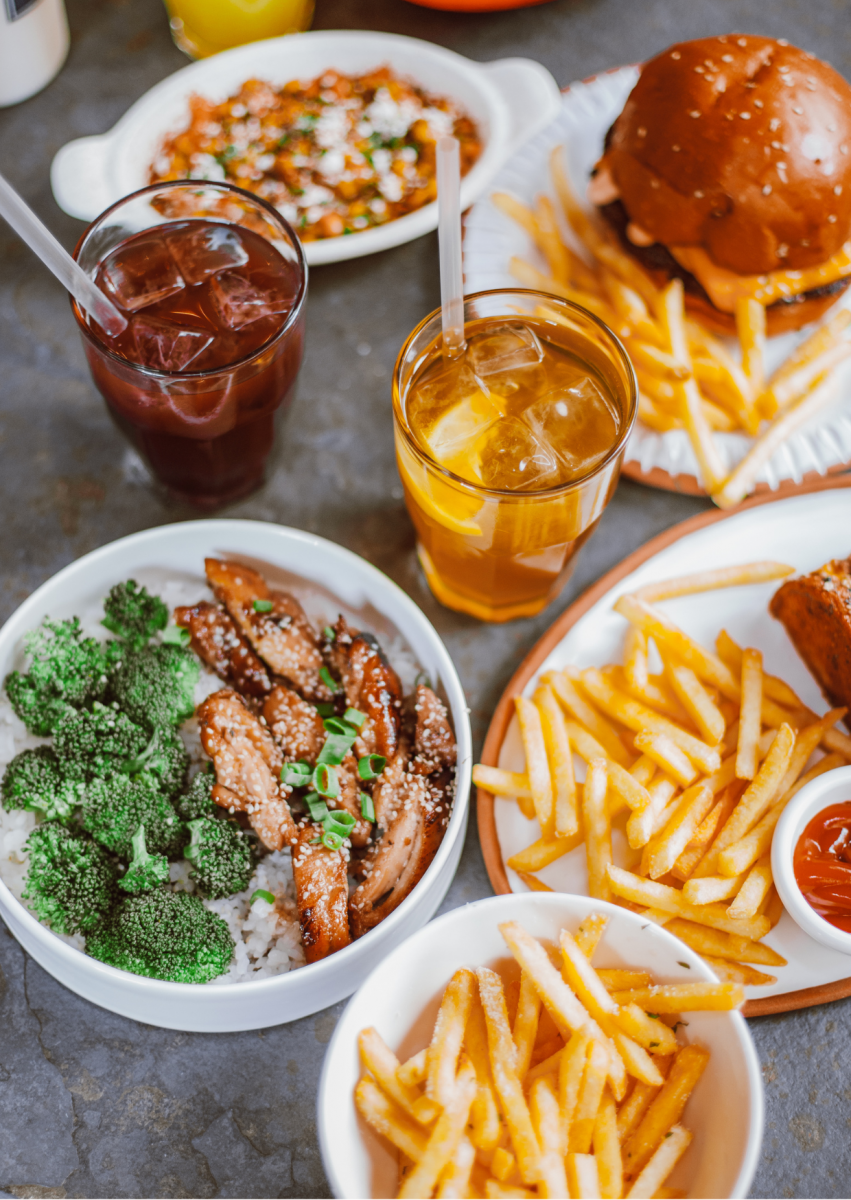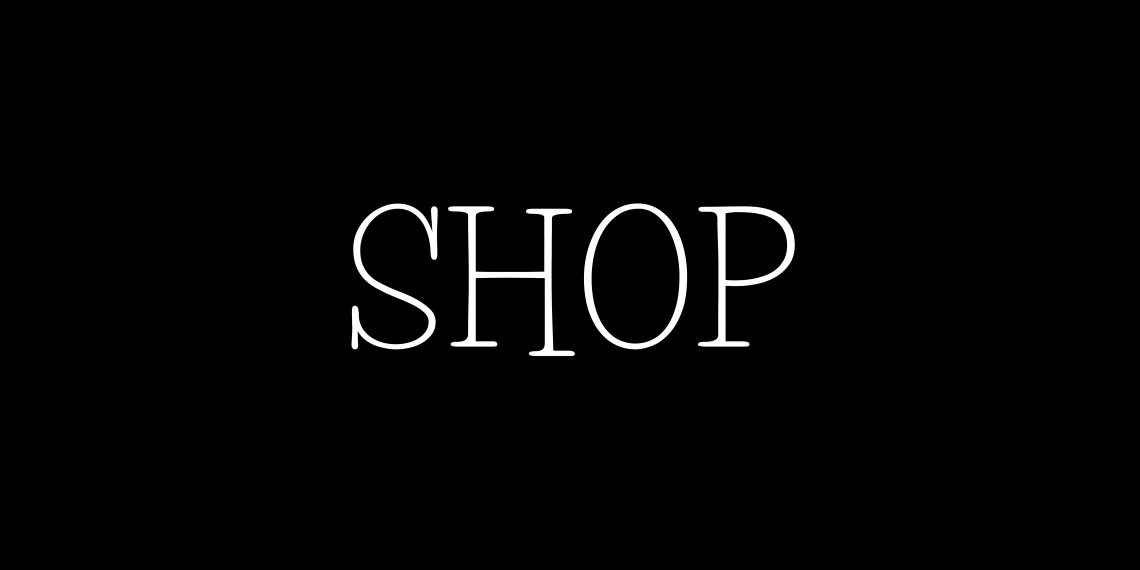 (2)
Go to the east and west end of the Venetian Causeway, and open up unlimited shopping opportunities, all of which are available to Venetian Islands locals and visitors!
Retail hotspots like Lincoln Road Mall offer an incredible selection of upscale boutiques, sidewalk cafes, and cutting-edge restaurants, and Sunset Harbour with unique stores, famous fitness studios, and a buzzing bar scene.
On the west, there's also open-air shopping in a beautiful waterfront setting at Bayside Marketplace and the famous Brickell City Center, which features an enormous selection of shops and restaurants!
All these options, together with the array of independent boutiques and shop owners around these Miami areas, and you've got yourself a shopping splurge waiting to happen!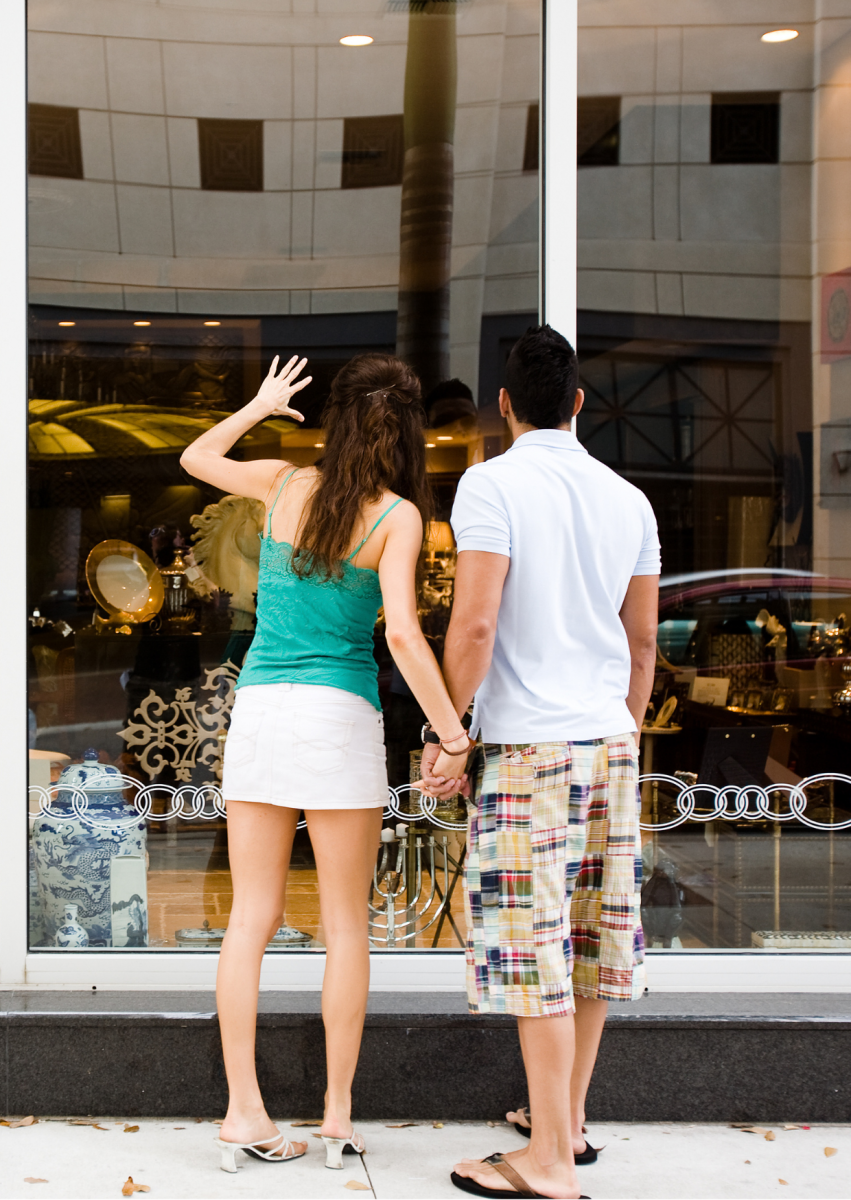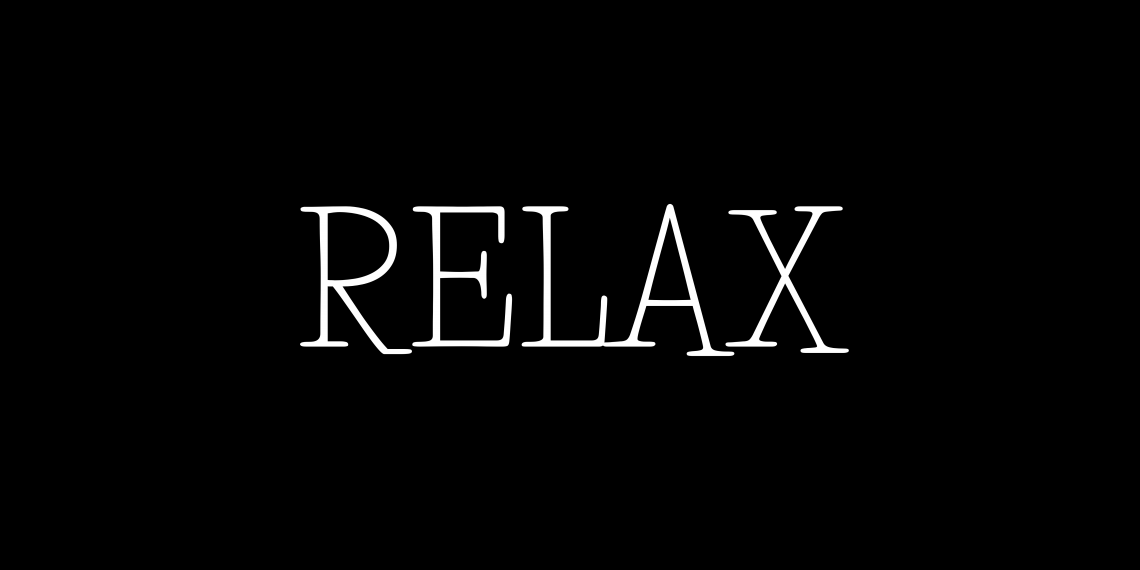 (3)
One of the most exclusive residences in Miami, there's no doubt that locals and visitors get their fair share of relaxation and peace at Venetian Islands.
The islands' friendly, tree-lined streets are always quiet, and locals enjoy strolling around the neighborhood and stopping to chat with their neighbors from time to time.
One of its islands, Belle Isle, is home to gorgeous Belle Isle Park, which provides a community gathering space.
Here, you'll find an off-leash area for dogs and attractive paths that wind through the shady palms.
Off the islands, from nearby Miami and Miami Beach, locals and tourists can also visit gorgeous parks and green spaces closer to the mainland, including South Pointe Park in South Beach and Bayfront Park in Downtown Miami.
And, of course, we can't forget Miami Beach's world-famous stretches of pristine white sand that are an easy 20-minute walk from the Venetian Islands.
If that doesn't scream the ultimate holiday, I don't know what will!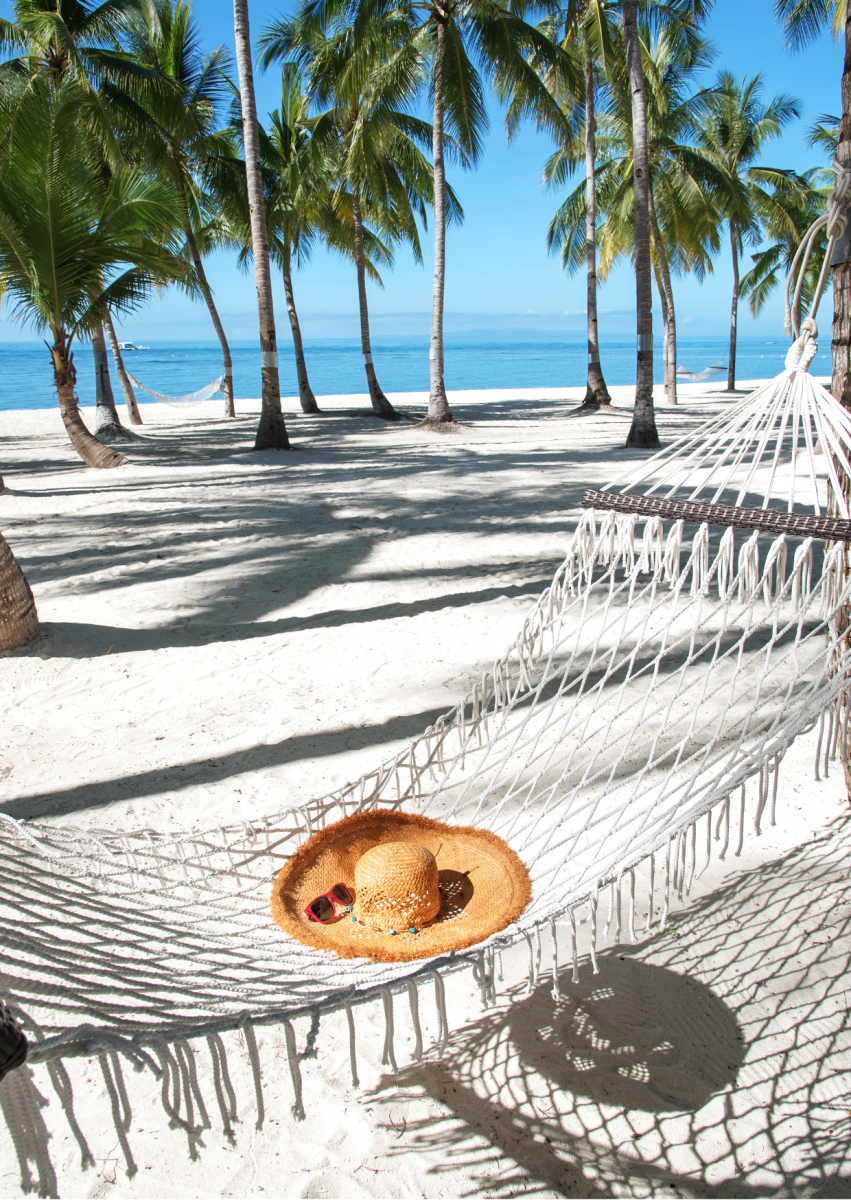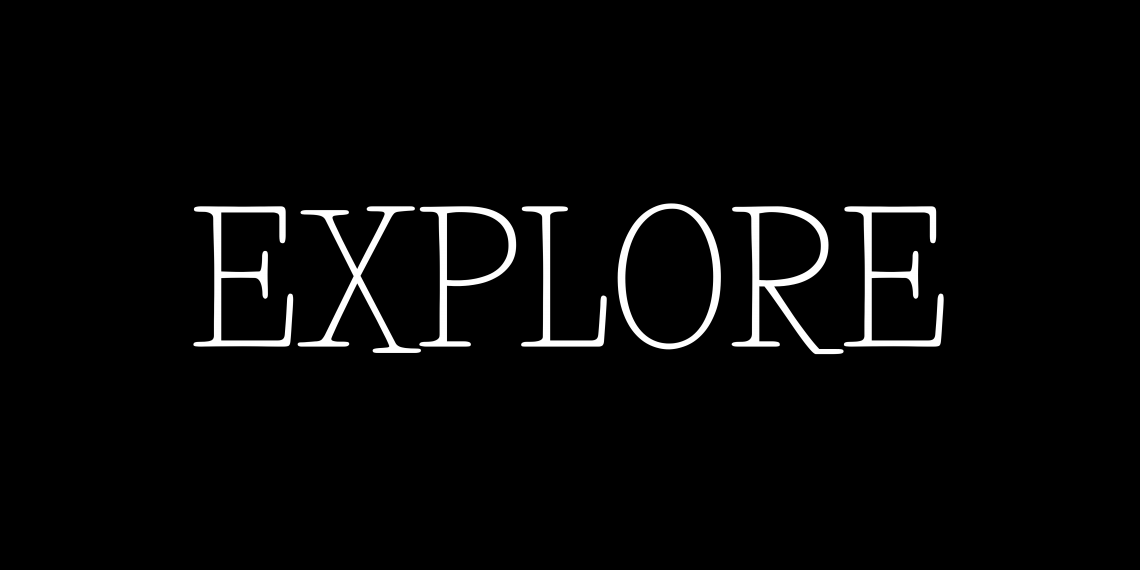 (4)
Within the islands and via the Venetian Causeway, exploring opportunities abound!
Aside from perusing the chain of islands from west to east, Biscayne Island, San Marco Island, San Marino Island, Di Lido Island, Rivo Alto Island, and Belle Isle, locals and tourists are also blessed to have an array of parks, shopping and dining destinations, and tourist attractions at their fingertips.
We're talking proximity to American Airlines Arena (home of the NBA World Champions, The Miami Heat), Adrienne Arsht Center for the Performing Arts, Bayside Marketplace, Miami WorldCenter, Virgin Miami Central, and Port of Miami to its west, and the epicenter of South Beach and Lincoln Road, accessible within minutes to its east
The Venetian Causeway has also become a famous stretch for residents to take a stroll, watch the sunset, jog, bike, or walk their dogs, so you can also venture there via jogging or biking and one with the locals!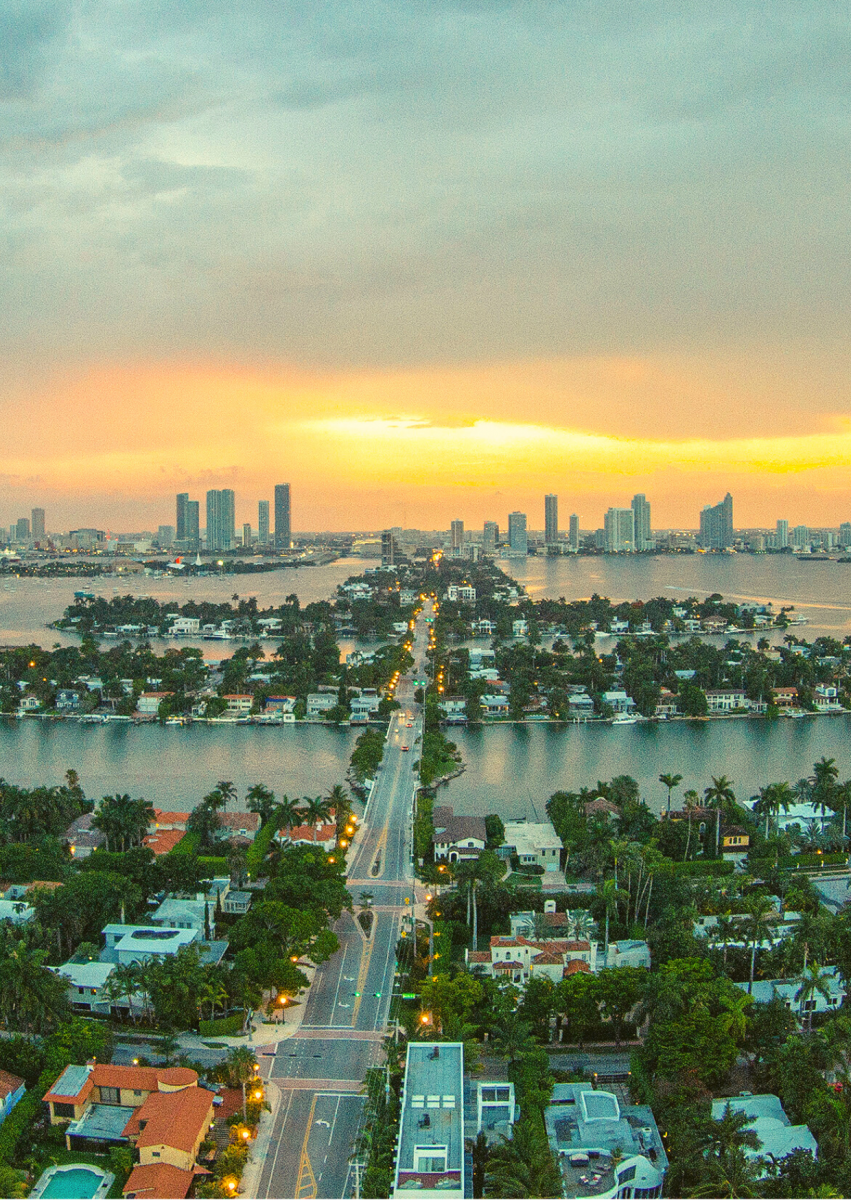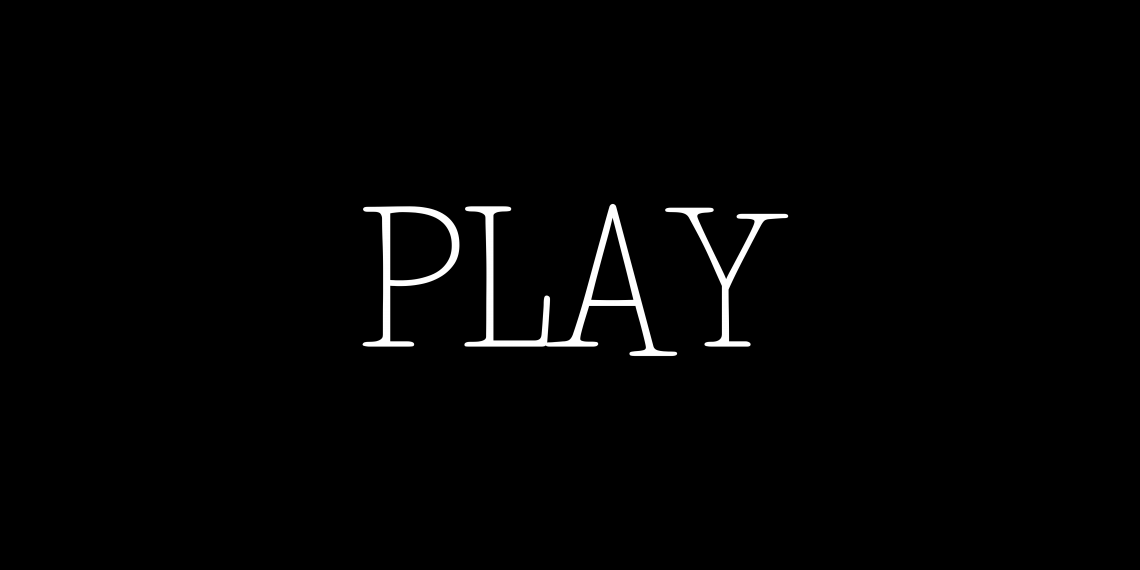 (5)
With the bodies of water surrounding the Venetian Islands, it's no surprise that boating, fishing, and watersports are all popular pastimes in the area.
In fact, many residents have private docks, and on the weekends, they enjoy setting out for a day on the water, often making the easy trip to the Atlantic Ocean in their boat.
Meanwhile, those who prefer to stay close to the island launch their kayaks from the public ramp just east of Rivo Alto Island.
The clear, calm waters of Biscayne Bay are ideal for spending the afternoon paddling and admiring the beautiful surroundings.
Now, if you're up for something different (and rowdier!), drive down to South Beach and Miami Beach or Downtown Miami and Brickell!
You're sure to find the famed Miami nightlife in those areas or discover a new hangout while you're at it!
Indeed, the options are endless!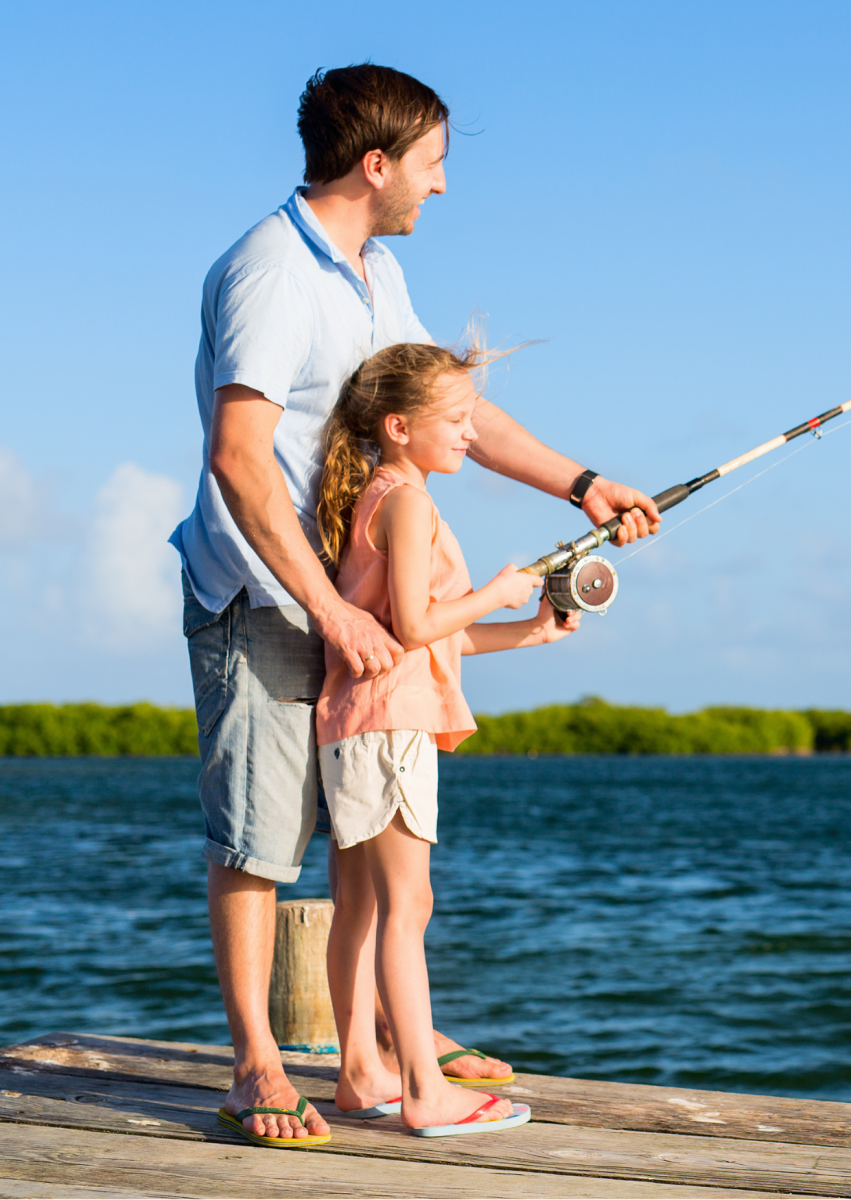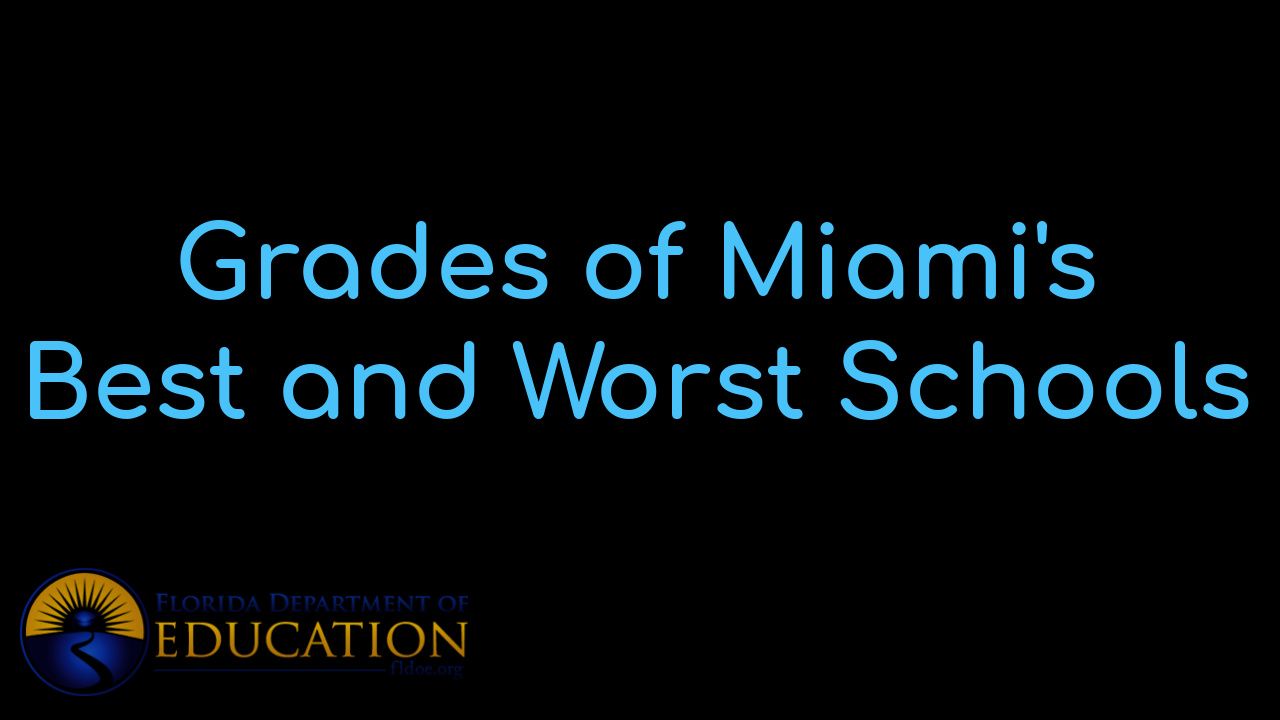 View Miami's BEST schools and the individual grades that each school received. Besides vie...

"Our home, priced at $1,225,000 was on the market for ONE YEAR with a local realtor without any offers...... the team sold it in 34 days at a price we were very happy with."
- Alicia Sandoval
"His high-end, digital marketing for sellers is truly cutting-edge and worlds ahead of the competition. Amit also offers hands-on buyer services that are the best you will find in the Coral Gables area. Hire him for all your real estate needs!"
Who are we?
We are the ALL IN Miami Group out of Miami.
We are Colombian, Filipino, Cuban, German, Hispanic, Indian, Syrian, and American.
We are Christian, Hindu, and Jewish.
We are many, but we are one.
We sell luxury homes in Miami, Florida.
Although some of our clients are celebrities, athletes, and people you read about online, we also help young adults find their first place to rent when they are ready to live on their own.
First-time buyers?
All the time!
No matter what your situation or price range is, we feel truly blessed and honored to play such a big part in your life.