Top 5 Things To Do in Upper East Side
Bearing the perfect location, featuring wide, tree-lined boulevards, thousands of mature canopy trees, tropical vegetation, abundant bird, marine, and aquatic life, approximately 100 acres of public parks, and sweeping water views over Biscayne Bay and Miami Beach, Upper East Side is, in its own right, a Miami travel destination to watch out for.
The eclectic community with a kitschy blend of urban sophistication in a rural setting is one of Miami's first suburbs, known by most people as the MiMo (Miami Modern) District.
And with its series of mostly residential enclaves (seven to be exact!), you're bound for a 27-block district of a well-rounded Miami experience!
After reading this, you're sure to put Upper East Side on your travel list!
Here are the top five things you can do while you're here: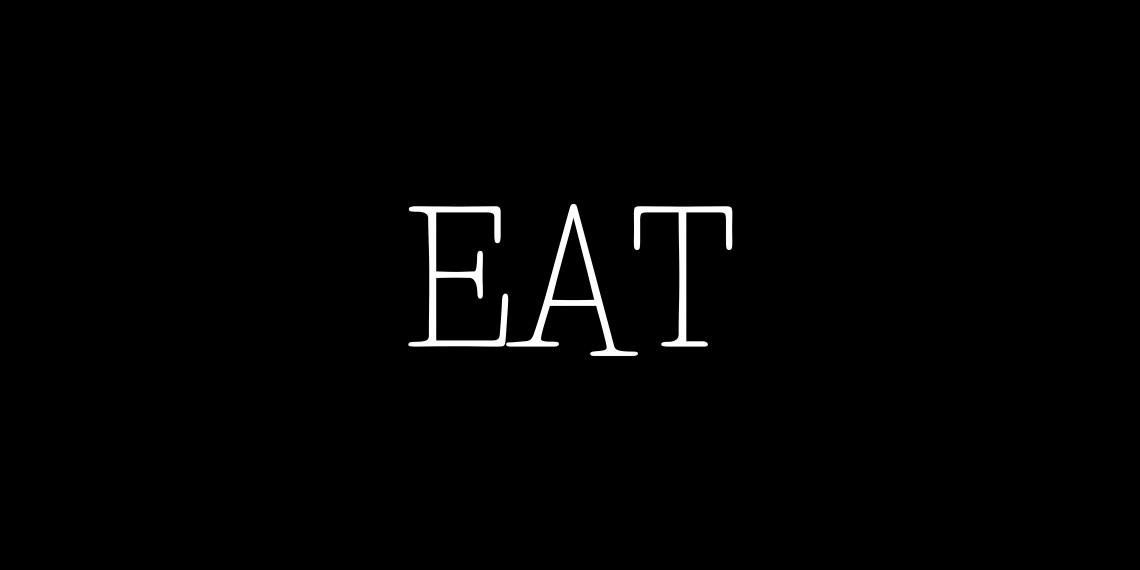 (1)
As one of the most exciting, up-and-coming areas in Miami, the Upper East Side, or MiMo-- short for Miami Modern-- is another top spot for eclectic cuisines in the city.
In fact, the entire stretch of Biscayne Boulevard between NE 50th street and NE 70th street, internationally renowned for its unique mid-century modern style architecture, is home to many old buildings that have been lovingly restored to their old glory to house some of Miami's best restaurants.
But we're not just talking about run-of-the-mill choices.
Oh no, we're not.
Here, dining establishments represent a significant mix of all kinds of cuisines.
Think Italian, Indian, French, Japanese, New American, Mexican, and Mediterranean dishes and more, plus a generous lineup of diners that serve classic and hearty American staples such as grilled cheese sandwiches, hamburgers, and chicken strips.
You can even say that the community comes off as a mini version of Miami's culinary scene-- eclectic, diverse, and well-rounded.
You'll never go hungry while you're here!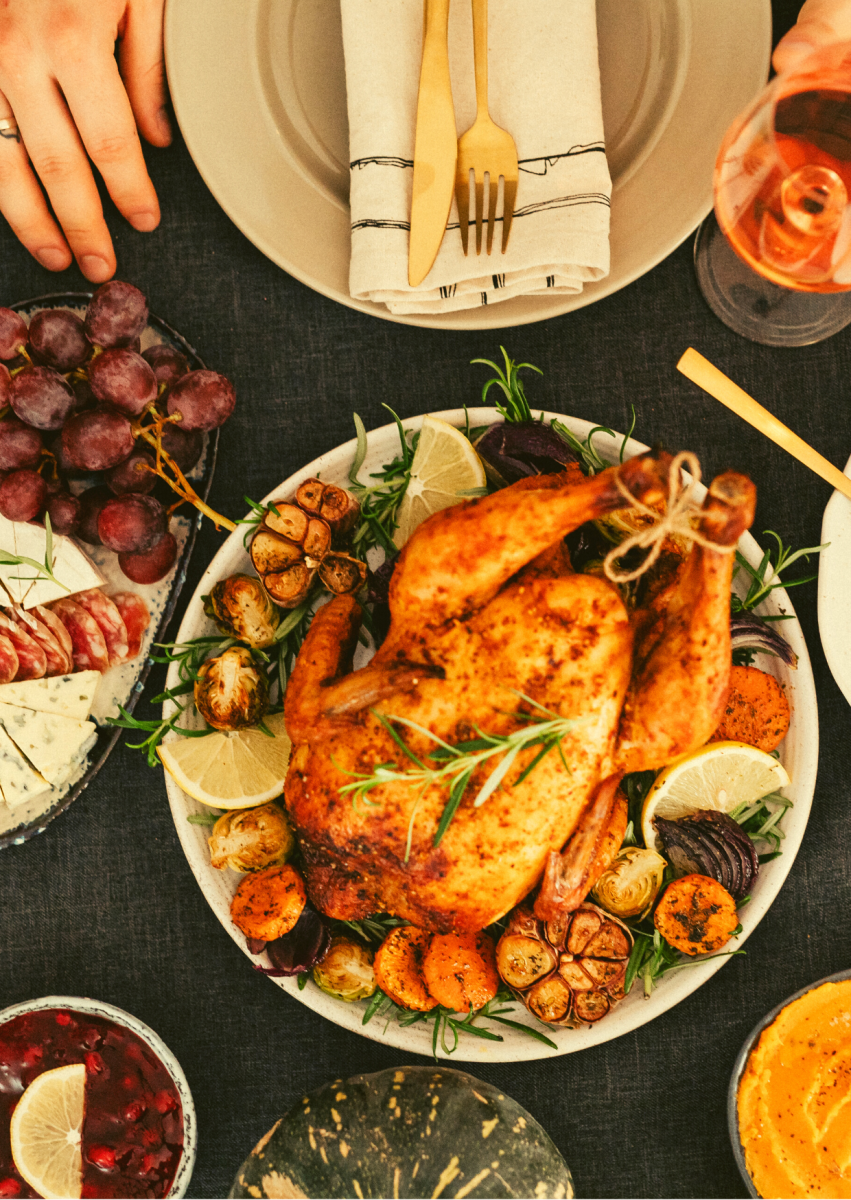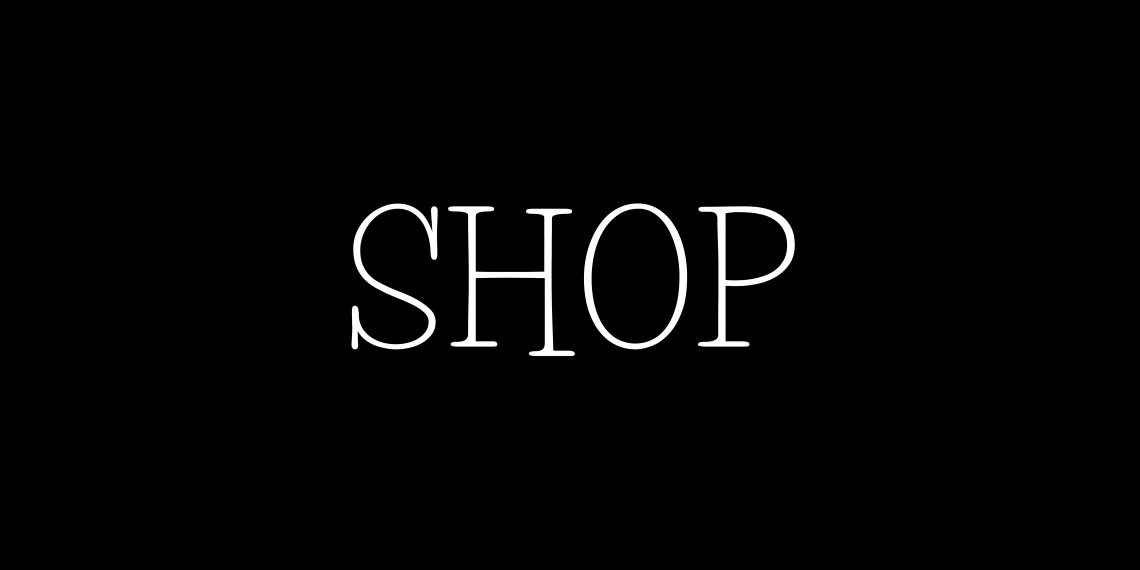 (2)
A trip isn't complete without shopping for souvenirs or a quick retail therapy, and at Upper East Side, you're in for a treat!
Aside from MiMo Biscayne Boulevard, a rejuvenated hotspot that offers a strip of charming boutiques and consignment stores housed inside restored retro-style structures (can anyone say Insta-worthy?), Upper East Side also boasts a shopping and dining destination, Miami Ironside, a mixed-use urban center.
With over 70 showrooms, salons, shops, studios, cafes, playrooms, galleries, and more, the outdoor mall is the place to be the top attraction in Upper East Side.
Further, Ironside is also a uniquely landscaped environment lined with Rainbow Eucalyptus trees and dotted with South Florida native honey bee and butterfly patches, all part of the pattern language of pathways linking boutique shops with cafes, restaurants, and recreation.
Nature with a bit of shopping? Who's in?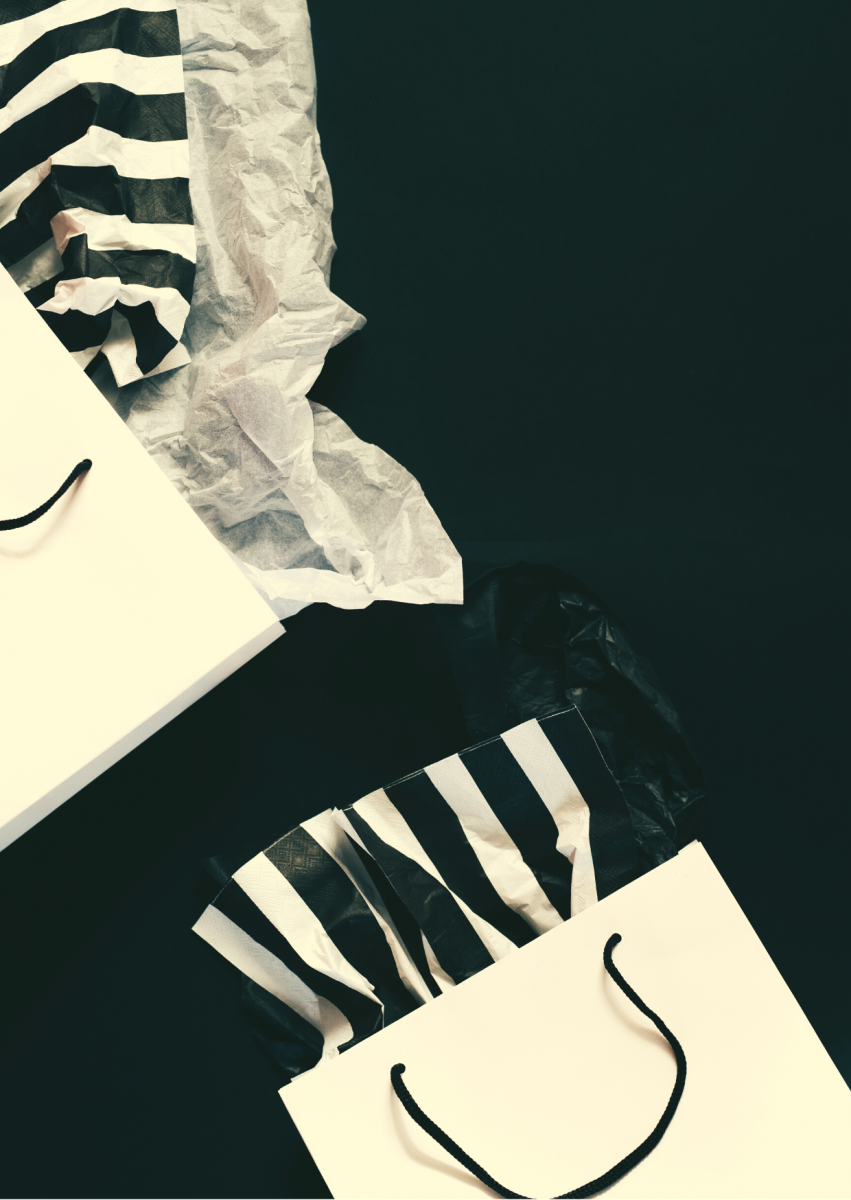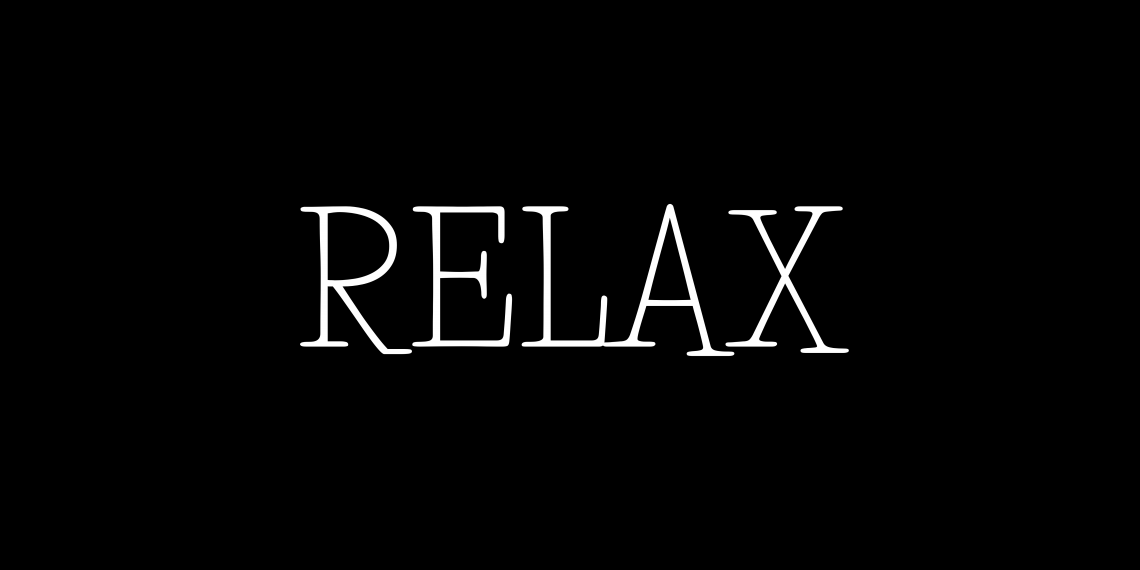 (3)
Parks are always the top go-to's for downtime, peace, and relaxation, and what do you know?
Upper East Side has a BUNCH of them!
The community offers four public parks (excluding small pocket parks and other green spaces around the district)-- Legion Park, Morningside Park, Manatee Bend Park, and Baywood Park.
These parks feature recreational activities on land or water, rich greenery, beautiful waterfront views, bright blue skies, and space to pause and enjoy nature.
Even the residential subdivisions are the perfect spots for jogging, biking, a leisure walk, or hanging out, as the Upper East Side offers wide, tree-lined boulevards and thousands of mature canopy trees!
It's like a piece of heaven on earth!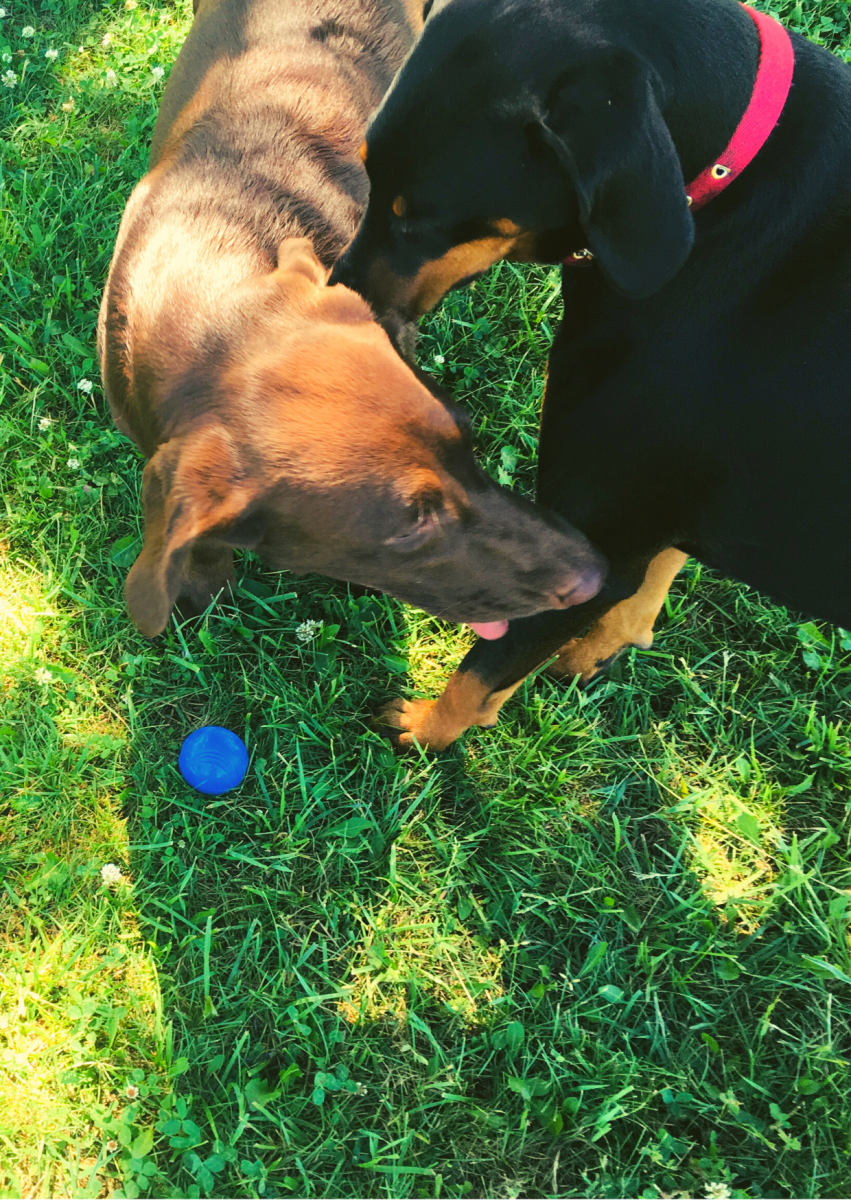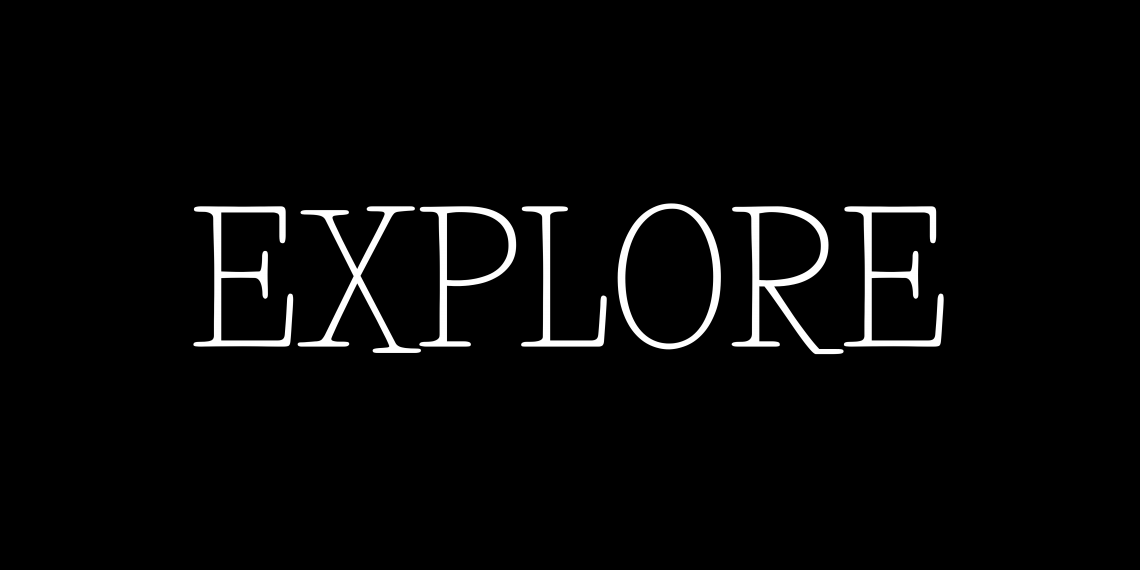 (4)
Who's up for a 27-block district of exploration?
When in Upper East Side, you HAVE TO!
In geographical order from south to north and east to west, Upper East Side comprises the subdivisions of Magnolia Park, Bay Point, Morningside, Bayside, Belle Meade, Shorecrest, and Palm Grove.
These neighborhoods offer a different flavor to the community's dynamics and, of course, fun spots to visit that are unique to the area.
Upper East Side is also north of Downtown Miami, between Little Havana and Little Haiti, so it's surrounded by culture and outdoor opportunities that you'll have fun uncovering!
There's South Beach for a quick beach trip too!
Just be sure to bring your car to get around (and get the best experience), as public transport is accessible in Upper Eastside, but getting to and from central Miami will take longer than having your own private vehicle.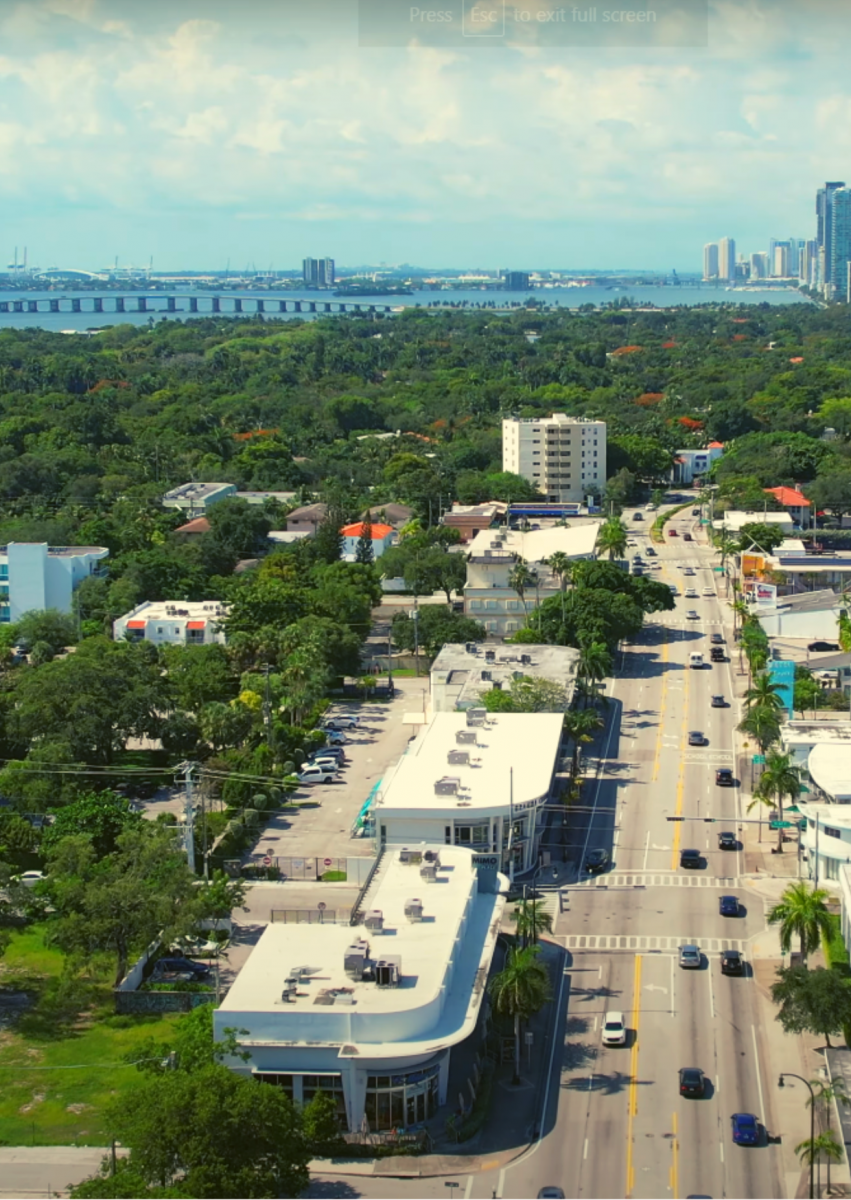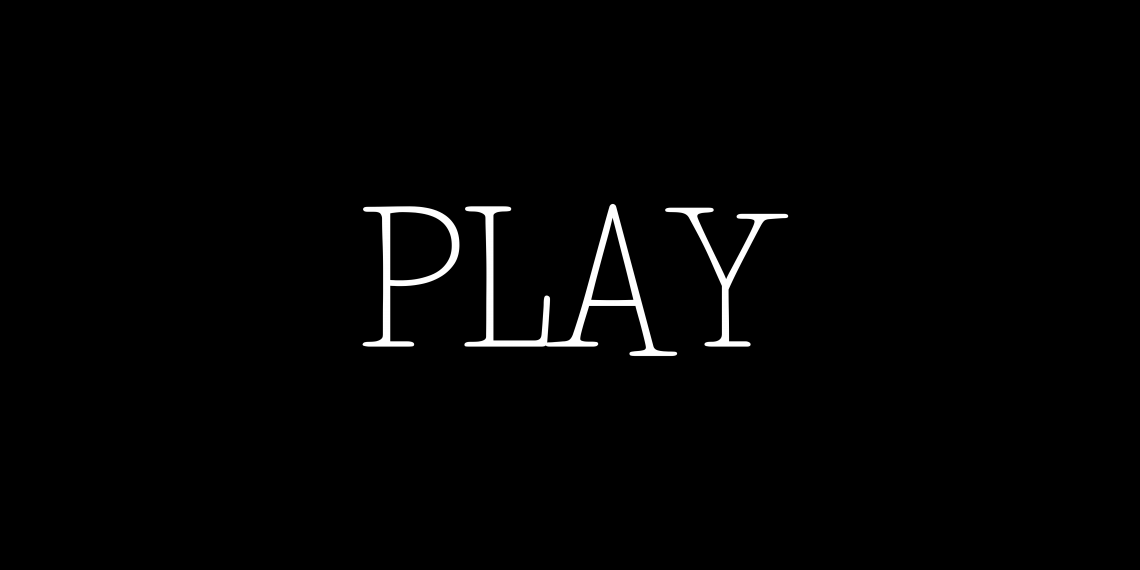 (5)
If you're down for a night of partying, a few drinks, and meeting up with locals and fellow tourists in Upper East Side, Vagabond Hotel should be on your itinerary!
A newly renovated cosmopolitan mix of all things hassle-free, The Vagabond Hotel Miami is set to reestablish its glamorous past as a fabled Rat Pack hangout.
Perfectly situated in the historic heart of Miami, along the trendy Biscayne corridor, the Vagabond Hotel Miami is an ideal base for an afternoon of exploring-- Downtown, South Beach, Midtown, the Wynwood Art Scene, the Design District, and more.
The good news is that the community's crown jewel also has a famous lobby where live music, DJ parties, and movie screenings regularly ensue.
Part style icon, part boutique hotel-- and in a class of its own, The Vagabond is your best bet for a fun night out in Upper East Side.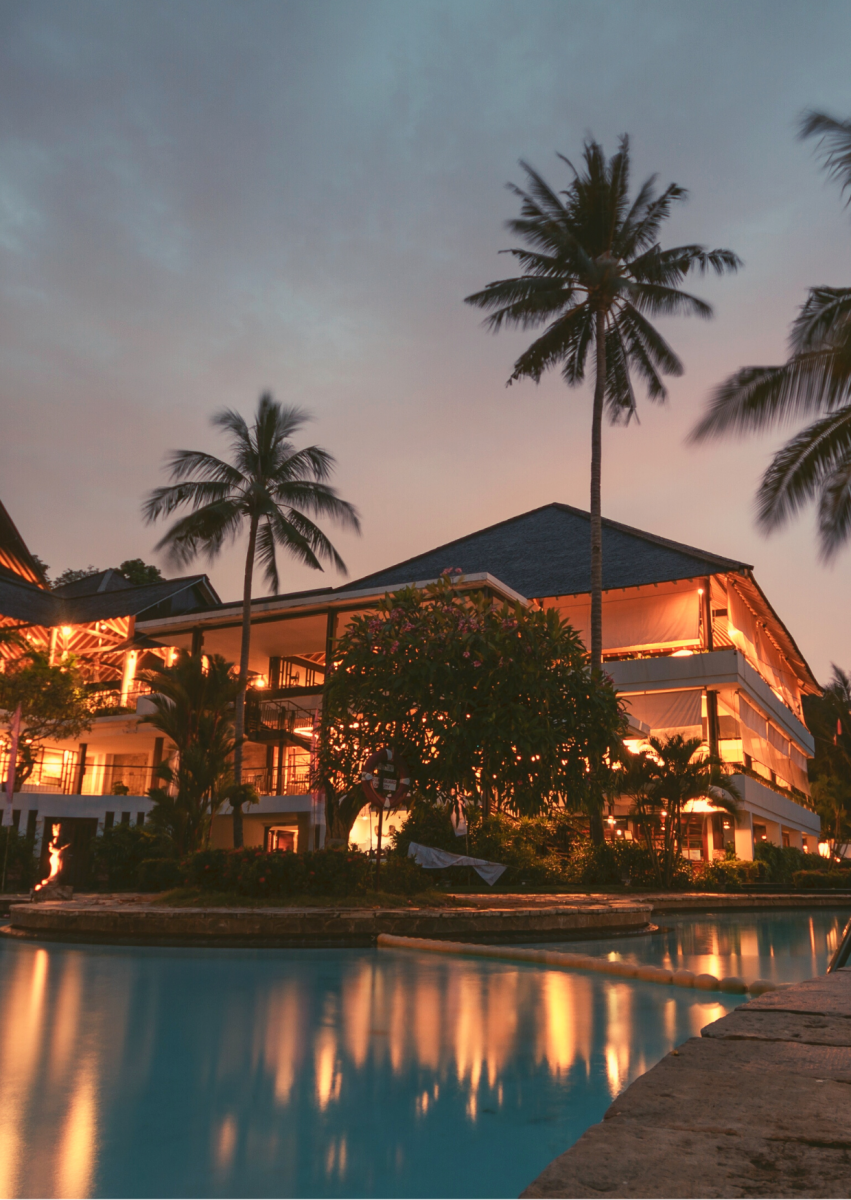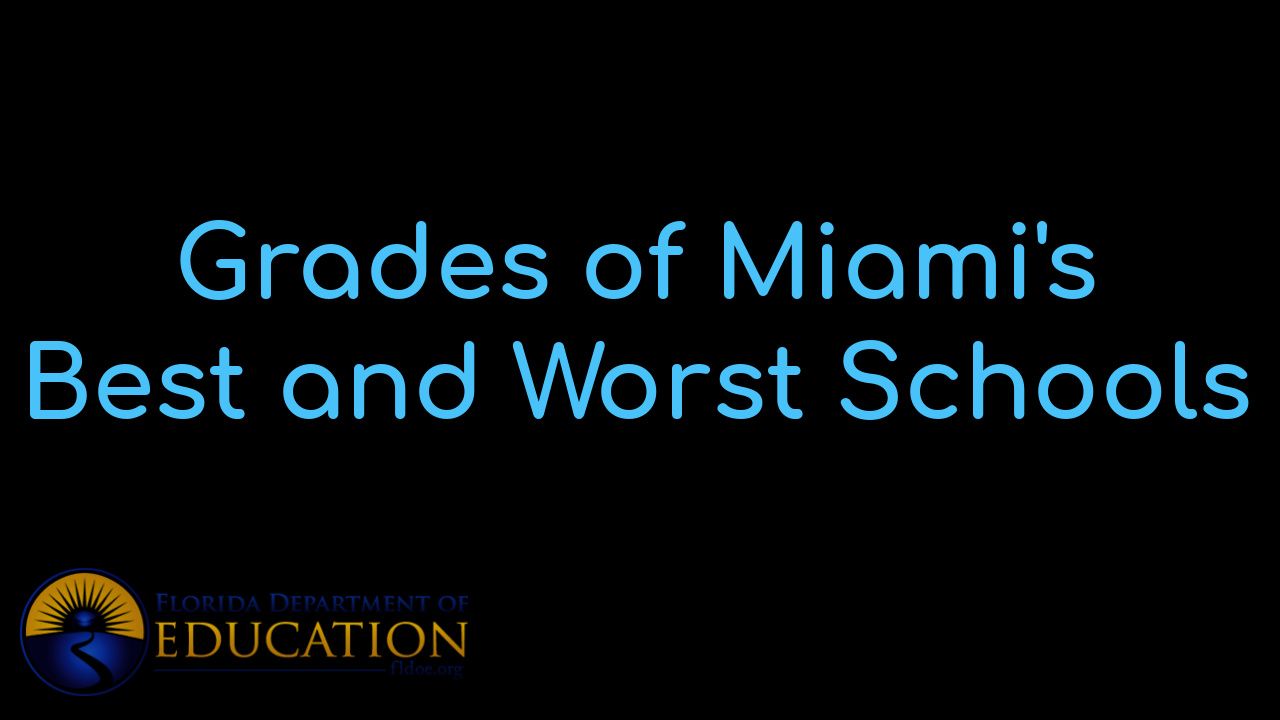 View Miami's BEST schools and the individual grades that each school received. Besides vie...

"Our home, priced at $1,225,000 was on the market for ONE YEAR with a local realtor without any offers...... the team sold it in 34 days at a price we were very happy with."
- Alicia Sandoval
"His high-end, digital marketing for sellers is truly cutting-edge and worlds ahead of the competition. Amit also offers hands-on buyer services that are the best you will find in the Coral Gables area. Hire him for all your real estate needs!"
Who are we?
We are the ALL IN Miami Group out of Miami.
We are Honduran, Filipino, Puerto Rican, Cuban, German, Hispanic, Indian, Syrian, and American.
We are Christian, Hindu, and Jewish.
We are many, but we are one.
We sell luxury homes in Miami, Florida.
Although some of our clients are celebrities, athletes, and people you read about online, we also help young adults find their first place to rent when they are ready to live on their own.
First-time buyers?
All the time!
No matter what your situation or price range is, we feel truly blessed and honored to play such a big part in your life.