Top 5 Things To Do in The Roads
A proud neighbor to the one and only "Manhattan of the South" and the famous "The Grove," South Florida's historic hamlet, The Roads is the perfect pitstop to Miami's greatness.
The community stretches from South Miami Avenue on the south to S.W. 13th Street/S.W. 7th Avenue/S.W. 11th Street on the north and S.W. 15th Road to S.W. 12th Avenue on its east-west axis.
The Roads is famous for its tree-lined streets, charming homes, and private schools.

But really, it's more than a pitstop, at least to visitors and locals in the know.
The neighborhood boasts the perfect location that offers just the right balance of green spaces and urban hotspots, being in the middle of the city center and Coconut Grove's unrivaled natural setting, rich history, and playful and funky vibe.
And what do you know?

The Roads also shares the best tourist spots, activities, and attractions with its famous neighboring communities, so it's like you're there but also in a different world of your own.
And that, my friends, is an unforgettable experience you'll have to sign up for when you visit The Roads!
Imagine all the endless possibilities and fun memories that will last a lifetime!
Are you ready for a fun Miami trip via The Roads neighborhood?
Here are the top five things you can do while you're here: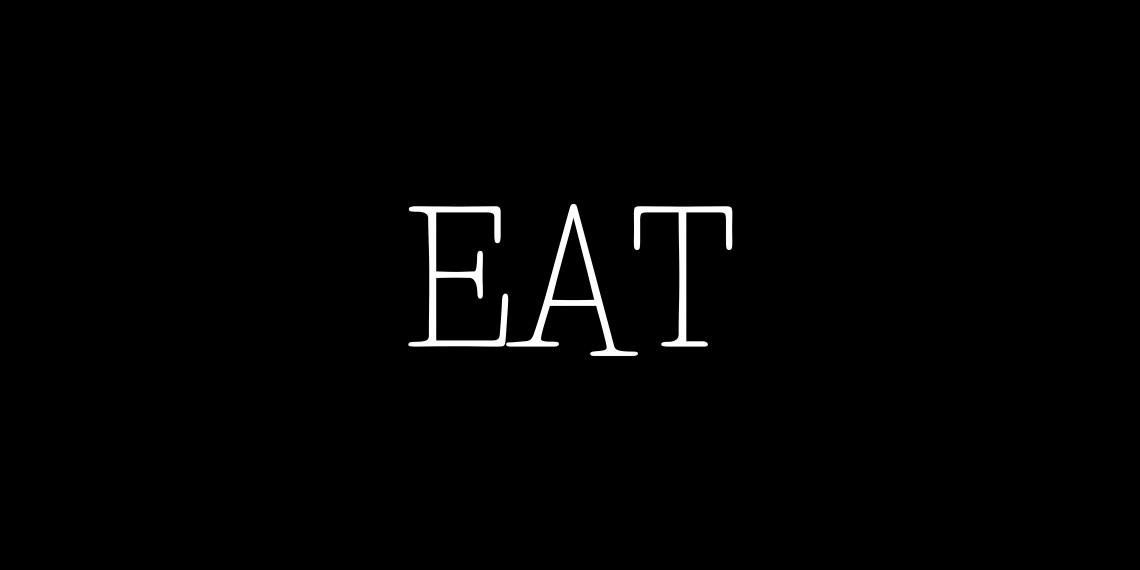 (1)
Brickell, Downtown Miami, and Coconut Grove?

If those three neighborhoods don't remind you of a whirlwind of world-class, eclectic, and delicious eats you can think of, I don't know what will!
While the quaint triangular neighborhood mostly shares dining spots and restaurants with its nearby communities, save for a few within the area that are predominantly Latin American and Southern American cuisines, it shares a dining scene with THREE of the biggest players in Miami's culinary industry!
And you know what that means?
You're bound for bottomless dining options!
That said, be sure to visit local The Roads food spots while you're in the area.
Most of their famous restaurants are hipster vibes and casual hangouts, so be sure to bring your friends for the perfect The Roads meetup!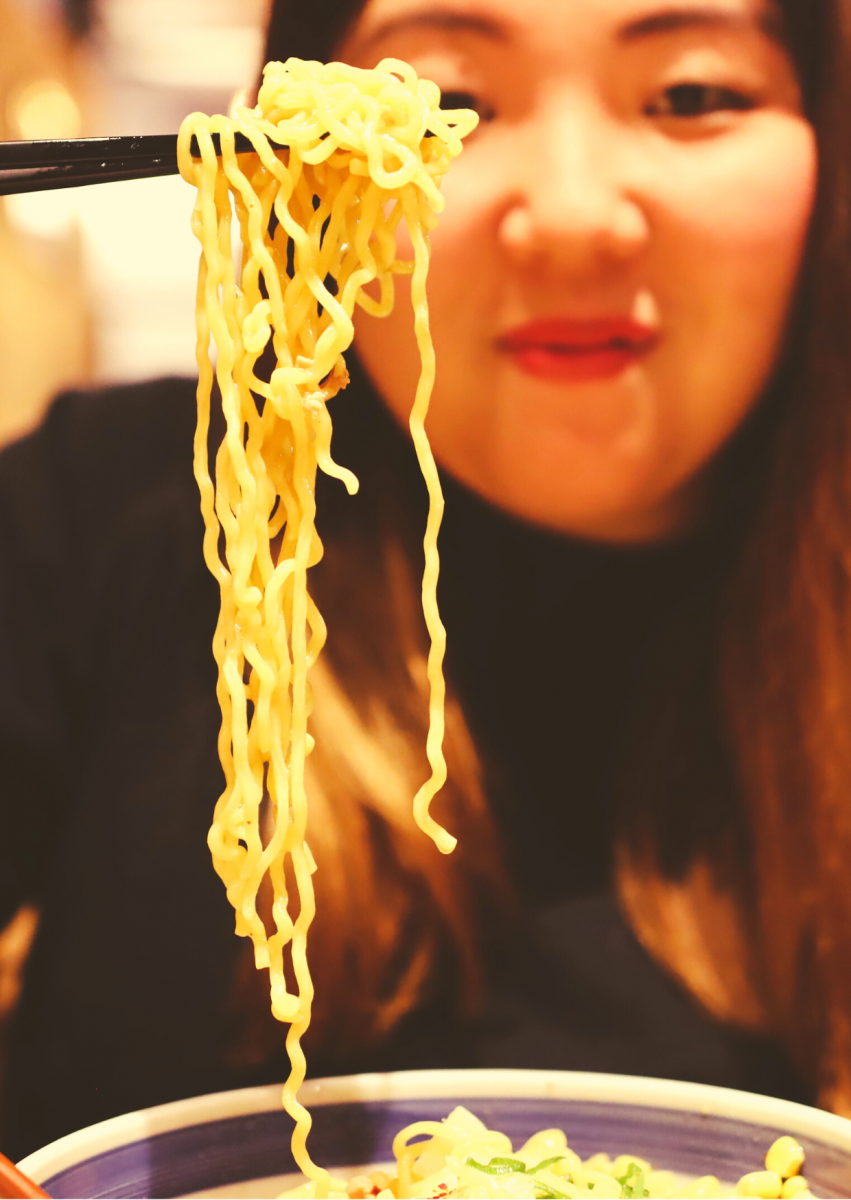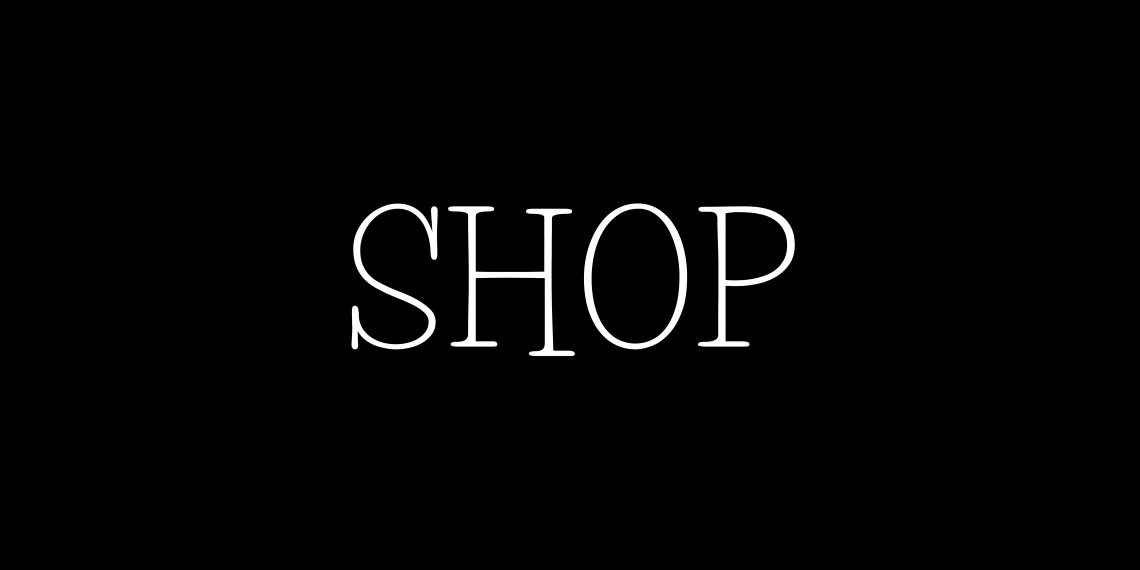 (2)
Shopping is quite a big thing in Miami, and though The Roads doesn't have its own sky-high shopping malls and outlets, it's a walking distance from an array of shopping destinations!
Start your shopping rendezvous at the Brickell City Centre, a $1 billion development that houses high-end shopping and dining that fulfills the wishes of food lovers and shopaholics alike.
Then, venture down just a few blocks towards Mary Brickell Village, which you may find a bit more modest than the latter, but a shopping center still packed with shops, restaurants, and specialty stores to keep you high on shopping.
There are plenty more shopping routes to visit, especially since The Roads is also nearby Downtown Miami and Coconut Grove, so be sure to wear your comfiest shoes because a lot of walking and commuting will ensue!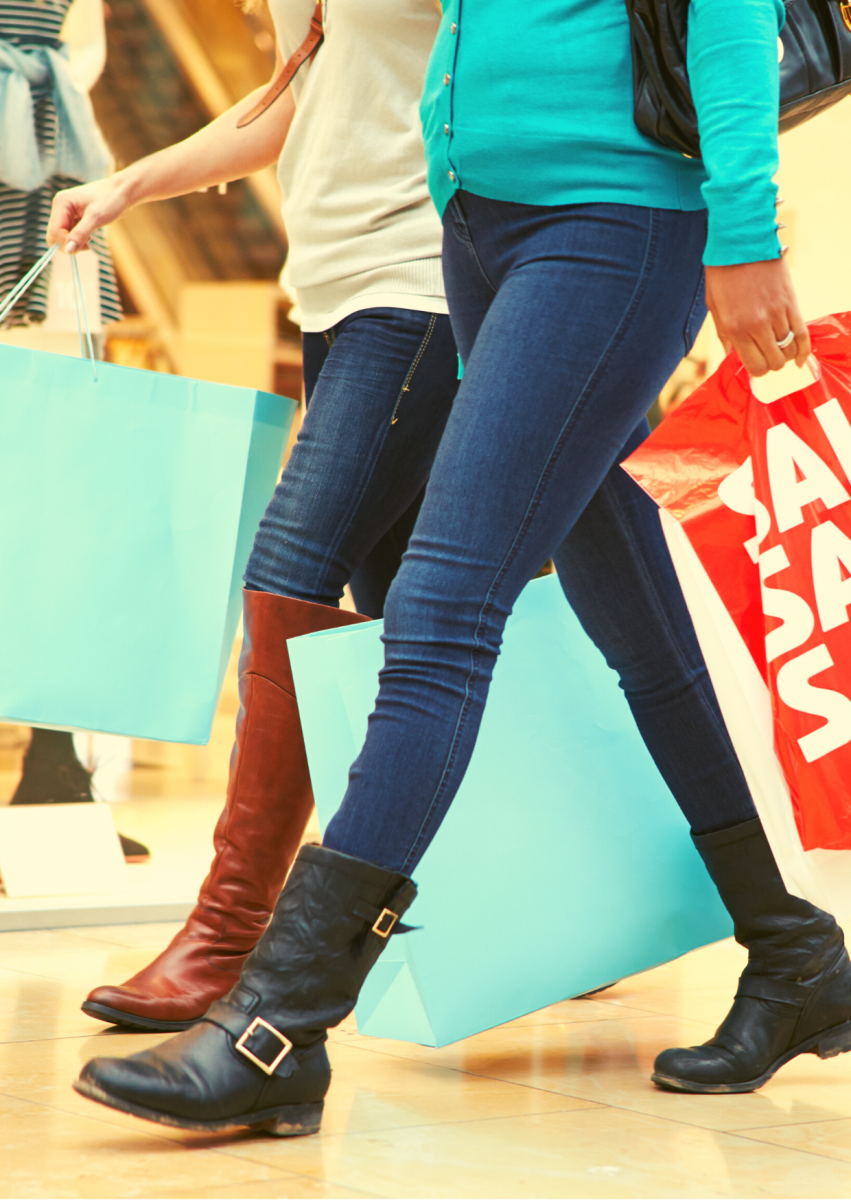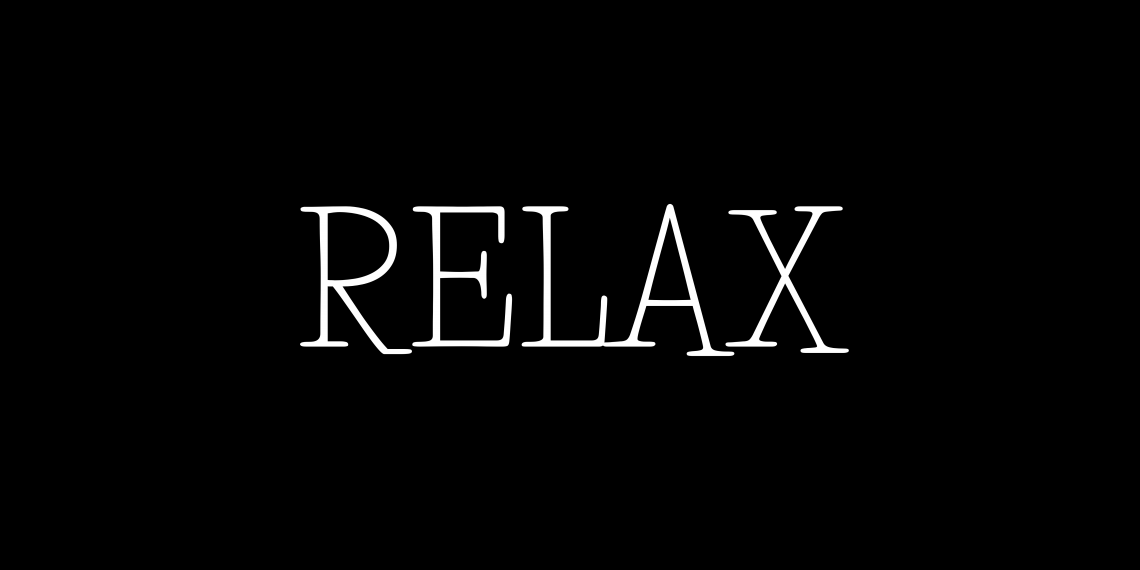 (3)
A city neighborhood with a bunch of parks within its reach?
That sounds like a dream, doesn't it?
For The Roads locals and visitors, your dream is their reality!
The Roads is brimming with parks!
And we're not just talking about tiny lots of green spaces!
In fact, The Roads boasts at least ten parks and a few gardens!
Here, you can arrange a jogging sesh with pals, a quick nature walk, or a family date outdoors!
Visit Simpson Park, Alice Wainwright Park, Triangle Park, and more!
The community also shares Brickell and Downtown Miami's parks and Coconut Grove's.
Always a beautiful neighborhood to stop and smell the flowers-- literally!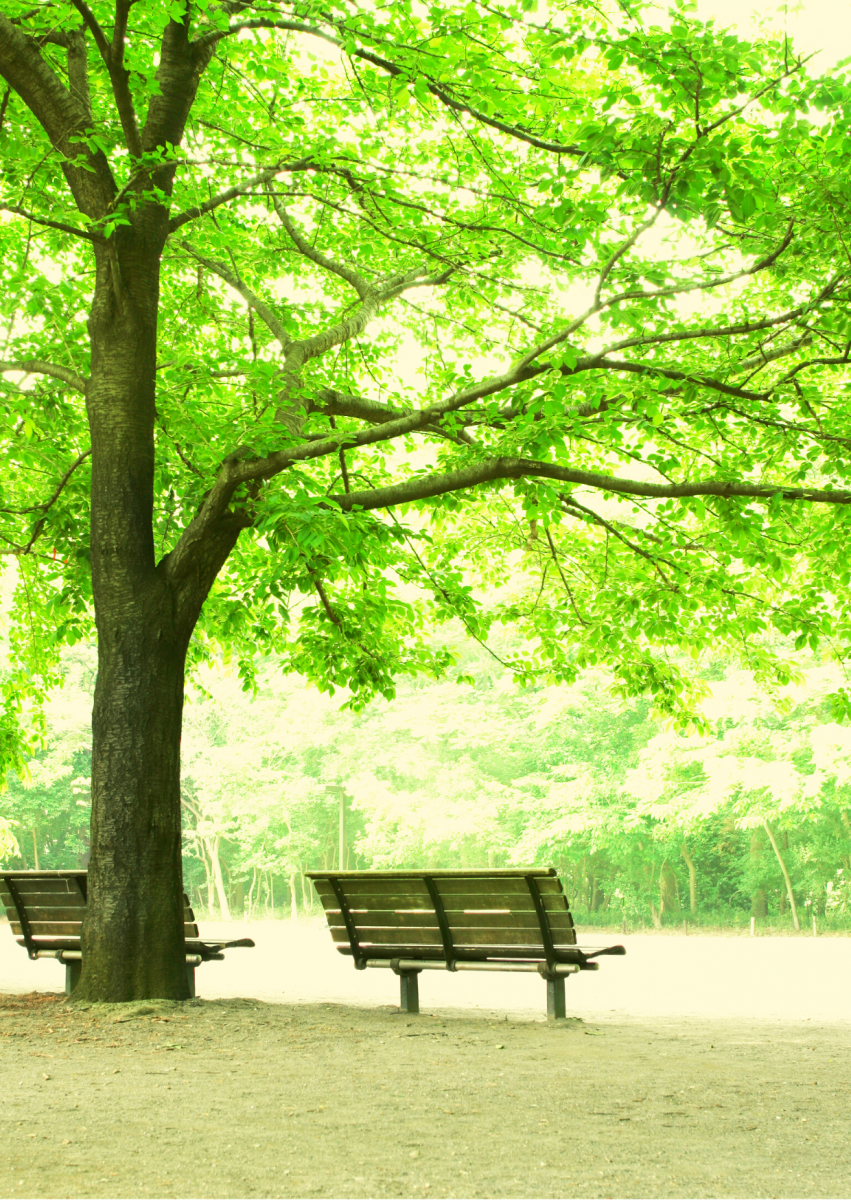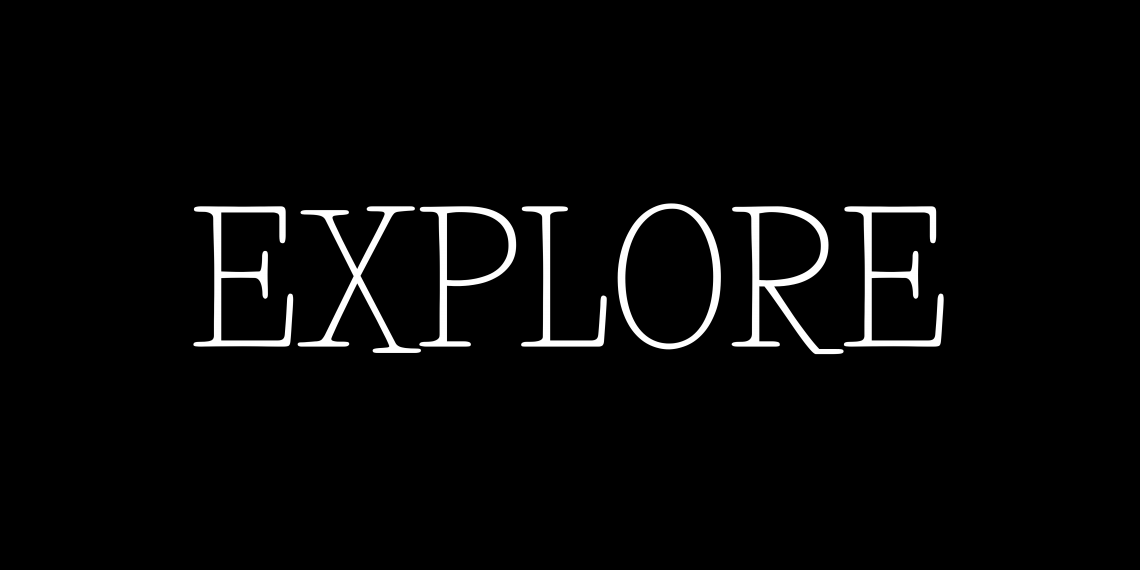 (4)
Most people consider The Roads a pitstop for Brickell, Downtown Miami, or Coconut Grove.
Yet, if you look at it from a more positive perspective, the neighborhood is much like a magical gateway for exploration!
You see, since the community is nearby famous tourist attractions and areas, it's hassle-free to go to and from these spots from The Roads!
Some are even only a walking distance away!
Meanwhile, for shops, restaurants, and tourist attractions in other Miami neighborhoods, The Roads is also served by the Miami Metrorail at the Vizcaya station to the south and by the Brickell station to the north, so traveling is a breeze.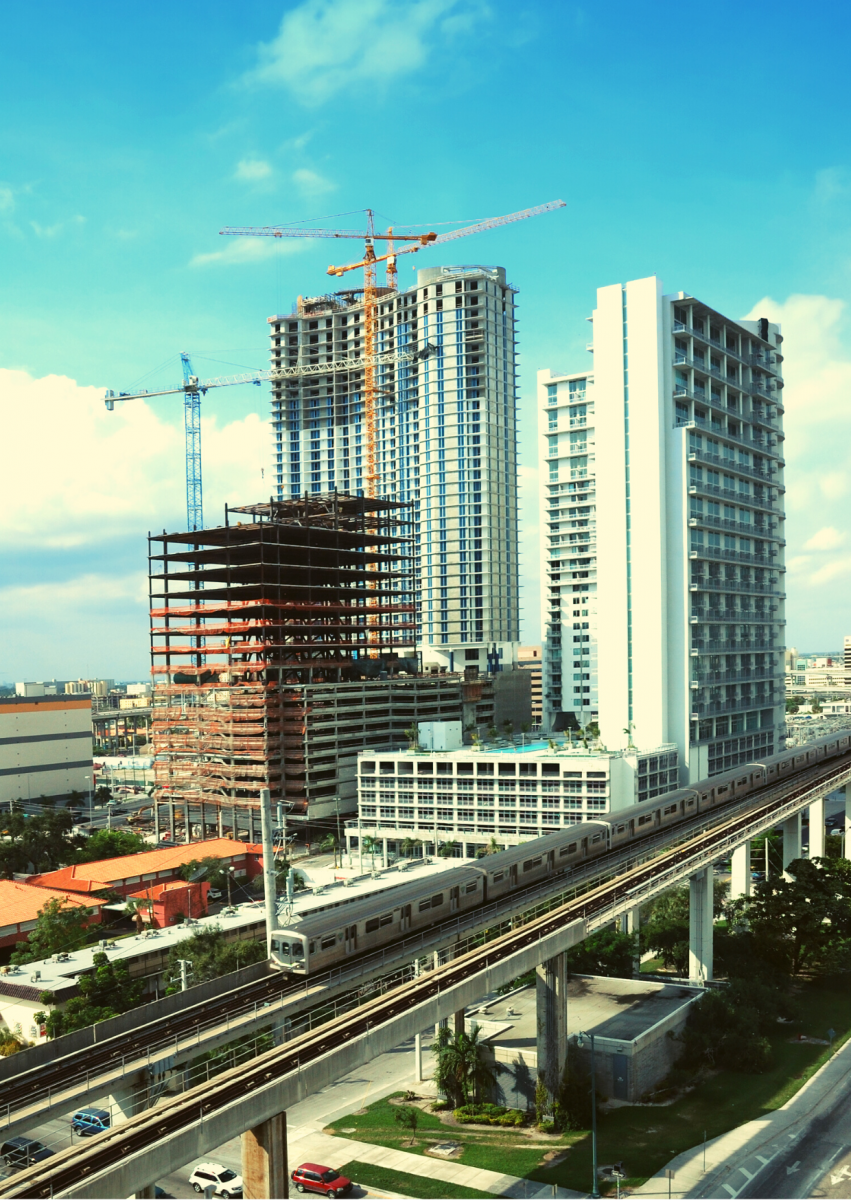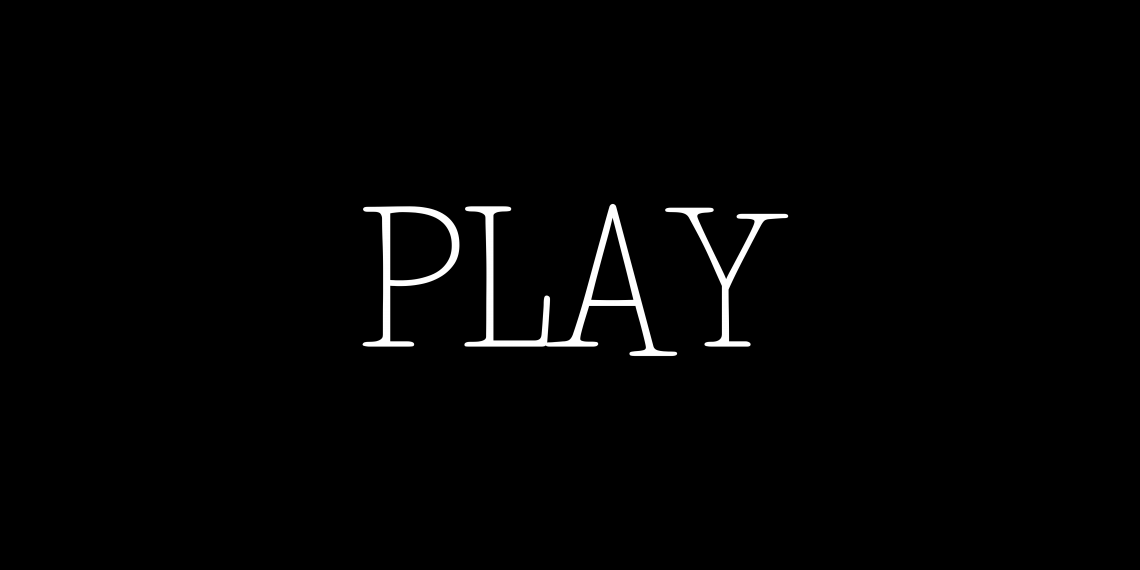 (5)
Brickell is the fastest-growing Miami neighborhood and arguably has the best portion of the skyline, so being in The Roads means you'll get to enjoy a rockin' night scene, too!
After all, the neighborhood is tagged the "community that never sleeps," so you can expect your after-hours to be filled to the brim, even if you have to walk a few minutes to Brickell.
It's well worth the side trip, anyway.
Meanwhile, for a more outdoorsy kind of play, you've got Coconut Grove, the UNOFFICIAL sailing capital of Miami, so it's only proper to enjoy this fun water sport while you're on The Roads!
Plan a visit to this tropical oasis, and you'll find several sailing, boating, and yachting haunts all within walking distance of each other.
You'll never run out of stuff to do while you're in The Roads, that's for sure!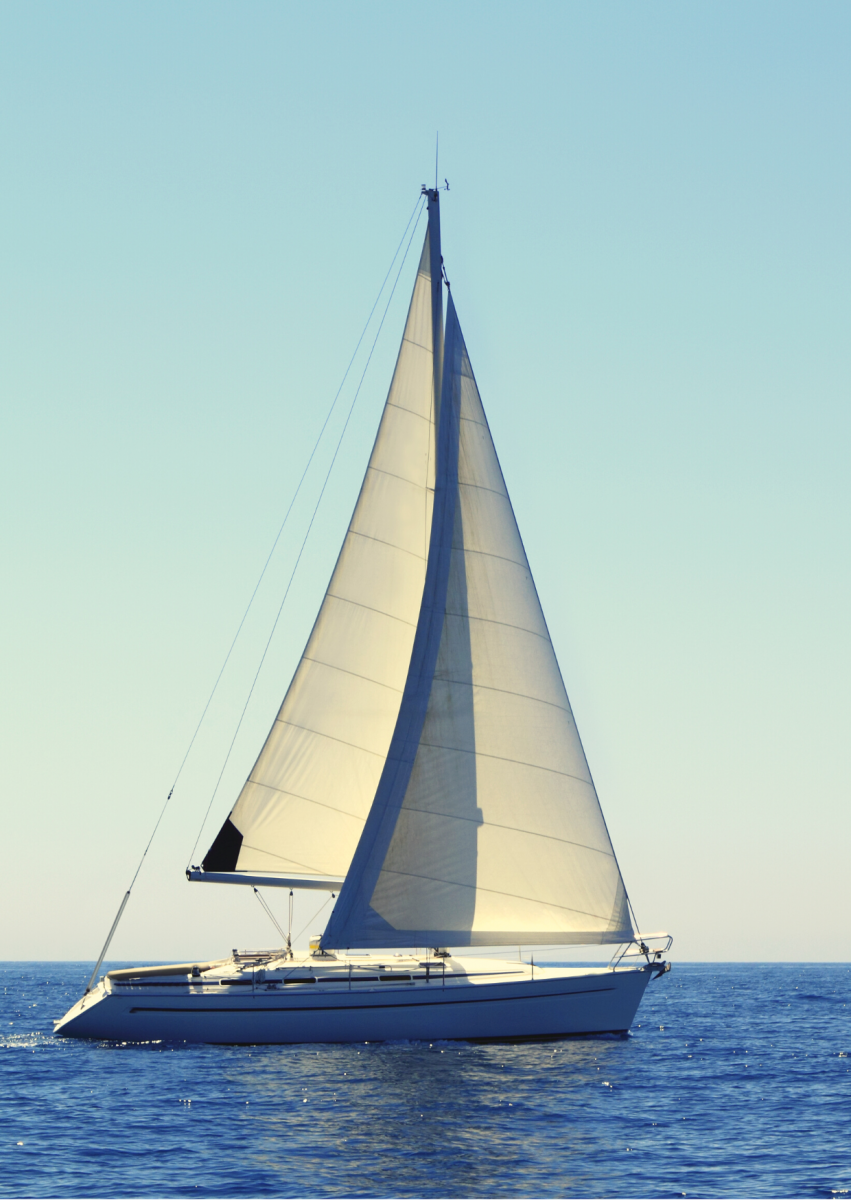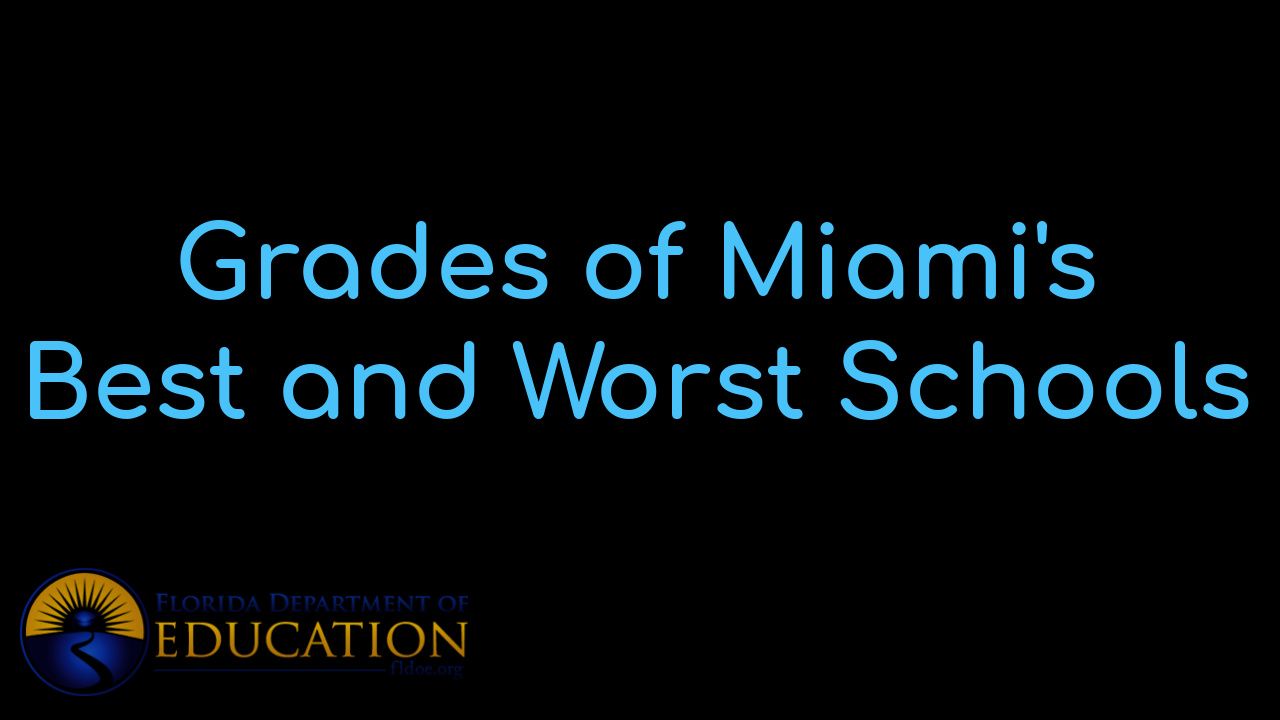 View Miami's BEST schools and the individual grades that each school received. Besides vie...

"Our home, priced at $1,225,000 was on the market for ONE YEAR with a local realtor without any offers...... the team sold it in 34 days at a price we were very happy with."
- Alicia Sandoval
"His high-end, digital marketing for sellers is truly cutting-edge and worlds ahead of the competition. Amit also offers hands-on buyer services that are the best you will find in the Coral Gables area. Hire him for all your real estate needs!"
Who are we?
We are the ALL IN Miami Group out of Miami.
We are Honduran, Filipino, Puerto Rican, Cuban, German, Hispanic, Indian, Syrian, and American.
We are Christian, Hindu, and Jewish.
We are many, but we are one.
We sell luxury homes in Miami, Florida.
Although some of our clients are celebrities, athletes, and people you read about online, we also help young adults find their first place to rent when they are ready to live on their own.
First-time buyers?
All the time!
No matter what your situation or price range is, we feel truly blessed and honored to play such a big part in your life.