Top 5 Things To Do in Tamiami
Bringing a different twist to the usual Miami tourist scene, Tamiami is a metro Miami suburb that often goes unnoticed, even by seasoned travelers, despite being a 30-minute drive from the metropolis.
In fact, if not for its famous roadway, Tamiami Trail, which goes through the Everglades, connecting Tampa and Miami, the community would remain under the radar, and that's something locals would enjoy since they are usually tourist-free year-round.
Nevertheless, if you dare to be different from the rest, Tamiami isn't one to be kicked off your Miami bucket list since it can hold its own when it comes to a fun trip and memorable travel experience!
Are you ready to experience a "greener" side of Miami? Well, Tamiami won't disappoint!
Here are the top five things you can do while you're here: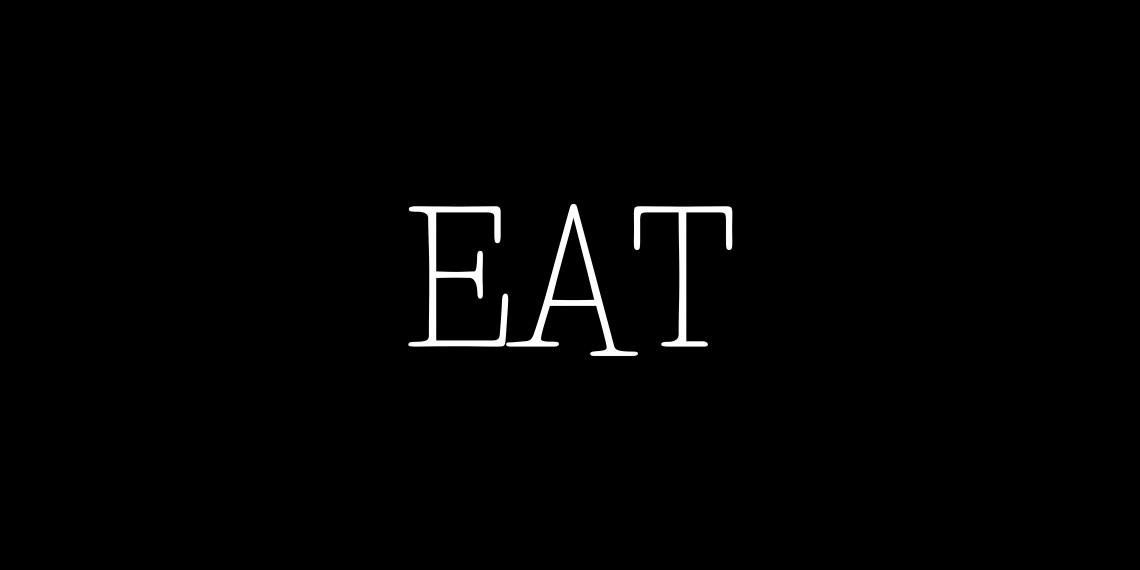 (1)
While the Tamiami dining scene isn't one to go unnoticed, it varies from the usual world-class culinary experience that Miami neighborhoods usually have.
Nevertheless, it's known to deliver incredible Latin American food spots, including delicious cuisines like Cuban, Colombian, Chilean, Salvadoran, and Mexican, since most people living here are Hispanics.
There's a little diversity here and there, like a few Peruvian and Asian restaurants, but the rest of the choices are predominantly Hispanic.
I don't think that sounds half bad, don't you?
Oh, and don't forget, the quaint suburb is nearby a few more Miami communities, so food tripping isn't limited to just Tamiami while you're here.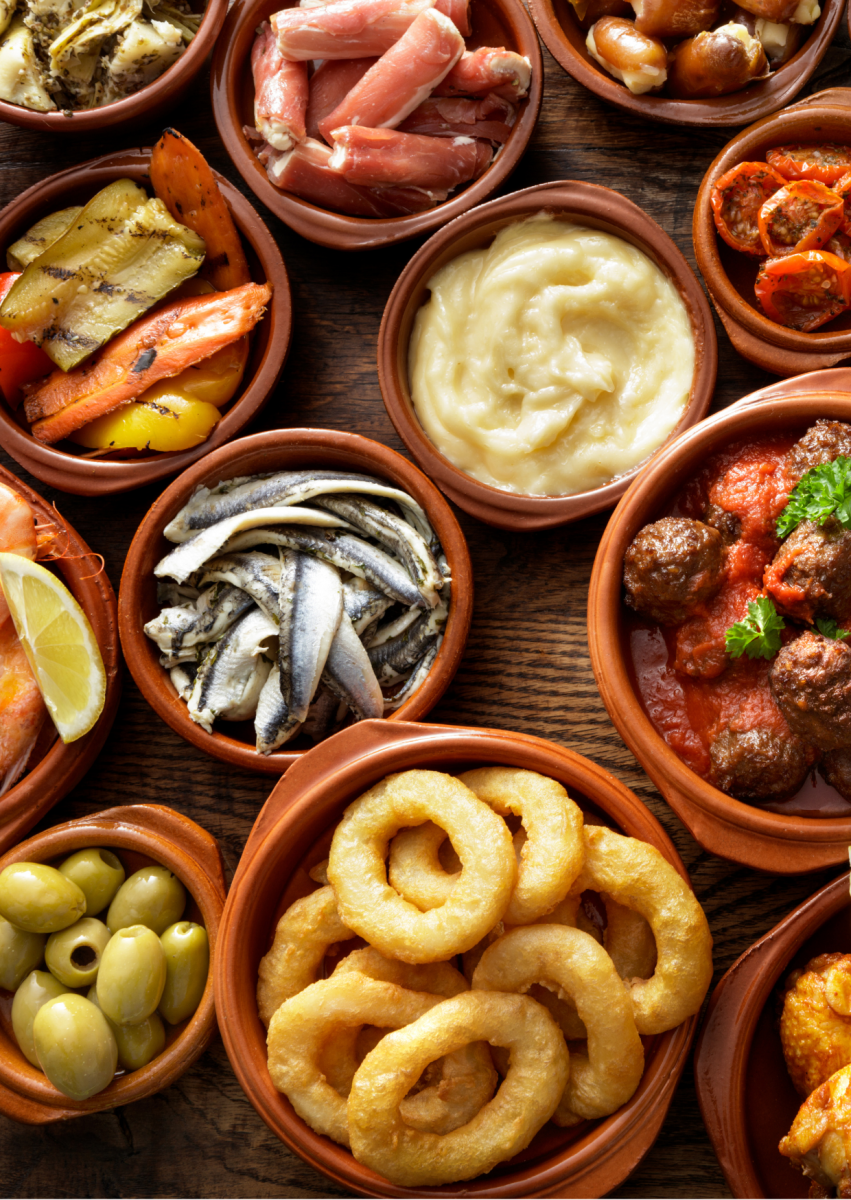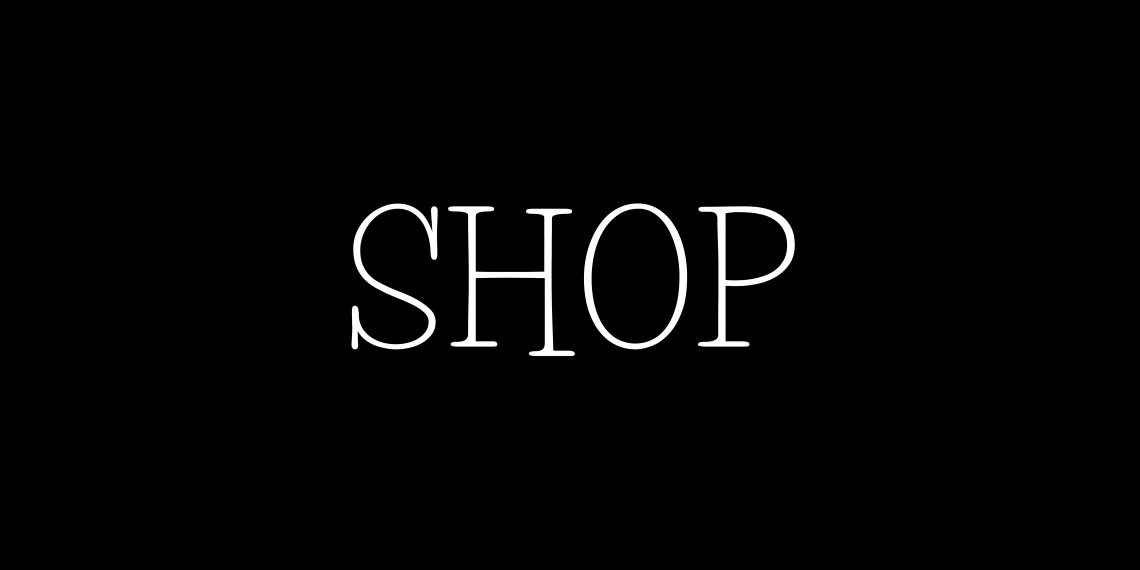 (2)
The Tamiami shopping options may appear bleak since the community doesn't have luxe shopping malls and boutiques for a grand shopping escapade, but it doesn't disappoint!
Here, locals and tourists rely on a few shopping destinations nestled on the Tamiami Trail strip, like the Tamiami Trail Shops, Shoppes at Tamiami, Tamiami Lakes Plaza, and International Plaza Shopping Center, among others, for a quick errand or shopping side-trip.
But if you're in it for a big spend, feel free to visit nearby shopping destinations like Coral Way Shopping Center and Miami International Mall, or crossover to Naples for a coastal shopping experience.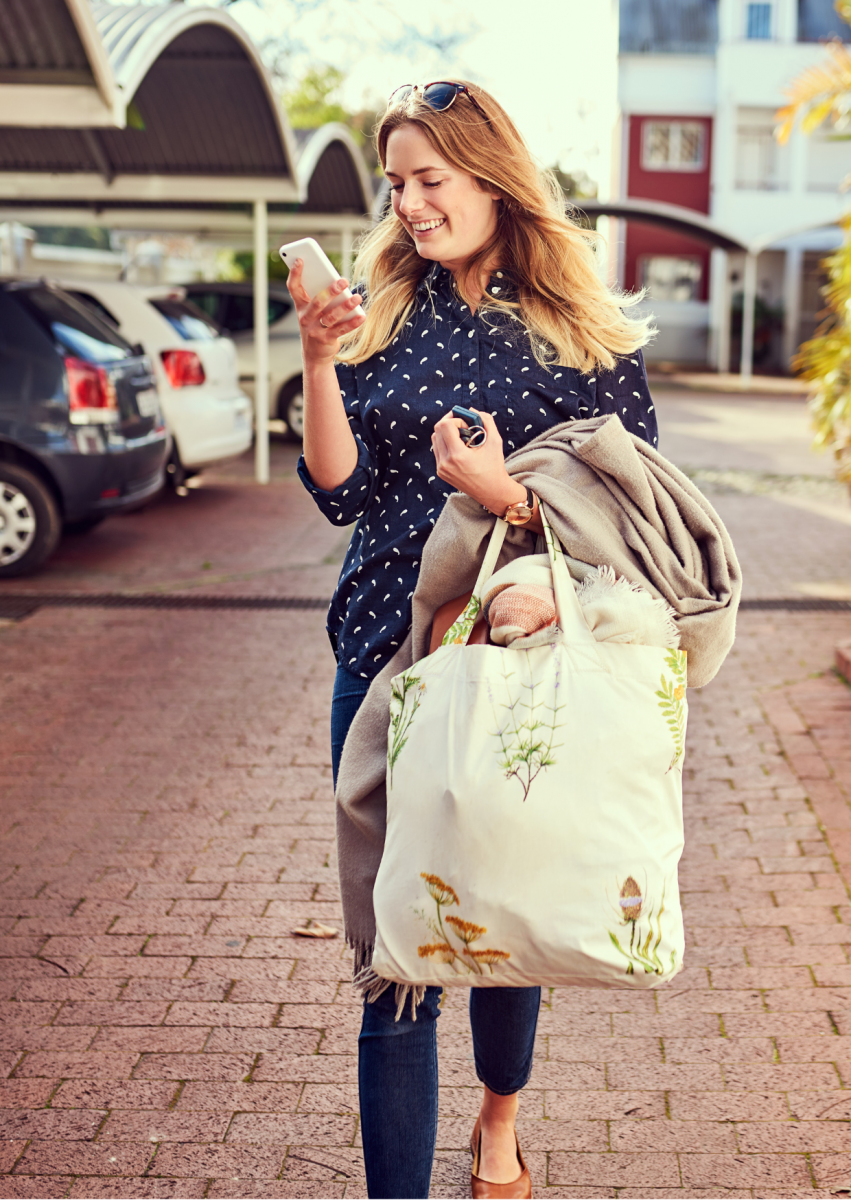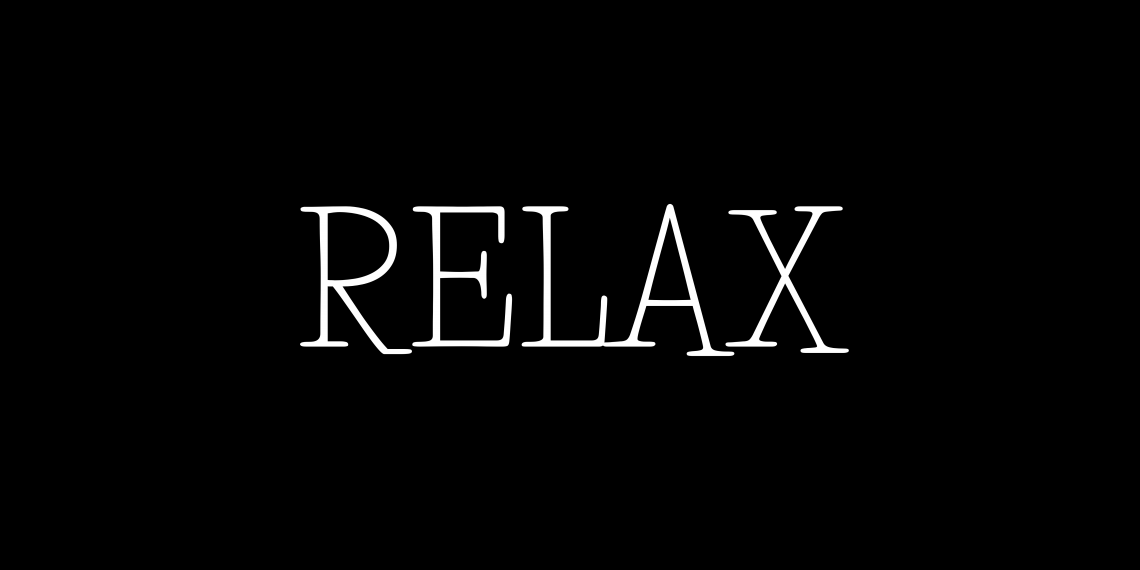 (3)
Being an unnoticed neighborhood has its perks, agree?
To tell you honestly, it's probably the main reason Tamiami is one of the top communities for families and retirees looking for a home in Miami.
The suburb isn't too far from the creature comforts of the city (and also has a few of its own), but it's "far" enough to feel like a whole other world amid the bustling metro!
I dare say that Tamiami is one of the best places to visit in Miami for peace and downtime with nature!
You've got several green spaces to share with the family and an opportunity for a quick escape to Everglades and even Paradise Coast!
How cool is that?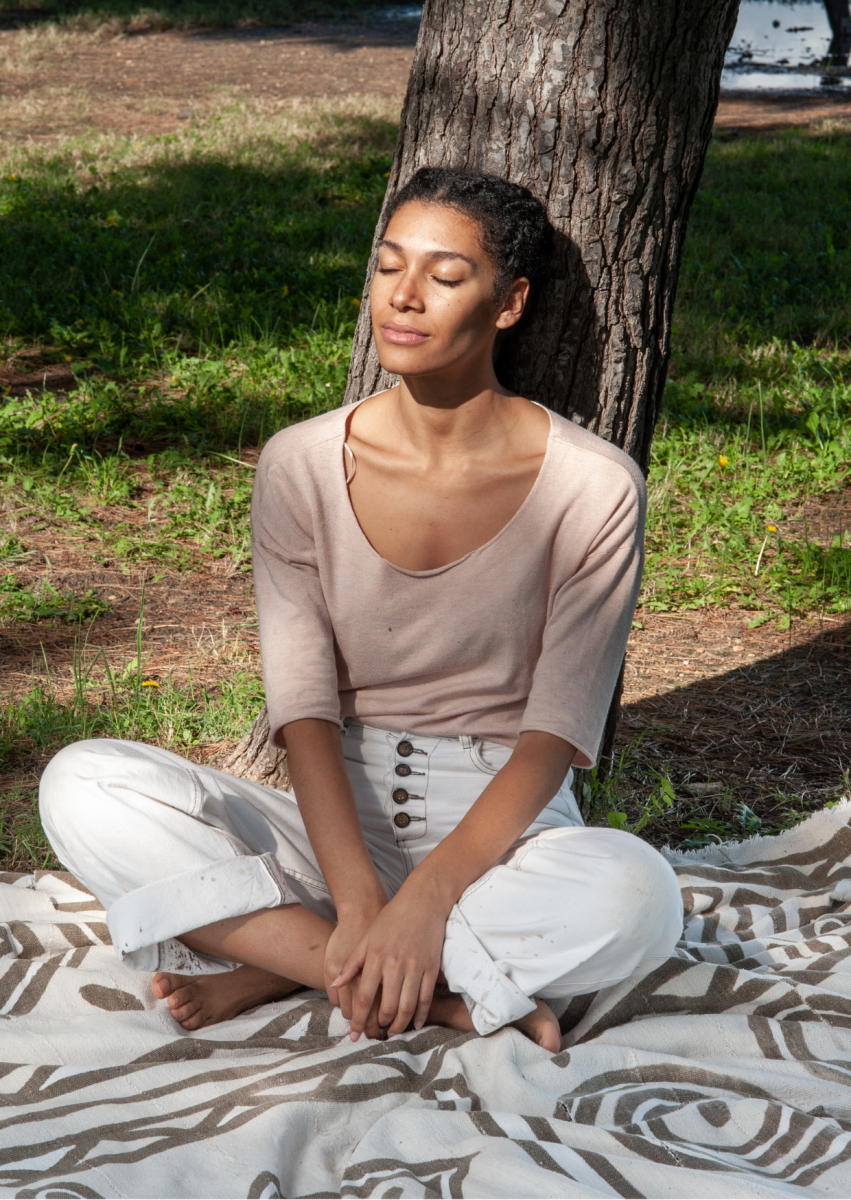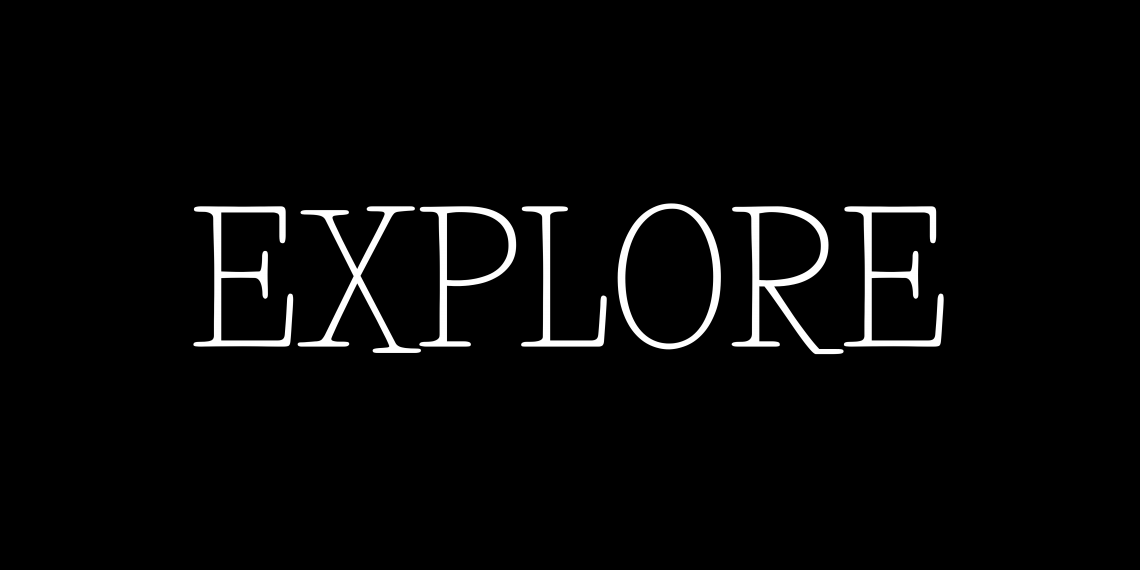 (4)
Touching on Tamiami's proximity to nature, wildlife, and green spaces, it also puts the suburb at one of the top spots for the best places to explore in Miami.
For one, if you're looking for an adventure in Tamiami, there's nothing better than planning a road trip along the Tamiami Trail/U.S. Highway 41 between Miami and Naples (of course, it's a no-brainer!).
Known as the "most scenic" route in Florida, with an array of attractions and stops along the way, you'll come across famous Florida tourist spots like Shark Valley – Everglades National Park, ValuJet Flight 592 Memorial, Big Cypress Gallery, Kirby Storter Roadside Park, and Kirby Storter Boardwalk, and more, while cruising through the roadway.
Aside from these awesome pit stops, the roadway is also a gateway to other tourist spots, including the Little Havana section (through Calle Ocho), Brickell, Downtown Miami, and more.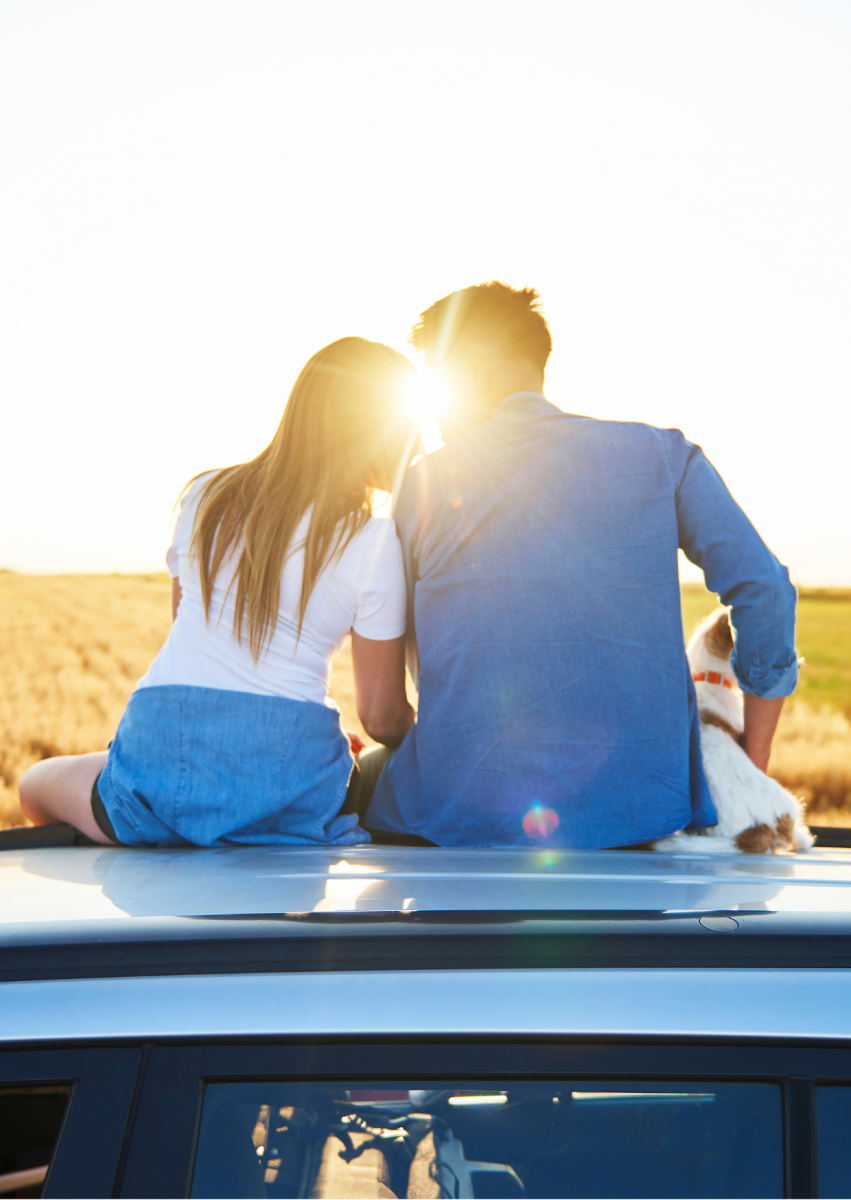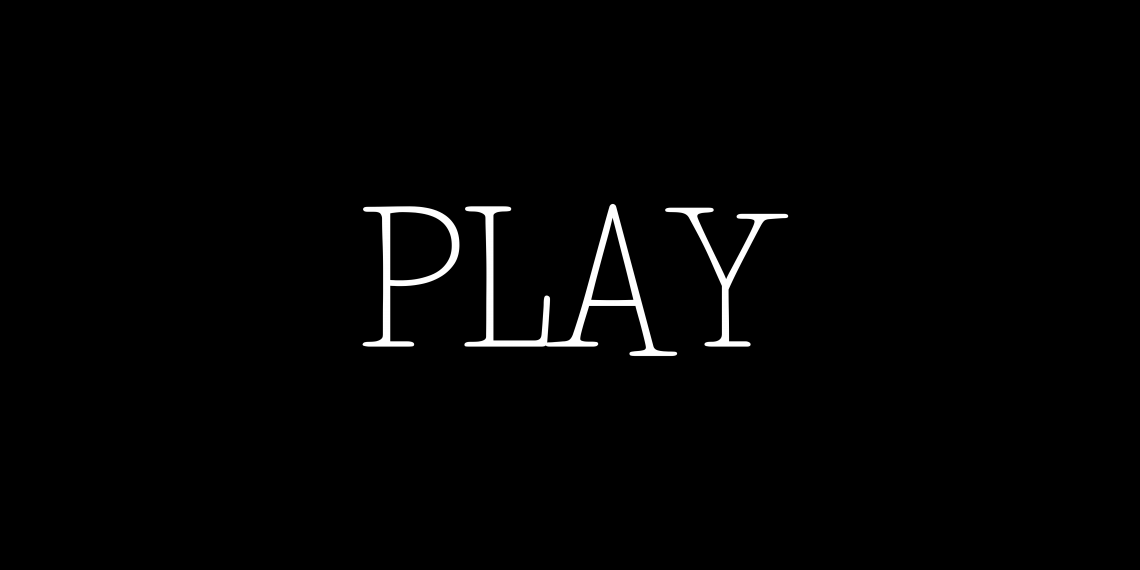 (5)
When in Tamiami, there's no time left to spend indoors!
Yes, folks, outdoor recreation is the way, especially when you've abundant nature at your doorstep!
Take your bike for a spin, walk through parks, plan a hiking trip, or go through all the trails around Tamiami.
Here, folks don't need the beach to have a fun time, just the comfiest walking shoes and the beautiful nature surrounding them!
Are you feeling adventurous?
Go on an Everglades National Park Boat tour or cruise through the Tamiami Trail to reach the two Everglades visitor centers, where you can learn more about Hunting, a major sport during the season.
You can also hike, camp, or arrange a canoe or kayak trip while you're here.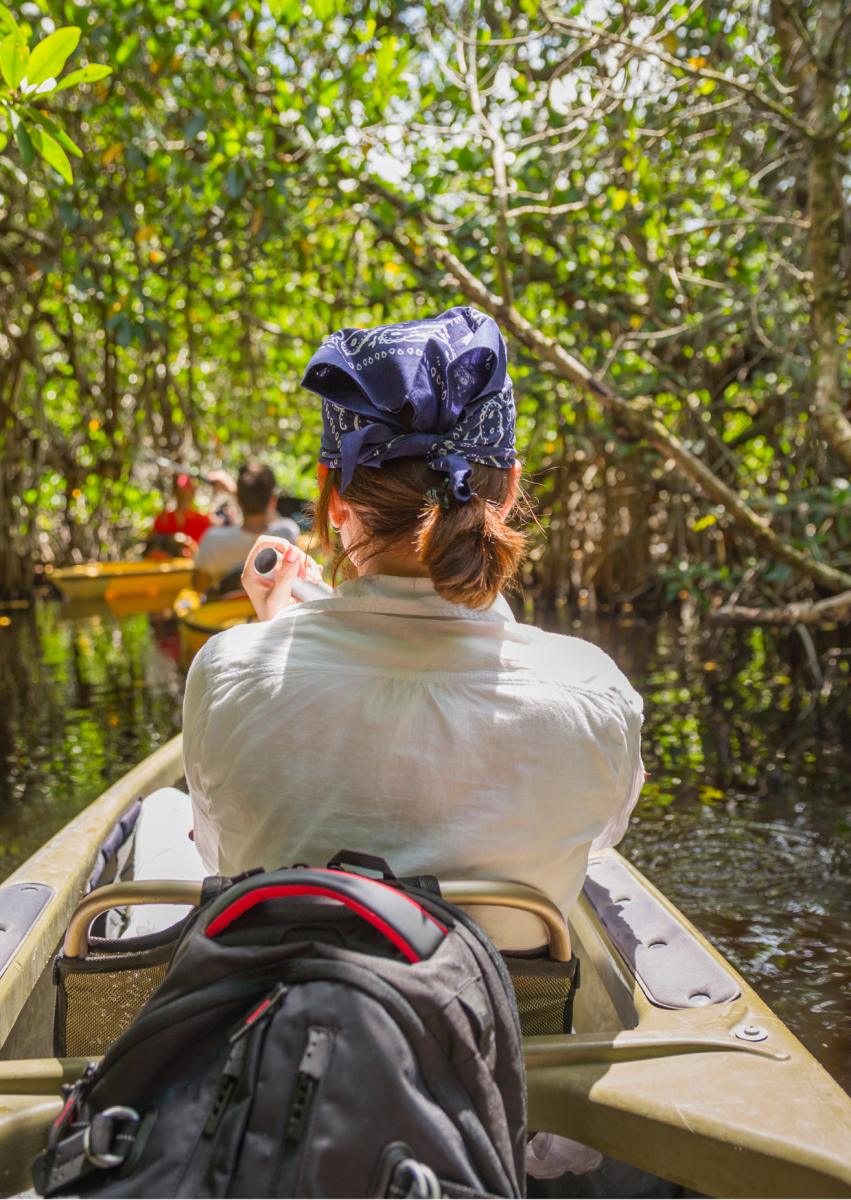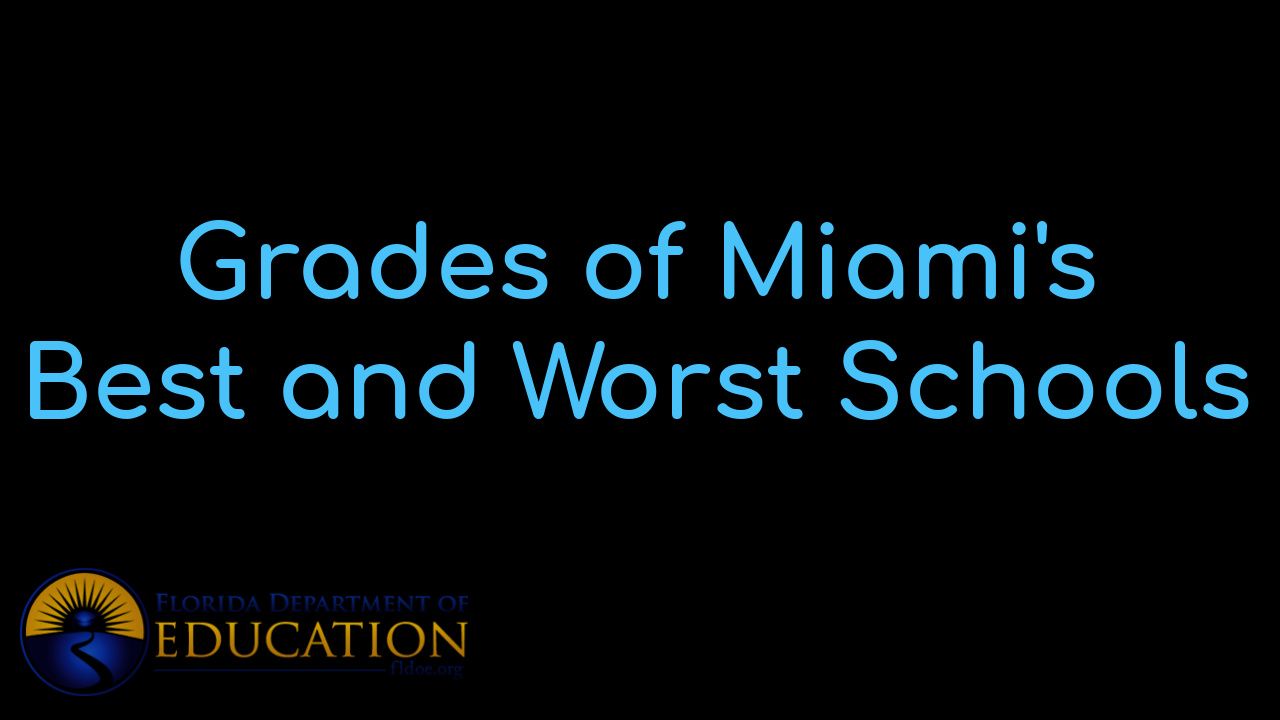 View Miami's BEST schools and the individual grades that each school received. Besides vie...

"Our home, priced at $1,225,000 was on the market for ONE YEAR with a local realtor without any offers...... the team sold it in 34 days at a price we were very happy with."
- Alicia Sandoval
"His high-end, digital marketing for sellers is truly cutting-edge and worlds ahead of the competition. Amit also offers hands-on buyer services that are the best you will find in the Coral Gables area. Hire him for all your real estate needs!"
Who are we?
We are the ALL IN Miami Group out of Miami.
We are Colombian, Filipino, Cuban, German, Japanese, French, Indian, Irish, Syrian, and American.
We are Christian, Hindu, and Jewish.
We are many, but we are one.
We sell luxury homes in Miami, Florida.
Although some of our clients are celebrities, athletes, and people you read about online, we also help young adults find their first place to rent when they are ready to live on their own.
First-time buyers?
All the time!
No matter what your situation or price range is, we feel truly blessed and honored to play such a big part in your life.