Top 5 Things To Do in Surfside
A Miami town of about 6,000 residents, nestled on a barrier island east of Miami, between Bay Harbor Islands to the north and Indian Creek to the south, Surfside is a rare bird among Miami's beach destinations.
Sandwiched between the opposite "worlds" of ritzy Bal Harbour and the working class, ethnic enclaves of Miami Beach's northernmost communities, the quaint town offers quirky charm amid the luxe hotels flanking the ocean and single-family homes skirting the Intracoastal.
And with its decidedly retro, small-town appeal, Surfside keeps it easy-breezy for its visitors and locals through the simple things-- a walkable downtown district, peaceful beach, unique stores, stylish boutiques, and an abundance of outdoor recreations.
Indeed, a waterfront haven that promises a welcomed escape from the bustling Miami life!
Pack your bags and discover the secret charm that lies in Surfside--
Here are the top five things you can do while you're here: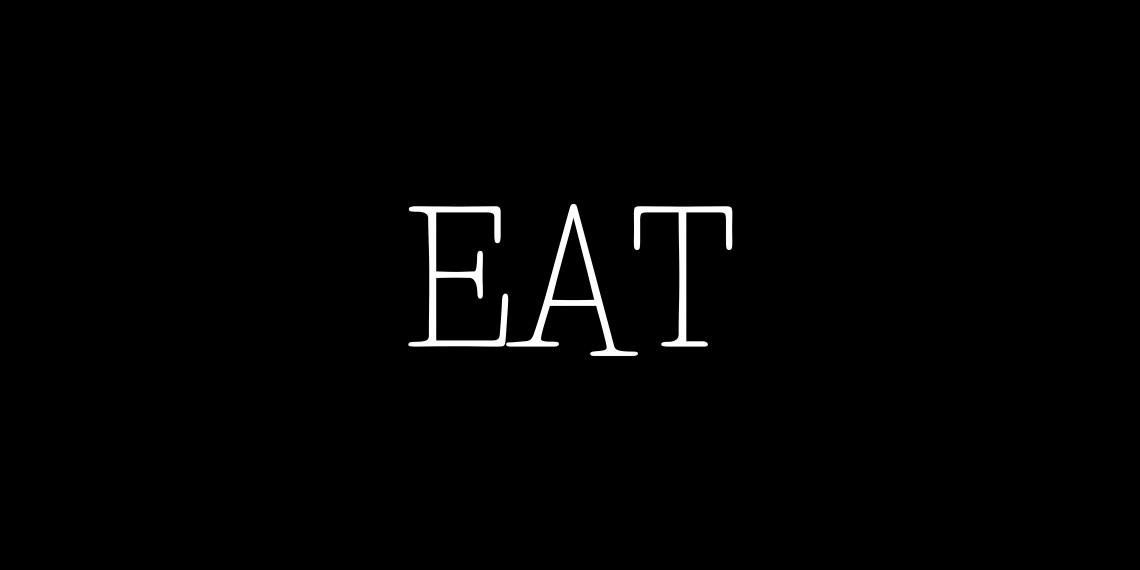 (1)
While Miami Beach remains at the top of everyone's travel "bucket list," garnering soft, faraway looks in their eyes, with an exclamation of wanting to see a paradise with endless parties, the same can't be said for Surfside-- well, at least to people who AREN'T "in the know."
You see, the seaside town, which was once full of surgical supply shops, wig stores, and kosher butchers, has upped its game in the past few years, especially in the dining scene, campaigning to put itself on the map.
We're talking about eclectic food and drink options, which range from classic cocktails to ice cream-- and an array of kosher options!
Indeed, Surfside's vibrant food scene has something delicious for everyone-- Jewish or otherwise!
Enjoy a delicious meal a walking distance from the ocean-- it can't get any better than this!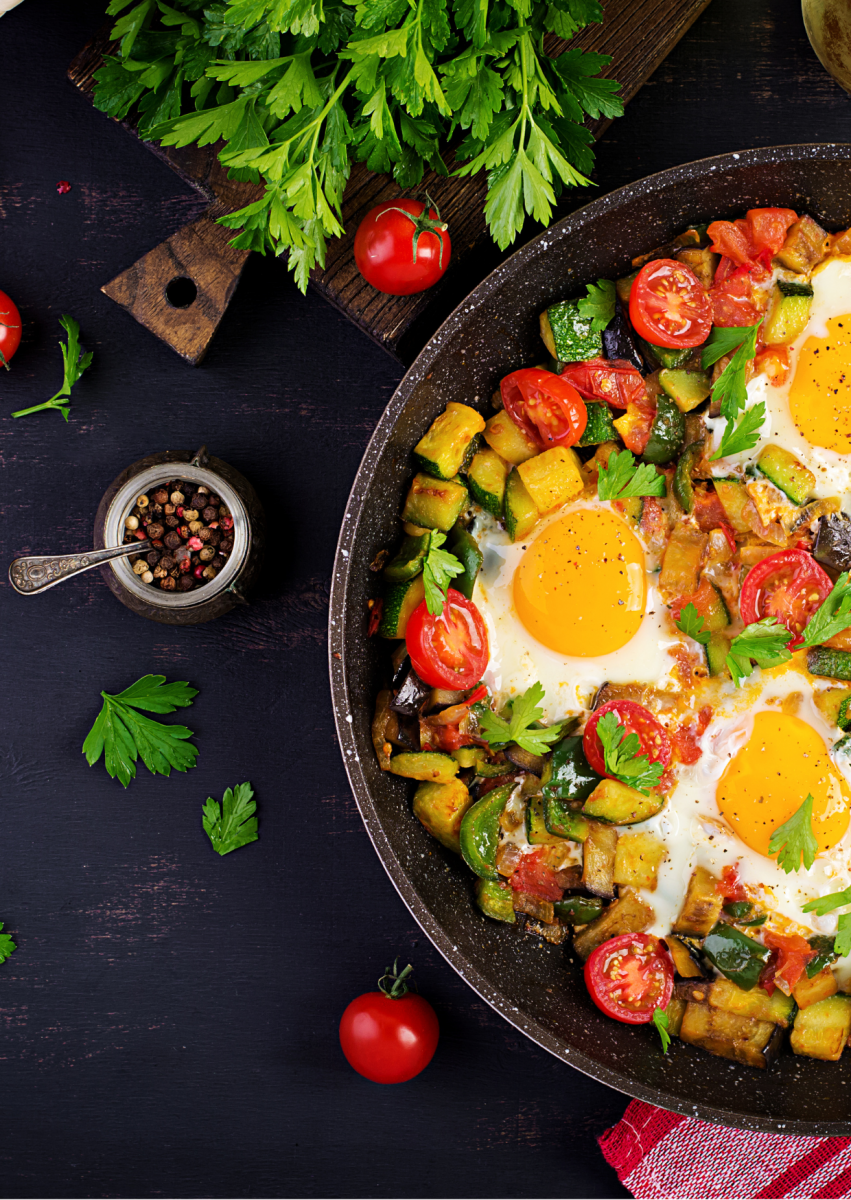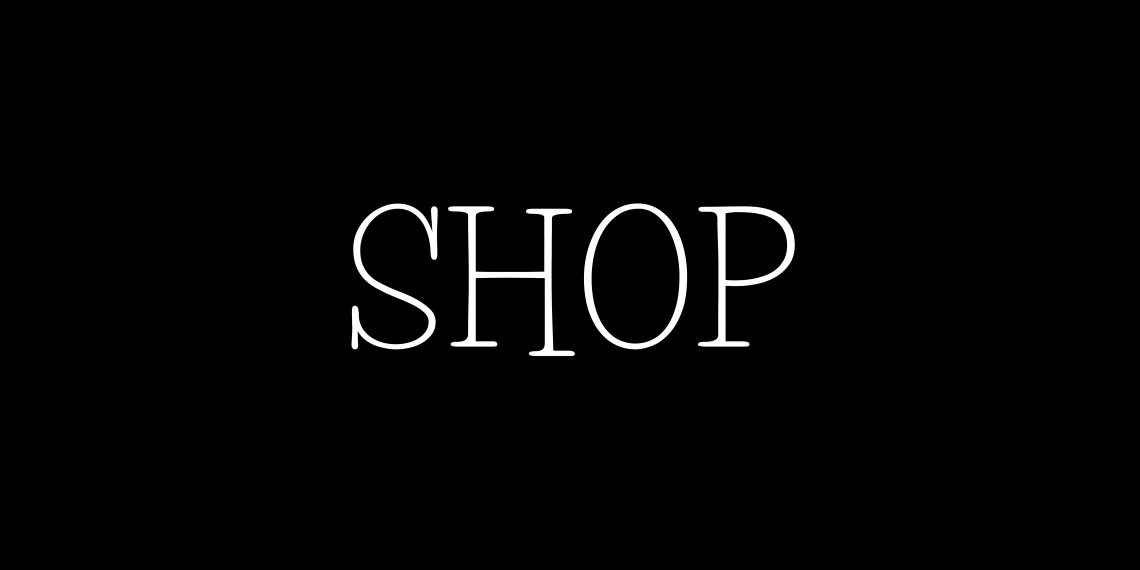 (2)
Offering a charming and relaxed vibe amid the chaos of the city, people who look to experience the classic Miami retail experience at Surfside may feel a little bit, but not entirely, disappointed.
Although the town does have a shopping and dining district, Harding Avenue, that highlights a large selection of bistros, pizza shops, and restaurants and hosts a few community events during some months, the avenue is not the bustling shopping scene that shoppers hope.
But don't get me wrong, the downtown area still has its fair share of unique shops and independent boutiques for some Surfside shopping.
Nevertheless, like most neighborhoods with rather "uneventful" shopping districts (or non-existent ones), Surfside locals and visitors turn to nearby communities for a shopping spree.
Bal Harbour Shops and Collins Avenue are a few shopping destinations around Surfside if you're up for some retail therapy.
That doesn't sound half bad at all if you ask me!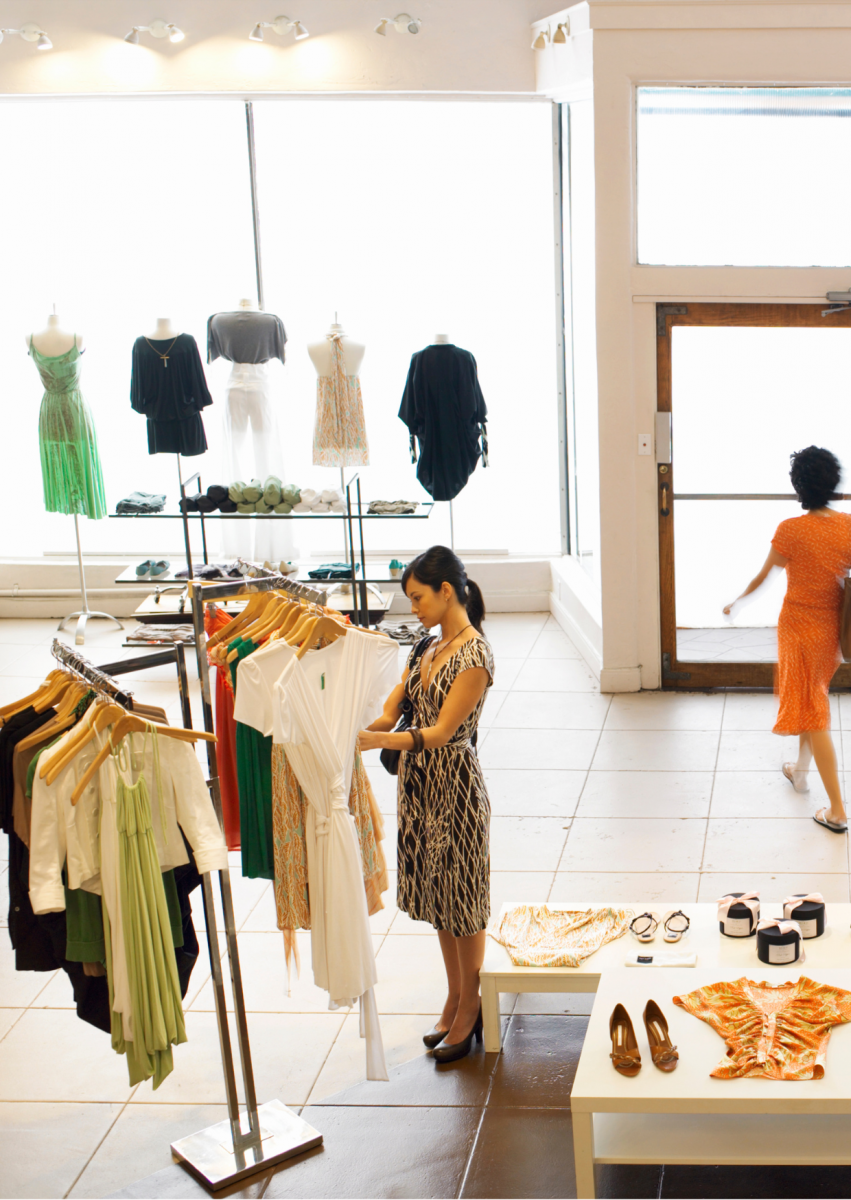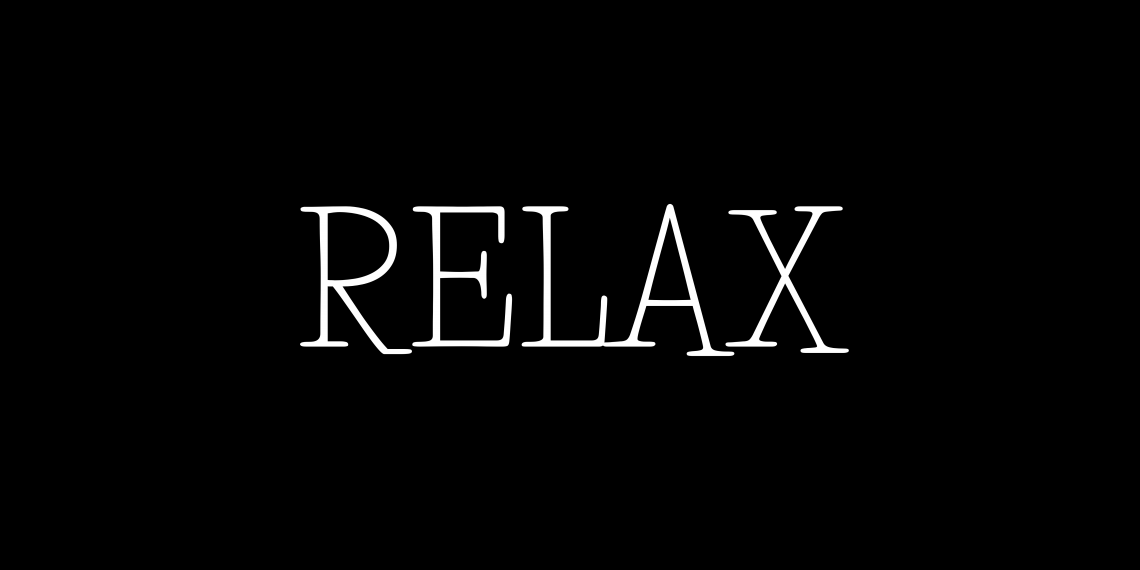 (3)
Boasting an array of luxury hotels within the area, Surfside is a dream destination for travelers looking to spend some downtime in Miami Beach without bouts of crowds "butting" in their way.
In fact, Surfside is home to one of the area's most lavish resorts, The Four Seasons Hotel at the Surf Club, built inside a 1930s-era club that once hosted the likes of Elizabeth Taylor, Frank Sinatra, and Winston Churchill.
The five-star hotel is an oceanfront destination bringing a new era of glamour elevated with chic Italian dining and a world-class spa.
And when I say it's among the most lavish accommodations in Miami Beach, I mean it's a whole other level! Posh will be an understatement!
Of course, there are a couple more hotels in the area to choose from, some that are friendlier to your budget (as "affordable" as staying in Miami Beach can be), and options include Grand Beach Hotel Surfside, Residence Inn by Marriot Miami Beach Surfside, Grand Beach Hotel Surfside West, and Sun Harbour Boutique Hotel!
Sit back, put your feet up, and treat yourself to a rewarding and relaxing stay at Surfside!
The spending is worth it!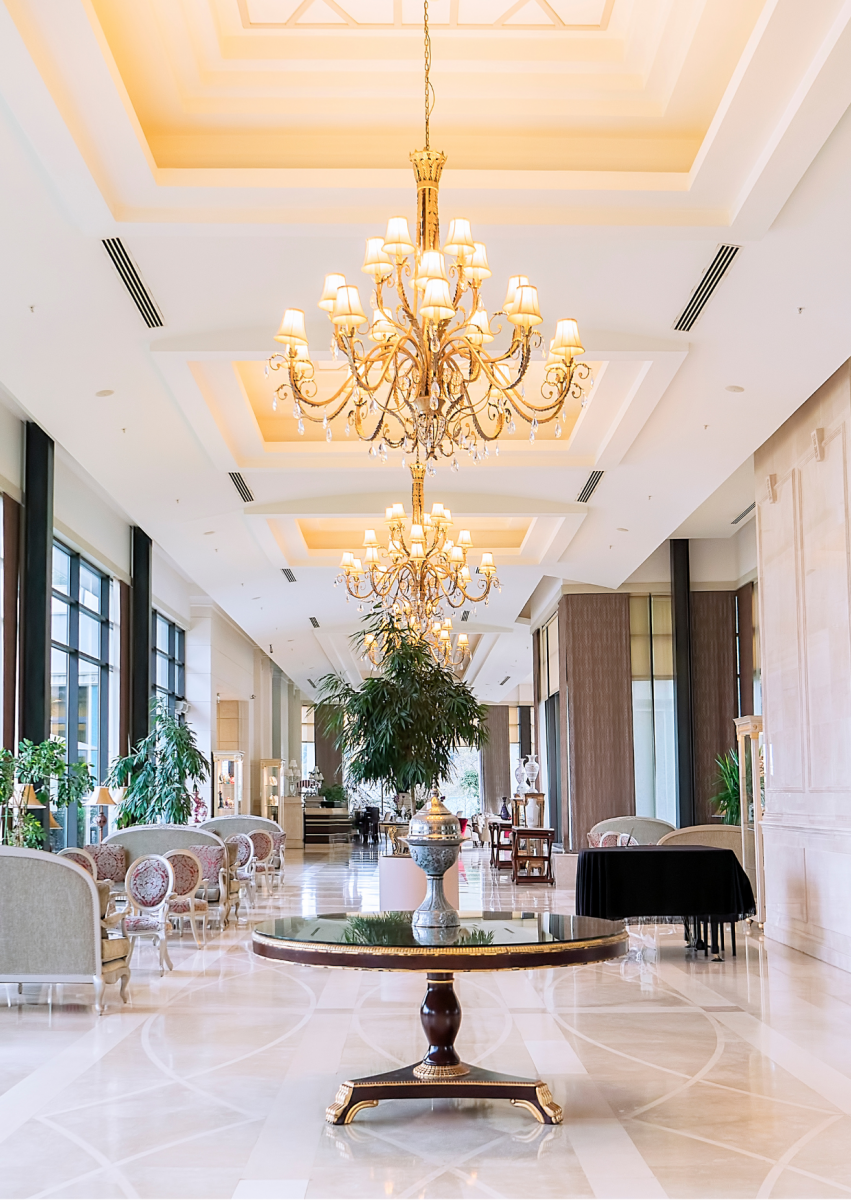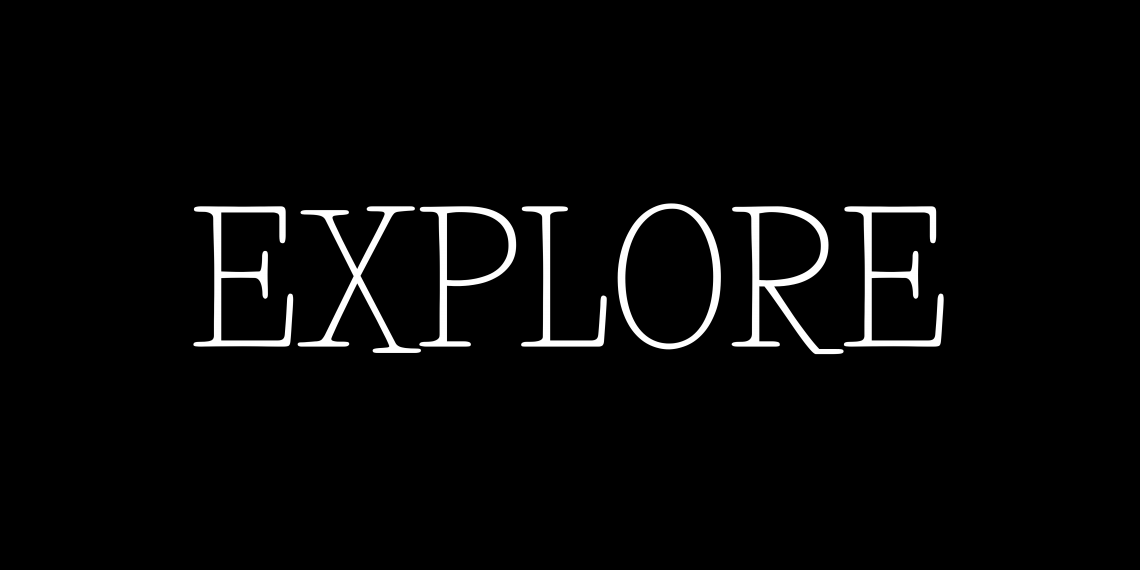 (4)
Have you ever seen a town more "walkable" than Surfside? Well, I doubt it!
Due to its size, Surfside is one of Miami-Dade County's most walkable towns, standing at only one mile long (8 blocks) and a half mile wide.
So, if you feel like parking your car to spend the day in Surfside on foot, the town offers six public parking lots open 24 hours a day, seven days a week, and has parking meters.
And while you're at it, best check out the "Turtle Walk" on 93rd Street between Collins Avenue and Harding Avenue.
You'll find 18 turtle sculptures along the walk, each painted by South Florida artists.
It's the town's Art in Public Places initiative, where local artists created turtle sculptures to bring awareness to the loggerhead turtles that nest in Surfside.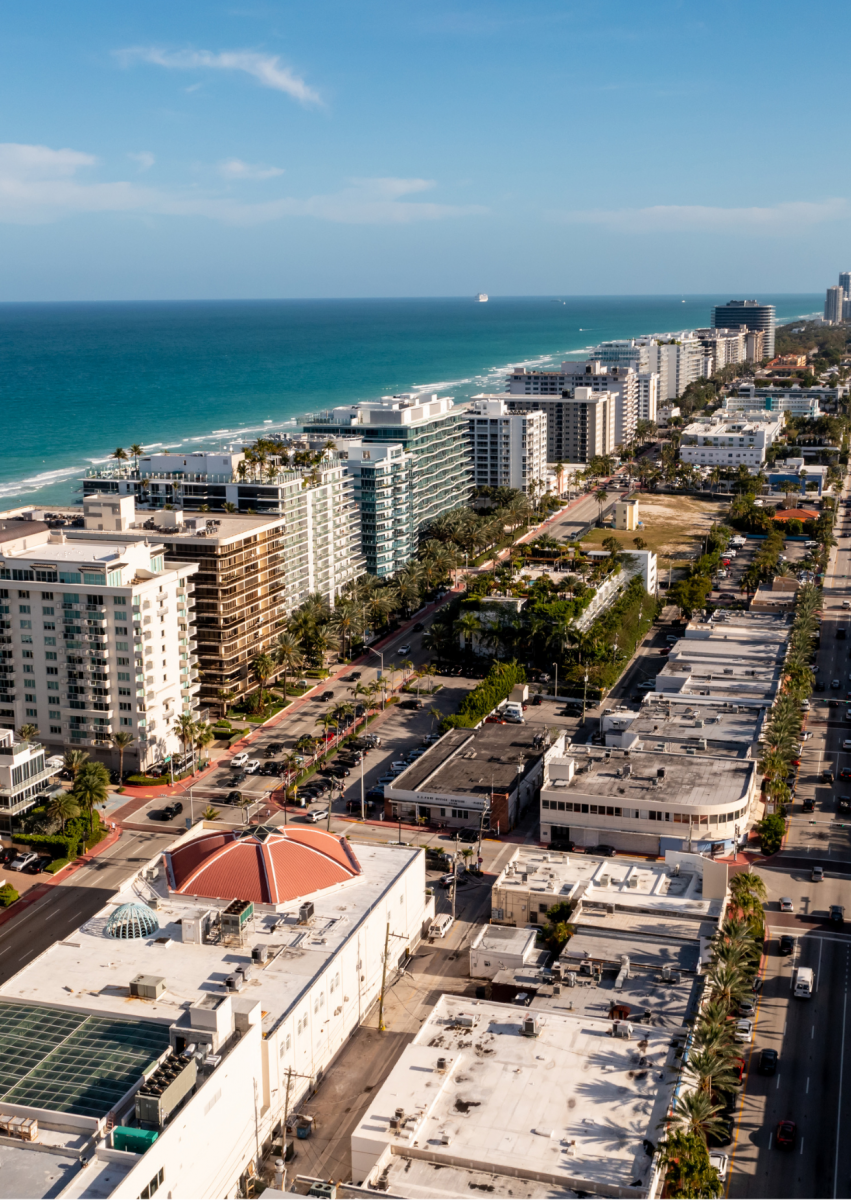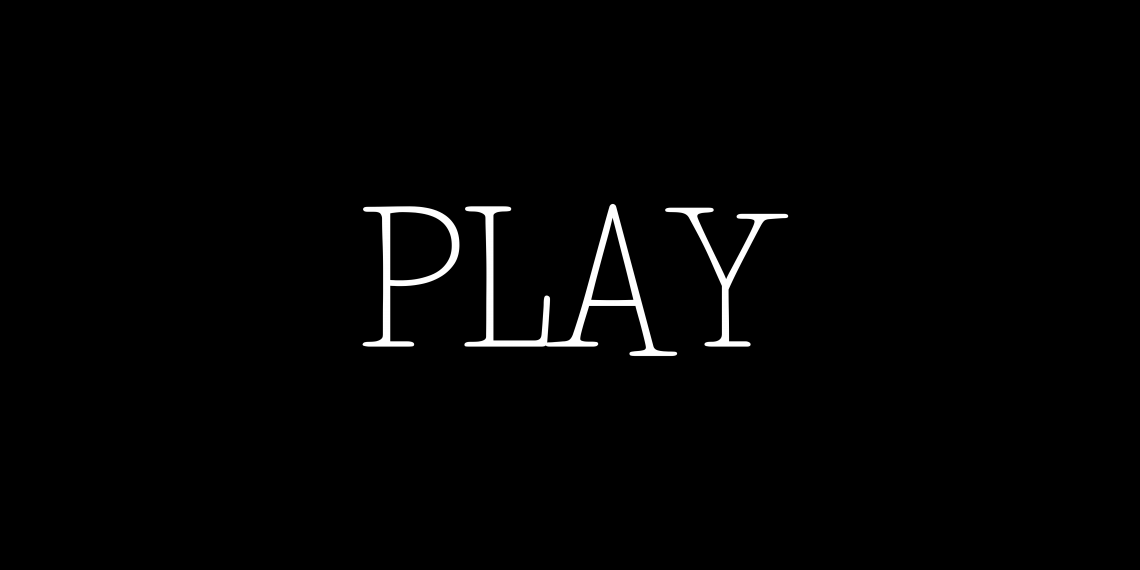 (5)
A charming beachfront town lying between Miami Beach and Bal Harbour, boasting picture-perfect bodies of water for its backdrop, Surfside has undoubtedly earned a spot as one of the best spots for outdoor recreation in South Florida.
In fact, people living or visiting Surfside enjoy dozens of parks and green spaces within reach, including North Beach Oceanside Park to the south, Haulover Park further north, and Oleta River State Park in Biscayne Bay!
Not to mention, Surfside has its own beach, Surfside Beach, a mile-long stretch of pristine sand where locals come to exercise, socialize, and relax.
Oh, and don't forget the town's community center that's all the rave, the Surfside Community Center.
The famous local hangout accommodates the Surf-Bal-Bay Library, the Recreation Department, the Tourist Bureau, meeting rooms, an auditorium for shows and special events, an Olympic-size swimming pool, a toddler's pool, and public beach access.
It's open and free to any hotel guest in the neighborhood!
Meanwhile, its quiet neighborhood streets are ideal for strolling or cycling, which is how many locals get around daily.
You'll probably see more residents spending their time indoors than locked inside their houses!
There's never a dull moment in Surfside, that's for sure!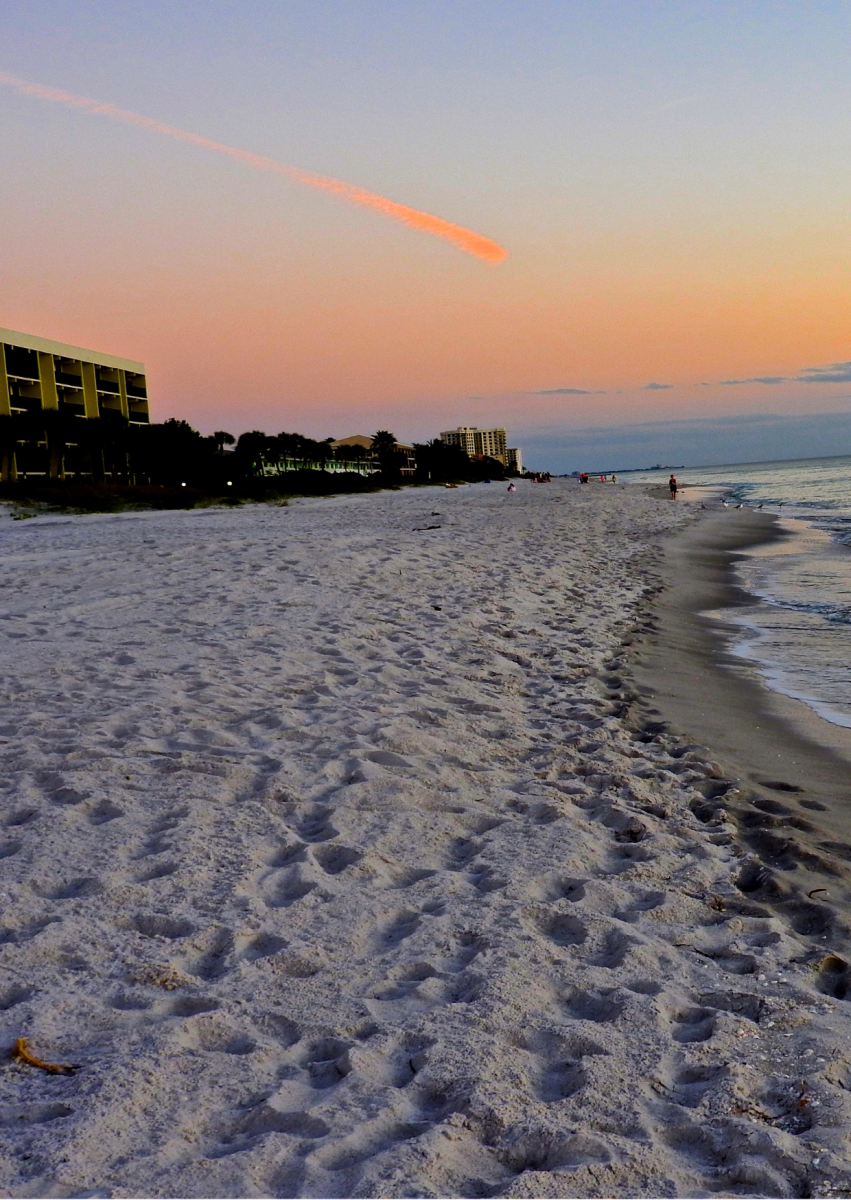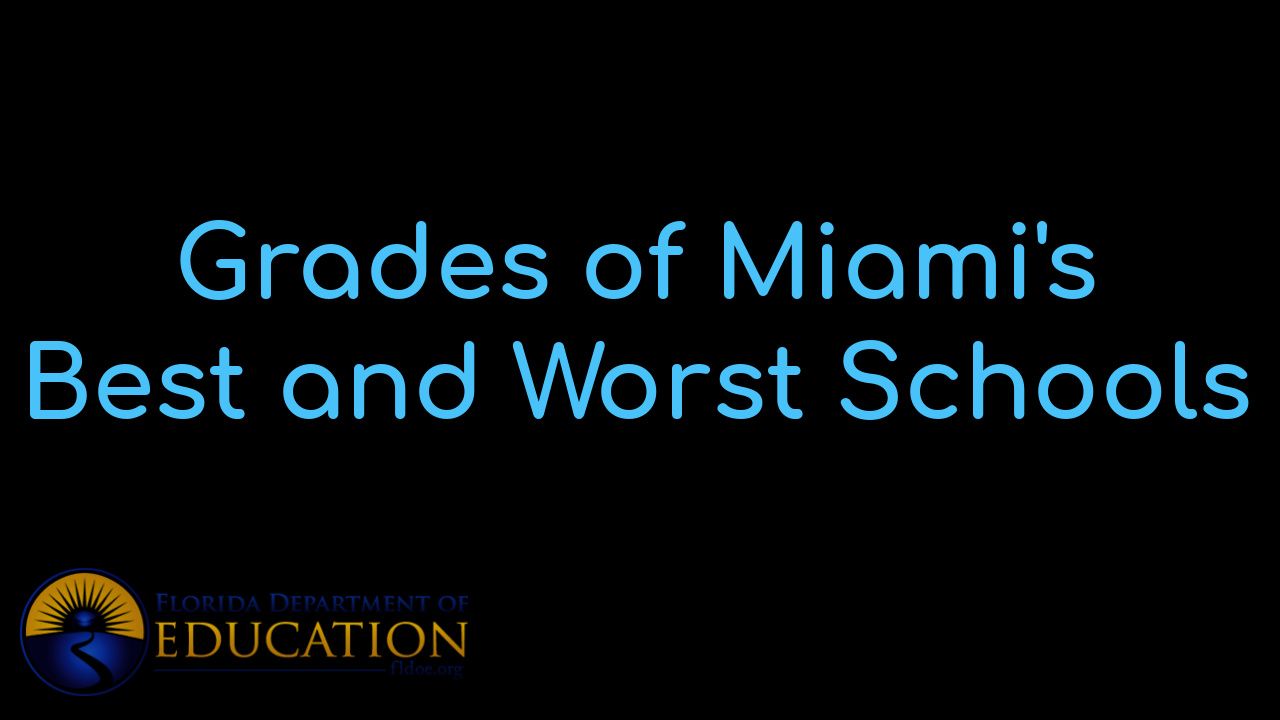 View Miami's BEST schools and the individual grades that each school received. Besides vie...

"Our home, priced at $1,225,000 was on the market for ONE YEAR with a local realtor without any offers...... the team sold it in 34 days at a price we were very happy with."
- Alicia Sandoval
"His high-end, digital marketing for sellers is truly cutting-edge and worlds ahead of the competition. Amit also offers hands-on buyer services that are the best you will find in the Coral Gables area. Hire him for all your real estate needs!"
Who are we?
We are the ALL IN Miami Group out of Miami.
We are Honduran, Filipino, Puerto Rican, Cuban, German, Hispanic, Indian, Syrian, and American.
We are Christian, Hindu, and Jewish.
We are many, but we are one.
We sell luxury homes in Miami, Florida.
Although some of our clients are celebrities, athletes, and people you read about online, we also help young adults find their first place to rent when they are ready to live on their own.
First-time buyers?
All the time!
No matter what your situation or price range is, we feel truly blessed and honored to play such a big part in your life.