Top 5 Things To Do in Sunset Harbour
Boasting a prime location on the bay side of Miami Beach, within the bustling area of SoBe, Sunset Harbour is a traveler's dream come true.
With its trendy shops, intimate restaurants, and some of the city's most beautiful water views, you'd think the waterfront community would be among the tourist traps of Miami Beach, but it's quite the opposite!
In fact, it's in a non-touristy part of the beach right before you get on the Venetian Causeway!
And what does that mean for locals and (well-versed) visitors?
A subdued mix of serenity and energy, lesser crowds, and more time and space to enjoy Sunset Harbour.
That sounds like a good bargain if you ask me!
Are you ready to dive into the fun activities you can do at Sunset Harbour?
It's going to be another epic Miami vacation you won't soon forget!
Here are the top five things you can do while you're here: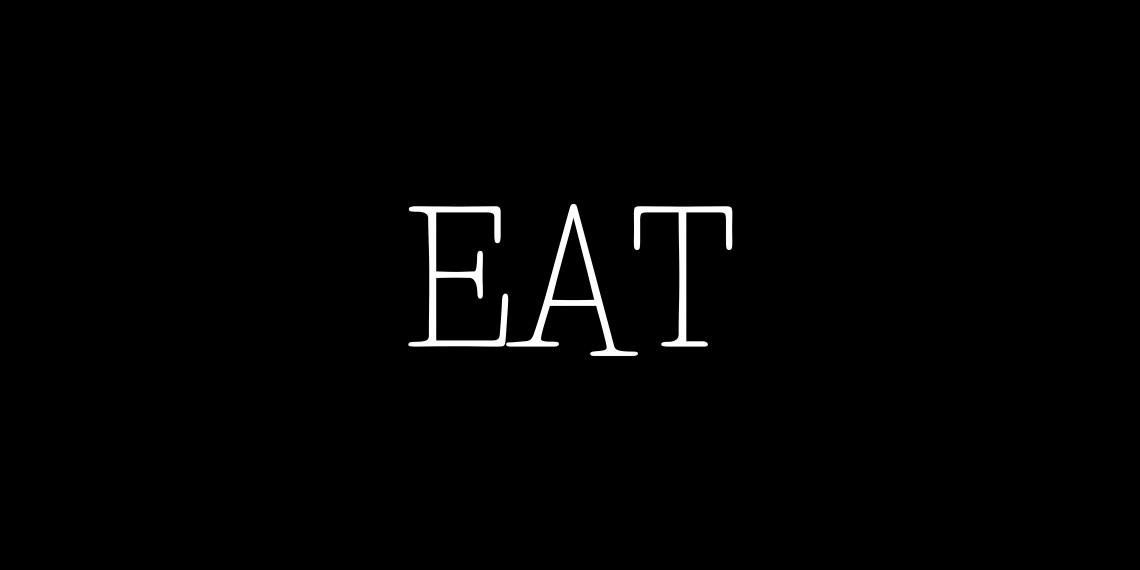 (1)
Certified food-natics will be happy to know that Sunset Harbour is a no-brainer food destination, slowly turning into a South Beach dining hotspot that shines a spotlight on inventive new eateries joining an already impressive list of dining options!
In fact, even before blowing up, Sunset Harbour was already known for its eclectic lineup of restaurants, offering locals and visitors an array of world-class cuisines, from Asian to New American to seafood fares!
We're talking about sushi and hand rolls to tempura dishes, a variety of grilled fish, noodles, soups, and salads made with locally sourced ingredients.
But that's not all! Sunset Harbour also boasts coffee spots and bakeries where you can hang out with the gang!
Discover where Miami Beach locals break bread in this trendy neighborhood-- it's always fun uncovering new and go-to eats in Sunset Harbour!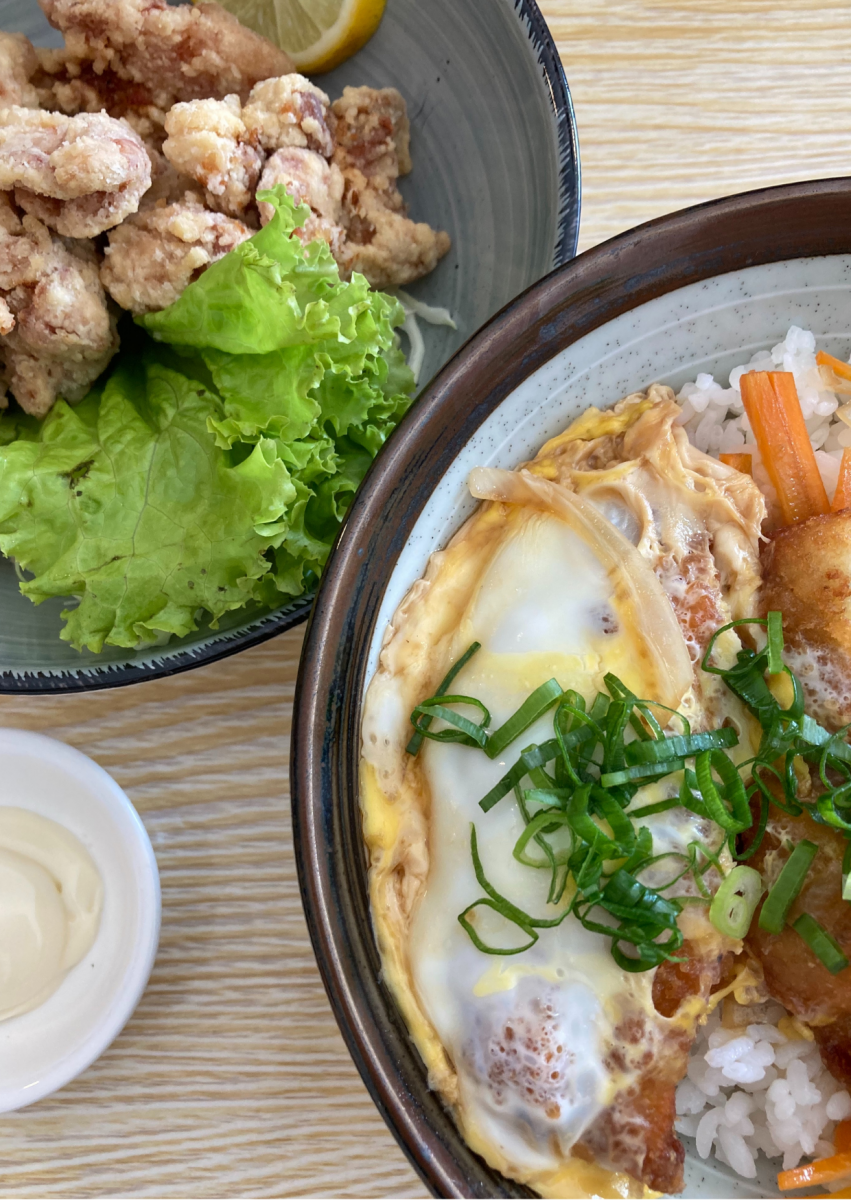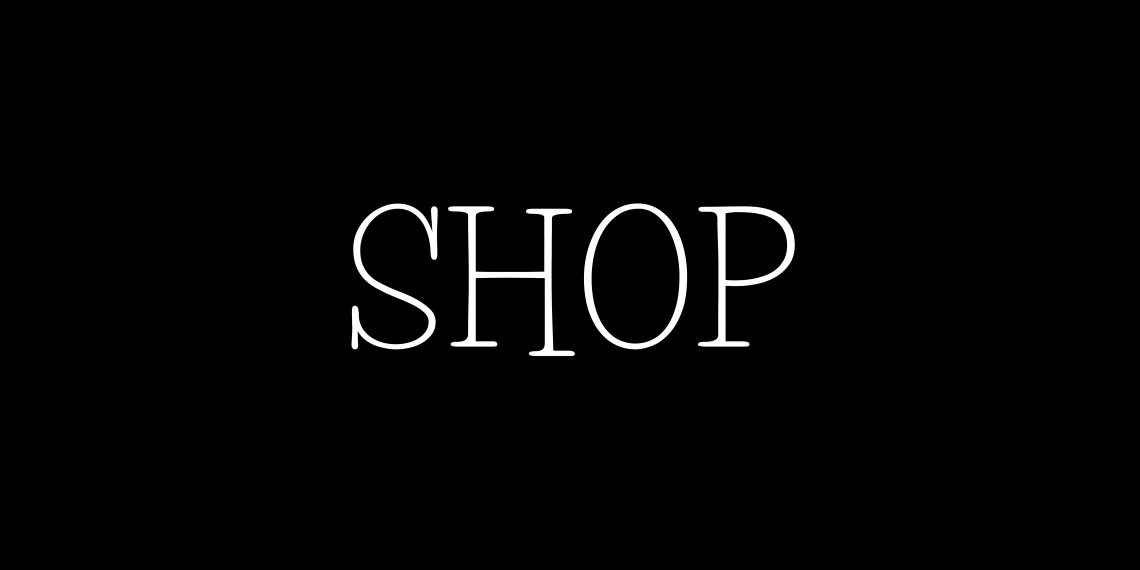 (2)
Although the shopping options within Sunset Harbour are not as vast as other communities surrounding it, there's no reason to consider it barren in retail finds.
On the contrary, it's a hot spot of trendy shops and boutiques for shopaholics!
Here, luxury apparel and accessories from Hermès, Louis Vuitton, Gucci, Missoni, and other fashion houses await.
You'll also find a denim explosion of stylish and affordably priced jeans and tees at Sunset Clothing.
And within the Sunset Harbour Shops, Market Miami features basic looks you'll love, such as rompers, maxi dresses, and flowy shorts.
Sunset Harbour is also nearby Lincoln Road and other famous shopping establishments around Miami Beach, where you can continue on the shopping journey from there.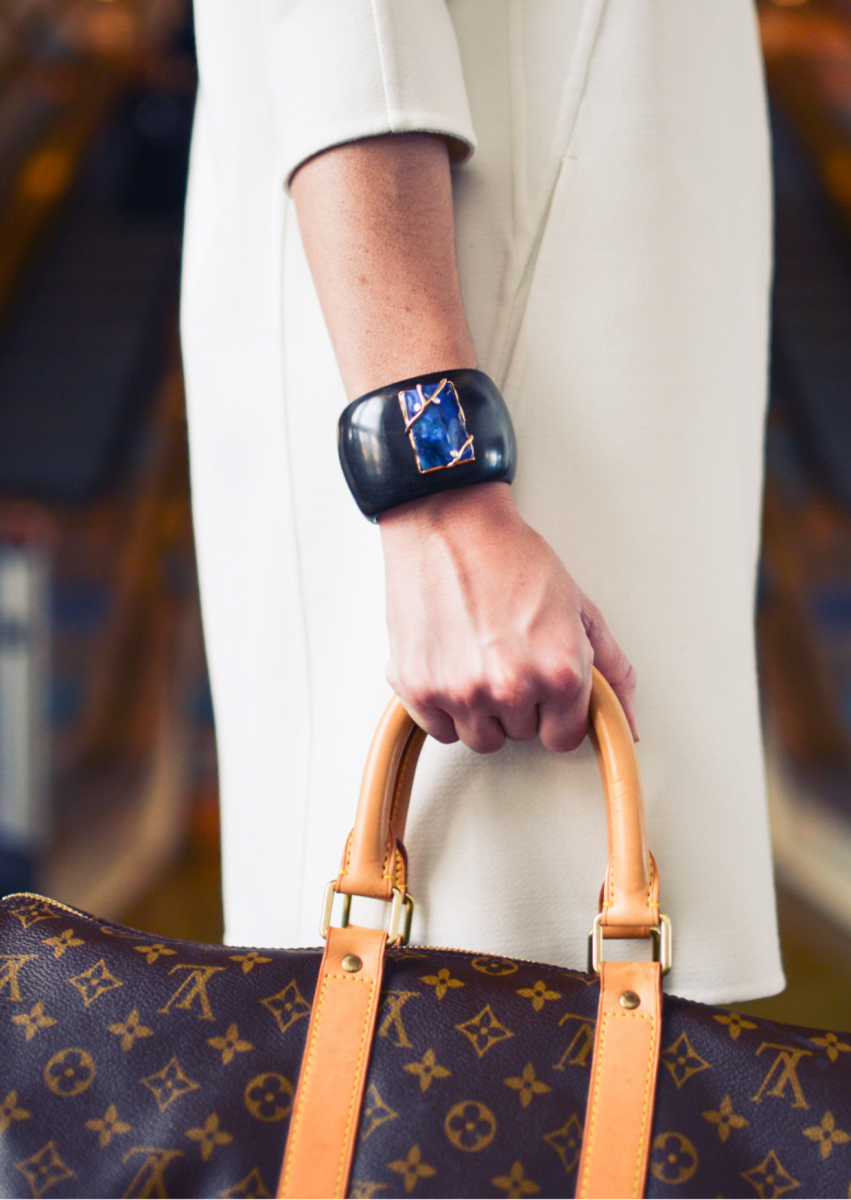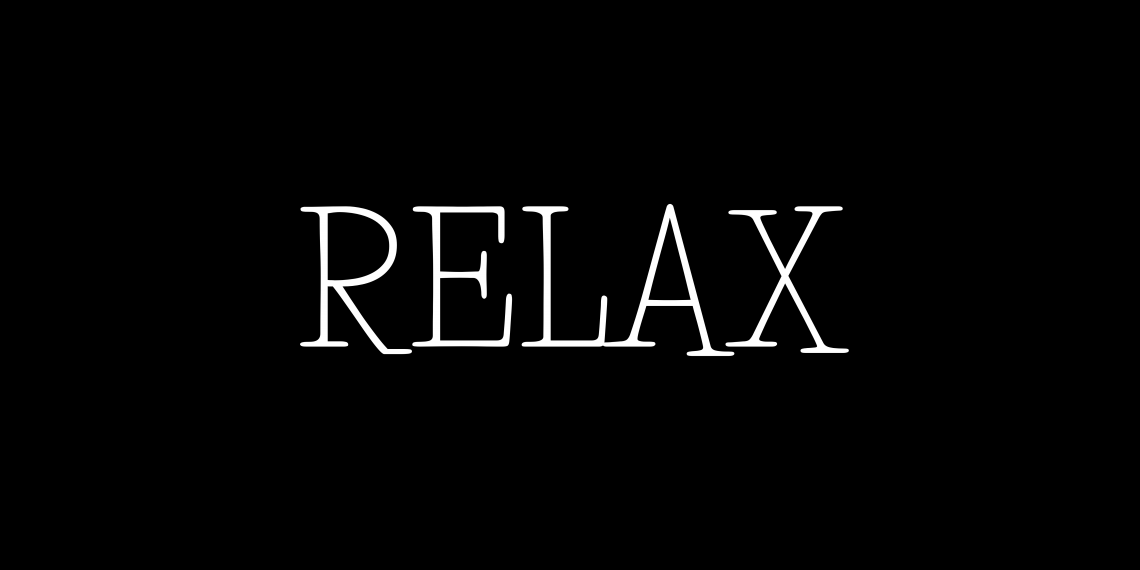 (3)
For a relaxing afternoon after a strenuous day trip from the beach or Biscayne Bay, check out Sunset Harbour's array of yoga studios!
The neighborhood also boasts a lineup of spas, parks, and running and walking paths, so whatever floats your "zen" boat, Sunset Harbour will sign, seal, and deliver!
Oh, but don't forget, as the name suggests, Sunset Harbour is also one of the best places to visit in Miami Beach for a beautiful view of the Miami sunset.
The waterfront harbor offers a backdrop of the downtown Miami skyline, palm trees, and yachts.
And come 5:40 pm to 6:10 pm, i.e., the usual time of sunset in Miami, you'll notice the sky turn into beautiful hues of pink and purple!
That sounds amazing, don't you agree?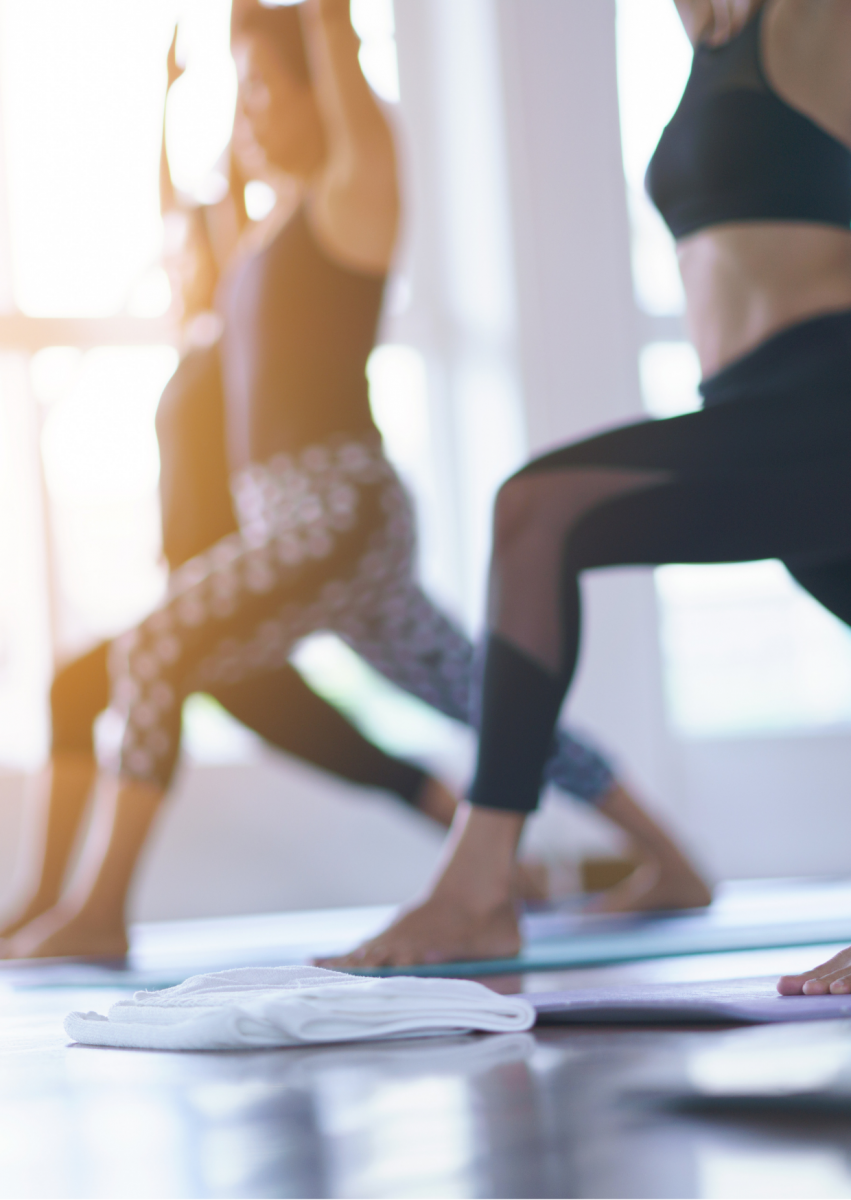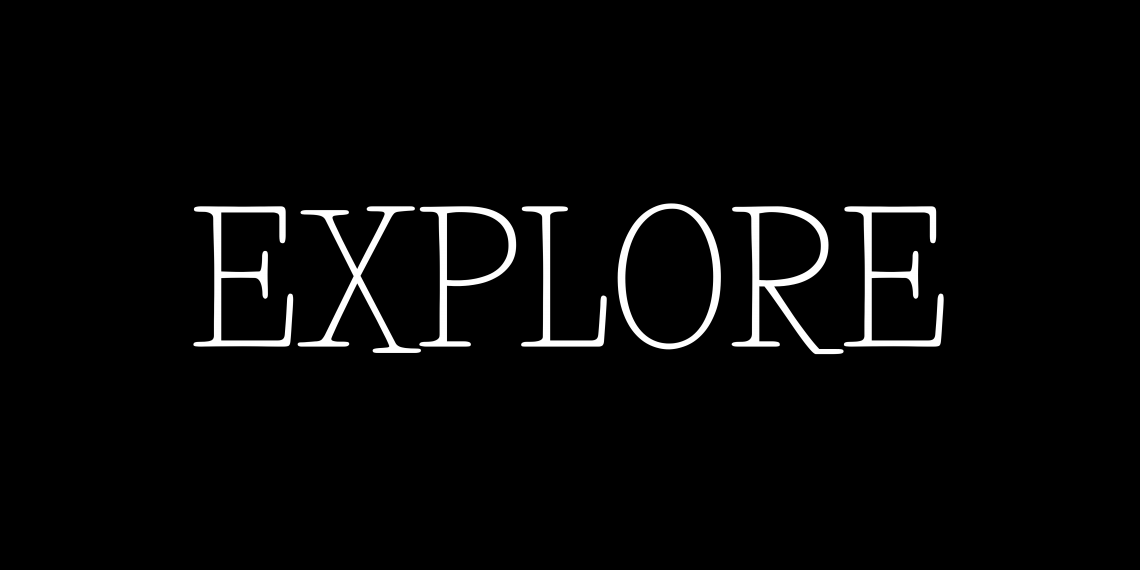 (4)
Exploring the neighborhood sounds just about right, especially in a SoBe community like Sunset Harbour!
Aside from being yet another pedestrian-friendly residential enclave, Sunset Harbour is a walking distance of several famous Miami Beach parks like South Pointe Park, where you can wander along its breezy seaside walking paths and soak up the shoreline scenery and views of Downtown Miami and Fisher Island.
Head to the neighborhood hot spot for an afternoon stroll, peep in and out the storefronts, grab a cup of coffee or sip on a smoothie for a relaxing break from the bustle of South Beach.
You know you want to!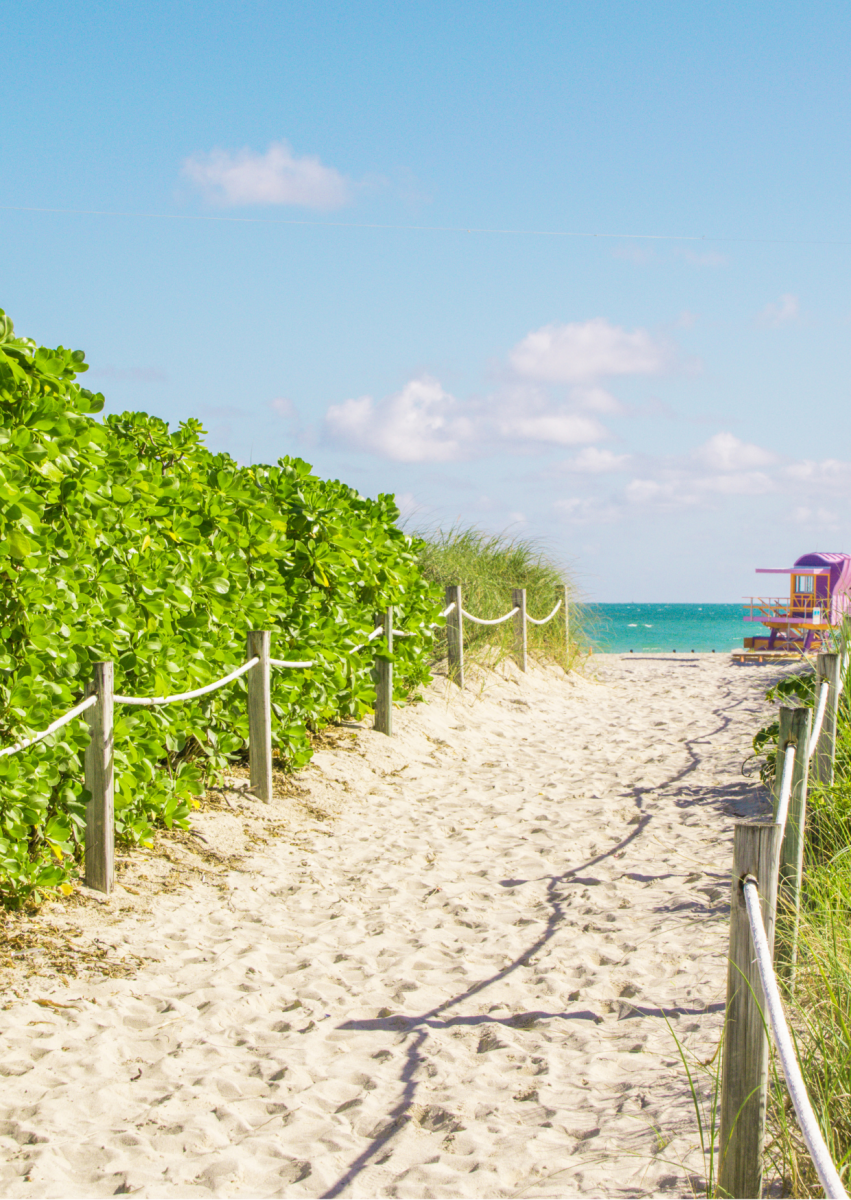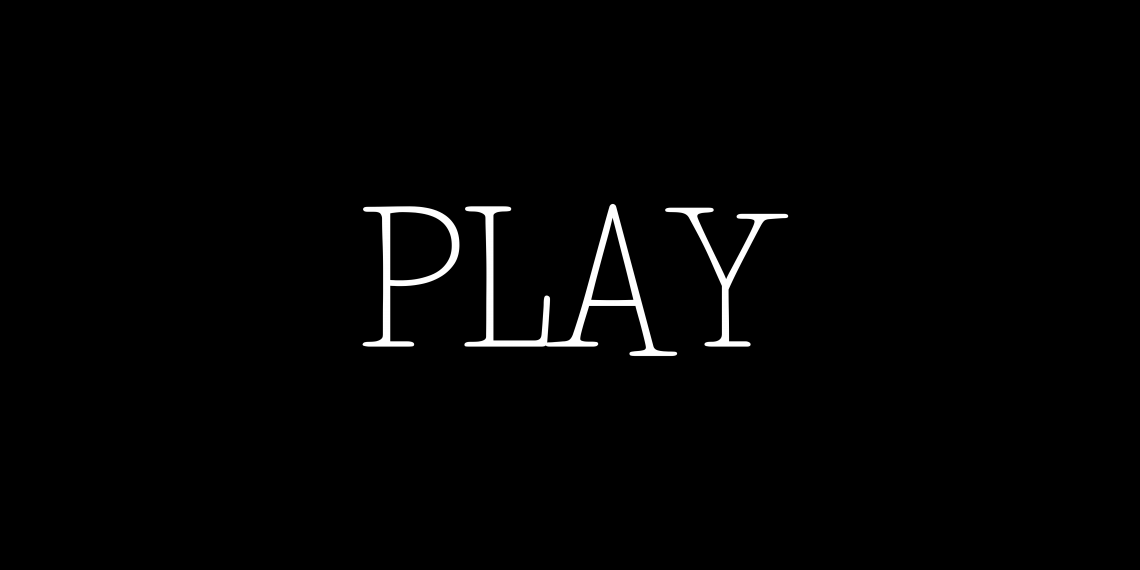 (5)
Unwind with your people and plan a night out in the city to share a couple of cocktails!
Sunset Harbour boasts a toned-down, laid-back Miami Beach nightlife-- with on-point drinks-- so you won't be disappointed!
Sunset Harbour is also conveniently close to the SoBe party scene, so if you're not into a "subdued" nightlife, it's easy to crossover anytime!
Now, if you're more of a coffee person than a chug-it-down kind of guy, come to Panther Coffee, everyone's favorite small-batch roasted coffee spot.
Here, you can enjoy a tranquil scene as you sip your favorite cup of brew and relax the night away.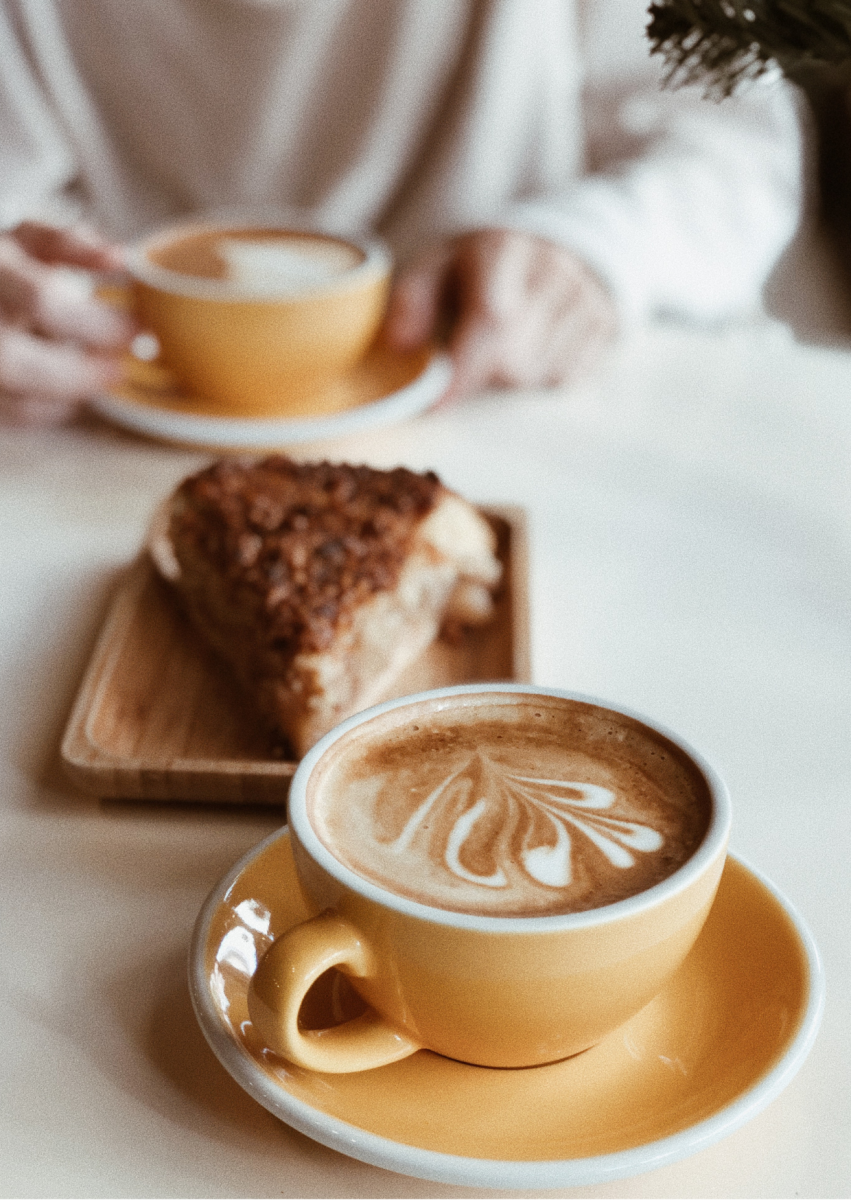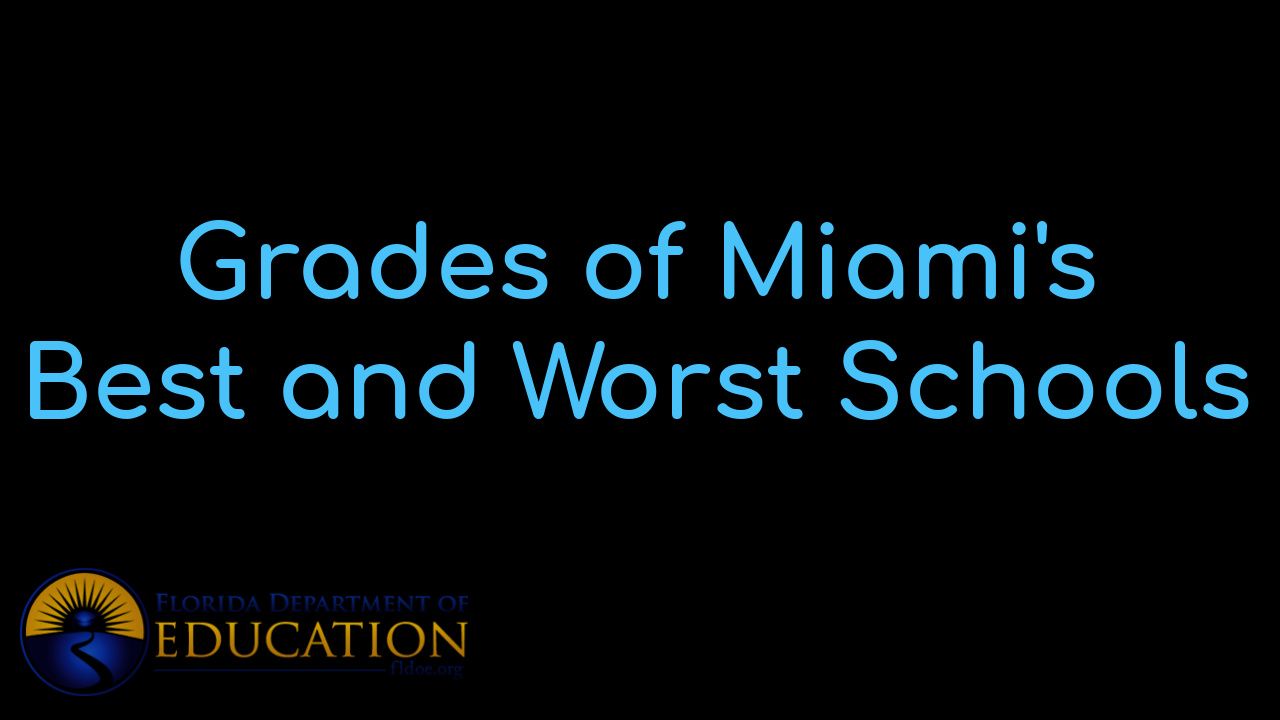 View Miami's BEST schools and the individual grades that each school received. Besides vie...
Who are we?
We are the ALL IN Miami Group out of Miami.
We are Honduran, Filipino, Puerto Rican, Cuban, German, Hispanic, Indian, Syrian, and American.
We are Christian, Hindu, and Jewish.
We are many, but we are one.
We sell luxury homes in Miami, Florida.
Although some of our clients are celebrities, athletes, and people you read about online, we also help young adults find their first place to rent when they are ready to live on their own.
First-time buyers?
All the time!
No matter what your situation or price range is, we feel truly blessed and honored to play such a big part in your life.