Top 5 Things To Do in South of Fifth
Minutes away from known Miami tourist traps like Ocean Drive and Lincoln Road lies a neighborhood that may feel like a whole other world, South of Fifth, or SoFi, as locals lovingly call it.
Occupying the southern tip of Miami Beach, the residential enclave is one of the city's most affluent communities.
SoFi stretches southward from 5th Street to the bayfront at beautiful South Pointe Park, wedged between the Atlantic Ocean, Biscayne Bay, and Government Cut.
And though the area is mostly residential and full of luxury condos, SoFi offers plenty for travelers, too.
Sure, South of Fifth is more relaxed and peaceful, featuring impressive high-rise condo towers, low-rise residences, and restored Art Deco buildings at every corner.
But let me tell you, it's far from being a "plain Jane," especially when it comes to its culinary scene, outdoor activities, tourist attractions, and nature spots.
Are you ready to dive into the fun activities you can do at South of Fifth?
Round up your besties because I'm here to tell you how to spend your much-awaited vacation in SoFi!
Here are the top five things you can do while you're here: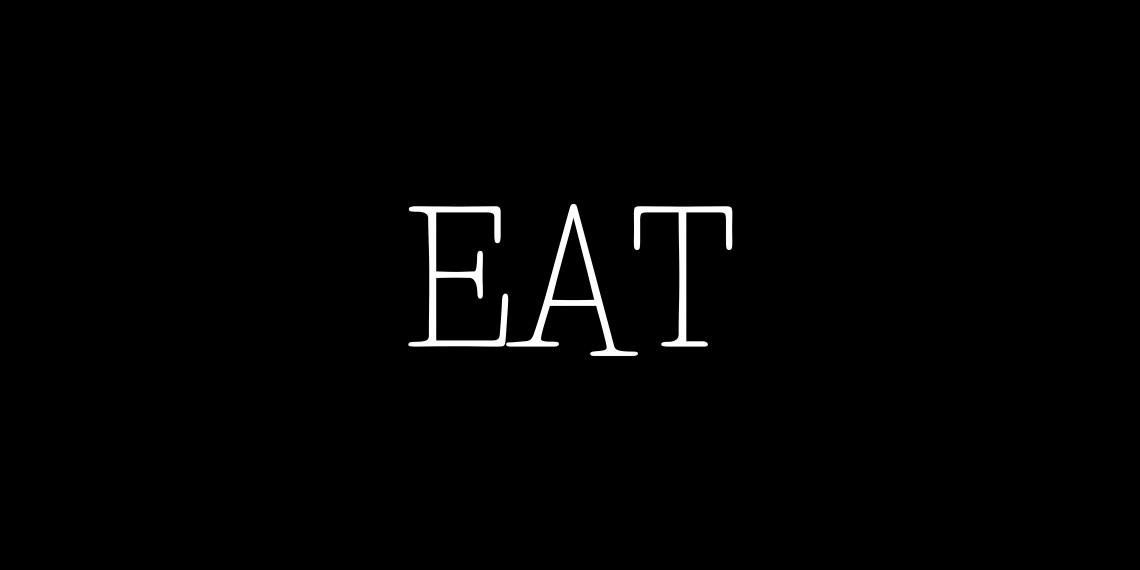 (1)
We all know that Miami is one of the top destinations in Florida, if not the entirety of the USA, not just for its sunny beaches and nightlife but also for its culinary scene.
Naturally, the same can be said for South of Fifth, even more so since the community is within one of the most happening areas in Miami Beach, South Beach!
The neighborhood is home to a unique blend of cultures, making it an incredible destination for peeps who love to eat, despite not getting enough credit when dining out.
I guess that's the price you pay when you're near "tourist traps" like Lincoln Road and Espanola Way!
Nevertheless, since SoFi is much more low-key than the rest of the beach, and parking isn't too bad (emphasis on too), you'll have much more time and space to focus and enjoy the exciting dining scene South of Fifth.
Steaks, fresh seafood, organic meat dishes, inspired vegetarian favorites, and more.
That doesn't sound half bad at all if you ask me!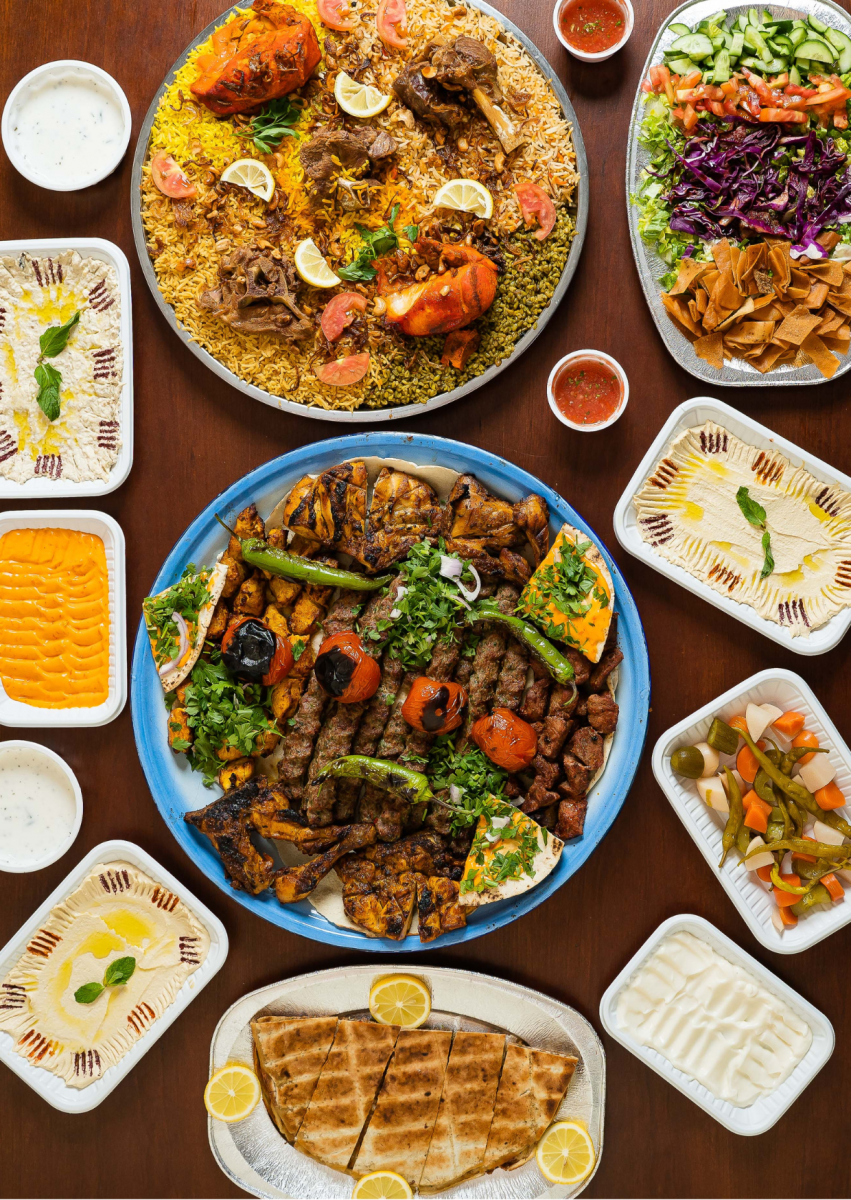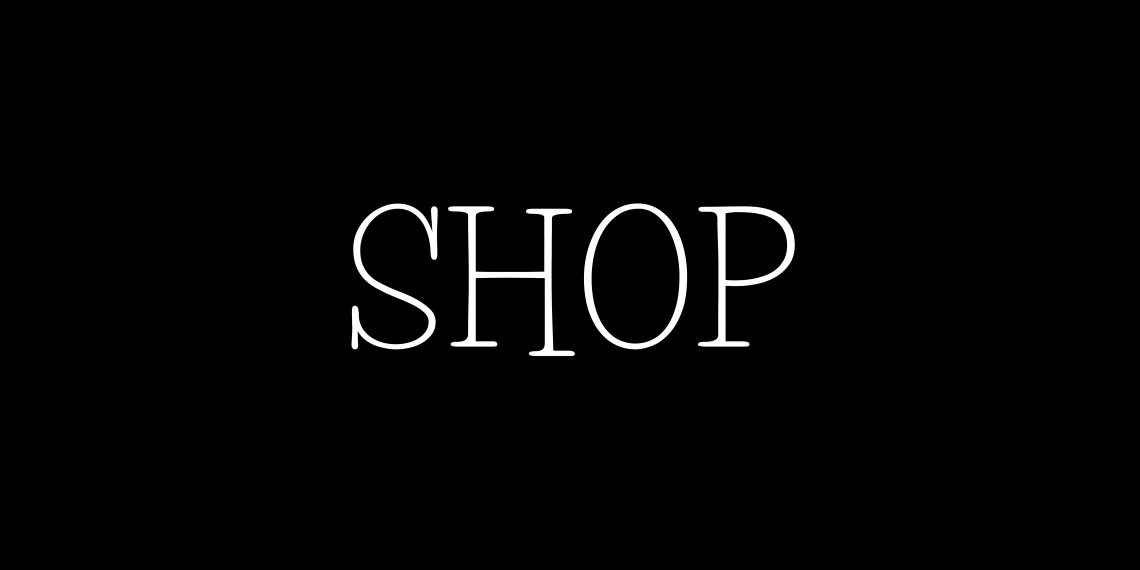 (2)
While SoFi is a small neighborhood, hence it doesn't offer an abundance of shopping districts WITHIN its area, its neighboring areas do, so you won't feel deprived of retail therapy while you're here!
In SoFi, residents will have to head north of 5th Street for a mall or grocery store, but they have access to one of the best farmers' markets in the area held at First and Alton every Saturday.
Meanwhile, for a mean shopping splurge, the Collins Avenue-Ocean Drive Shopping District is just around the corner, which features (along with many restaurants, art deco hotels, and galleries) more than 30 designer brands and clothing boutiques at every stop.
There's also Lincoln Road Mall, South Beach's iconic pedestrian mall, that has 200 restaurants, cafes, art galleries, performance venues, and shops, including big-name retailers you know and love, like Zara, Anthropology, Intermix, CB2, Apple, and Macy's.
The list goes on, folks!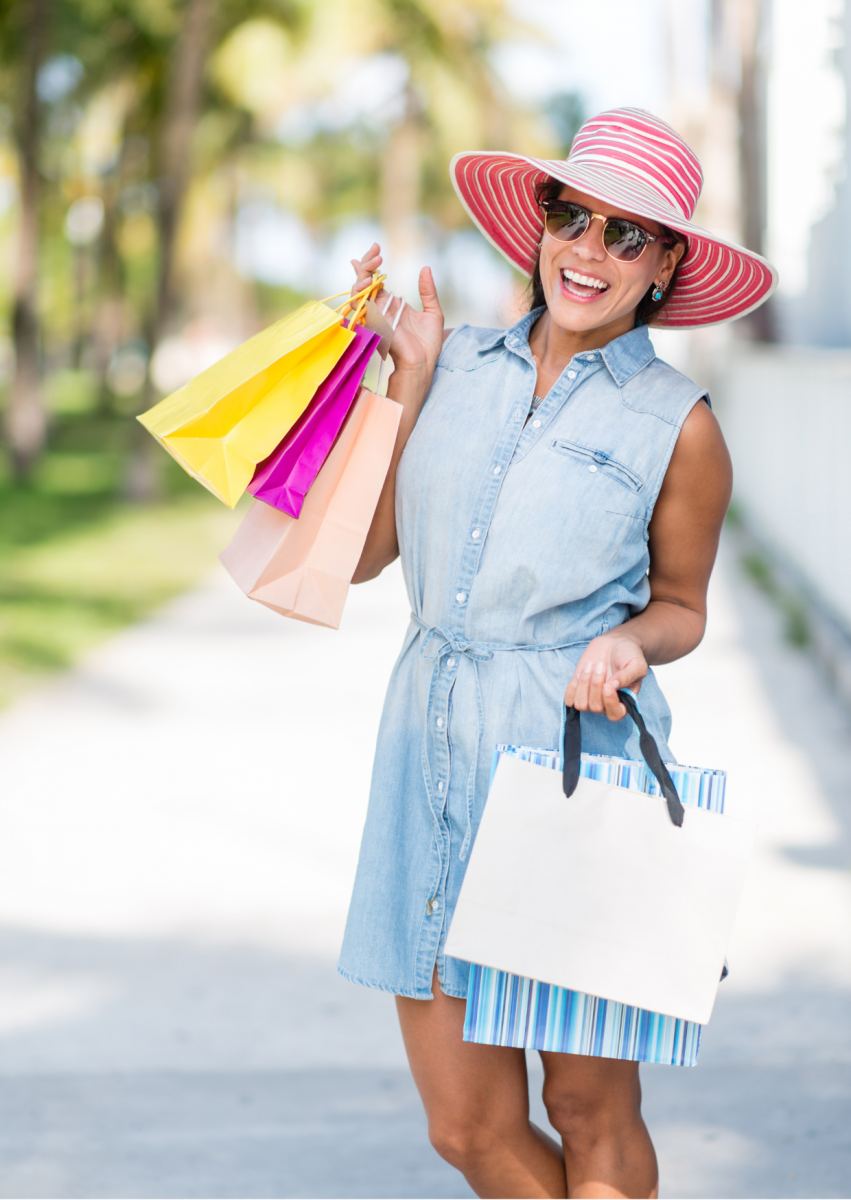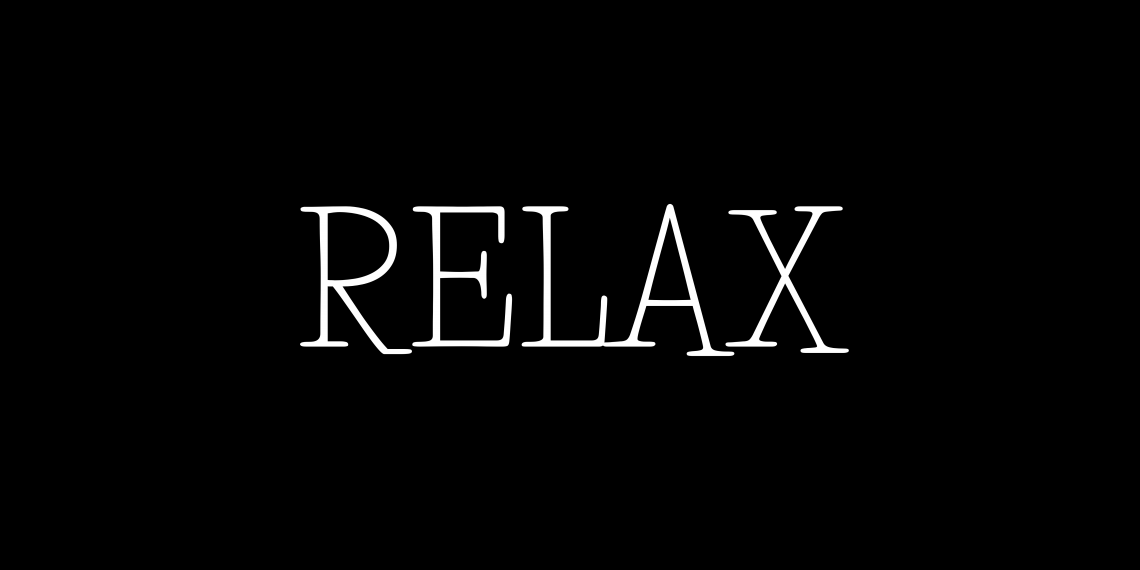 (3)
Did you know South of Fifth residents are blessed with lush nature spots within the neighborhood?
They're close to two famous parks, to be exact!
The first one is South Pointe Park, a 17-acre greenspace where locals hang out all day.
Early mornings bring joggers and dog walkers to the park, and in the evening, it becomes the place to enjoy stunning views of Fisher Island, downtown Miami, and the South Beach shoreline as the sun goes down.
The other is Flamingo Park, located a few blocks away in the Flamingo/Lummus neighborhood.
The park in South Beach's heart is a haven for athletes and sports enthusiasts.
There's a popular off-leash dog park here, too, and locals gather to chat among the gorgeous tropical landscaping while their four-legged friends let off some steam.
There's nothing like keeping in touch with nature, don't you agree?
Can you imagine residing (or traveling!) in a private resort-like neighborhood, on a nature preserve, right in the middle of one of the most vibrant and sexy cities on the planet?
Pinch me; I must be dreaming!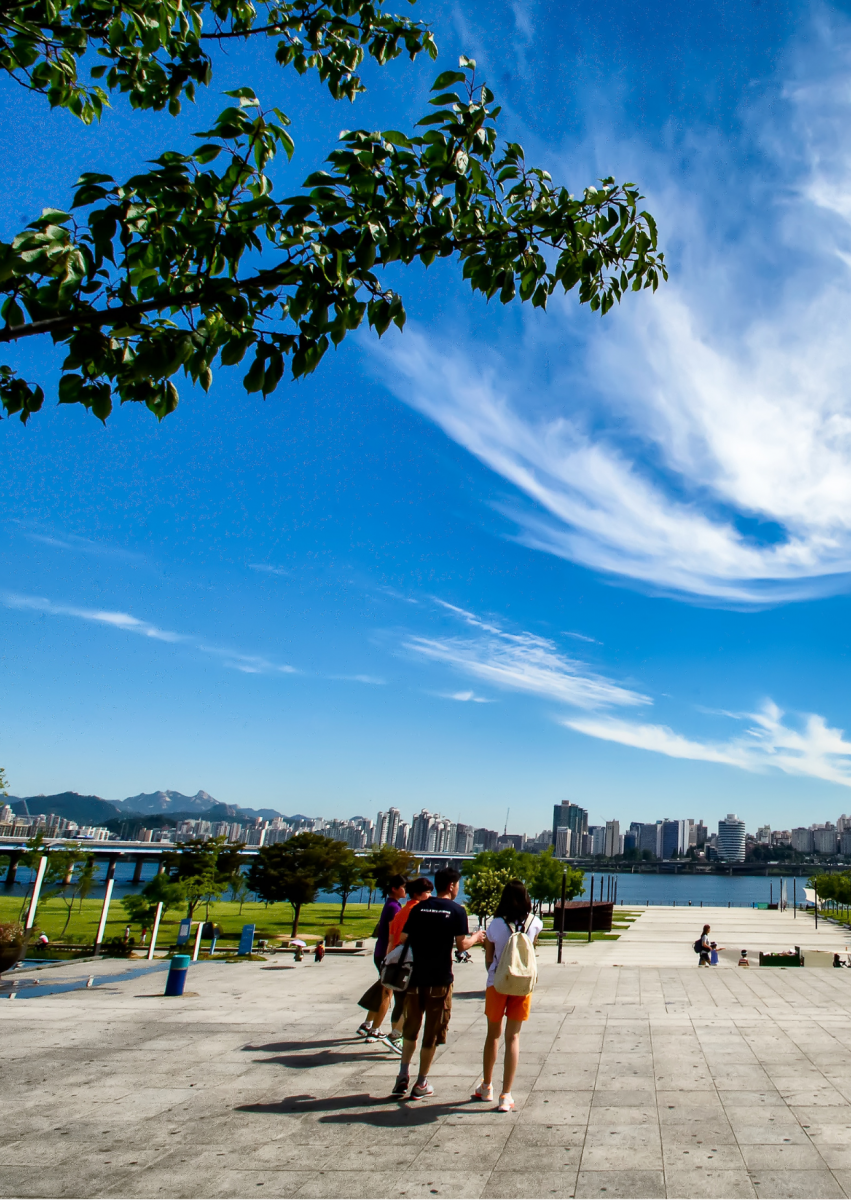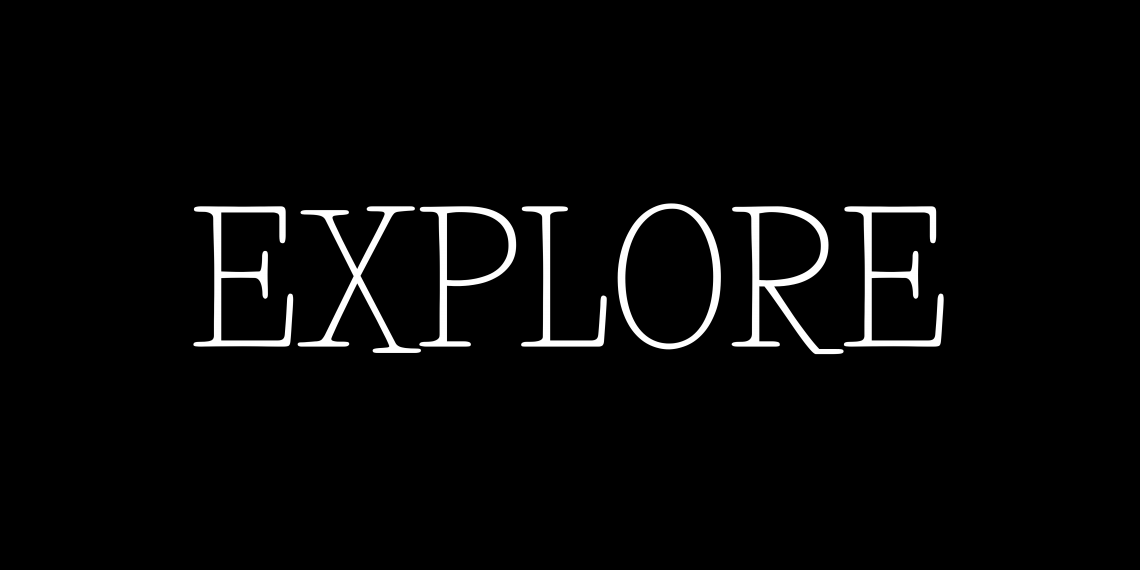 (4)
Aside from a lively (but low-key) dining scene, South of Fifth is also full of opportunities to explore, especially since it's one of Miami's pedestrian-friendly communities within SoBe.
For one, SoFi has one of the loveliest parks on the continent, South Pointe Park, so you have your outdoor life covered. Tourists can wander along its breezy seaside walking paths, soaking up the shoreline scenery and views of Downtown Miami and Fisher Island.
It also has its beach, South Pointe Beach, which boasts a stretch of sand that's a quiet alternative to South Beach's busier shoreline north of 5th Street next to Lummus Park.
For a little history and culture, stop by the Jewish Museum of Florida-FIU.
Located in a former synagogue on Washington Avenue, the museum digs into more than 250 years of Jewish history in Florida and Latin America.
Aside from tourist spots within SoFi, you'll also have the whole South Beach AND Miami Beach to unravel, so you won't have a dull moment while you're here!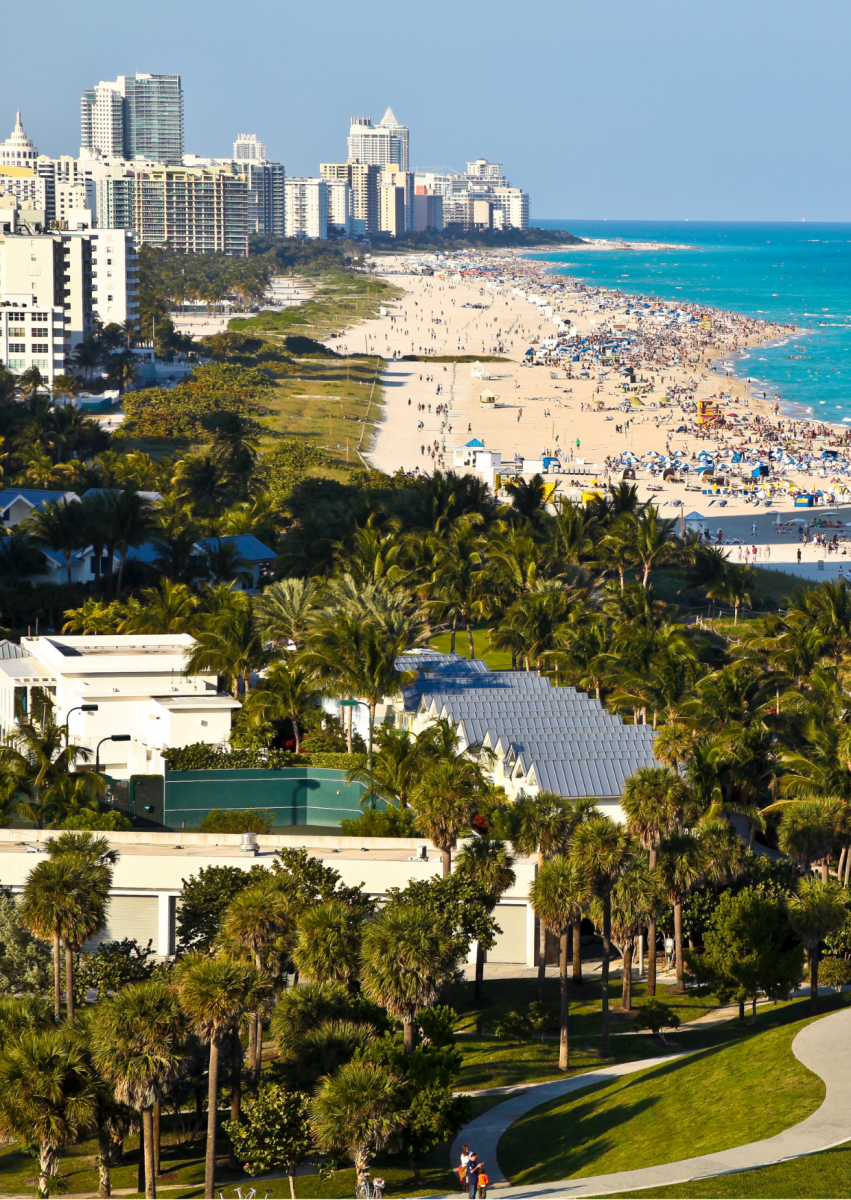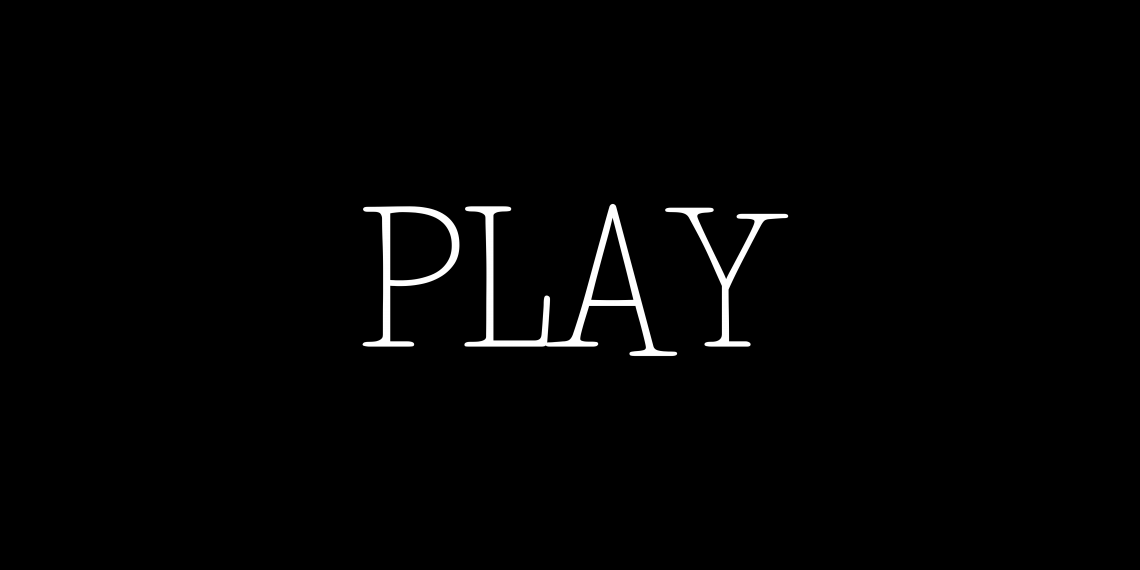 (5)
Do you want a more toned-down Miami nightlife?
Yes, ladies and gents, the kind of fun night-out exists, and it's what you're bound to get at SoFi!
Contrary to what new SoFi tourists may think, the South of Fifth nightlife isn't as wild and vibrant as South Beach, despite being located within the neighborhood.
But don't get us wrong, nights here are never uneventful, with the community's classy bars and exclusive clubs.
It's how residents like it, as the tamed entertainment scene means fewer crowds and more time for peace and relaxation.
That said, if you're getting tired of the subdued party scene, SoBe's frenetic one is just a few blocks north, which makes it feel like you can enjoy the best of both worlds!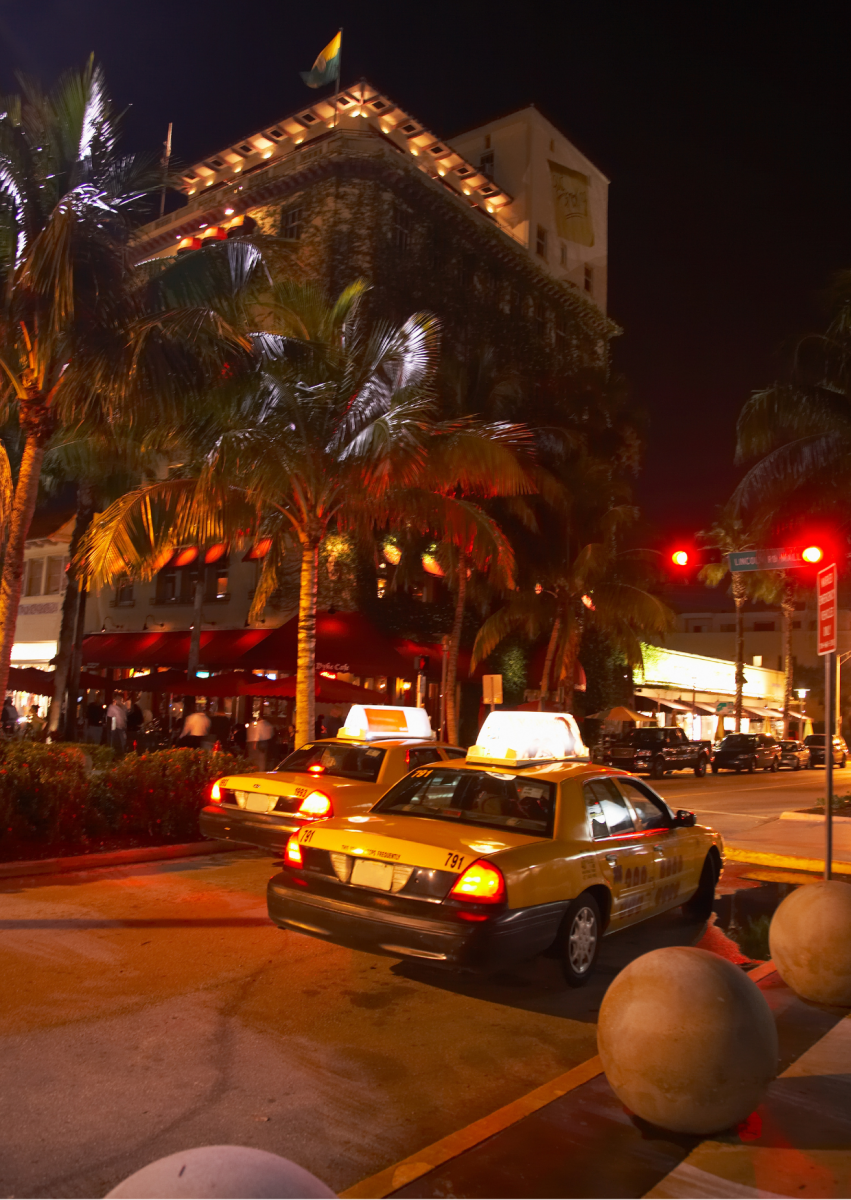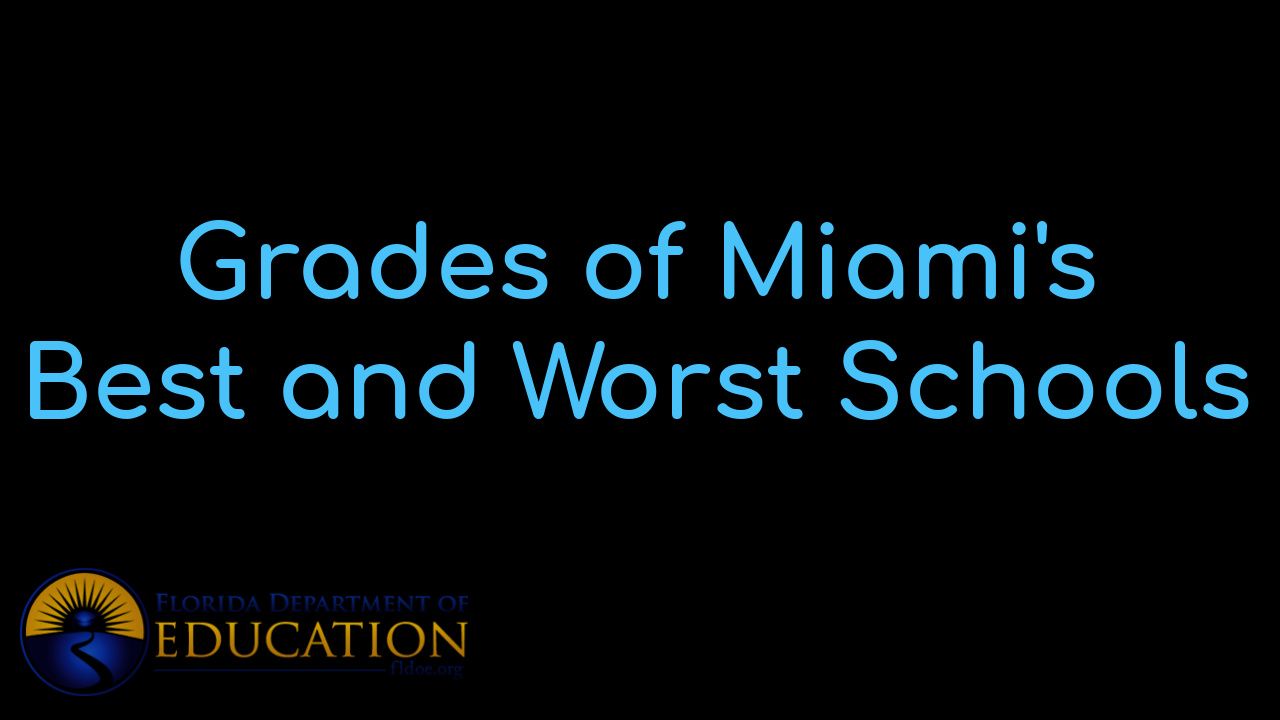 View Miami's BEST schools and the individual grades that each school received. Besides vie...
Who are we?
We are the ALL IN Miami Group out of Miami.
We are Honduran, Filipino, Puerto Rican, Cuban, German, Hispanic, Indian, Syrian, and American.
We are Christian, Hindu, and Jewish.
We are many, but we are one.
We sell luxury homes in Miami, Florida.
Although some of our clients are celebrities, athletes, and people you read about online, we also help young adults find their first place to rent when they are ready to live on their own.
First-time buyers?
All the time!
No matter what your situation or price range is, we feel truly blessed and honored to play such a big part in your life.