Top 5 Things To Do in South Miami
Bask in the famed collegiate lifestyle that locals and tourists have come to love and embrace-- this is South Miami.
A municipality bordering the University of Miami, Coral Gables, and Pinecrest, South Miami is a well-loved neighborhood, alluring locals and tourists with its leafy residential areas, luscious parks, and a vibrant downtown filled with historic buildings, restaurants, and unique shops.
Its "small-town" feel that serves as a welcome contrast to big city living has visitors falling in love, yet, it's not all that South Miami offers.
So, get your pens and papers out and start planning your South Miami itinerary to remember!
A rendezvous to this fun municipality might just be what you need to ignite your senses and start over!
Here are the top five things you can do while you're here: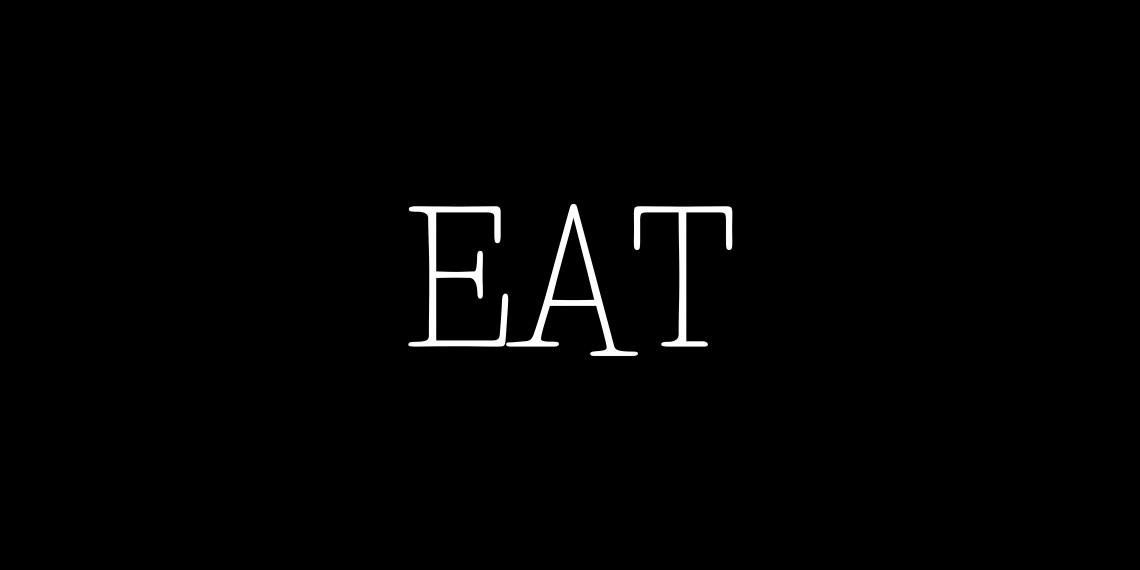 (1)
Are you ready for your fill of delicious, out-of-this-world flavors?
While, admittedly not historically top of mind as one of Miami's major food destinations, like say Brickell or South Beach, South Miami's culinary scene is starting to taking shape, and you better not miss its blast-off!
With good food spots and choices slowly building up in every corner of the neighborhood, locals and tourists are enjoying every bit of the diverse mash-up of cultures the city's culinary scene offers.
And believe it or not, you'll also find tons of Instagrammable eats in this side of town-- well, if you know where to look, I mean.
So don't miss a chance to dine at South Miami's top restaurants and take advantage of their affordable prices, great reviews, and amazing dishes!
From fine dining to fast-casual, I'm sure you'll find the perfect spot to satisfy your craving palate!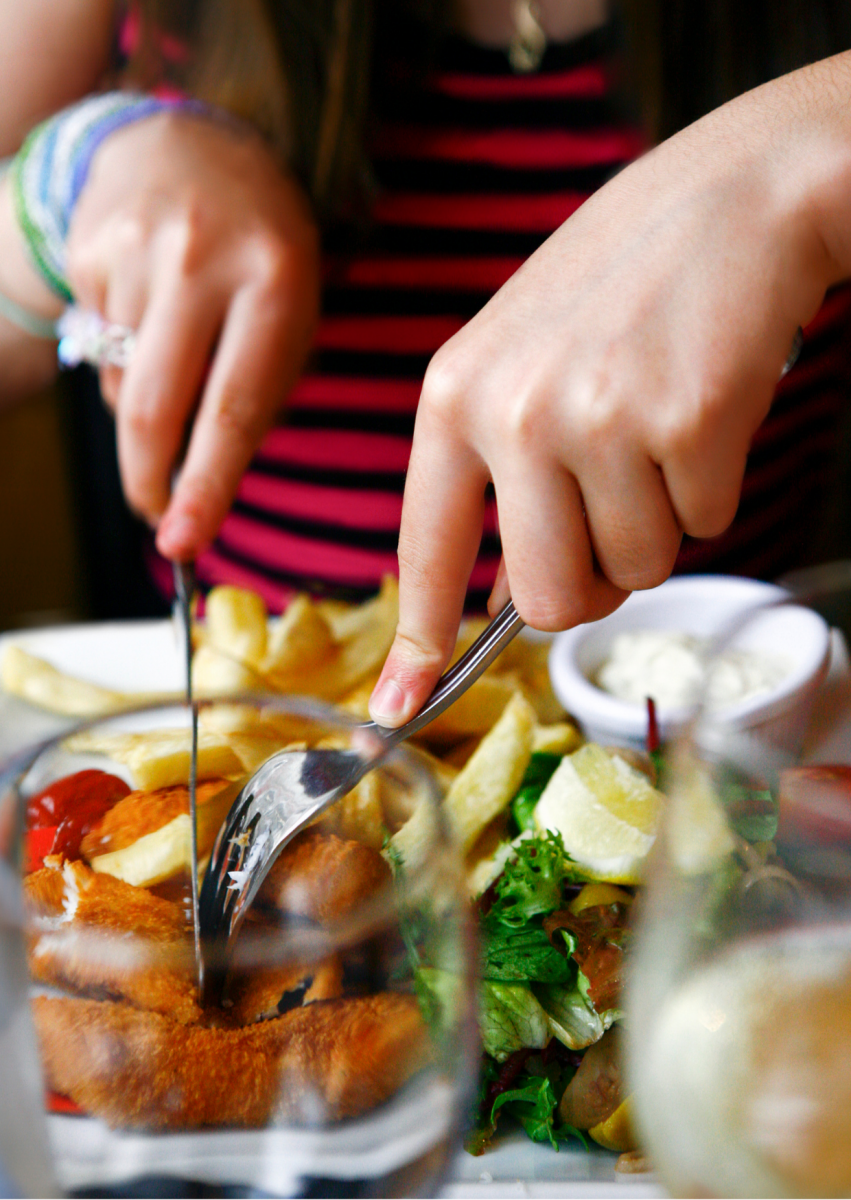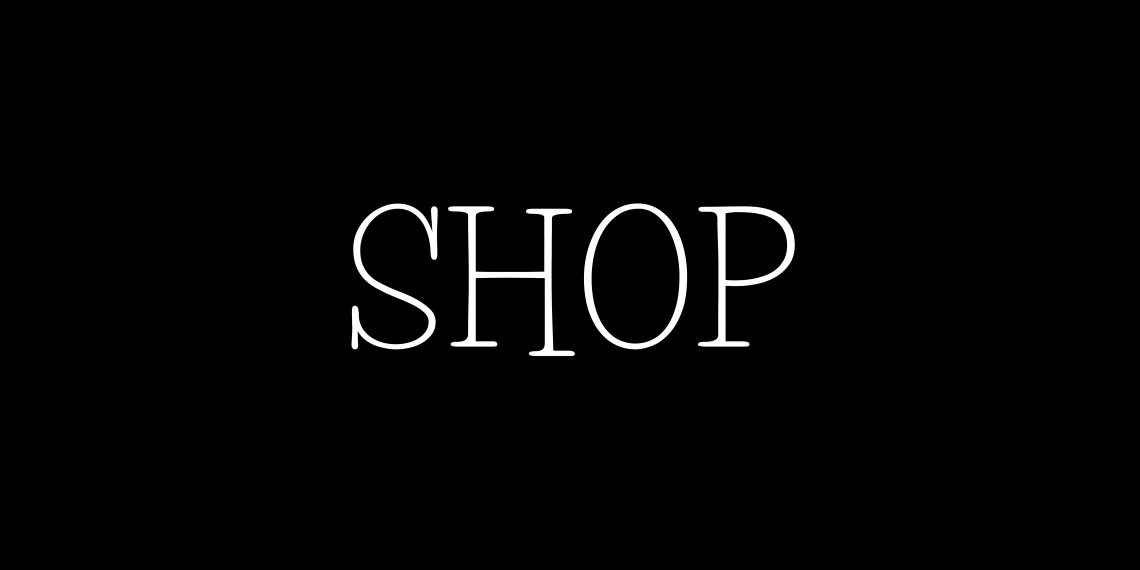 (2)
Malls don't rank highly on the to-do lists of many beach-minded vacationers, but in South Miami, I'm sure you'll make an exception-- especially when you come across its Downtown!
So if you find yourself in need of a little retail therapy (which may mean A LOT for shopaholics!), make sure to check out The Shops at Sunset Place while you're here!
An open-air mall with a variety of shopping and entertainment options, the outdoor mall is a moderately-sized outdoor shopping destination that is home to some popular retail brands, as well as a few good eats and recreational hangouts, too!
Exit the famed mall to the south, and you'll find yourself on Sunset Drive and a charming little neighborhood of small boutiques and restaurants known as SoMi.
You can also do a little bit of boutique-hopping here.
And you know what else is so super about South Miami?
It's a stone's throw away from Miami's most famous shopping escapes like Dadeland Mall and The Falls, so you'll never run out of shops to visit!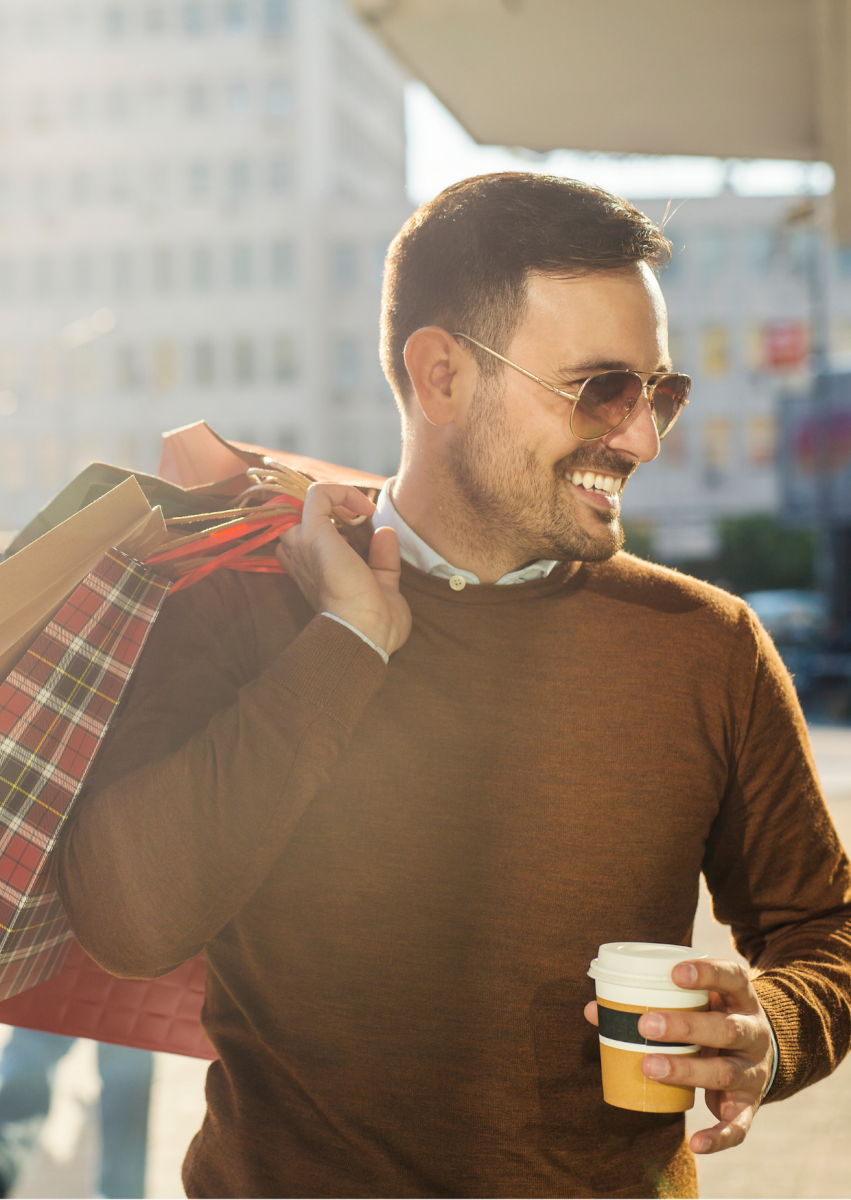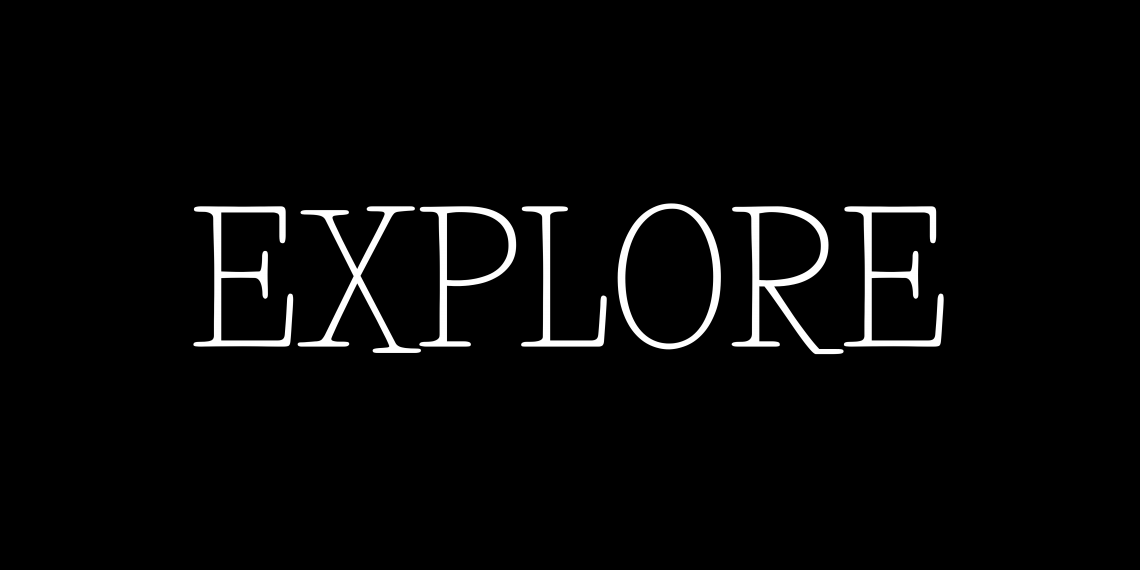 (3)
Like I always say, when it's "walkable," it's a great spot for exploration, and South Miami is no different!
Just off U.S. 1 south of Coral Gables, the small city of South Miami has long had a walkable downtown, with shops and restaurants close to both apartments and single-family homes.
Its tree-lined streets make strolling pleasant anyway, so you'll find traveling on foot a breeze while you're here.
You might not even mind doing it on a daily, well, if you do plan on staying for good!
And if that's not enough to convince you, the city is brimming with parks and green spaces, too, but we'll talk more about that later. *wink*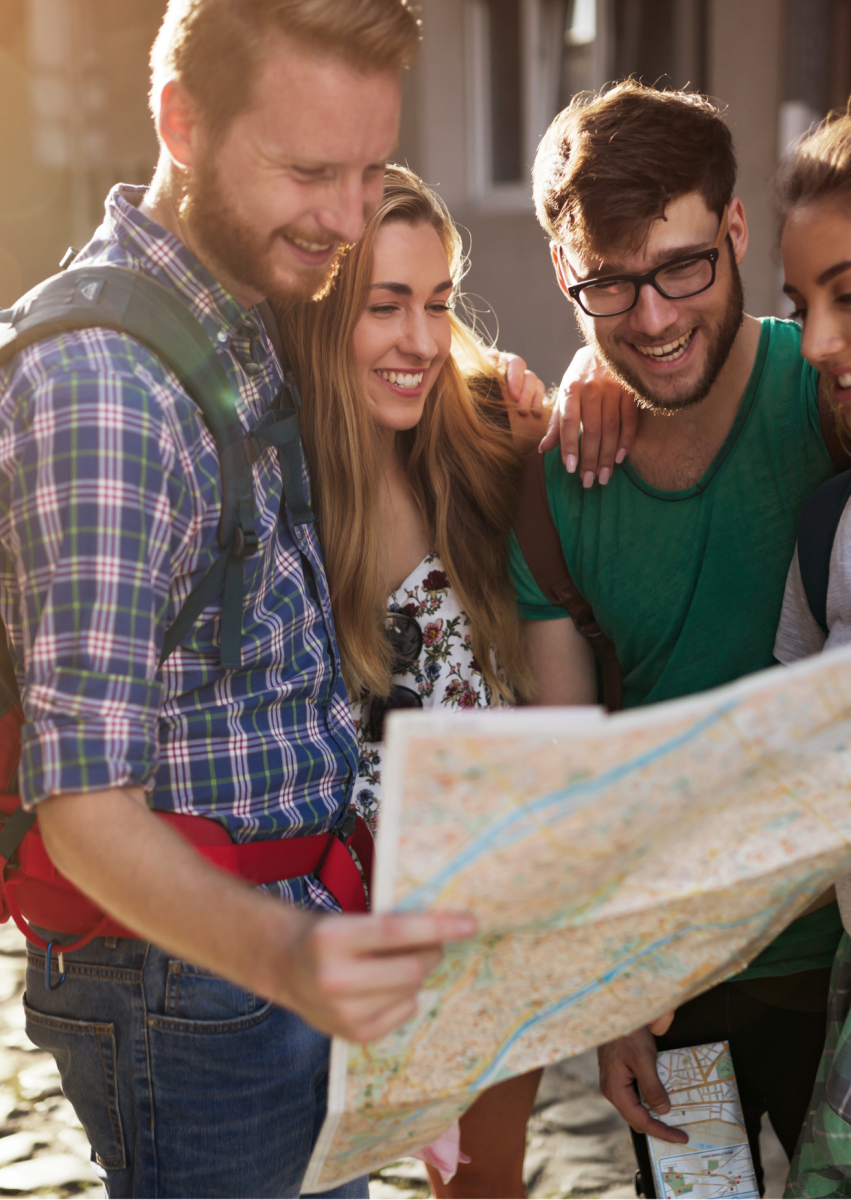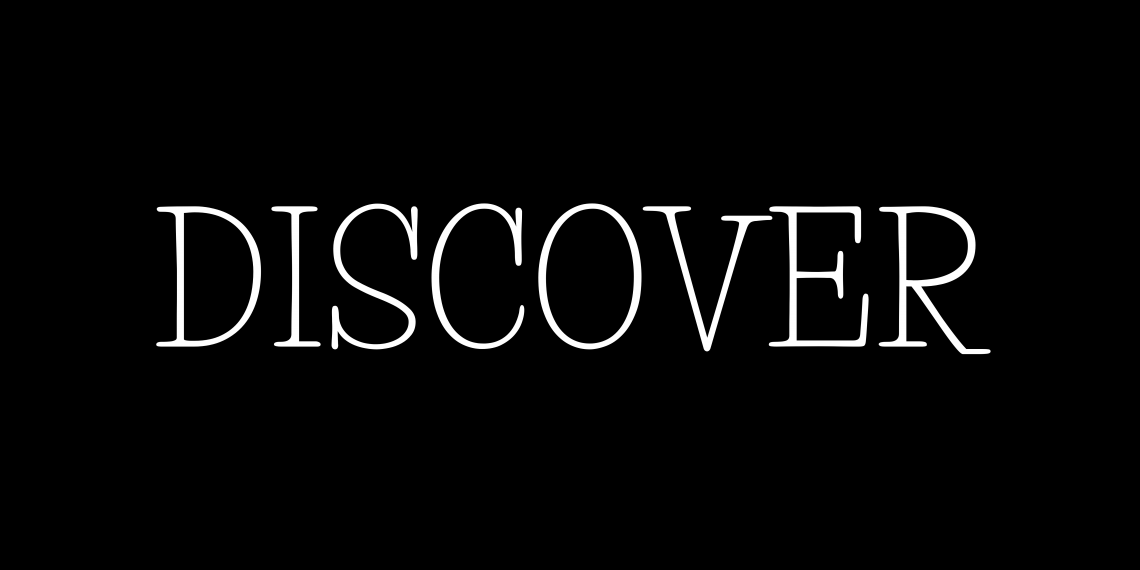 (4)
Discovering new places in South Miami is short of becoming a norm, considering how much the city has grown over the years.
Aside from the new establishments, restaurants, and shops popping up in every corner, South Miami is also full-on museums and historical buildings, so I'm sure you'll have a grand time getting to know the neighborhood while sifting through the remnants of the city's past.
Of course, let's not forget that the area is also conveniently situated nearby other famous Miami tourist spots and attractions, so I'm certain you won't run out of ways to stay busy while you're here.
But, just in case you're looking for ideas on where to start, be sure to check out Lowe Museum and Vizcaya Museum and Gardens for natural attractions mixed in with a lot of history and culture!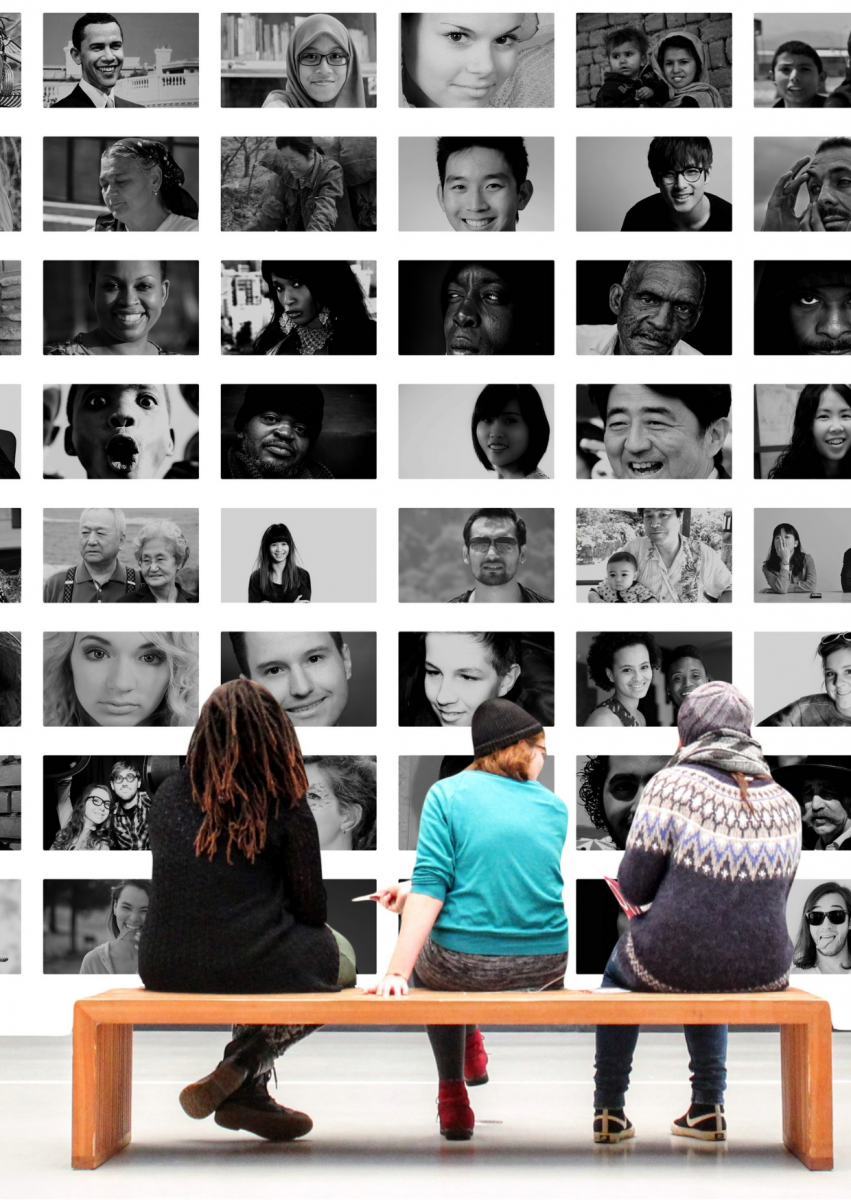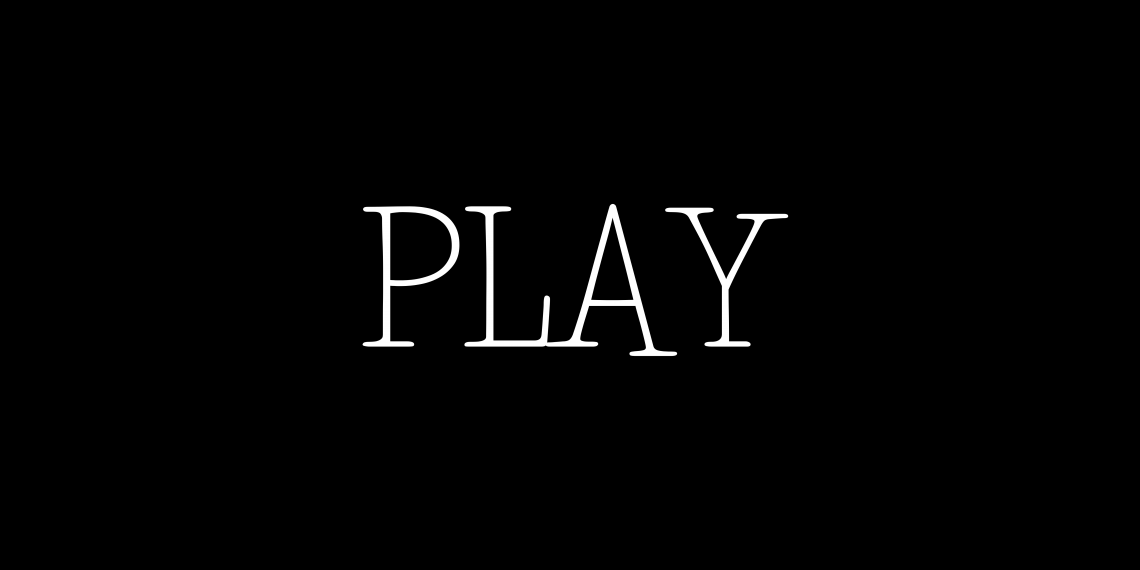 (5)
48 acres of parkland? In one, single neighborhood? Well, it's only but imperative to take advantage of the outdoors!
South Miami boasts sixteen parks and recreation facilities throughout the city, broken down to thirteen parks, a 22,000 square feet community center, an aquatic center, and a senior center owned by the county but managed by the city.
We're talking about open areas, playgrounds, tennis courts, jogging paths, dog parks, splash pads, and sports fields!
Can you find a more family-oriented neighborhood than South Miami?
Sure, the beaches are still a must-see, being so close to the area, but if by chance you get tired of the sun, sand, and sea, the leafy parks await your visit!