Top 5 Things To Do in South Beach
Arrange a short but sweet vacay to the famous "Sun and Fun Capital of the World" and see the Miami Beach that you know from movies and TV shows come to life!
Welcome to South Beach, home to sandy strands, swaying palms, and pastel-colored Art Deco buildings-- a neighborhood that promises to merge fantasy with reality.
With nicknames like "America's Riviera" and the "Art Deco Playground," it's easy to see why this vibrant beach village is the most popular out of the three Miami Beach communities.
It's a trendy area that remains the place to see and be seen in Miami, proudly featuring a 2-mile-long swath of sugar-white sand beaches that attract celebrities, sun-seekers, and spring break parties.
Yet, it's not all that this lively area holds.
Let us guide you through the best outdoor shopping experience, trendy food stops, and more fun things to do in SoBe and do this classic neighborhood the right way.
While there's no shortage of things to do in South Beach, you'll find that there is so much more to discover in this sandy village-- only if you know where to look.
Here are the top five things you can do while you're here: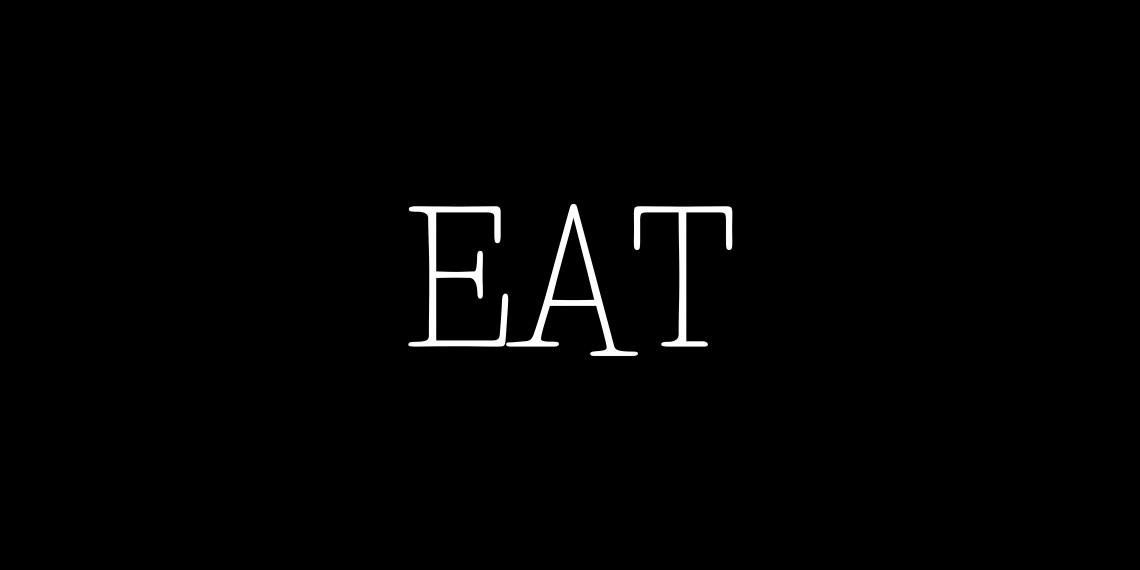 (1)
There is a huge risk that comes in traveling to the epicenter of Miami's heady mix of sun, sea, and glamour-- especially if we're talking about finding a noteworthy food spot worth every dime.
Like any popular tourist destination, South Beach is full of tourist-trap dine-ins and underwhelming restaurants.
But, with a little bit of research and a lot of heart, you'll find that it's also home to some of the best restaurants and bars in Miami.
From swanky hotel restaurants to a family-owned reservation recommended Italian spot, a late-night taco joint, and everything in between — there's always a delicious meal to be found along the two-mile stretch from South Pointe Park to 23rd Street.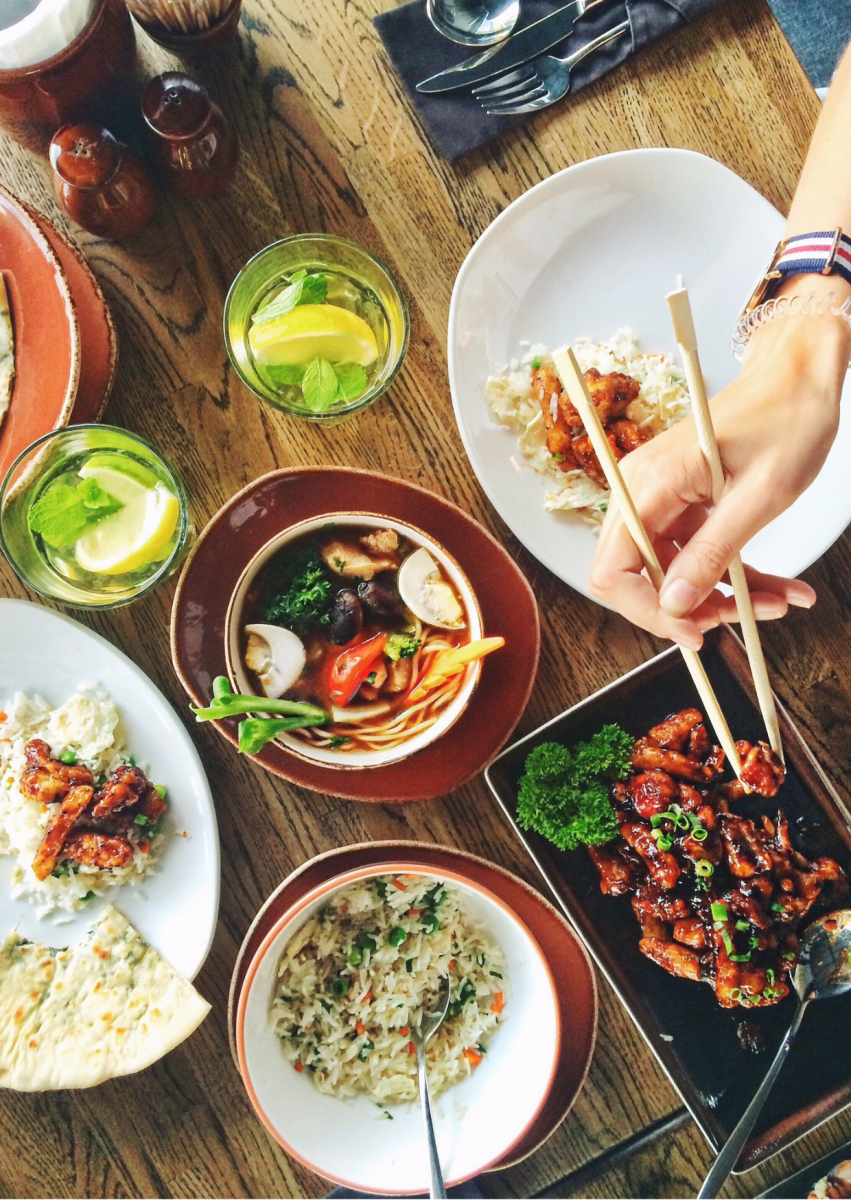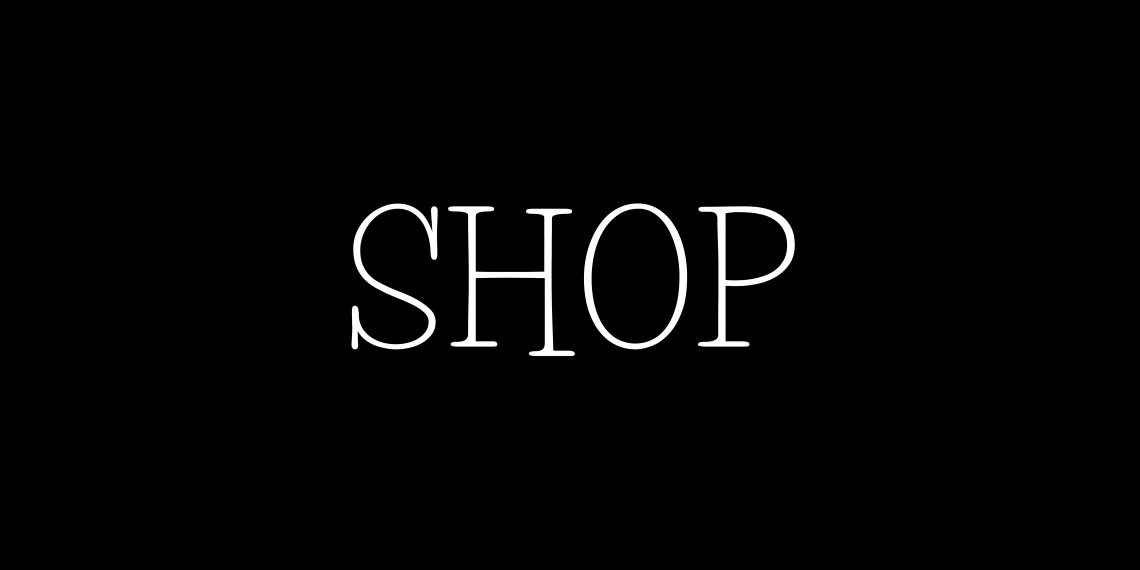 (2)
If you're looking to step up your fashion game, South Beach offers numerous shopping destinations for every style and taste, as what you'd expect from a tourist-heavy area.
I mean, it's only proper to have somewhere to buy a week's worth of bikinis, right?
Don't miss strolling along the iconic Lincoln Road Mall, the lone pedestrian-only South Beach street lined with numerous stores and restaurants.
The famous shopping destination offers an open-air shopping experience like no other, with striking art deco architecture, flowing fountains, lush landscaping, and a constant parade of interesting people walking by.
Now, if you want to shop where locals do, then heading to the fashionable Sunset Harbour should have a spot on your itinerary, where you'll find chic boutiques, fitness studios, restaurants, and cafes.
After shopping, you can celebrate your purchases by sipping java on the patio of Panther Coffee, then have a meal at longtime staple Icebox Cafe or a pizza feast at Lucali.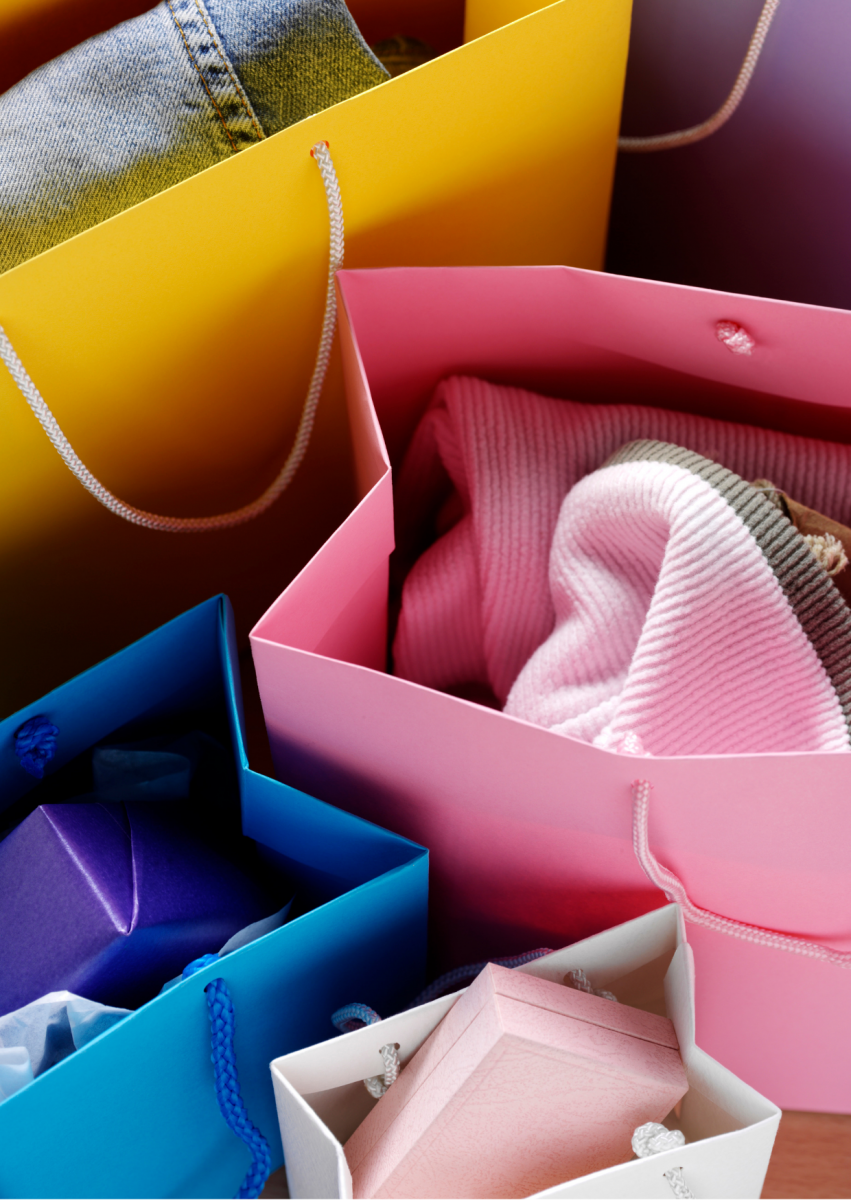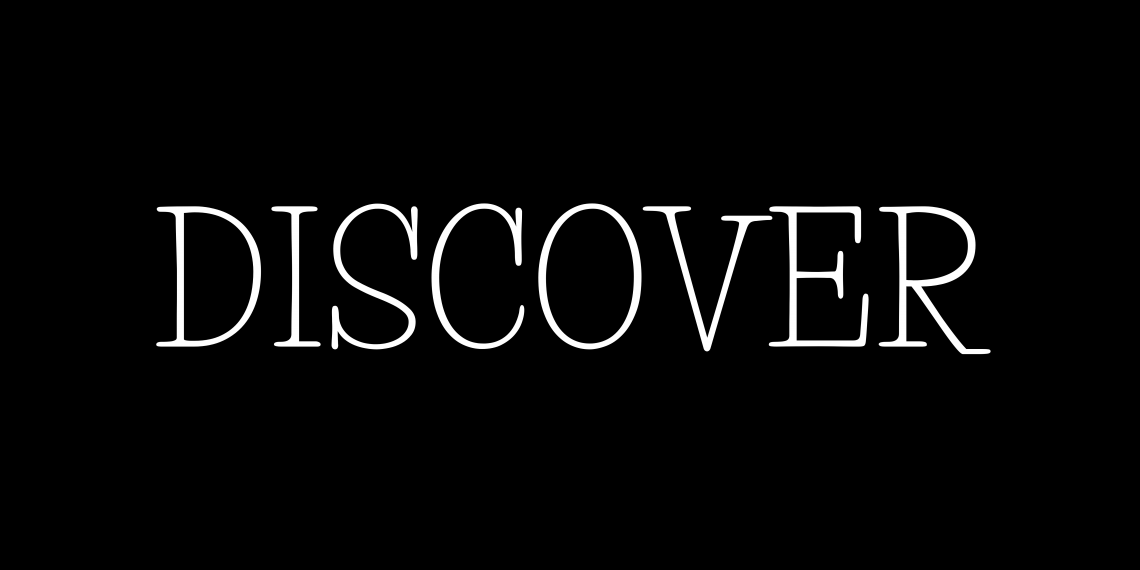 (3)
While the beach is, indeed, the neighborhood's biggest draw, SoBe also offers tourists an opportunity to discover and connect with history, art, and culture, sometimes, most interestingly.
For one, the Art Deco architecture explodes on the streets of South Beach, with its bright oranges, pinks, yellows, greens, and so much more!
There are also more than 800+ Art Deco-style buildings in the area, featuring structural pieces like fountains and ornate statues and eye-catching details like porthole windows, chrome accents, terrazzo floors, and many more.
Another great way to uncover South Beach's sprinkling of exceptional cultural venues is by going around the neighborhood's abundance of famous museums, of which The Wolfsonian is among the very best.
Situated in the heart of the Art Deco District, the museum is part of Florida International University and showcases American and European decorative and fine arts produced between 1850 and 1950.
From propaganda posters to World's Fair memorabilia, the array of objects offers visitors a thought-provoking journey through the modern age.
As well as the art on display, there's also a design store selling a selection of unconventional gifts, books, and films inspired by the museum's collection.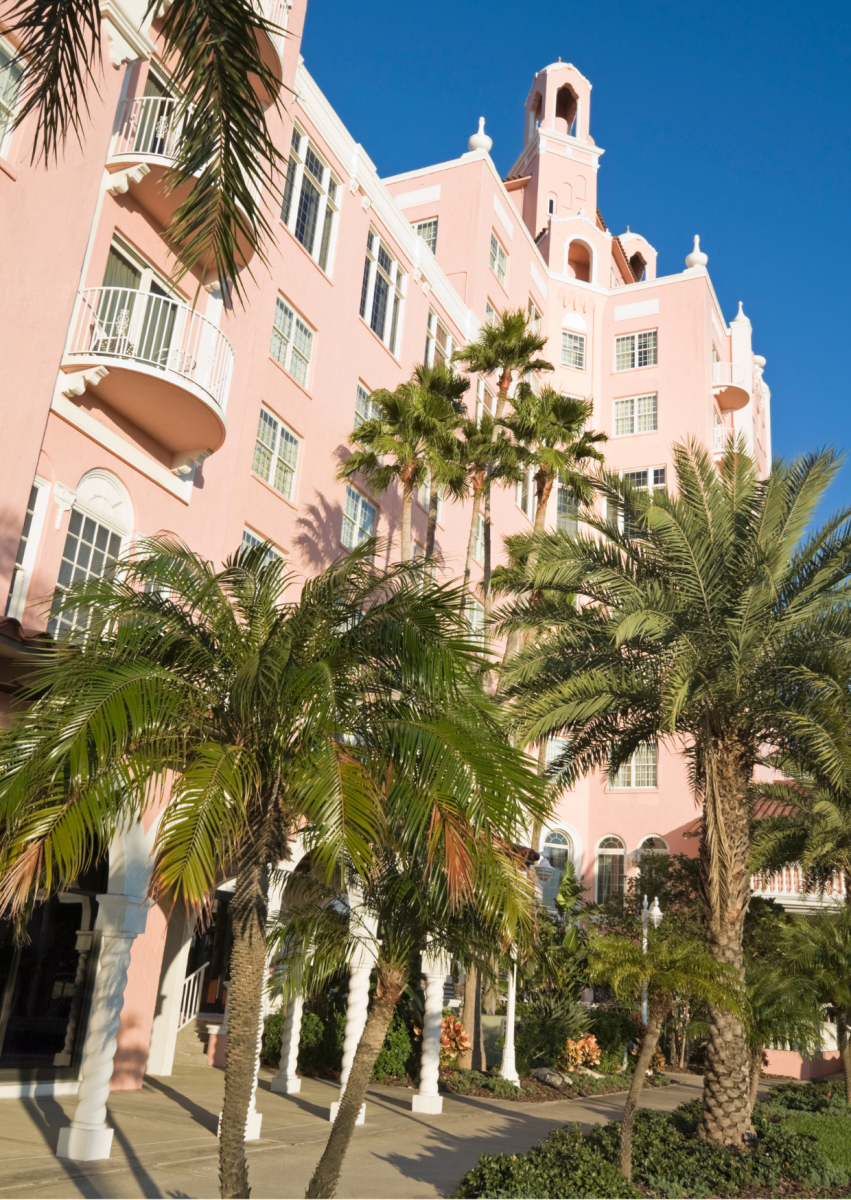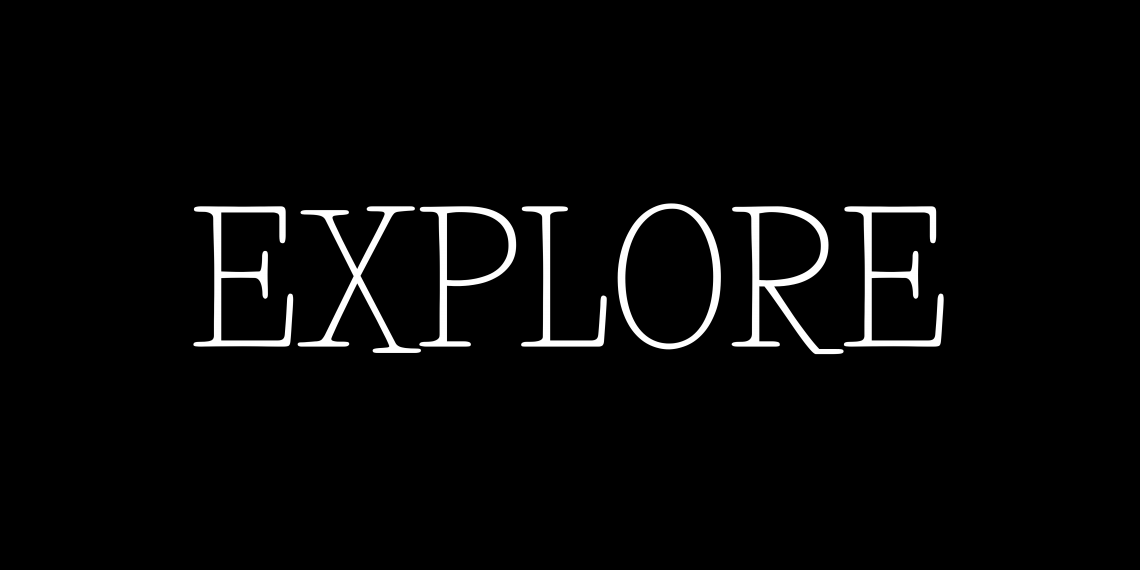 (4)
You can say that South Beach, at times, can feel like a never-ending feast for the senses.

But, while glamour is part of everyday life here-- where celebrities, mansions, and public displays of consumption and wealth are the order of the day-- the iconic Greater Miami neighborhood still exemplifies a unique Floridian brand of oceanside chic.
To put it simply, even those without a car can enjoy the best of this Miami nook.
Yes, like the other previously-mentioned South Florida neighborhoods, South Beach is no different in terms of walkability.
Walk north along Ocean Drive, among other streets, and be treated to a parade of deco's greatest hits, including the retro-futuristic facade of the Carlyle and the simple beauty of both the Crescent and Congress hotels.
You can also choose to explore in the evening when neon throws these buildings into beautiful multi-hued relief.
The best part is, the colorful journey only requires your own two feet-- or the excellent Citi Bike sharing program, you know, in case your feet start to hurt.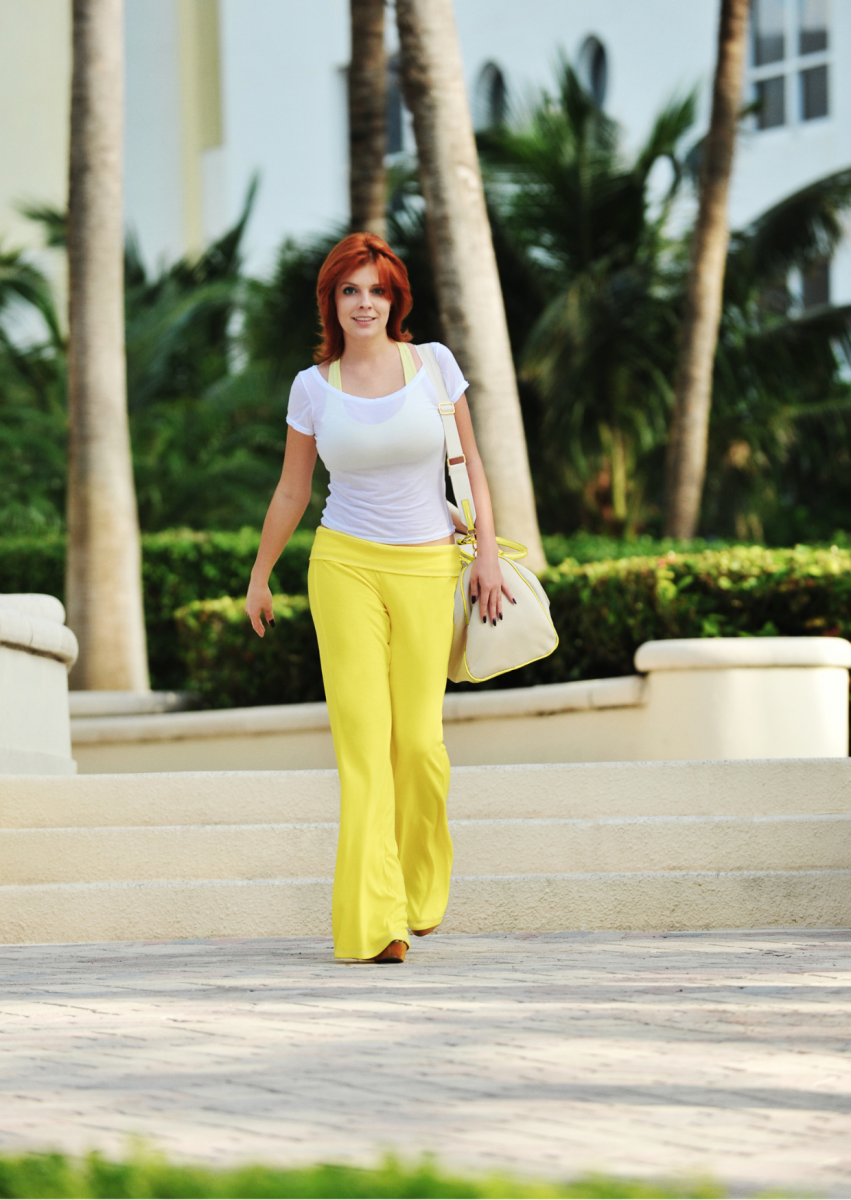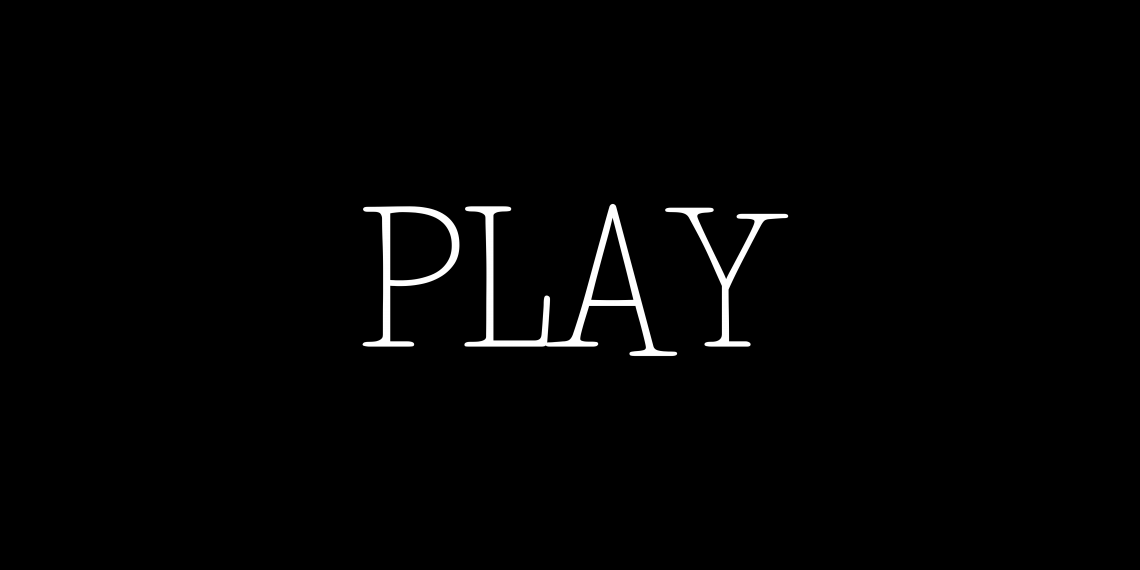 (5)
Ah, South Beach after-hours.
Indeed, the beachside neighborhood is a haven for the party peeps and those who want to break free from their uneventful lifestyle, if only for a day or two.
By day it's all golden sand, outdoor cafes, parks, and beach volleyball, but as soon as the sun goes down, Miami's Spanish flair comes out, and its flash cars, glammed up girls, mojitos aplenty, and music that blast until the sun rises.
The epitome of Miami's famed nightlife scene.

From top dance clubs to cocktail lounges and dive bars, SoBe's glittering nightlife promises something for everyone in the 21-and-over crowd.
But don't close your eyes for too long, as the trendiest places change just as fast.