Top 5 Things To Do in Shenandoah
Often astray from tourists' limelight, Shenandoah may be tagged as one of the lesser-known neighborhoods in Miami, albeit among the oldest.
Nevertheless, the area is considered the "heart of Miami," a community that feels cut out of a fairytale with tree-lined streets, verdant yards, and harmonious streetscapes of bungalows and Mediterranean Revival architecture.
Shenandoah is also geographically central and high and dry on a ridge, boasting the perfect location minutes away from Miami Beach, Coconut Grove, Brickell, and Downtown Miami.
Now, you may be wondering, "So what's there to see and do in this historic-but-seemingly-mundane neighborhood?"
Think Shenandoah is only about beautiful (but rather old) homes and a glimpse of ancient Miami?
Oh, you haven't seen ANYTHING YET!
Take a chance, travel, and uncover the true beauty of this simple, upfront, but culturally-rich neighborhood.
You'll find that it's quite an interesting and memorable trip-- only if you know where to look.
Here are the top five things you can do while you're here: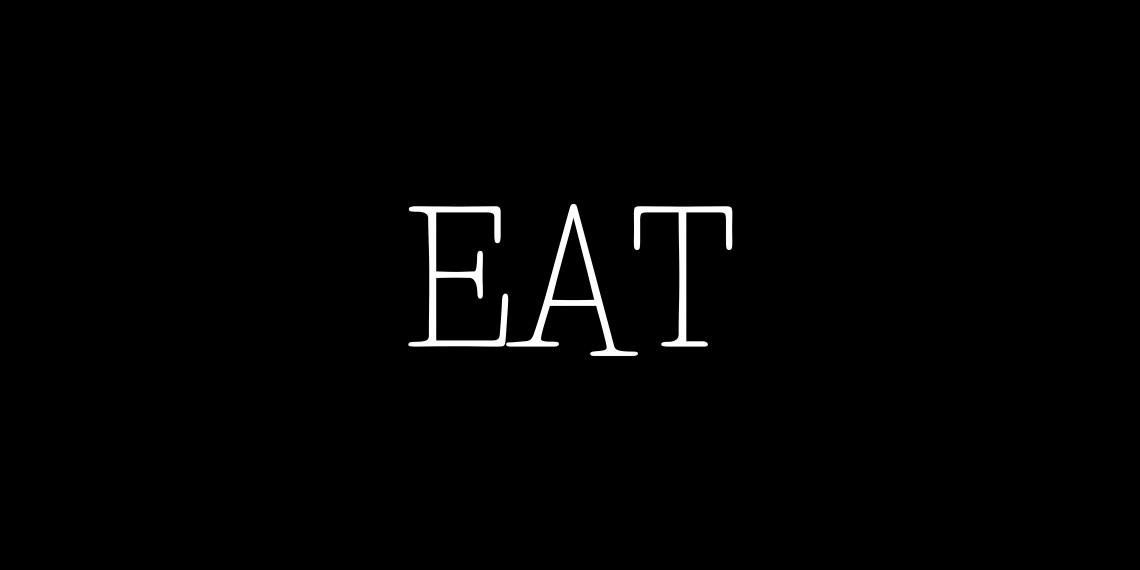 (1)
Unsurprisingly, the mix of food spots and eateries in Shenandoah is pretty much dominated by Cuban and Hispanic fares.
Nevertheless, you'll still find a few varying cuisines, like Asian and Indian, here and there.
The Shenandoah local dining scene is pretty culturally creative and urbanized, with a full array of offerings ranging from seafood to vegetable dishes and full-on carnivorous.
If you fancy yourself some intense and delicious South American food experience, there's no other place to go than Shenandoah!
A must-try whenever you're in the area!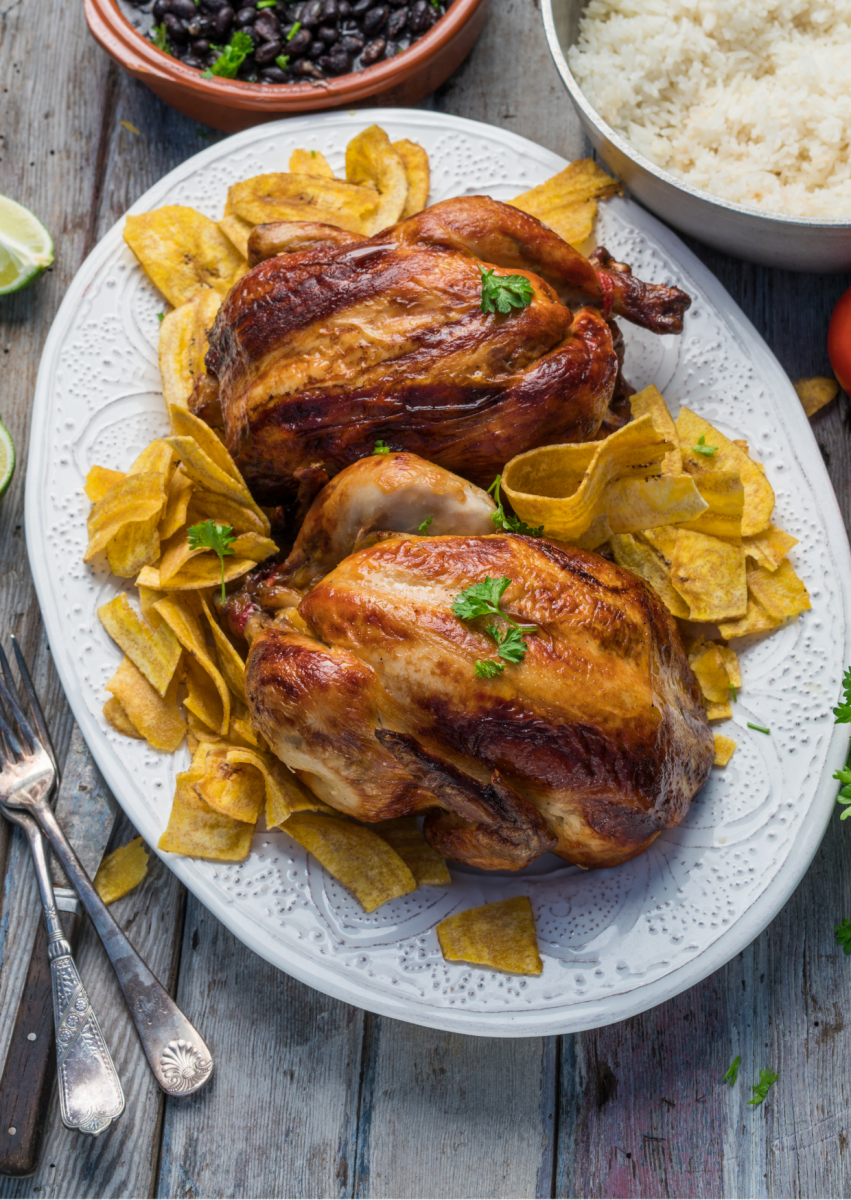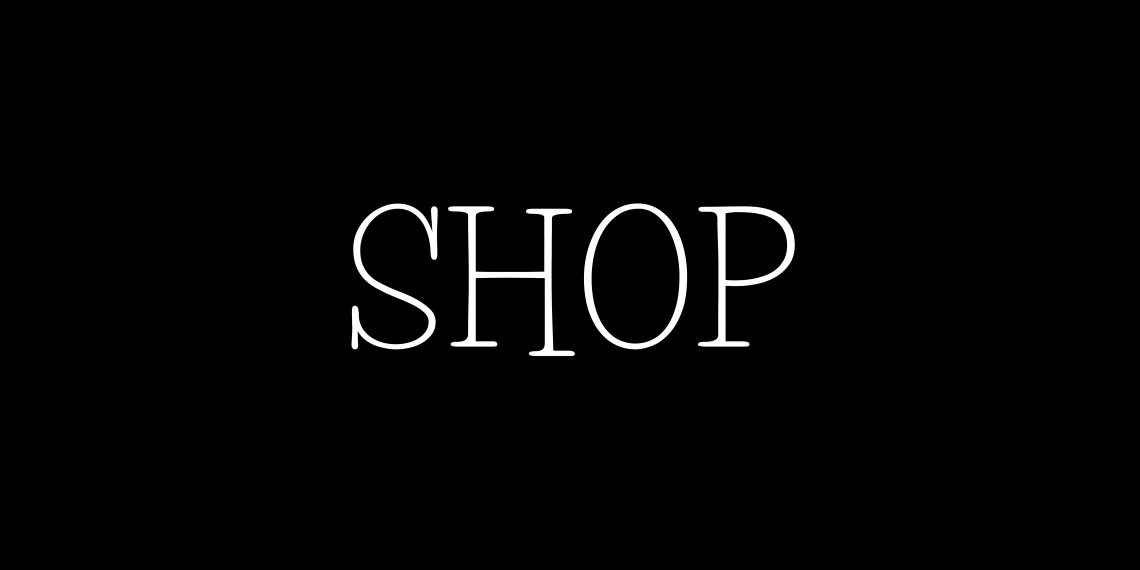 (2)
While there's no 'dedicated' shopping area within Shenandoah, needless to say, tons are surrounding it, including Miami faves like Miami Design District, The Shops at Midtown, The Shops at Mary Brickell Village, and more!
Come out to the area and be prepared to 'shop 'til you drop'-- but make sure to have lots of money or cards to swipe with you!
With so many options to visit only minutes away from Shenandoah, shopaholics will faint from all the excitement-- and designer-everything!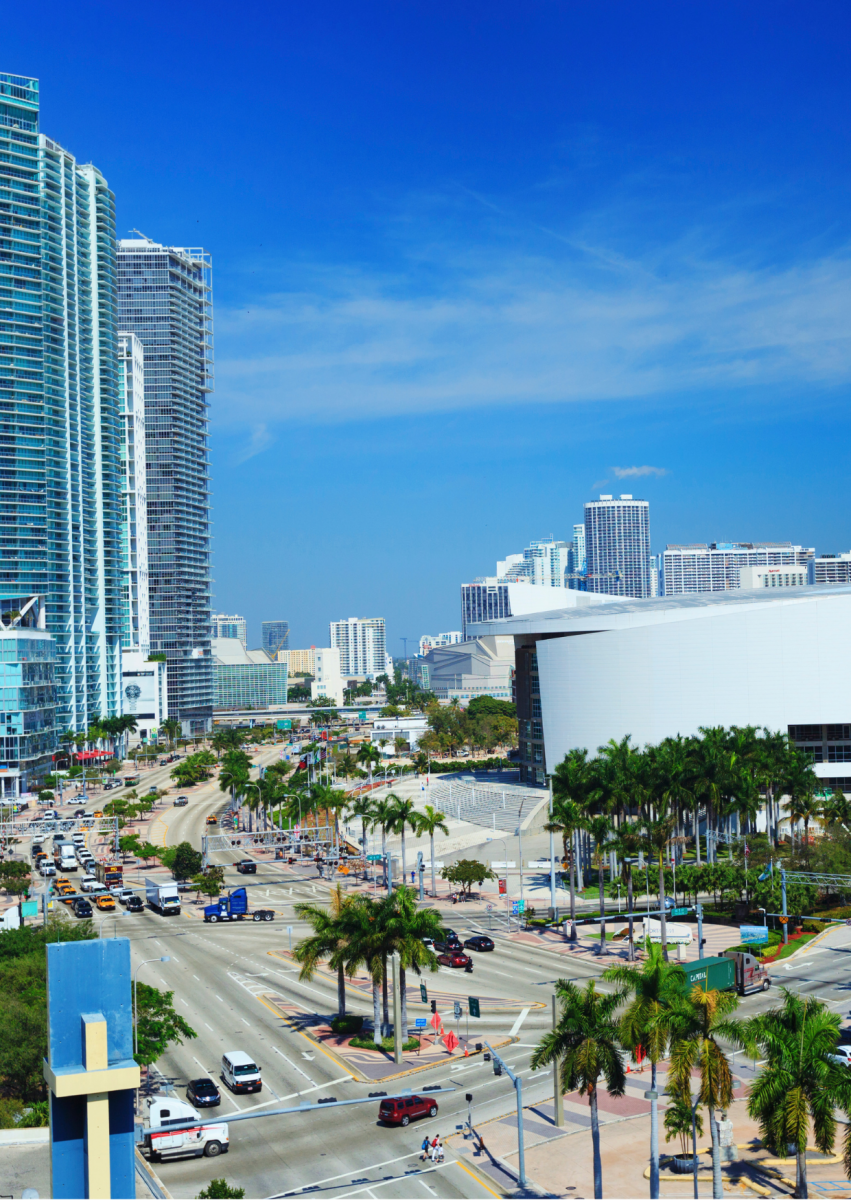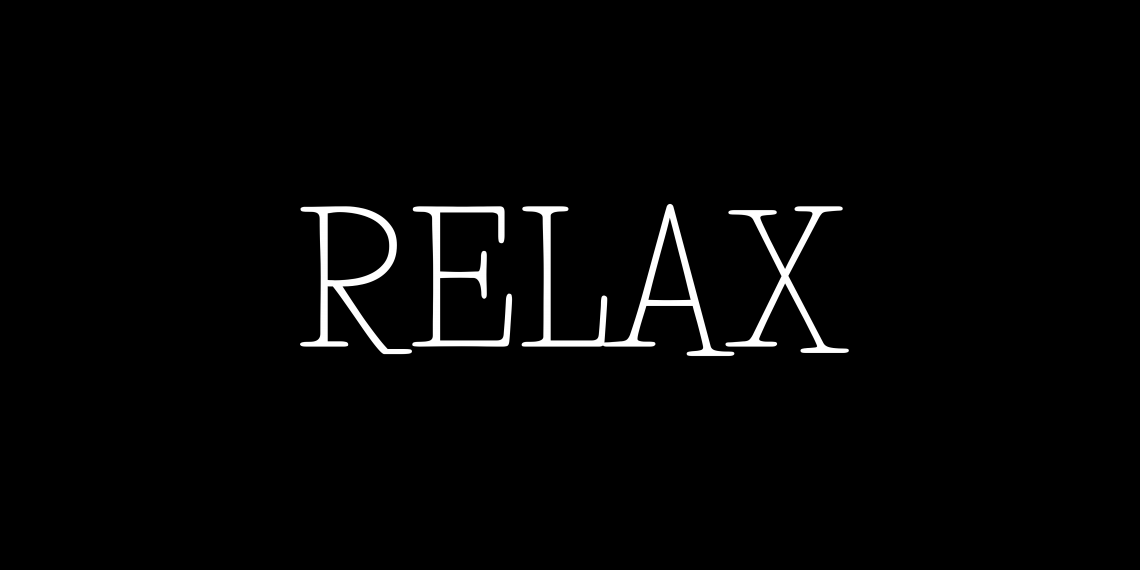 (3)
The relaxing vibe of Shenandoah is not amiss to most tourists, so they make sure to visit the neighborhood for a change of pace amidst the bustling Miami metro.
Aside from its picturesque streets filled with beautiful architecture, you'll find a couple of affordable accommodations around the area for a meaningful stay, from hotels and BnBs to rentals and Airbnb apartments.
On a breezy summer day, you can even smell the ocean mist in the air, despite being on one of the highest elevations in Miami!
How rewarding is that?
Come out to Shenandoah for a quick break from your Miami escapade and treat yourself to a unique landscape, distinct urban details, and a rich historic architecture unmatched!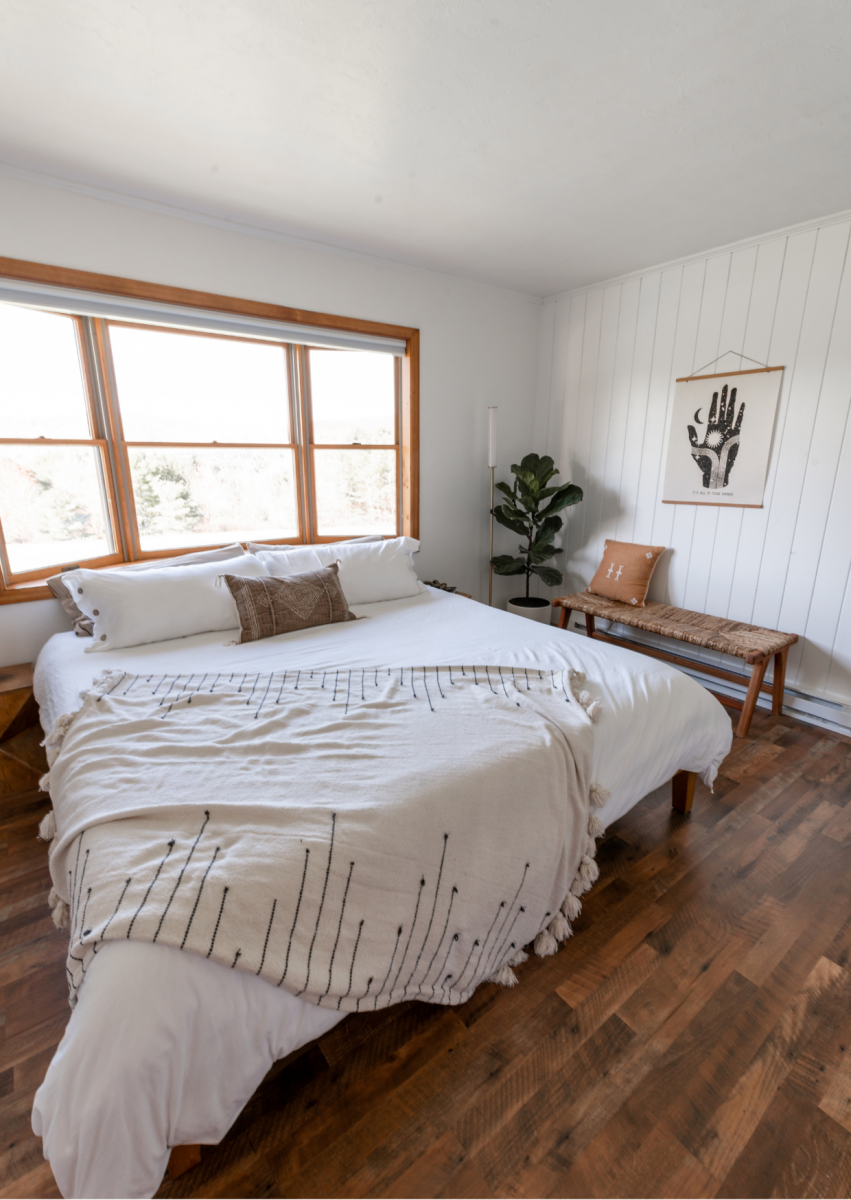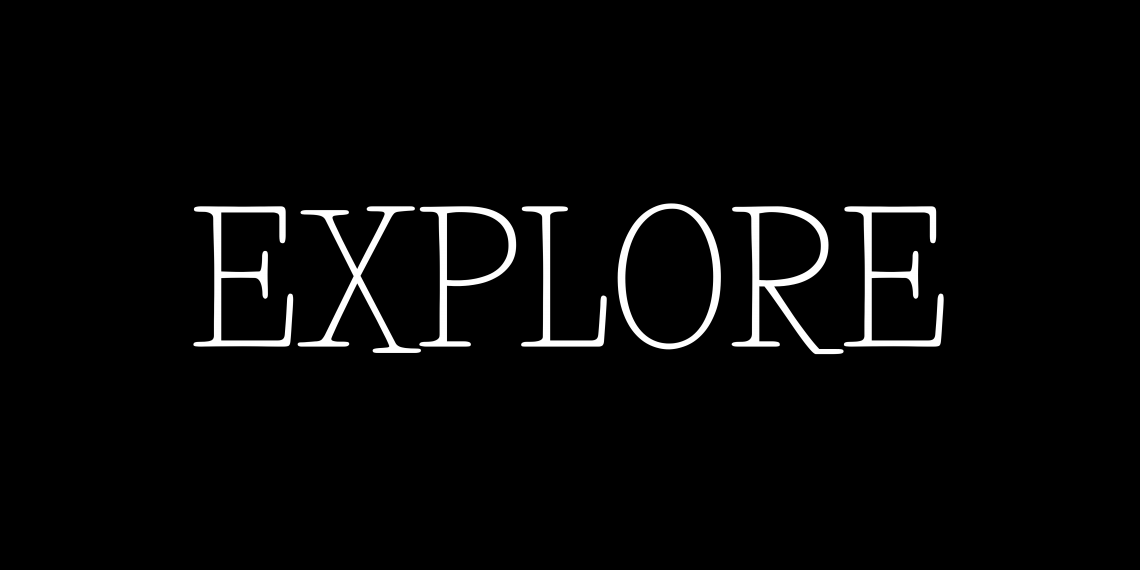 (4)
If you've done research about Shenandoah, you'll know that a vital part of its tourism is its Mediterranean Revival architecture.
Well, that and all the history that comes along with it.
Let's just say it plays a significant role in Shenandoah's history and overall identity.
Explore the streets full of revivalist architecture homes and buildings, uncovering all the rich history and meaning entrapped in each block.
Every corner is Instagram-worthy and will make you feel like you've just entered a different century!
And if you ever feel like going for a change of scene, you can always just walk a few steps toward Shenandoah's other neighbors, Coconut Grove, Brickell, and Downtown Miami for more tourist spots to visit!
Hitting four birds with one stone?
Seeing a bunch of Miami highlights in one sitting?
I don't know about you, but that sounds superb to me!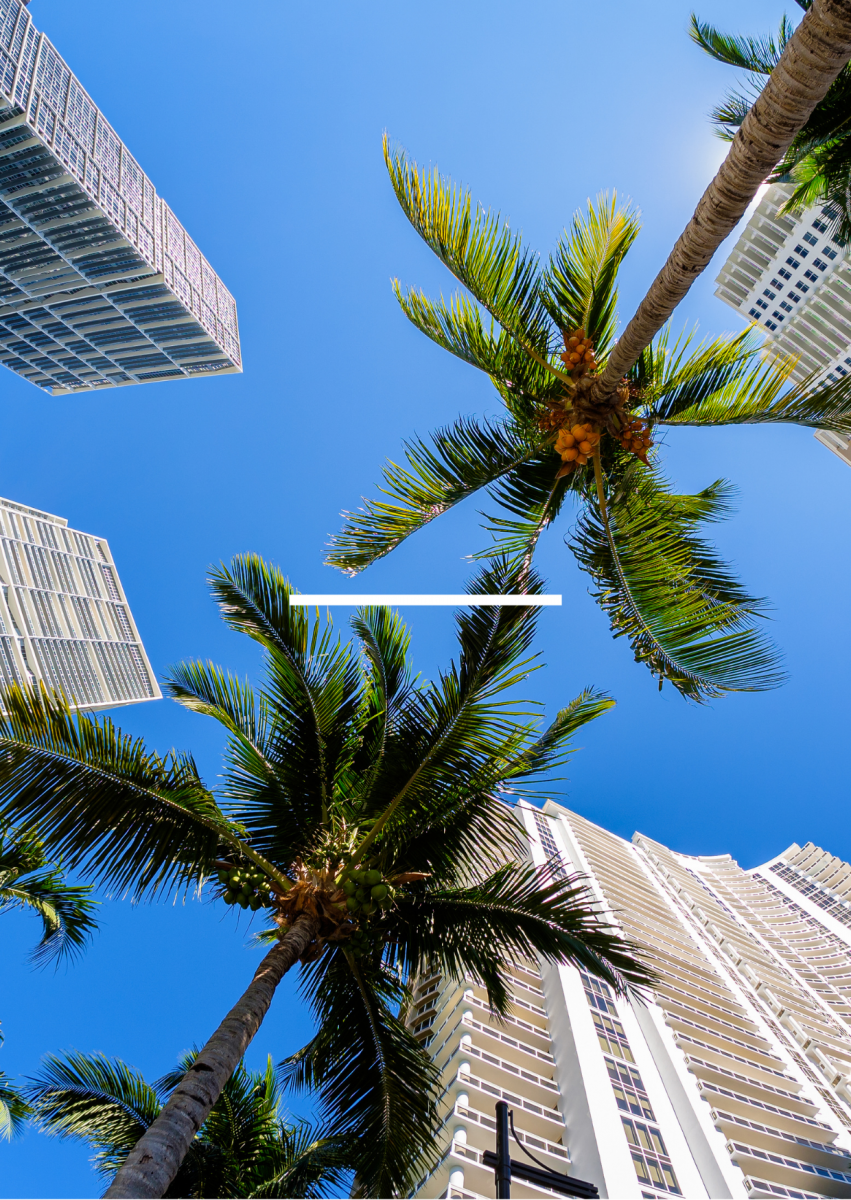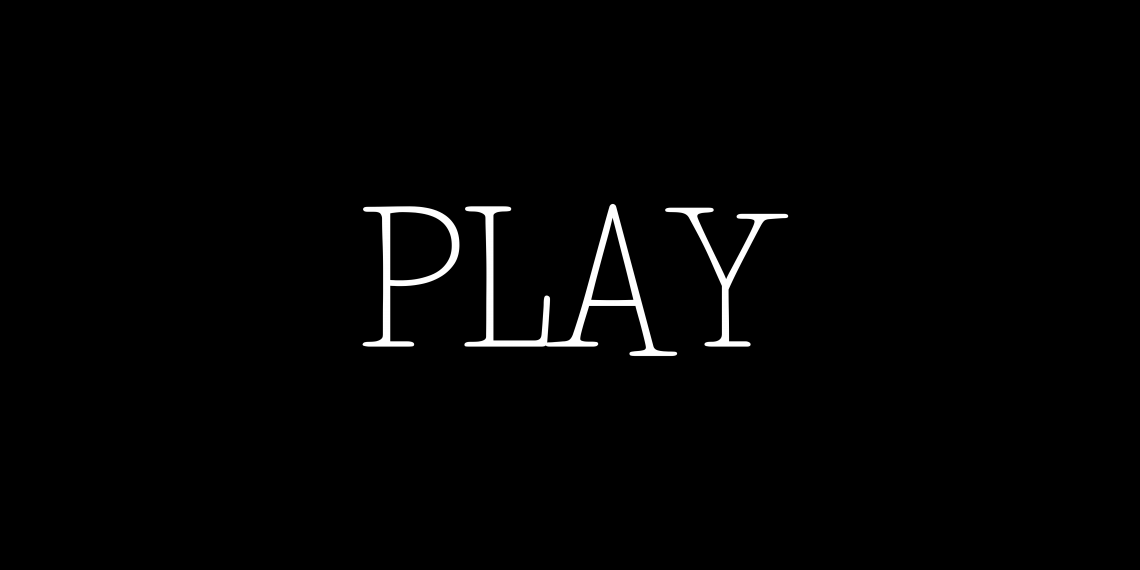 (5)
Calle Ocho is probably one of the most famous highlights that Shenandoah shares with its close-in neighbor, Little Havana, and it's one that you shouldn't miss whenever you find yourself in the area.
Needless to say, it's a central thoroughfare and vibrant hub of Cuban culture in the neighborhood.
Here, you'll find notable landmarks like the Calle Ocho Walk of Fame and Calle Ocho Plaza, which borders Downtown Miami to its east.
Oh, and a long line of South American, Hispanic, and Cuban eats, too, which are all bound to satisfy cravings!
The area is also brimming with dazzling street murals and giant rooster statues (a famous symbol for the Cuban community) set against Art Deco.
Find all the nightlife and partying you crave in Calle Ocho when in Shenandoah, and treat yourself to a satisfying South Miami trip with memories to last a lifetime.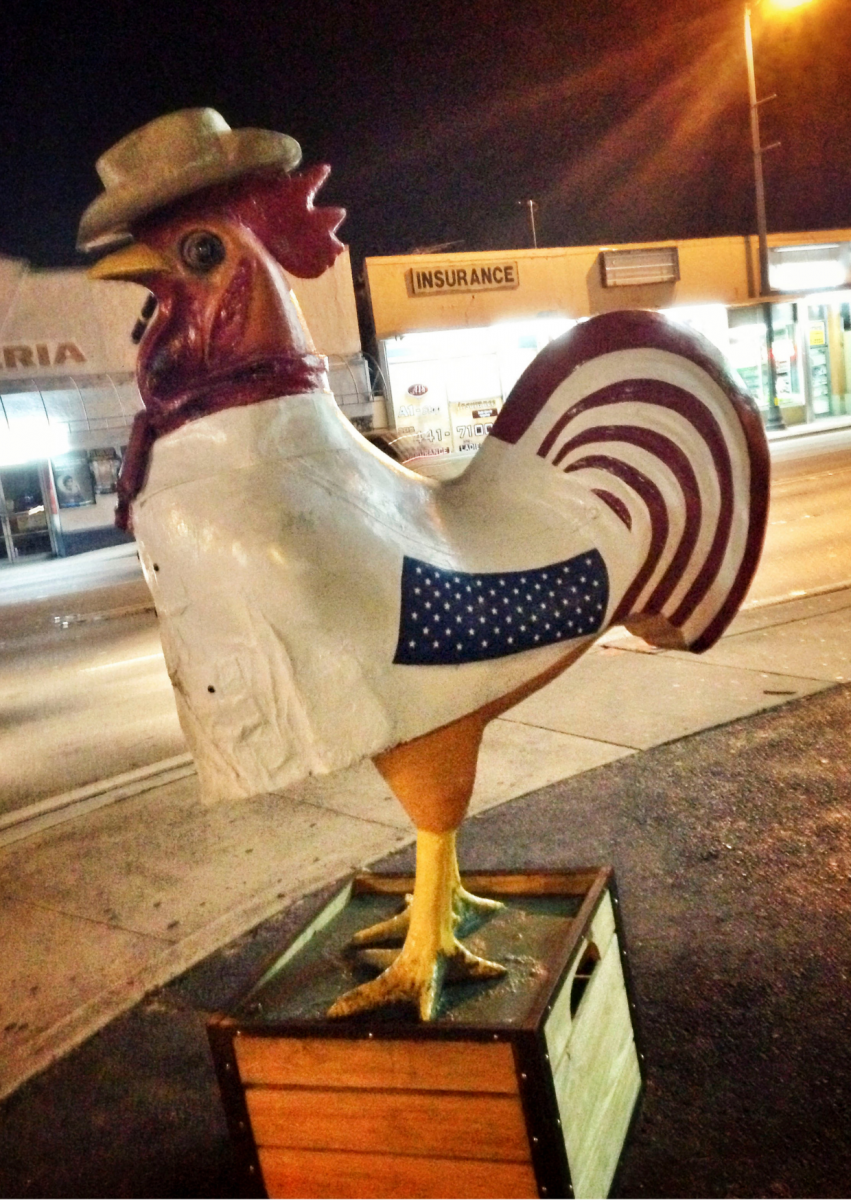 Who are we?
We are the ALL IN Miami Group out of Miami.
We are Honduran, Filipino, Puerto Rican, Cuban, German, Hispanic, Indian, Syrian, and American.
We are Christian, Hindu, and Jewish.
We are many, but we are one.
We sell luxury homes in Miami, Florida.
Although some of our clients are celebrities, athletes, and people you read about online, we also help young adults find their first place to rent when they are ready to live on their own.
First-time buyers?
All the time!
No matter what your situation or price range is, we feel truly blessed and honored to play such a big part in your life.