Top 5 Things To Do in Parkland
Prefer listening to audio instead of reading, click the PLAY button below
🎧
With nine parks encompassing its landscape, Parkland shines as Broward County's city of green, providing recreation and relaxation opportunities for families within the community and anyone who visits!
The affluent suburban city has a total area of 12.8 square miles, of which 12.3 square miles is land and 0.50 square miles is water. It is west of Coconut Creek, shares an eastern border with the Everglades, and is three miles northeast of Coral Springs (center to center).
Its northern boundary coincides with the border between Broward and Palm Beach counties.
Parkland is also part of the Miami metropolitan area, only 37 miles north of Miami, Florida.
And with its natural beauty, familiar and local eats, and bouts of family fun, plus its proximity to famous tourist Broward and Palm Beach communities, there's no doubt you'll have a lovely time in this paradise-like neighborhood!
Just be sure to keep your legs and feet conditioned for lots of walking!
Here are the top five things you can do while you're here: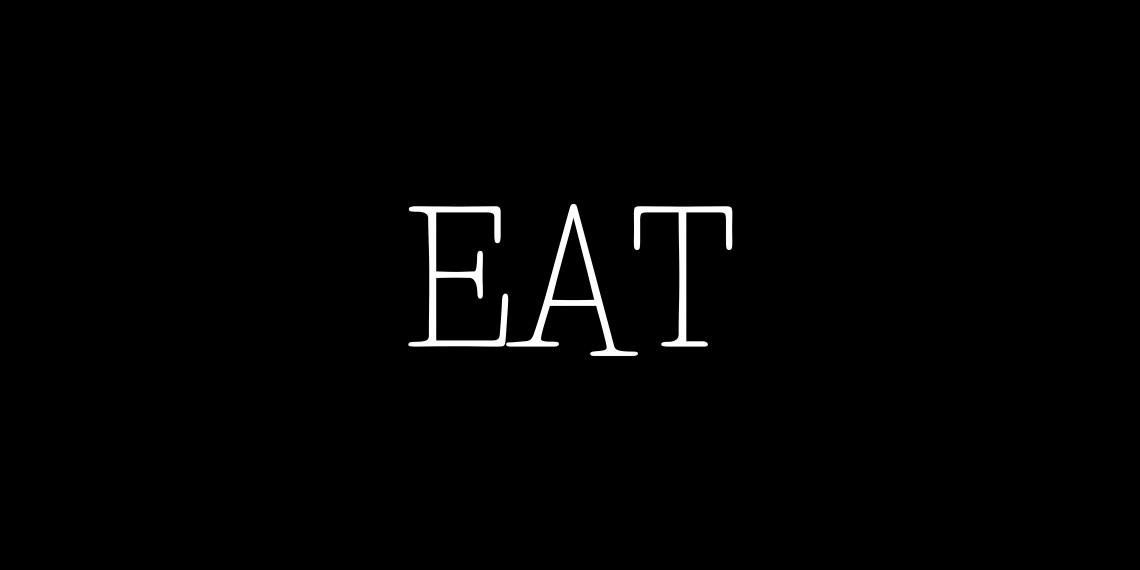 (1)
Once a suburb barren of any traffic lights and stores, Parkland is now fully equipped with several all around the city-- and an array of eats bound to keep you full throughout your trip!
Yes, folks, these locals sure know to cook a good meal! Upon your arrival, you'll notice that most of the dining spots in Parkland are locally owned, so you'll rarely find it elsewhere.
Here, you'll have good old-fashioned restaurants home to superb family dining, posh food destinations for special occasions, casual food spots you can visit as you explore the city, and cute coffee shops for a morning or afternoon pick-me-up!
But that's not all!
Parkland also serves a lineup of authentic international eats, so you can dine in to try a new cuisine or eat the food you miss from your homeland!
Pretty diverse for a suburb, if I say so myself!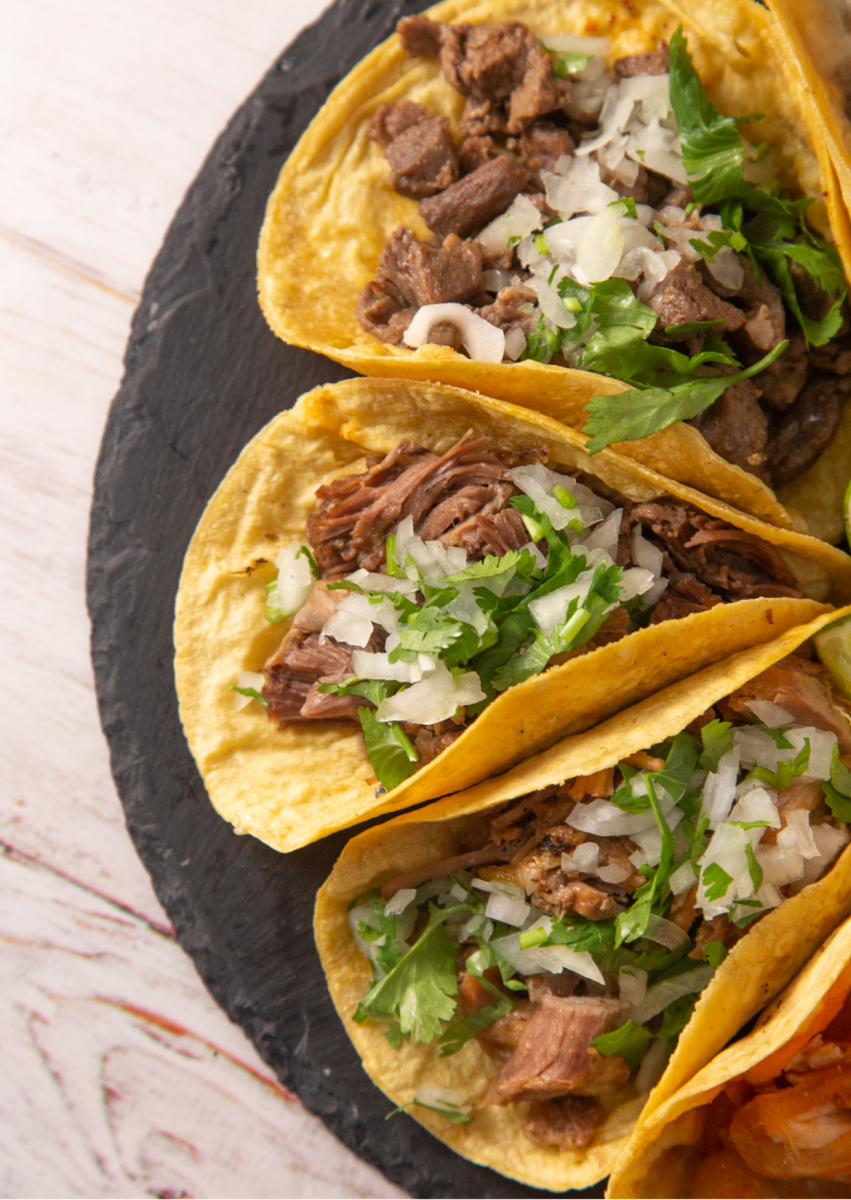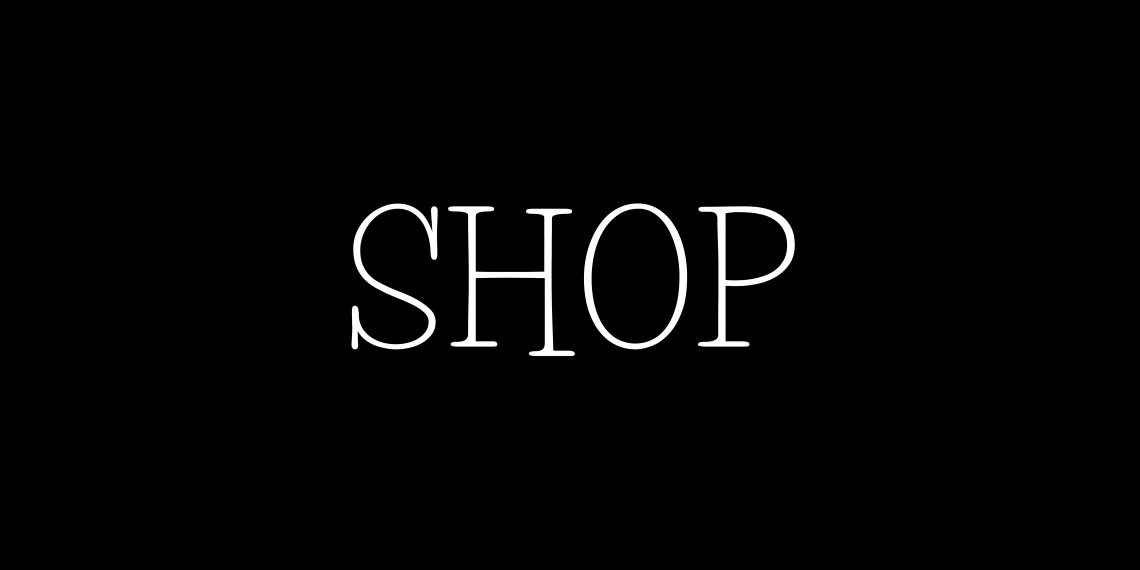 (2)
Shopping for a few items or essentials is inevitable during a trip. Luckily, you won't have to go out of Parkland for it!
For a bit of Parkland shopping on the side, several strip malls like Shoppes of Parkland and Parkland Commons offer shopping options, ranging from national retailers to unique boutiques.
Meanwhile, across town, from November through April, you can walk through the Parkland Farmers' Market — the largest outdoor farmers' market of its kind in Broward.
It draws people from all over the region to the Equestrian Center at Temple Park, two Sundays each month, for unique shopping and fun.
Here, you can buy organic and conventional produce, baked goods, unique gourmet items, cooking supplies, arts and crafts, and more.
Indeed, you'll never find yourself empty-handed during your Parkland trip, and you can even buy souvenirs for the folks back home!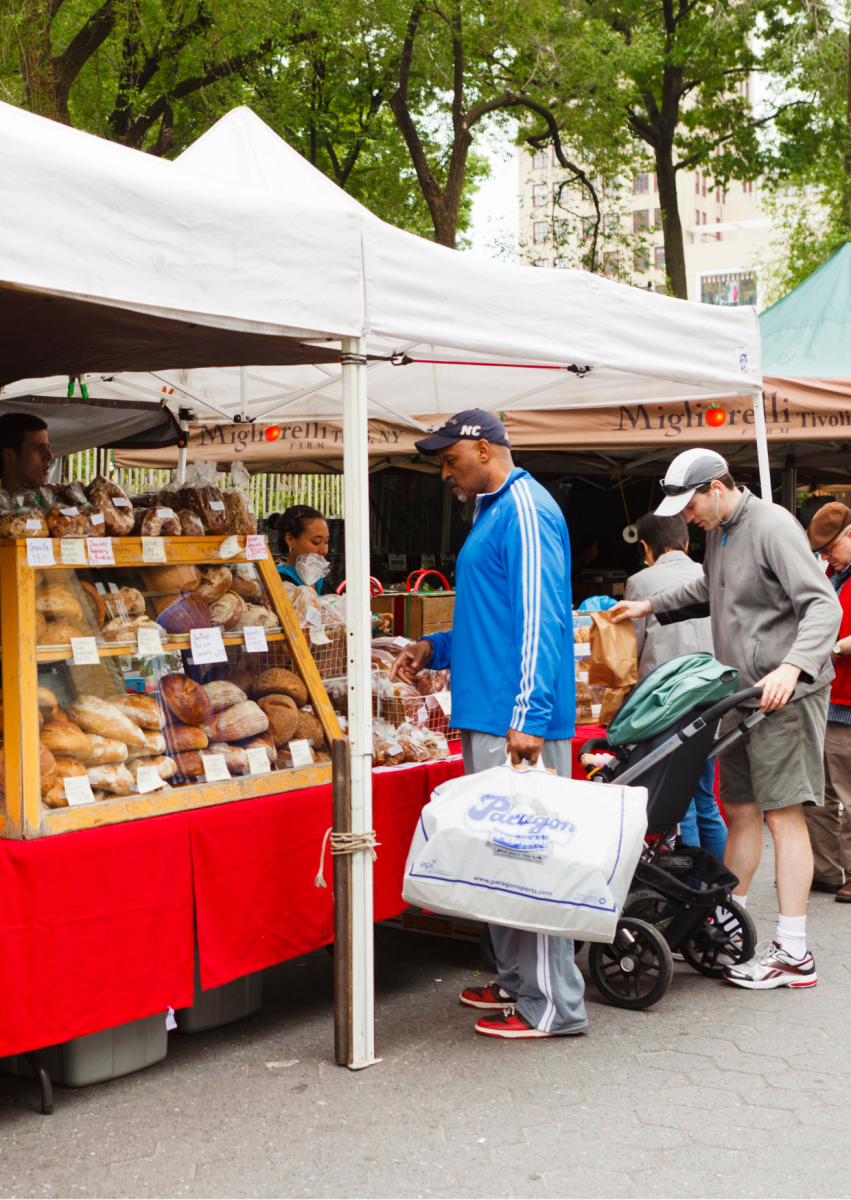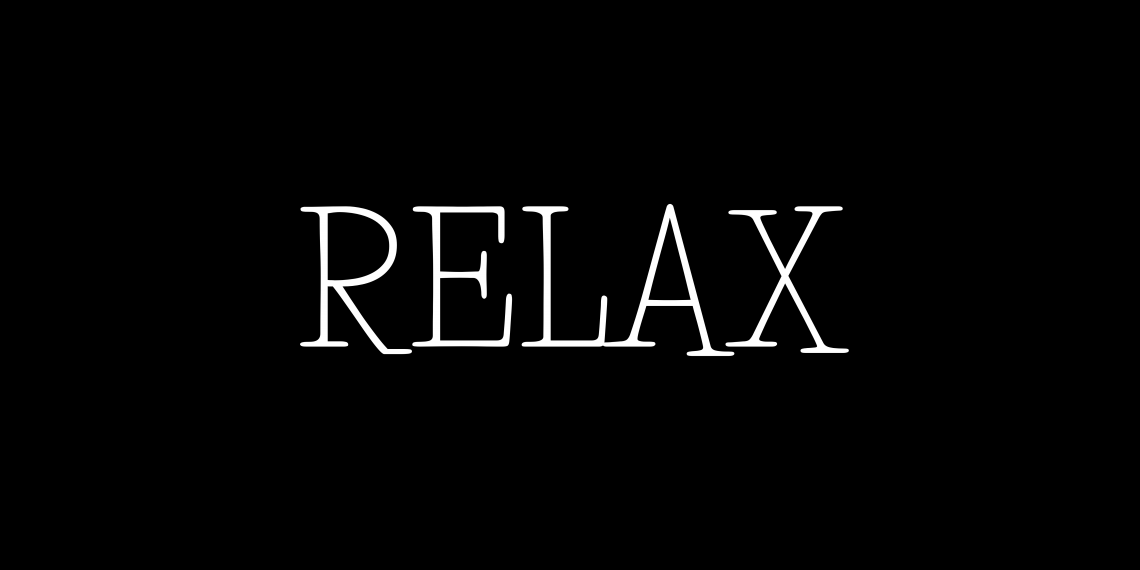 (3)
Naturally, as its name successfully conveys, you're guaranteed a fair share of distinct park-like nature and gorgeous natural beauty in Parkland.
We're talking about nine parks that span the city's landscape, each providing recreation and relaxation opportunities for families within the community (and some scenic recreations along with it), making you feel like you're away from the hustle and bustle of the metro without actually being far from its creature comforts.
One of the park standouts is Pine Trails Park, which rests in the heart of the city and is known as one of Broward County's premiere recreation and sports facilities.
It is home to an amphitheater that hosts concerts and local events every month, including a resident favorite, "Eats 'n Beats," an event with two performances, 20 food trucks, and a can't-miss family environment.
After Pine Trails Park, make your way to another local park favorite, Liberty Park, for seven picturesque acres of outdoor fun!
Here, you'll discover an elaborate playground for the kids, pavilions for a casual family picnic, and Parkland's version of the Statue of Liberty for a few snaps.
Still up for some park-hopping? Don't forget to drop by Covered Bridge Park, where you can enjoy a tranquil setting alongside a beautiful covered bridge.
The passive park offers the chance to commune with nature in a spectacular wooded environment, where visitors often see sightings of butterflies, birds, and turtles!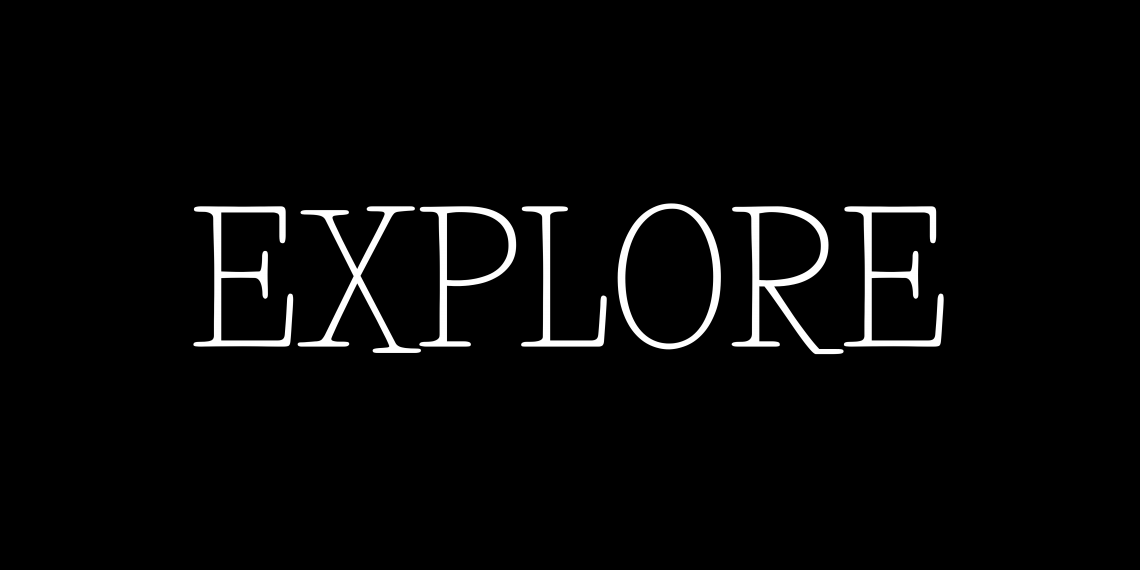 (4)
Are you ready to discover more in and around Parkland?
In getting around the city, you'll find public transportation isn't as scarce as in most suburbs, as the Broward County Transit has several routes through the city.
Miami is less than an hour away and Fort Lauderdale a 30-minute drive, so commuting to Florida's famous communities isn't as long and difficult to bear.
You also have other smaller nearby cities to visit, like Coral Springs and Coconut Creek, both considerably shorter drives, so you won't run out of places to explore.
Other tourist spots near Parkland are Quiet Waters Park, Coral Springs Museum of Art, Seminole Casino Coconut Creek, Butterfly World, and more.
However, for daily errands and trips further afield, owning a car is advised, albeit traffic in Parkland isn't nearly as bad as in other parts of the Miami metro area.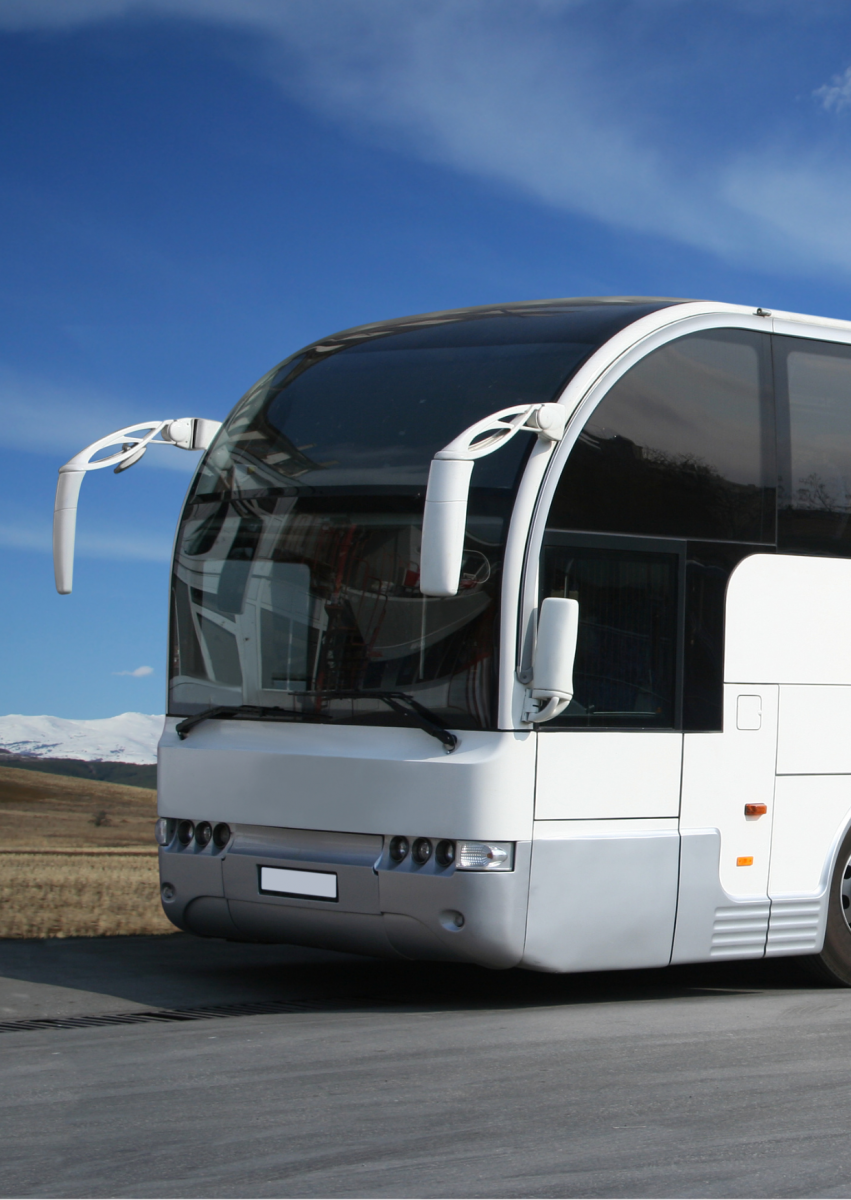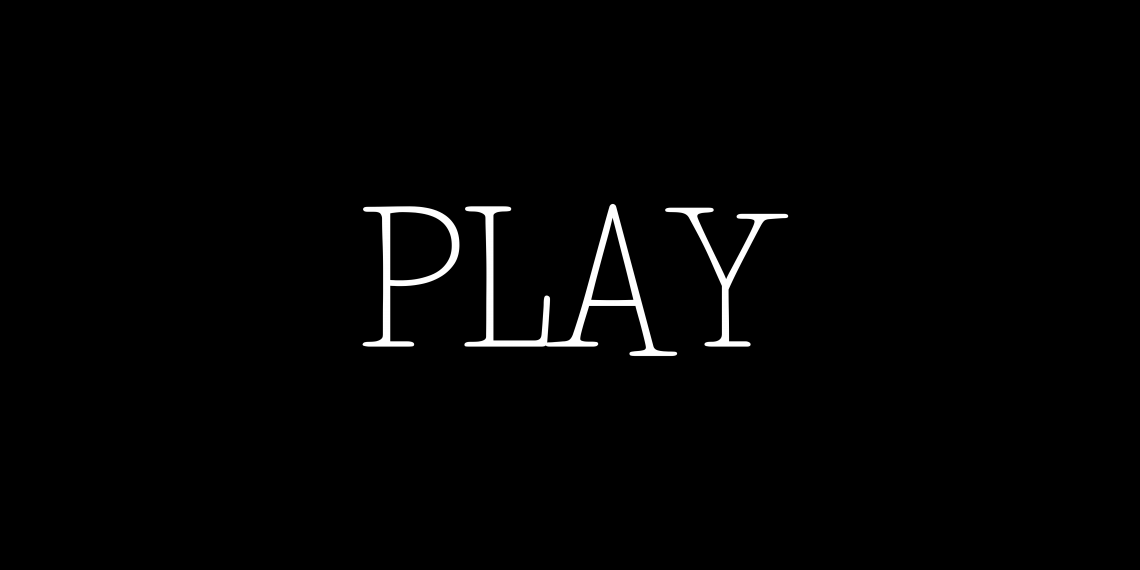 (5)
Along with parks, outdoor sports are a significant part of Parkland, and apart from tennis, soccer, and volleyball, golf is one of the most popular local activities in Parkland.
And if you're up for it, there's no better place to go than Parkland Golf and Country Club!
Traditional in design with a strong Machenzie influence, Norman's Parkland course is an 18-hole private club reminiscent of Australia's great Sandbelt links, such as Royal Melbourne and Kingston Heath.
The course design focuses on preserving a natural vegetative setting featuring three distinct zones of planting that mimic the area's natural habitats-- cypress swamps, low hammocks, and the pine flatland.
Parkland Golf and Country Club also features wall-to-wall use of Paspalum SeaDwarf grass.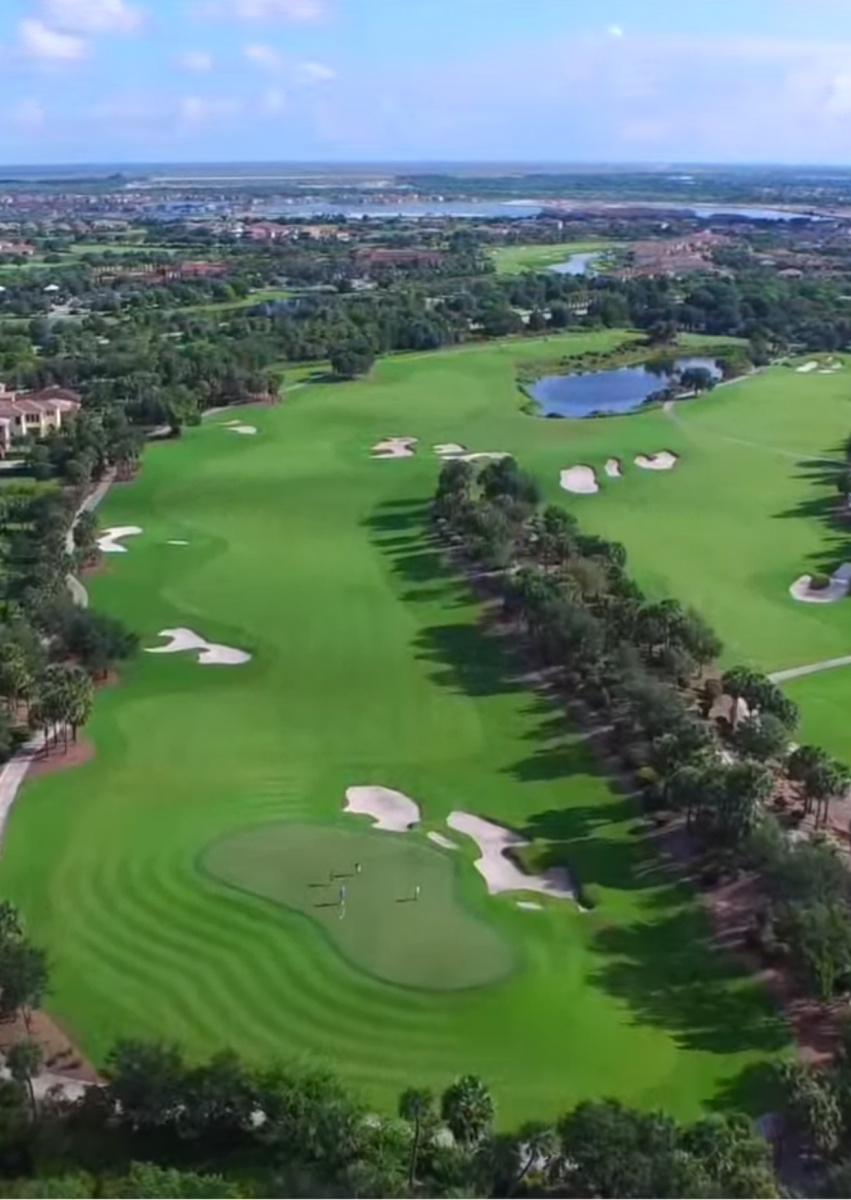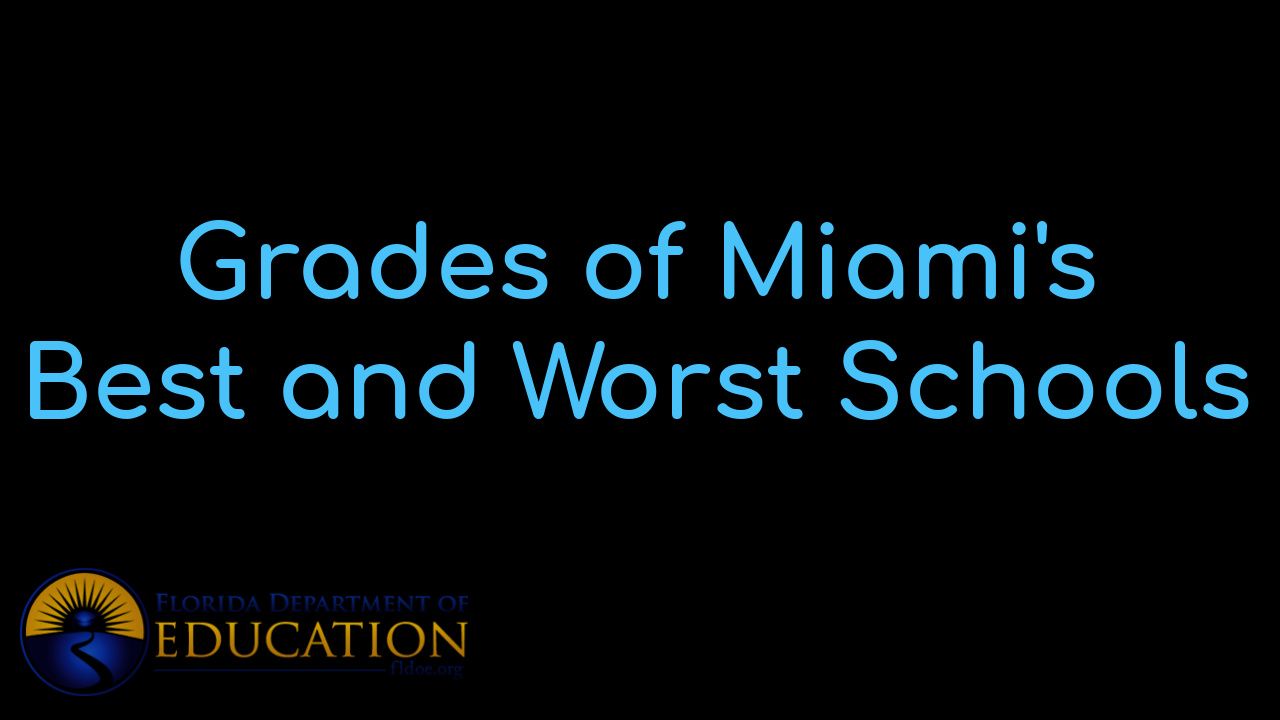 View Miami's BEST schools and the individual grades that each school received. Besides vie...

"Our home, priced at $1,225,000 was on the market for ONE YEAR with a local realtor without any offers...... the team sold it in 34 days at a price we were very happy with."
- Alicia Sandoval
"His high-end, digital marketing for sellers is truly cutting-edge and worlds ahead of the competition. Amit also offers hands-on buyer services that are the best you will find in the Coral Gables area. Hire him for all your real estate needs!"
Who are we?
We are the ALL IN Miami Group out of Miami.
We are Colombian, Filipino, Cuban, German, Japanese, French, Indian, Syrian, and American.
We are Christian, Hindu, and Jewish.
We are many, but we are one.
We sell luxury homes in Miami, Florida.
Although some of our clients are celebrities, athletes, and people you read about online, we also help young adults find their first place to rent when they are ready to live on their own.
First-time buyers?
All the time!
No matter what your situation or price range is, we feel truly blessed and honored to play such a big part in your life.