Top 5 Things To Do in Palm Island | Hibiscus Island
Prefer listening to audio instead of reading, click the PLAY button below
🎧
Twin islands that are the epitome of privacy and luxury best describe Palm Island and Hibiscus Island, two of three exclusive manmade islands on Florida's glistening Biscayne Bay.
And they're sure not one to take off your Miami travel list either!
The two highly sought-after waterfront communities were constructed parallel to one another as part of the City of Miami Beach and are accessible only via the MacArthur Causeway.
But they're not just famous for their palatial waterfront estates, vast mansions, and luxury, multi-million-dollar estate homes.
These two islands also hold the perfect location in Central Miami for the ultimate travel experience!
The beaches, famous restaurants, Miami shopping destinations, tourist attractions, and museums?
Yes, they're all within reach of the Palm and Hibiscus Islands!
Are you ready for a crazy-filled itinerary?
Here are the top five things you can do while you're here: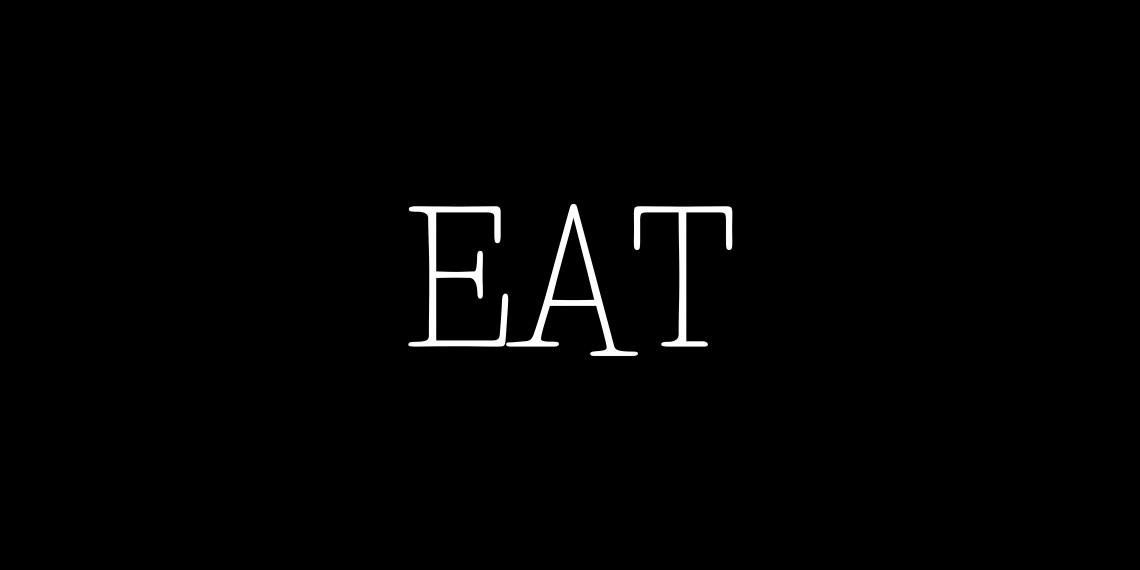 (1)
Sharing a rich culinary scene with South Beach and Miami Beach, Palm and Hibiscus Islands aren't ones to discount when it comes to food.
In fact, just a few minutes east through the MacArthur Causeway, you'll find yourself in one of the city's top food destinations, South Beach, the epicenter of Miami's heady mix of sun, sea, and glamour!
Here you'll find an array of eats, from swanky hotel restaurants to a family-owned reservation recommended Italian spot, a late-night taco joint-- and everything in between.
Not to mention, South Beach is a part of another culinary-rich neighborhood, Miami Beach, which also holds several (if not unlimited!) food spots of its own.
There's always a delicious meal to be found along the two-mile stretch from South Pointe Park to 23rd Street, that's for sure!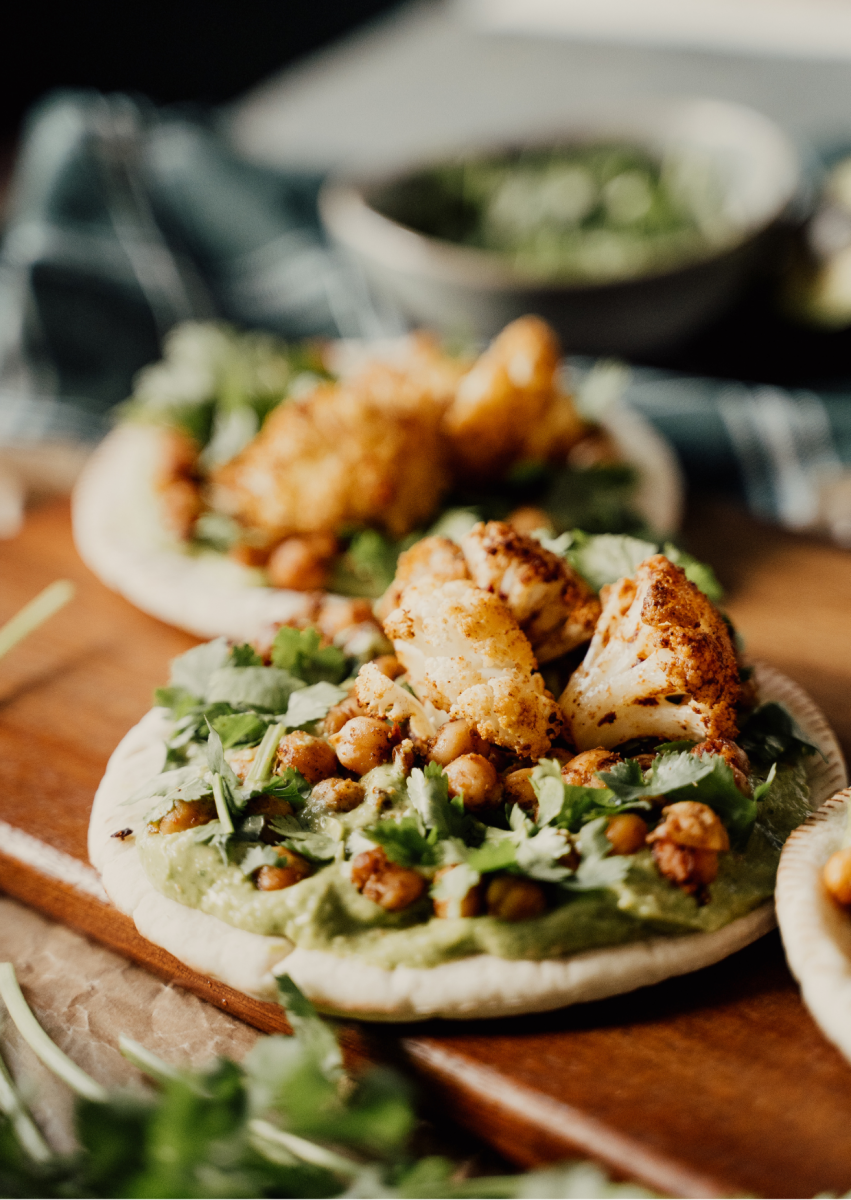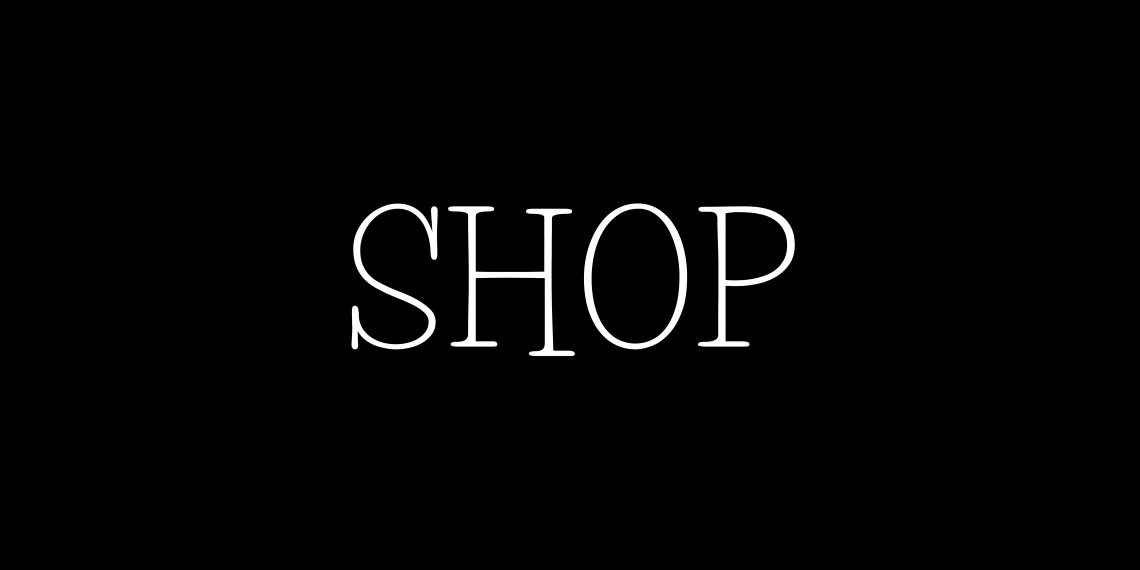 (2)
Another great thing about living near SoBe and Miami Beach is you can step up your fashion game.
Yes, ladies, South Beach offers numerous shopping destinations for every style and taste, as you'd expect from a tourist-heavy area.
Who needs to pack a week's worth of bikinis when you can buy one daily, right?
Peruse through MacArthur Causeway and head to the iconic Lincoln Road Mall, the lone pedestrian-only South Beach street lined with numerous stores and restaurants.
The famous shopping destination offers an uncomparable open-air shopping experience, with its striking art deco architecture, flowing fountains, lush landscaping, and a constant parade of interesting people walking by.
Another local shopping spot you can visit is the fashionable Sunset Harbour, where you'll find chic boutiques, fitness studios, restaurants, and cafes.
A few minutes of traveling to the city isn't half as bad with these top shopping choices, don't you think?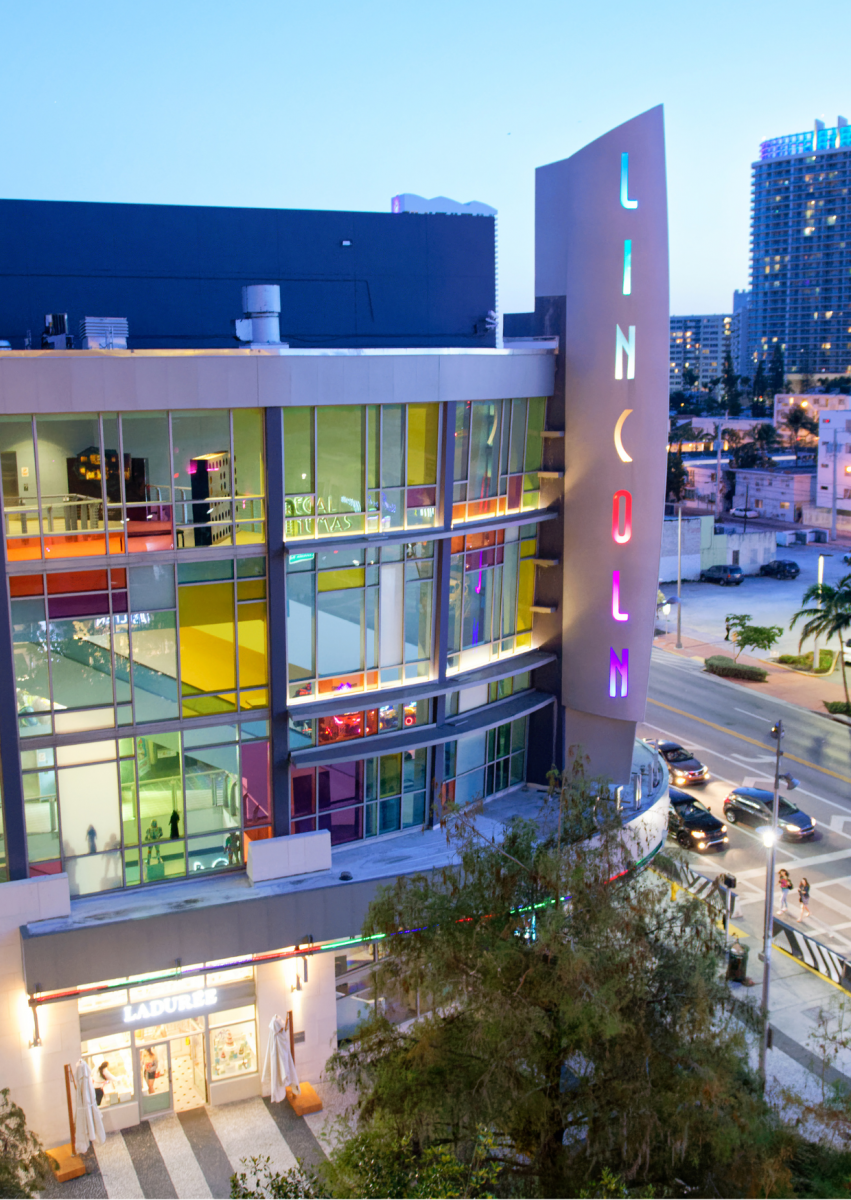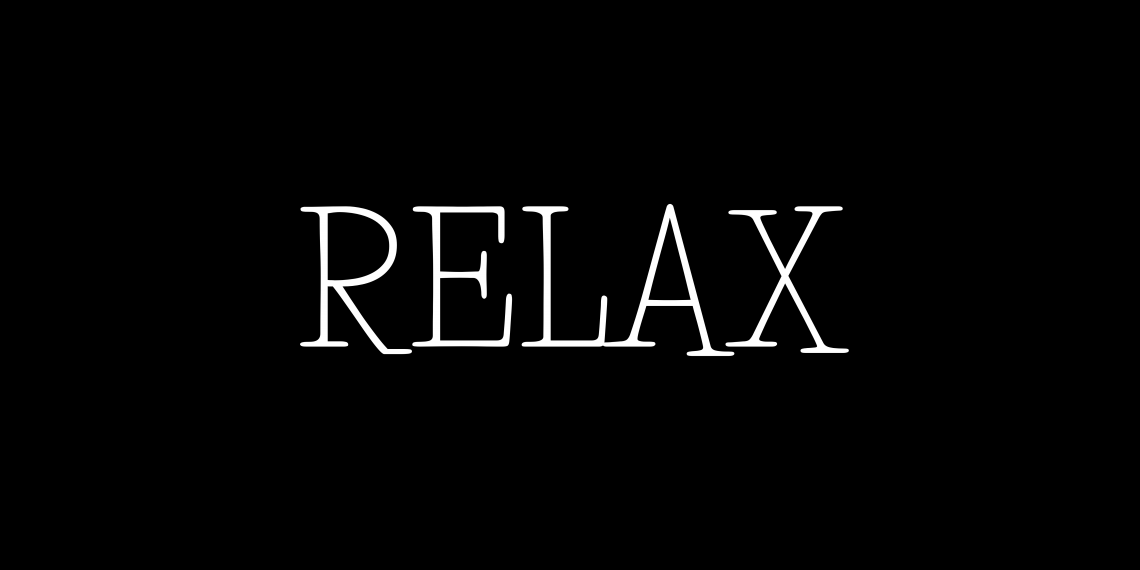 (3)
With their tropical island-like features, pristine and quiet palm tree-lined streets, stunning views of the downtown Miami skyline, crystalline waters, white sand beaches, and luxury residences, there's no doubt that Palm and Hibiscus Islands are THE destination for people seeking the serenity of small-town life amidst an exciting, thriving city.
Here, traffic is minimal to non-existent, and locals prefer to be outdoors than indoors.
They also take advantage of impeccably maintained surroundings and world-class amenities, including a gated entrance to the island, guarded 24/7, providing peace of mind and a secure atmosphere, a park, basketball courts, tennis and racquetball courts, and a children's playground.
Some residences even feature balconies and rooftop access for sunbathing and watching the sunrise and set over the heart of downtown Miami, the perfect way to cap off a fulfilling day on Palm and Hibiscus Islands.
It's, indeed, a rejuvenating retreat beyond compare!
No doubt, one of the best places to unwind and relax in Central Miami!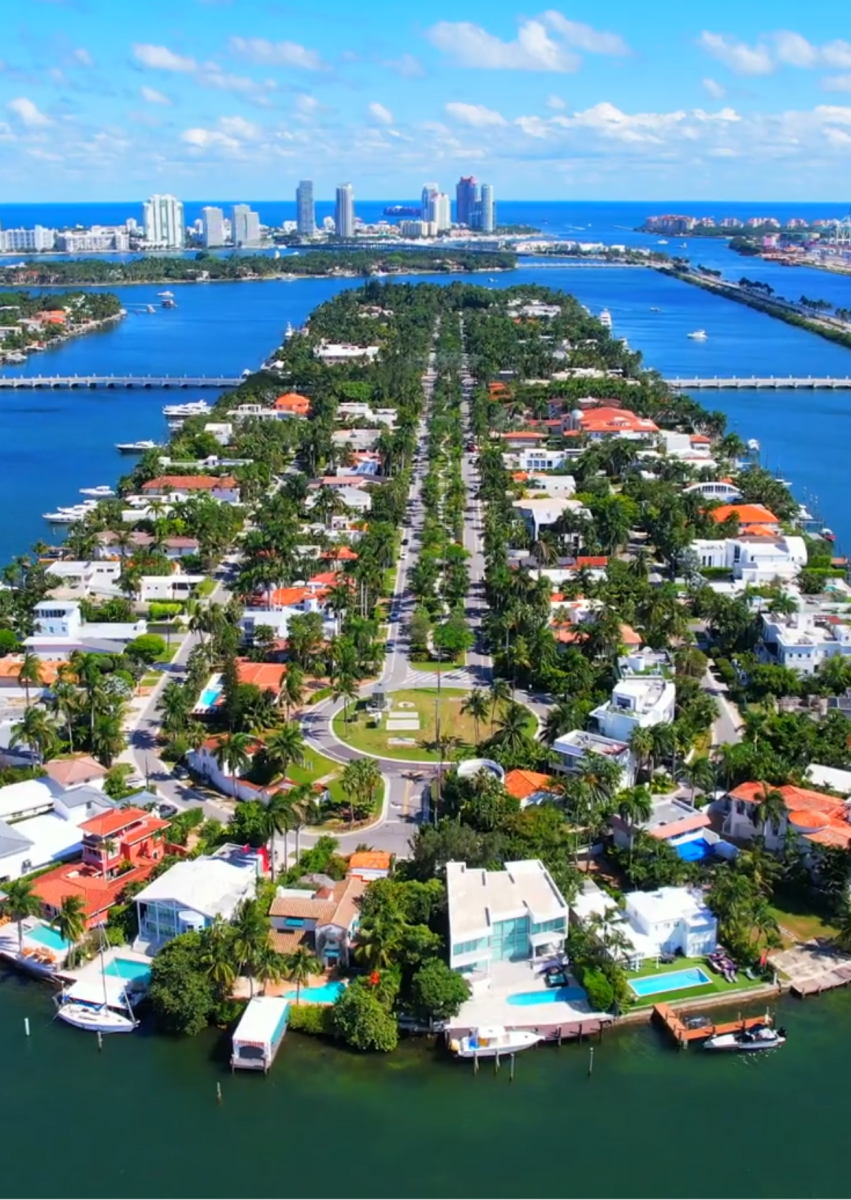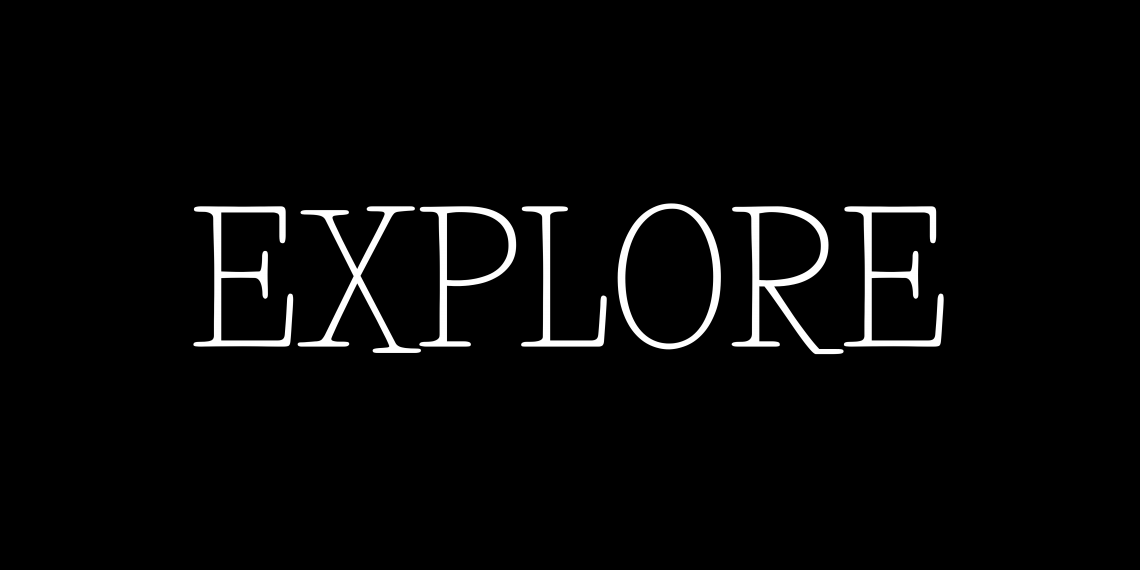 (4)
Aside from exploring the whole perimeter of these two islands, with Palm Island at 82 acres and Hibiscus Island at 69 acres, many more Miami tourist spots await at the other side of MacArthur Causeway-- and I mean a long list of places!
We're talking about restaurants and shopping destinations, museums, beaches, and the like.
Being on South Beach feels like a never-ending feast for the senses.
Even those without a car can enjoy the best of this Miami nook!
Walk north along Ocean Drive, among other streets, and be treated to a parade of deco's greatest hits, including the retro-futuristic facade of the Carlyle and the simple beauty of both the Crescent and Congress hotels.
You can also choose to explore in the evening when neon throws these buildings into beautiful multi-hued relief.
Are your feet starting to hurt?
Rent two wheels from SoBe's excellent Citi Bike sharing program and take it for a spin!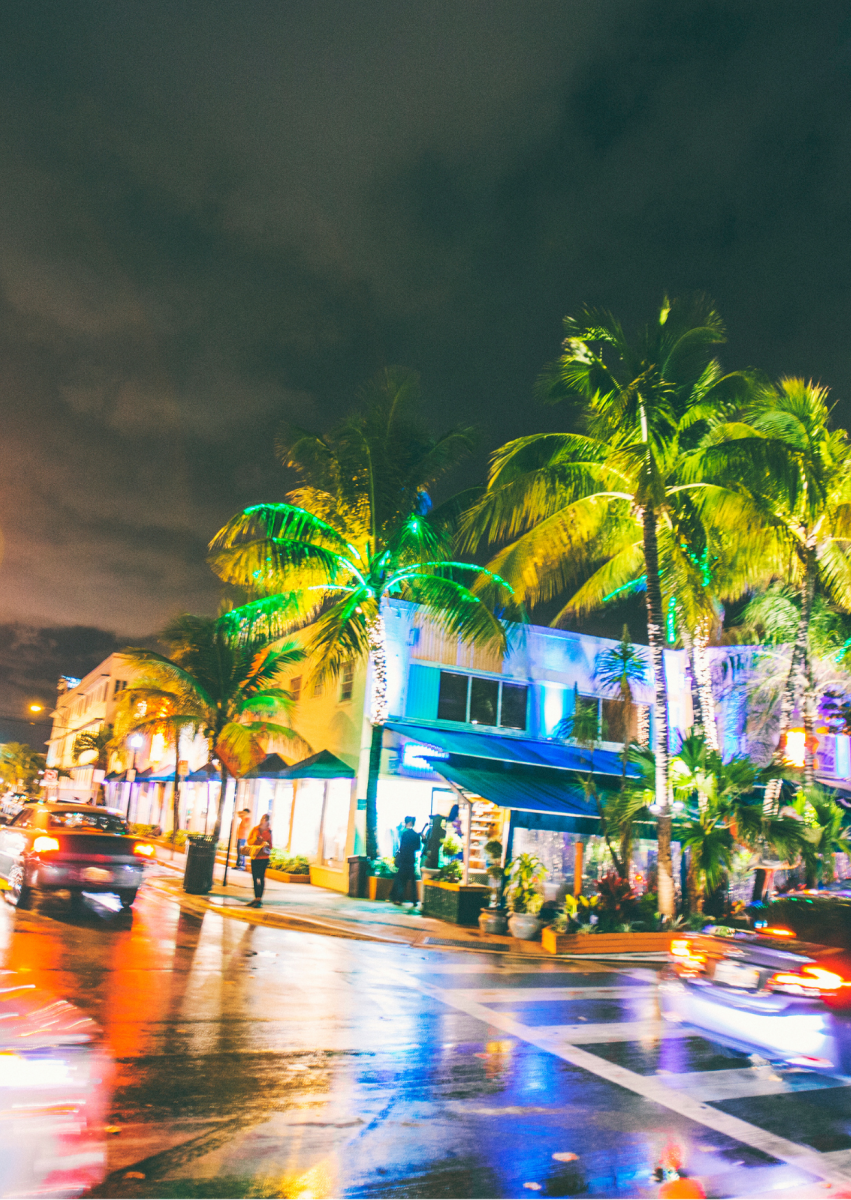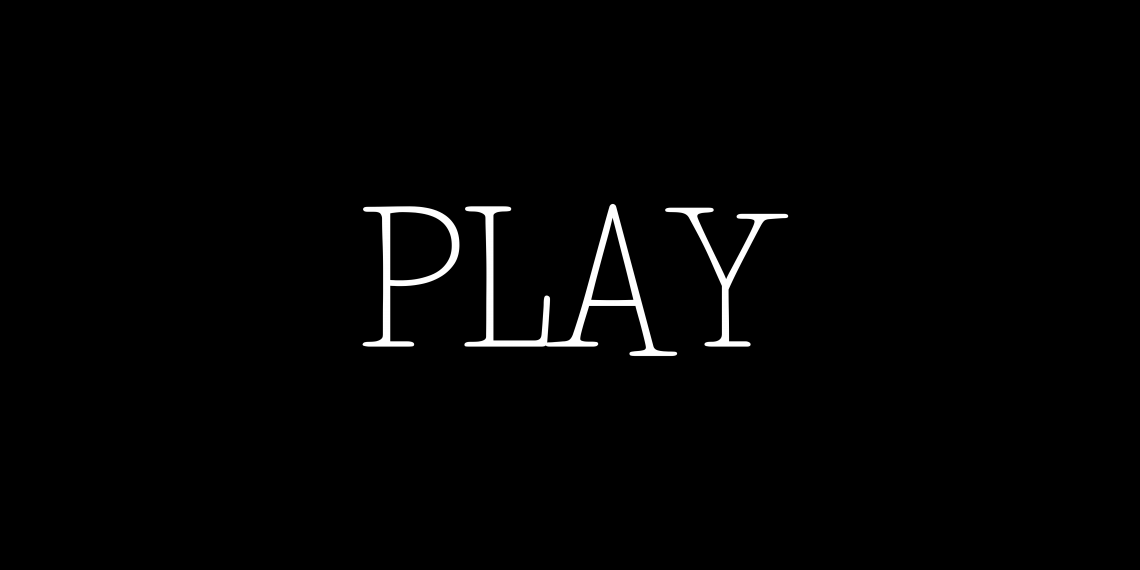 (5)
Outdoors is way better than staying inside the comforts of your (luxury) home, especially when you're in a beautiful neighborhood like Palm and Hibiscus Islands!
Imagine enjoying Miami outdoor leisure to the fullest, cruising the blue Biscayne Bay on a boat, fishing your first catch of the day, and engaging in numerous watersports!
But the fun isn't limited to the water, but parks and beaches too!
South Pointe Park, Jungle Island, Flamingo Park, Lummus Park, and more!
There are so many spots for play and family recreation you won't get to finish them all in a single day!
On the flip side, if you're up for a party or the famed Miami nightlife, drive down to South Beach and Miami Beach or Downtown Miami and Brickell!
Discover a new hangout while you're at it!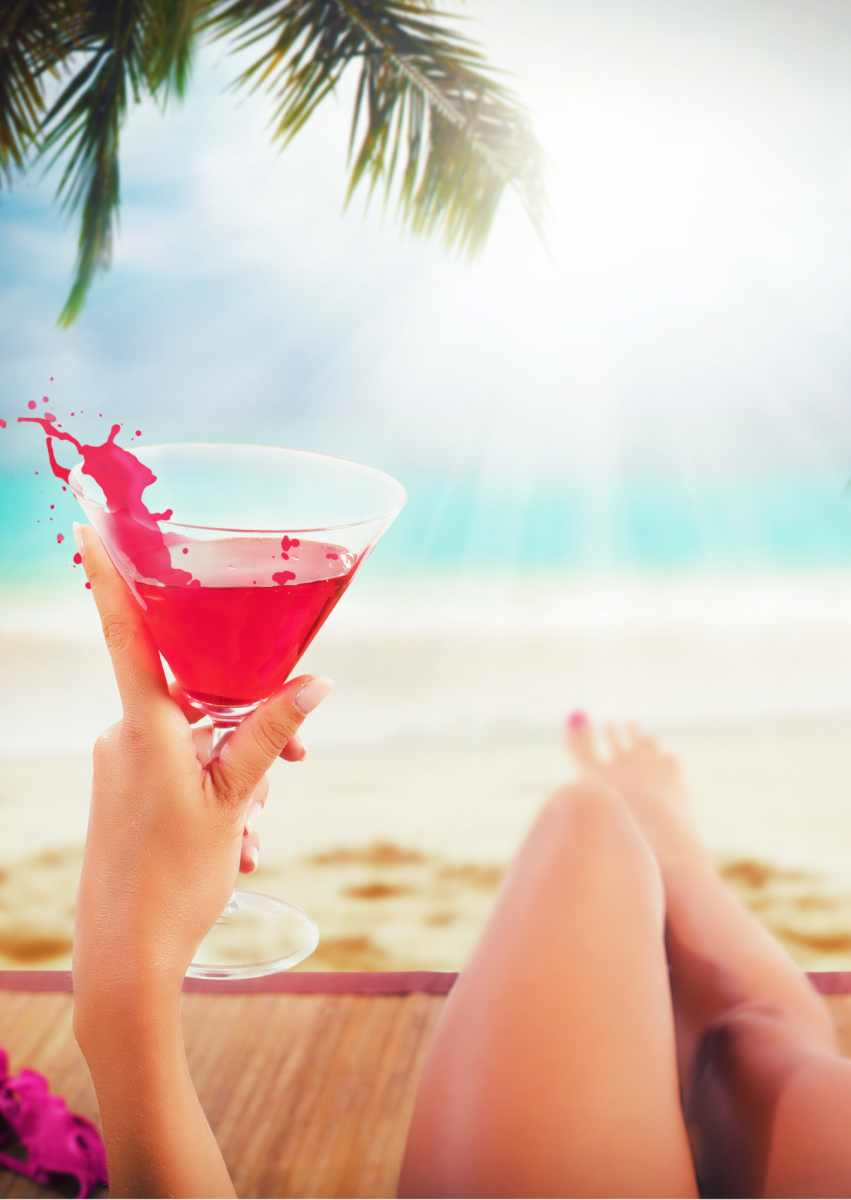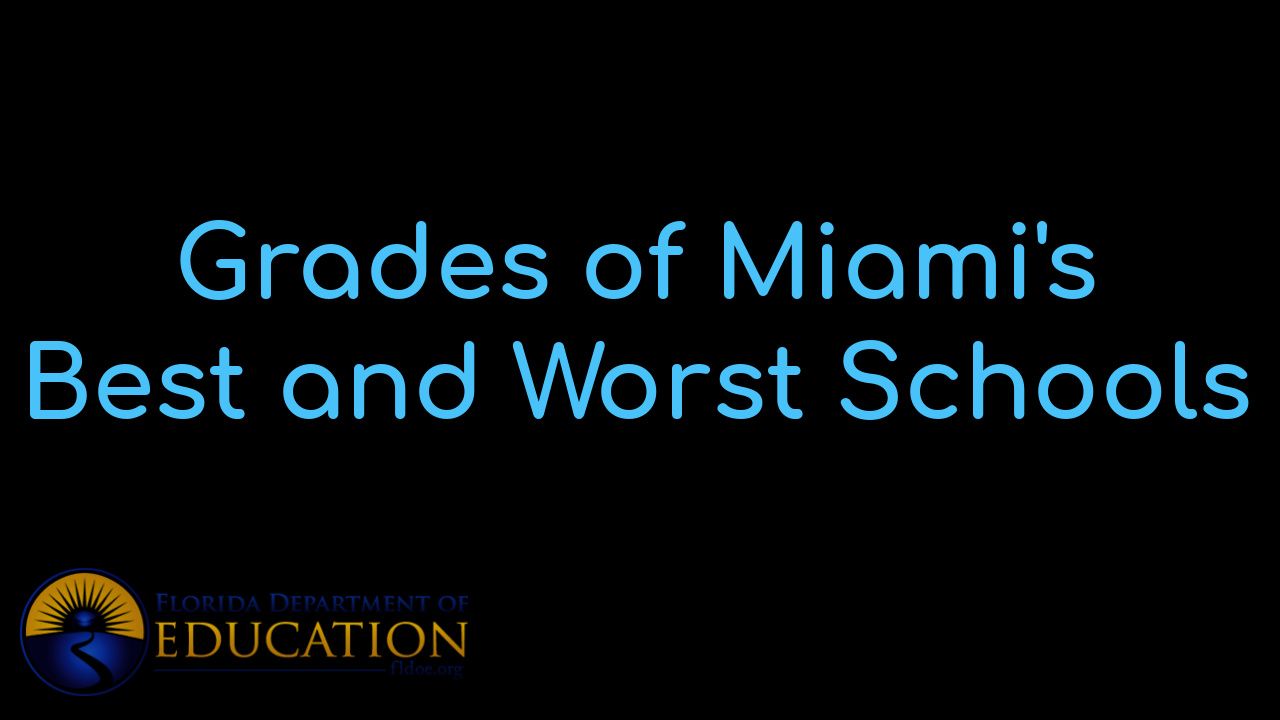 View Miami's BEST schools and the individual grades that each school received. Besides vie...

"Our home, priced at $1,225,000 was on the market for ONE YEAR with a local realtor without any offers...... the team sold it in 34 days at a price we were very happy with."
- Alicia Sandoval
"His high-end, digital marketing for sellers is truly cutting-edge and worlds ahead of the competition. Amit also offers hands-on buyer services that are the best you will find in the Coral Gables area. Hire him for all your real estate needs!"
Who are we?
We are the ALL IN Miami Group out of Miami.
We are Colombian, Filipino, Cuban, German, Hispanic, Indian, Syrian, and American.
We are Christian, Hindu, and Jewish.
We are many, but we are one.
We sell luxury homes in Miami, Florida.
Although some of our clients are celebrities, athletes, and people you read about online, we also help young adults find their first place to rent when they are ready to live on their own.
First-time buyers?
All the time!
No matter what your situation or price range is, we feel truly blessed and honored to play such a big part in your life.