Top 5 Things To Do in Overtown
Prefer listening to audio instead of reading, click the PLAY button below
🎧
A diverse community part of Miami's historic heart, Overtown, one of Magic City's oldest neighborhoods, reclaims its title as the epicenter of art, music, culture, and travel!
Albeit quaint at 3.41 square miles and lacks the usual South Florida highlights, like beaches, golf, and grand shopping centers, Overtown is northwest of Downtown Miami, near the Wynwood, Allapattah, and Edgewater neighborhoods.
Undeniably overlooked compared to other nearby neighborhoods, Overtown offers a one-of-a-kind travel experience as its diverse population, historic roots, and thriving arts and culture scene come together to make Overtown a city unlike any other in Miami!
So, whether you're up for uncovering Overtown's history, enjoying the best soul food, or diving into the local culture, you're guaranteed an unforgettable time in the city!
Here are the top five things you can do while you're here: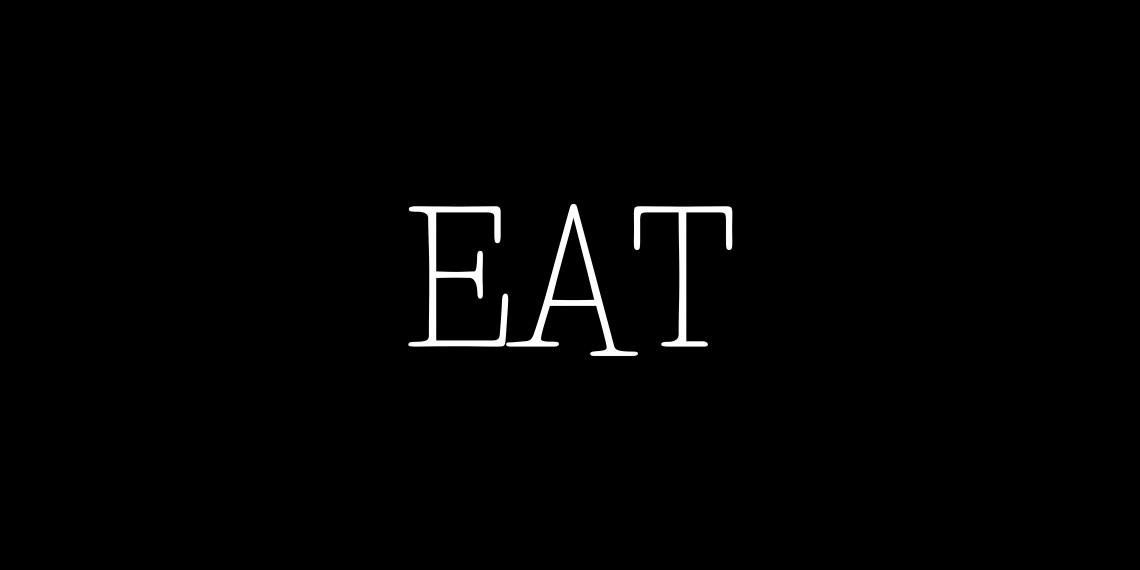 (1)
Fall in love with Overtown's cultural vibrance, warm traditions, and welcoming surroundings-- but don't forget to open your palates up to its diverse cuisines, too!
Nestled in a unique corner of the city, Historic Overtown overflows with history and culture, evident in its genuine love and understanding of authentic and elevated soul food and exciting New American cuisine.
Here, you'll find the best comfort food and soul food Miami has to offer, with the perfect dishes to satisfy your belly and stick to your ribs!
Hole-in-the-walls, second-generation owned restaurants, small diners, food trucks turned into streetside dine-ins-- you name it, Overtown has got it "locked and loaded"!
All these great eats and more-- with a side of culture-- only at Overtown!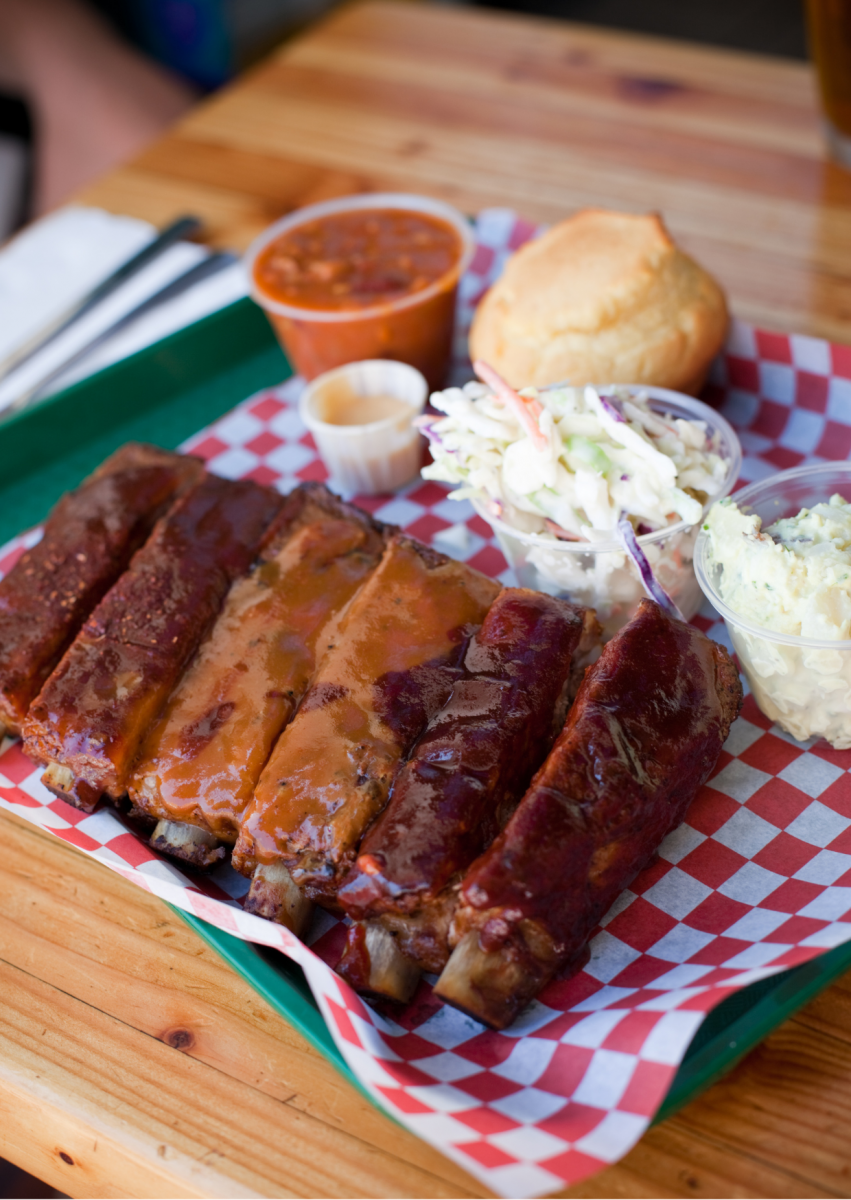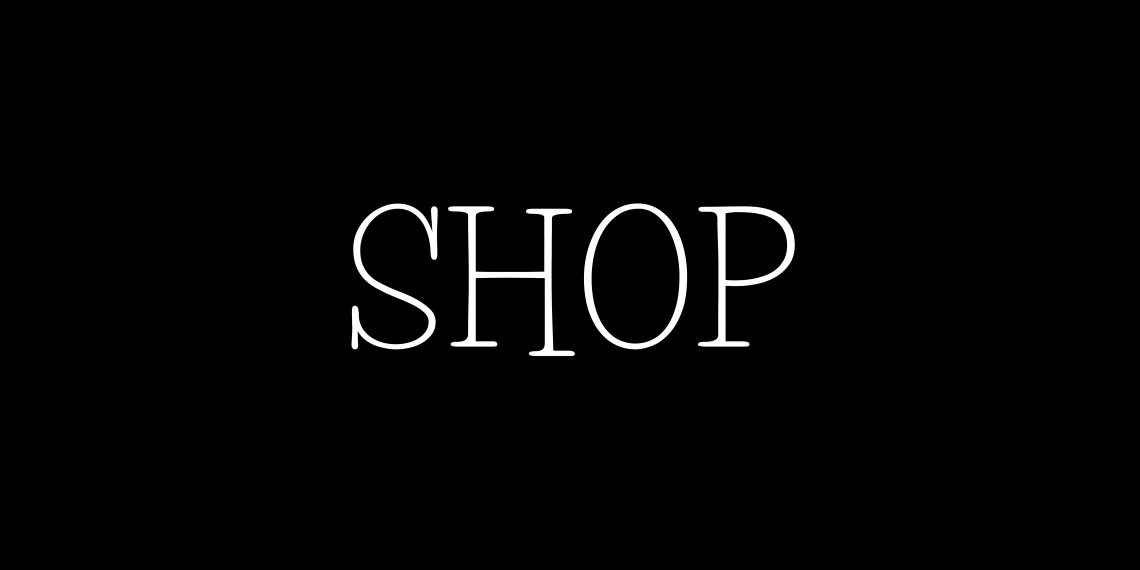 (2)
While Overtown doesn't have dedicated shopping malls within its perimeter, apart from a few grocery stores, supermarkets, and locally-owned shops and jewelry stores, it has a perfect location near metro Miami's best shopping destinations, which is a pretty irresistible offer if you ask me!
Drive a few minutes to famous shopping malls like Metro Mall, Bayside Marketplace, Ultramont Mall, and the exciting Brickell City Centre-- these options aren't even half of it.
A little effort goes a long way, as they say!
Getting some retail therapy in while exploring Overtown AND Magic City?
That sounds like a no-brainer to me!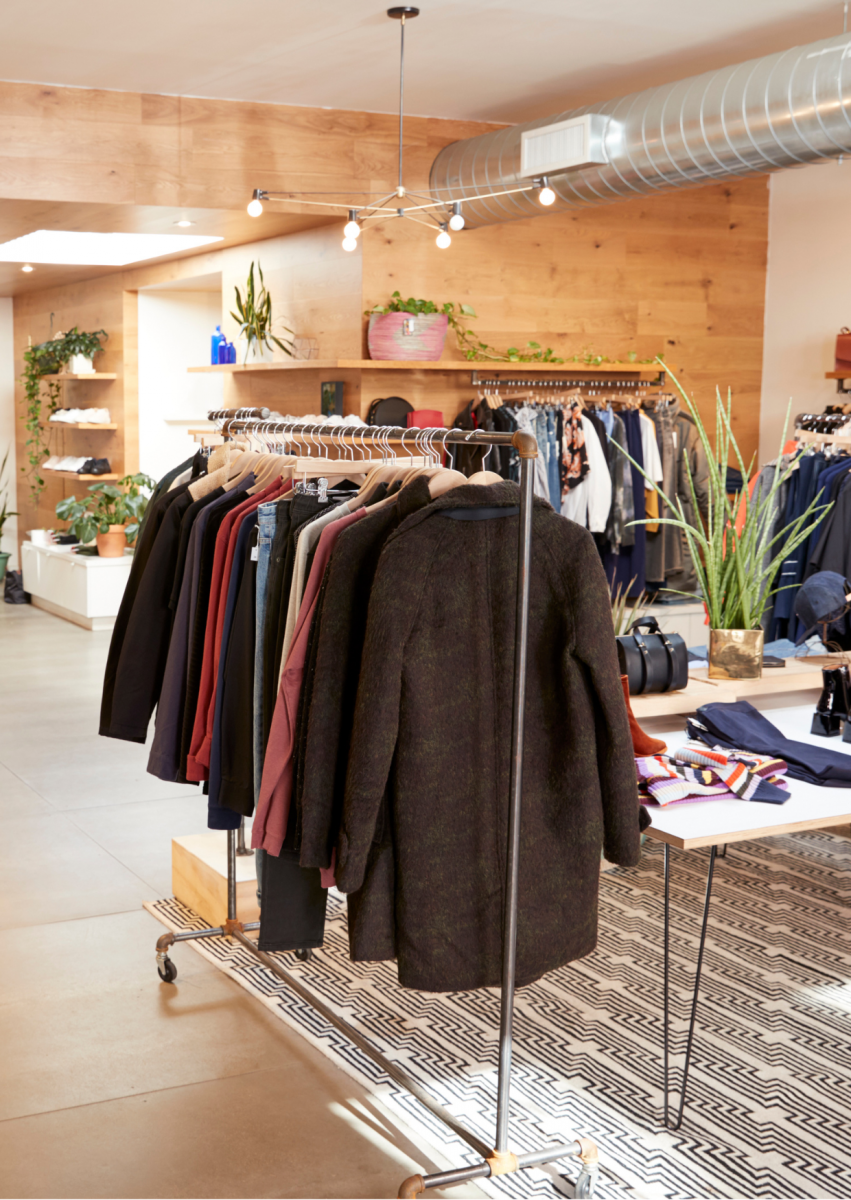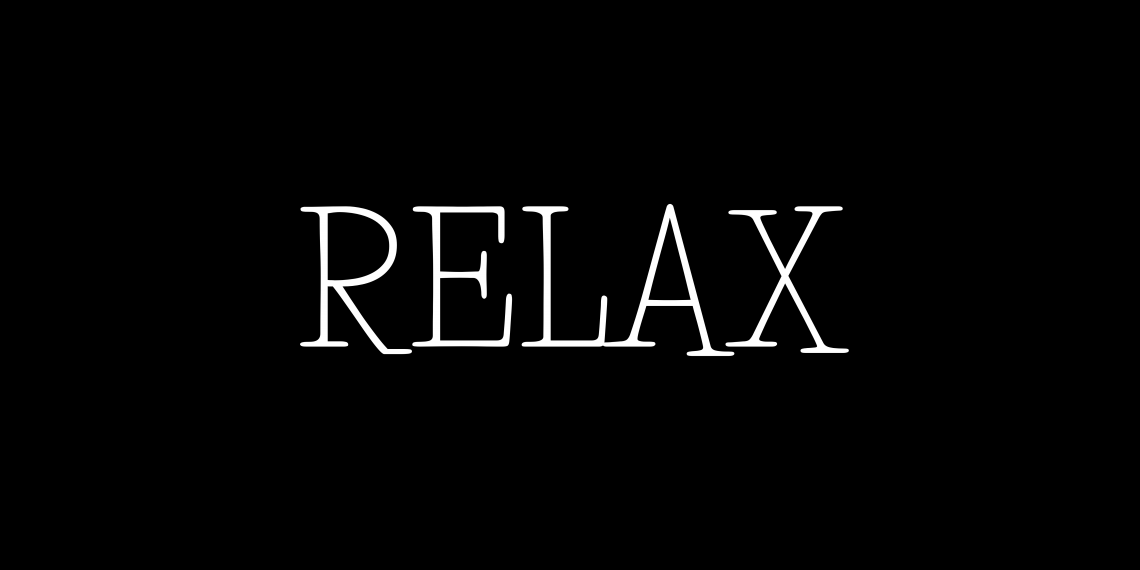 (3)
Unlike most urbanized cities, Overtown boasts lush greens and recreation, with neighborhood parks like Dorsey Park, Gibson Park, Henry Reeves Park, Spring Garden Point Park, Town Park, and Williams Park headlining the showcase!
These parks serve as gathering spaces for the young and old, offering an escape to the city's busy and, most often than not, monotonous surroundings.
So if you ever feel like taking a break from all the walking to dilly-dally on the grass or play a little catch, Overtown has just the right spot(s) for you!
Remember, it's never a crime to stop and enjoy the breeze-- especially when you're on a vacay!
Who knows? You might even get lucky enough to chat with a local!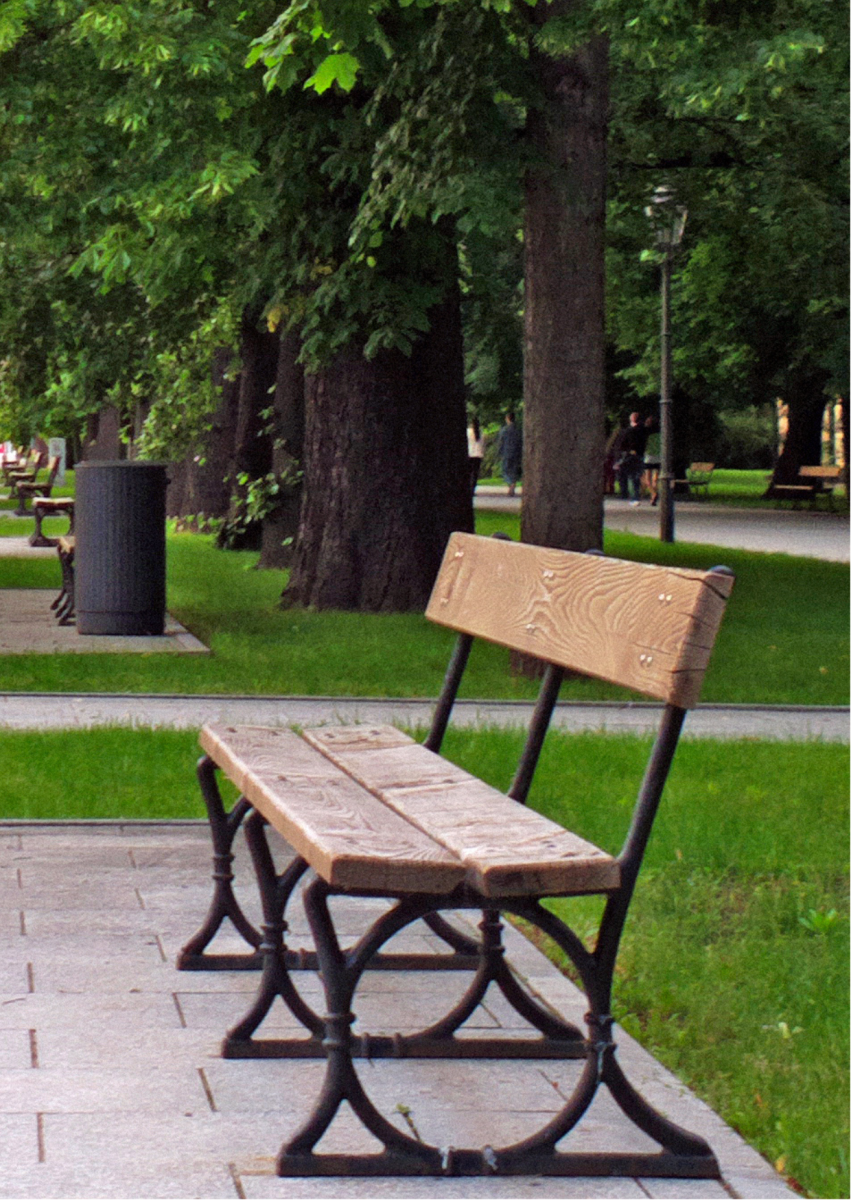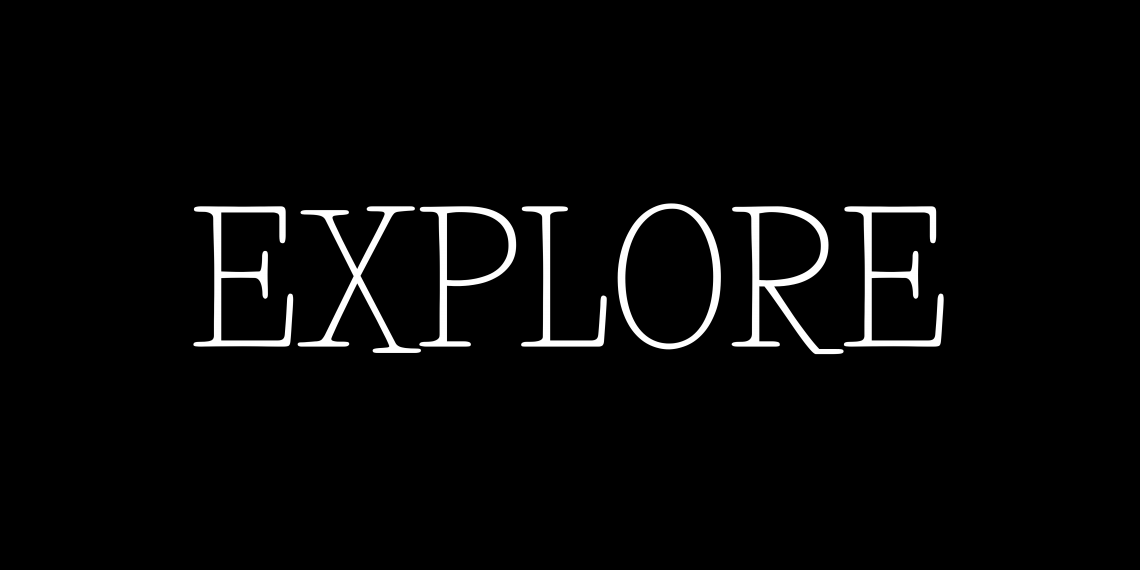 (4)
Are you ready for the touristy part of your trip?
For an in-depth dive into Miami's vast history, Overtown may be your best bet, yet!
In fact, the community is home to an array of historical buildings and tourist attractions delving deep into Miami's Black history, including the Black Police Precinct and Courthouse Museum and the famous D.A. Dorsey House, an all-white home that belonged to Miami's first Black millionaire, Dana A. Dorsey, and many more.
Meanwhile, for something light and easy (and tons of colorful and meaningful backgrounds for your IG shots and photos!), Overtown boasts street art highlights painted onto the sides of the highway overpasses, much like Wynwood and Miami Design District (two of Overtown's popular neighboring cities), covering topics related to Overtown's history.
These murals are considered community "gems" as they translate Overtown's rich and complicated past (at most) into fun drawings, paintings, and images everyone can appreciate and relate to!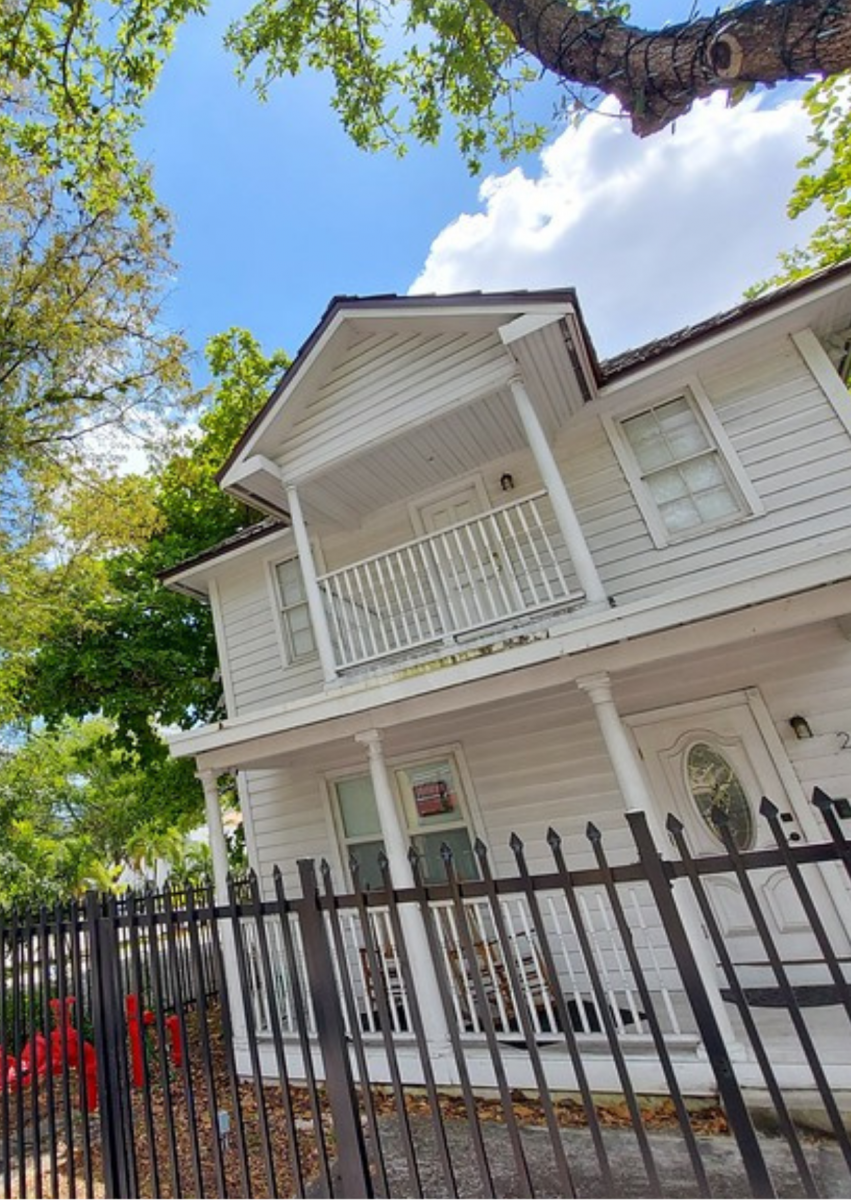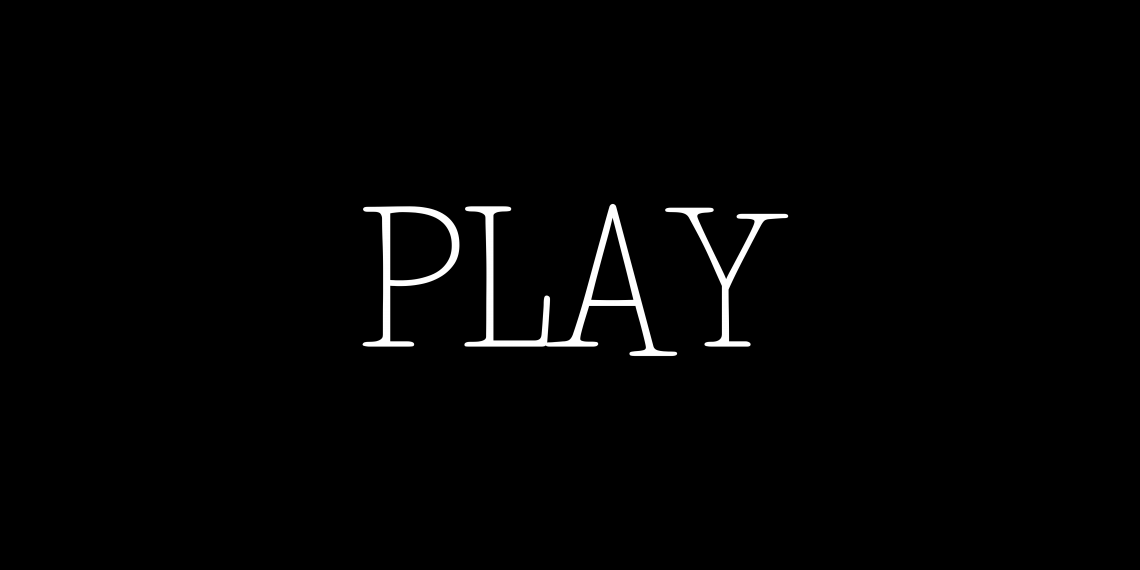 (5)
As they say, it isn't a "vacay" without a party, and even an old neighborhood like Overtown has some tricks under its sleeves!
If you're down for jazz concerts, festivals, spoken word performances, and film screenings, drop by the neighborhood crown jewel, The Historic Lyric Theater, a 400-seat venue that puts on fantastic events year-round!
Considered the oldest legitimate theater in Miami, The Historic Lyric Theater has had iconic performers like Aretha Franklin, Sam Cooke, James Brown, and Ella Fitzgerald gracing its stage!
Another crowd-favorite to visit is Overtown's The Urban, an energetic open-air venue where nightlife and music are unmatched.
Anchored by a restaurant and centralized bar, this energetic spot hosts DJs, artists, parties, and pop-ups, entertaining celebs like Cardi B, Jamie Foxx, and Lil Wayne!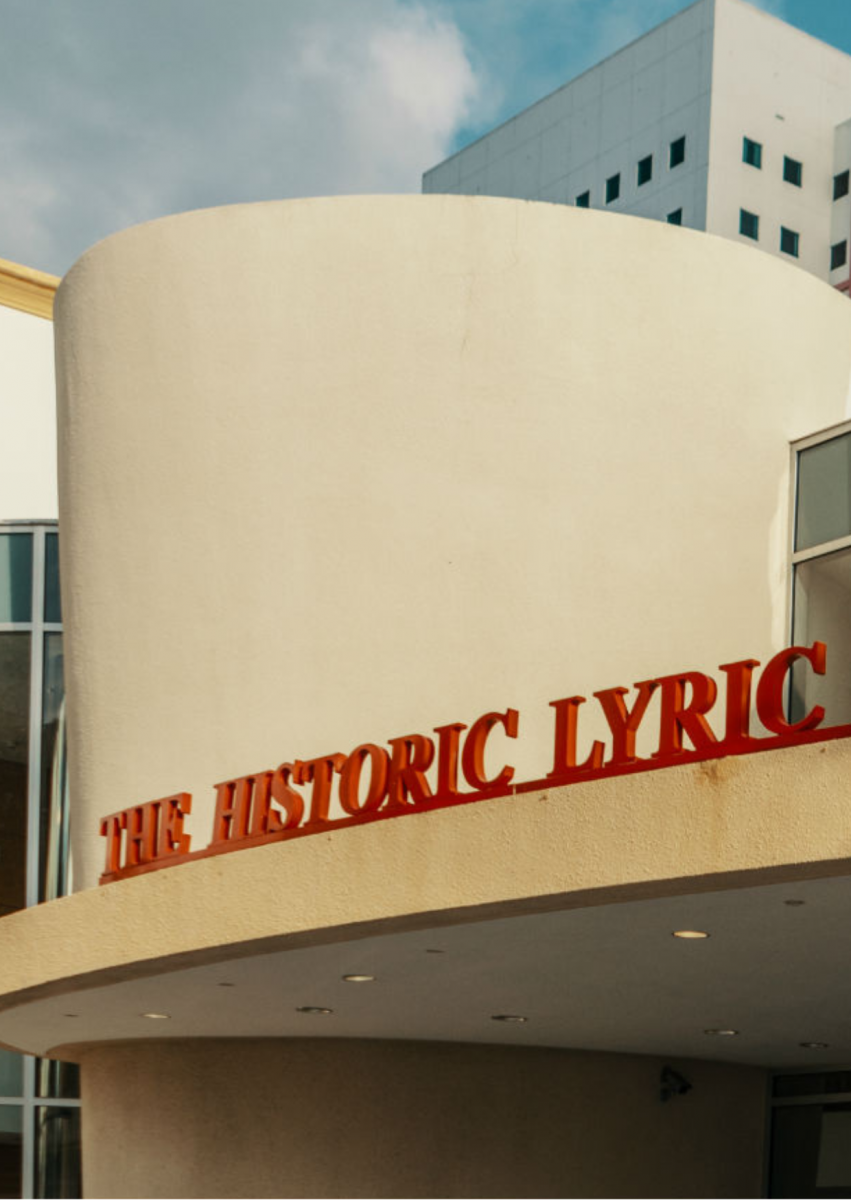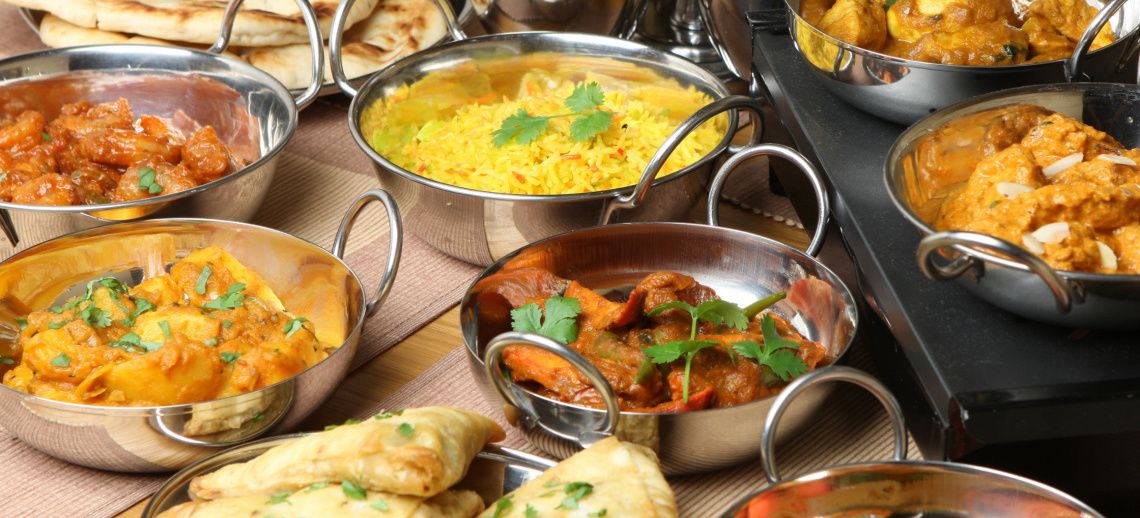 If you are a foodie or just love to eat as much as I do, here are my picks for the best pl...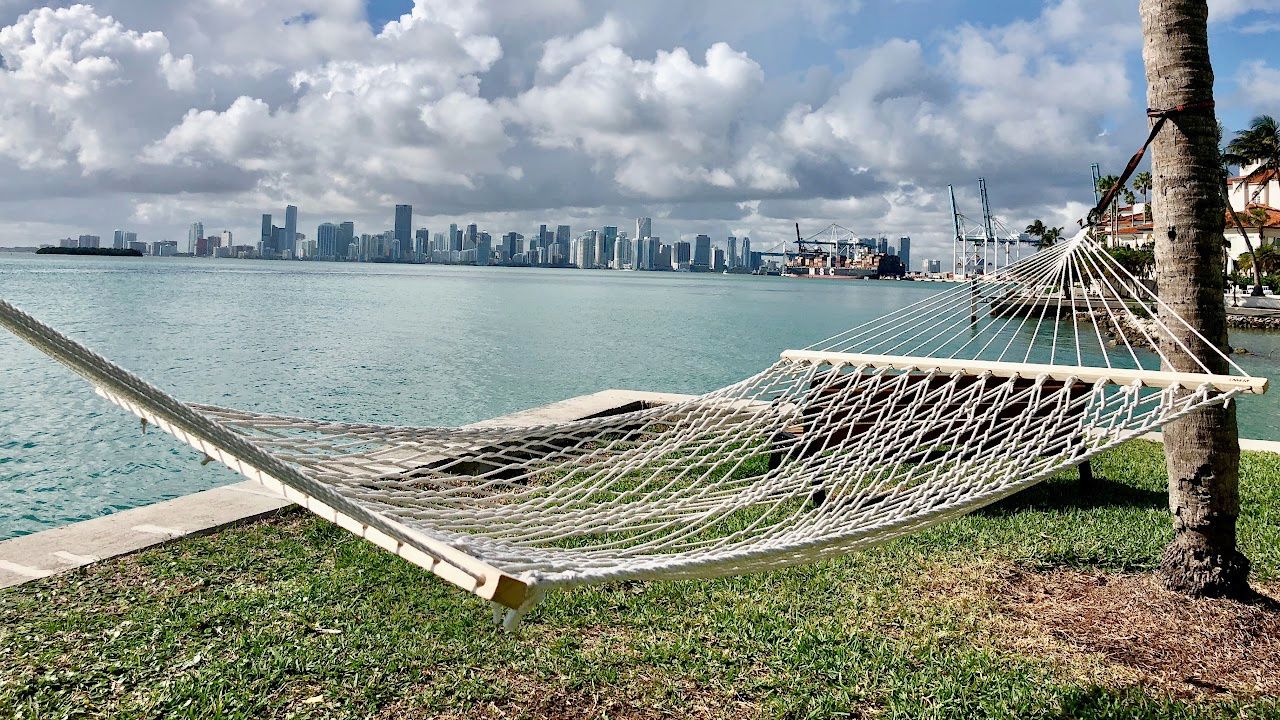 Discover Miami's top neighborhoods and schools with our comprehensive guide! Find the perf...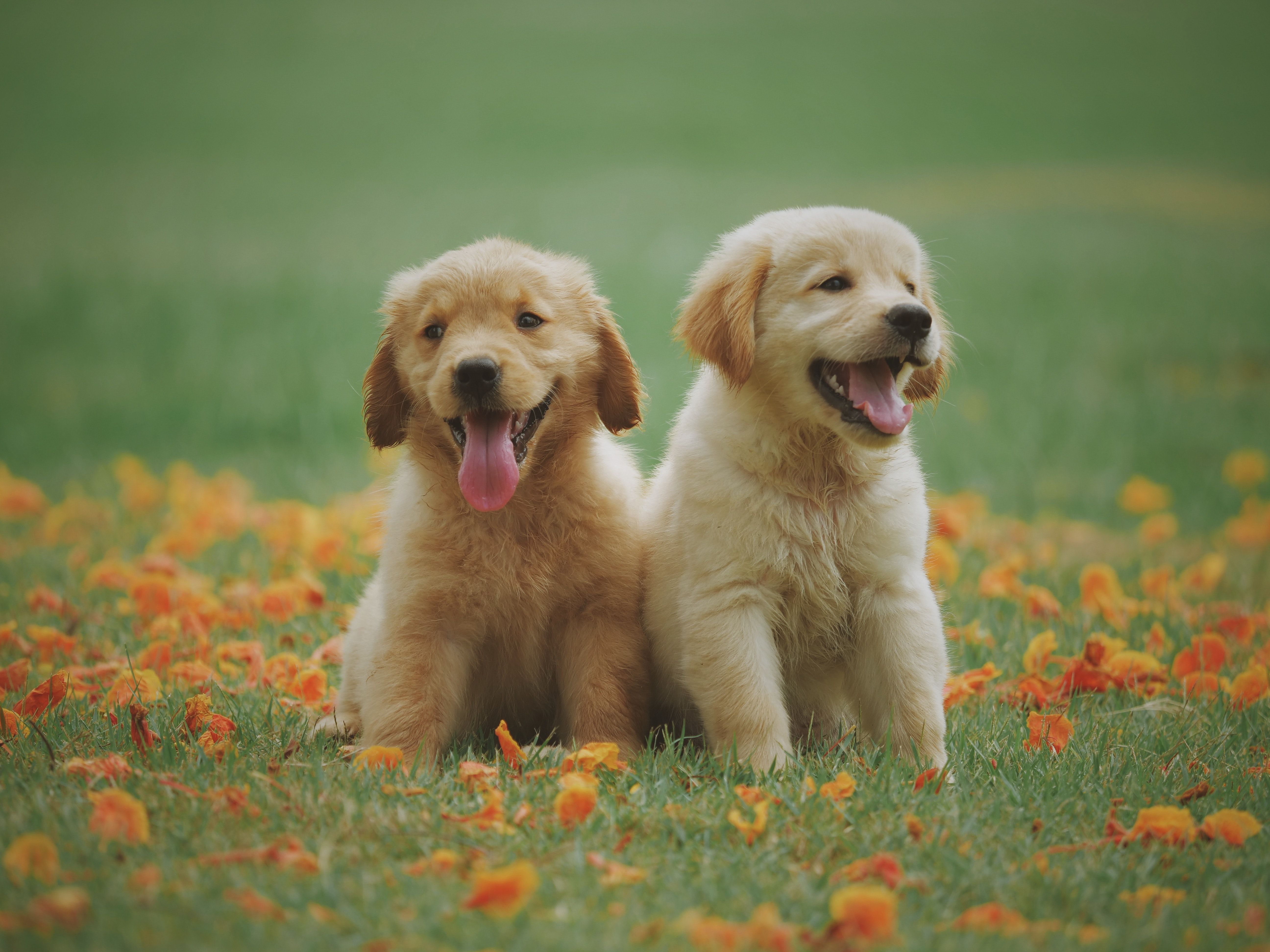 Here are the BEST dog parks in Miami. We analyzed 55 different neighborhoods in Miami, and...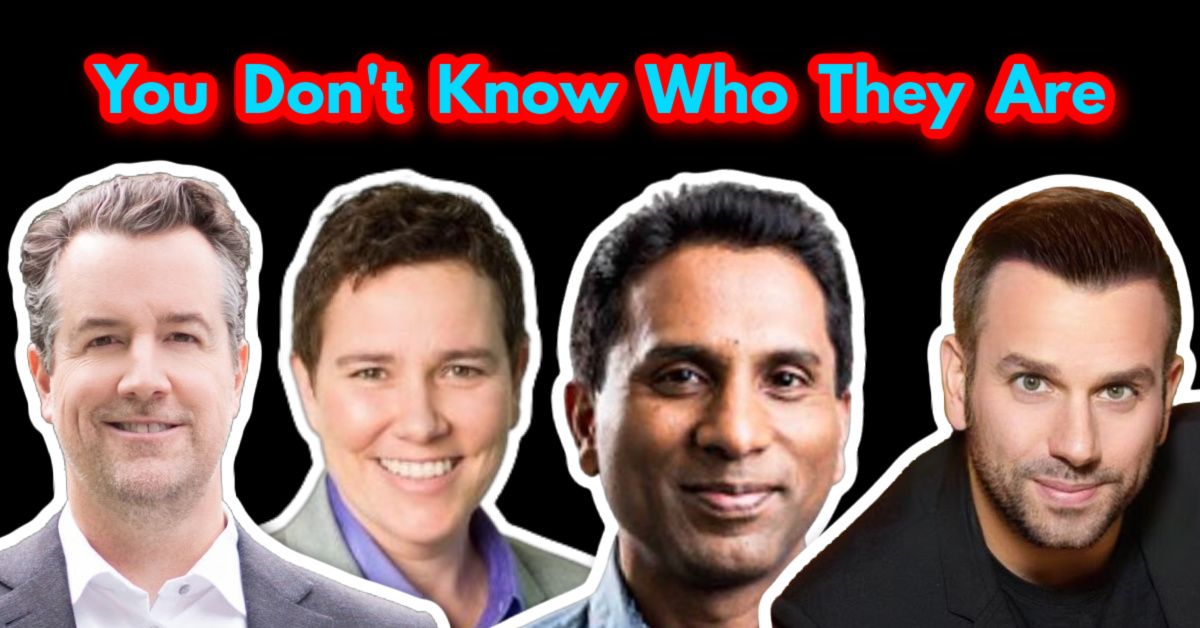 Sotheby's, Coldwell Banker, EWM, eXP, and the list goes on and on. This is absolutely why ...
Who are we?
We are the ALL IN Miami Group out of Miami.
We are Colombian, Filipino, Cuban, German, Japanese, French, Indian, Irish, Syrian, and American.
We are Christian, Hindu, and Jewish.
We are many, but we are one.
We sell luxury homes in Miami, Florida.
Although some of our clients are celebrities, athletes, and people you read about online, we also help young adults find their first place to rent when they are ready to live on their own.
First-time buyers?
All the time!
No matter what your situation or price range is, we feel truly blessed and honored to play such a big part in your life.