Top 5 Things To Do in North Lauderdale
Prefer listening to audio instead of reading, click the PLAY button below
🎧
Compact, cozy and diverse may be what best describes quaint North Lauderdale, but it's a quaint residential enclave that offers several perks for tourists and visitors, including the opportunity to enjoy the outdoors-- on land and water, explore nature, and proximity to other cities that highlight the best of South Florida!
The town is inland of the Atlantic Ocean on the east coast of Florida, in the north-central part of Broward County. It is adjacent to Margate on its north, Coral Springs to its northwest, Tamarac to its west and south, Fort Lauderdale to its east, and Pompano Beach to its northeast.
North Lauderdale offers a total area of 4.6 square miles, of which 4.6 square miles is land and 0.039 square miles is water. It is also among the principal cities of the Miami metropolitan area.
And while you might find it more 'subdued' and largely residential than a tourist destination, this straightforward community may surprise you with fun family activities to enjoy in the heart of Broward County!
Here are the top five things you can do while you're here: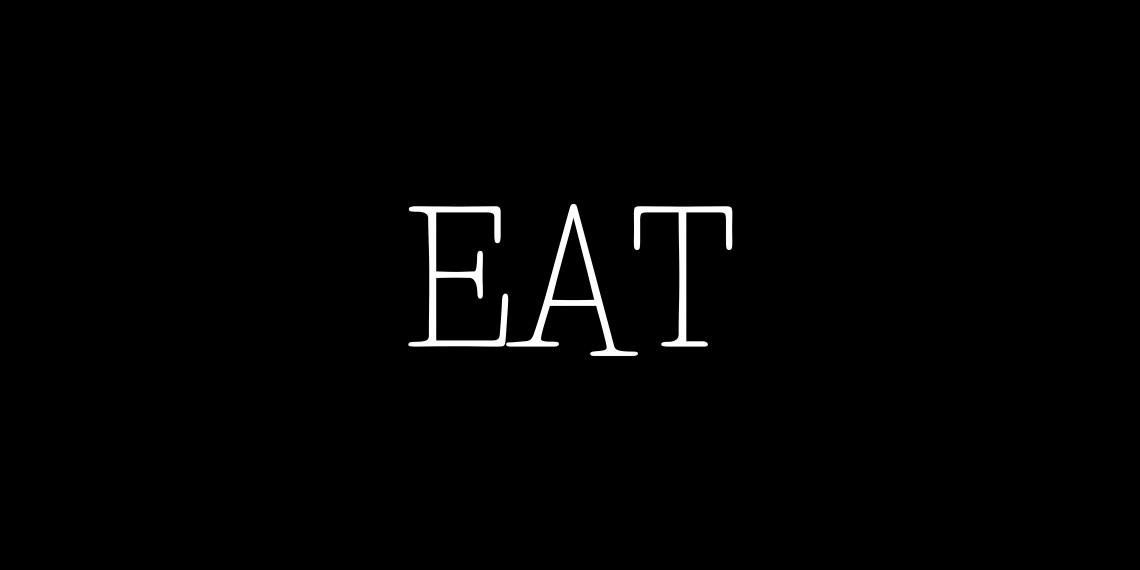 (1)
Taste succulent dishes from cultures across the globe-- all within North Lauderdale's five square miles!
Take your tastebuds to the Caribbean, Europe – or both!
North Lauderdale's diverse community reflects on its dining scene, with food options ranging from Latin American to Asian to Mediterranean, to even as far as the Caribbeans!
You know what they say-- you can't judge a book by its cover! In this case, North Lauderdale's tiny size doesn't say much about your food options.
So let this community surprise you with tons of choices!
Are you craving something more than what's available in town? You're in luck!
Other larger Broward County communities are just close by, so all you need to do is go on a quick drive, and you're at your next fave food spot!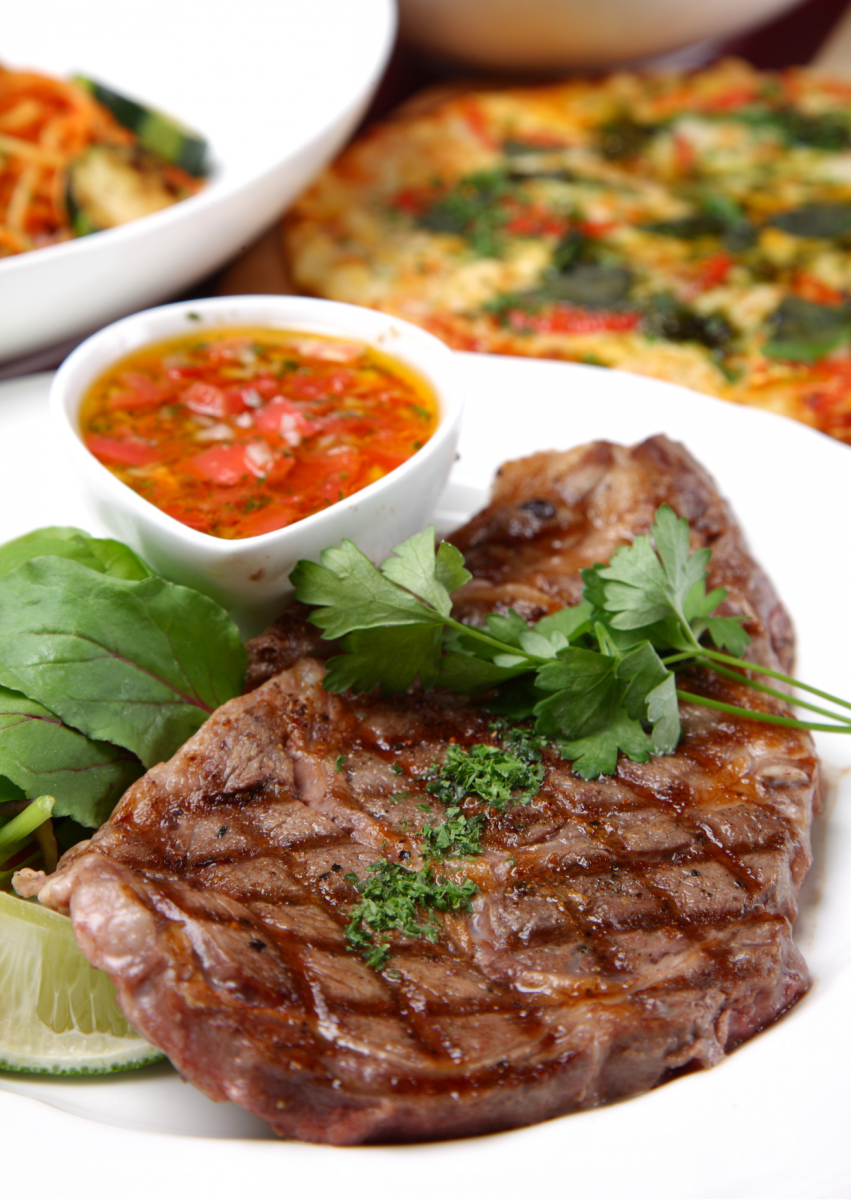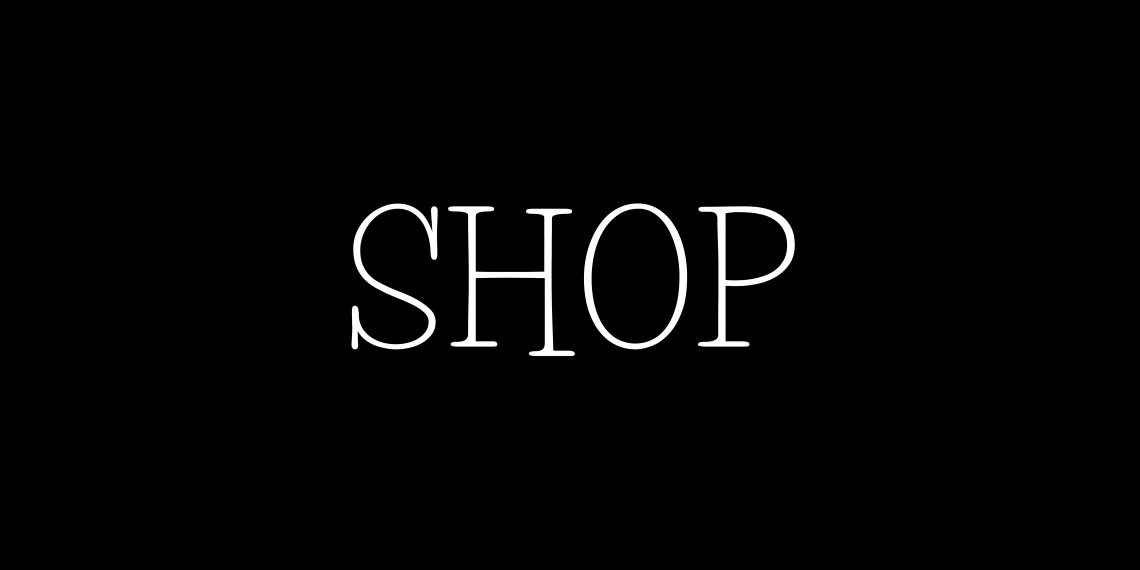 (2)
A heads up for all new North Lauderdale visitors-- the town may have a few choices for your shopping needs, but it's not a lot, especially if you compare it with nearby cities.
Nonetheless, for a quaint residential, you'll find plazas and shopping centers where you can get your errands done, like Shoppes at Western Woods, Arena Shoppes, and Cypress Lakes Town Center, to name a few.
These small shopping malls offer an array of shopping finds, grocery needs, and personal services like banks, etc.
Not bad for less than five square miles of space!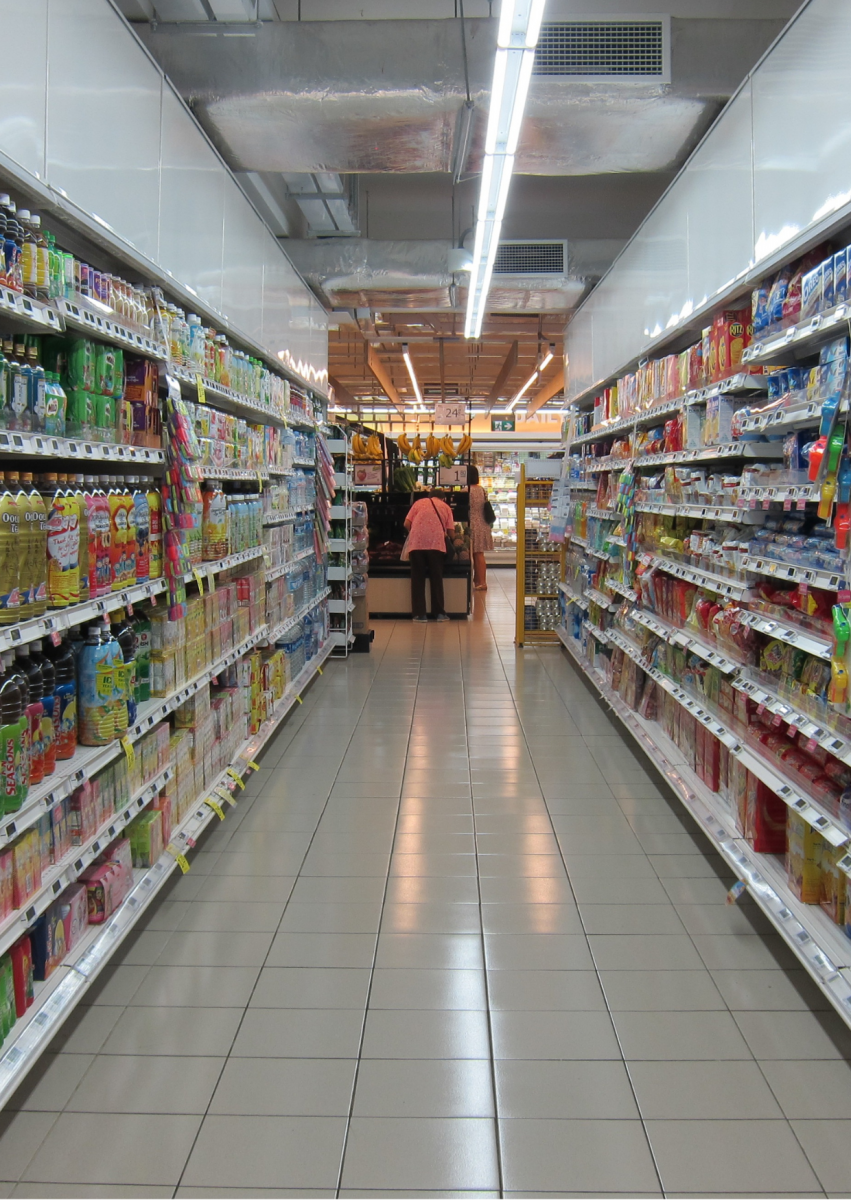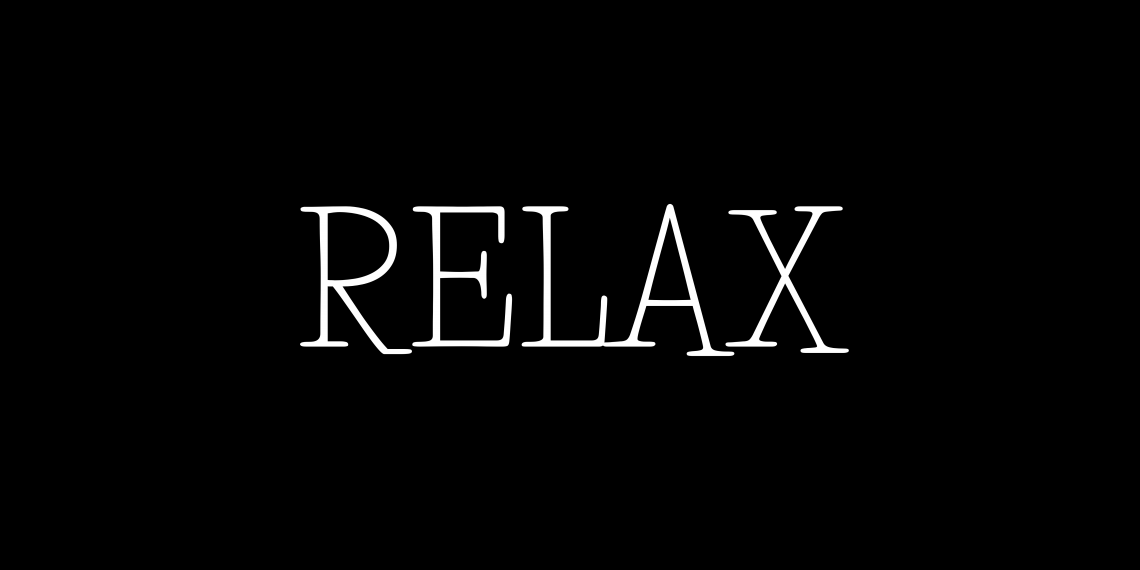 (3)
Unlike most of the communities around North Lauderdale, the town doesn't get an influx of tourists regularly.
In fact, if not for its famous annual events, North Lauderdale may not even get one at all!
Of course, that said, it only means that tourists looking for a breather from crowds and the busy city life will LOVE the peaceful streets of North Lauderdale.
Not to mention the town is nearby major tourist attractions from other cities, so it's the best mid-point location to explore the best of what South Florida can offer!
Peaceful suburban + great proximity to South Florida tourist attractions = a perfect destination for relaxation within the city!
The ideal formula for fun in the heart of Broward County!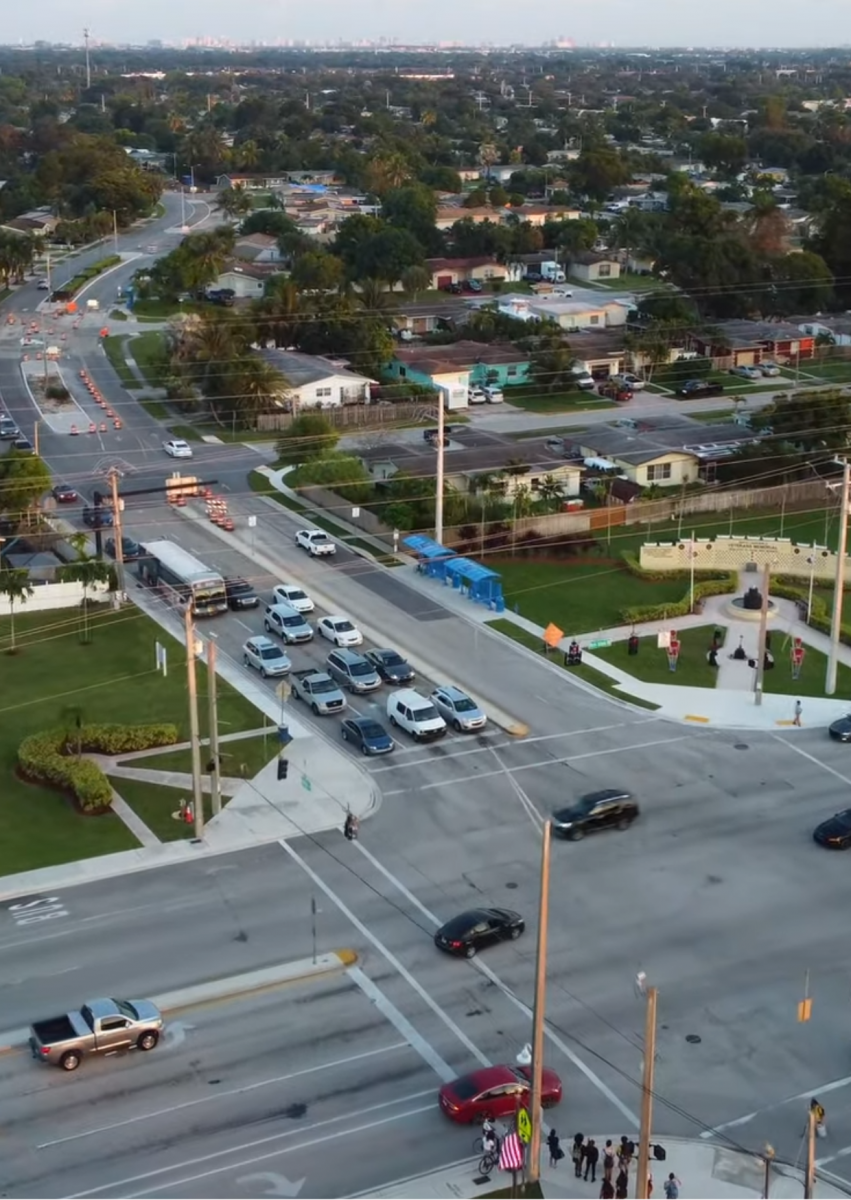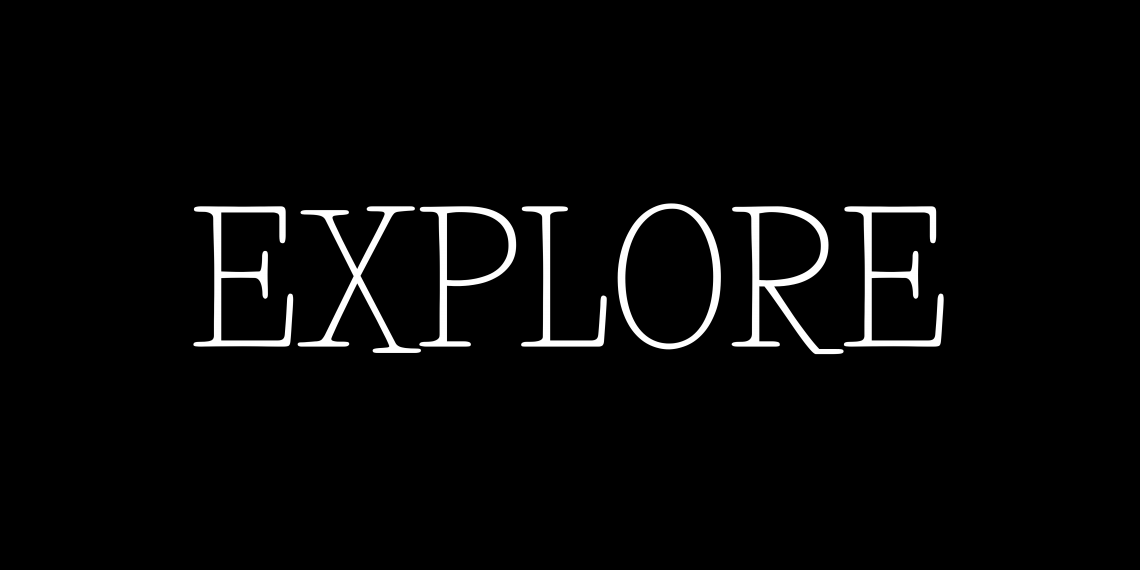 (4)
At North Lauderdale, you've got less than five miles of green spaces and roads to explore-- on foot or by bike or car-- so you'll never have a dull moment in this town!
And get this-- despite its tiny size, North Lauderdale has an extensive list of parks and recreational spaces-- eighteen, to be exact!
So when you get tired of walking, take shelter from any of these parks and relax!
Take a few minutes to rest and start exploring again!
If you're up for more outside of North Lauderdale, you'll find a vast number of options outside the city limits!
Among the top tourist attractions you can visit nearby is the Oriole Golf Club in Margate, Las Olas Boulevard in Fort Lauderdale, Fort Lauderdale Beach Park, Fort Lauderdale Historical Society & Museum, and Everglades Holiday Park!
Folks, let me remind you-- this is just the tip of the iceberg!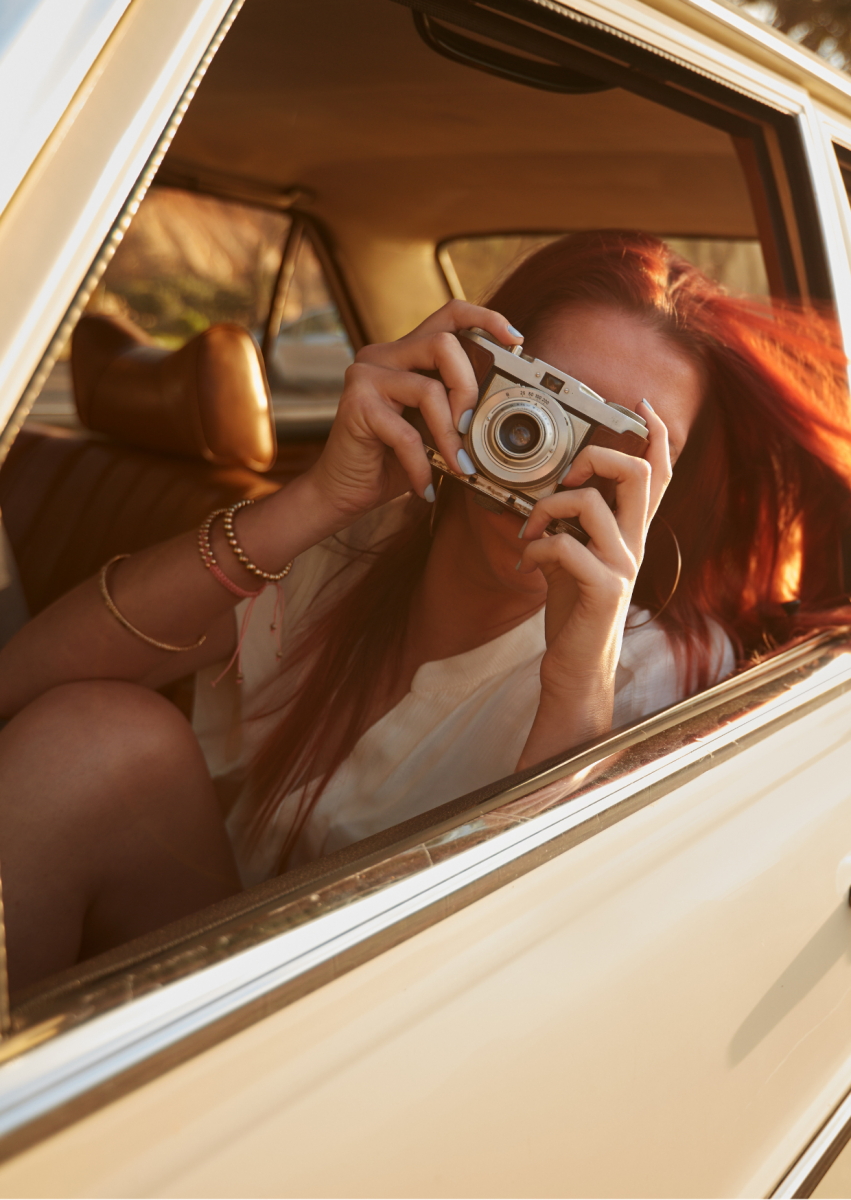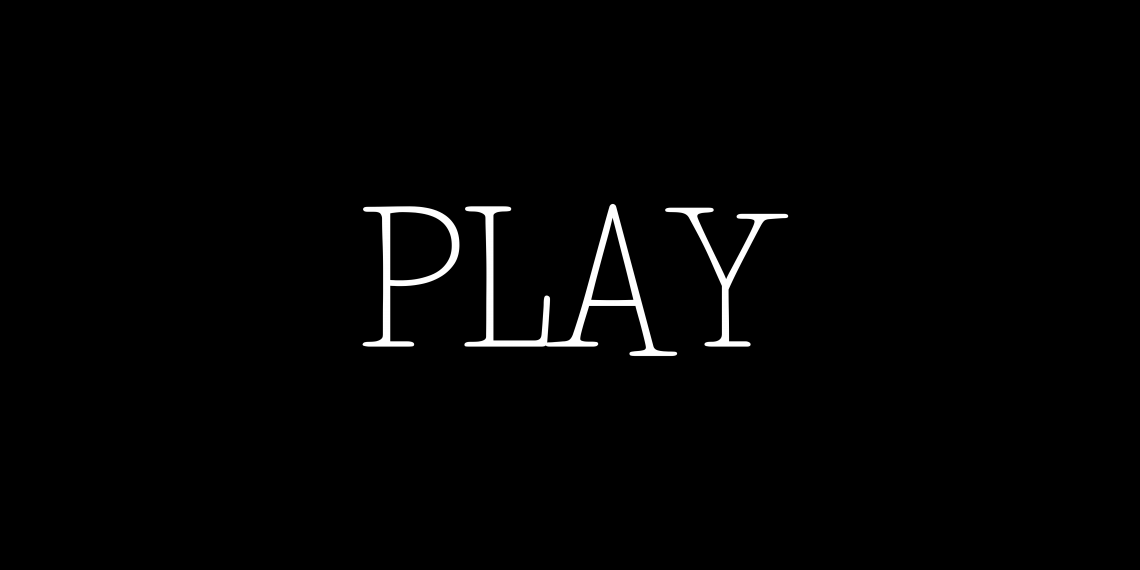 (5)
Are you looking to share special moments with the family during your North Lauderdale trip?
Lace your shoes up and walk to the nearest park from where you are!
North Lauderdale's Hampton Pines Park, for example, comprises more than 30 acres of green spaces in the middle of the town and an easily accessible natural oasis for visitors who'd like to enjoy nature on foot.
The park includes a central lake with two-person rental paddleboats and more than one playground for the kids.
Hampton Pines Park also boasts covered seating areas available to rent and a vast secluded space for visitors craving serenity amidst an urban city.
Another famous North Lauderdale park is Pompano Park, which features sports courts, multiple playgrounds, and an events area where you can occasionally hear live music.
The park also boasts a swimming pool you can swim in when the North Lauderdale weather gets too much to handle.
Speaking of 'splashing' fun under the sun, did you know North Lauderdale has its own aquatic center?
Say hello to Jerry Resnick Aquatic Center, a 13-acre facility with a recreational six-lane lap pool, a deep well, and tube slides.
The facility also has a children's water playground and a wading pool for younger kids visiting the facility.
The playground offers a 1,200-square-foot play area with 14 interactive water features and is completely enclosed, making it a great place to let your kids play in the water.
Make it a family day and visit Jerry Resnick Aquatic Center while you're in North Lauderdale-- enjoy relaxing on the deck, catch some rays, or pack your lunch and enjoy the covered seating area!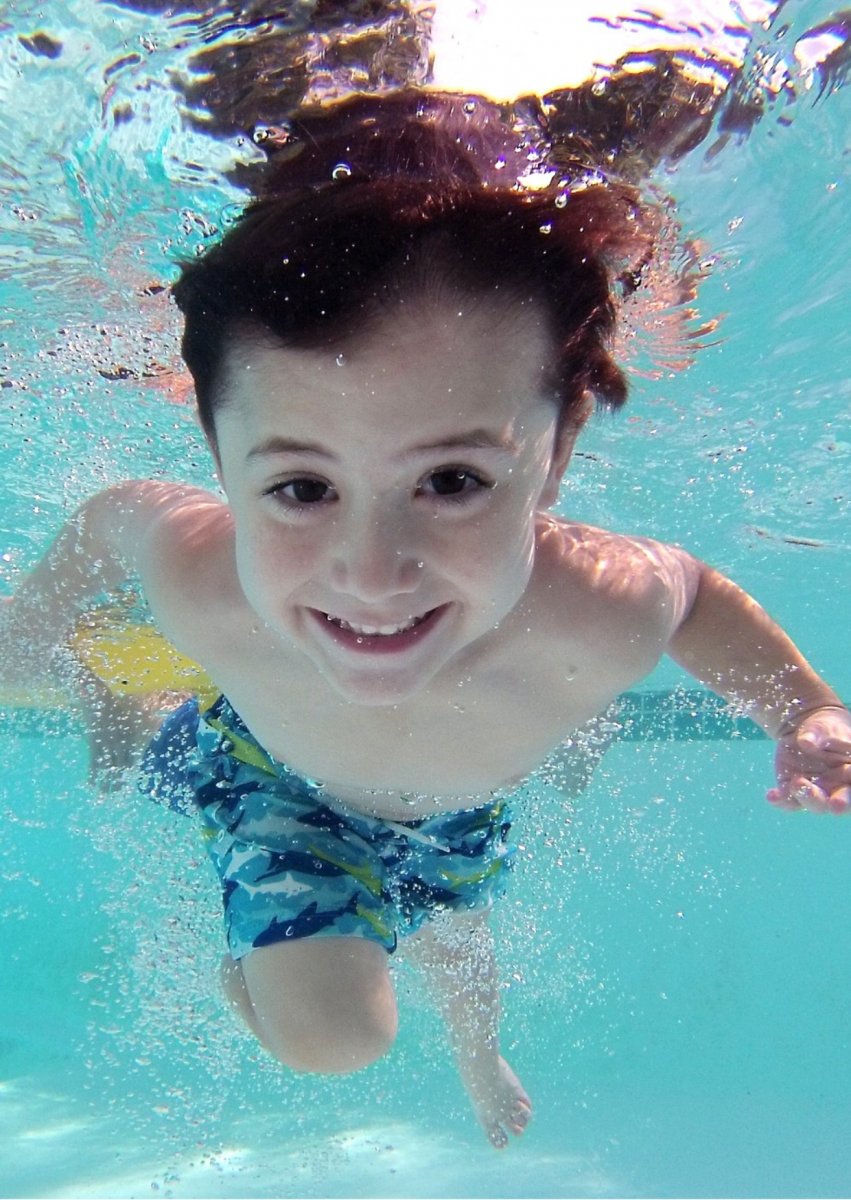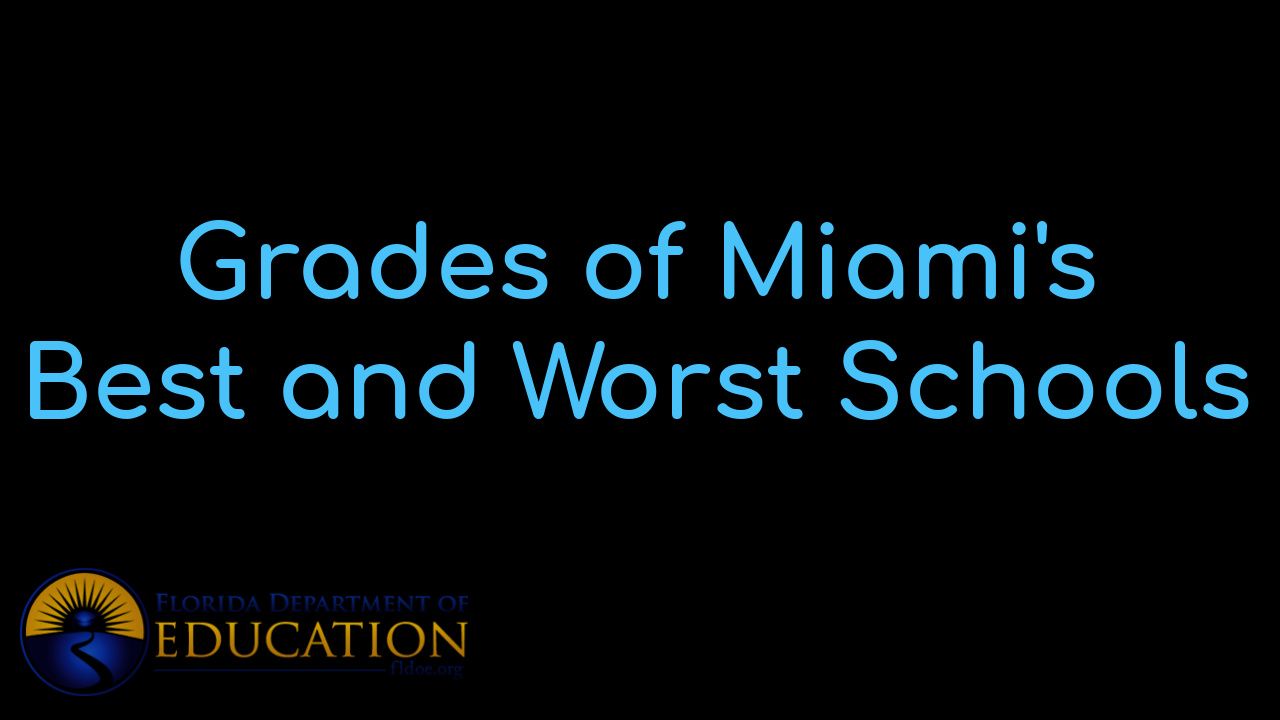 View Miami's BEST schools and the individual grades that each school received. Besides vie...

"Our home, priced at $1,225,000 was on the market for ONE YEAR with a local realtor without any offers...... the team sold it in 34 days at a price we were very happy with."
- Alicia Sandoval
"His high-end, digital marketing for sellers is truly cutting-edge and worlds ahead of the competition. Amit also offers hands-on buyer services that are the best you will find in the Coral Gables area. Hire him for all your real estate needs!"
Who are we?
We are the ALL IN Miami Group out of Miami.
We are Colombian, Filipino, Cuban, German, Japanese, French, Indian, Syrian, and American.
We are Christian, Hindu, and Jewish.
We are many, but we are one.
We sell luxury homes in Miami, Florida.
Although some of our clients are celebrities, athletes, and people you read about online, we also help young adults find their first place to rent when they are ready to live on their own.
First-time buyers?
All the time!
No matter what your situation or price range is, we feel truly blessed and honored to play such a big part in your life.