Top 5 Things To Do in North Beach
Open your eyes and hearts to a different side of Miami Beach presented to you by a chill beach neighborhood where life is laid-back and peaceful amidst the exotic nightlife, boisterous vibe, and all the glitz and glam surrounding it.
Yes, it exists!
We're talking about North Beach, an area occupying the northernmost section of Miami Beach (hence, its name)!
The community is roughly bounded by 63rd Street and Indian Creek Drive to the south and 87th Terrace to the north, referring to a group of communities, including the Isles of Normandy, Biscayne Point, and La Gorce.
And most locals and visitors will agree that it's the exact opposite of South Beach in almost everything-- but I mean that in the best way possible!
A slice of paradise between the hustle and bustle of South Beach and the upscale Bal Harbour, North Beach is a tranquil hub that serves as a Miami Beach "hidden gem."
But that doesn't mean it'll ONLY be "boring" from here.
Oh, boy, you couldn't be more wrong!
Here are the top five things you can do while you're here: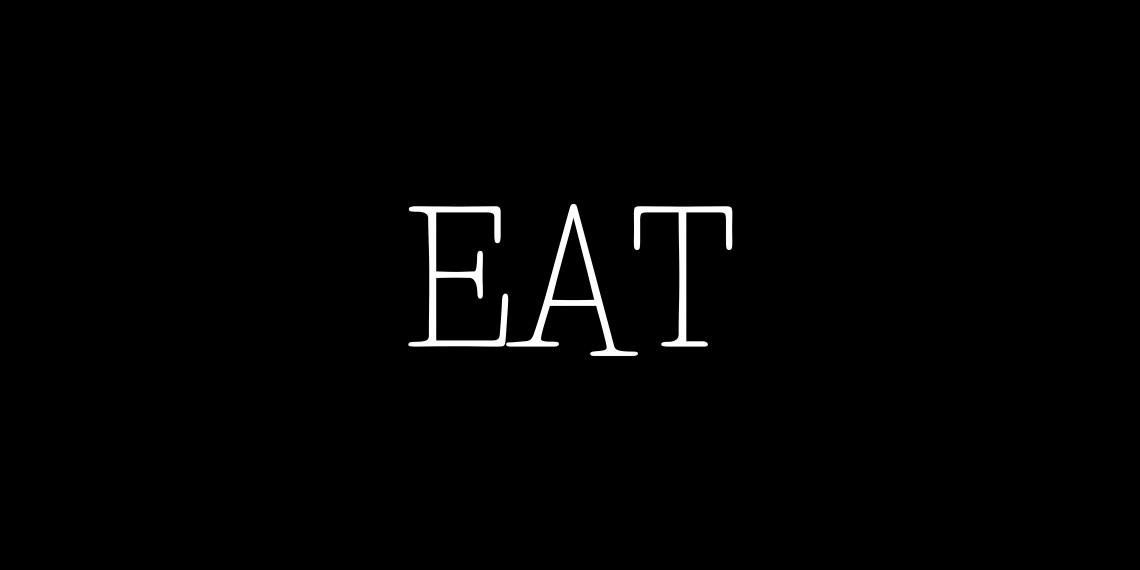 (1)
Often overlooked in favor of the flashy and glamorous South Beach, the same can't be said when it comes to giving locals and tourists the complete Miami dining experience-- a more affordable one at that!
Yes, foodies, in North Beach, the budget shouldn't be a problem if you want to spoil yourself with a good meal (or two!).
Unlike popular tourist destinations filled with tourist-trap dine-ins and underwhelming restaurants, North Beach boasts a diverse culinary scene, being named the unofficial hub for affordable Latin fare-- and more!
Some even say that making the rounds of North Beach restaurants is like taking a trip through Latin America — the neighborhood has cuisines from Brazil, Colombia, Argentina, Uruguay, Cuba, Peru, and Mexico-- to name just a few.
Oh, and North Beach offers a broad range of Italian restaurants, Jewish delis, and Asian cuisines, too!
Yep, you can find almost everything here, and NONE of it is going to break the bank!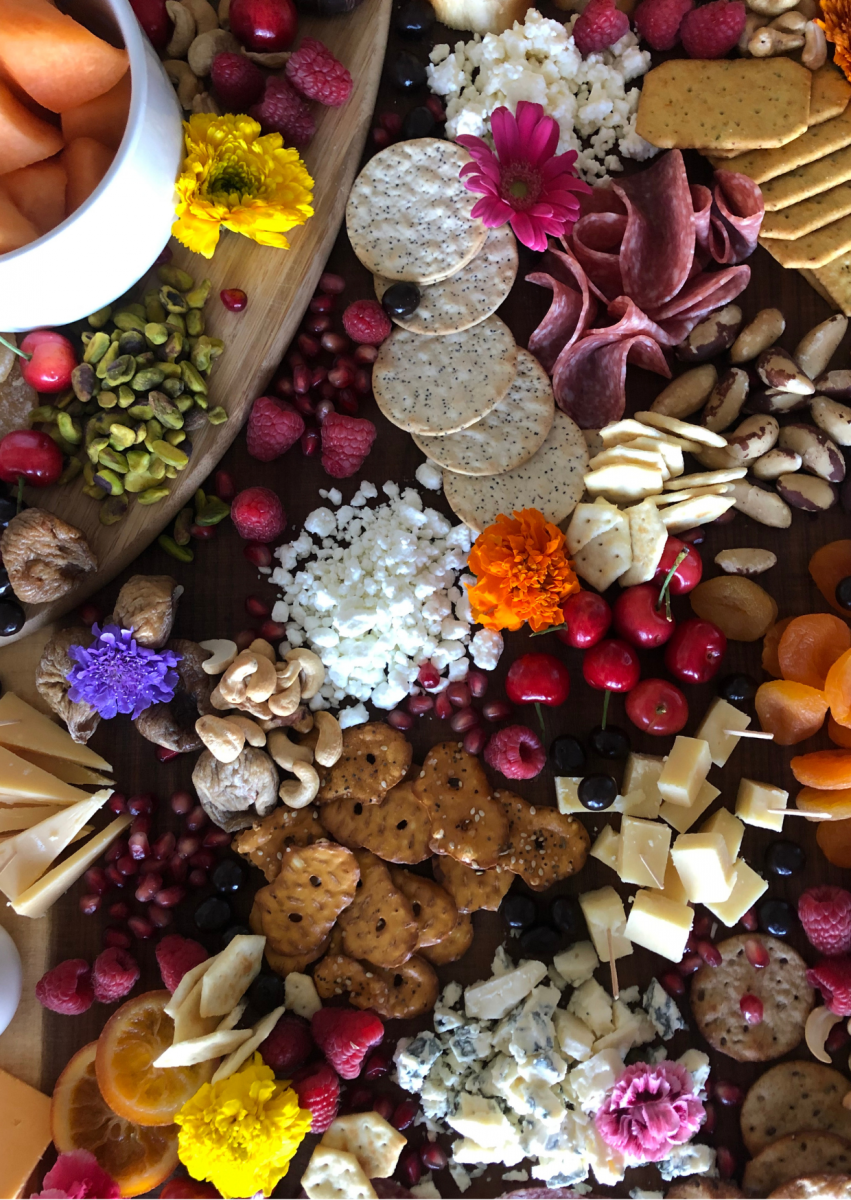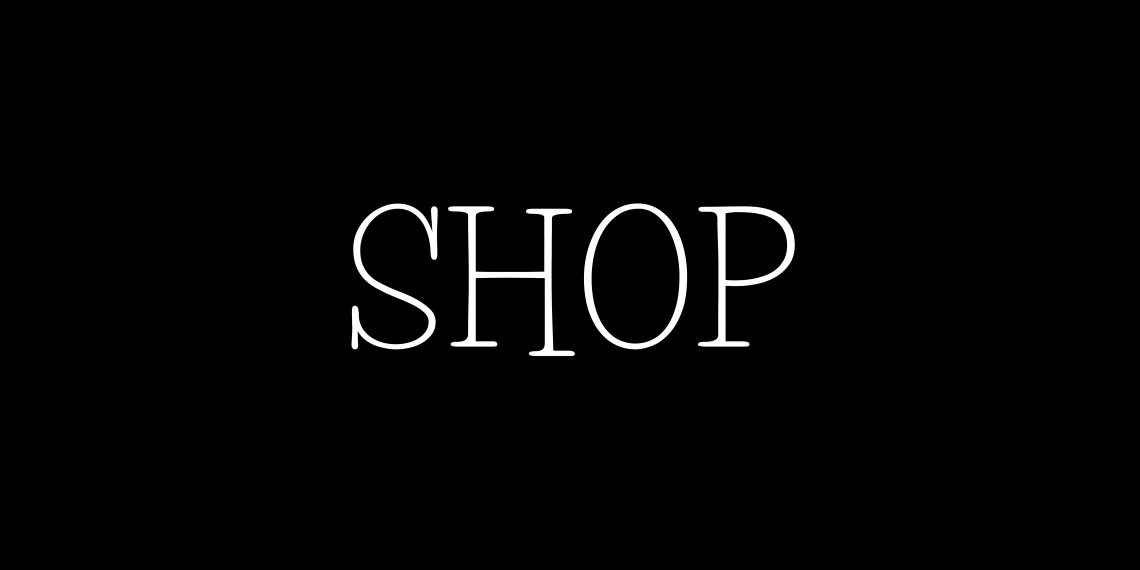 (2)
Another great thing about North Beach is that it's more subtle and understated than SoBe, but it certainly isn't short on a great Miami shopping experience!
Here, locals enjoy shopping at the Bal Harbor Shops, an open-air shopping mall that offers a different shopping experience a few minutes north, replete with internationally-renowned luxury boutiques and high-end dining.
Nearby, Aventura Mall is another famous shopping destination among North Beach residents.
With over 300 stores, Aventura is one of the largest malls in the Miami area and provides three levels of shopping heaven and contemporary art installations by local and international artists.
So, if you're traveling to shop 'til you drop, North Beach, though a less popular option, should be on your Miami list of destinations!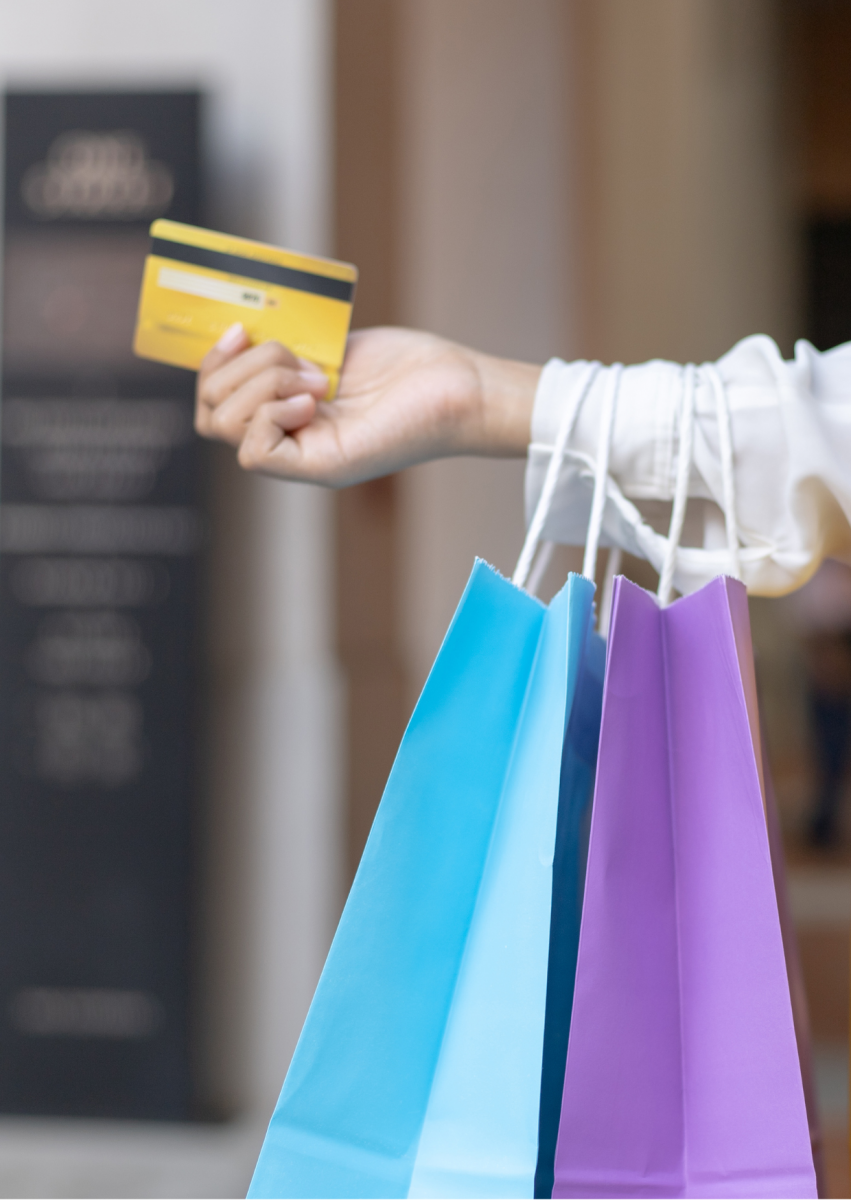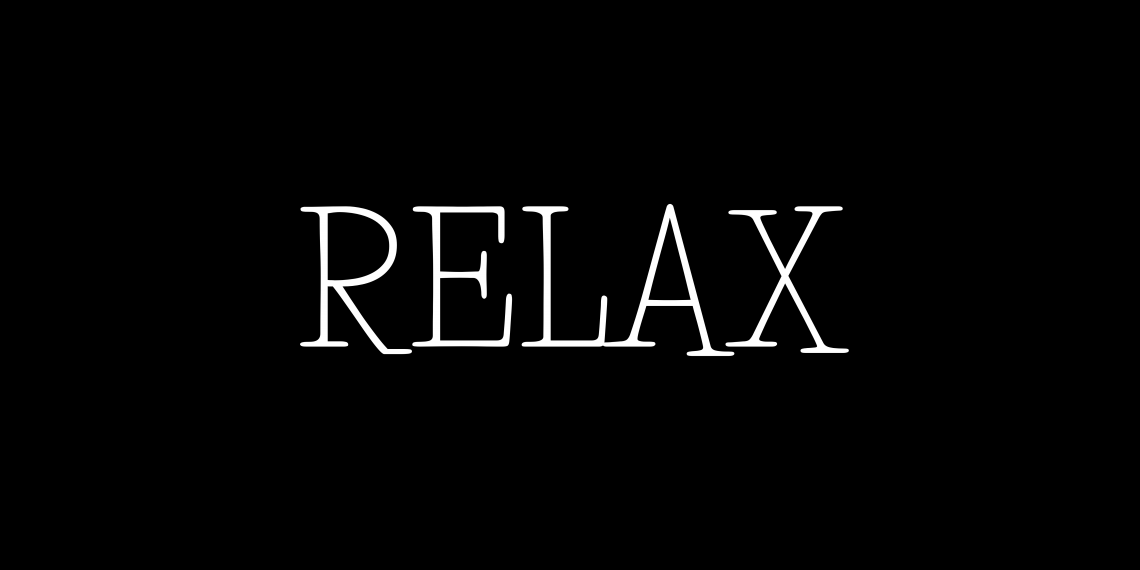 (3)
With chilled-out beaches, historic Art Deco architecture, and inviting green spaces, North Beach is a mellow, family-friendly destination in Miami.
Imagine enjoying an extensive stretch of beach without anyone hovering over the view!
Since North Beach is overshadowed by South Beach most of the time, overcrowded beaches and an overload of tourists are nearly impossible!
The beach community also boasts spots like North Beach Oceanside Park, where you can have a date with your pup and explore paths winding through lush tropical landscaping.
You can find locals hosting family parties, walking their dogs, or hanging out with a book within its premises, yet the park never feels overcrowded.
Aside from lush green spaces and bouts of sun, sand, and sea, North Beach also offers an array of hotels and accommodations you can stay in, like the Carillon Miami Wellness Resort, the biggest spa resort in Miami at 70,000 feet!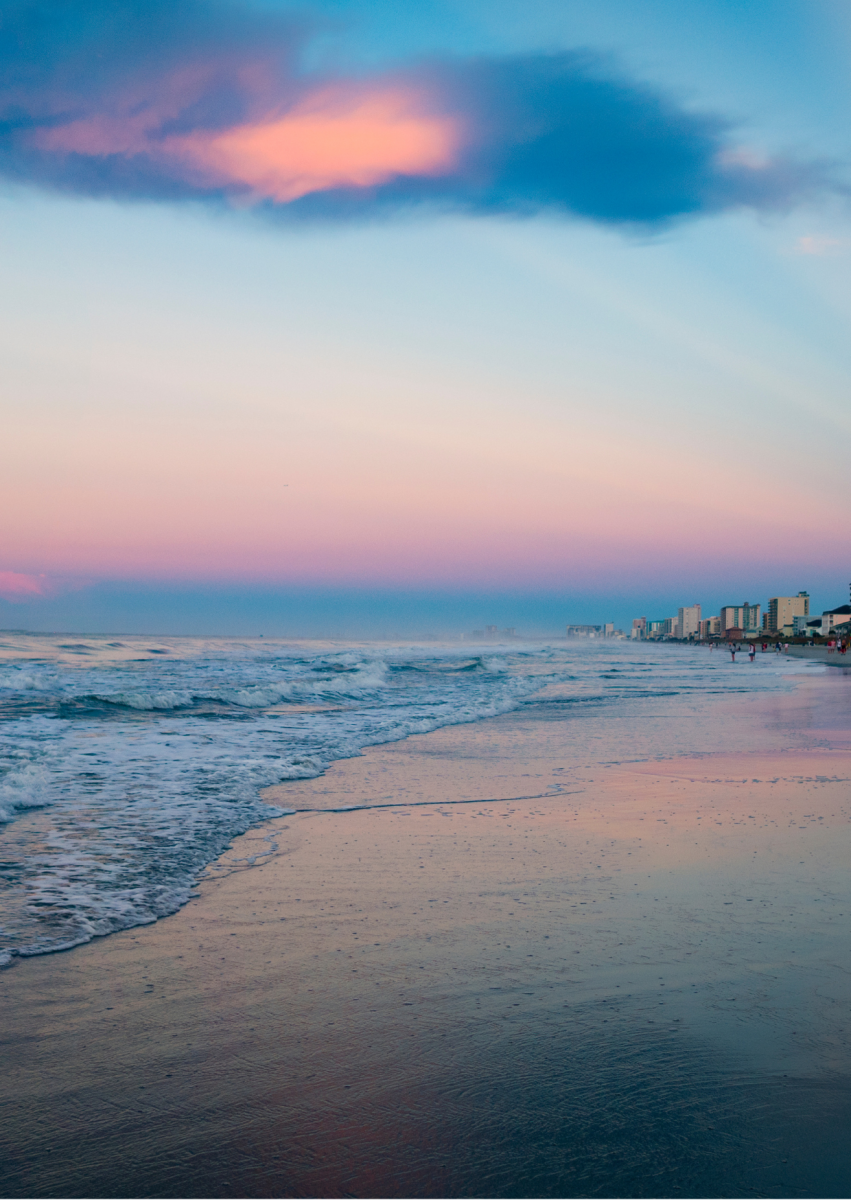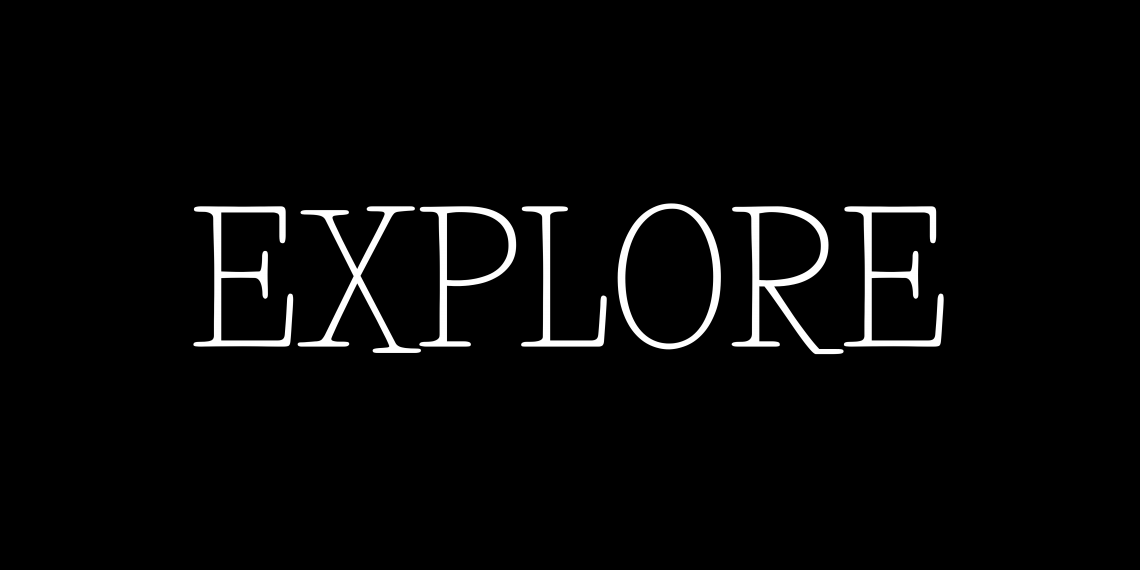 (4)
Lace up your most comfy walking sneaks and get ready for a fun-filled day of exploring in North Beach!
The city's northern limits boast an array of shops, restaurants, and residential options within walking distance.
Here, locals swap cars for walking and biking, and traffic is much lighter than in other Miami areas.
Metrobus also provides regular service, and Miami Beach Trolleys offers free transport between North Beach and South Beach.
For those who prefer to take the wheel, the neighborhood is at the "Crossroads of South Florida," and it's common for North Beach residents to commute daily to either Fort Lauderdale or Miami.
I-95, via the Golden Glades Interchange, provides easy access to downtown Miami in as little as 30 minutes, depending on traffic conditions.
Exploring the area, you won't see the Art Deco buildings that characterize South Beach.
Instead, the striking architectural style is Miami Modernism (MiMo) architecture.
You'll also find a lot of historical landmarks around the neighborhood, including the Fulford-by-the-Sea Monument, a historic fountain and one of the largest ones built in South Florida during the 1920s, and the Ancient Spanish Monastery, a glorious piece of European history and medieval architecture.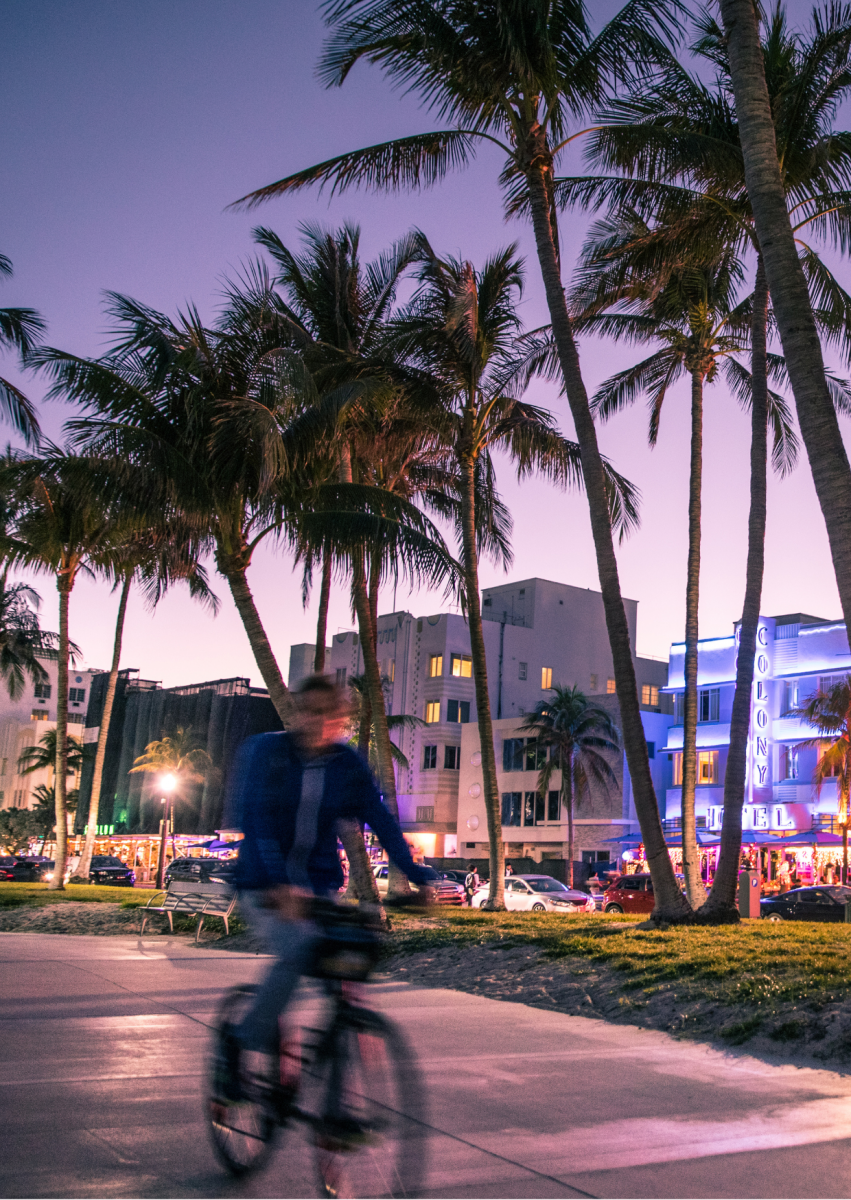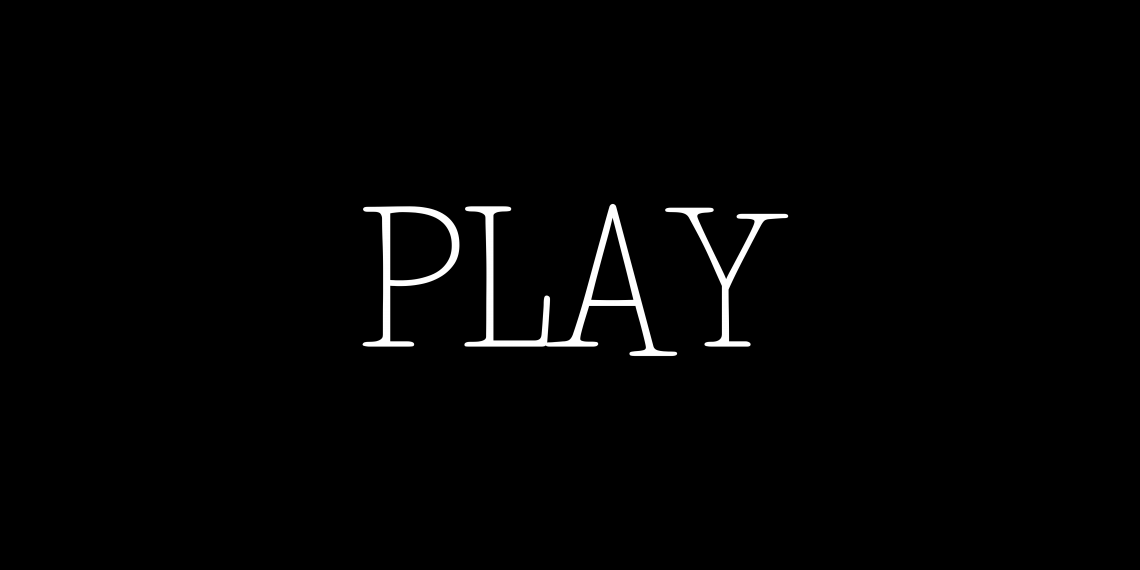 (5)
While entertainment and nightlife are often associated with Miami Beach, here in North Beach, fun consists of community activities, culture, arts, and chillaxed hangouts!
That isn't to say that North Beach lacks the usual Miami bars 'coz this neighborhood has several of them.
However, the North Beach neighborhood is a tight-knit community with small-town vibes, and locals willingly swap boisterous nightlife for outdoor activities, yacht life, and family parties.
However, if you're looking for a bopping event to attend, check out the Miami Modern-style North Beach Bandshell, the center of the neighborhood's cultural arts scene since '61!
The beautiful open-air amphitheater hosts concerts and events almost every night, ranging from dance band nights to indie concerts, and is an important community gathering place.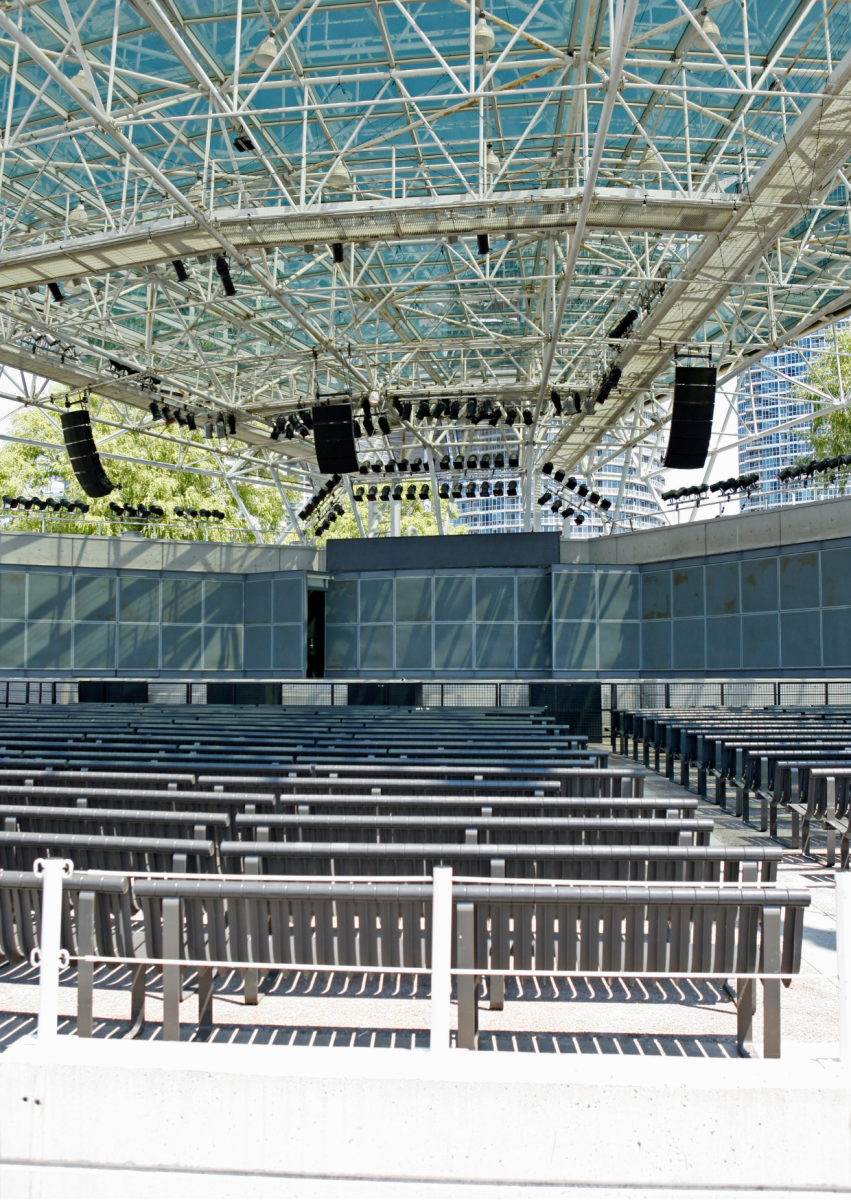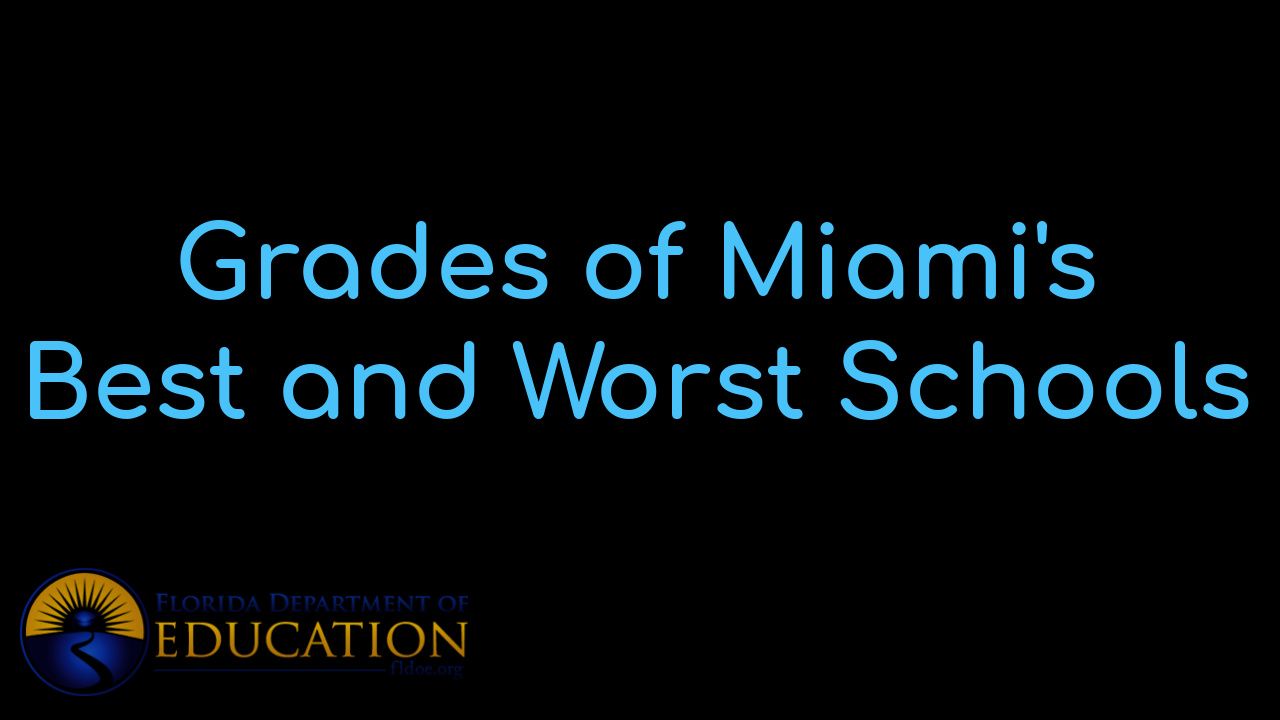 View Miami's BEST schools and the individual grades that each school received. Besides vie...
Who are we?
We are the ALL IN Miami Group out of Miami.
We are Honduran, Filipino, Puerto Rican, Cuban, German, Hispanic, Indian, Syrian, and American.
We are Christian, Hindu, and Jewish.
We are many, but we are one.
We sell luxury homes in Miami, Florida.
Although some of our clients are celebrities, athletes, and people you read about online, we also help young adults find their first place to rent when they are ready to live on their own.
First-time buyers?
All the time!
No matter what your situation or price range is, we feel truly blessed and honored to play such a big part in your life.