Top 5 Things To Do in North Bay Village
Prefer listening to audio instead of reading, click the PLAY button below
🎧
With a large bridge connecting South Florida's small waterfront city to Miami Shores on its west and Miami Beach on the east, easy access to world-class beaches, international cuisines, lush parks, culture, art, and history is made possible for North Bay Village locals and tourists--any time and any day!
Despite being mainly a residential enclave more than a tourist-ridden neighborhood, North Bay Village is not one to cross off the bucket list of places to visit in Miami-Dade County.
The three-island residential paradise nestles in the "Heart of the Bay," between mainland Miami and Miami Beach via the John F. Kennedy Causeway, and is known for gorgeous views and an all-around chill vibe.
And thanks to its perfect location, it also offers all things great about Magic City-- in minutes!
Here are the top five things you can do in around North Bay Village: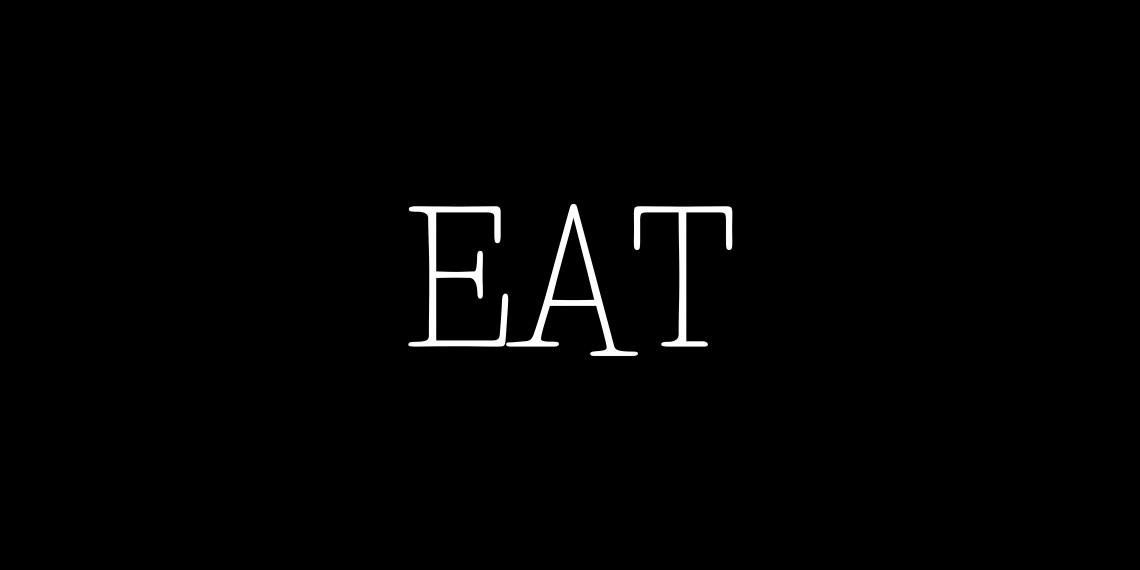 (1)
Considering North Bay Village's tiny size (with all three islands included!), you'll be surprised at how many coffee shops and restaurants it offers, excluding its most famous dining spot, the Shuckers Waterfront Bar & Grill!
Yes, peeps, this waterfront community isn't one to discount when it comes to exceptional iconic dining experiences, especially if you're looking for a tropical setting to share with your pals, loved ones, or significant other!
The food choices here are diverse too, and you might not even have to cross neighborhoods to get your fill of delicious food!
Italian, Classic American, Seafood, Japanese, Mexican, Indian, bakeries, cafes, and pizzerias-- whatever you're craving for the day, North Bay Village doesn't scrimp on choices!
The trio-island community also offers proximity to the mainland Miami and Miami Beach dining scenes via the JFK Causeway, so whatever's missing from the menu, you can easily get it at any of its neighboring communities.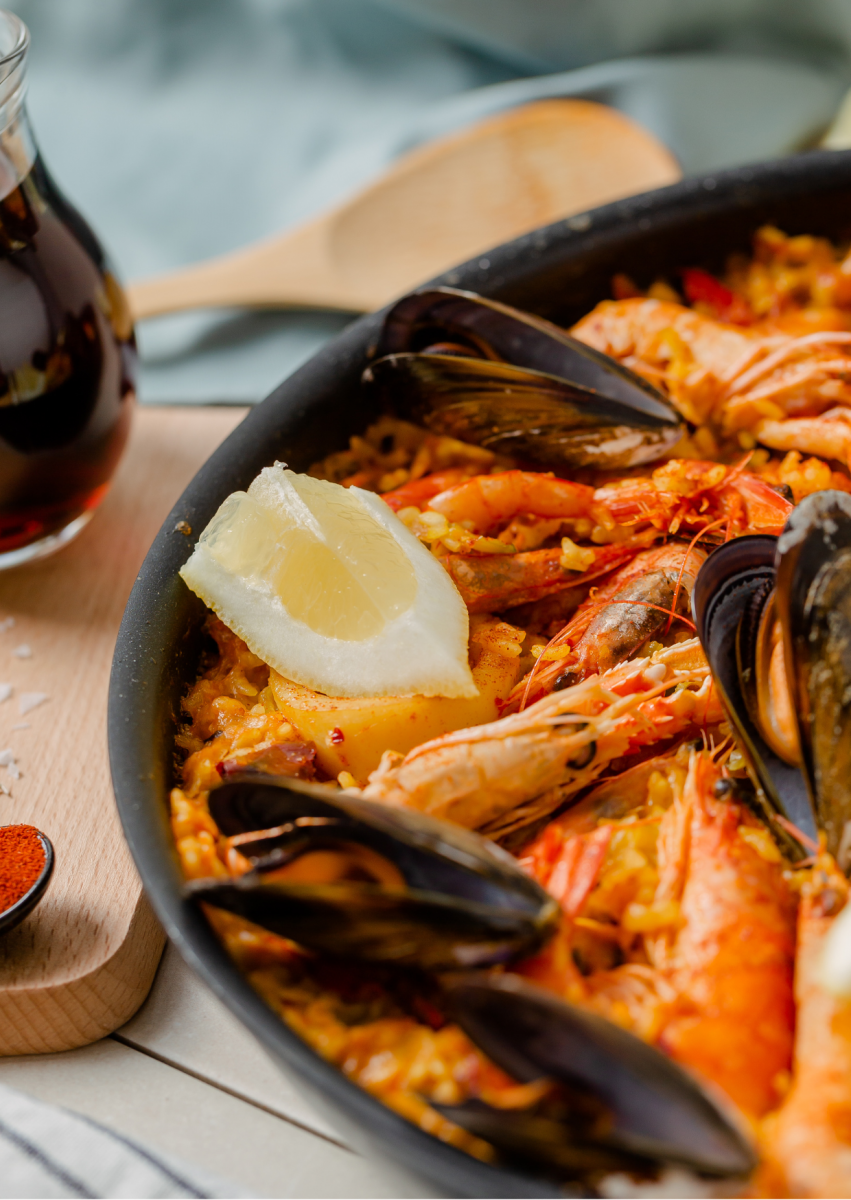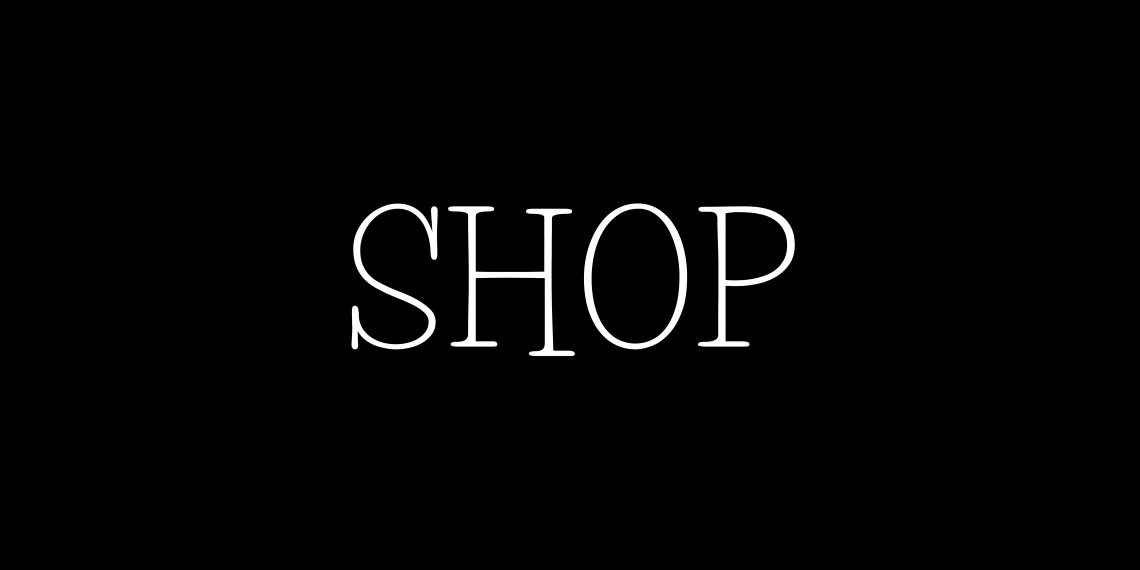 (2)
If you find yourself needing to run an errand or buy a few items from the grocery, North Bay Village has you covered.
The waterfront neighborhood offers mini-markets like Padilla Mini Market, Bay Mini Market, and more around Treasure Island, and a small shopping mall, the Concorde Plaza, for some side shopping without leaving North Bay Village.
But, let me give it to you straight-- you may be better off venturing to its nearby urban centers for a legit Miami shopping experience.
Some of your options are the Bal Harbour Shops, Lincoln Road, Midtown Plaza Miami, and Intracoastal Mall, among others.
Not too bad for a tiny community, indeed!
The commute's pretty quick, too, so you can hop from one neighborhood mall to another without wasting much shopping time!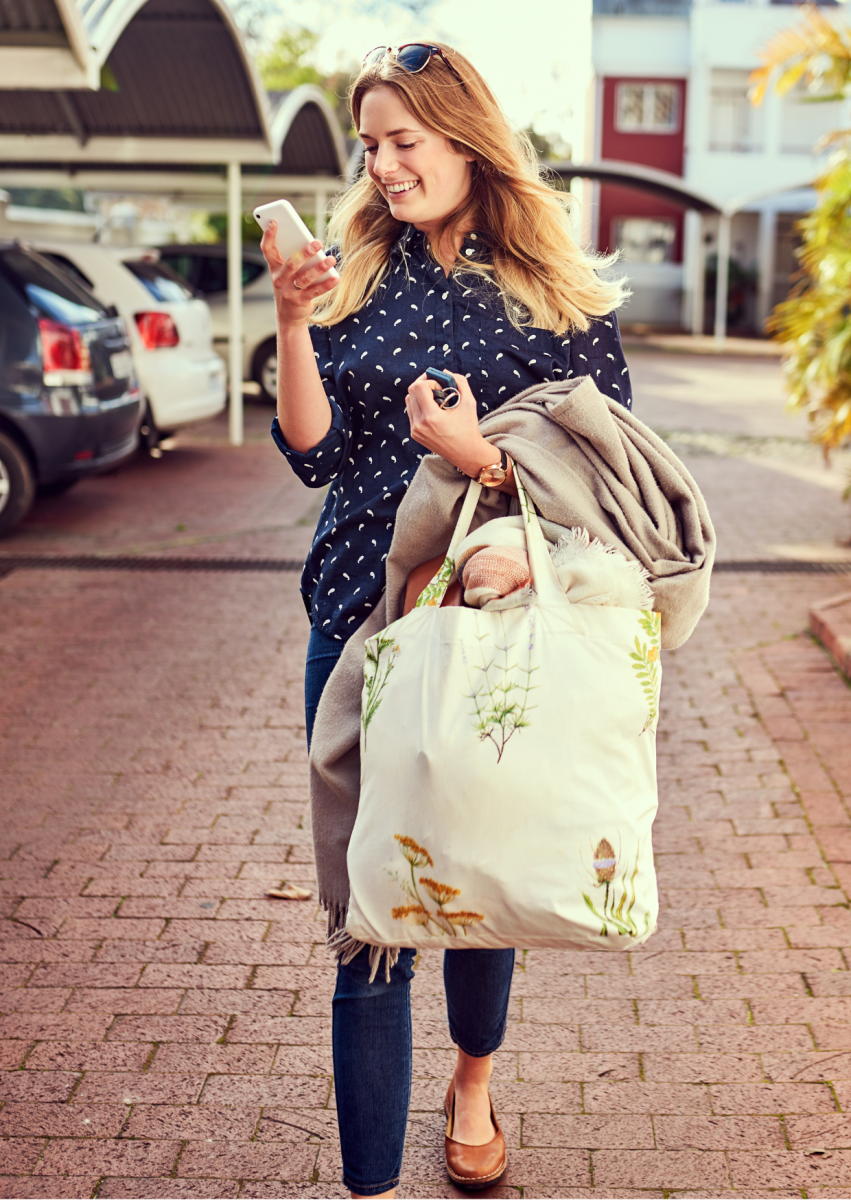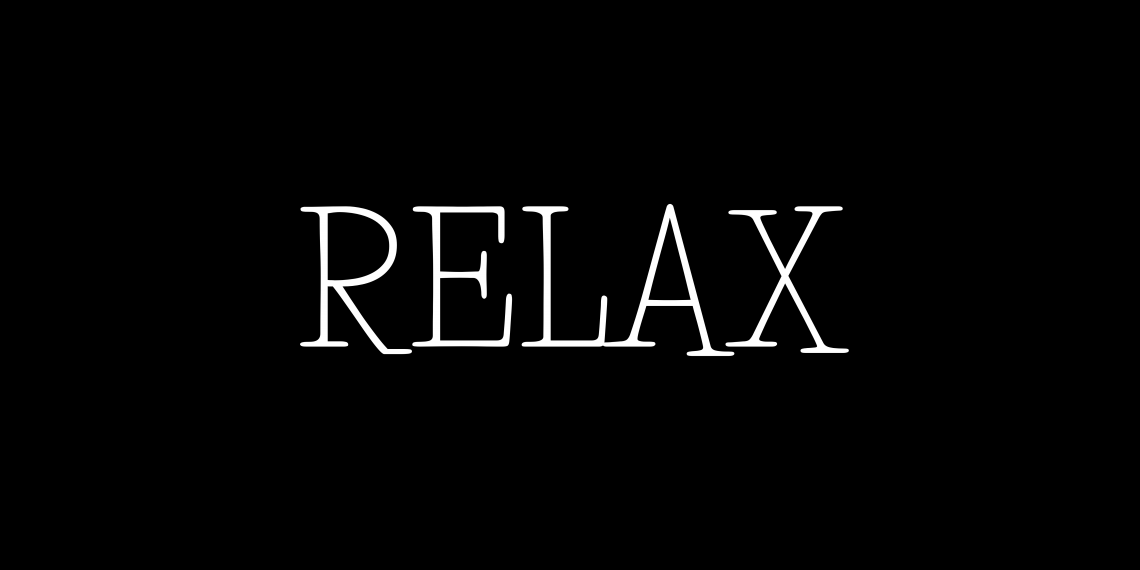 (3)
A tranquil living by the sea that boasts the best of ALL worlds is a fitting description of what you can expect from North Bay Village.
For one, the neighborhood has a peaceful and laidback vibe, making it a perfect location to relax and unwind away from the bustle of the city but not entirely far from the creature conveniences you need.
The community thrives more in its residential aspects, its area lined with high-rise condos and MiMo-style garden apartments and bungalows.
Its southern part, North Bay Island, boasts a beautiful gated community comprised of single-family homes that occupy four streets-- Coquina, Center Bay, Miami View, and Beach View.
Each home features sprawling waterfront views from almost every vantage point.
They didn't exaggerate when they said North Bay Village boasts one of the best water views in Miami!
Secondly, North Bay Village is nearby mainland Miami and Miami Beach nature spots, such as Vizcaya Museum & Gardens, Garden of the Arts, Crandon Park, and several beaches in Miami, and North Bay Village travelers can take a quick drive to those areas for a more relaxing time surrounded by gorgeous scenery and Mother Nature.
Indeed, a hidden gem on Biscayne Bay that anyone would love to discover!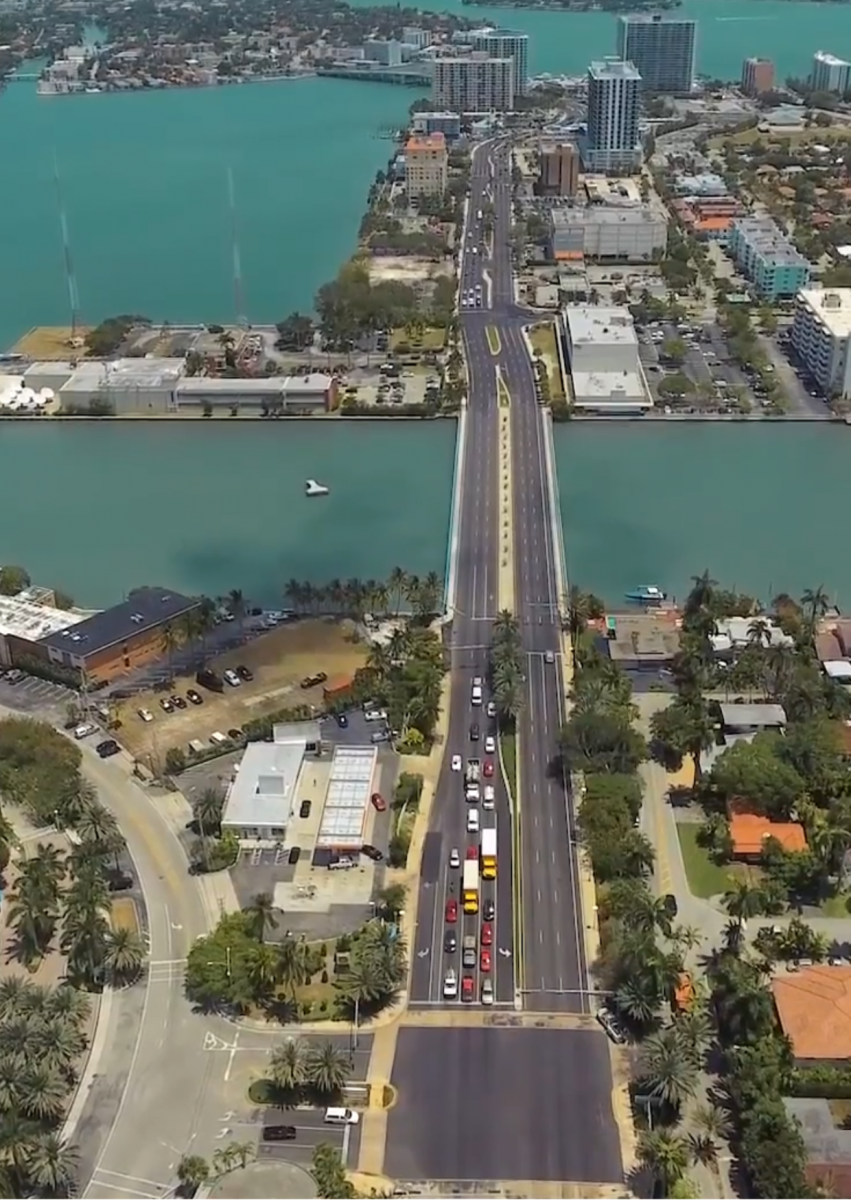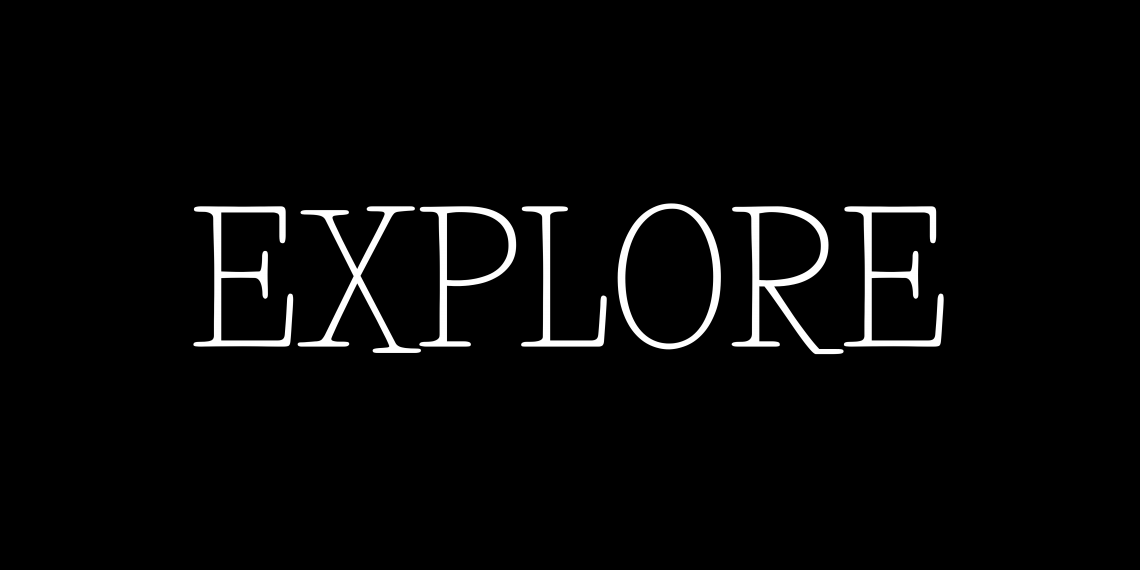 (4)
With roughly 4.75 miles of private and public properties along the water, smaller than its surrounding communities, North Bay Village is pretty easy to explore, especially in a car or on your bike.
The good news is that despite its tiny land area, you'll have three islands to visit, each offering a different kind of scene, so you won't feel like you're going 'round in circles!
Meanwhile, for a dose of parks along North Bay Village, the community has three-- Dr. Paul Vogel Community Park, Schonberger Park, a Philip Schonberger Memorial Playground, and The North Bay Village Dog Park for its furry visitors and residents.
In addition to its beautiful real estate and the opportunities for exploration, North Bay Village features the tranquility of Biscayne Bay, so whether you're looking to walk and appreciate the breeze coming off the bridge or engage in anything outdoors, it's a top destination, nonetheless.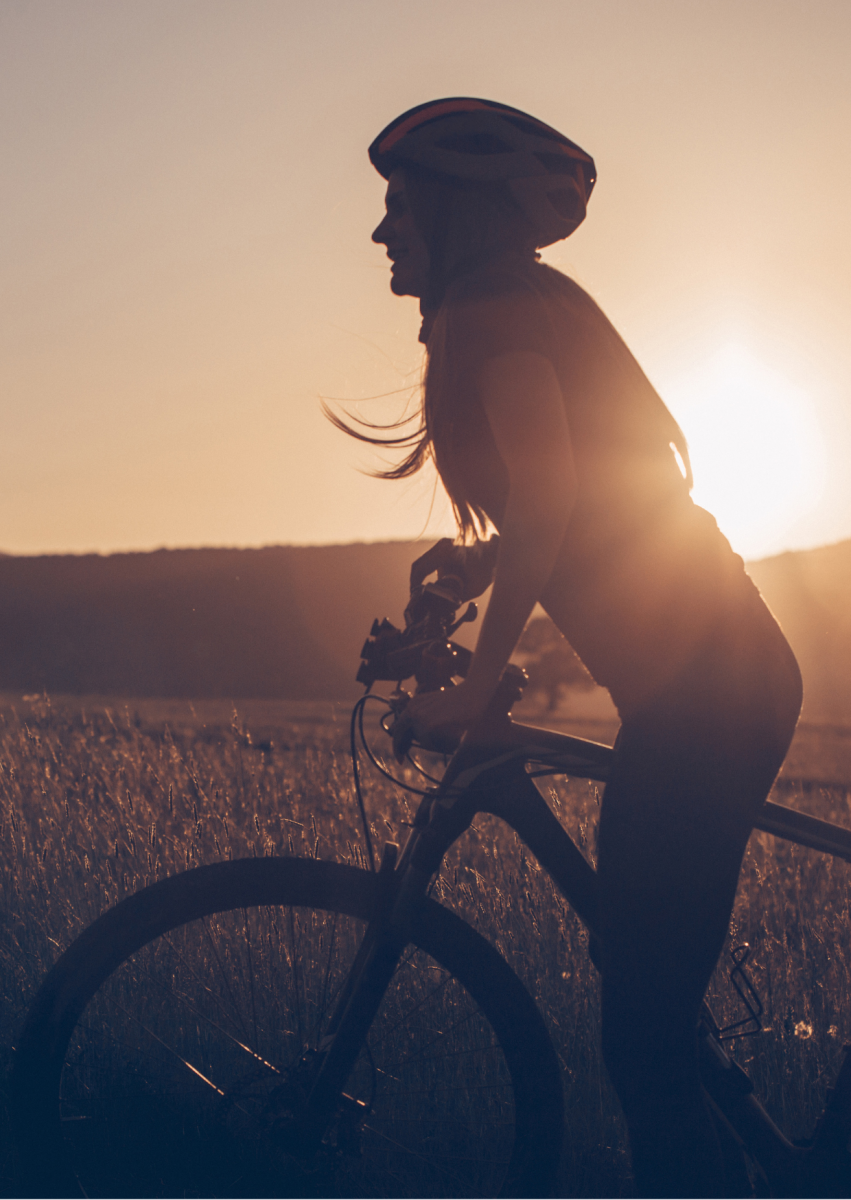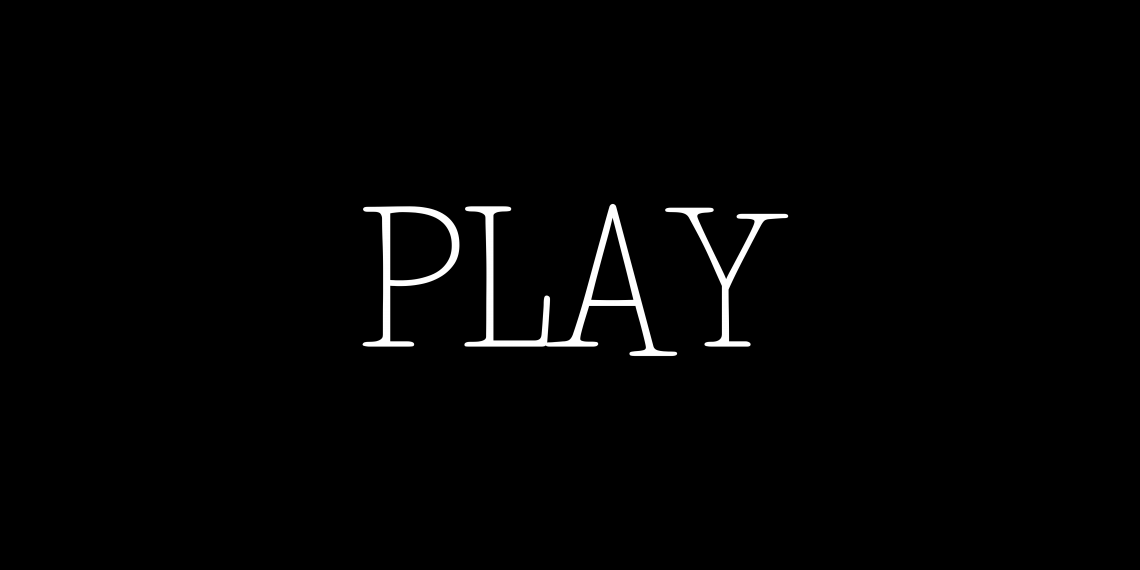 (5)
When on water, seek outdoor play-- you won't regret it!
Aside from its beautiful scenery, you won't have to go far to experience an adventure.
In fact, in North Bay Village lies a spot where you can launch several seaside activities, Pelican Harbor Marina!
It's a great place for anglers looking to get back to nature and enjoy some Miami fishing.
Likewise, the marina is perfect for anyone who wants to relax while boating in Miami.
The skyline appears to rise straight from the ocean when you're out on the Bay — not something you want to miss, whether you're a Miami local or just visiting.
Another spot for outdoor fun is Pelican Island, just a few hundred yards from the marina.
The bird sanctuary is also a nature preserve easily accessible by boat, kayak, or standup paddleboard.
Today, thousands of species inhabit the brackish Indian River Lagoon, including the federally protected green sea turtle, Florida manatee, wood stork, and state-protected threatened species like the reddish egret and tricolor heron.
During spring and fall migration, birds rest and refuel at Pelican Island NWR as they follow the Indian River Lagoon south to the Everglades or the Caribbean.
The upland habitat is also home to gopher tortoises, bobcats, snakes, mangroves, live oaks, and gumbo limbo.
Wildlife spotting and fun on the waters filling up your North Bay Village itinerary?
You wouldn't want anything less!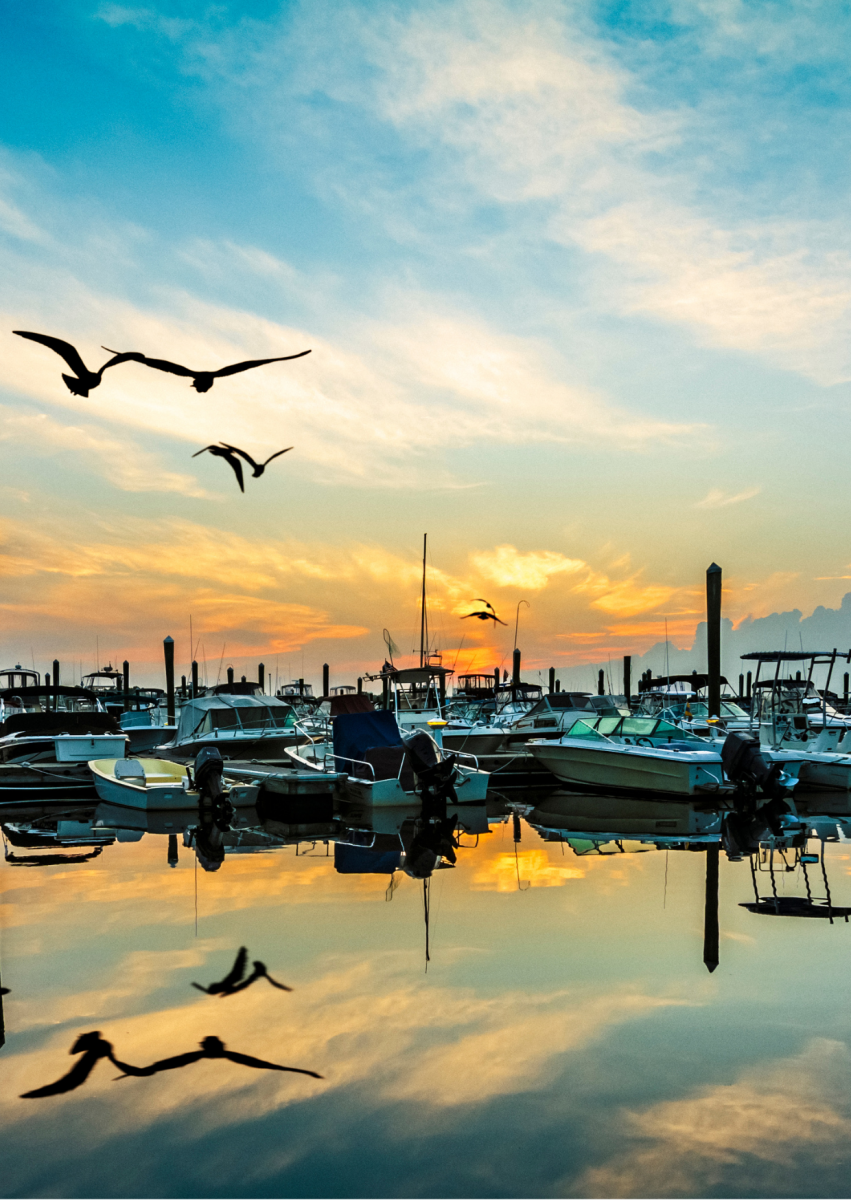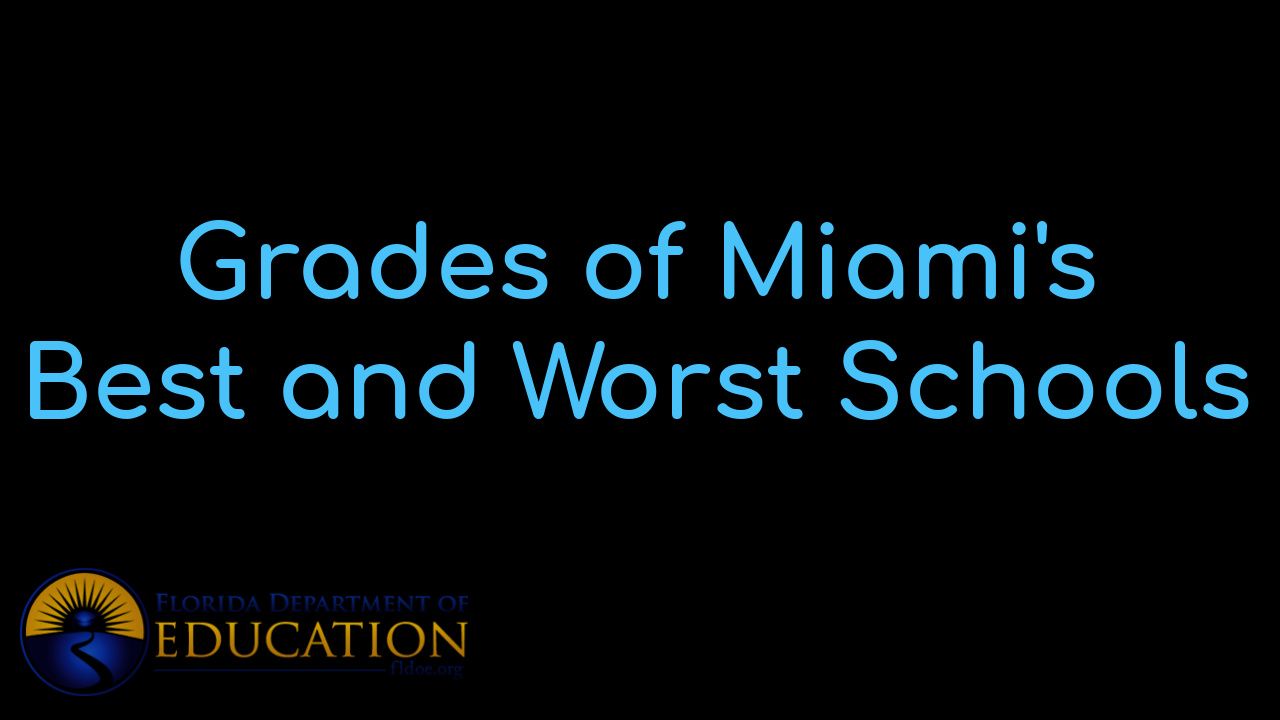 View Miami's BEST schools and the individual grades that each school received. Besides vie...

"Our home, priced at $1,225,000 was on the market for ONE YEAR with a local realtor without any offers...... the team sold it in 34 days at a price we were very happy with."
- Alicia Sandoval
"His high-end, digital marketing for sellers is truly cutting-edge and worlds ahead of the competition. Amit also offers hands-on buyer services that are the best you will find in the Coral Gables area. Hire him for all your real estate needs!"
Who are we?
We are the ALL IN Miami Group out of Miami.
We are Colombian, Filipino, Cuban, German, Hispanic, Indian, Syrian, and American.
We are Christian, Hindu, and Jewish.
We are many, but we are one.
We sell luxury homes in Miami, Florida.
Although some of our clients are celebrities, athletes, and people you read about online, we also help young adults find their first place to rent when they are ready to live on their own.
First-time buyers?
All the time!
No matter what your situation or price range is, we feel truly blessed and honored to play such a big part in your life.