Top 5 Things To Do in Morningside
Spanning 0.440 square miles, nestled east of Biscayne Boulevard and north of Bay Point Estates and Downtown Miami, Morningside is a MiMo neighborhood that features post-war architecture and wide tree-lined boulevards, one of Miami's best-planned subdivisions.
That said, it's not unbeknownst to many that Morningside is far from the usual Miami city, especially in tourism.
Here, the main highlights aren't posh nightclubs, art galleries, beach trippings, or Hollywood A-lister sightings (although you'll still get your fair share of these around the neighborhood, one way or another).
Morningside takes you to a different side of Miami, one that's in tune with history, nature, and beautiful architecture.
And if you're looking for an ideal Morningside getaway, you've come to the right place.
Here are the top five things you can do while you're here: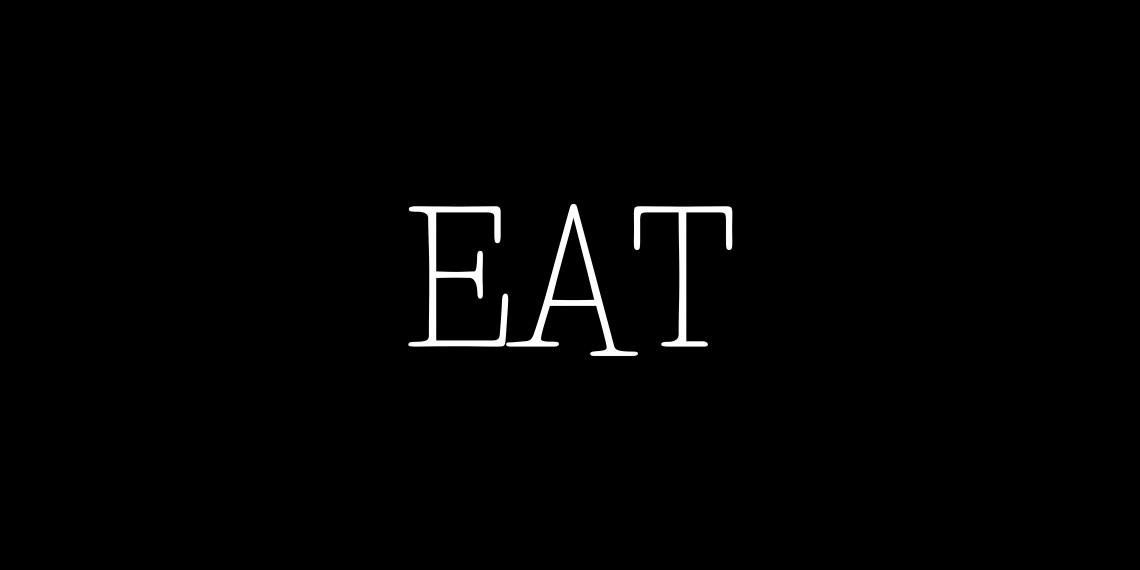 (1)
Do you want to know what else is there to experience in Morningside apart from beautiful structures and rich history?
Delicious food spots!
In fact, most of the restaurants in Morningside are part of the best eats on the whole Upper East Side!
We're talking about eclectic dines and different cuisines, tastes, and flavors!
The best part is these food stops are also aesthetically gorgeous, so you'll be taking great pictures for the 'Gram, along with your unforgettable dining experience!
Of course, there are also so many great eats nearby since Morningside is a part of the Upper East Side neighborhoods, so really, you won't run out of options!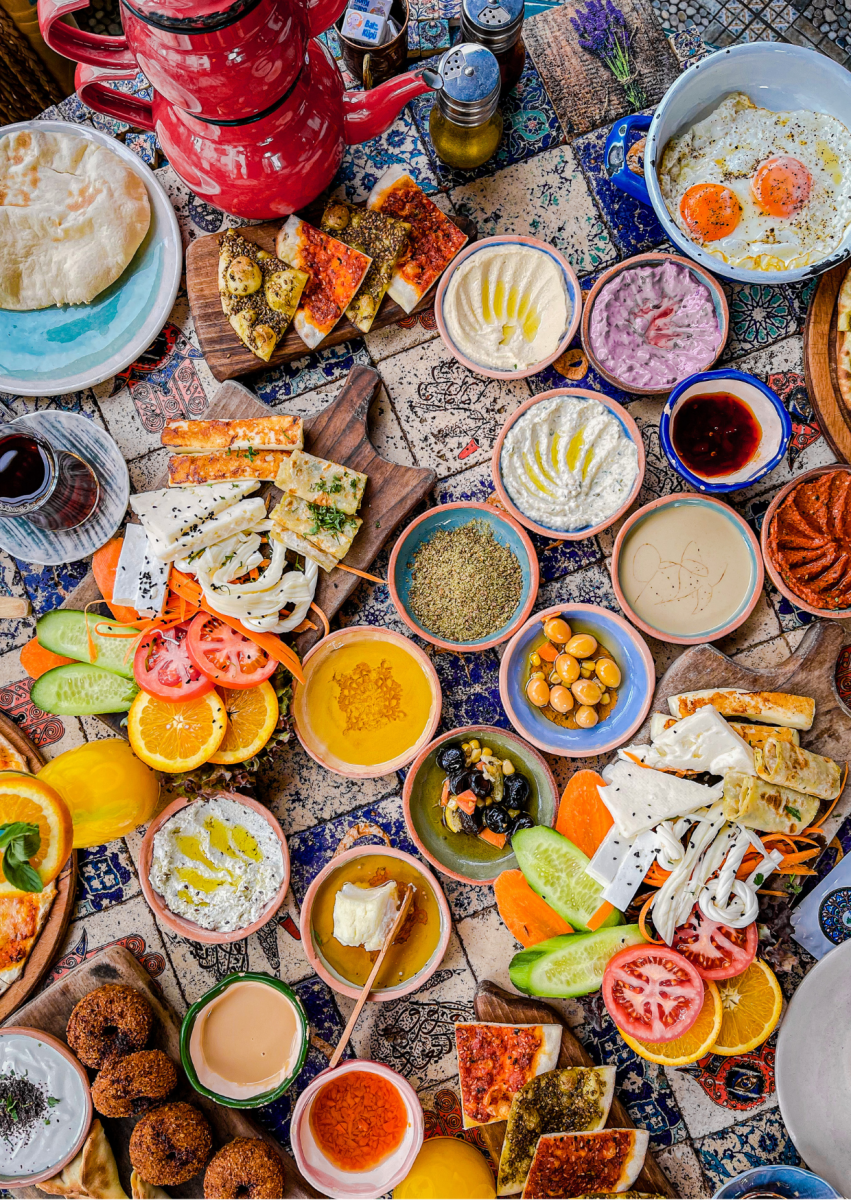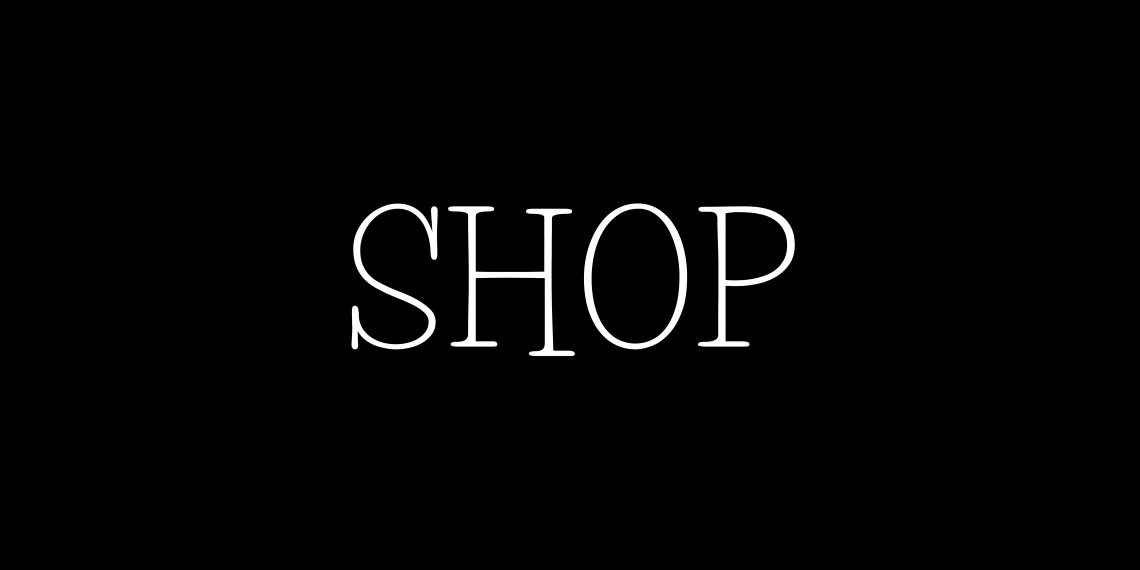 (2)
Let me give it to you straight-- the retail scene is NOT Morningside's strongest suit.
So, if you're expecting an array of shopping malls, enclaves, or famous boutiques within the neighborhood, you might be disappointed.
That said, being among the Upper East Side neighborhoods, Morningside is pretty close to nearby shopping centers like the Miami Ironside, Upper East Side Farmers' Market, and more, so you won't have to worry about missing out on shopping while you're here (if you don't mind crossing neighborhoods, of course).
Retail therapy, here we go!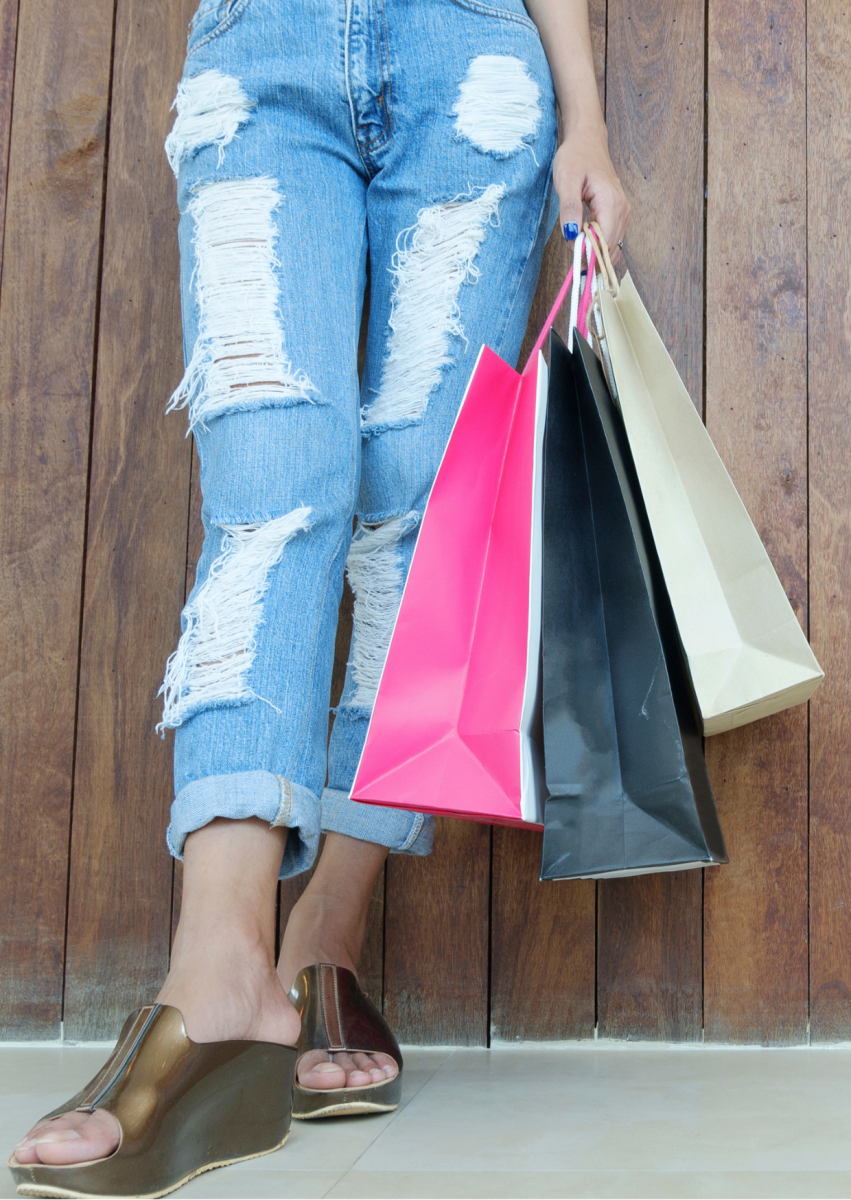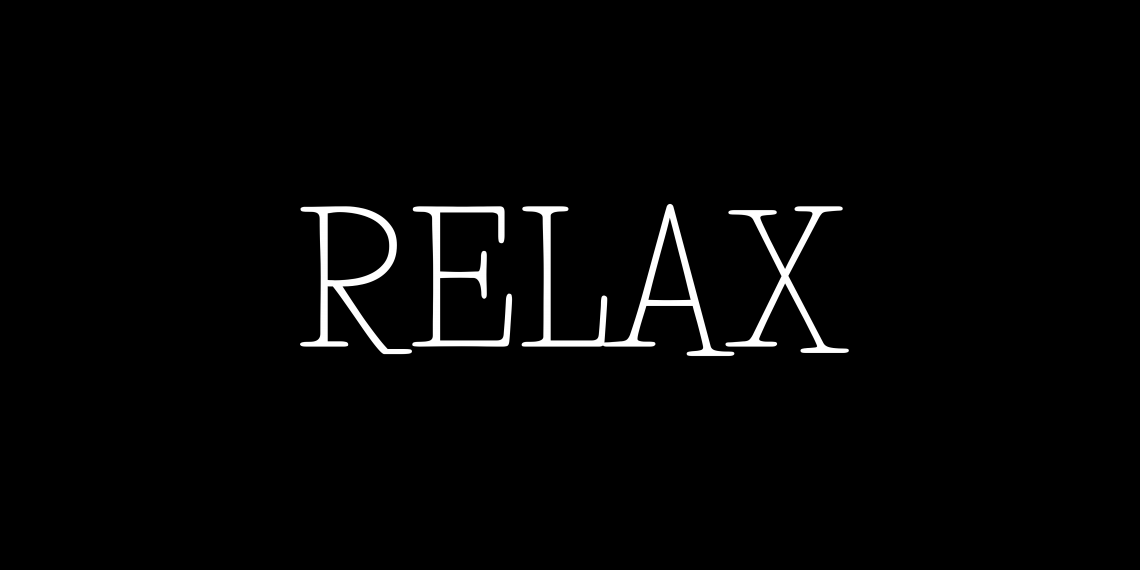 (3)
One thing that makes Morningside stand out from the rest is its natural abundance, so naturally, going to neighborhood parks should be on your Morningside travel itinerary.
In fact, Morningside Park is one of the most popular spots in the area!
The cozy park near Biscayne Bay is brimming with activities for all ages, including facilities like basketball and tennis courts, a swimming pool, a football field, boat rental, and designated picnic areas.
Morningside Park also offers kayak rentals, sailing water sports on weekends, and children's camps during summer, winter, and spring.
For a relatively small fee, sailboat rentals are available, on which you can make entertaining cruises around Biscayne.
Other parks you can visit in and around the vicinity include Baywood Park, Manatee Bend, and Legion Park.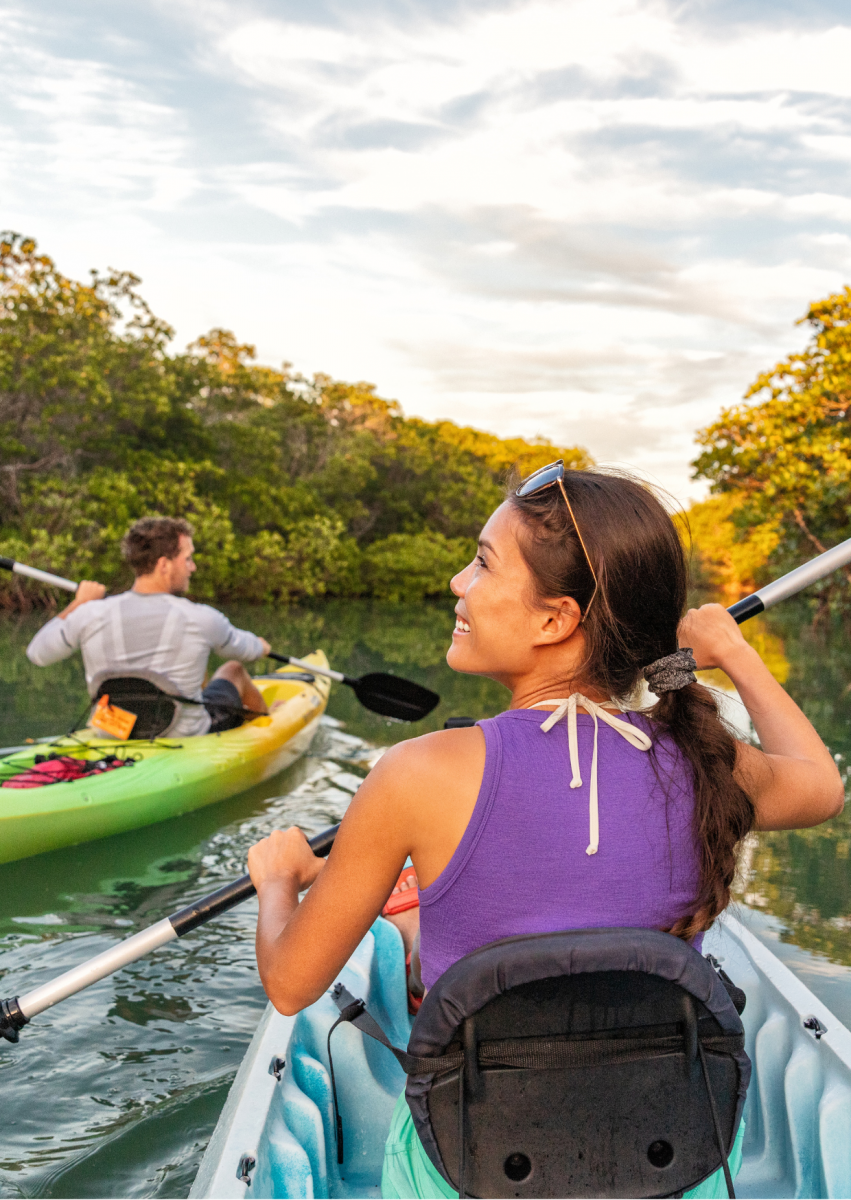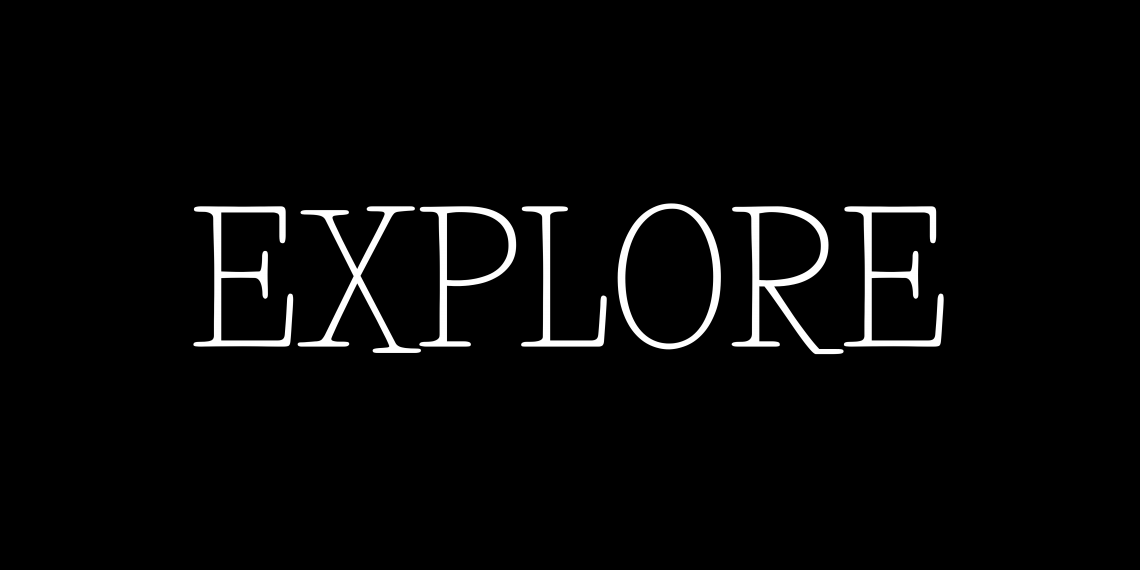 (4)
If you're looking for another memorable Morningside side trip, exploring post-war architecture is your best bet.
Come to MiMo Biscayne Boulevard Historic District, a Miami hidden gem encompassing the buildings situated to the East and West of Biscayne Boulevard lying between NE 50th and NE 77th Streets.
The MiMo Biscayne Boulevard Historic District is celebrated for its wealth of 1950s-era motels, many of which have been renovated and rehabilitated for adaptive use by current owners.
The tourist spot features the unique characteristics of Mid-Century Modern (MiMo) architecture, many historic photographs, and more!
It's a must-visit when in Morningside.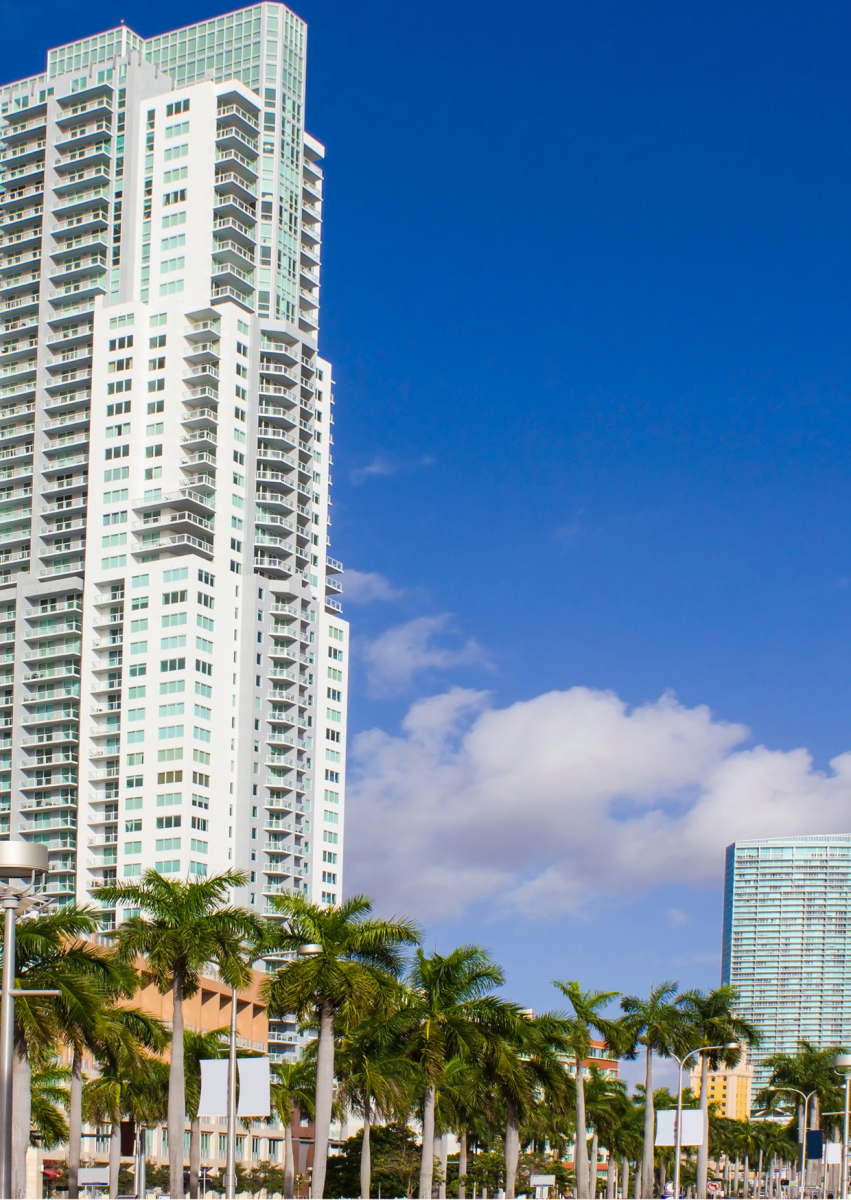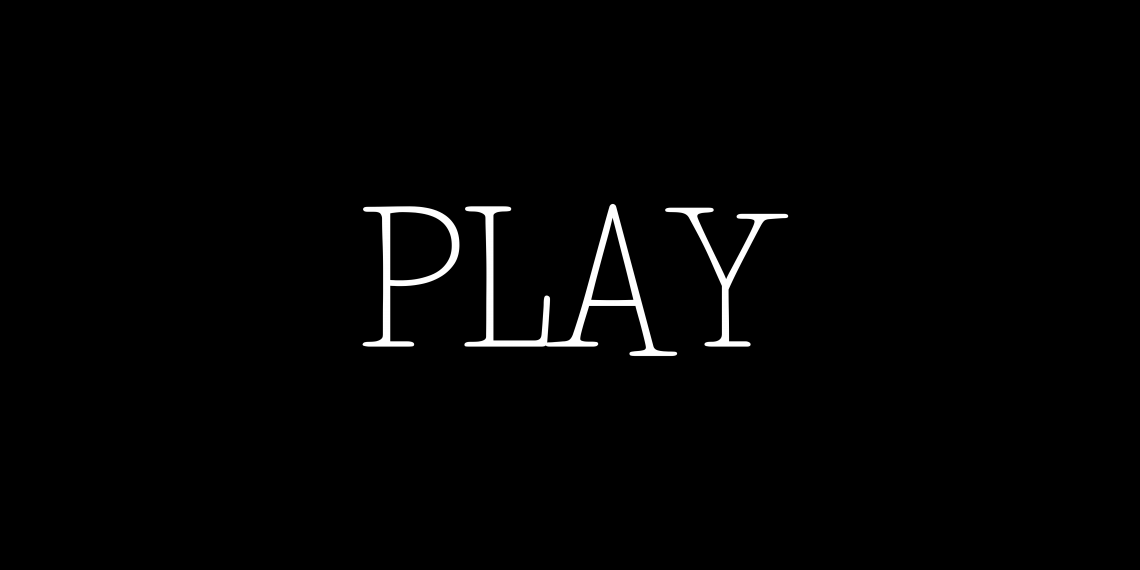 (5)
They say that the Miami nightlife most people expect isn't as abundant in Morningside as in most of Miami's communities, but that doesn't mean you can't "paint the town red" while you're here.
That is if you're willing to drive a few minutes to Upper East Side!
In fact, the area is widely known as one of the best places to grab a drink or listen to some live music.
Upper East Side is brimming with nightlife spots, including household faves like Vagabond Restaurant & Bar, Boteco, and more!
Order your favorite cocktail, or try everything from sake to sangria. Indeed, the Magic City's nightlife is always over-the-top, vibrant, and unforgettable-- no matter which neighborhood you're in!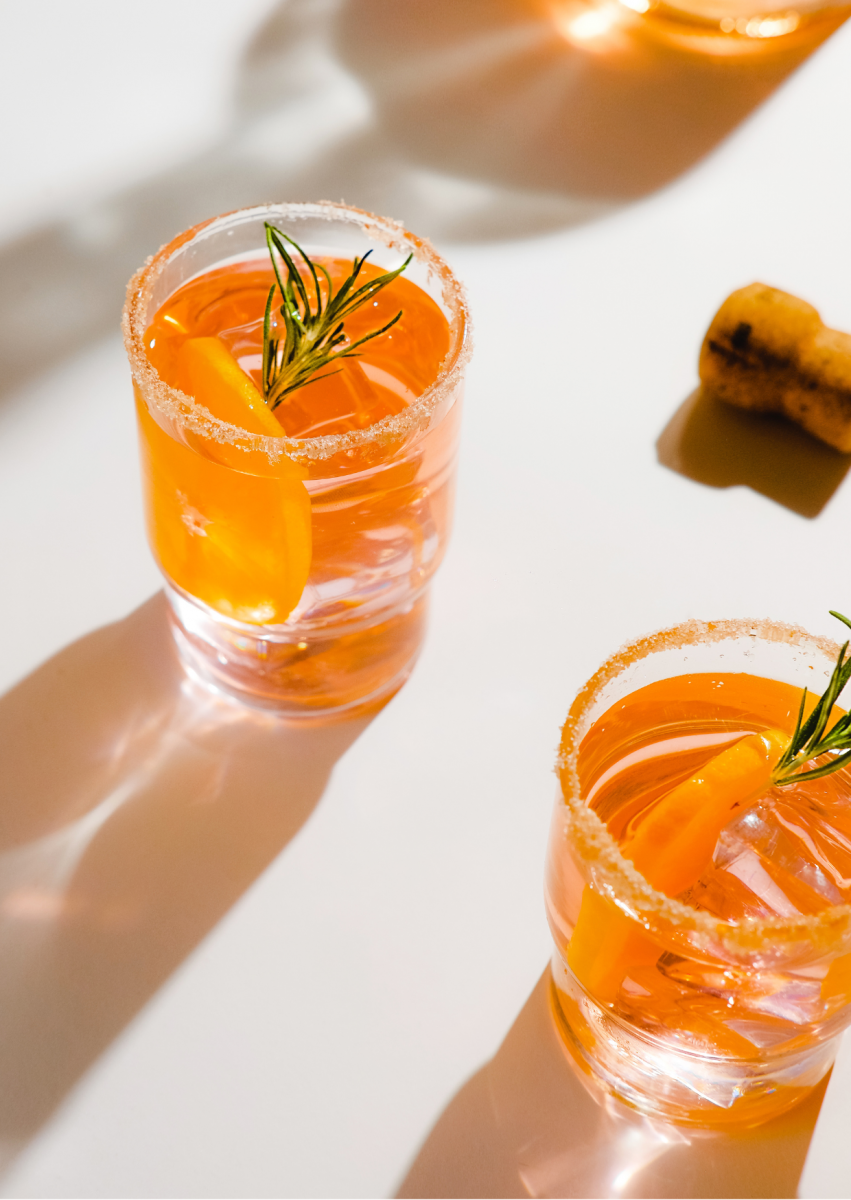 Who are we?
We are the ALL IN Miami Group out of Miami.
We are Honduran, Filipino, Puerto Rican, Cuban, German, Hispanic, Indian, Syrian, and American.
We are Christian, Hindu, and Jewish.
We are many, but we are one.
We sell luxury homes in Miami, Florida.
Although some of our clients are celebrities, athletes, and people you read about online, we also help young adults find their first place to rent when they are ready to live on their own.
First-time buyers?
All the time!
No matter what your situation or price range is, we feel truly blessed and honored to play such a big part in your life.