Top 5 Things To Do in Miami Beach
Nestled on natural and manmade islands between the Atlantic Ocean and Biscayne Bay, Miami Beach offers a smorgasbord of things to do and sights to see.
In fact, if there's any place in Miami that can be described as a "Wild West" brimming with hidden gems AND a trodden tourist trap you need to explore with "care," it's Miami Beach.
It's so easy to get lost in all the madness that even the locals tend to miss out on the best things to see and do around the city.
Nevertheless, "America's Riviera" is always iconic, legendary, and vibrant that you wouldn't even notice!
But, of course, it always pays to research ahead to experience the best of Miami Beach!
Well, that's my cue!
From quaint cafes to contemporary art museums, botanical gardens to lit drag brunches, there's ALWAYS something for everyone in Miami Beach-- especially if you've got someone to guide you to all the best spots in town!
Here are the top five things you can do while you're here: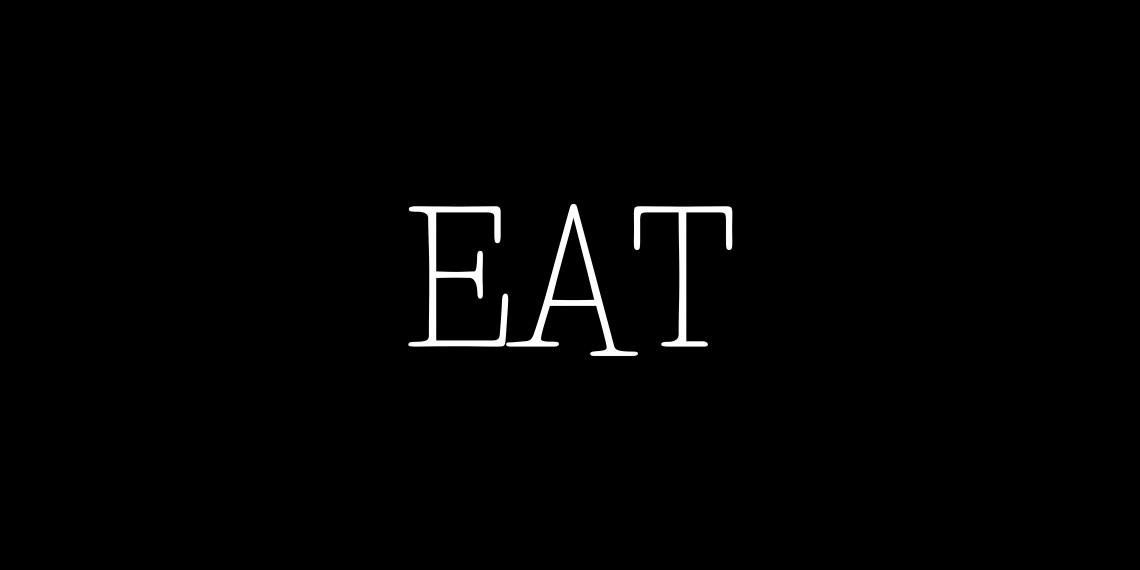 (1)
I think you already know by now that Miami Beach is not just a hotspot for sun, sand, and sea but also for a diverse food scene that promises to take you on a flavorful journey.
In fact, food lovers always find it a breeze to spot a new favorite restaurant with all the choices around.
And we're not just talking about South Beach because there are a bunch of other neighborhoods in this city!
It's no wonder Miami Beach is constantly featured in famous movies, TV shows, and travel magazines!
With its lineup of gourmet Italian restaurants, steakhouses, and the like, there's really no reason not to visit this little slice of tropical paradise.
A "delicious" travel destination, indeed!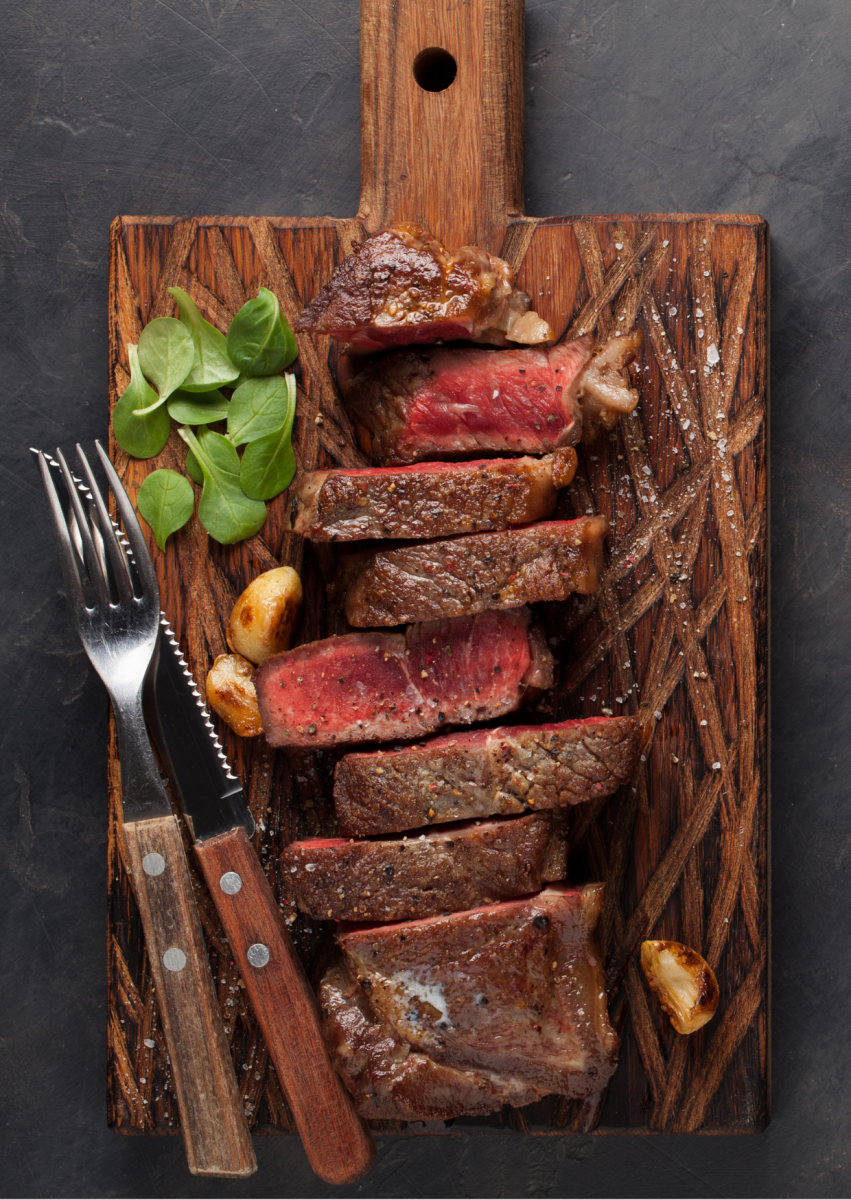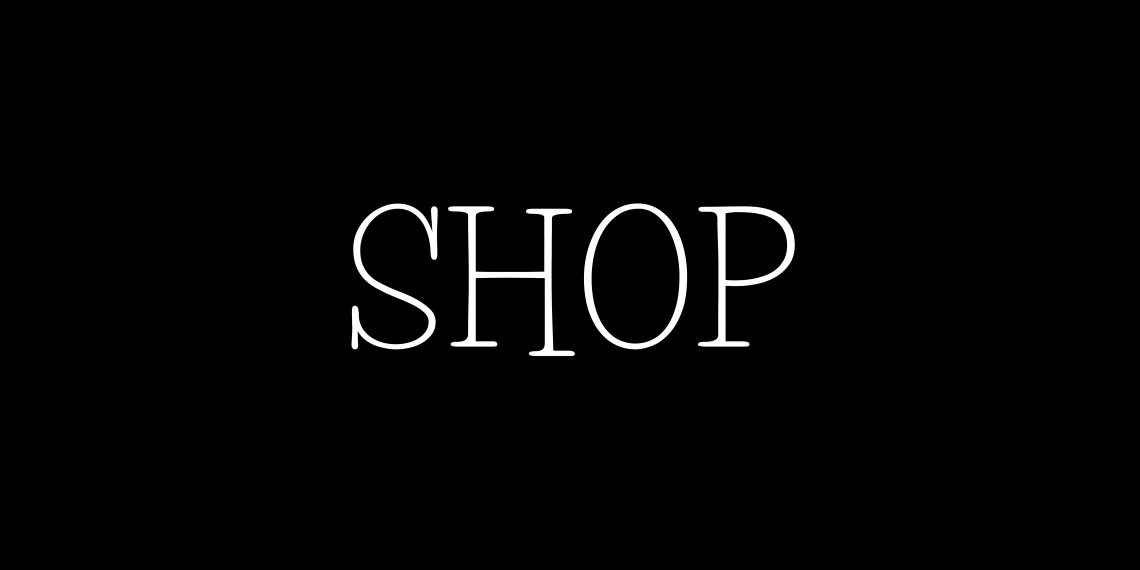 (2)
Here's a fun fact about Miami Beach that shopaholics will love to know: it's a mean shopping destination!
In fact, the neighborhood is as synonymous with retail therapy as it is with gorgeous beaches surrounded by palm trees and the blue ocean!
We're talking about shopping plazas, open-air markets, pop-up shops, and outlet malls-- the works!
It's evident how retail runs the gamut from trendy boutiques with resort wear staples (it's the tropics, peeps!) to multi-story luxury experiences inside Art Deco gems that expand the horizons of your style and closet.
From a mile's worth of heavy hitters at Lincoln Road to a wonderful concentration of locally-owned boutiques at Sunset Harbor, plus the sprinkle of stores and shops along Collins Avenue, Miami Beach promises to overwhelm you with great finds-- and fill your suitcase to the brim!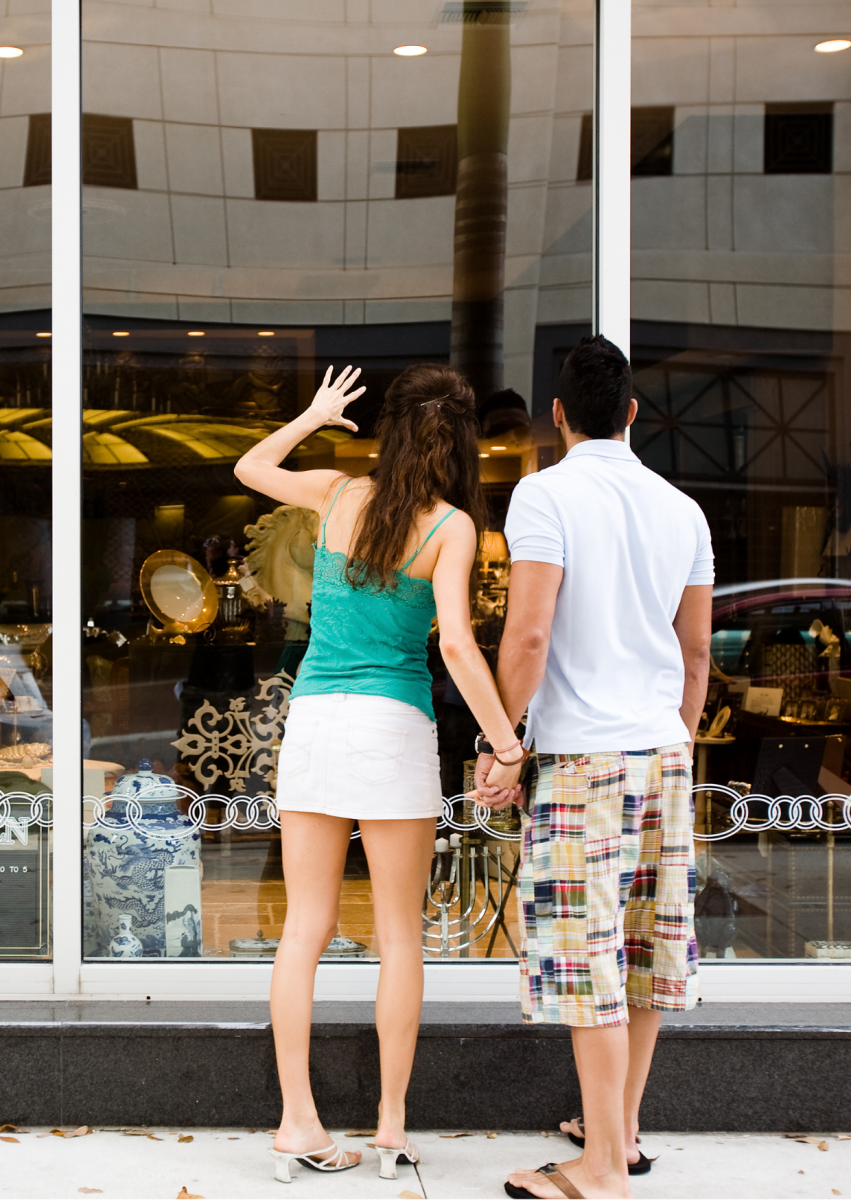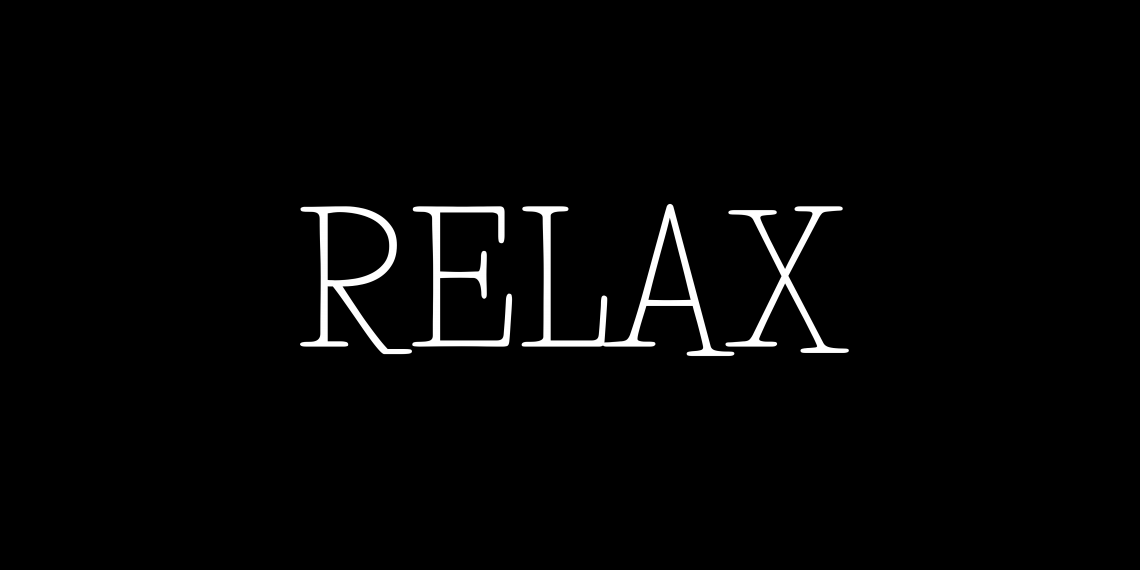 (3)
Do you know what's great about Miami Beach?
It's a paradise within Metro Miami.
But I'm not just talking about its miles of golden beach, oh no!
This city's got an array of parks and leisure areas, too.
Yes, folks, neighborhood parks, gardens, golf courses, and more!
Start at popular spots such as North Beach Oceanside Park, with its scenic dunes, tranquil beach, and lush greens, or bustling Lummus Park, South Beach's most active beach park, any time of day or night.
After some perfect beach-slash-park time, move to explore the hiking and biking trails at Oleta River State Park and visit the Miami Beach Botanical Garden with its intriguing collection of palms, orchids, and native plants, or play nine holes of challenging golf at Greynolds Park.
If that's not a Miami trip made in heaven, I don't know what is! Indeed, Miami Beach is the perfect ratio of sun, sand, and nature!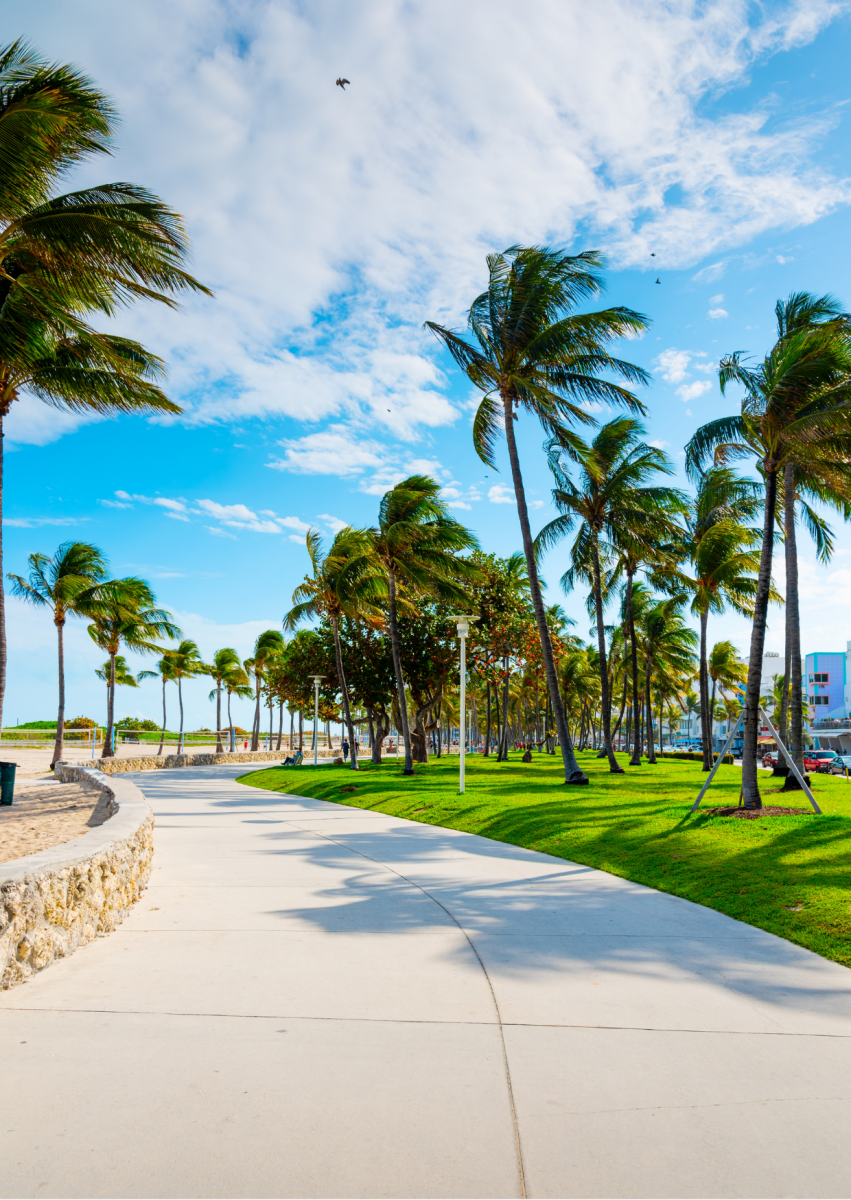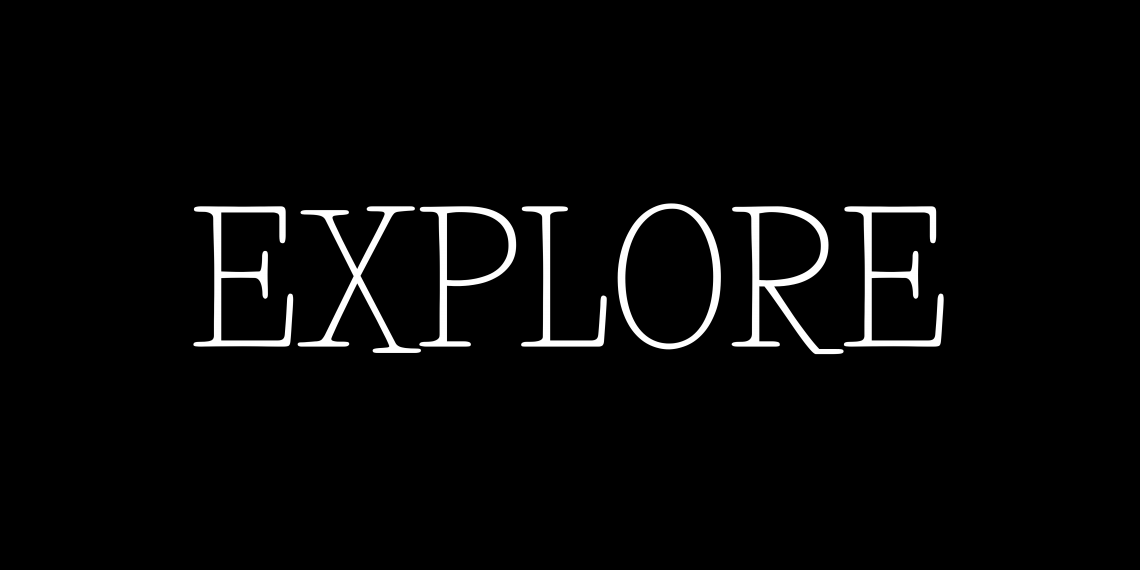 (4)
If you're looking for a fun and unique walking experience, you're in the right neighborhood!
Overseen by the Miami Design Preservation League, this square-mile area adjacent to Lummus Park is where you can enjoy one of Miami Beach's most popular walking tours, the famous Art Deco District!
Here, you can explore more than 800 historic Art Deco buildings lining its streets, mainly along Ocean Drive, Collins Avenue, and Washington Avenue.
It's always a treat looking at these pastel-toned hotels, mansions, restaurants, and shops in the Art Deco style that many now associate with Miami's vibrancy and sun-drenched glam.
Thanks to the city's spirited preservation efforts, most buildings that went up around South Beach between the 1920s and 1940s still look as fresh and fabulous as they did at their grand openings.
You can explore the whole district by foot, or for a more in-depth guide to its history and architecture, join a walking tour by the Miami Design Preservation League.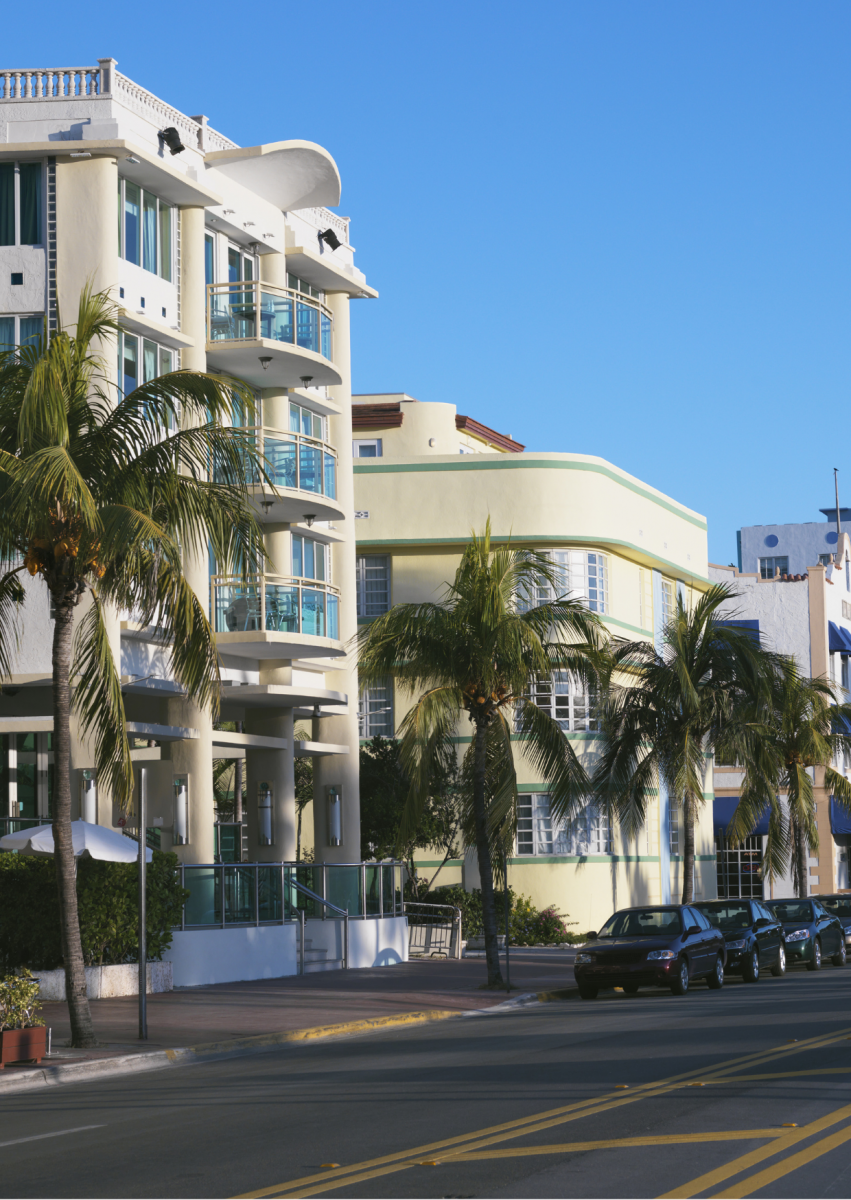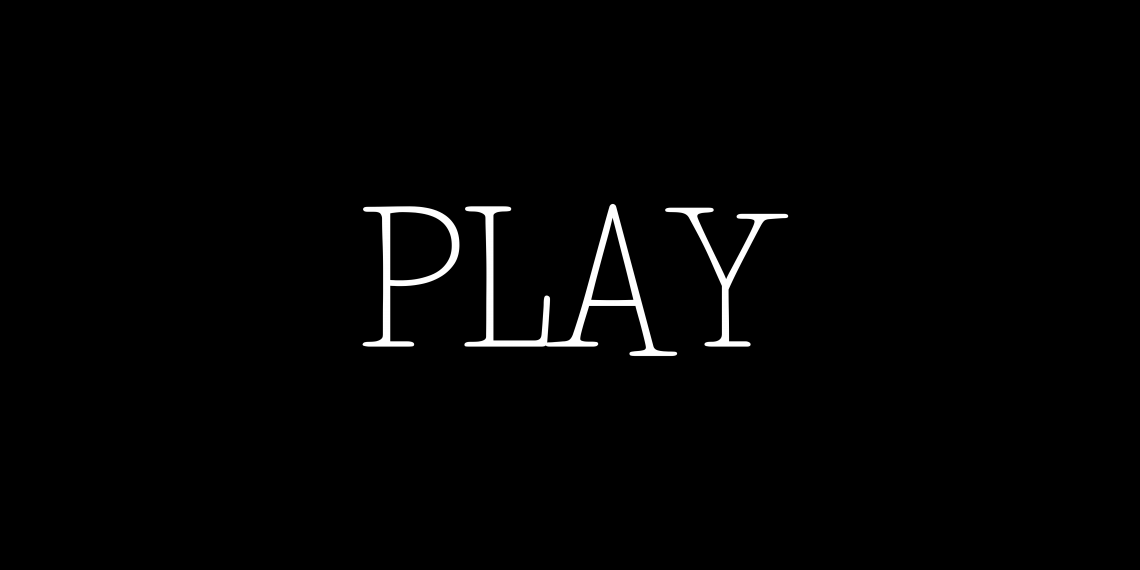 (5)
No Miami "to-do" list would exclude Miami Beach's nightlife, considering the city's clubs are among the most well-known in the world!
Of course, they're primarily the realm of the young, wealthy, and stunningly attractive with a long list of options available throughout the area, there are bound to be options for travelers with modest means too!
If you're lucky enough to be part of the former, late-night clubs such as LIV at the Fontainebleau in Mid Beach, pulsing with music from local and international DJs, are prime destinations for nightlife lovers.
Meanwhile, for a more laid-back approach to nighttime fun, consider checking the performing arts schedules at venues like the New World Center in South Beach.
And don't forget to check out happy hours at popular spots across Miami Beach-- you'll be overwhelmed with all the options!
No doubt, Miami Beach is a world-class nightlife destination with something to suit every style.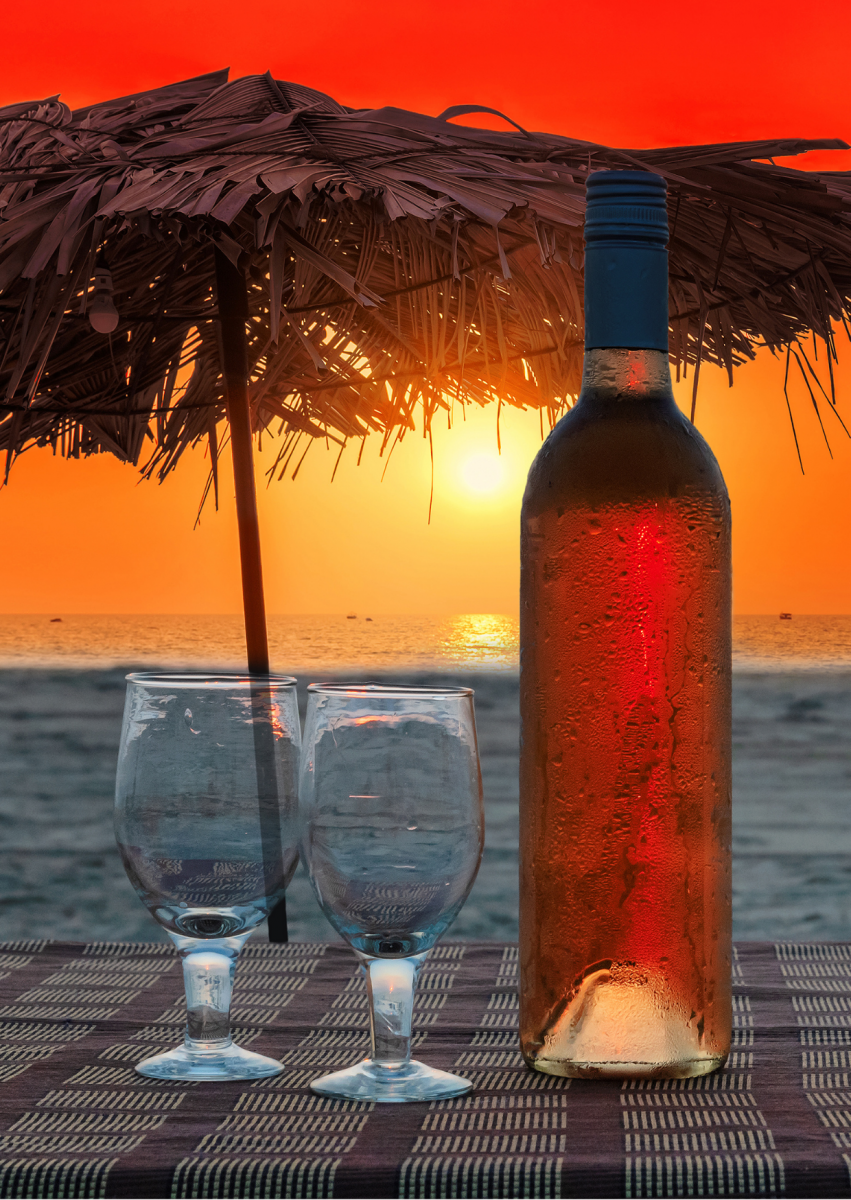 Who are we?
We are the ALL IN Miami Group out of Miami.
We are Honduran, Filipino, Puerto Rican, Cuban, German, Hispanic, Indian, Syrian, and American.
We are Christian, Hindu, and Jewish.
We are many, but we are one.
We sell luxury homes in Miami, Florida.
Although some of our clients are celebrities, athletes, and people you read about online, we also help young adults find their first place to rent when they are ready to live on their own.
First-time buyers?
All the time!
No matter what your situation or price range is, we feel truly blessed and honored to play such a big part in your life.