Top 5 Things To Do in Margate
Prefer listening to audio instead of reading, click the PLAY button below
🎧
Famous for being a Broward County city with exceptional hometown quality of life, there's no doubt that Margate is more than a "viable" option when looking to grow roots in South Florida.
Yet, if you think about it, with its nine square miles of tree-lined streets, 30 miles of canals, and an array of outdoor recreation, this community can surely hold its own when it comes to tourism, too--if you know the spots to get the best out of this Margate experience!
Hailed as the 14th largest city out of Broward County's 31 communities, Margate is a "gateway" to western Broward County, situated in northern Broward County, only 7.5 miles from the Atlantic Ocean and approximately 20 minutes from the Fort Lauderdale-Hollywood International Airport and Port Everglades.
It is located inland of Pompano Beach to the west and between West Palm Beach and Miami to the north and south, respectively, and is also part of the Miami metropolitan area.
With its central location to most of Florida's major cities, and its own take on a memorable Broward County experience, it's no surprise that more people are starting to see Margate for what it truly is-- a unique and progressive hometown AND a must-visit Sunny State travel destination!
Pack those bags and get ready for a road trip!
Here are the top five things you can do while you're here: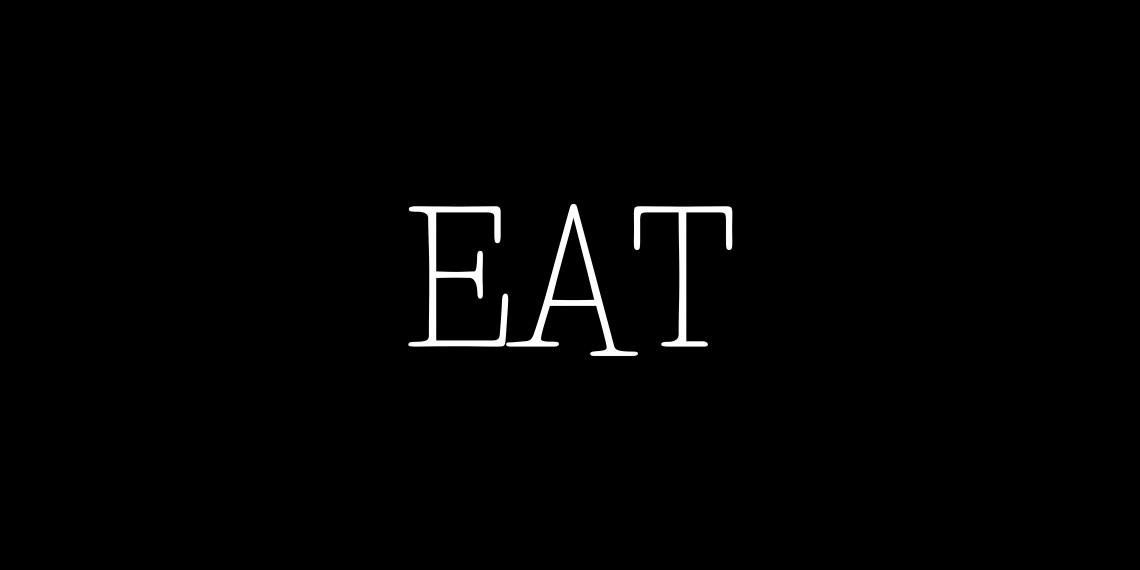 (1)
Is anyone up for dining around the globe?
Visit Margate, and you'll feel like you're taking a trip to different countries on each side of the Earth-- only you're not paying for expensive plane tickets!
Yes, you read it right!
At Margate, there's no limit to the cuisines you can enjoy, whether you're into something comforting and local or looking for more flavor and spices!
Latin American, Greek, Asian, Mediterranean, your favorite Classic American, and more-- you'll have more dining choices than your fingers can count, even if you add your toes too!
Margate also specializes in anything SEAFOOD, as you must have guessed from its waterfront location, so don't be surprised to see a lot of seafood dine-ins in this mid-sized suburb!
Yes, yes, I know you're all getting excited!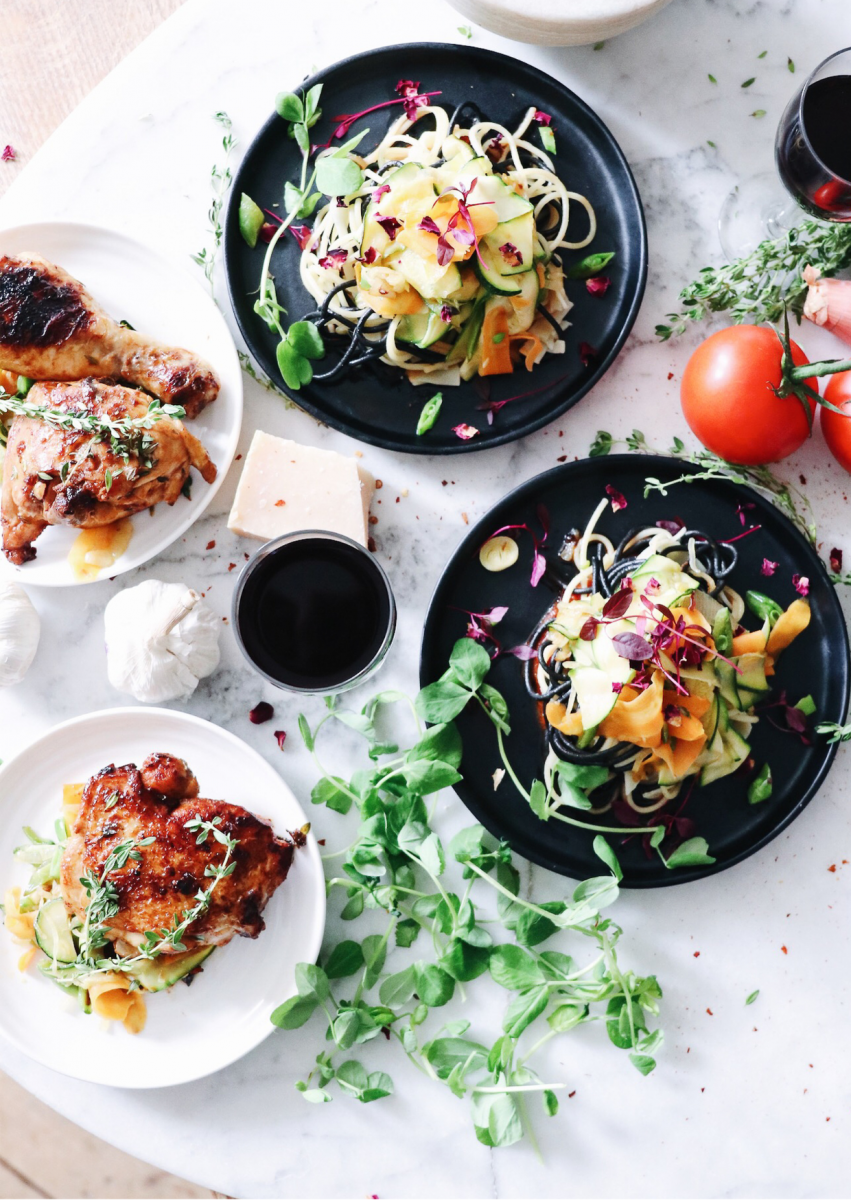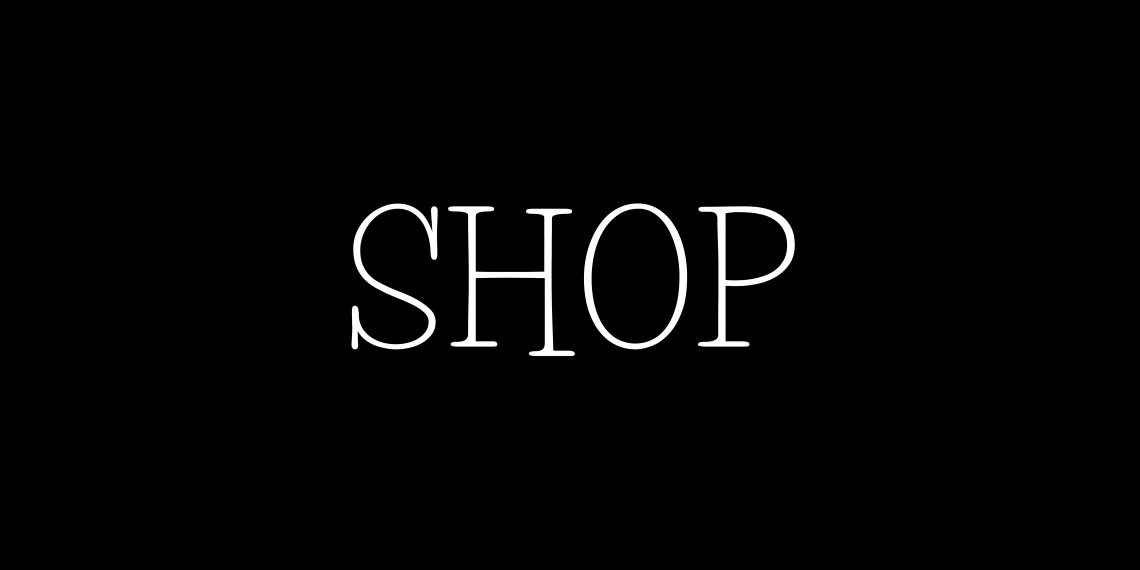 (2)
A small waterfront community with an array of shopping destinations?
Only at Margate, everybody!
Yes, folks, you're not mistaken.
Unlike most of Broward County's smaller neighborhoods, Margate offers more than one or two choices for your shopping needs (and wants).
In fact, this city's got more or less seven malls, plazas, and shopping centers you can go to for your errands or a little side-shopping while you're here!
But before you get your hopes up, no, these shopping enclaves aren't over-the-top like the ones in Fort Lauderdale or Miami, but they surely get the job done, especially if you're only looking to grab a few new clothes or want to pamper yourself after a long day out and about!
Among the shopping destinations in Margate are the Lakewood Shopping Center, Peppertree Plaza, Margate Plaza, Town Shoppes of Margate, and more.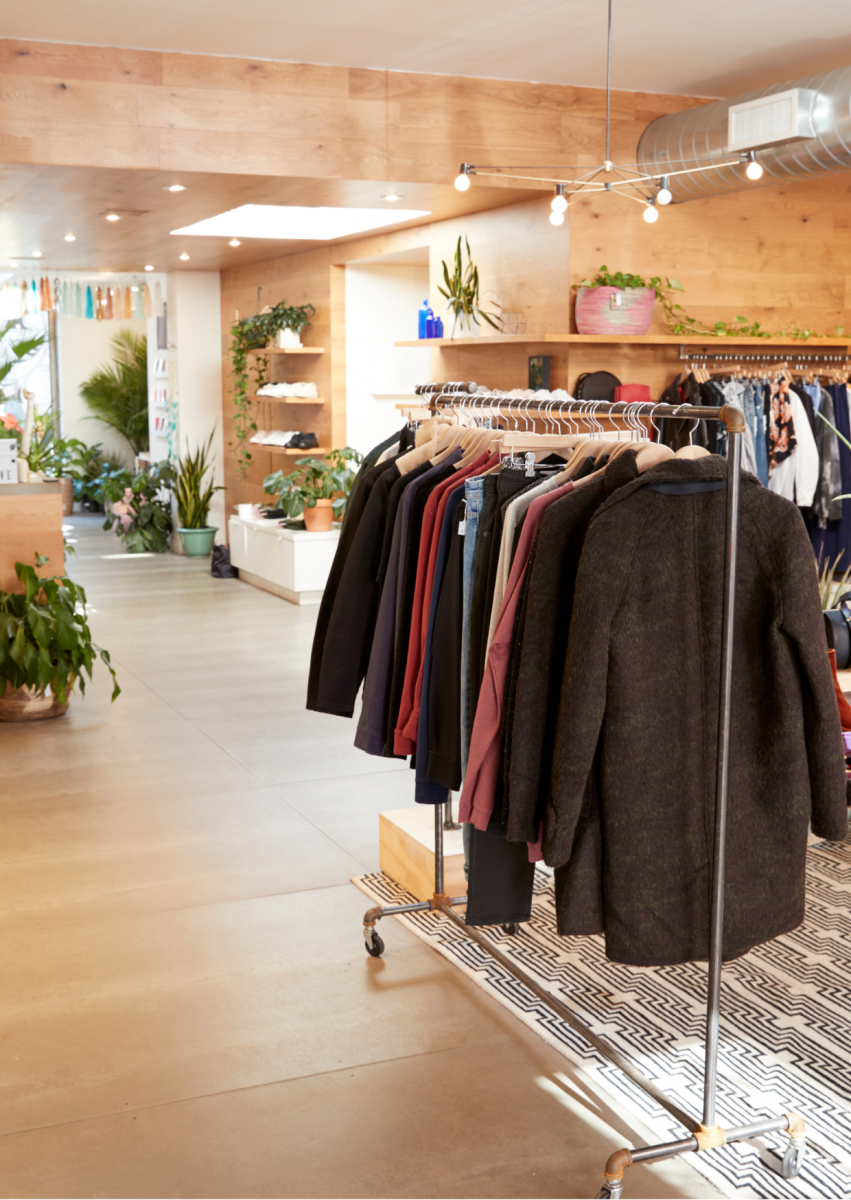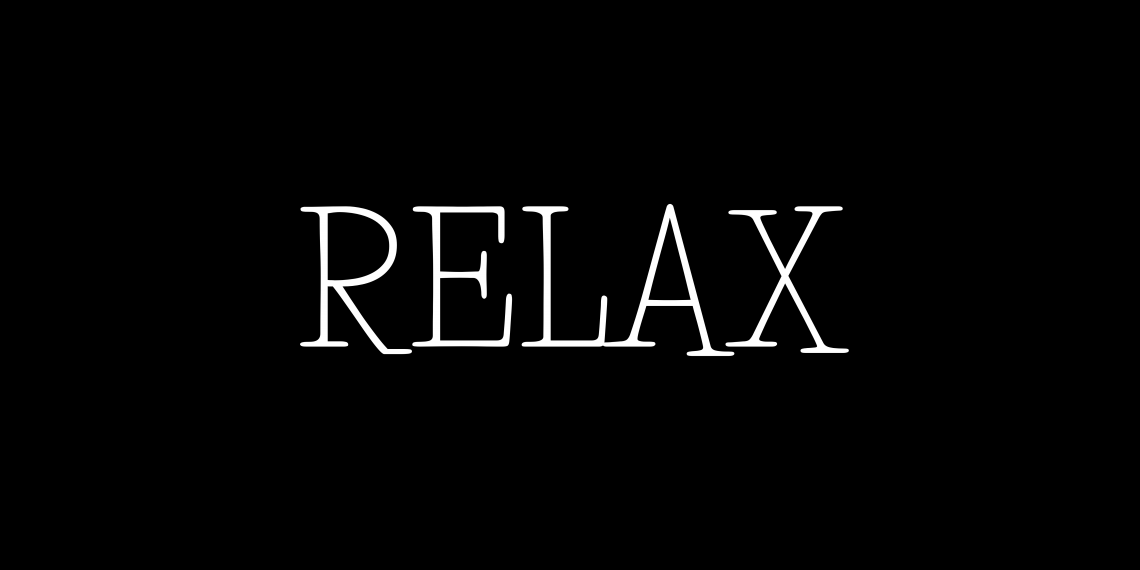 (3)
Need some time in solitude or want to get in touch with nature? In Margate, there are a lot of green spaces to do it-- we're talking about nearly 105 acres of parks here!
One example is the Firefighters Park, a unique memorial park in the city dedicated to firefighters and other unsung heroes.
The 9-acre park boasts a bunch of amenities for the whole family, including a playground, basketball court, tennis court, sand volleyball courts, and a soccer rink.
There's also a 1.5-acre fenced dog park area for your pet to run around and socialize with other dogs.
Of course, there's also a firefighter memorial statue depicting the world trade center building and the heroic firefighters who save countless lives during the attack, plus a bronze statue at the entrance portraying a firefighter holding a child.
Oh, and if you're looking to jog, you can take advantage of the park's half-mile trail while you keep a watchful eye on the children in the playground!
Another charming park in the area is Coral Gate Park, a small city park that has been a local favorite for a relaxing day in one with nature.
The community park is more about time with family-- the kids can play at the covered playgrounds while the parents can sit down at the shaded benches nearby.
Coral Gate Park also has a half-court for basketball and tennis courts for a quick game and a nice walking trail that loops around the park, perfect for a morning walk or jogs while you watch the parkgoers do their thing.
Other parks in Margate are the following-- Andrews Field, Centennial Park, David Park, Ed Greenwald Park, Kaye Steven Park, Legacy Park, Lemon Tree Lake Park, Oriole Park, Rock Island Fitness Park, Royal Palm Park, Serino Park, Southeast Park, Southgate Park, Veterans' Memorial Marina, Vinson Park, and Winfield Park.
Margate also has a Broward County Park within its perimeters, the Herman and Dorothy Shooster Nature Preserve, an urban oasis home to several species of fauna, including the vulnerable Florida box turtle.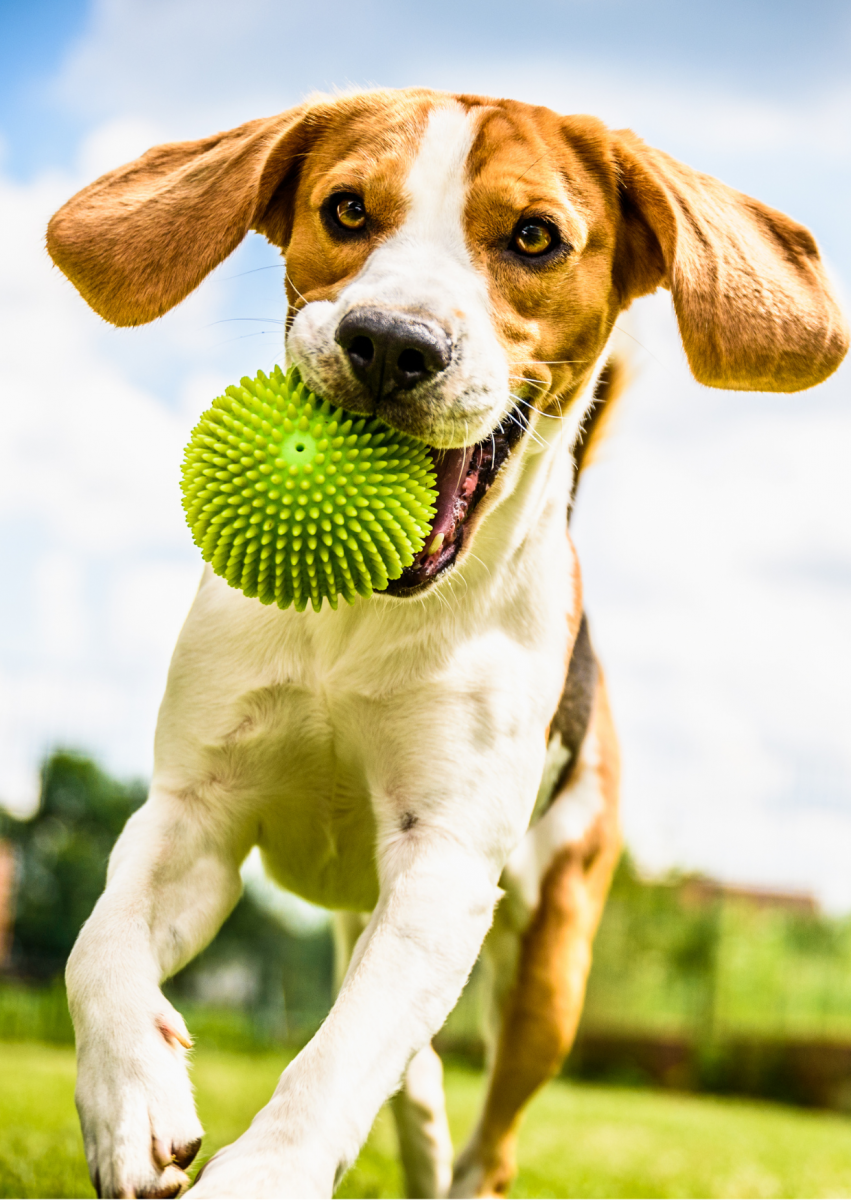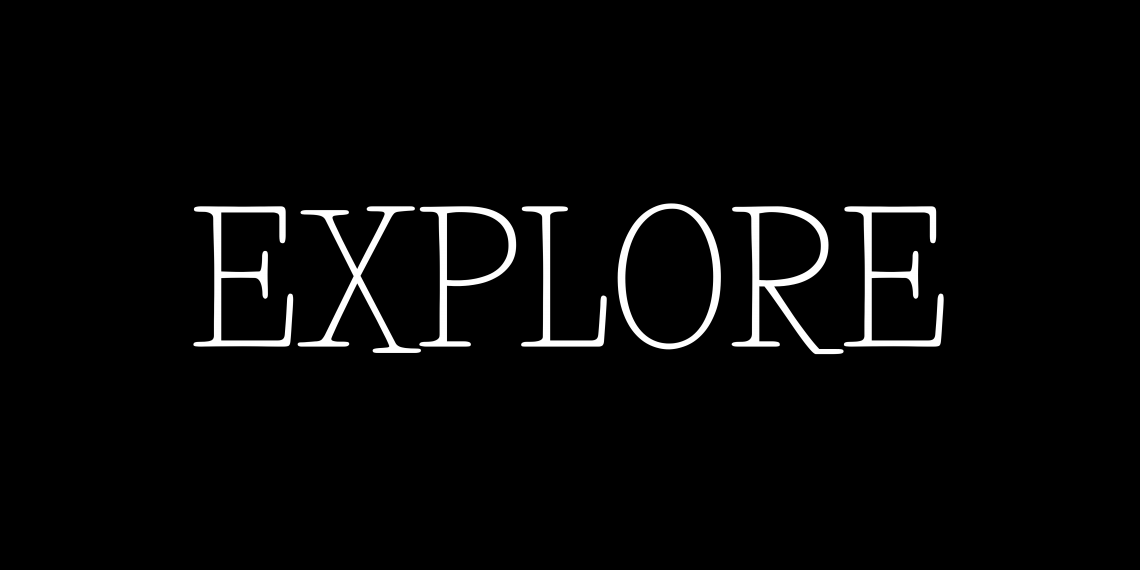 (4)
We've been going on and on about Margate's "perfect" location, but I'm sure most of you don't realize just how close you are to all the best South Florida has to offer!
From parks to beaches, make your way to Margate to be at the heart of everything in Greater Fort Lauderdale!
To give you an idea, here is a list of cities near Margate, Florida:
33 miles: Miami (40 minutes)

12 miles: Fort Lauderdale (20 minutes)

6 miles: Coral Springs (12 minutes)

23 miles: Delray Beach (27 minutes)

40 miles: West Palm Beach (45 minutes)

48 miles: Jupiter (58 minutes)

21 miles: Hollywood (Florida) (25 minutes)

13 miles: Boca Raton (20 minutes)

6 miles: Sunrise (14 minutes)

13 miles: Deerfield Beach (17 minutes)
A gateway to everything great about South Florida, you say?
It's an understatement, for sure!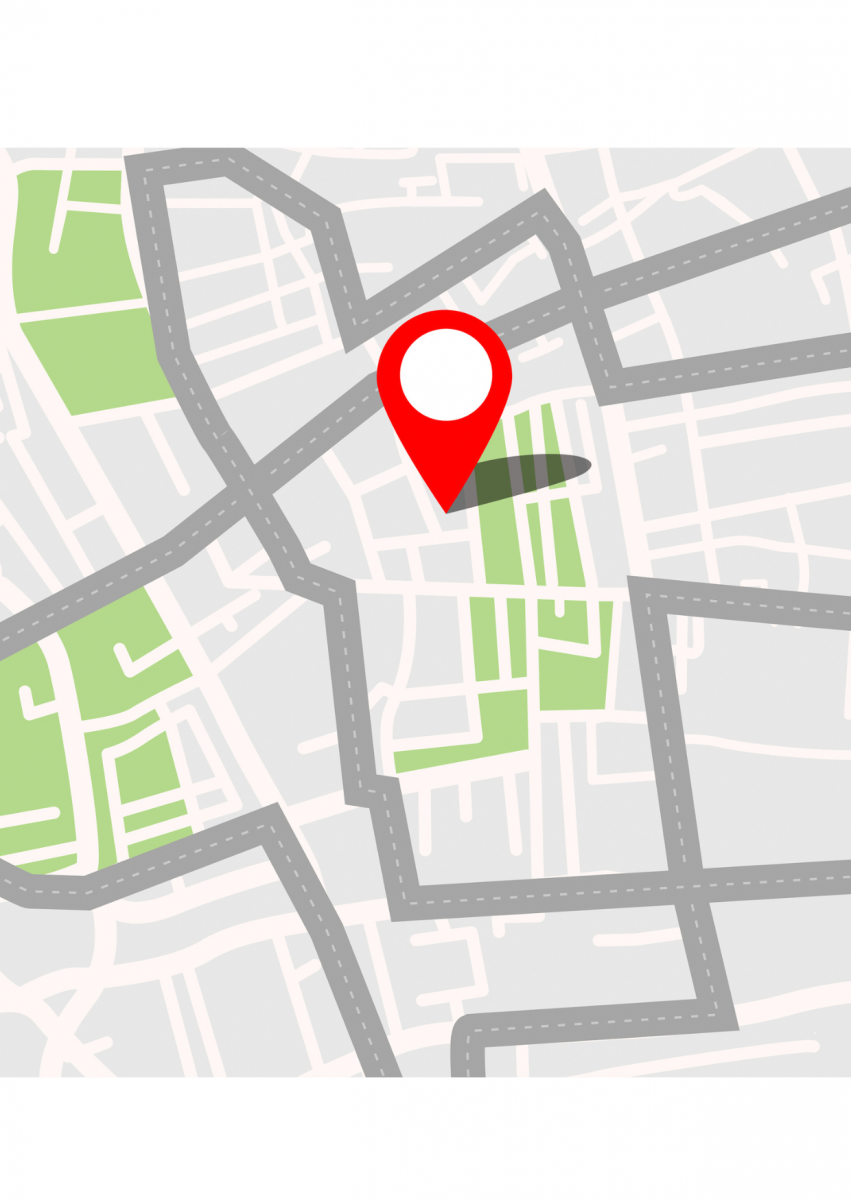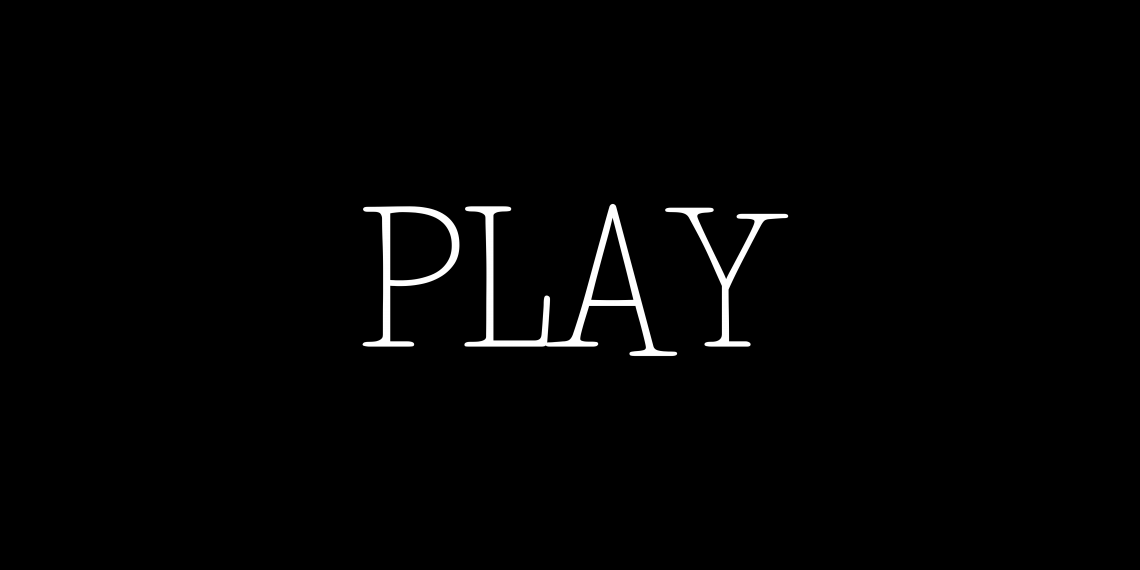 (5)
Margate's quality of life gets a significant boost from its excellent outdoor facilities (hence, the statewide recognition!), so you better not miss the opportunity for some fun and play while you're here!
For one, Margate is home to Calypso Cove, a water park with three pools and enclosed and open slides.
The zero-depth pool is a beach-entry activity pool equipped with palm trees and tipping coconuts, water-spraying animals, and a play area.
On the other hand, the lap pool is a six-lane facility usable for lifeguard training, swimming lessons, and family swimming.
Meanwhile, the plunge pool provides landing from the water slides.
The facility includes two pavilions with picnic tables, three half-court basketball courts, and a refurbished and expanded fishing dock.
Another great thing about Margate is its expansive golf course.
Oriole Golf Club, another popular attraction in the city, is an 18-hole golf course and a favorite spot in Broward County for an amazing day out golfing at an affordable price.
The golf course was established in 1971 and has since been a staple for golfers here in Margate for its beautiful fairways, driving range with tee boxes and greens, fun course layout, and a fair amount of high-risk, high-reward holes that spice up that game.
And once you're through playing, you can eat a meal at their delicious restaurant and full liquor bar, visit their pro shop to buy some new equipment, or maybe purchase stuff that adds to your game!
Are you tired of all the outdoor fun?
Bring the excitement indoors and treat yourself to a memorable bowling time at the AMF Margate Lanes!
Formerly called the Brunswick Lanes, the AMF Margate Lanes is a famous bowling alley in Margate, where friends and family gather to hang out and bowl or celebrate birthday parties and events.
Non-bowlers will have other things to do than bowling here, too, such as billiards and video games.
Come by the snack bar and order delicious food; their menu has all the typical items you'd find at any snack bar-- pizza, burgers, fries, wings, and more.
You can also visit their pro shop and look at or buy their merchandise.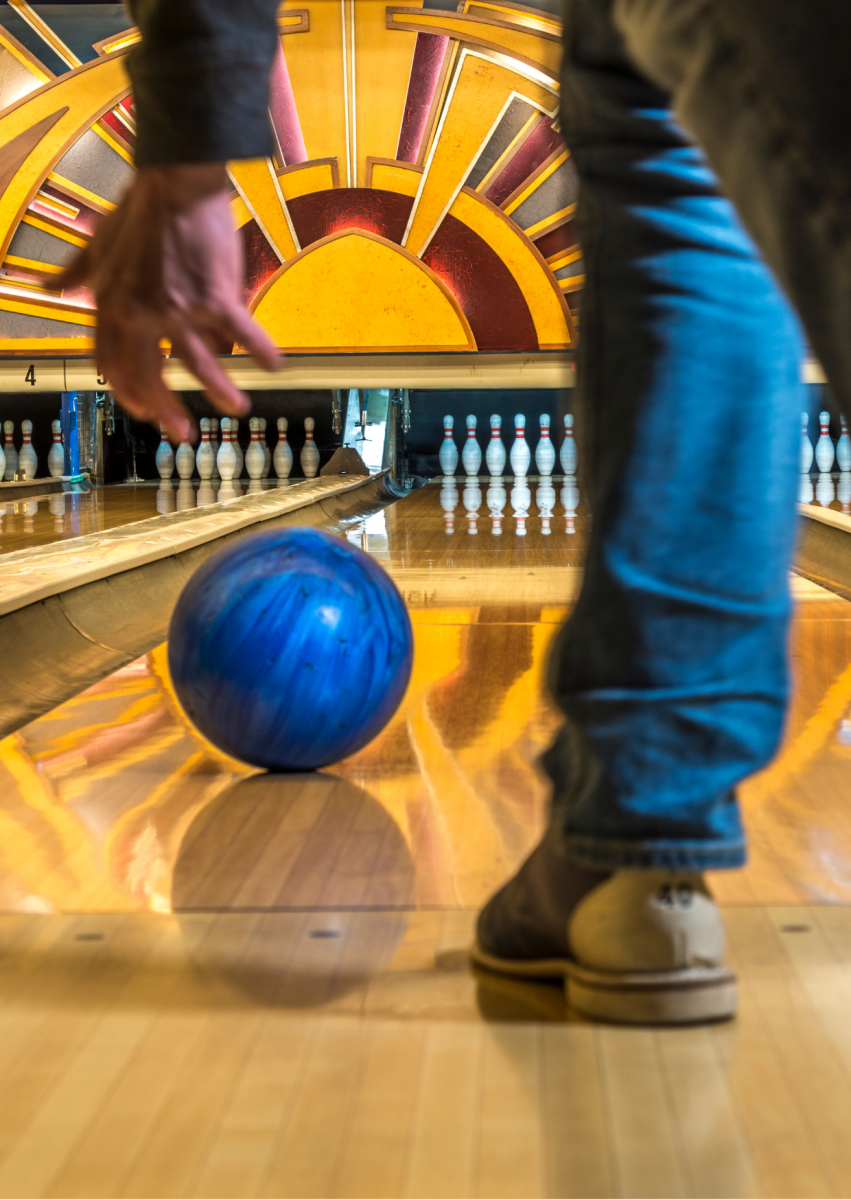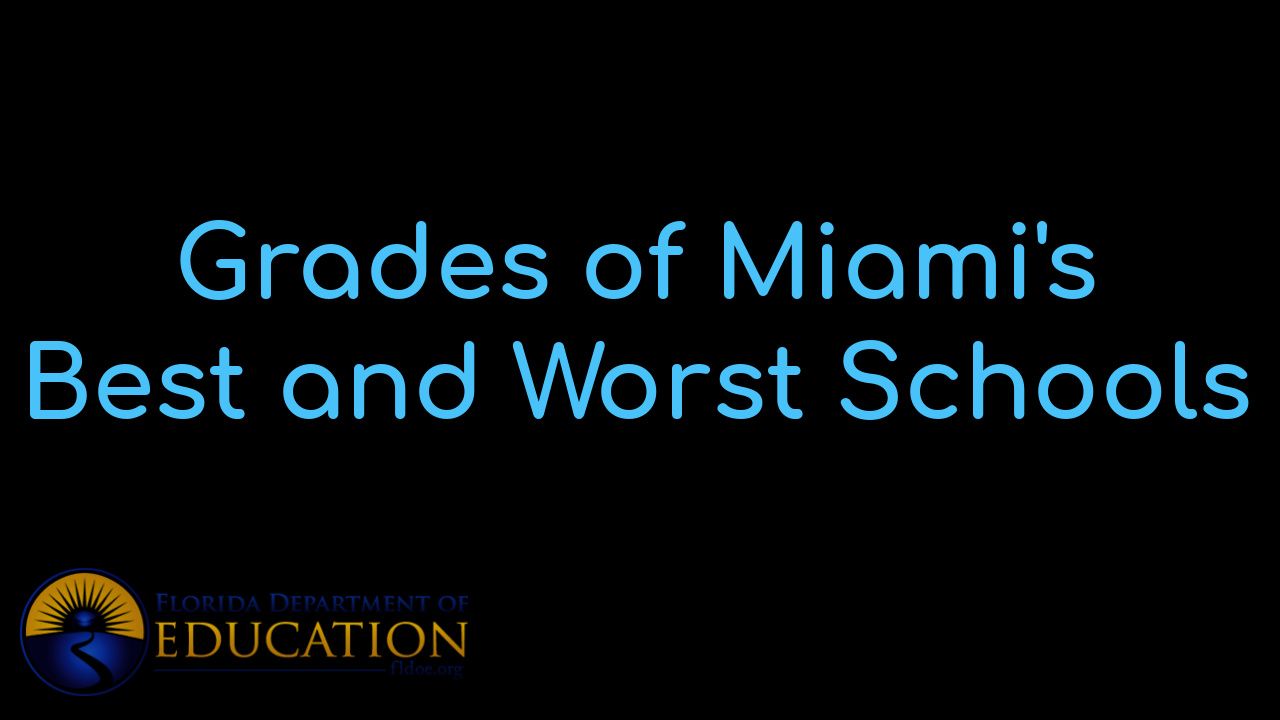 View Miami's BEST schools and the individual grades that each school received. Besides vie...

"Our home, priced at $1,225,000 was on the market for ONE YEAR with a local realtor without any offers...... the team sold it in 34 days at a price we were very happy with."
- Alicia Sandoval
"His high-end, digital marketing for sellers is truly cutting-edge and worlds ahead of the competition. Amit also offers hands-on buyer services that are the best you will find in the Coral Gables area. Hire him for all your real estate needs!"
Who are we?
We are the ALL IN Miami Group out of Miami.
We are Colombian, Filipino, Cuban, German, Hispanic, Indian, Syrian, and American.
We are Christian, Hindu, and Jewish.
We are many, but we are one.
We sell luxury homes in Miami, Florida.
Although some of our clients are celebrities, athletes, and people you read about online, we also help young adults find their first place to rent when they are ready to live on their own.
First-time buyers?
All the time!
No matter what your situation or price range is, we feel truly blessed and honored to play such a big part in your life.